Reducing Food Waste: Solutions, Opportunities and Impact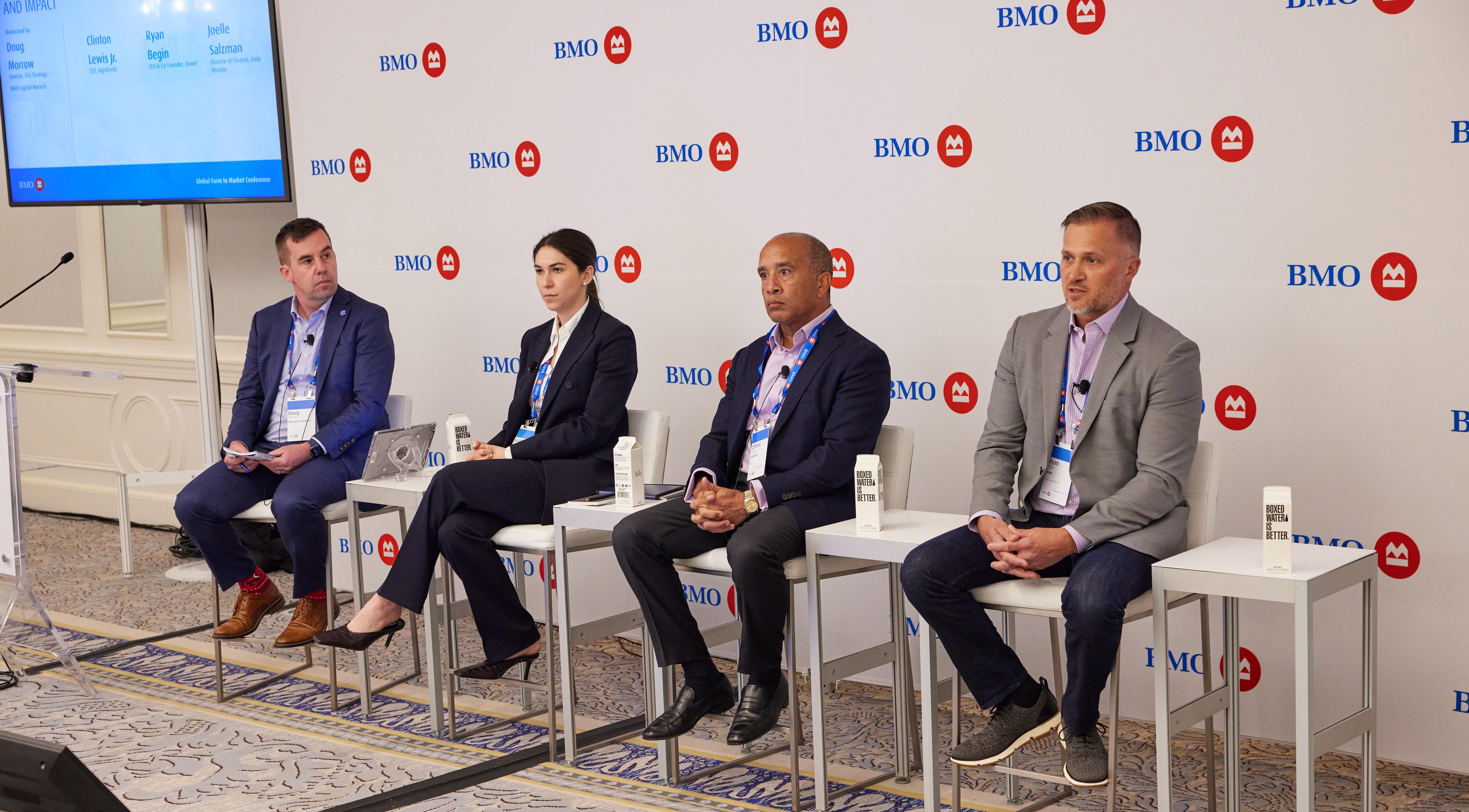 If you want to get a sense of the scope of food waste, just look at the numbers. According to the Food and Drug Administration, food waste accounts for as much as 40% of the U.S. food supply.1 It's also the largest category of materials placed in landfills, accounting for nearly a quarter of municipal solid waste. Food waste occurs at every stage of food production and distribution, from farmers to packers, from manufacturers to shippers, and from retailers to consumers. That means as much as 160 billion pounds of food goes uneaten each year in the U.S. alone, food that could be put to use in underserved communities.2

The sheer magnitude of this issue can seem overwhelming. Fortunately, a growing roster of companies are rising to meet that challenge through innovative solutions. At the 18th annual BMO Capital Markets Farm to Market Conference in New York, Doug Morrow led a panel to discuss why food waste persists and how to address the issue and featured Ryan Begin, CEO & Founder of Divert, a Concord, Massachusetts-based company that provides technology and infrastructure to maximize food freshness, recover edible food to distribute to communities, and convert food waste into renewable energy; Clinton Lewis Jr., CEO of AgroFresh, a Philadelphia-based agtech company that helps farmers, packers and retailers extend the shelf life of fresh produce, and Joelle Salzman, Director of Finance, at LOOP Mission, a Montreal-based company that promotes a circular economy by repurposing rejected fruits and vegetables into cold-pressed juices.
Everything, Everywhere, All the Time
Roughly 40% to 50% of root crops, fruits and vegetables perish before they even reach consumers.3 But consumer behavior is also a key factor. Most produce is both seasonal and regional, but shoppers in the U.S. can find several varieties of apples year-round at their grocery stores. That, in itself, is a problem, the panel said.

"As long as people want every type of fruit and vegetable on shelves all year long, there will continue to be food waste," Salzman said. "The further we have to source our fruits and vegetables, the more likely it is that there is waste in transit. And from the grocery store perspective, there's more SKUs that they need to keep a buffer on, which also creates more waste."

Even the way food looks often leads to food waste. Consumers often decline to purchase imperfect-looking yet perfectly fresh produce. "Food waste is very much a human-driven event," Begin said.

Innovation will play a significant role in combating the human element. AgroFresh, for example, offers plant-based coatings to extend the shelf life and improve the appearance of fresh fruit. Going forward, the challenge will be making sure innovations are applied through the food supply chain.

"The incentives are not always aligned," Lewis explained. "There are retailers that are fine with some degree of food waste. You bring bananas home; they waste, and you're going to come back to the store. While many of us are working to address that, there are some incentives where the marketplace is still fragmented. But where you have a supply chain that's much more vertically integrated, where you have an end-to-end view of the supply chain, someone there is thinking about the enterprise-wide benefit and the financial loss of shrink and food loss. They're also thinking about the mission they have around their own environmental footprints, what they're doing around sustainability, and you're hearing clear initiatives where they're really interested in doing something about it."
Time for Action
Food waste has been an ongoing challenge, but there's now a sense of urgency in finding solutions.

"We have about 17 years left of landfill capacity in the United States, which means we [either] need to build more landfills, or we need to do something more intelligent," Begin said. In collaboration with CVS Health, Divert built a food donation platform that converts food waste from CVS' retail locations into either food donations to under-resourced communities or renewable energy.

Customer demand may be the ultimate driver. More and more companies are looking to partner with organizations that can help them meet their environmental, social and governance, or ESG, goals. Meanwhile, consumers are growing more sophisticated and are demanding that brands demonstrate sustainability practices. Against that backdrop, eliminating food waste and other sustainability considerations are becoming essential to brand strategies.

"We know that millennials and Gen Z-ers are actively looking for brands that are cause-driven and are willing to pay 10% more for these products," Salzman said. "What we've seen over the last year is a shift in the behaviors of our direct customers—the retailers. For the first time, we see that retailers want to put brands on their shelves that will help them achieve their own sustainability goals. We feel that the doors are opening faster for us, and we're getting meetings with retailers sooner than we thought because we are so mission-driven."

1 U.S. Food & Drug Administration
2 Environmental Defense Fund
3 Food and Agriculture Organization of the United States
This is part 3 of a 7-part series on
Highlights from our BMO Global Farm to Market Conference
PART 1
May 30, 2023 | Food & Beverage, Agriculture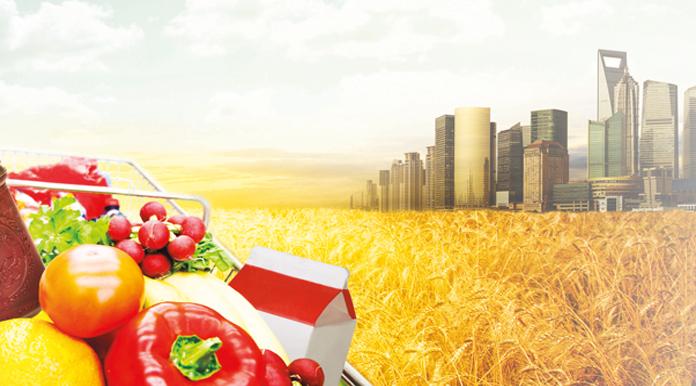 Our annual Farm to Market Conference is an industry-leading event bringing together global leaders to discuss the future of the agriculture and food …
---
PART 2
Dan Barclay | May 30, 2023 | Agriculture, Food & Beverage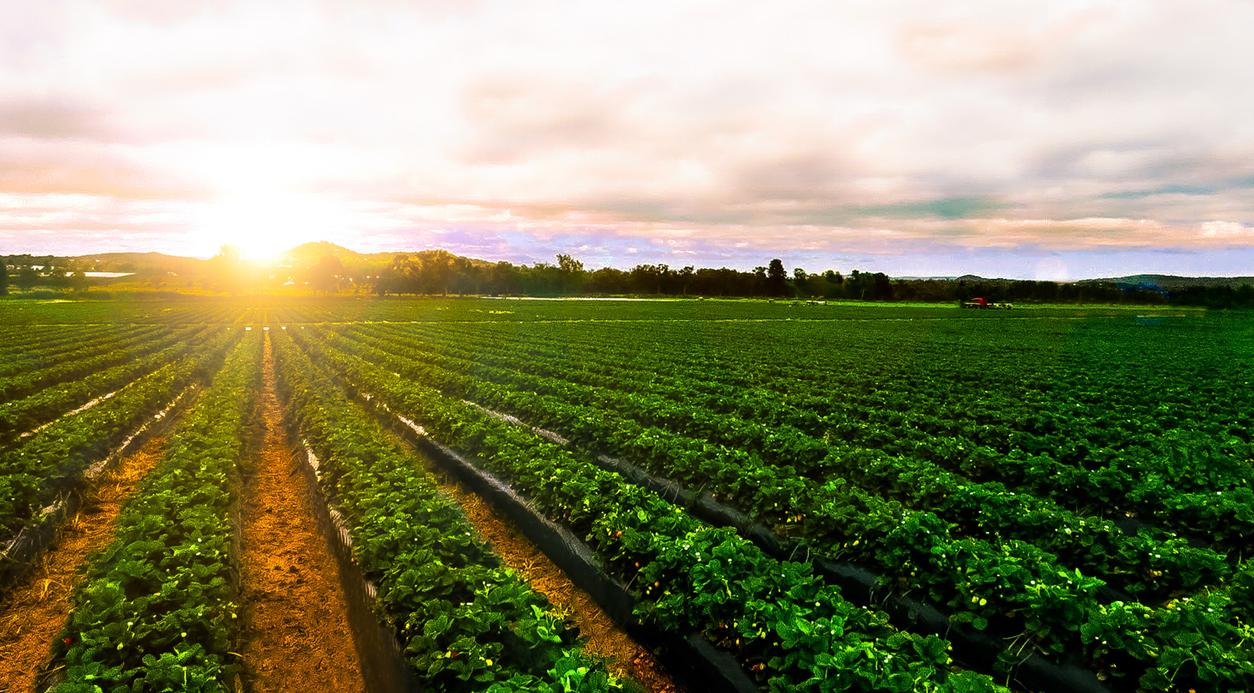 In this episode from BMO Equity Research IN Tune Podcast, we are joined by BMO Capital Markets' CEO & Group Head Dan Barclay as he moderate…
---
PART 4
Warren Estey, Amit Melwani | May 29, 2023 | Agriculture, Food & Beverage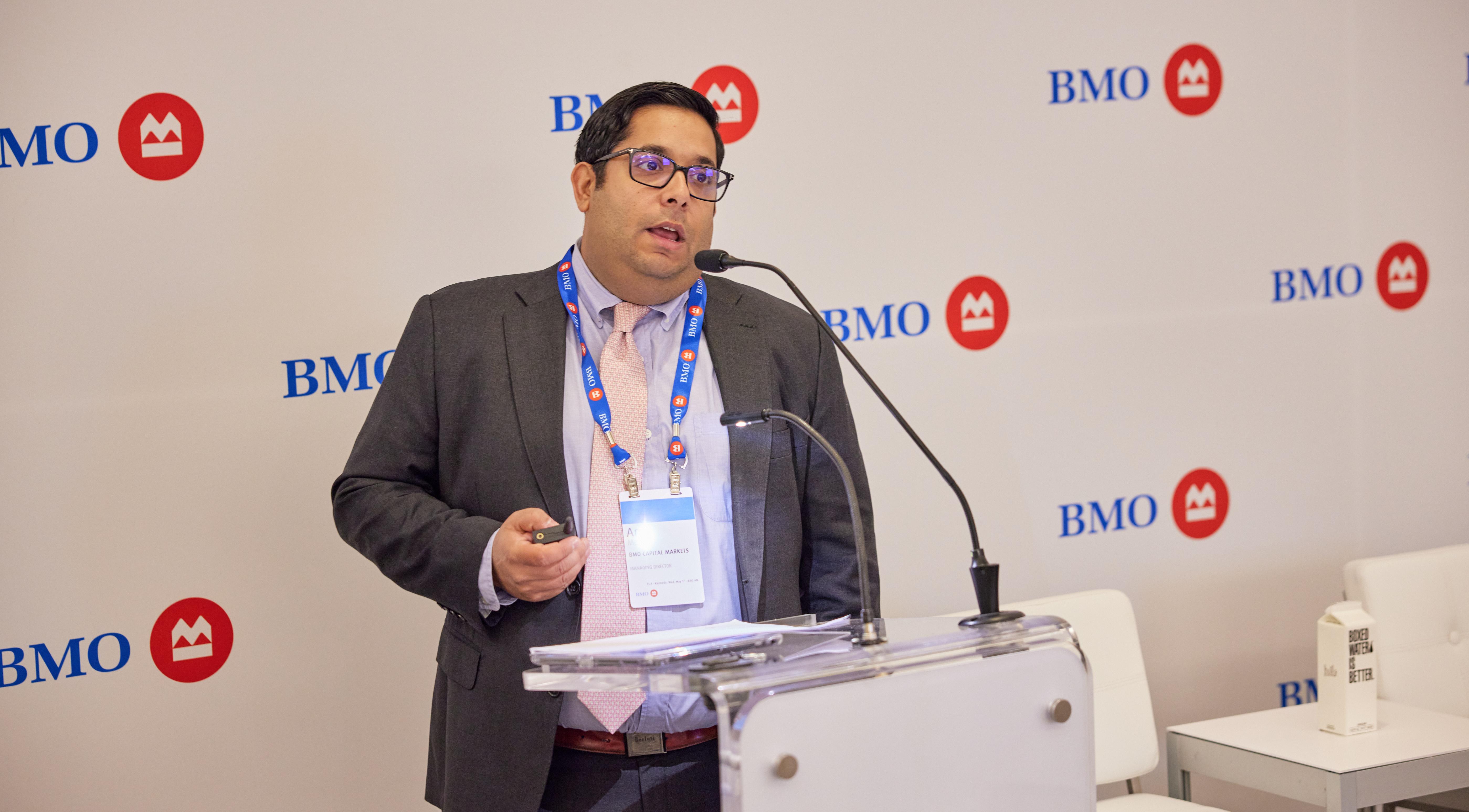 "The macro environment continues to be complex. The cross-currents of Fed policy, economic growth, inflation and geopolitics, combined with an o…
---
PART 5
Joel Jackson, P.Eng., CFA | May 31, 2023 | Agriculture, Food & Beverage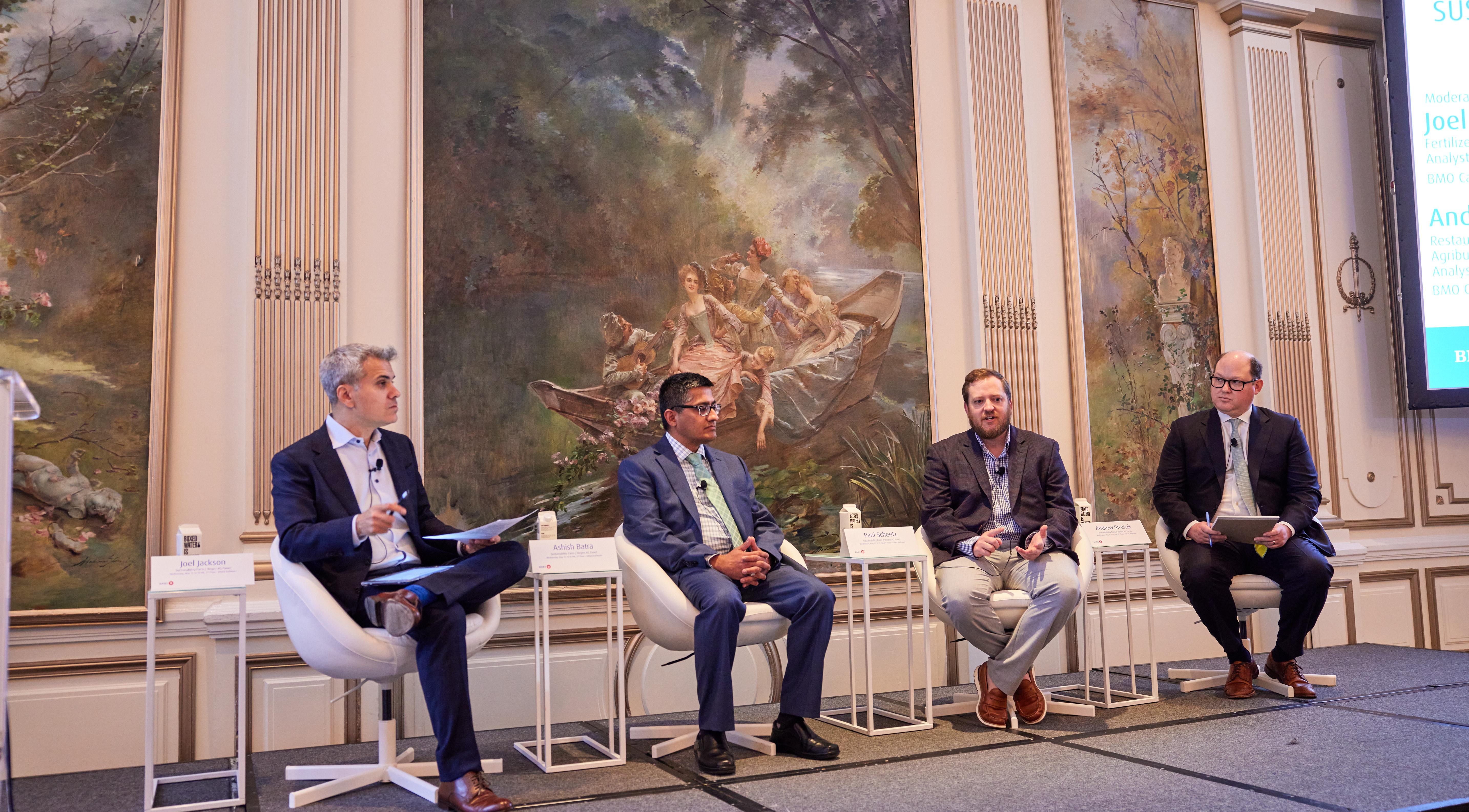 As conversations around reducing emissions intensify across the agricultural industry, there's a growing focus on the benefits of sustainable f…
---
PART 6
Michael Cippoletti | May 29, 2023 | Food & Beverage, Agriculture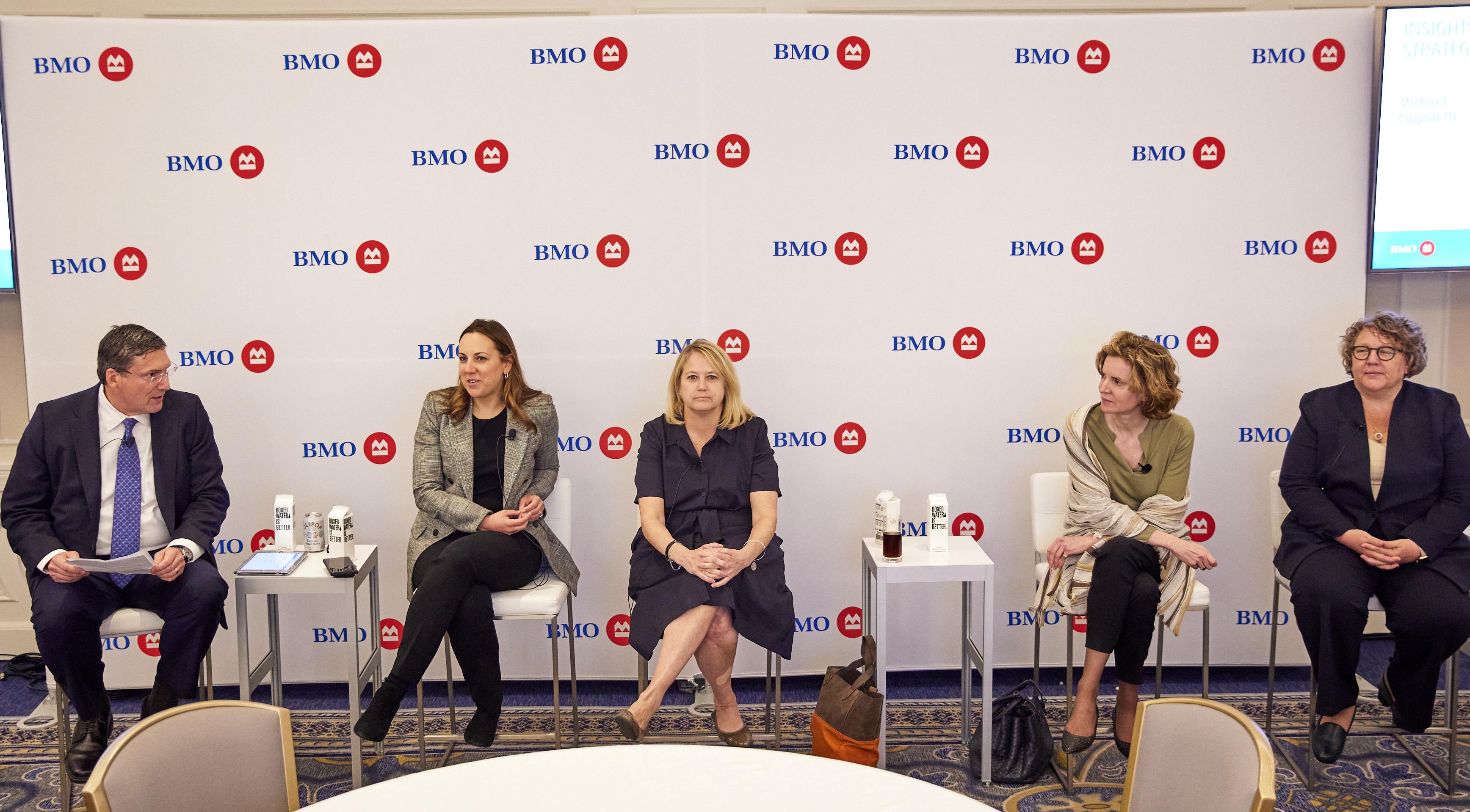 Private equity firms are taking market uncertainty and higher capital costs in stride. While transaction levels are down year-over-year, PE fir…
---
PART 7
Jonathan Hackett | May 31, 2023 | Agriculture, Food & Beverage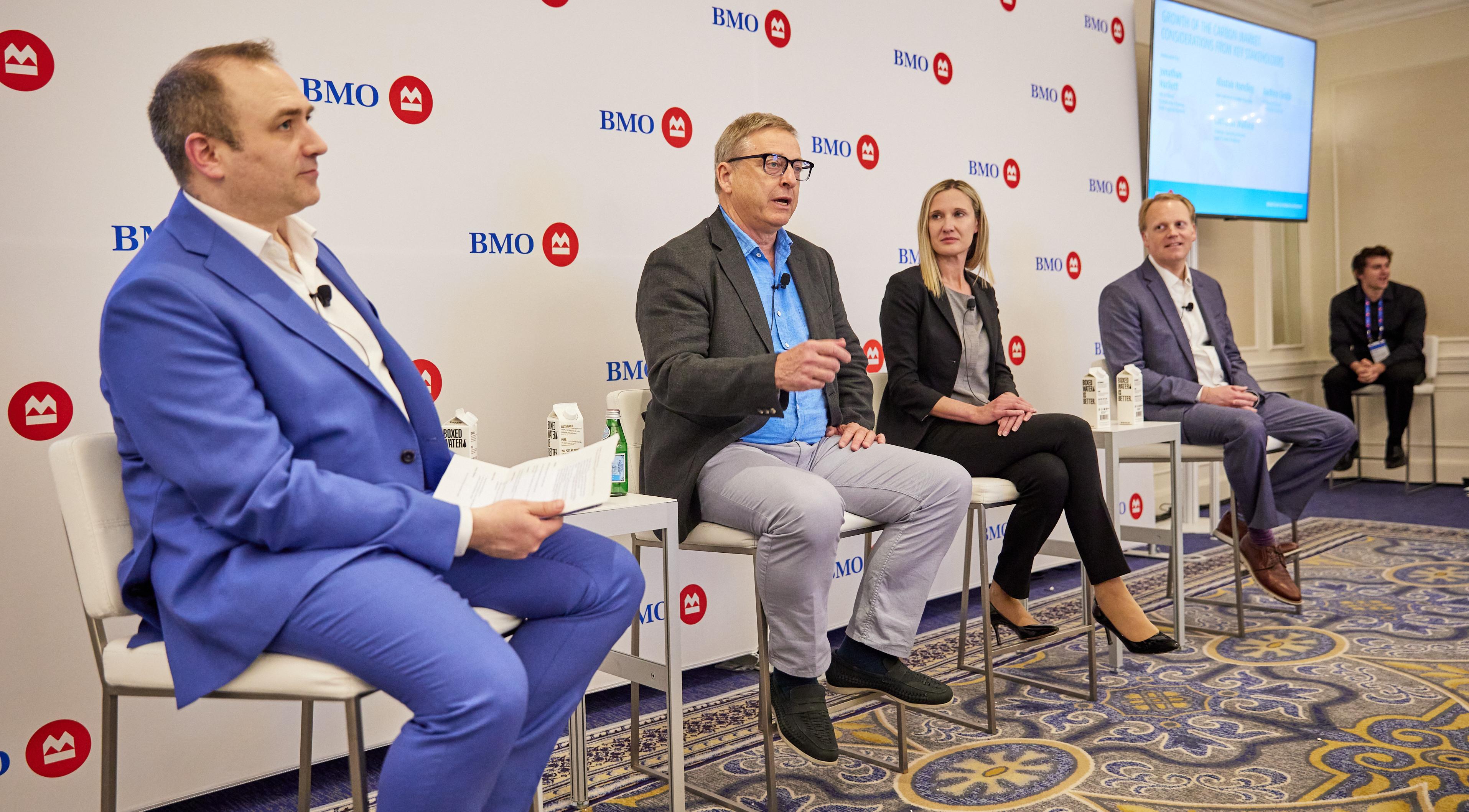 With the global compliance carbon market worth more than US$900 billion and the voluntary market forecasted to reach as much as $40 billion by 2030, …
---
---
Select the business and financial topics of interest to you and sign up to stay current on the latest news
---
---
Tell us three simple things to
customize your experience.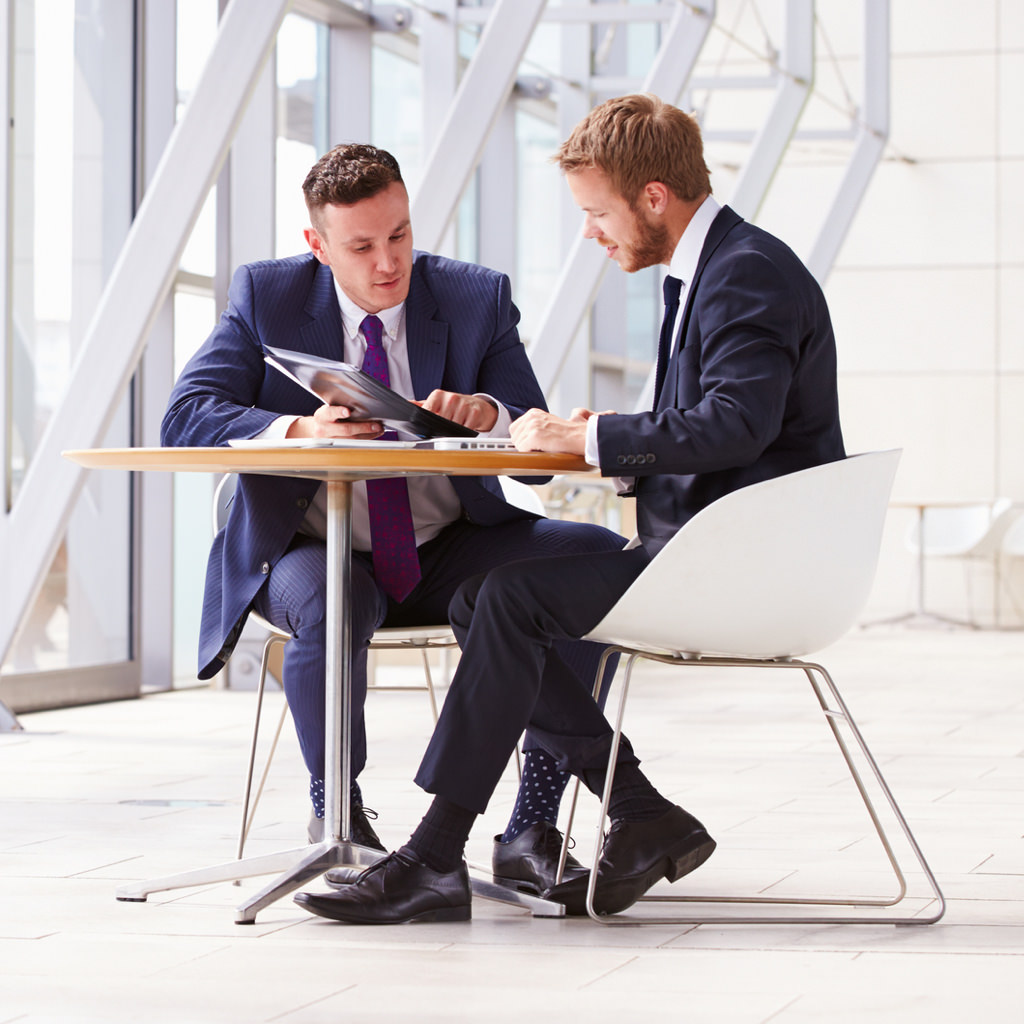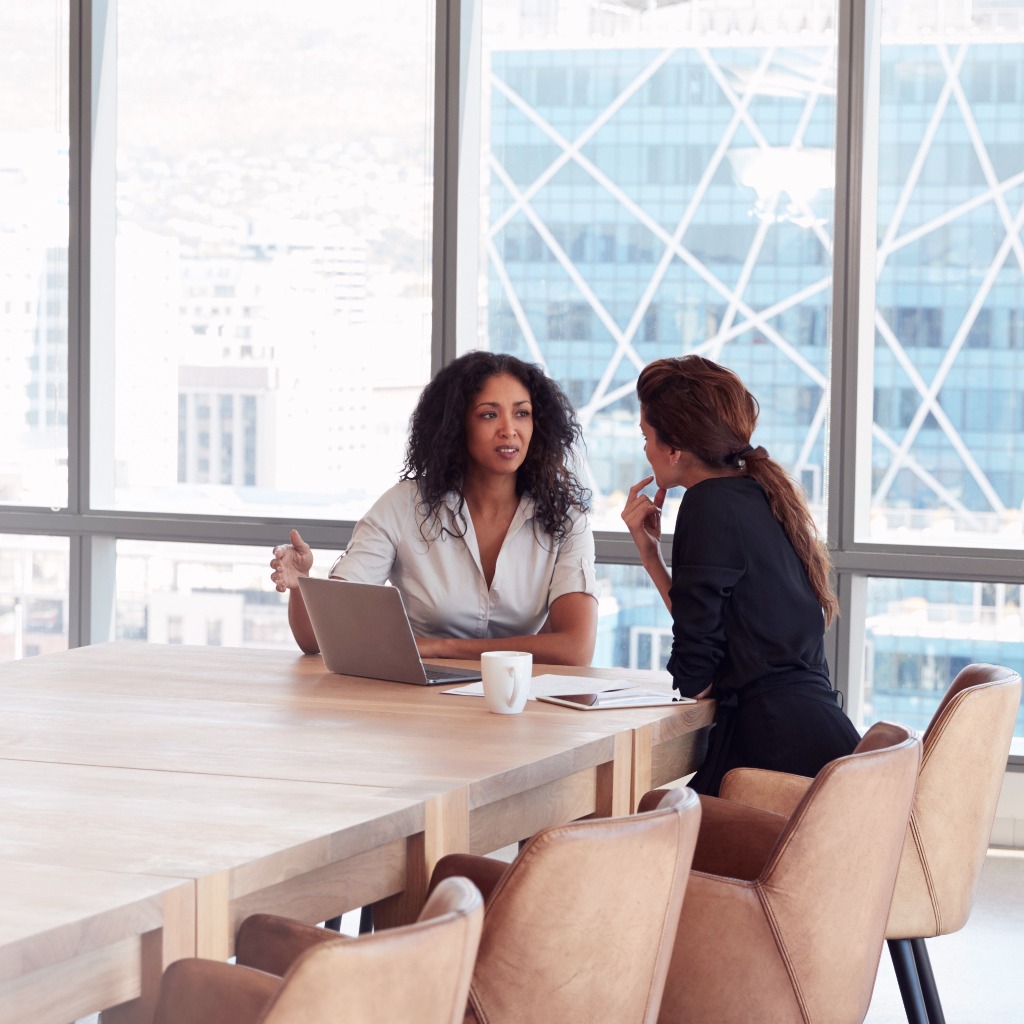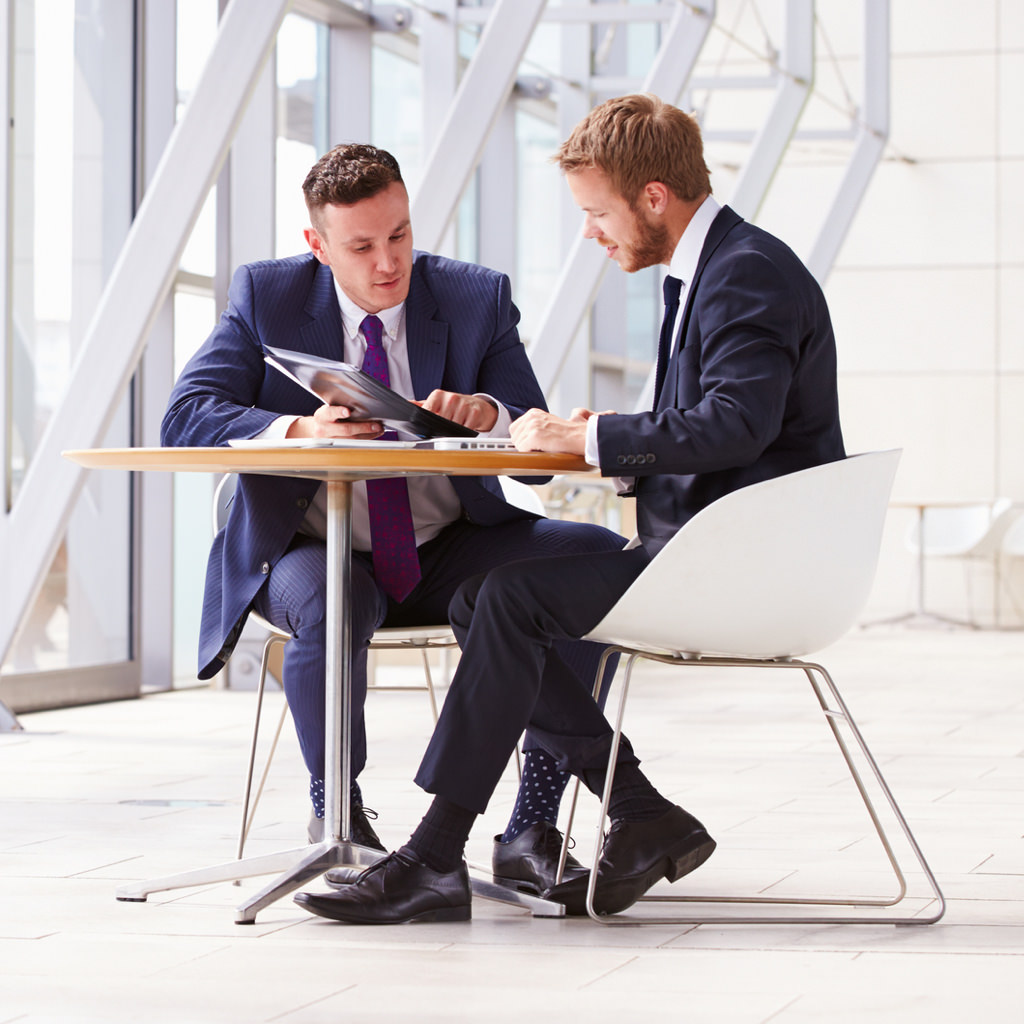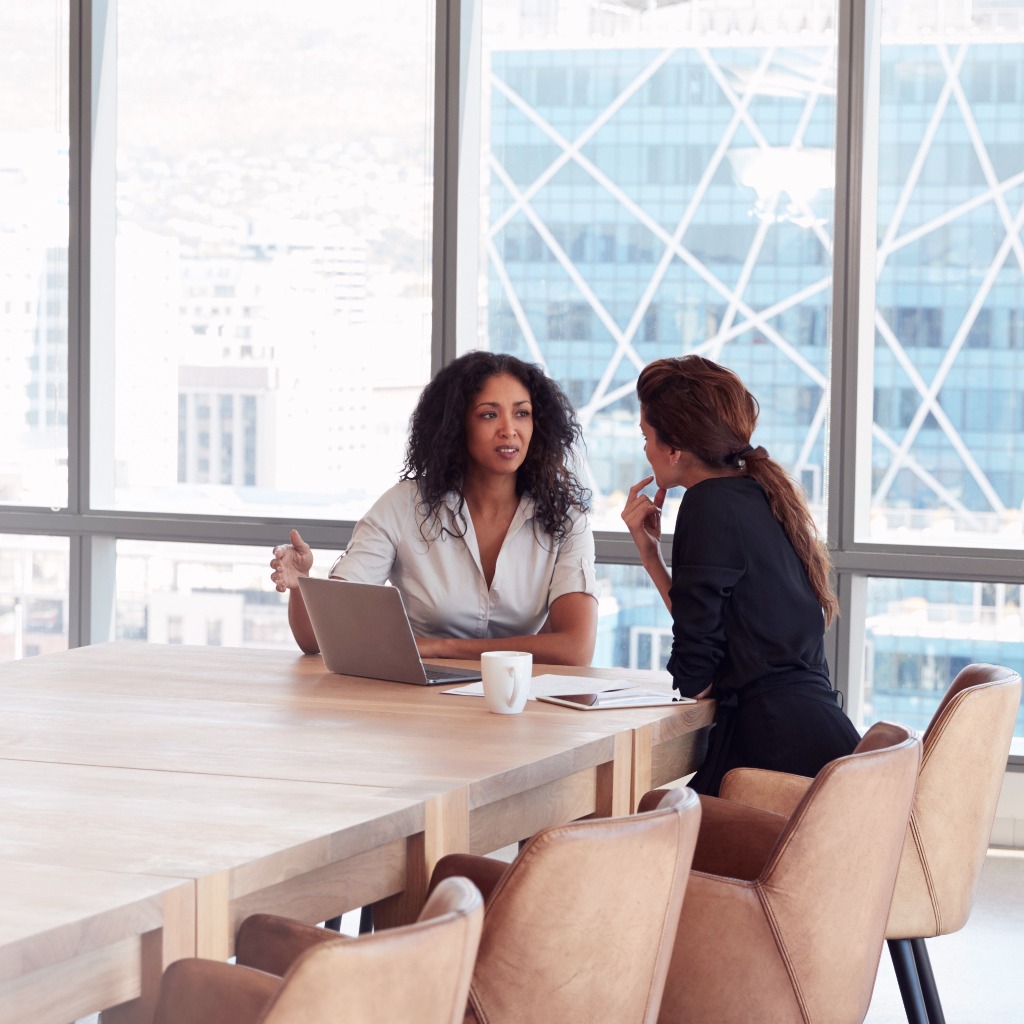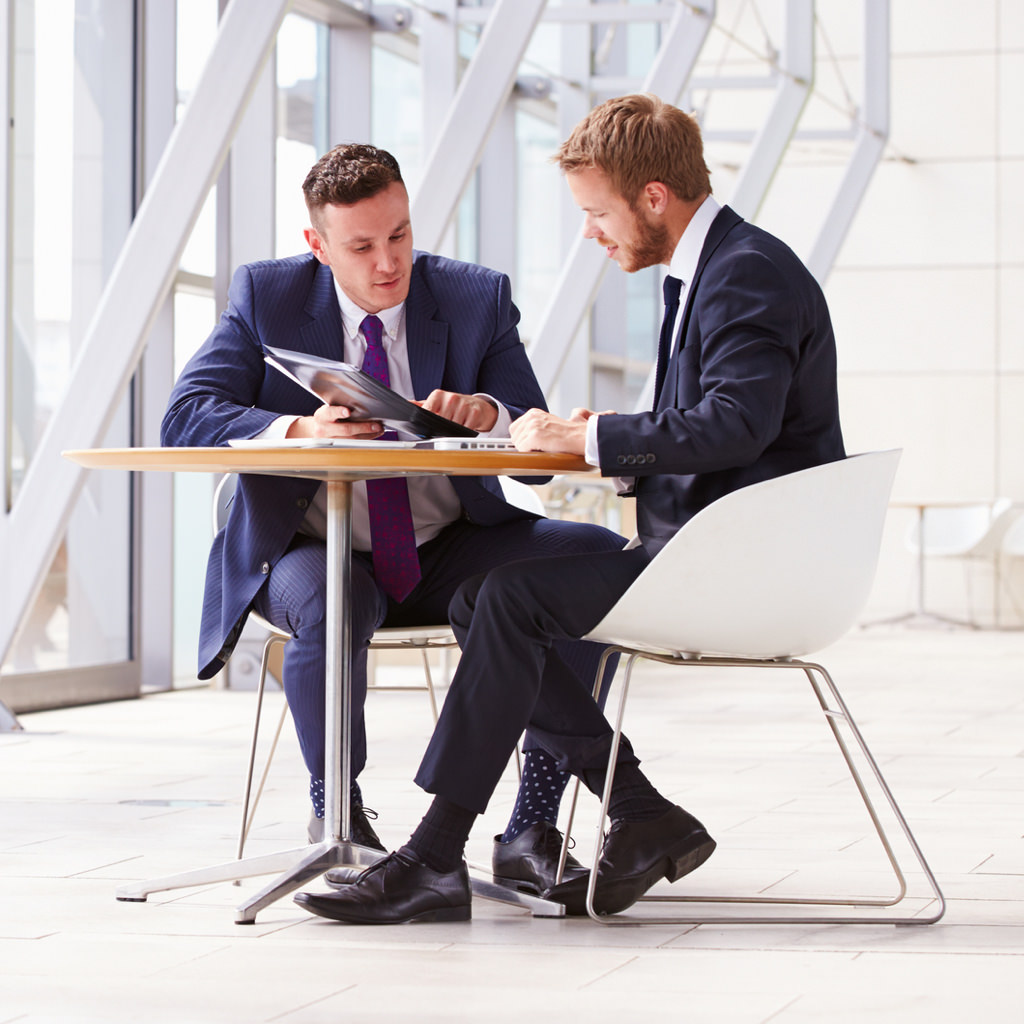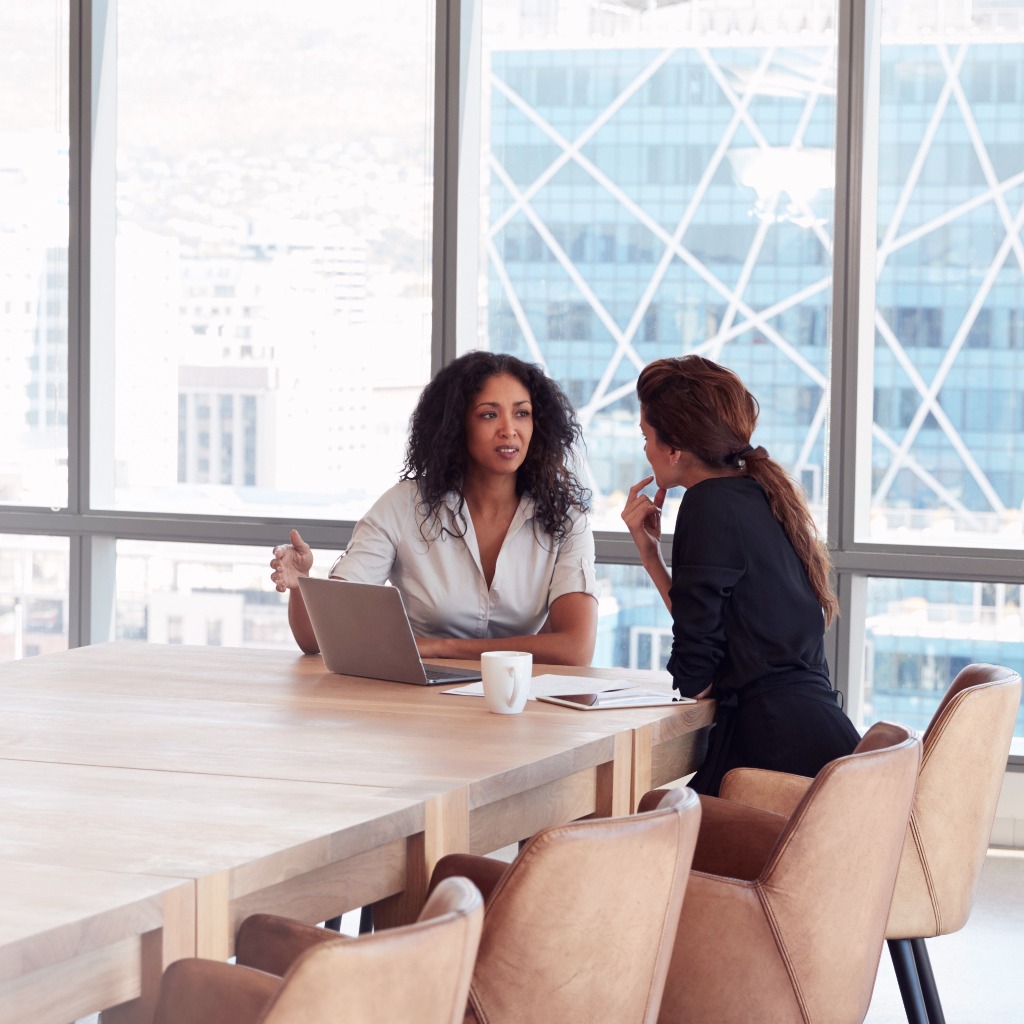 Banking products are subject to approval and are provided in the United States by BMO Bank N.A. Member FDIC. BMO Commercial Bank is a trade name used in the United States by BMO Bank N.A. Member FDIC. BMO Sponsor Finance is a brand name used by BMO Financial Corp and its affiliates.
Please note important disclosures for content produced by BMO Capital Markets. BMO Capital Markets Regulatory | BMOCMC Fixed Income Commentary Disclosure | BMOCMC FICC Macro Strategy Commentary Disclosure | Research Disclosure Statements.
BMO Capital Markets is a trade name used by BMO Financial Group for the wholesale banking businesses of Bank of Montreal, BMO Bank N.A. (member FDIC), Bank of Montreal Europe p.l.c, and Bank of Montreal (China) Co. Ltd, the institutional broker dealer business of BMO Capital Markets Corp. (Member FINRA and SIPC) and the agency broker dealer business of Clearpool Execution Services, LLC (Member FINRA and SIPC) in the U.S., and the institutional broker dealer businesses of BMO Nesbitt Burns Inc. (Member Investment Industry Regulatory Organization of Canada and Member Canadian Investor Protection Fund) in Canada and Asia, Bank of Montreal Europe p.l.c. (authorised and regulated by the Central Bank of Ireland) in Europe and BMO Capital Markets Limited (authorised and regulated by the Financial Conduct Authority) in the UK and Australia.
The material contained in articles posted on this website is intended as a general market commentary. The opinions, estimates and projections, if any, contained in these articles are those of the authors and may differ from those of other BMO Commercial Bank employees and affiliates. BMO Commercial Bank endeavors to ensure that the contents have been compiled or derived from sources that it believes to be reliable and which it believes contain information and opinions which are accurate and complete. However, the authors and BMO Commercial Bank take no responsibility for any errors or omissions and do not guarantee their accuracy or completeness. These articles are for informational purposes only.
This information is not intended to be tax or legal advice. This information cannot be used by any taxpayer for the purpose of avoiding tax penalties that may be imposed on the taxpayer. This information is being used to support the promotion or marketing of the planning strategies discussed herein. BMO Bank N.A. and its affiliates do not provide legal or tax advice to clients. You should review your particular circumstances with your independent legal and tax advisors.
Third party web sites may have privacy and security policies different from BMO. Links to other web sites do not imply the endorsement or approval of such web sites. Please review the privacy and security policies of web sites reached through links from BMO web sites.
Notice to Customers
To help the government fight the funding of terrorism and money laundering activities, federal law (USA Patriot Act (Title III of Pub. L. 107 56 (signed into law October 26, 2001)) requires all financial organizations to obtain, verify and record information that identifies each person who opens an account. When you open an account, we will ask for your name, address, date of birth and other information that will allow us to identify you. We may also ask you to provide a copy of your driver's license or other identifying documents. For each business or entity that opens an account, we will ask for your name, address and other information that will allow us to identify the entity. We may also ask you to provide a copy of your certificate of incorporation (or similar document) or other identifying documents. The information you provide in this form may be used to perform a credit check and verify your identity by using internal sources and third-party vendors. If the requested information is not provided within 30 calendar days, the account will be subject to closure.