---
BMO Experience & Expertise
At BMO Commercial Bank, we offer a full range of lending products, whether you need a term loan for purchasing fixed assets, a line of credit for short-term working capital, a commercial mortgage for a real estate purchase or an SBA loan. And for more complex transactions, we work with capital raising specialists from BMO Capital Markets. Or we can manage loan syndications with a strong network of investors to help you access the funds you need to grow.
Certain borrowers are eligible to receive tax-exempt financing for qualified capital projects. Your BMO Commercial Bank relationship manager can help you capitalize on the attractive terms that come with this type of financing. As a member of BMO Financial Group, we have the experience and financial strength necessary to underwrite private activity bonds efficiently and to deliver competitive bond pricing.
Our strong, stable credit ratings enable BMO Commercial Bank to provide high-quality credit enhancement to improve the terms of private activity bonds, including industrial revenue bonds.
With our expertise and access to distribution channels, BMO Commercial Bank can help you secure the funds you need to move your projects forward.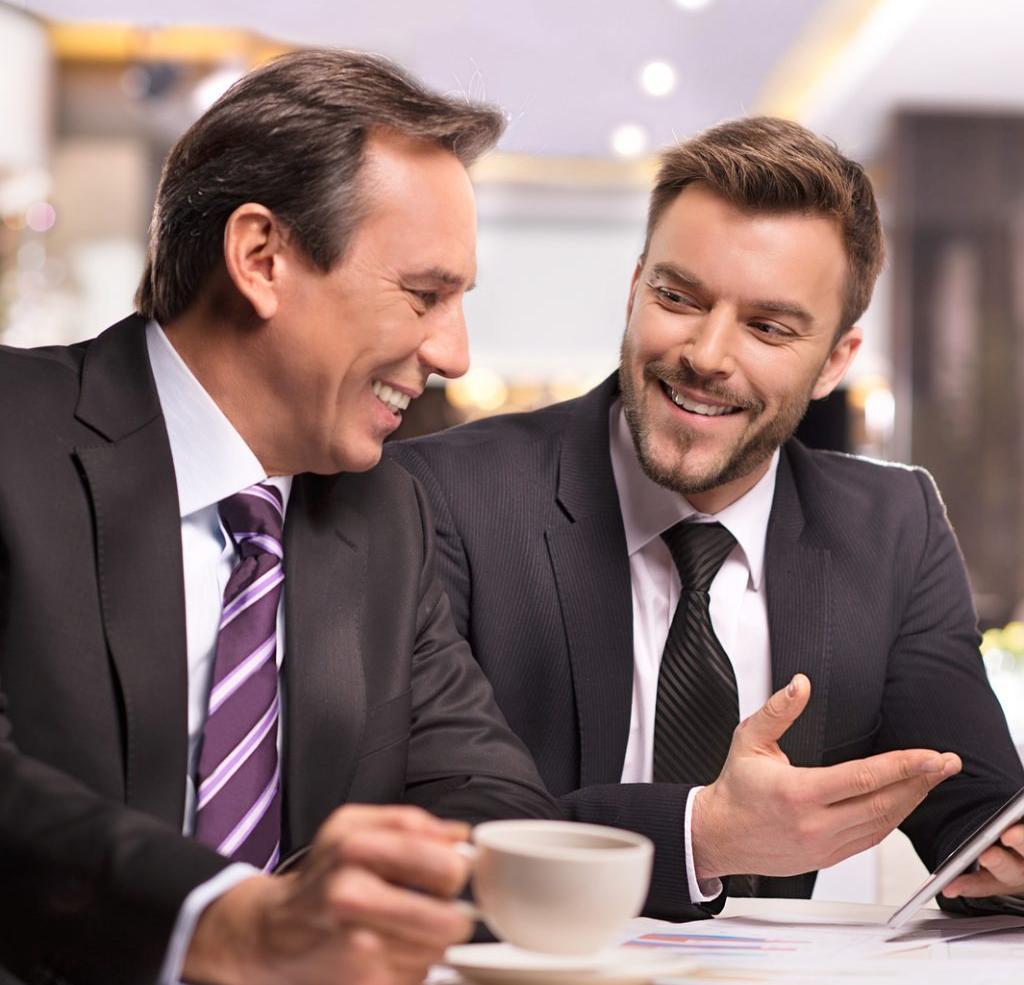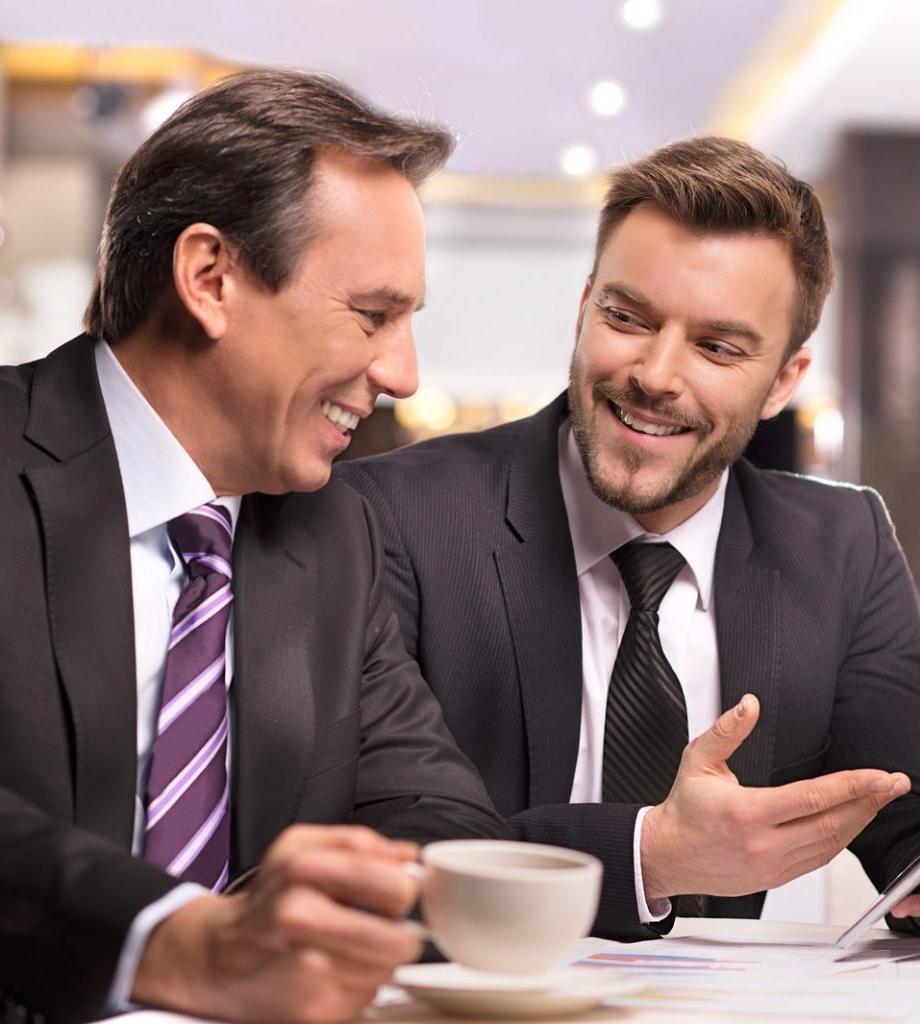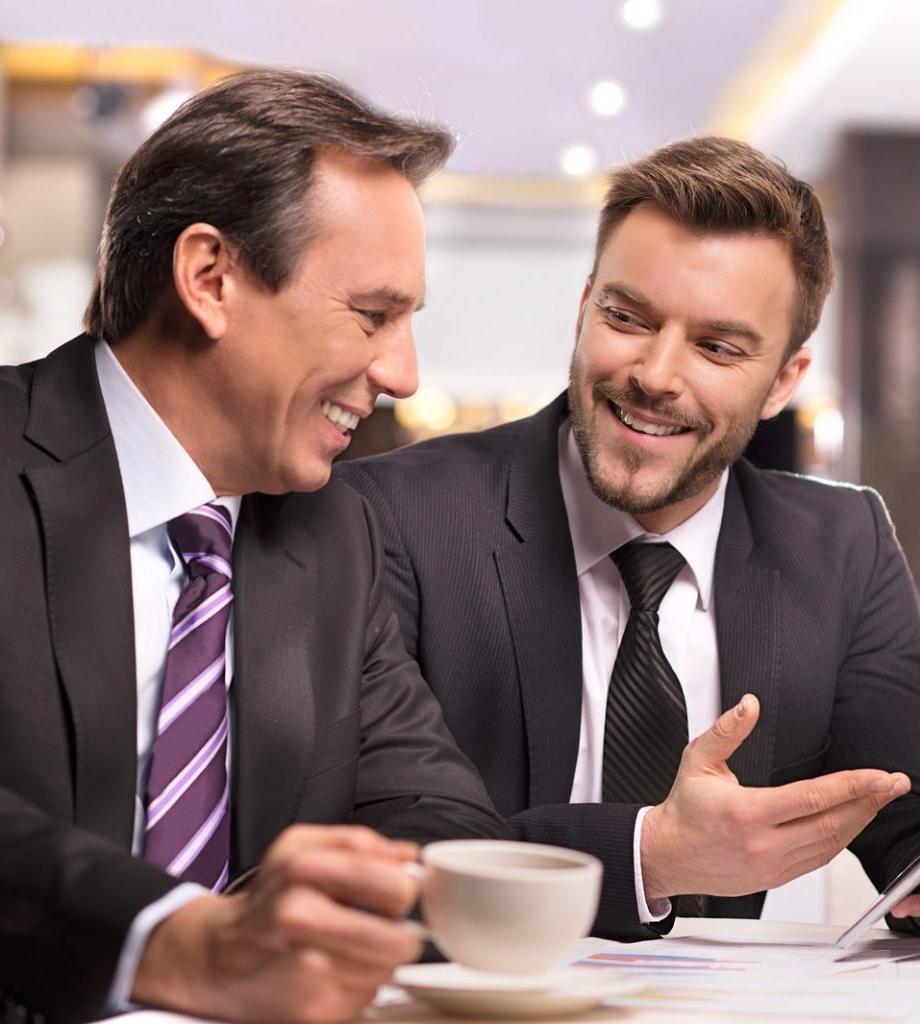 BMO Commercial Bank is a leader in helping developers and organizations strengthen their local communities by providing financing for projects that often include government funding programs. Our Community Development Lending experts help structure financing for projects in low and moderate-income communities that utilize:
New Markets Tax Credits
Low Income Housing Tax Credits
Tax Increment Financing
Affordable Housing Program grants through the Federal Home Loan Bank
Our team of local experts throughout the United States is dedicated to helping you find the right financing solution in your community.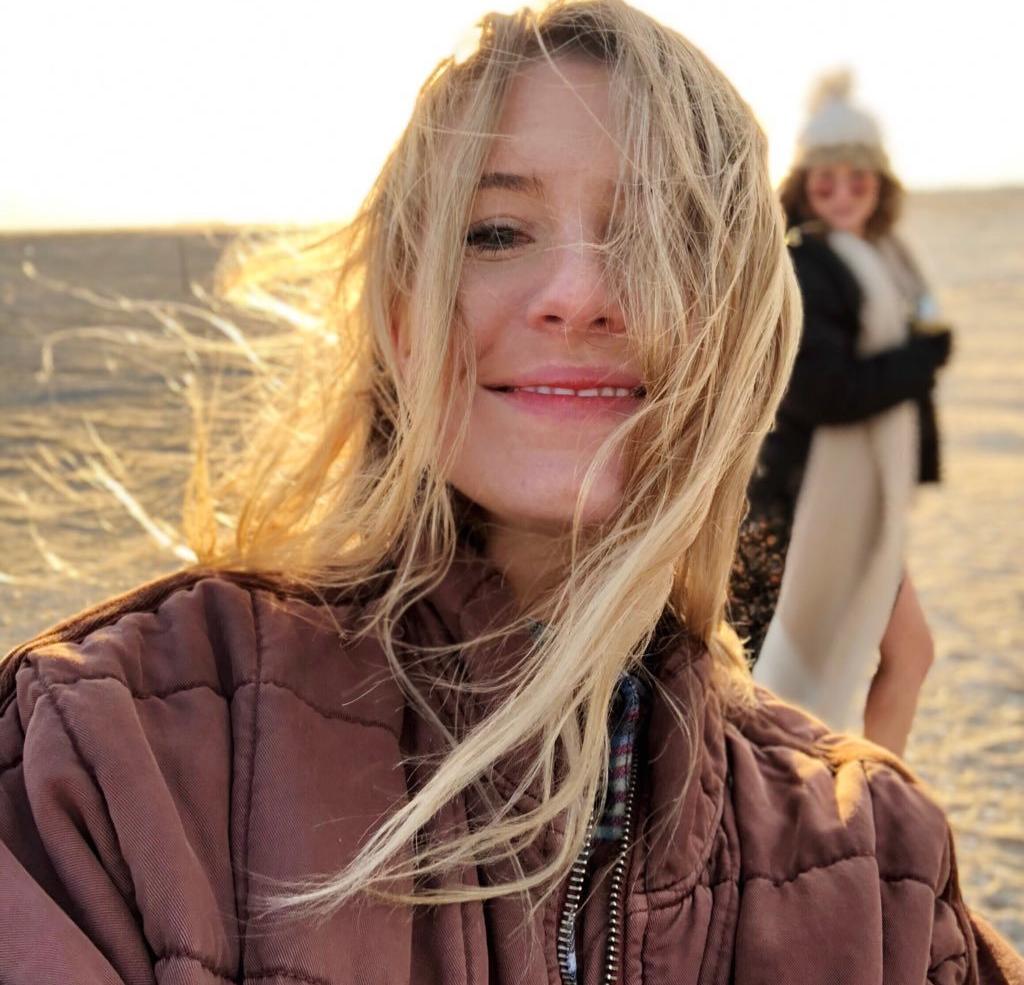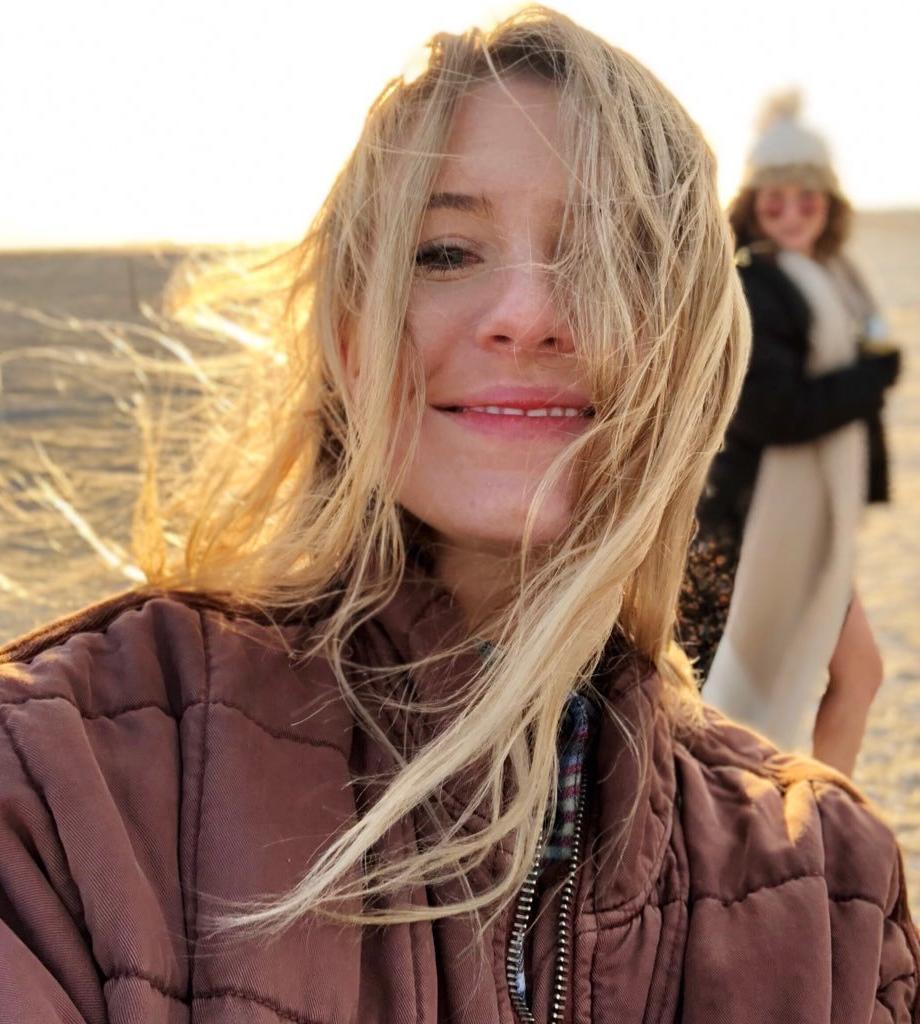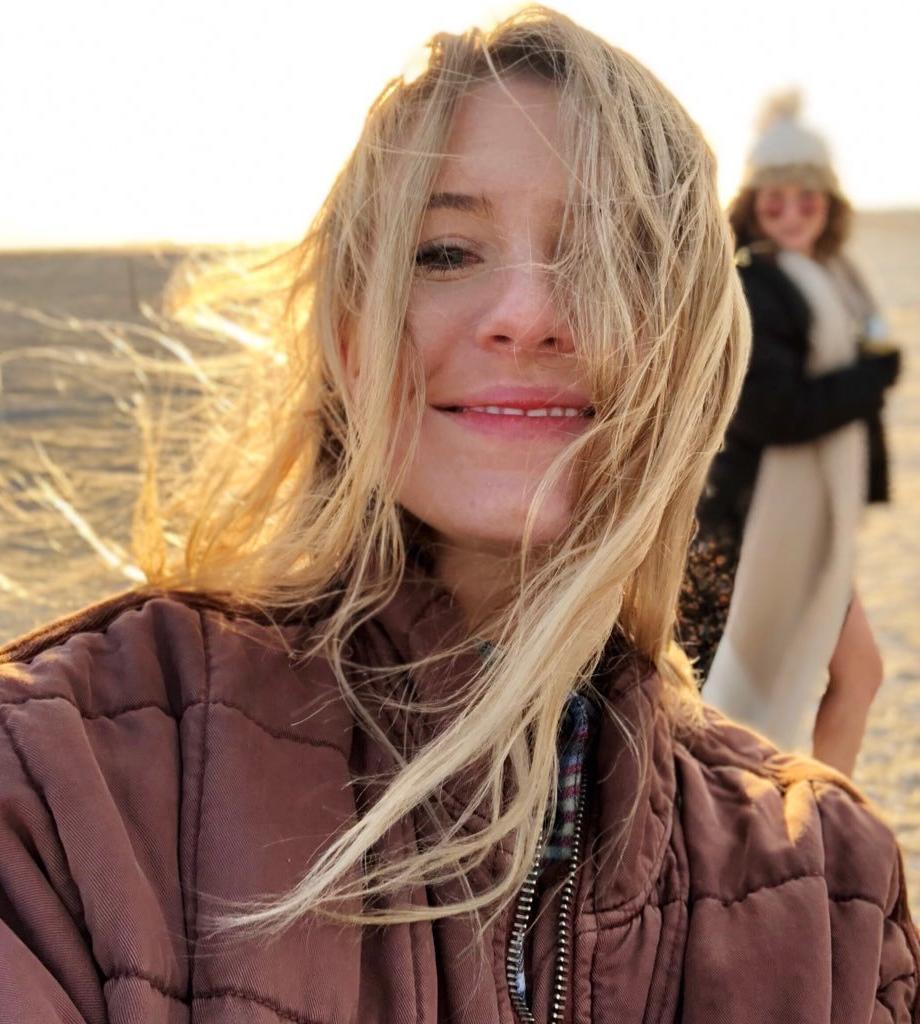 ---
Our Experts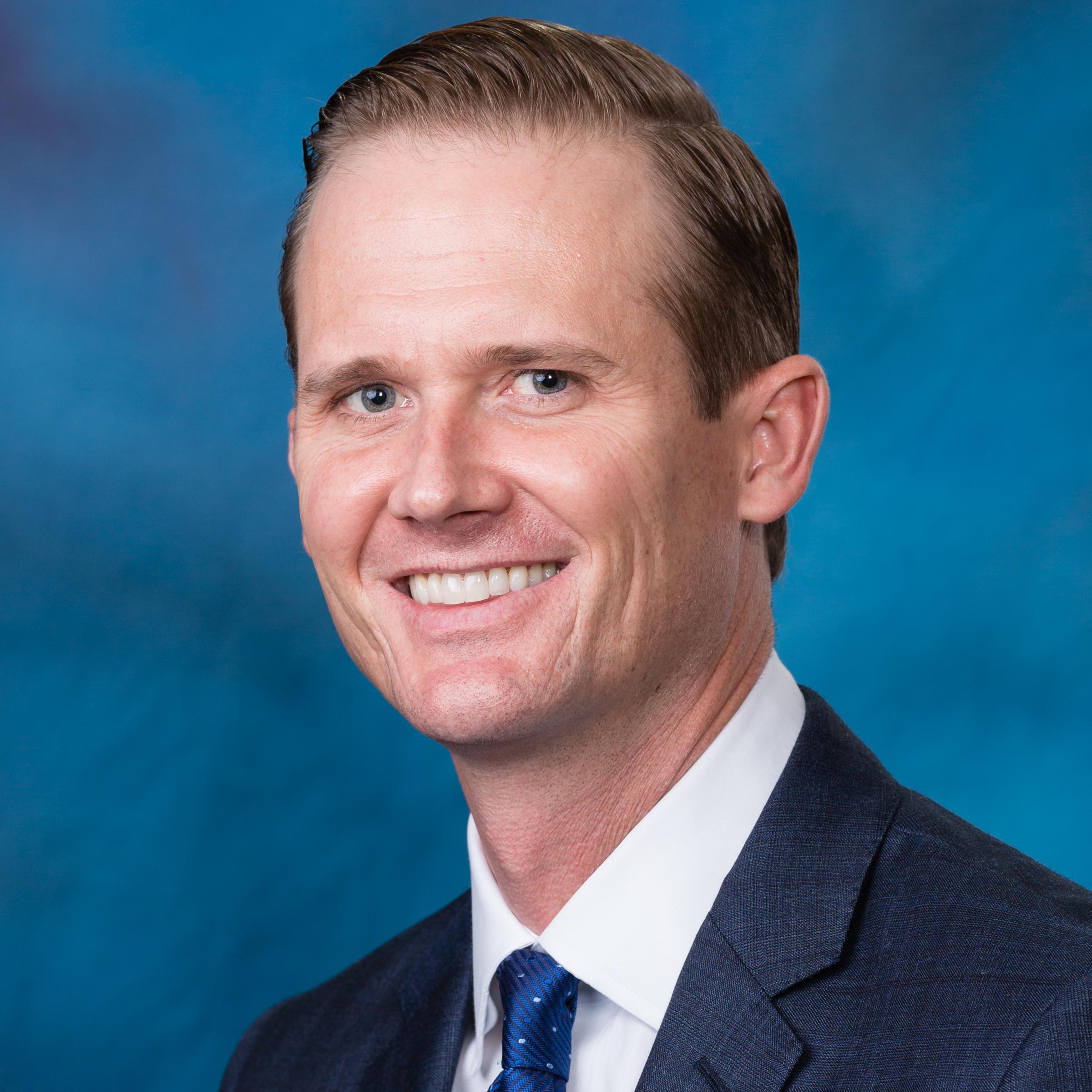 Jon Biorkman
Head, Commercial Equipment Finance
Jon is responsible for the overall performance of BMO Equipment Finance in North America. This includes strategic and managerial responsibility for sales, oper…(..)
View Full Profile >
---