The M&A Environment: Where Is It Headed?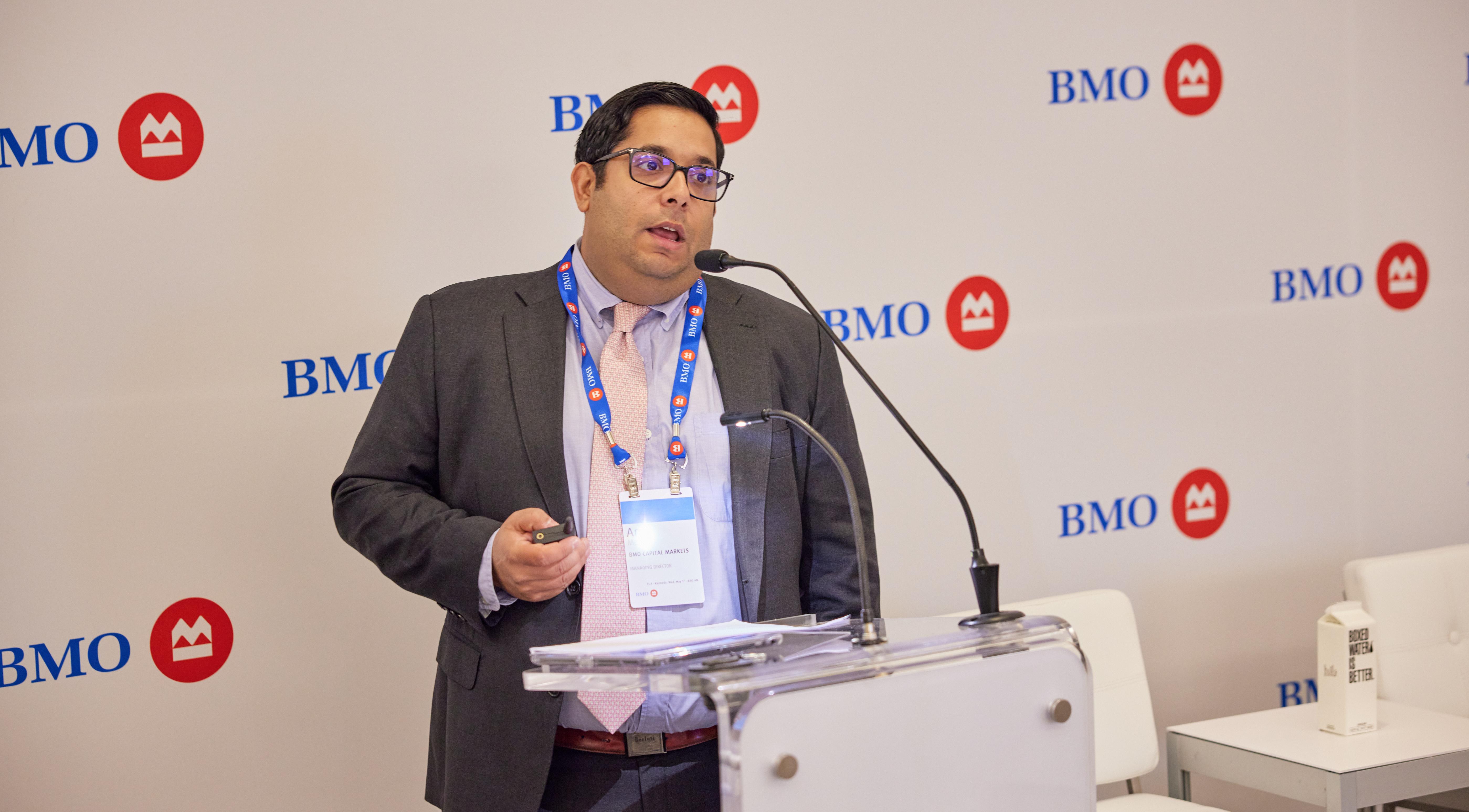 "The macro environment continues to be complex. The cross-currents of Fed policy, economic growth, inflation and geopolitics, combined with an opaque regulatory environment, make navigating today's M&A market challenging. The opportunity set is growing, and the capital markets are becoming more efficient. Taken together, we think clients will be rewarded for their perseverance, as my colleague Amit Melwani elaborates on in the following piece."
-- Warren Estey, Head, U.S Mergers & Acquisitions, BMO Capital Markets --
From a distance, the North American M&A market appears to be stuck in neutral as inflationary pressures, rising interest rates, and an uncertain global economic outlook cool the dealmaking environment. But looks can be deceiving.
Despite headwinds, there is reason to believe that the M&A market is moving in a positive direction. That was the key takeaway at the State of the M&A Market session presented by Amit Melwani, Managing Director in the BMO Capital Markets Mergers & Acquisitions Group with a special focus on Food, Consumer & Retail, at our 18th annual Farm to Market Conference in New York. He said there is evidence the markets have started to stabilize in the past quarter. "Ultimately, what we're seeing is a better feeling about the M&A markets," he said.
Melwani identified five drivers for M&A in food, consumer and retail: portfolio optimization, topline growth and enhanced margin, vertical integration, increased activist campaigns, and distressed companies seeking liquidity.
Plenty of Dry Power
"When you look at the annual average of deal volume, we're right in line with the 10-year average on a year-to-date basis," Melwani added. But he added this number could be understated, given the momentum he's seeing in the M&A space. "There are real opportunities here for M&A to increase."
Other than in 2021 and 2022, when M&A activity reached record highs, capital is being deployed at its highest clip since at least 2016, and there is still more cash available to put in play. Overall, corporate balance sheets have around US$1.7 trillion of available capital ready to be deployed for strategic deals.
The private equity (PE) market could also be a tailwind for this space, with PE raising a staggering $2 trillion over the past decade. Much of those funds are still looking for a home. As of 2022, private equity firms were sitting on about US$800 billion of cumulative dry power, said Melwani.
Putting Money to Work
Private equity is taking a more cautious approach. "They're making smaller bets on what's out there, but they're still doing a similar number of transactions to what we've seen in recent years," said Melwani. "People are trying to find creative ways to put the money to work."
At a later session during the conference, Michael Cippoletti, Managing Director & Head, Food, Consumer & Retail, BMO Capital Markets, expanded on this point, saying private equity has typically been slow to act if there is no sponsor driving the timing, he said. The reopening of the bond market, however, is signaling that private equity firms are poised to become more active in the M&A market.
That's not to say mega deals – those valued over $1 billion – are off the table; it's just that they're happening more slowly, said Melwani.
Strategic Deals Earning a Premium
Over the past few years, sponsors – the organizations that facilitate deals within the financial services industry – have been willing to pay higher multiples, but that's flipped recently with strategics or company-led buyers looking to advance their own objectives, being able to pay more. "They're finding ways to pay the higher multiples to facilitate growth," Melwani said, using convenience stores as an example of why paying more can work.
"If there are a lot of synergies identified in the deal, it lowers the purchase multiple paid quite substantially," he said. For instance, if you look at synergies in recent convenience store transactions as an example, strategic buyers are expecting synergies from cost savings to be in the range of 50-100% of the target's earnings before interest, depreciation and amortization (EBITDA).
Overall, there is a bias towards purchasing high-quality companies, with dealmakers also looking for opportunities that add scale. In the right conditions, companies are getting the higher multiples they seek, while others are backing away from deals when they can't get the value they need, provided they have the liquidity to wait for a better offer.
Changing Approach to Deal Structure
With rising interest rates making it more expensive to access leverage, companies are getting more creative when structuring a deal so they don't have to put up as much money upfront.
Earnouts are one example. That's where the seller of a business can get additional compensation in the future if it achieves certain financial goals. These types of deals are up 20%, signaling a greater focus on topline growth and profitability right now over the growth-at-all-costs approach we've seen in recent years, said Melwani.
There has also been a greater shift toward more equity financing, with almost a quarter of deals involving 100% stock consideration. Historically, it's been between 5% and 15%, he said.
A Surge of Activist Investors
As valuations in the public markets have fallen significantly from all-time highs in 2021, there has been a big increase in activist activity. "Activism is on pace to blow every year out of the water in terms of the activity in the U.S.," said Melwani.

Activist investors have increasingly been pushing companies to sell to strategic buyers to unlock shareholder value, particularly those that may have gone public in the last two years at extremely high IPO prices that have now fallen considerably. "Activist investors are out there right now trying to push their agendas."
Cautiously Optimistic Outlook
There's no question more M&A is on its way, said Melwani. Many companies are laying the groundwork to launch a sale process as soon as they feel corporate and equity markets have returned.
"This is encouraging for us in M&A, as we look at it and see that there's opportunity out there and deals are being done and people are working towards getting things across the finish line," he said. "While a market that is not as robust as we have seen in the past couple of years, I wouldn't call it an unhealthy market in the sector. We're cautiously optimistic that things are going to be moving in the positive direction throughout the rest of the year."
---
---
Tell us three simple things to
customize your experience.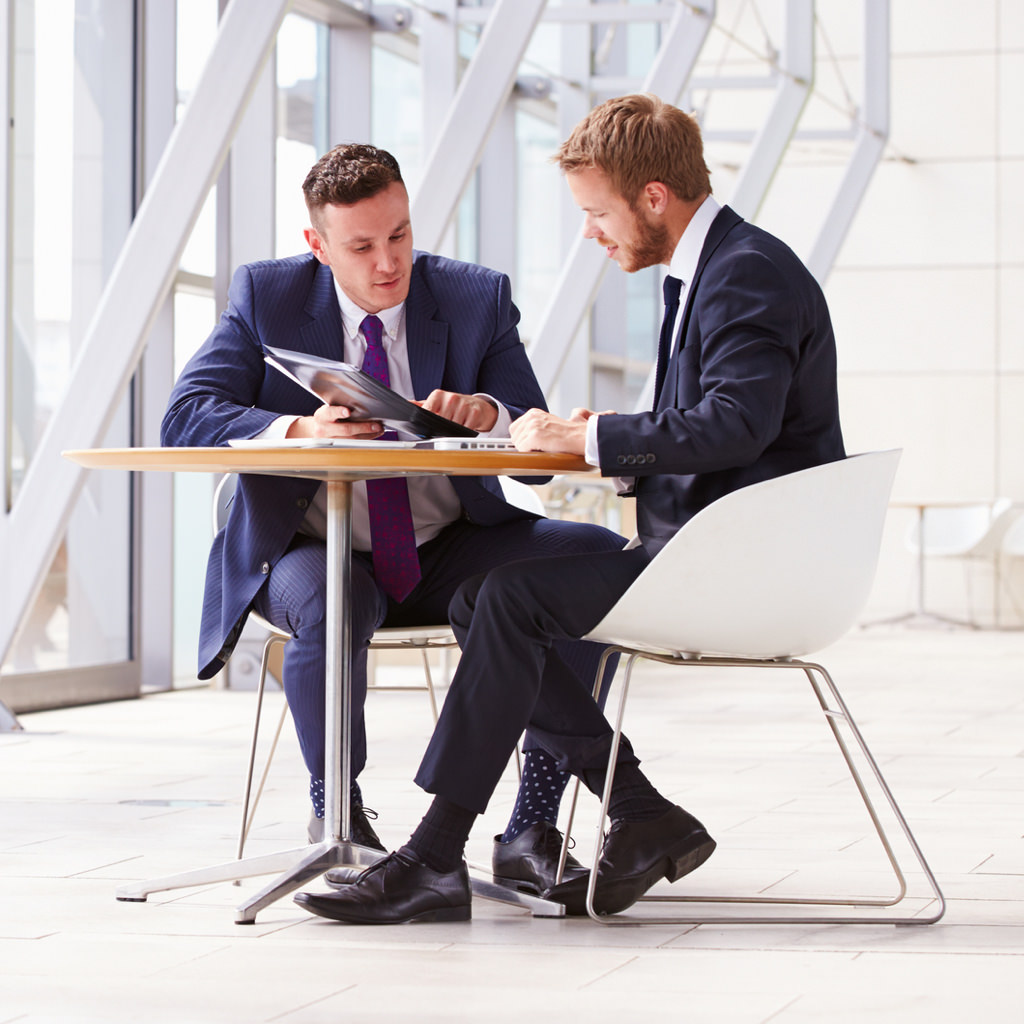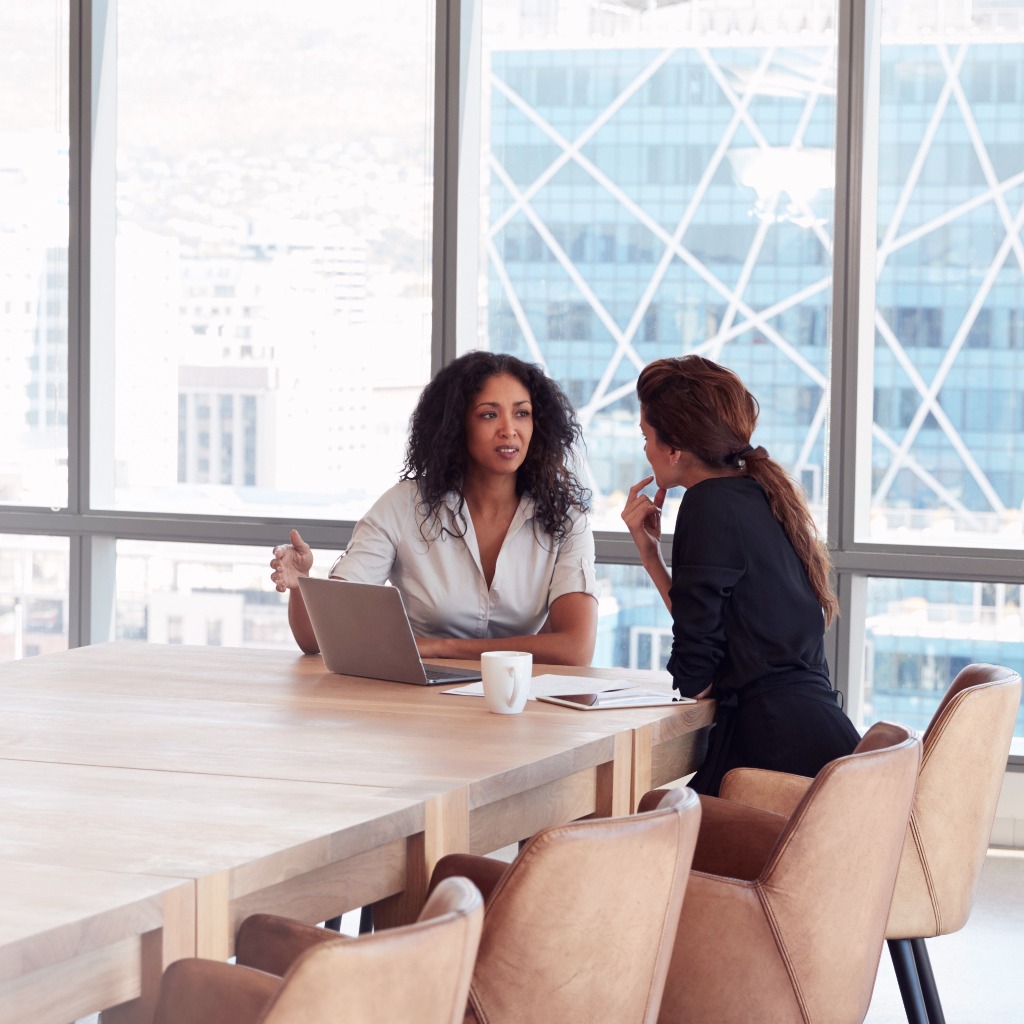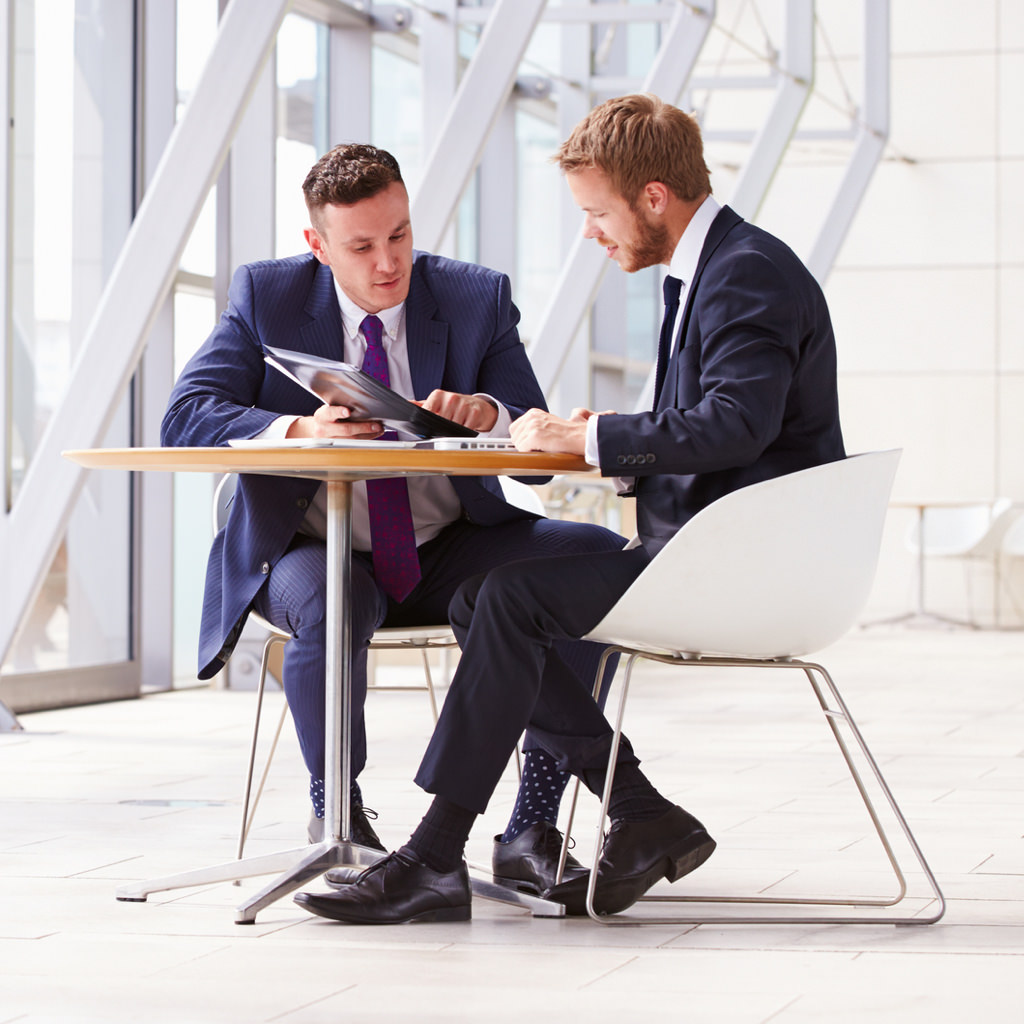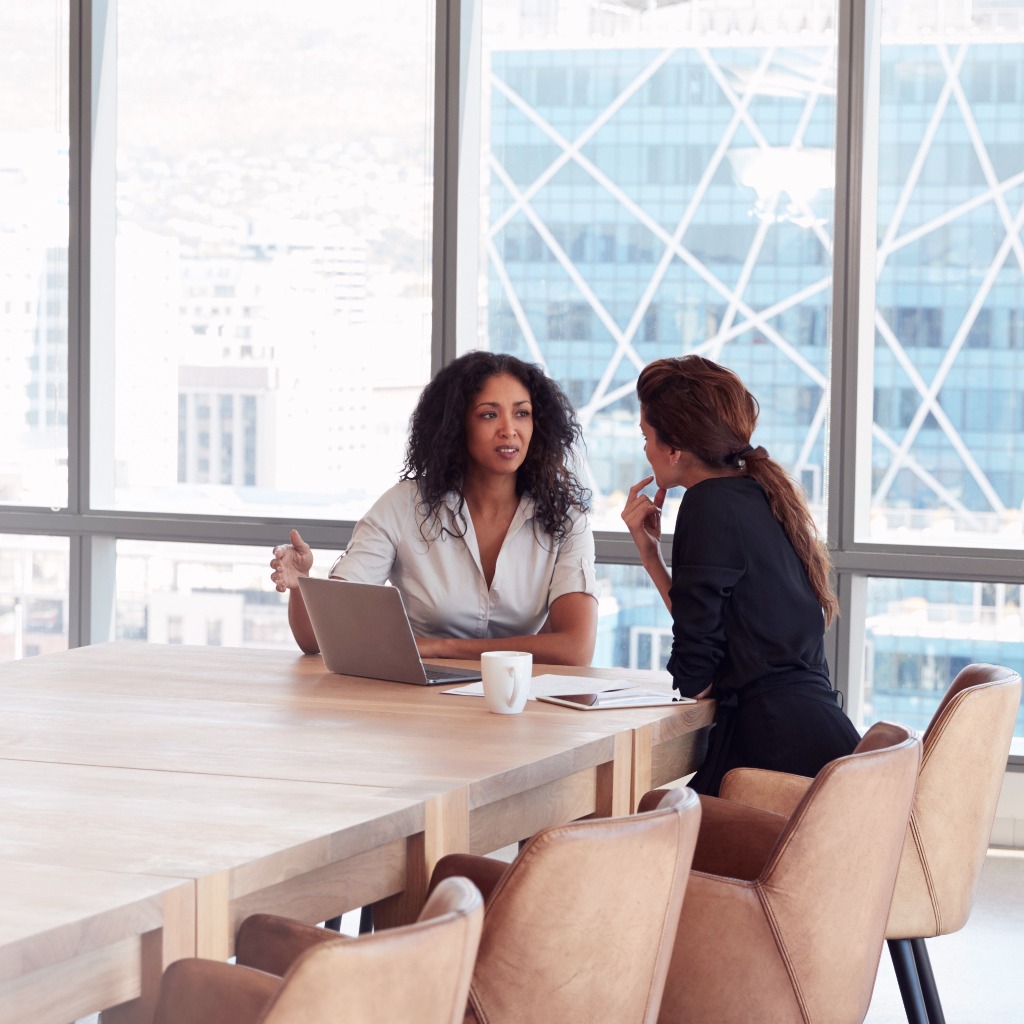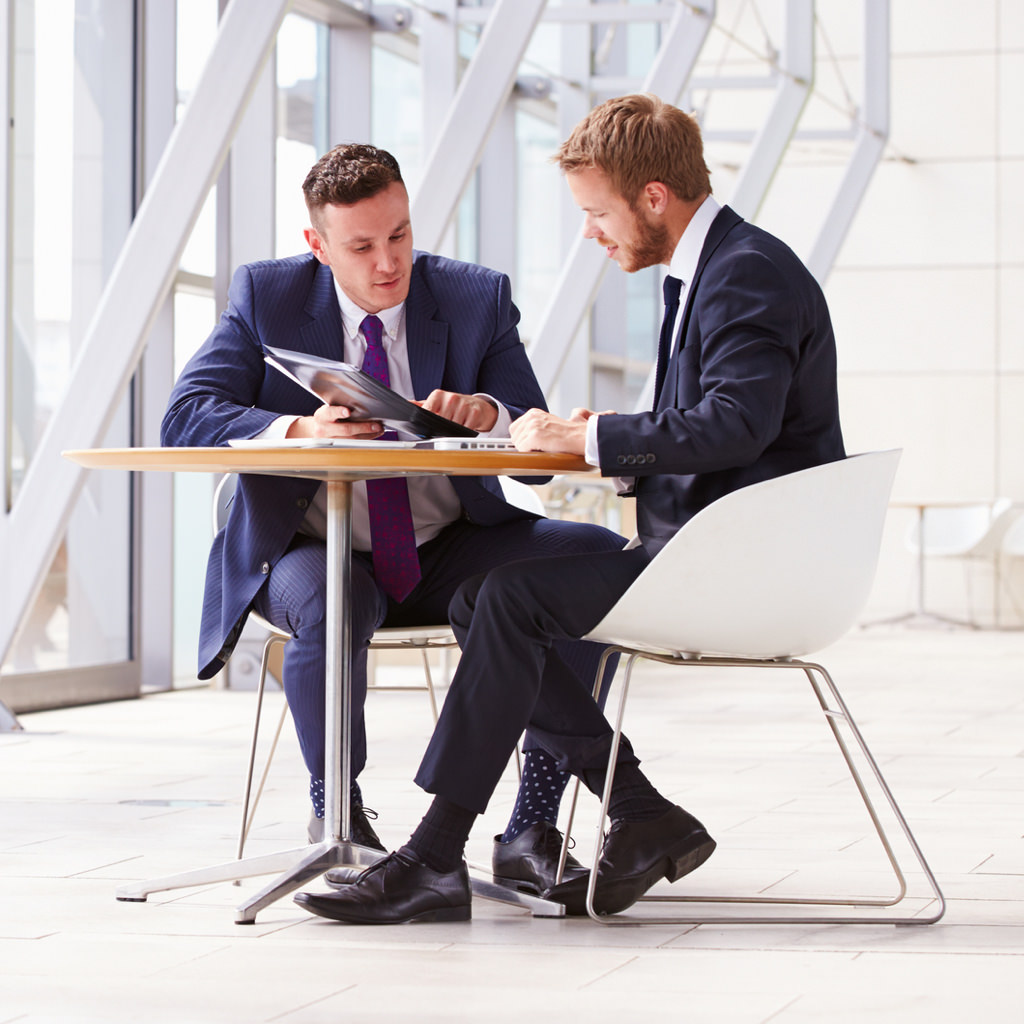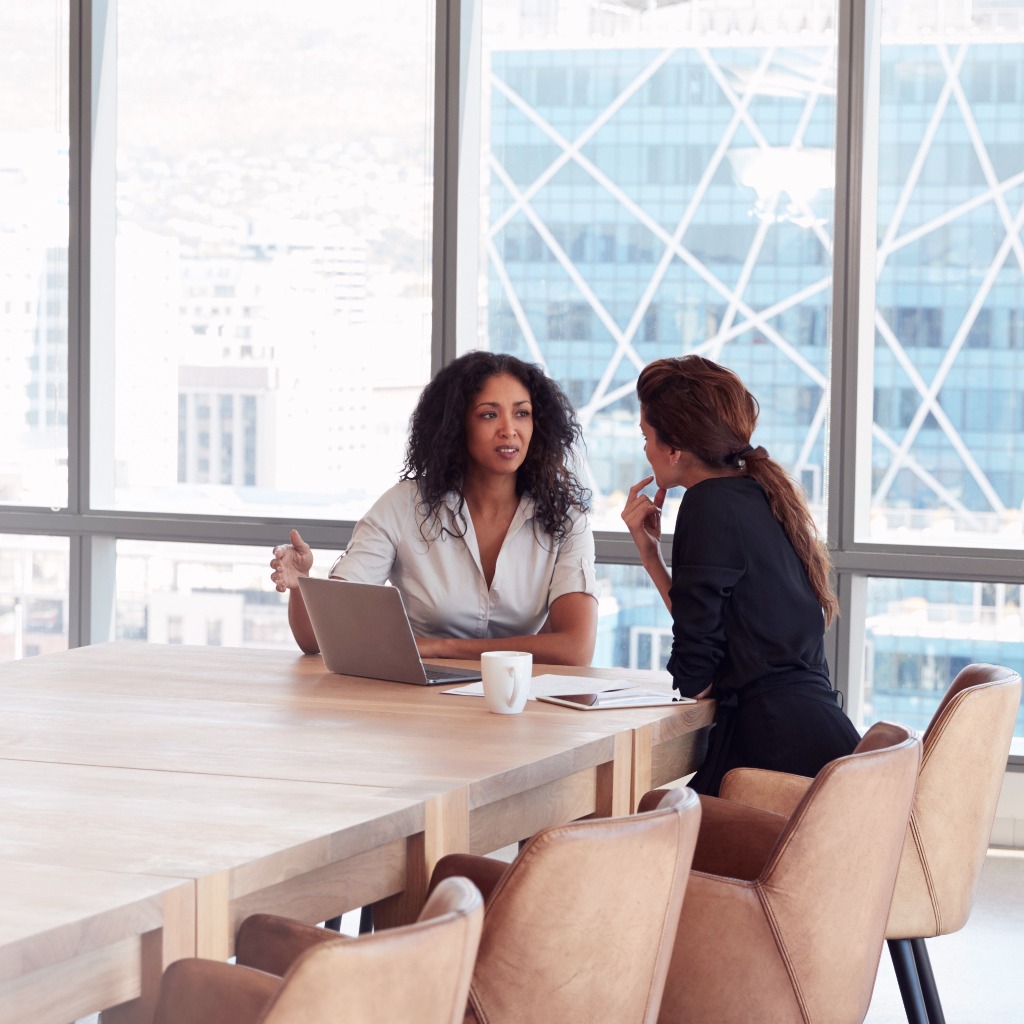 Banking products are subject to approval and are provided in the United States by BMO Bank N.A. Member FDIC. BMO Commercial Bank is a trade name used in the United States by BMO Bank N.A. Member FDIC. BMO Sponsor Finance is a brand name used by BMO Financial Corp and its affiliates.
Please note important disclosures for content produced by BMO Capital Markets. BMO Capital Markets Regulatory | BMOCMC Fixed Income Commentary Disclosure | BMOCMC FICC Macro Strategy Commentary Disclosure | Research Disclosure Statements.
BMO Capital Markets is a trade name used by BMO Financial Group for the wholesale banking businesses of Bank of Montreal, BMO Bank N.A. (member FDIC), Bank of Montreal Europe p.l.c, and Bank of Montreal (China) Co. Ltd, the institutional broker dealer business of BMO Capital Markets Corp. (Member FINRA and SIPC) and the agency broker dealer business of Clearpool Execution Services, LLC (Member FINRA and SIPC) in the U.S., and the institutional broker dealer businesses of BMO Nesbitt Burns Inc. (Member Investment Industry Regulatory Organization of Canada and Member Canadian Investor Protection Fund) in Canada and Asia, Bank of Montreal Europe p.l.c. (authorised and regulated by the Central Bank of Ireland) in Europe and BMO Capital Markets Limited (authorised and regulated by the Financial Conduct Authority) in the UK and Australia.
The material contained in articles posted on this website is intended as a general market commentary. The opinions, estimates and projections, if any, contained in these articles are those of the authors and may differ from those of other BMO Commercial Bank employees and affiliates. BMO Commercial Bank endeavors to ensure that the contents have been compiled or derived from sources that it believes to be reliable and which it believes contain information and opinions which are accurate and complete. However, the authors and BMO Commercial Bank take no responsibility for any errors or omissions and do not guarantee their accuracy or completeness. These articles are for informational purposes only.
This information is not intended to be tax or legal advice. This information cannot be used by any taxpayer for the purpose of avoiding tax penalties that may be imposed on the taxpayer. This information is being used to support the promotion or marketing of the planning strategies discussed herein. BMO Bank N.A. and its affiliates do not provide legal or tax advice to clients. You should review your particular circumstances with your independent legal and tax advisors.
Third party web sites may have privacy and security policies different from BMO. Links to other web sites do not imply the endorsement or approval of such web sites. Please review the privacy and security policies of web sites reached through links from BMO web sites.
Notice to Customers
To help the government fight the funding of terrorism and money laundering activities, federal law (USA Patriot Act (Title III of Pub. L. 107 56 (signed into law October 26, 2001)) requires all financial organizations to obtain, verify and record information that identifies each person who opens an account. When you open an account, we will ask for your name, address, date of birth and other information that will allow us to identify you. We may also ask you to provide a copy of your driver's license or other identifying documents. For each business or entity that opens an account, we will ask for your name, address and other information that will allow us to identify the entity. We may also ask you to provide a copy of your certificate of incorporation (or similar document) or other identifying documents. The information you provide in this form may be used to perform a credit check and verify your identity by using internal sources and third-party vendors. If the requested information is not provided within 30 calendar days, the account will be subject to closure.