---
BMO Experience & Expertise
Our Napa, California-based Wine & Spirits group has served the industry for decades. That's why our dedicated team understands the factors that impact the entire ecosystem, from wineries, vineyards and distilleries to key support industries such as distributors, cork and capsule producers, barrel coopers, and harvesting equipment manufacturers.
We know how industry and economic dynamics such as consolidation, commodity price fluctuations and changing consumer tastes can affect your business, and our seasoned professionals can offer guidance you need to help you navigate industry cycles. You'll get the full scope of our capabilities, from managing your cash flow to acquiring real estate or executing an expansion. And with the experts of BMO Capital Markets at our disposal, we provide financing for mergers and acquisitions.
BMO Commercial Bank also serves the needs of the entire food and beverage continuum, including beverage processors, suppliers and manufacturers.

---
Wine & Spirits Experts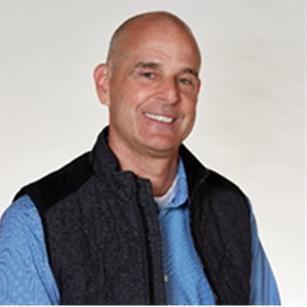 Adam Beak
Managing Director and Head, Wine and Spirits
Adam Beak is one of the most accomplished commercial bankers in the U.S. wine industry today. As Managing Director and Head of BMO's Wine & Spirits Group,…(..)
View Full Profile >