Dan Barclay
Chief Executive Officer & Group Head, BMO Capital Markets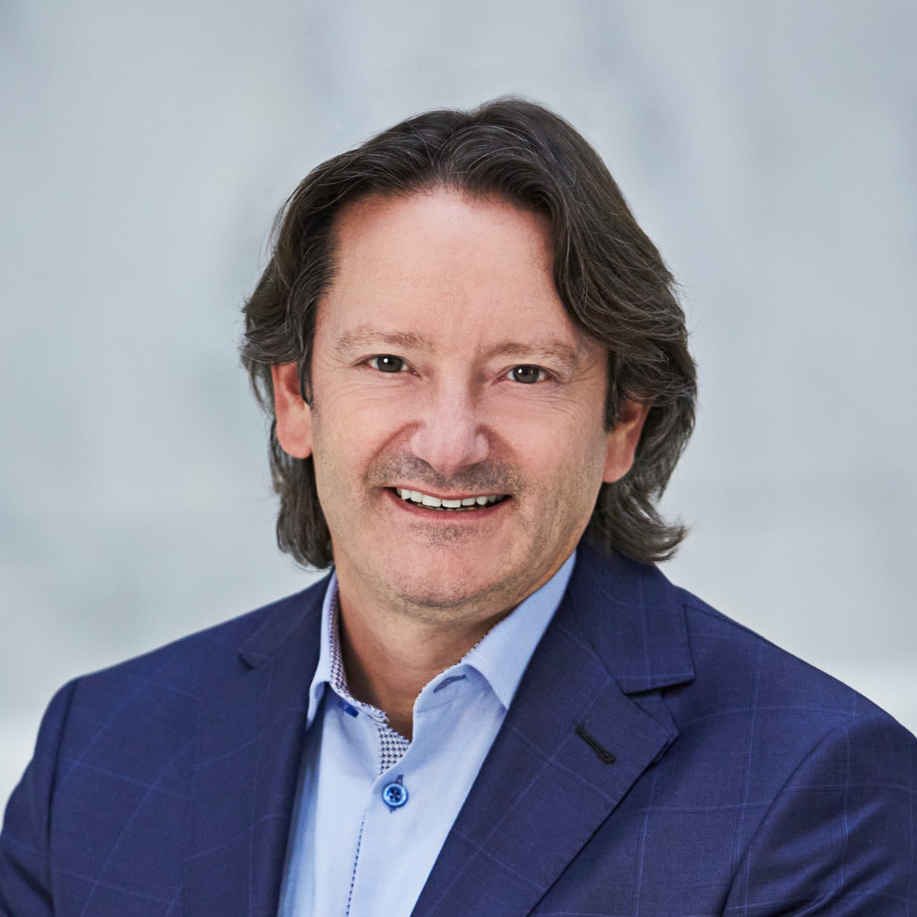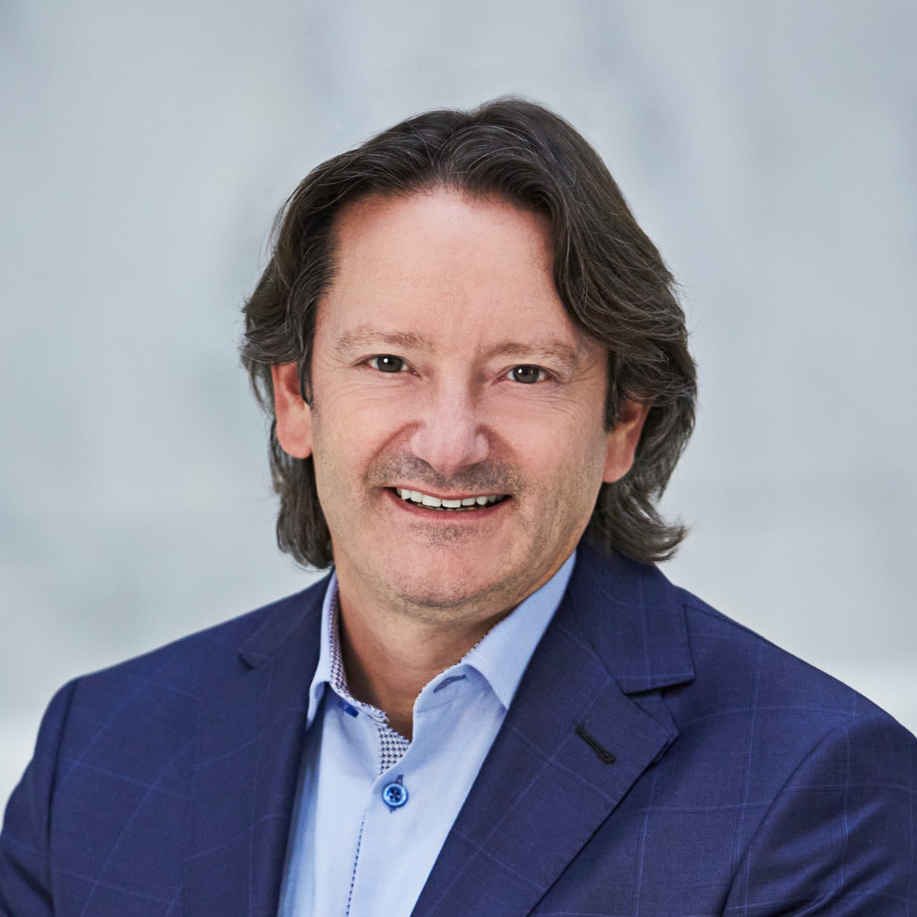 Dan Barclay
Chief Executive Officer & Group Head, BMO Capital Markets
Dan Barclay was appointed CEO & Group Head of BMO Capital Markets in November 2018. In this role, he is responsible for BMO Financial Group's interactions with corporate, institutional and government clients worldwide. Previously, Dan was Co-Head, Global Investment & Corporate Banking (I&CB) where he oversaw relationships with corporate and government clients, including equity and debt underwriting, corporate lending and project financing, mergers and acquisitions advisory services, and global trade and banking.

Dan has over 27 years of investment banking experience in a broad range of industries. He joined BMO in 2003 as a Managing Director in the Mergers and Acquisitions group, and in 2009 was named Head of Canadian Mergers and Acquisitions. In 2014 he was appointed Head of Investment & Corporate Banking Canada and International. Prior to joining BMO, Dan spent 13 years in investment banking at a global and Canadian investment dealer.

Dan serves on BMO Financial Group's Executive Committee and chairs BMO Capital Markets' Operating and Executive committees.

As a proud supporter of the United Way, Dan acted as past co-chair of the BMO Capital Markets Employee Giving Campaign and is a recipient of the Women in Capital Markets Champion of Change Award (2016). He also currently serves on the Board of Directors of the Children's Aid Foundation of Canada.

Dan holds a Bachelor of Science with Honours from the University of Alberta and an MBA from the University of Calgary.