Dental Practice Financing: Capital Budgeting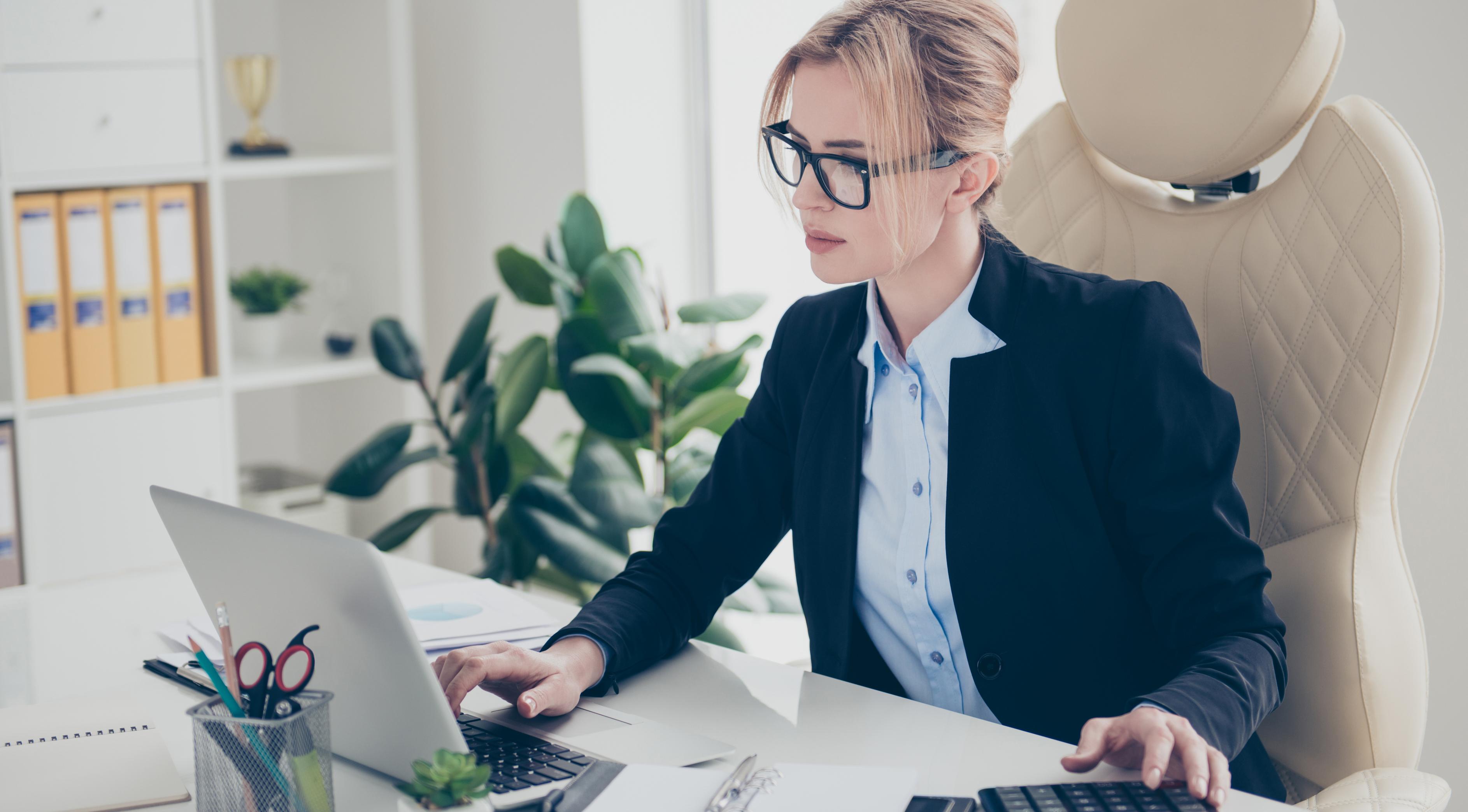 An important step before raising funding, or capital, for your dental practice is to estimate its capital requirements. Some of the capital you raise will likely be used to increase your working capital. Working capital represents your practice's current assets, such as patient collections and bank account balances, which can be turned into cash to pay your practice's current liabilities, such as utilities and office lease payments, over the next operating cycle (usually 12 months). A substantial part of working capital, however, will likely be used for capital investments, such as new equipment. That's where capital budgeting comes in.
Capital budgeting is the process of identifying and ranking which capital investments will potentially add the most value to your practice. The process involves considering the following:
Constraints. The amount of capital you can raise is typically limited, imposing a constraint on your choices. As you increase your practice's debt, the degree to which your practice is financing its operations through debt versus wholly-owned funds (its debt-equity ratio) and the amount of cash required to pay for interest and principal on a debt (its debt-servicing requirements), both increase, usually making it harder to raise additional capital.
Project ranking. This helps allocate your available capital to projects that contribute the most value to your practice.
Measurement. A common method to assess the value a capital investment will provide to your practice is to calculate the return on investment (ROI)—that is, the amount of an investment's return relative to the investment's cost. ROI can be used to evaluate a variety of investments against one another to determine which is best for your practice.
Starting a dental practice or acquiring an existing one involves evaluating several financial considerations, all of which require you to think like a business owner (which is what you'll be, after all). But those financial decisions are also closely entwined with your vision for your practice. Your path to success starts with finding a way to bridge those two worlds.
Note: We recommend practice owners consult qualified professional advisers for legal, finance, accounting and tax guidance when considering starting or acquiring a practice.
---
Select the business and financial topics of interest to you and sign up to stay current on the latest news
---
---
Tell us three simple things to
customize your experience.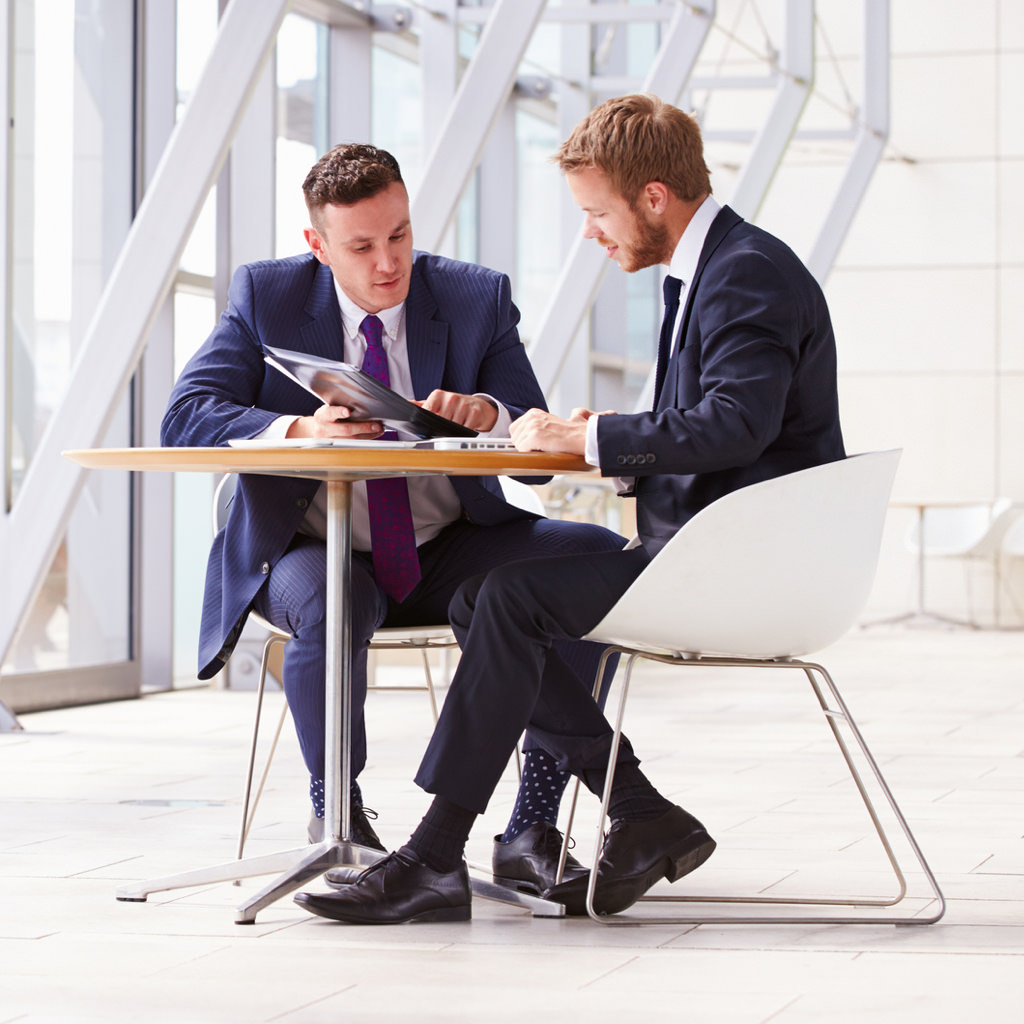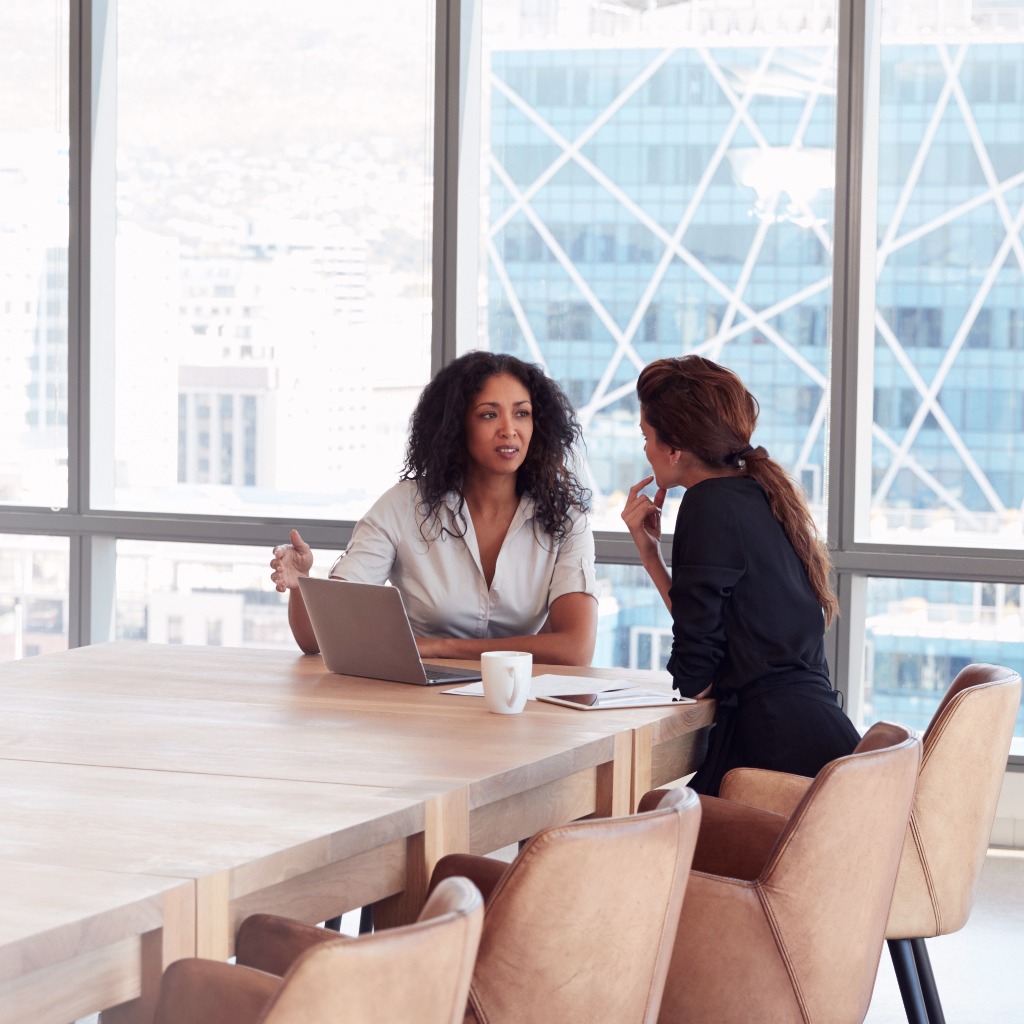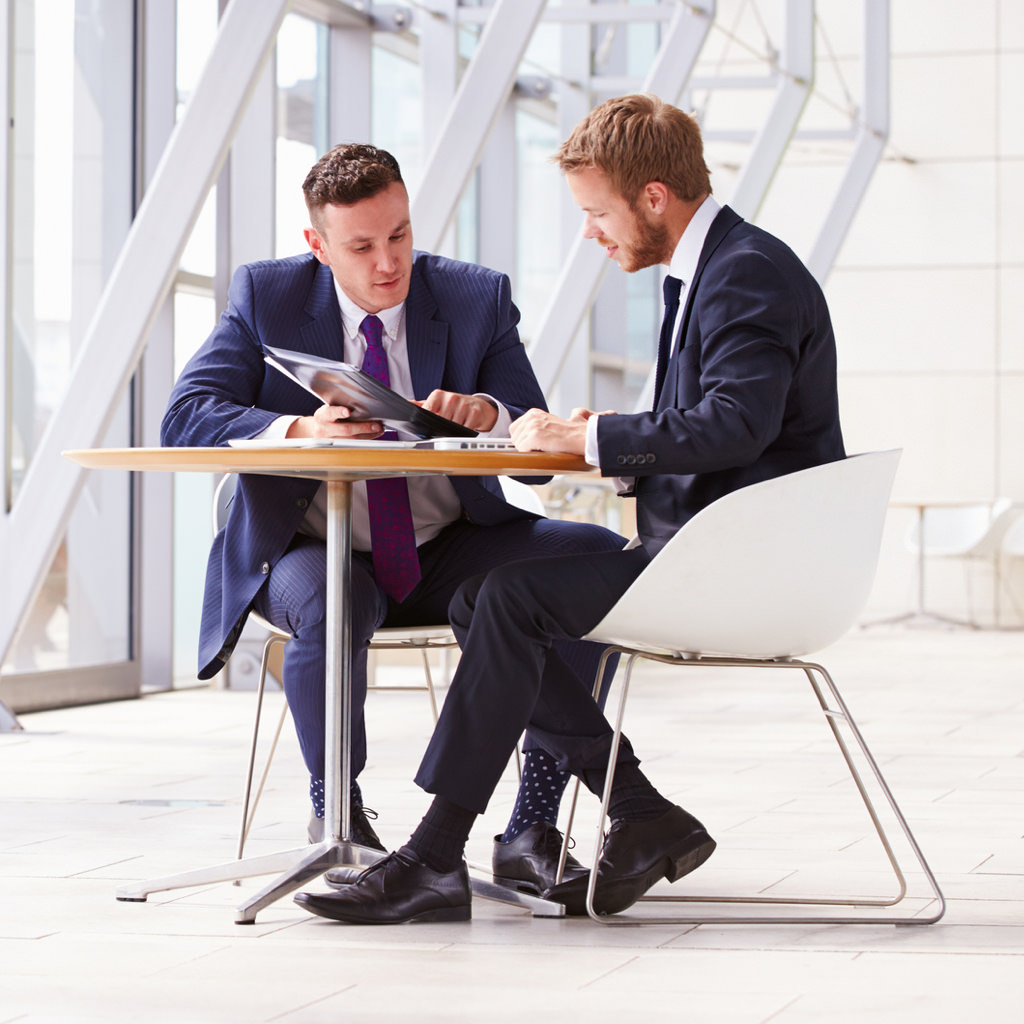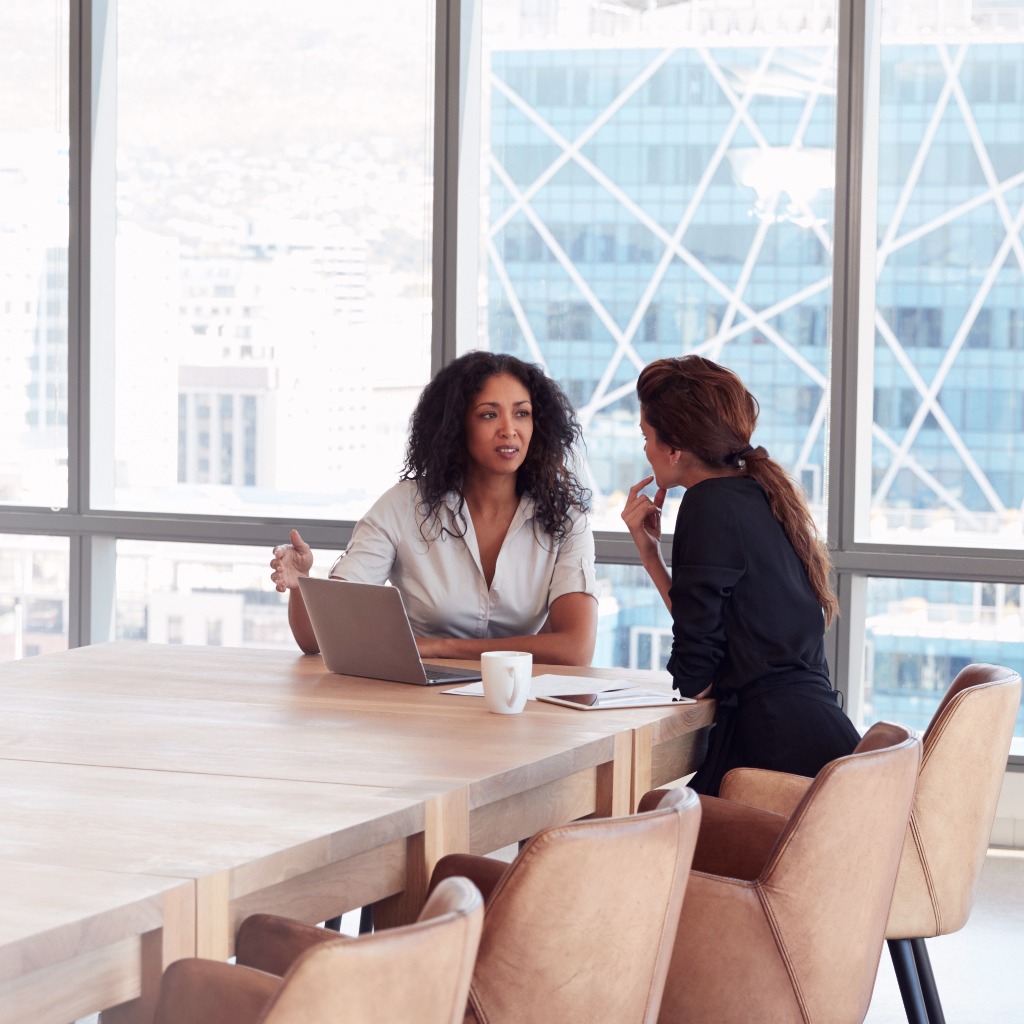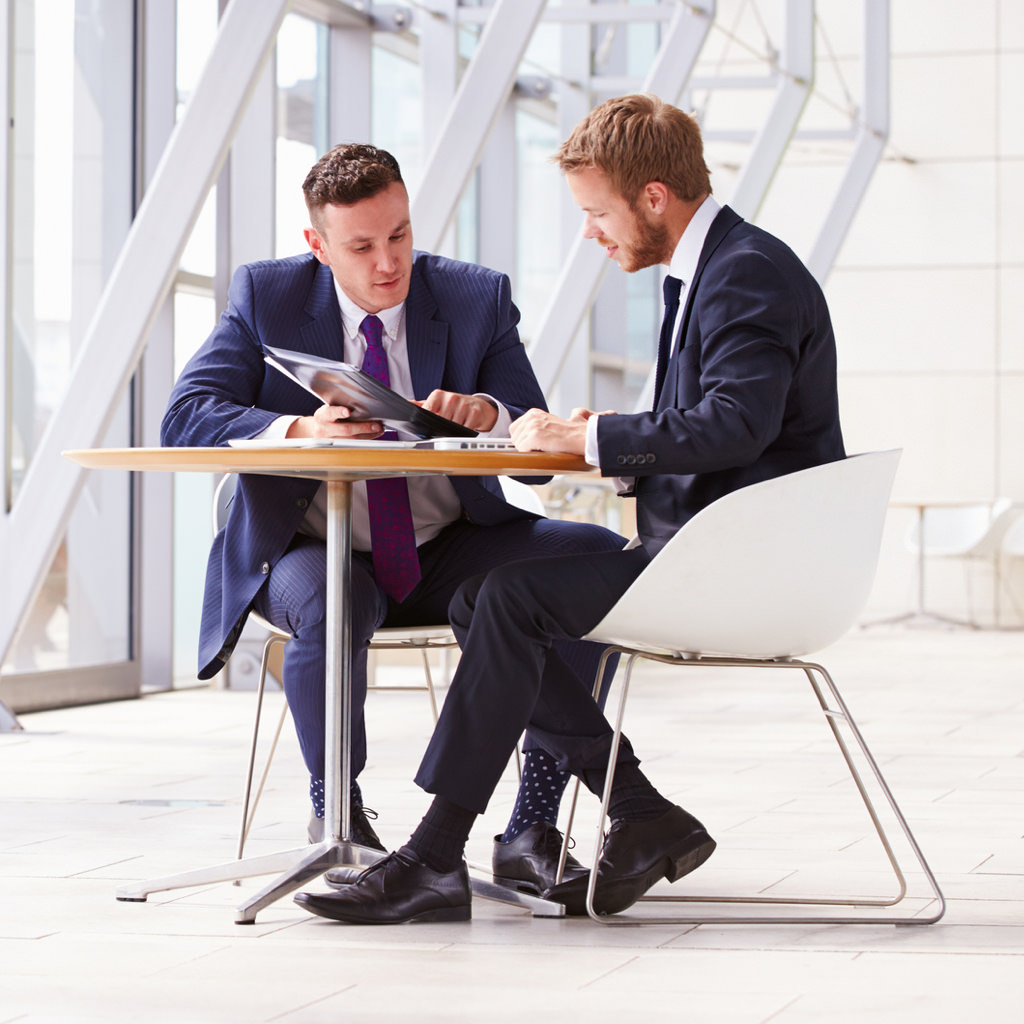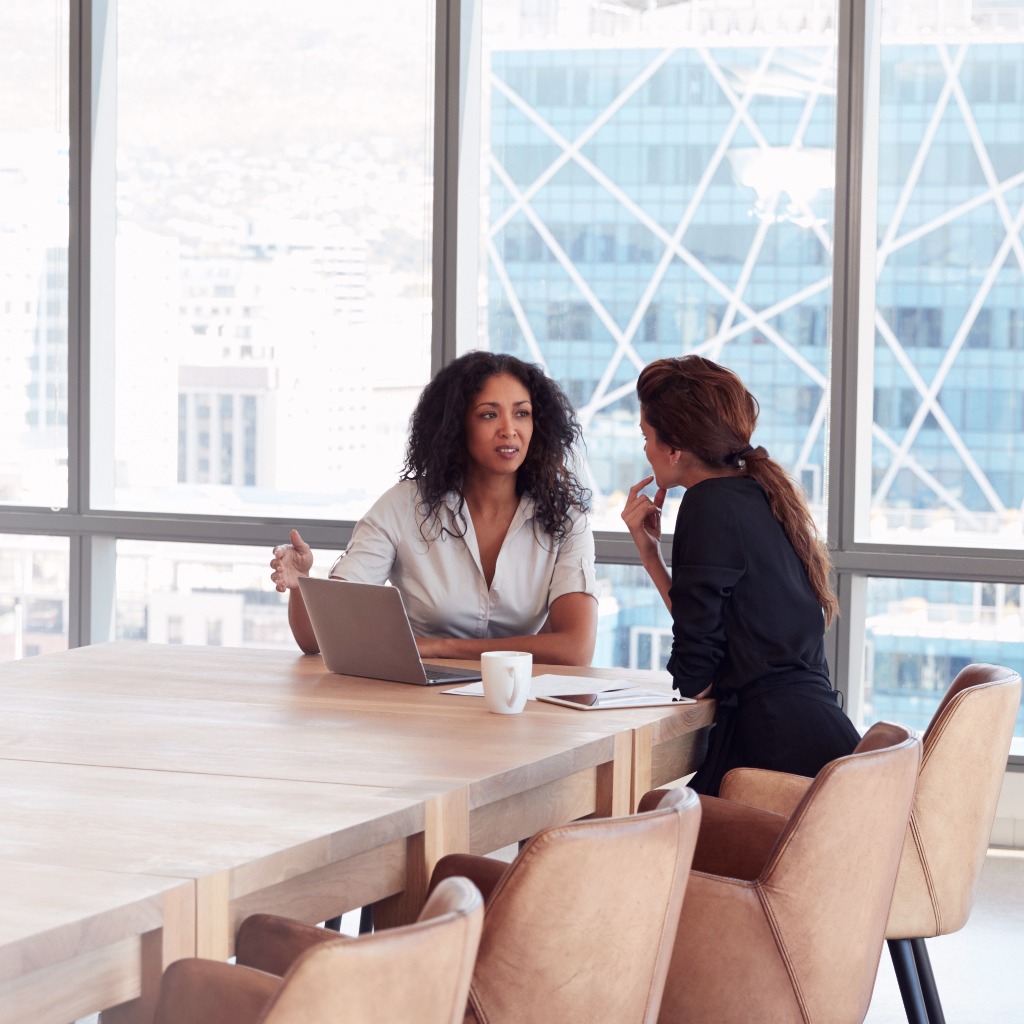 Banking products are subject to approval and are provided in the United States by BMO Harris Bank N.A. Member FDIC. BMO Commercial Bank is a trade name used in the United States by BMO Harris Bank N.A. Member FDIC. BMO Sponsor Finance is a brand name used by BMO Financial Corp and its affiliates.
Please note important disclosures for content produced by BMO Capital Markets. BMO Capital Markets Regulatory | BMOCMC Fixed Income Commentary Disclosure | BMOCMC FICC Macro Strategy Commentary Disclosure | Research Disclosure Statements.
BMO Capital Markets is a trade name used by BMO Financial Group for the wholesale banking businesses of Bank of Montreal, BMO Harris Bank N.A. (member FDIC), Bank of Montreal Europe p.l.c, and Bank of Montreal (China) Co. Ltd, the institutional broker dealer business of BMO Capital Markets Corp. (Member FINRA and SIPC) and the agency broker dealer business of Clearpool Execution Services, LLC (Member FINRA and SIPC) in the U.S., and the institutional broker dealer businesses of BMO Nesbitt Burns Inc. (Member Investment Industry Regulatory Organization of Canada and Member Canadian Investor Protection Fund) in Canada and Asia, Bank of Montreal Europe p.l.c. (authorised and regulated by the Central Bank of Ireland) in Europe and BMO Capital Markets Limited (authorised and regulated by the Financial Conduct Authority) in the UK and Australia.
The material contained in articles posted on this website is intended as a general market commentary. The opinions, estimates and projections, if any, contained in these articles are those of the authors and may differ from those of other BMO Commercial Bank employees and affiliates. BMO Commercial Bank endeavors to ensure that the contents have been compiled or derived from sources that it believes to be reliable and which it believes contain information and opinions which are accurate and complete. However, the authors and BMO Commercial Bank take no responsibility for any errors or omissions and do not guarantee their accuracy or completeness. These articles are for informational purposes only.
This information is not intended to be tax or legal advice. This information cannot be used by any taxpayer for the purpose of avoiding tax penalties that may be imposed on the taxpayer. This information is being used to support the promotion or marketing of the planning strategies discussed herein. BMO Harris Bank N.A. and its affiliates do not provide legal or tax advice to clients. You should review your particular circumstances with your independent legal and tax advisors.
Third party web sites may have privacy and security policies different from BMO. Links to other web sites do not imply the endorsement or approval of such web sites. Please review the privacy and security policies of web sites reached through links from BMO web sites.
Notice to Customers
To help the government fight the funding of terrorism and money laundering activities, federal law (USA Patriot Act (Title III of Pub. L. 107 56 (signed into law October 26, 2001)) requires all financial organizations to obtain, verify and record information that identifies each person who opens an account. When you open an account, we will ask for your name, address, date of birth and other information that will allow us to identify you. We may also ask you to provide a copy of your driver's license or other identifying documents. For each business or entity that opens an account, we will ask for your name, address and other information that will allow us to identify the entity. We may also ask you to provide a copy of your certificate of incorporation (or similar document) or other identifying documents. The information you provide in this form may be used to perform a credit check and verify your identity by using internal sources and third-party vendors. If the requested information is not provided within 30 calendar days, the account will be subject to closure.