Levoi Brown
Managing Director, Head, Economic Equity Advisory Group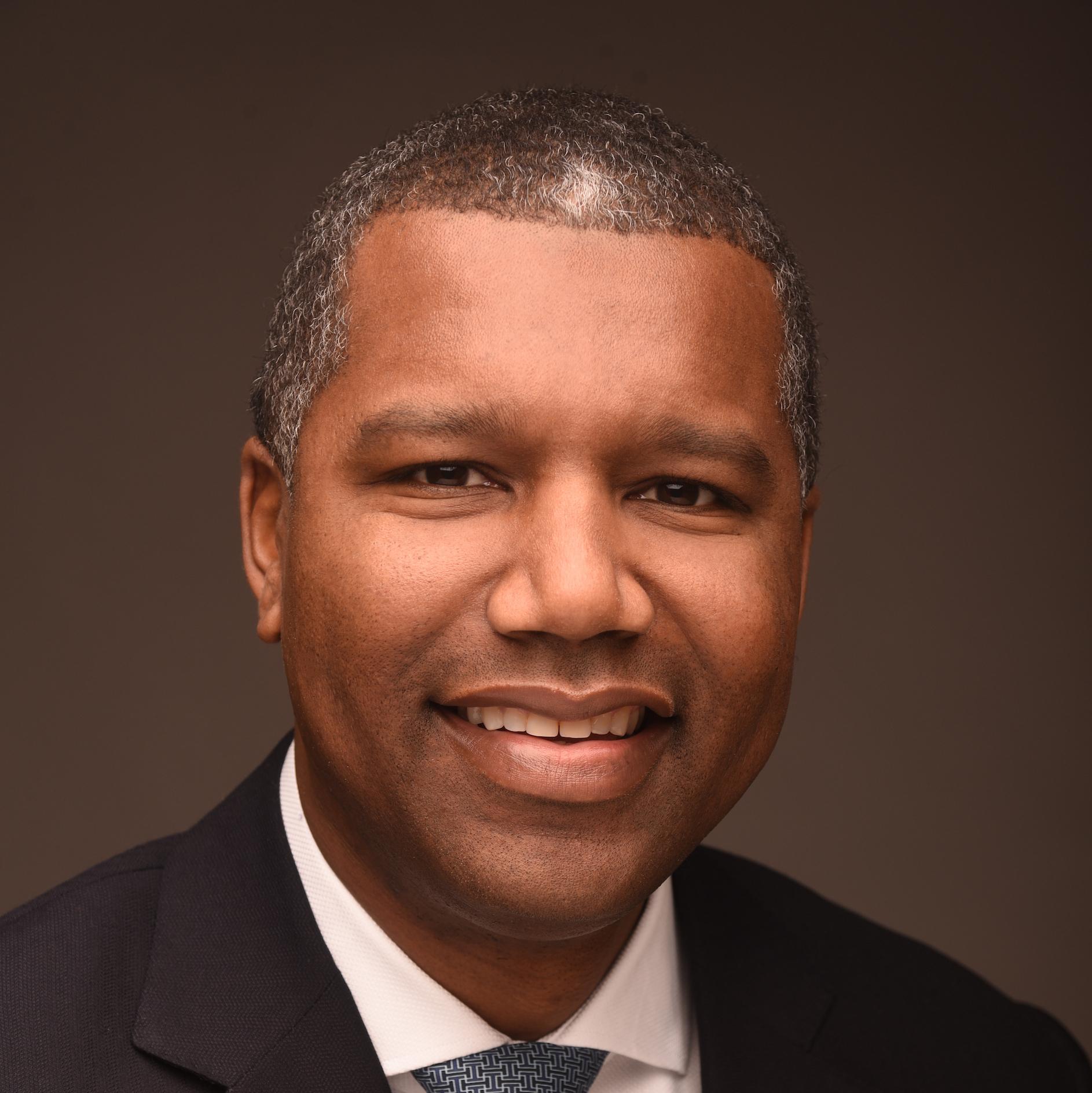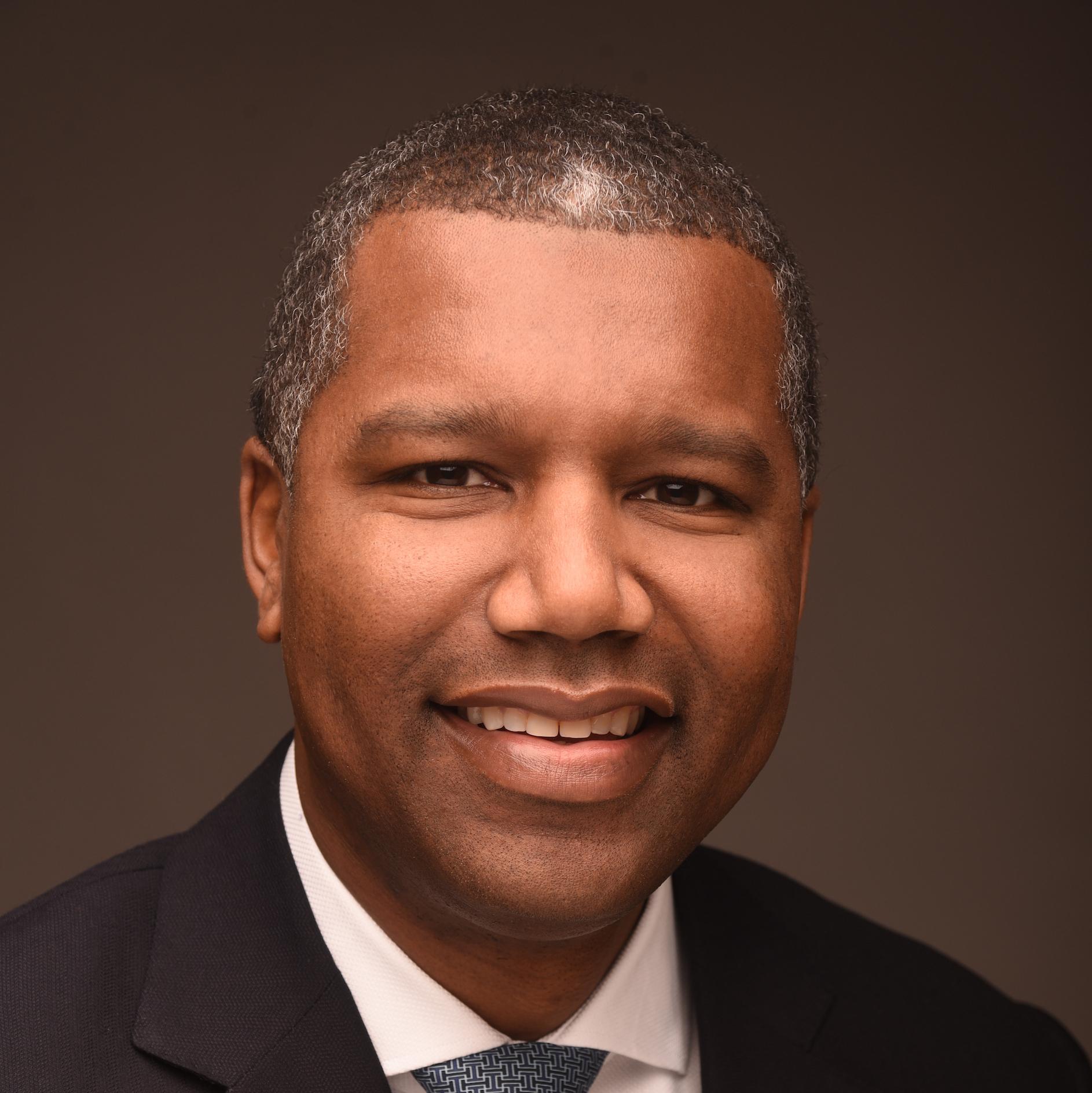 Levoi Brown
Managing Director, Head, Economic Equity Advisory Group
Levoi Brown is Managing Director and Head of the Economic Equity Advisory Group for BMO Commercial Bank. In this role, Levoi leads an experienced team of advisors dedicated to the needs of minority-owners and management teams. He also supports the commercial bank's strategy and execution of BMO EMpower ($5B Commitment), an initiative focused on creating an inclusive economic recovery across BMO's U.S. footprint.

Levoi joined BMO in 2015 to head the Real Estate Finance unit focused on stabilized properties throughout the Midwest. Under his leadership, the platform grew the core loan portfolio exponentially and expanded the coverage model to include Arizona and Florida. In 2018, he transitioned to the role of Managing Director for the Private Bank where he oversaw a team of wealth professionals who provided high net worth individuals, families and organizations with banking, investment, trust and wealth planning services.

Prior to joining BMO, Levoi headed Urban Partnership Bank's (UPB) commercial lending and consumer banking platforms while building a sales culture rooted in sound underwriting and credit analysis. Levoi has spent much of his career evaluating and developing commercial lending platforms to service mid-market clientele starting at GE Capital in Stamford (CT).

He is a graduate of the University of Illinois at Urbana-Champaign and received his MBA at the University of Chicago. He is a Leadership Council Member of Posse Chicago, former Treasurer of Chicago's Low Income Housing Trust Fund and former member of Business Leadership Council. Levoi is a fellow of Leadership Greater Chicago (2014), a member of The Economic Club of Chicago, Chicago United Business Leader of Color (2019), board member of Chicagoland Sports Commission, and Nathan Manilow Sculpture Park.