Jon Biorkman
Head, Commercial Equipment Finance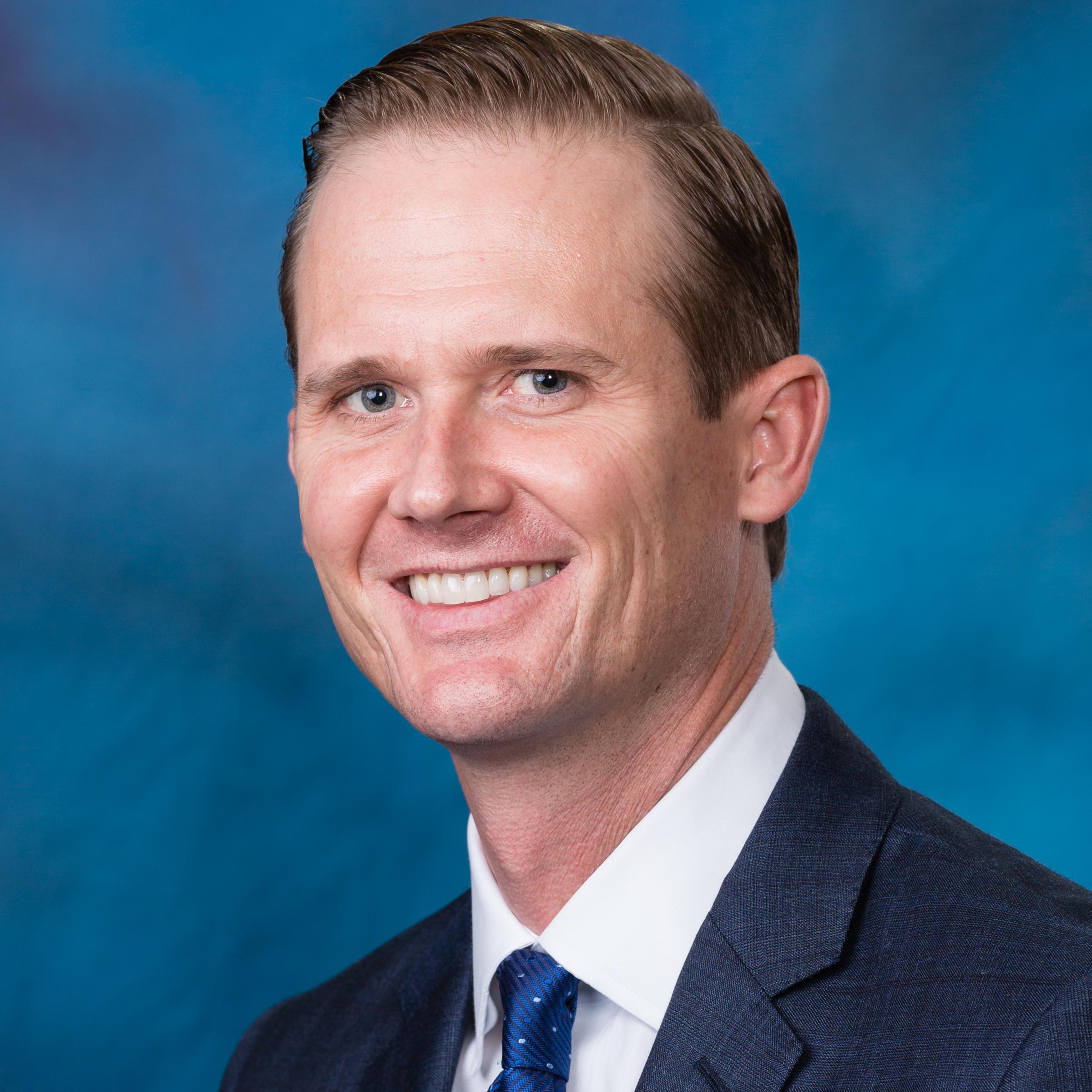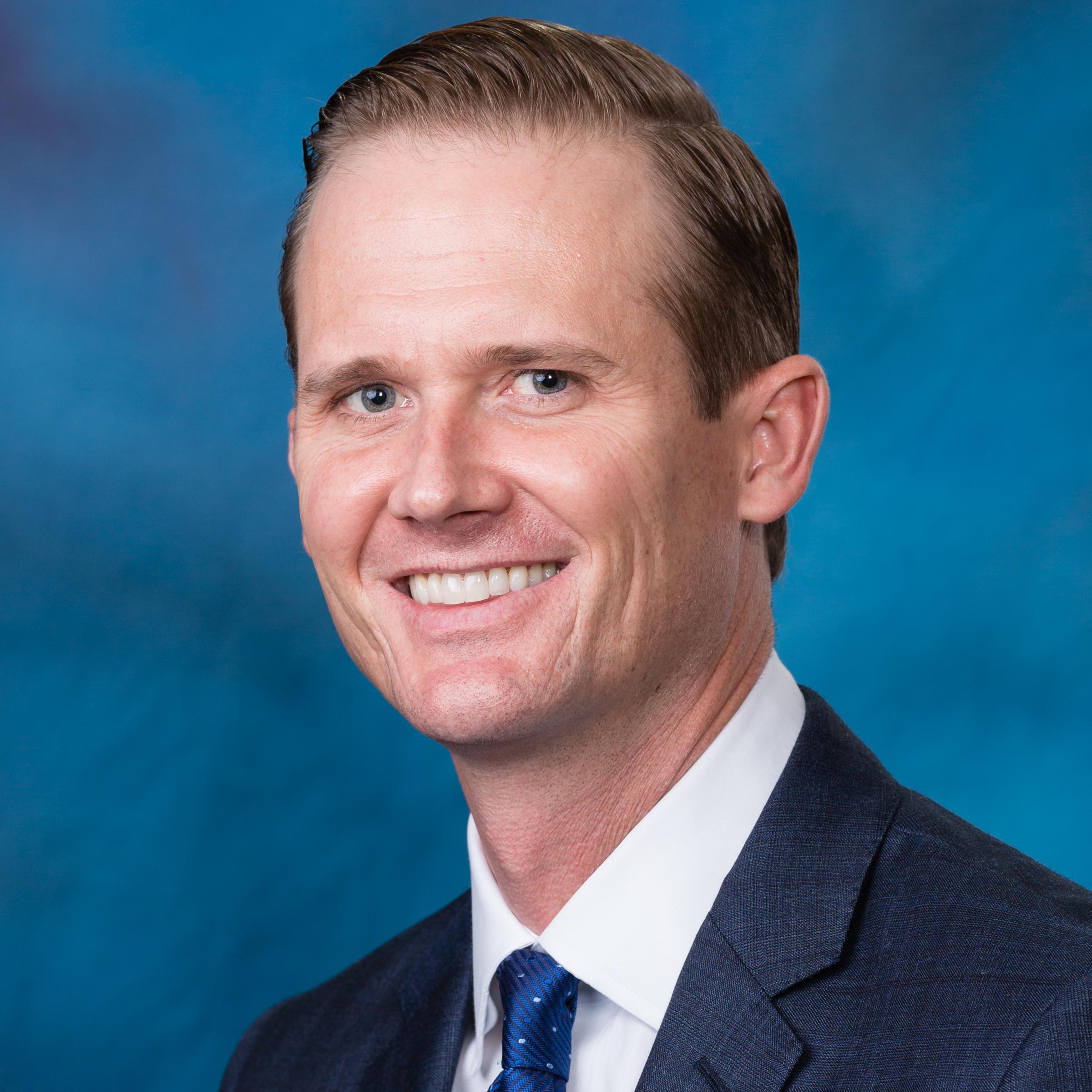 Jon Biorkman
Head, Commercial Equipment Finance
Jon is responsible for the overall performance of BMO Equipment Finance in North America. This includes strategic and managerial responsibility for sales, operations, underwriting, portfolio and equipment management capabilities.
He joined BMO from General Electric (GE) where he most recently served as Global President for Healthcare Financial Services. He spent more than 14 years with GE where his progressive experience spanned Corporate Lending, Commercial Equipment Finance, and Industrial Finance. Prior to GE, Jon began his career at Morgan Stanley.
Jon earned his MBA from the University of Southern California, Marshall School of Business, and a BBA in Finance from Boise State University, where he was an All-Conference tennis player.