Adam Beak
Managing Director and Head, Wine and Spirits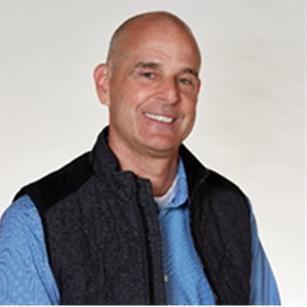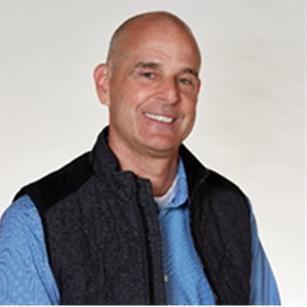 Adam Beak
Managing Director and Head, Wine and Spirits
Adam Beak is one of the most accomplished commercial bankers in the U.S. wine industry today. As Managing Director and Head of BMO's Wine & Spirits Group, he leads a team of experienced wine and spirits bankers and has managed financing for some of the most noteworthy M&A deals in the industry.
Based in Napa, California, Adam has built a national team of relationship bankers who cover domestic and international companies across the industry, from vineyards/wineries and spirits producers to packagers and distributors.
A veteran of California's wine industry, he is part-owner of Four Bears Winery LLC in Napa and served as chief operating officer and chief financial officer for Heron Wines. Prior to joining BMO, Adam led Bank of the West's Wine and Beverage group and was previously a lender for IBM Credit, Deutsche Bank and GE Commercial Distribution Finance.
Adam holds a master's degree from California State University, Sacramento, where he also received his undergraduate degree in marketing. He is also a graduate of the UC Davis Wine Executive Program and the Pacific Coast Banking School.