Private Equity: Deploying Capital in the New Normal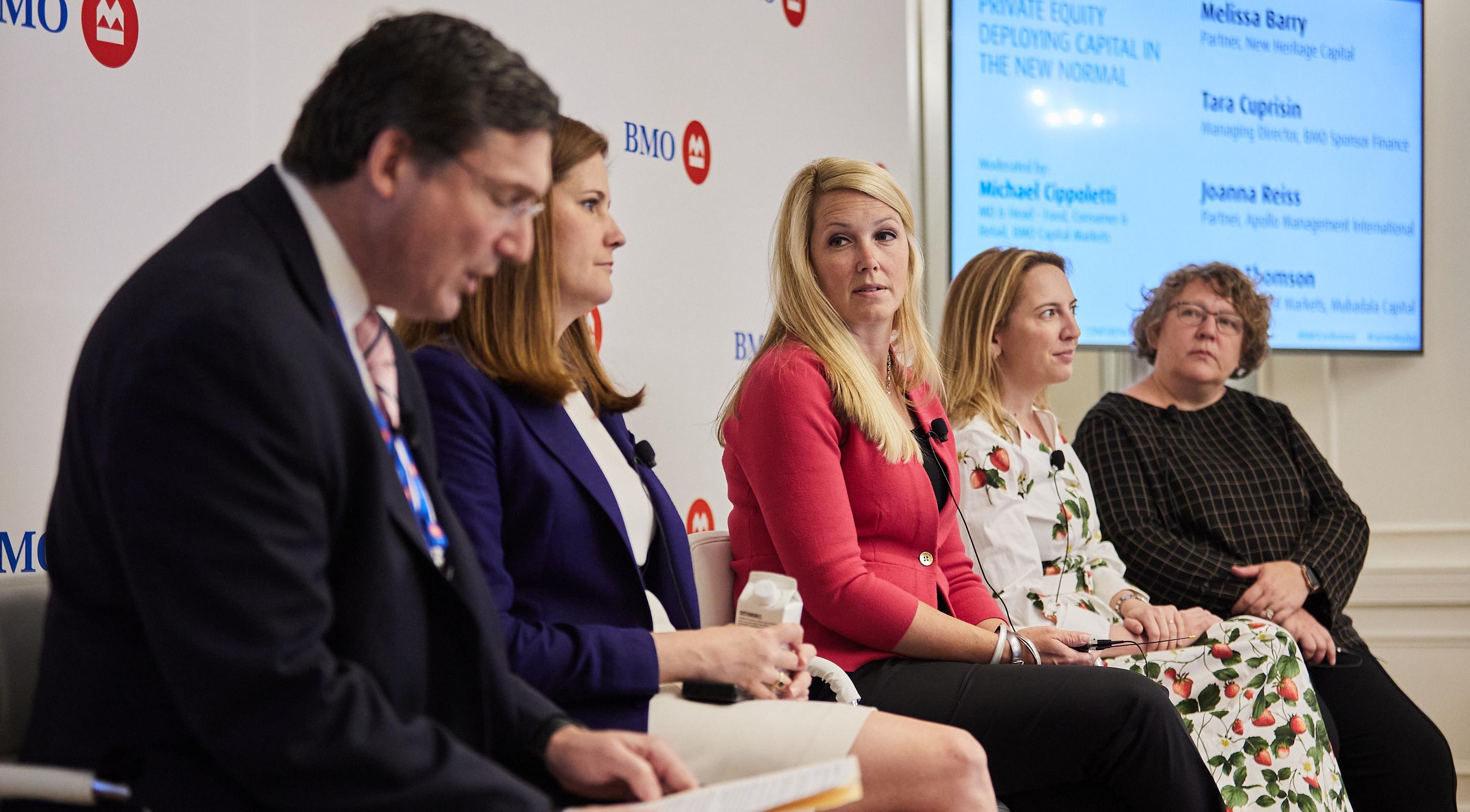 After navigating the changes created by the COVID-19 pandemic for the last two years, private equity firms have had to negotiate a new set of challenges as it relates to deploying capital and guiding their portfolio companies. Labor pressures, supply chain disruptions and inflation are just some of the factors that have altered the landscape, and everyone has had to adapt.
At BMO's annual Farm to Market conference in New York, Michael Cippoletti, BMO Capital Markets Head of Food, Consumer & Retail, moderated a panel of financing experts to discuss deploying capital in the "new normal."
Melissa Barry, Partner, New Heritage Capital

Tara Cuprisin, Managing Director, BMO Sponsor Finance

Joanna Reiss, Partner, Apollo Global Management

Kelly Thomson, Head of Capital Markets, Mubadala Capital
Following is a summary of their discussion.
Adapting to the new normal
More than two years after the initial shock of the pandemic, private equity firms face a different type of challenging environment. Barry noted that the conversation among business owners has shifted to thinking about recessionary impacts. "How are these businesses going to fare in an inflationary environment?" she said. "It shakes different folks out of the woodwork as the markets are changing."
With that in mind, private equity sponsors have turned their focus to corporate fundamentals. "Cash flow generation, the robustness of your business model, the purchase price we pay—all those things that you've read about in college textbooks matter now more than the momentum trade that has been so effective recently," Reiss said.
Reiss highlighted labor as a particularly difficult challenge for companies today. She noted that even when inflation begins to subside, the pay raises required to attract and retain employees will remain. "We're never going to be able to fill those roles for the old rate again. How is it possible that we have not entered a permanently higher cost basis in a lot of aspects of our business? Efficiency gains are not likely to exceed that cost pressure, leading to price increases companies just have to take."
On the positive side, Cuprisin said companies have emerged out of the mode of constantly putting out fires and have returned to focusing on growth again.
"We saw a lot of businesses stop investing in R&D during COVID," Cuprisin said. "We saw fewer new products come to market, and we saw less innovation and development during COVID. Seeing them start to return to putting new lines in and working on investing in R&D, that's been really interesting. Most of the portfolio activity over the last six months, it's been add-ons, it's been cap-ex for new lines, it's been investing in growth versus dealing with all of the liquidity issues."
The best management teams win
New pressures—including labor and inflation—have tested the mettle of even the best management teams. Noting that the confluence of factors has resulted in an "unprecedented time" for many of New Heritage's portfolio companies, Barry said the best management teams rely on creativity, focus and flexibility to address these challenges.
"We've gotten very creative in how we offer incentive compensation," Barry said. "So, rather than saying you were making $15 an hour and we're going to permanently raise it to $18 and we've got to live with that for the rest of our lives, it's how do we offer a productivity bonus that de facto takes you up to $18, but maybe doesn't live in our cost base forever. Or it's other incentives for employees, like work from home, extra vacation time, extra intangible benefits."
Reiss added that the strongest teams in Apollo's portfolio focus on their top five priorities and remain flexible in a fast-changing environment. "The phrase 'we've always done it this way' is not a path to success," she said.
The ESG advantage
One new path to success has been the focus on environmental, social and governance, or ESG, standards. Apollo Global Management has an impact investing mandate. Reiss said that, to her surprise, the pandemic didn't break ESG's momentum. Instead, it's only resulted in an awakening of how businesses address these issues.
"The companies I own, because they're doing something good for underserved individuals or communities, because they're doing something good for the environment, are structurally advantaged," she said. "Because every time we're going to compete in the market, my sustainable packaging company is more attractive than the non-sustainable competitor to that brand owner who's trying to tell their own brand story. That is a tailwind that I get the benefit of."
The same is true of sponsors that don't have an explicit ESG mandate. As Thomson explained, ESG is part of the new normal in the private equity world.
"I don't think anyone can say that they don't have some sort of mandate," Thomson said. "If you're trying to get [limited partners] into your next fund, they're going to send you their questionnaire if nothing else. You can make the choice to either have a tick-the-box approach to ESG, or if you're going to be asked about it, you can take the approach of, I might as well actually get real about this."
The value of strong relationships
All of the panelists agreed that navigating this period of change and uncertainty requires strong relationships among lenders, capital providers and portfolio companies. "Being consistent, being reliable, knowing that you can get a consistent read—and one that you can deliver on—is very important," Cuprisin said. "It's times like this that those relationships matter the most."
For Thomson, that means making sure portfolio companies are communicating openly about potential issues, whether it's supply chain disruptions, rising commodity prices or labor shortages. "What we're asking as an investment committee is to tell us as soon as you think there's going to be a problem," she said. "I think one of the benefits of having private equity backers is that any one individual company is not the only thing we're looking at. We have the benefit of breadth of visibility. So, whether it's an equity problem or a financing problem, there may be another company in the portfolio that has dealt with a similar covenant challenge or a similar working capital issue. We're just asking everybody to just be even more transparent than they might otherwise be."
A strong relationship with a committed partner can thrive even in the most turbulent times. As Thomson said, "A good sponsor with a good investment is always going to get a deal done with their debt partners."
---
---
---
---
---
Select the business and financial topics of interest to you and sign up to stay current on the latest news
---
---
Tell us three simple things to
customize your experience.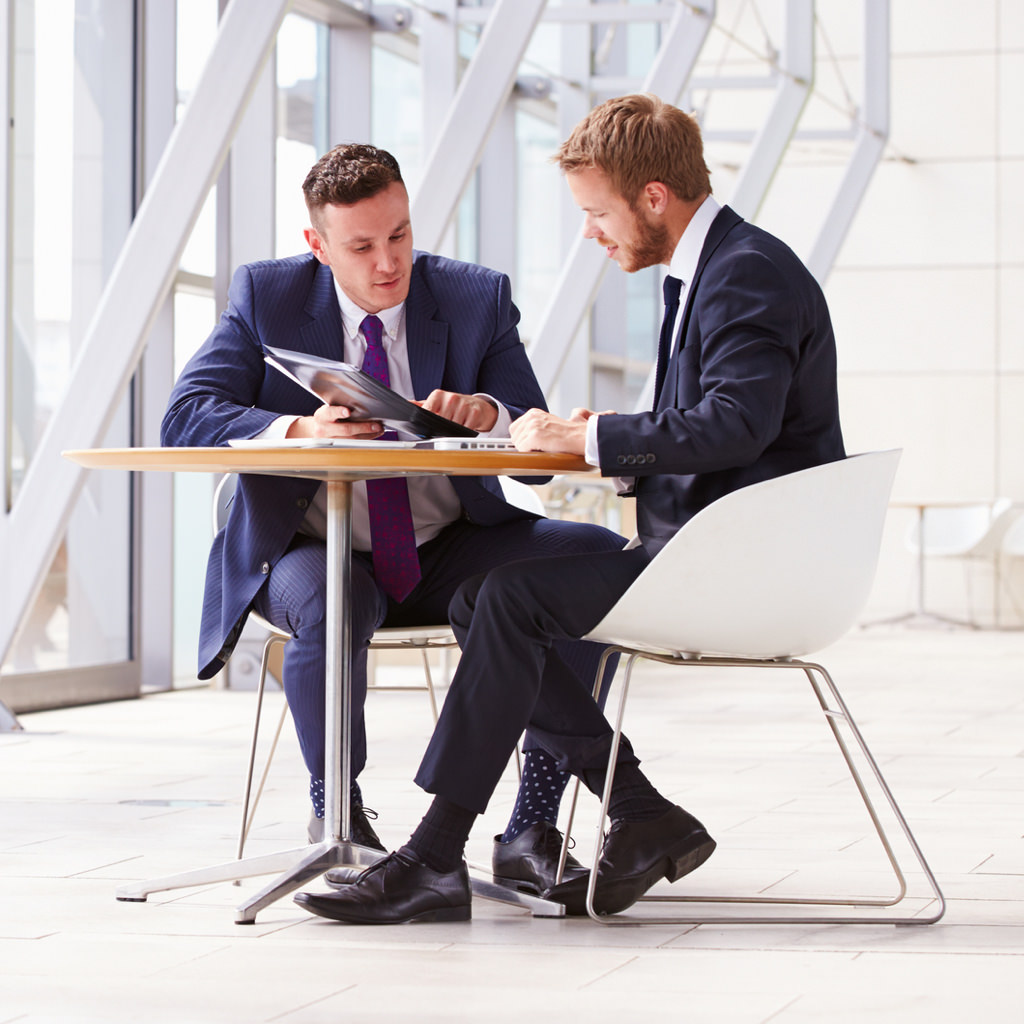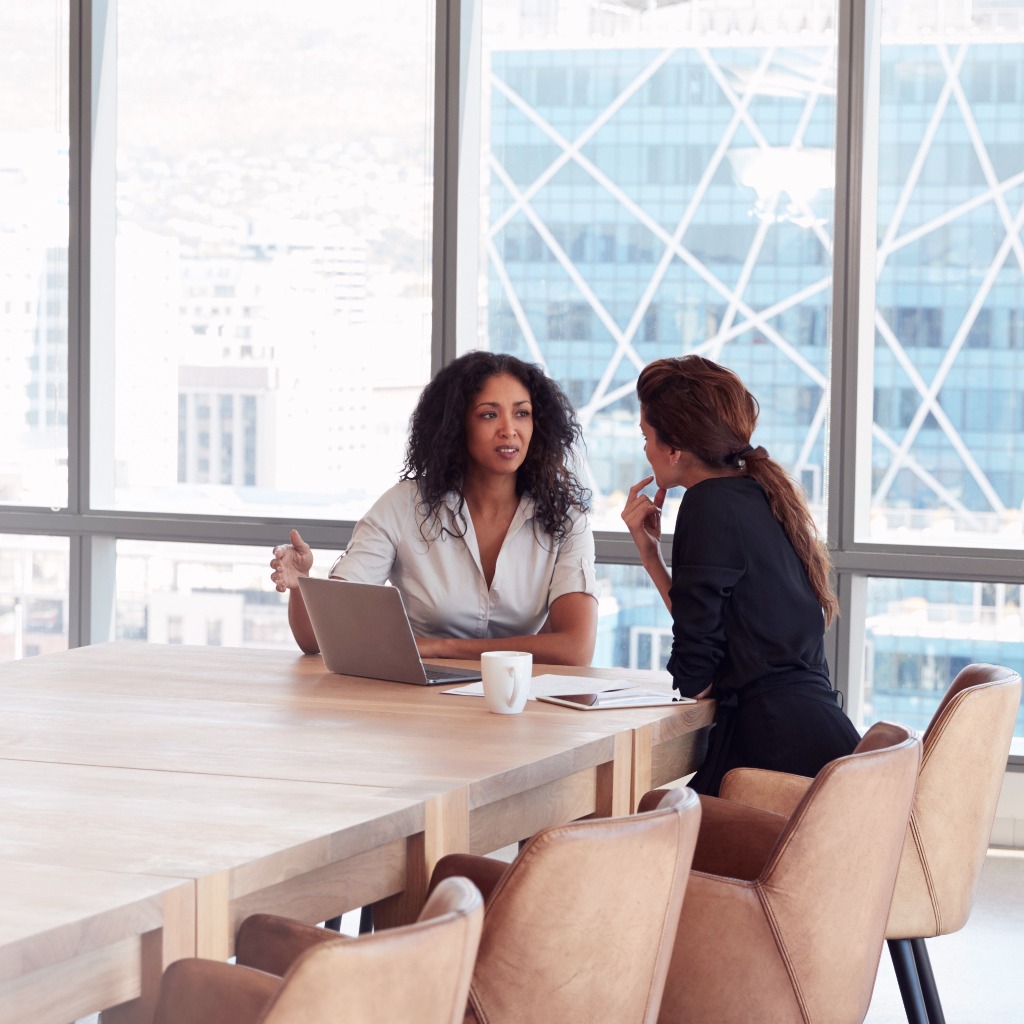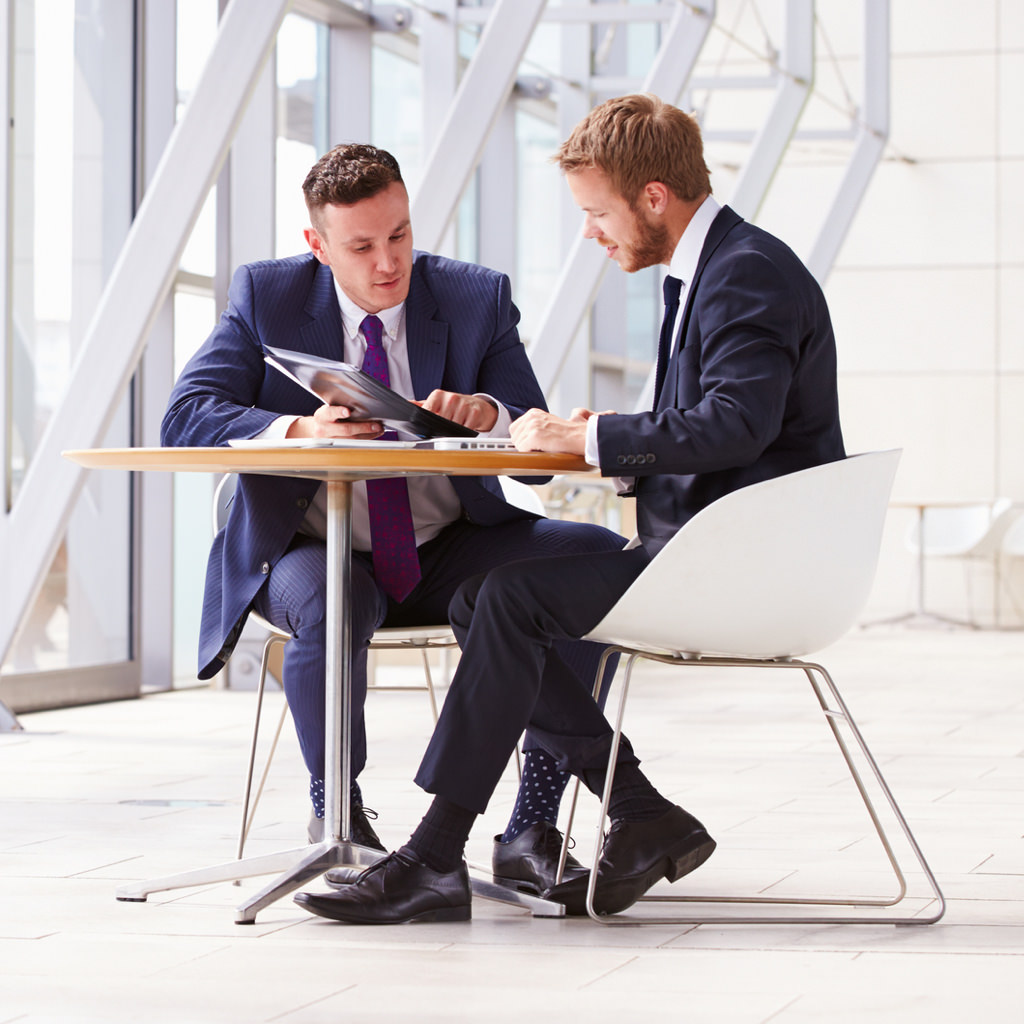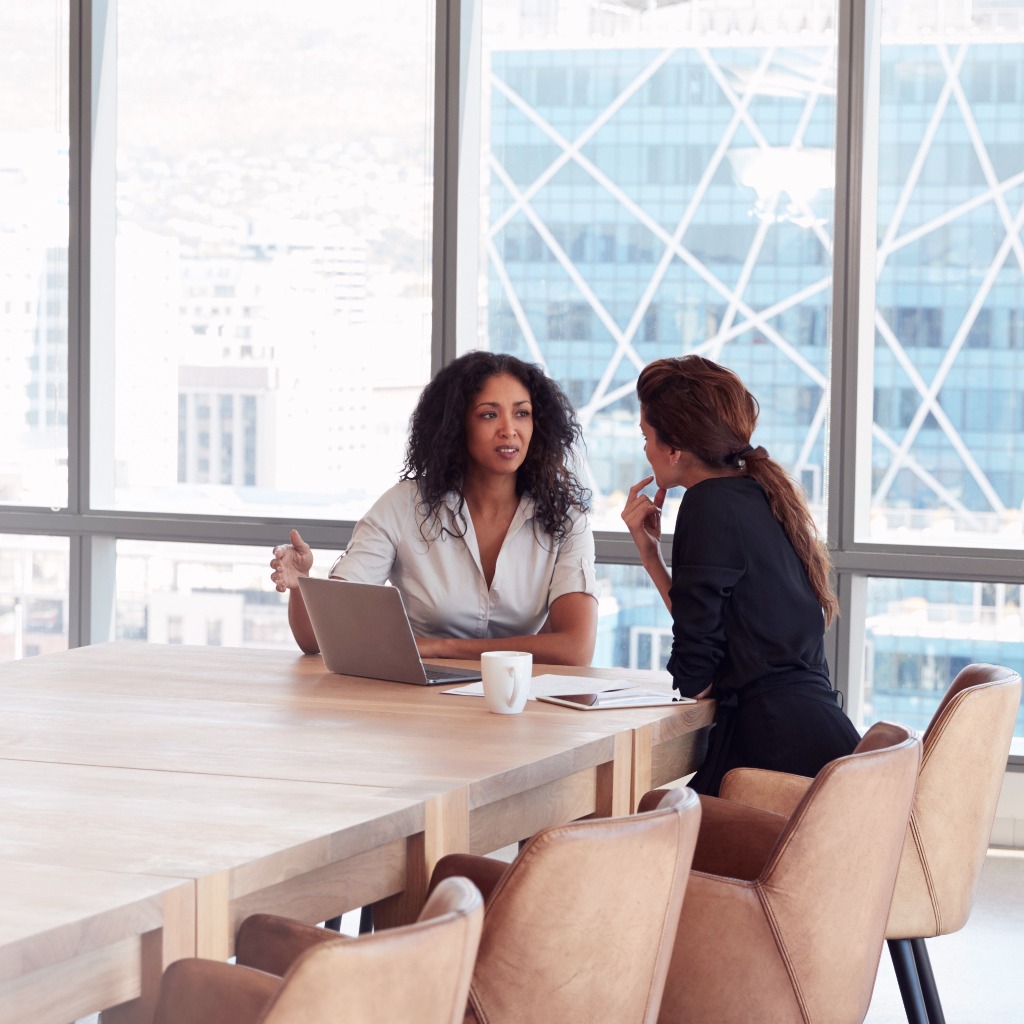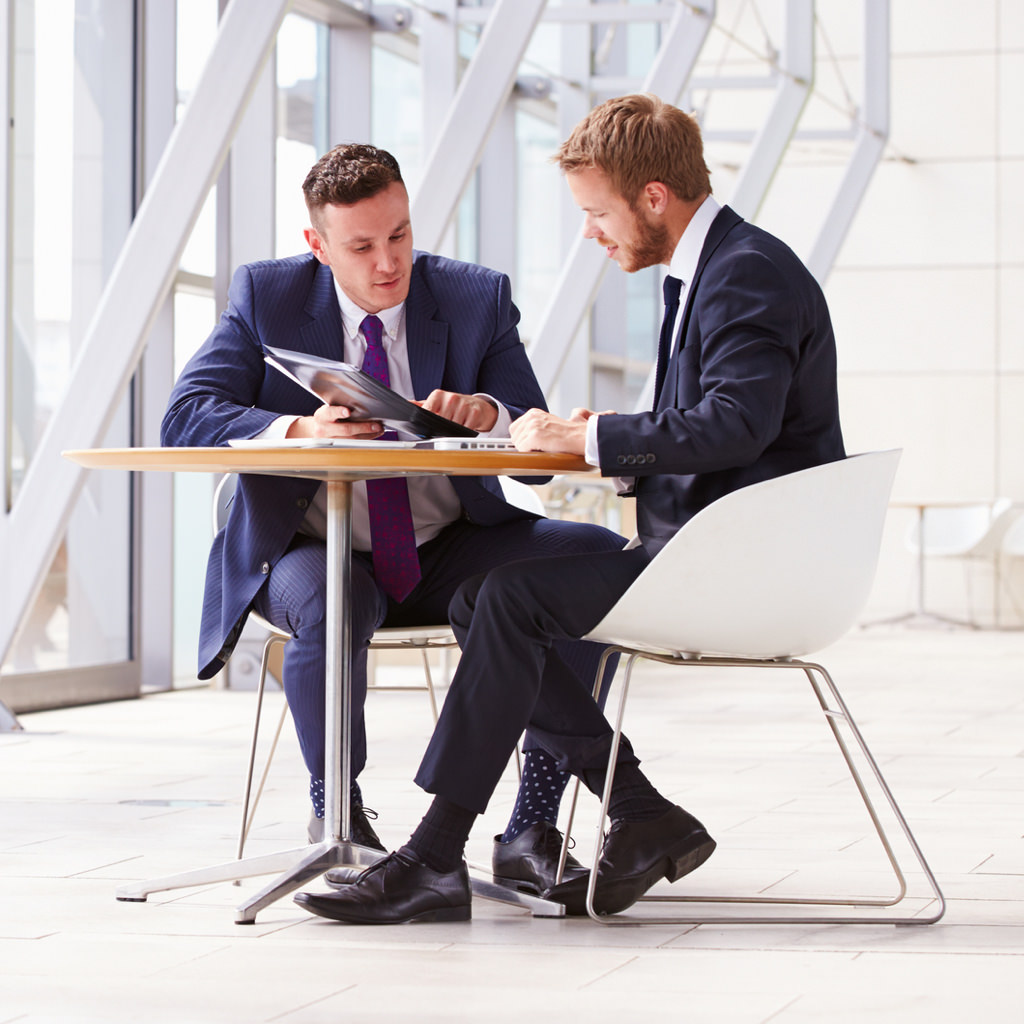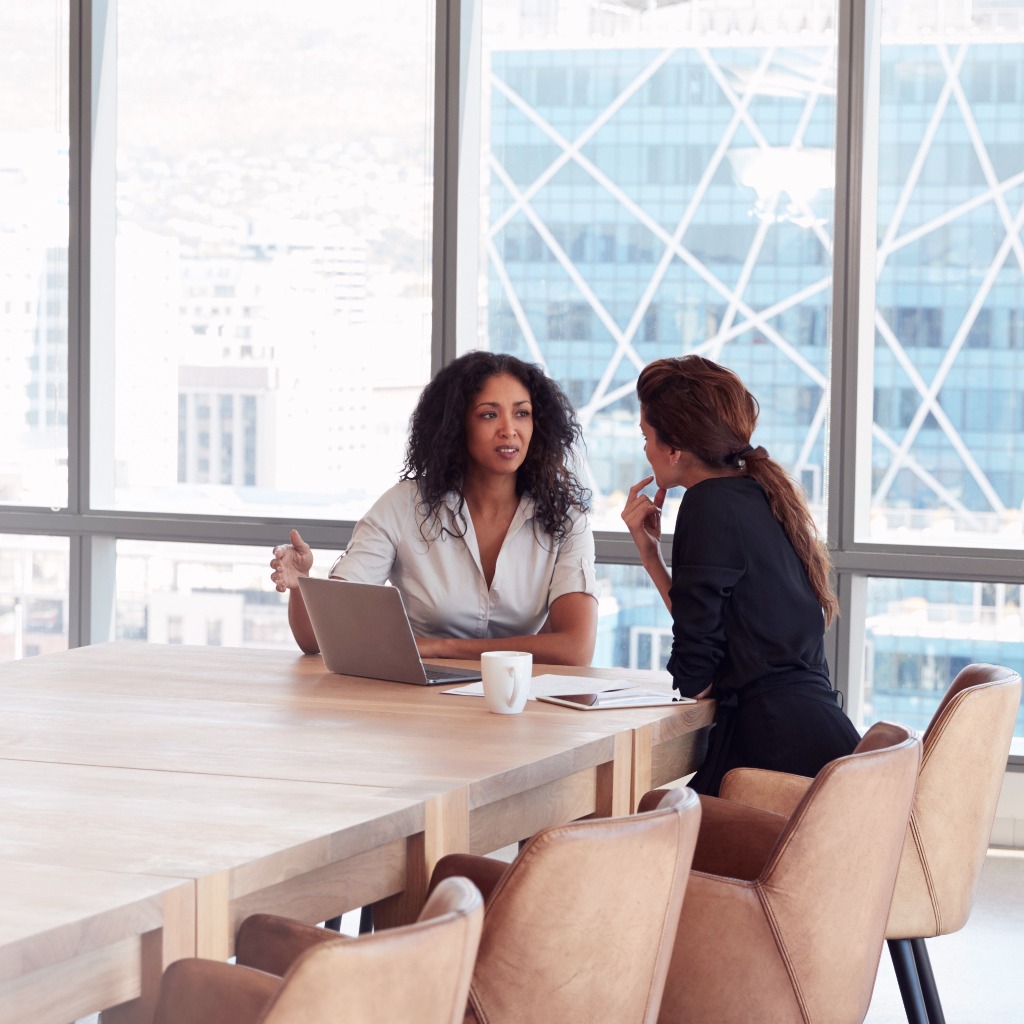 Banking products and services are subject to bank and credit approval. BMO Commercial Bank N.A. Member FDIC
. BMO Commercial Bank®, BMO Commercial Banking, BMO Equipment Finance and BMO Transportation Finance are trade names used by BMO Commercial Bank N.A. BMO Sponsor Finance is a brand name used by BMO Financial Corp and its affiliates.
Please note important disclosures for content produced by BMO Capital Markets. BMO Capital Markets Regulatory | BMOCMC Fixed Income Commentary Disclosure | BMOCMC FICC Macro Strategy Commentary Disclosure | Research Disclosure Statements
The material contained in articles posted on this website is intended as a general market commentary. The opinions, estimates and projections, if any, contained in these articles are those of the authors and may differ from those of other BMO Commercial Bank employees and affiliates. BMO Commercial Bank endeavors to ensure that the contents have been compiled or derived from sources that it believes to be reliable and which it believes contain information and opinions which are accurate and complete. However, the authors and BMO Commercial Bank take no responsibility for any errors or omissions and do not guarantee their accuracy or completeness. These articles are for informational purposes only.
Notice to Customers
To help the government fight the funding of terrorism and money laundering activities, federal law (USA Patriot Act (Title III of Pub. L. 107 56 (signed into law October 26, 2001)) requires all financial organizations to obtain, verify and record information that identifies each person who opens an account. When you open an account, we will ask for your name, address, date of birth and other information that will allow us to identify you. We may also ask you to provide a copy of your driver's license or other identifying documents. For each business or entity that opens an account, we will ask for your name, address and other information that will allow us to identify the entity. We may also ask you to provide a copy of your certificate of incorporation (or similar document) or other identifying documents. The information you provide in this form may be used to perform a credit check and verify your identity by using internal sources and third party vendors. If the requested information is not provided within 30 calendar days, the account will be subject to closure.
Third party web sites may have privacy and security policies different from BMO. Links to other web sites do not imply the endorsement or approval of such web sites. Please review the privacy and security policies of web sites reached through links from BMO web sites.
BMO Capital Markets is a trade name used by BMO Financial Group for the wholesale banking businesses of Bank of Montreal, BMO Commercial Bank N.A. (member FDIC), Bank of Montreal Europe p.l.c, and Bank of Montreal (China) Co. Ltd, the institutional broker dealer business of BMO Capital Markets Corp. (Member FINRA and SIPC) and the agency broker dealer business of Clearpool Execution Services, LLC (Member FINRA and SIPC) in the U.S., and the institutional broker dealer businesses of BMO Nesbitt Burns Inc. (Member Investment Industry Regulatory Organization of Canada and Member Canadian Investor Protection Fund) in Canada and Asia, Bank of Montreal Europe p.l.c. (authorised and regulated by the Central Bank of Ireland) in Europe and BMO Capital Markets Limited (authorised and regulated by the Financial Conduct Authority) in the UK and Australia.
This information is not intended to be tax or legal advice. This information cannot be used by any taxpayer for the purpose of avoiding tax penalties that may be imposed on the taxpayer. This information is being used to support the promotion or marketing of the planning strategies discussed herein. BMO Commercial Bank N.A. and its affiliates do not provide legal or tax advice to clients. You should review your particular circumstances with your independent legal and tax advisors.