BMO EMpower Summit 2021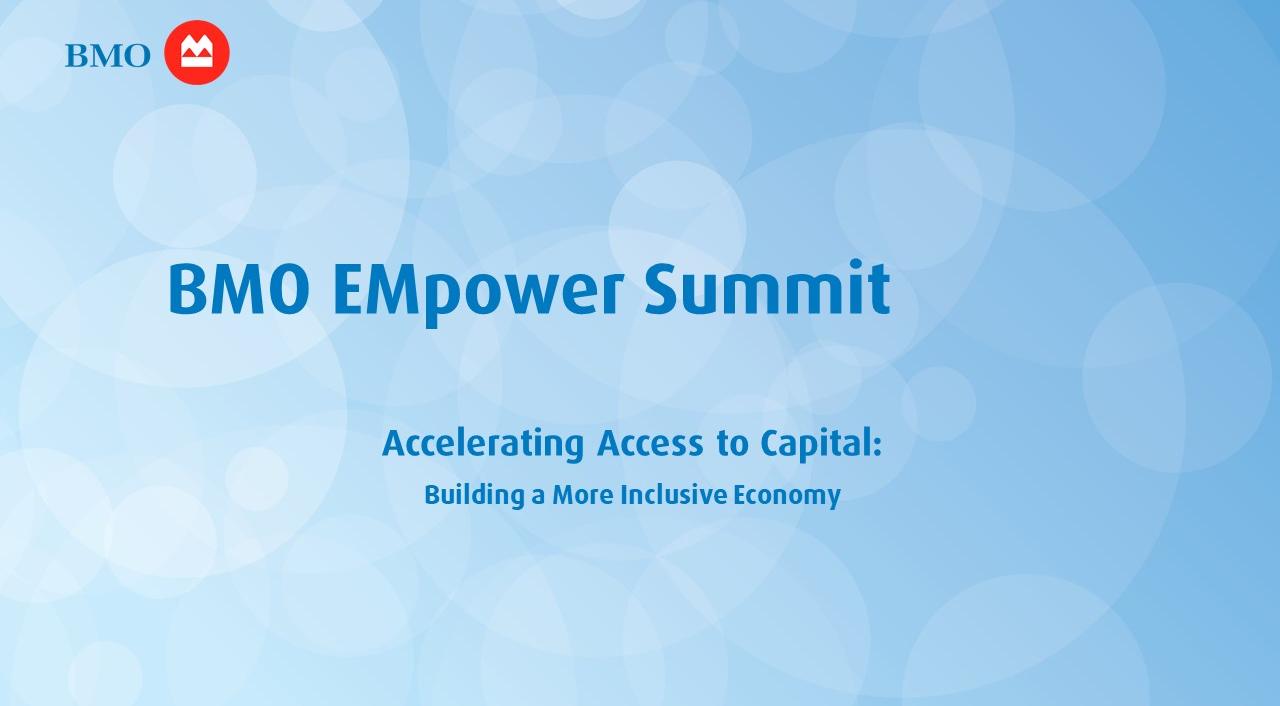 On November 16, 2021, BMO hosted the EMpower Summit. The theme was "Accelerating Access to Capital: Building a More Inclusive Economy."
The event featured several panels where business and community leaders shared their thoughts on a variety of topics impacting minority communities.
---
Scaling up Investment for Equitable Communities
As more companies and families seek to locate in urban environments, the need for sustainable and affordable infrastructure is at an all-time high. Public/private partnerships, policy reform and financing models can help shape a city to address social and economic inequalities amongst vulnerable communities:

This panel discussed:
What are the current trends in Chicago urban development and are they doing enough?
What types of urban investments make the biggest difference in underserved communities?
How the acceleration of affordable housing in urban areas creates stronger communities
---
Building the Most Equitable Tech City
Technology is where the most lucrative jobs are going to be. To create more diversity, equity, and inclusion as a city, means to embed DEI in the tech ecosystem for both Black and Latinx aspiring tech founders and tech talent. This is not simply an issue of fairness and opportunity; it also represents a critical imperative for innovation and business growth. This panel will discuss:
Chicago's collective goal in becoming the most diverse tech ecosystem in the world and our unique gaps/strengths.
The top actions Chicago needs to take to make this goal a reality.
What we can learn from other tech hubs in the country.
---
Driving Change Through Investing
The disparity in access to capital for black and brown founders is well documented as is the low number of black and brown leaders in private equity and venture investing. But promising trends have begun and disruptive solutions are being put into play to drive change. In this session, leaders of color in the investment space will share their thoughts on implementing innovative strategies to bridge the resource and capital gap for Black and Latinx entrepreneurs.
---
Philanthropy Impact in a Post Pandemic World
The pandemic dealt the Chicago region a devastating set of interrelated health, economic and social crises. Nowhere were its effects felt worse than in Black and Latinx communities, where disparate financial and health outcomes were already the norm after decades of disinvestment, systemic racism and structural inequities.
This panel of philanthropic leaders will explore how one of the deepest and most unequal recessions in modern history also presents an opportunity to build back in ways that advance prosperity for all.
---
A Conversation with Founders
---
Voice of the Entrepreneur
Despite the economic hardships experienced over the past two years due to Covid-19, essential industries such as restaurants, construction, professional services, retail, manufacturing, and real estate continue to fuel our local economies. During this discussion, hear from several businesses of color who have faced hardship but have also overcome given the right type of support received from business stakeholders. Participants will also learn why resources targeted to support entrepreneurs of color and to advance the entrepreneur's access to opportunity and capital are critical.
---
A Fireside Chat with Don Thompson, CEO and Founder Cleveland Avenue
Don Thompson has long been a leader in advancing opportunities for Black and Brown entrepreneurs and, as the founder of venture capital firm Cleveland Avenue, the former McDonald's CEO has seen and experienced some of the challenges minority led businesses face. His desire to address the significant issue of disparate access to capital for black and brown entrepreneurs led him to build and launch Cleveland Avenue's CAST US fund. Andrea Zopp, Managing Partner CAST US, will lead a conversation with Mr. Thompson on some of the issues and opportunities for black and brown entrepreneurs and on his thoughts on the steps we can take to continue to drive growth for these businesses.
---
Select the business and financial topics of interest to you and sign up to stay current on the latest news
---
---
Tell us three simple things to
customize your experience.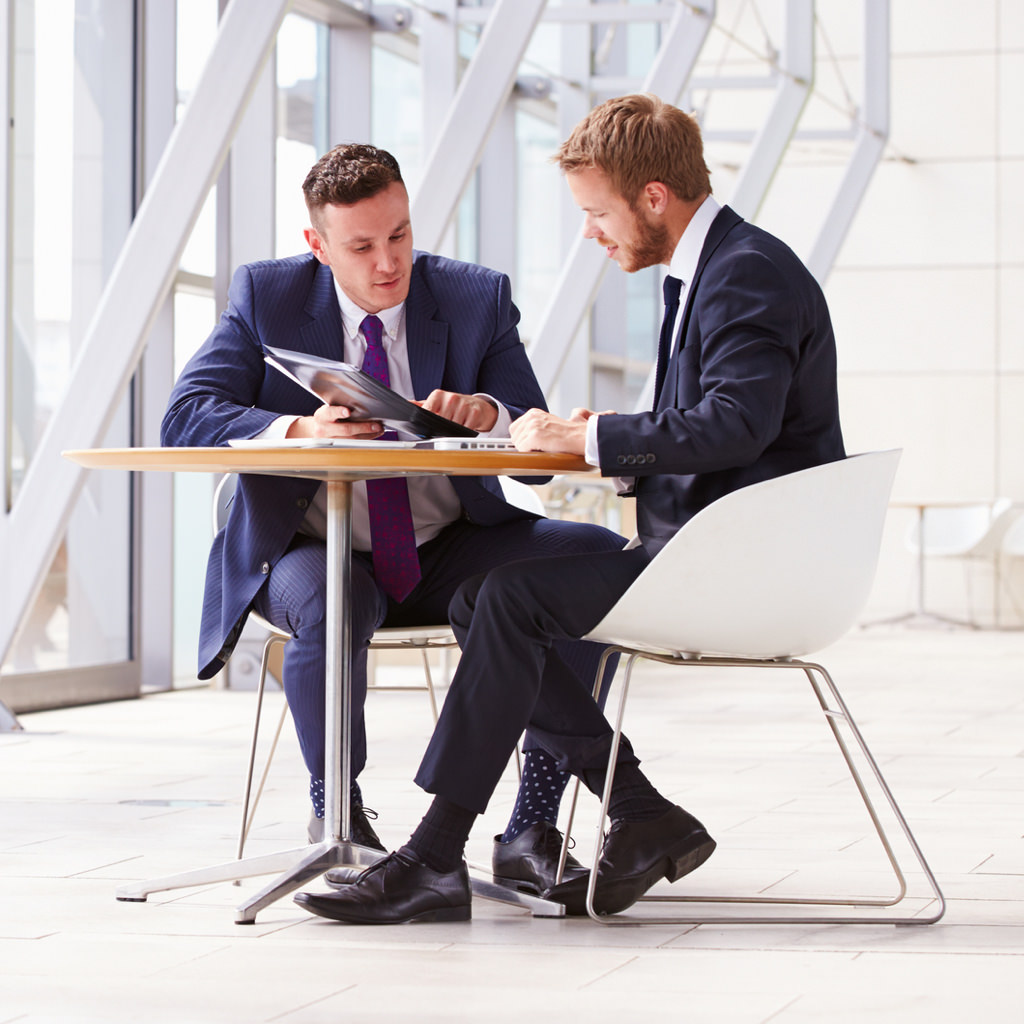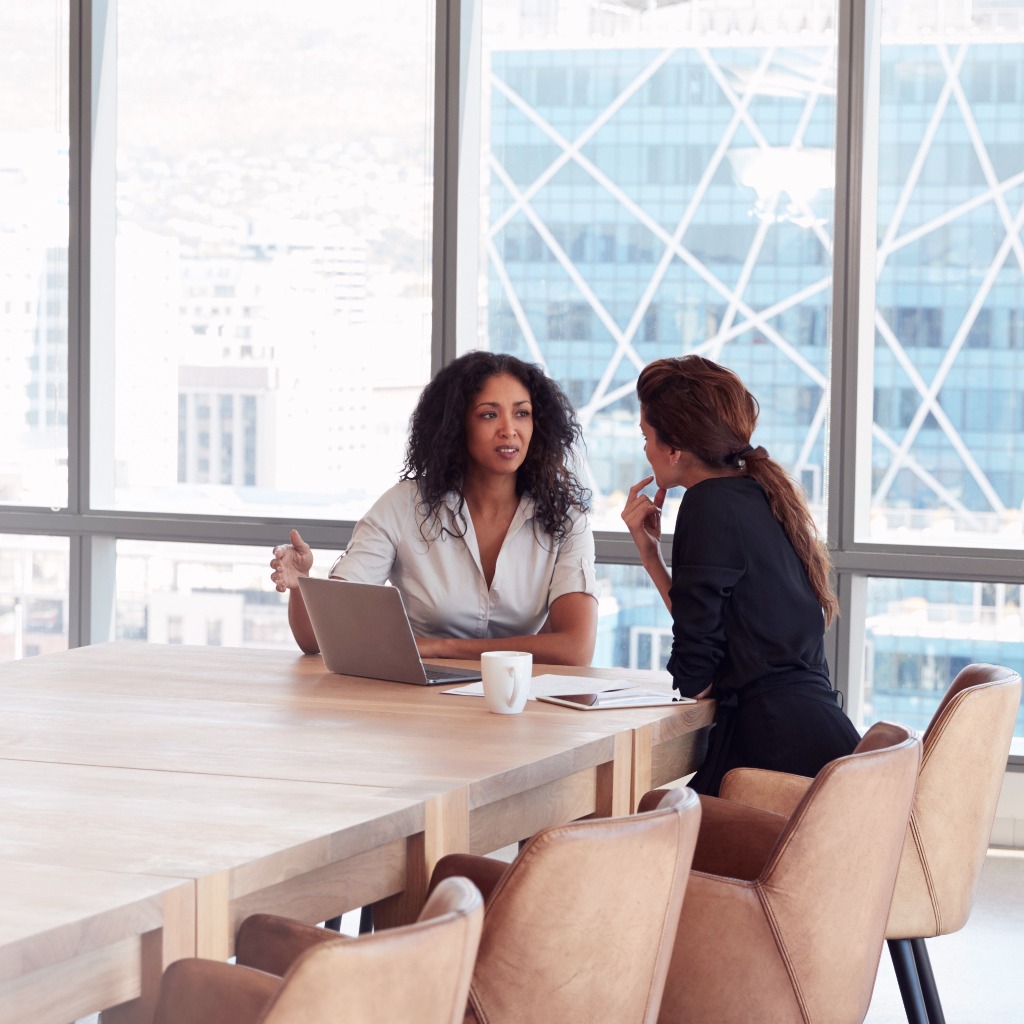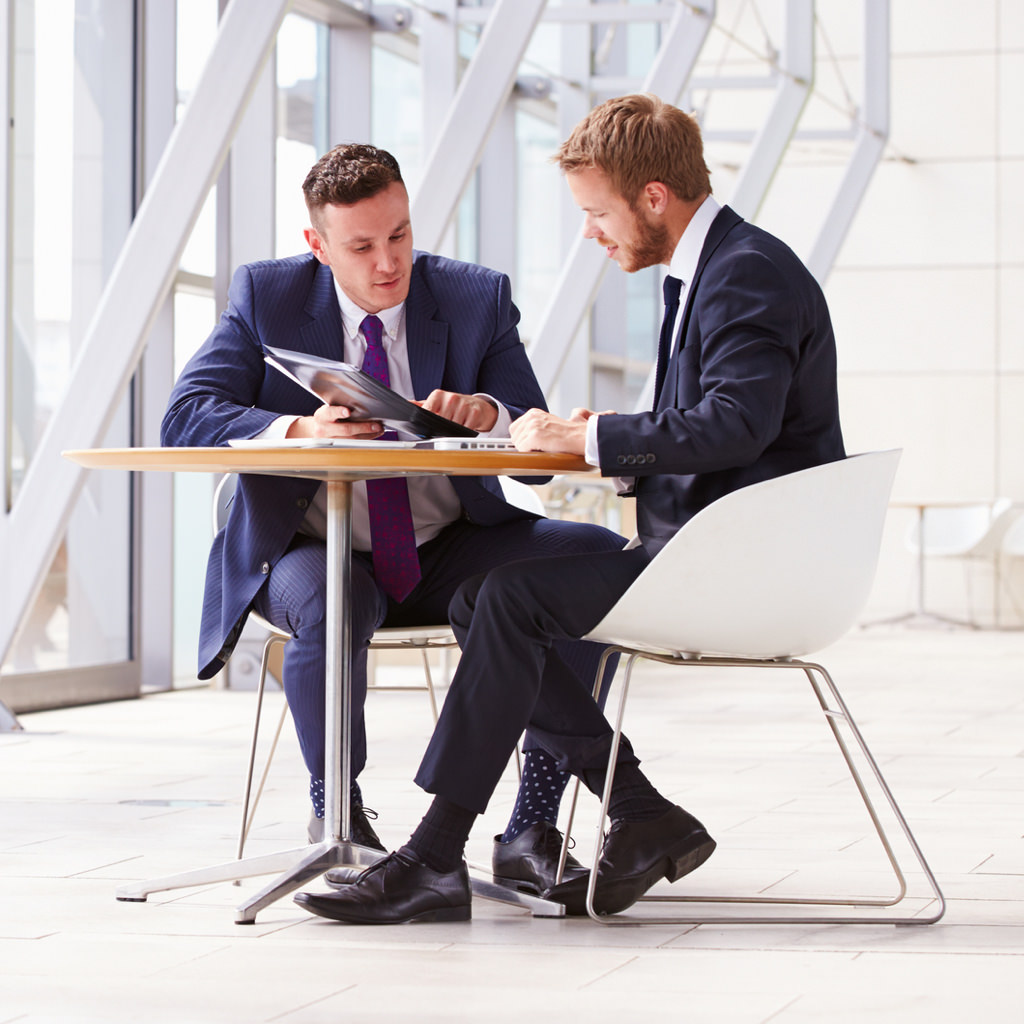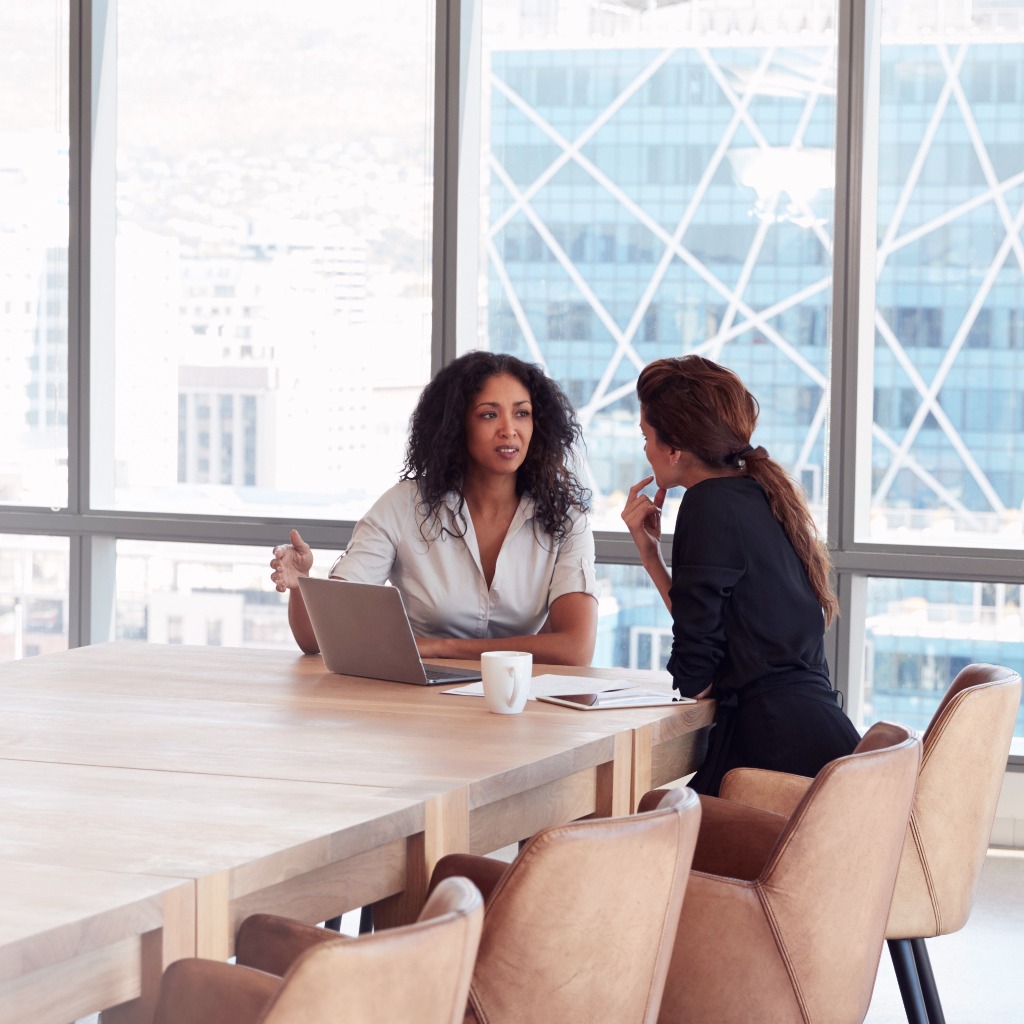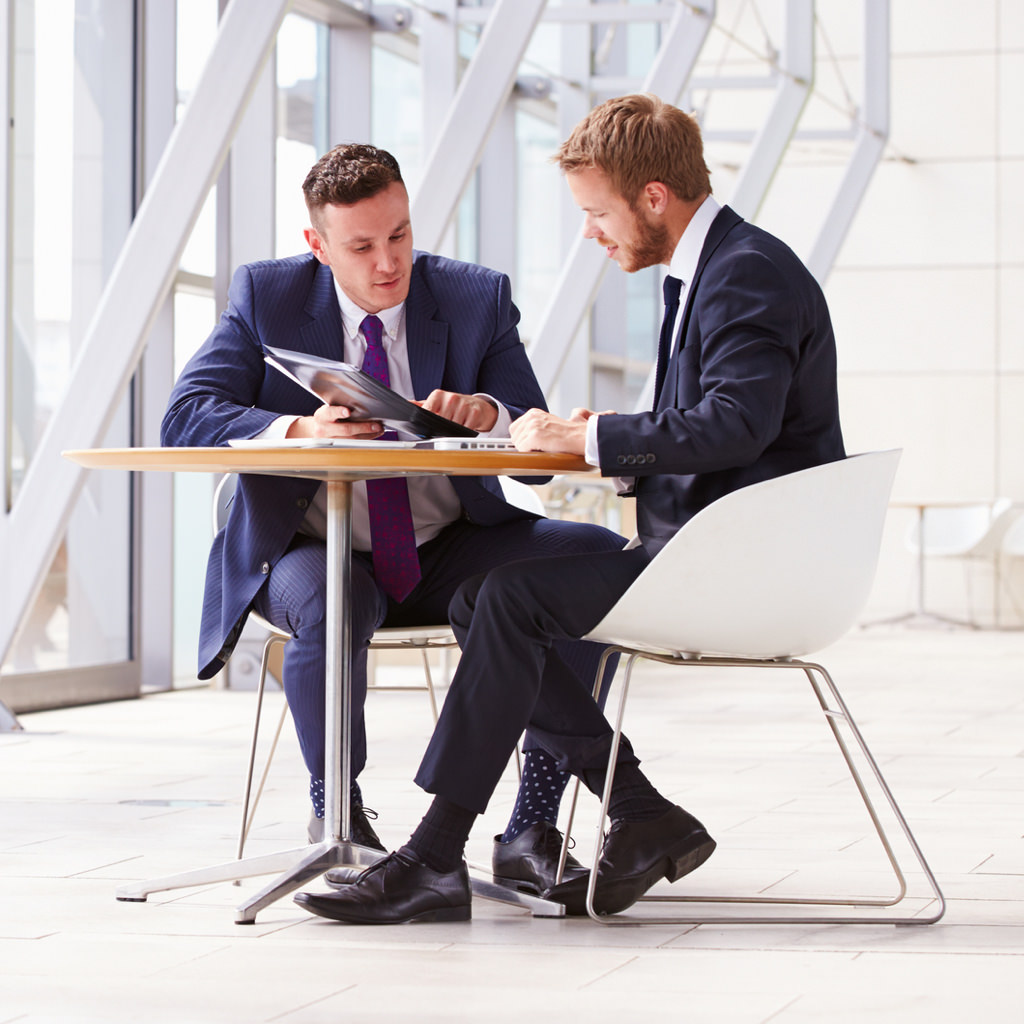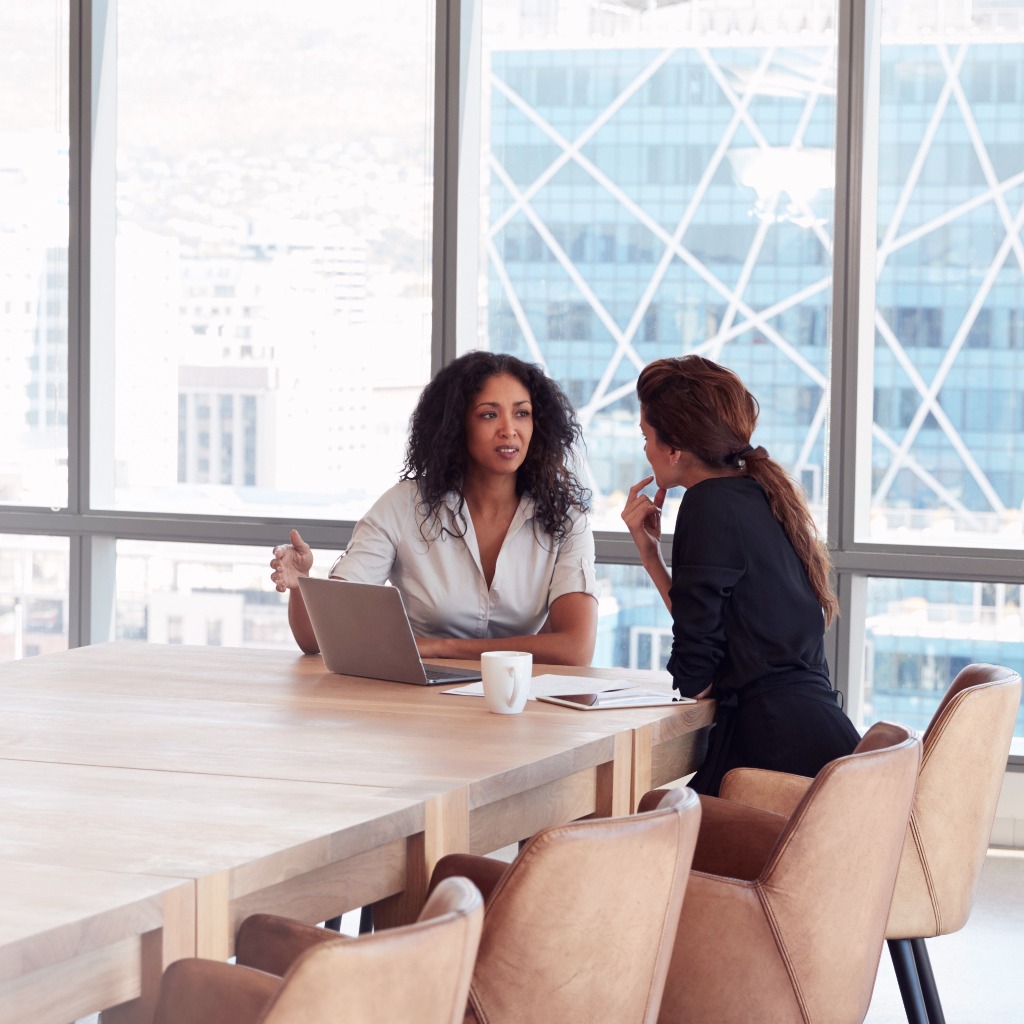 Banking products are subject to approval and are provided in the United States by BMO Bank N.A. Member FDIC. BMO Commercial Bank is a trade name used in the United States by BMO Bank N.A. Member FDIC. BMO Sponsor Finance is a brand name used by BMO Financial Corp and its affiliates.
Please note important disclosures for content produced by BMO Capital Markets. BMO Capital Markets Regulatory | BMOCMC Fixed Income Commentary Disclosure | BMOCMC FICC Macro Strategy Commentary Disclosure | Research Disclosure Statements.
BMO Capital Markets is a trade name used by BMO Financial Group for the wholesale banking businesses of Bank of Montreal, BMO Bank N.A. (member FDIC), Bank of Montreal Europe p.l.c, and Bank of Montreal (China) Co. Ltd, the institutional broker dealer business of BMO Capital Markets Corp. (Member FINRA and SIPC) and the agency broker dealer business of Clearpool Execution Services, LLC (Member FINRA and SIPC) in the U.S., and the institutional broker dealer businesses of BMO Nesbitt Burns Inc. (Member Investment Industry Regulatory Organization of Canada and Member Canadian Investor Protection Fund) in Canada and Asia, Bank of Montreal Europe p.l.c. (authorised and regulated by the Central Bank of Ireland) in Europe and BMO Capital Markets Limited (authorised and regulated by the Financial Conduct Authority) in the UK and Australia.
The material contained in articles posted on this website is intended as a general market commentary. The opinions, estimates and projections, if any, contained in these articles are those of the authors and may differ from those of other BMO Commercial Bank employees and affiliates. BMO Commercial Bank endeavors to ensure that the contents have been compiled or derived from sources that it believes to be reliable and which it believes contain information and opinions which are accurate and complete. However, the authors and BMO Commercial Bank take no responsibility for any errors or omissions and do not guarantee their accuracy or completeness. These articles are for informational purposes only.
This information is not intended to be tax or legal advice. This information cannot be used by any taxpayer for the purpose of avoiding tax penalties that may be imposed on the taxpayer. This information is being used to support the promotion or marketing of the planning strategies discussed herein. BMO Bank N.A. and its affiliates do not provide legal or tax advice to clients. You should review your particular circumstances with your independent legal and tax advisors.
Third party web sites may have privacy and security policies different from BMO. Links to other web sites do not imply the endorsement or approval of such web sites. Please review the privacy and security policies of web sites reached through links from BMO web sites.
Notice to Customers
To help the government fight the funding of terrorism and money laundering activities, federal law (USA Patriot Act (Title III of Pub. L. 107 56 (signed into law October 26, 2001)) requires all financial organizations to obtain, verify and record information that identifies each person who opens an account. When you open an account, we will ask for your name, address, date of birth and other information that will allow us to identify you. We may also ask you to provide a copy of your driver's license or other identifying documents. For each business or entity that opens an account, we will ask for your name, address and other information that will allow us to identify the entity. We may also ask you to provide a copy of your certificate of incorporation (or similar document) or other identifying documents. The information you provide in this form may be used to perform a credit check and verify your identity by using internal sources and third-party vendors. If the requested information is not provided within 30 calendar days, the account will be subject to closure.