M&A Markets Active Despite Macroeconomic Backdrop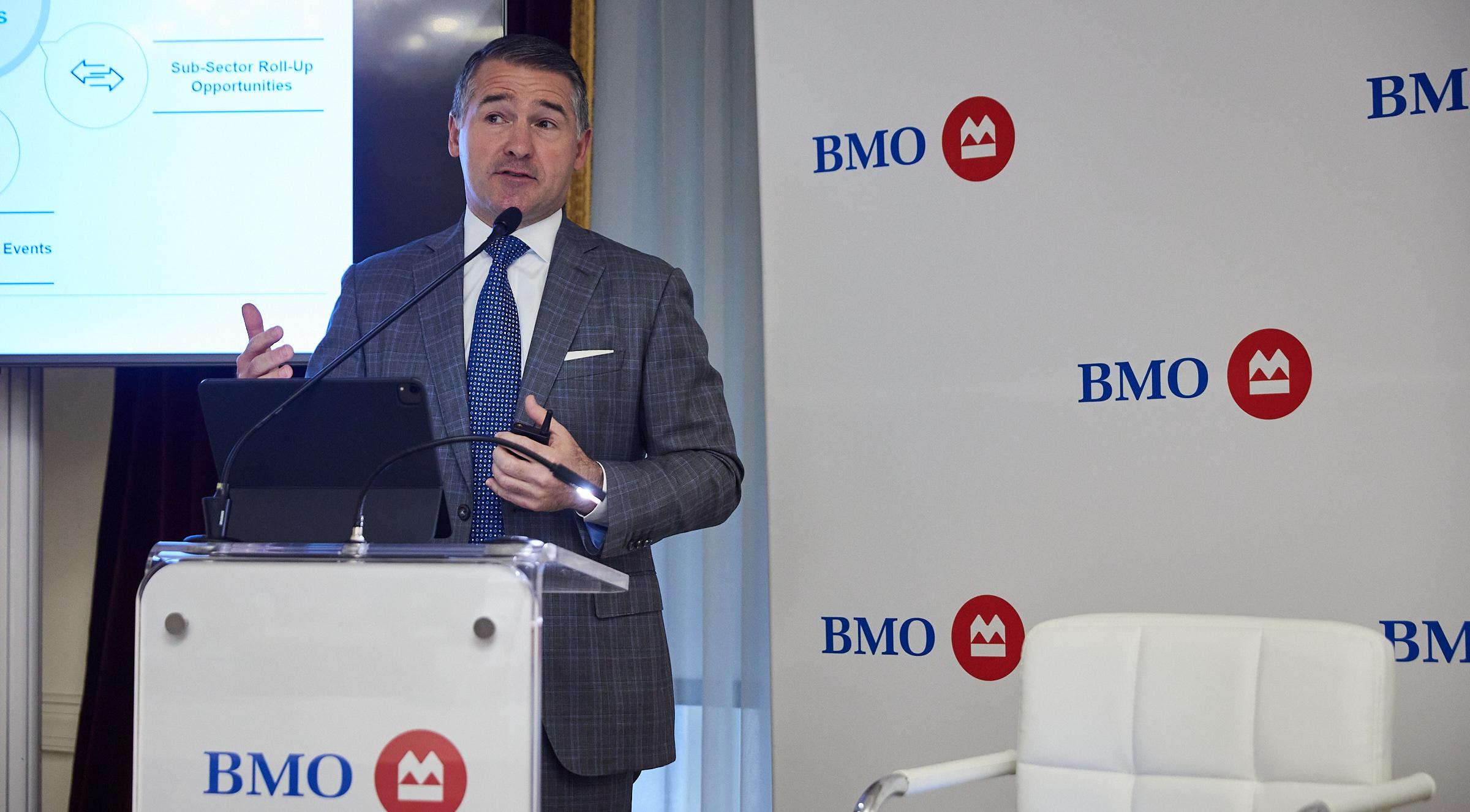 As much as deal-making has cooled in 2022 - dampened by market volatility, geopolitical uncertainty, the ongoing fight against COVID-19 and rampant inflation - M&A activity has been remarkably resilient for the right kind of deals and has stronger-than-advertised prospects going forward.
Addressing participants at BMO's 17th Annual Farm to Market conference in New York, Warren Estey, BMO Head of U.S. Mergers and Acquisitions, said that despite deal value being down materially from the most active M&A markets ever witnessed in 2021, deal-making has not stopped those with the capital strength and clear strategic objectives from transacting in today's markets.
"While we are not going to see activity levels meet last year's, we are still seeing a very active M&A market this year," said Estey, noting that for a seventh consecutive quarter, Q1 witnessed over $1 trillion of deal activity globally.
In the year to date, Estey said deal making is similar to levels seen between 2016 and 2019, driven by strategic activity that is maintaining the pace of last year's levels and private equity activity that is up materially year over year. Global buyouts, he said, are actually at their highest level since 1980.
Supporting buyers with the wherewithal to transact are the financing markets that remain open, though price sensitive, as private credit fills the void left by a weaker leveraged-loan market and a high yield market that has nearly ground to a halt.
"On the leveraged-loan side, spreads have gapped-out 300-plus basis points. Last week we saw the worst performance on the leveraged loan side that we have witnessed in quite some time," he told leading investors and corporates gathered for the two-day event and representing sectors from across the food chain, including the agribusiness, fertilizers and crop chemicals, food and beverage, distribution, retail, restaurants, and cannabis sectors.
In some cases, we are seeing private credit fill the void left by the public leveraged capital markets. That is encouraging from a macro perspective and from a BMO perspective, it's what we are doing through our partnership with Oak Hill," he said, referring to the partnership that the bank entered into as it adapted to the shifting debt landscape to participate in the direct lending market.
SPACs - No Longer Spectacular
Weighing down deal-making, however, is a dramatic fall-off in de-SPAC activity after Special Purpose Acquisition Companies roared into the mainstream in 2020 and 2021 and became material drivers of activity, adding billions of additional, competitive buying power to the market.
The opposite is true this year, however, with SPAC activity coming to a standstill.
"Ex-SPAC transactions, year to date transaction value is actually up," he said, noting that the asset class has stalled as it performs poorly in the public markets and as regulatory authorities examine SPAC market activity as a whole.
Size Matters
On a relative basis, while deal making will remain reflective of volatile capital markets and the macro environment as a whole, the M&A market will remain active.
"Getting deals done will require speed, tight contracts and demonstrable value, both financial and strategic," he said. "All of these factors will continue to characterize deal terms as long as macro markets remain in flux."
Noting that deals valued in excess of $10 billion have made up 35 percent of total volume this year, Estey expects a brisk pace to continue among participants who have capital strength and clear strategic objectives, and there is no shortage of players in that category.
Food, Consumer and Retail
Similar to the broader markets, Estey said M&A activity in the Food, Consumer and Retail sector is down materially, with strategic activity pacing last year's levels and PE and SPACs less active than in the year ago period.
Pointing at examples like Darling Ingredient's acquisitions of rendering capabilities in the U.S. and South America through two deals, Monster Beverage Corporation acquiring CANarchy Craft Brewery Collective to expand into cannabis-based products, and KKR buying a majority stake in the private-label carbonated soda distributor Refresco that also has hard assets, he said the right deals are still getting done in the sector.
"Each of these is unique and purposeful," Estey said.
That need to act will be nuanced across the Food, Consumer and Retail subsectors.
In the Food and Beverage sector, for example, which is facing ongoing issues with inflation, corporates are pursuing scale to address supply chain issues, logistical concerns, and labor shortages. Sustainability is also a key theme, with corporates asking themselves, 'What kind of products can I produce to help others meet their ESG targets.'
The Consumer sector will be driven by channel diversification needs, as well as ongoing opportunities in the growing Health and Wellness subsector.
"On the retail side," said Estey, "that has been a very distressed sector overall, so you are seeing much more opportunistic acquisitions than in the other two subsectors. Think about Apollo buying Michaels as the type of transaction you are likely to see in the near- to medium term."
Portfolio Rotation, Activism and Distressed M&A
For the remainder of the year, Estey forecasts the Food, Consumer and Retail sector to be characterized by continued strategic portfolio rotation, activism, and distressed M&A.
"Corporates are going to want to streamline their portfolios via divestitures to get rid of those lower-growth, legacy assets," he said. "They are going to reinvest those proceeds into differentiated, higher-growth assets … think plant-based proteins, natural, clean labels, those types of things."
Activist-driven events, rampant in the sector, will continue, with themes including ESG-focused campaigns and e-commerce versus bricks and mortar.
"We think this type of activity is going to be active and it's going to be focused and boards need to ensure that they are fully prepared for any form of weakness from an activists' perspective," said Estey.
Estey ended with the following, "It'll be a challenging rest of the year. One in which we're all going to have to deal with a confluence of factors that most have yet to invest and advise through. In the M&A market, for those that are financially strong and strategically focused, it'll be a year of opportunity."
Warren Estey is Head of U.S. Mergers & Acquisitions for BMO Capital Markets. For more information contact Warren.Estey@bmo.com
This is part 3 of a 3-part series on
Highlights from BMO's Global Farm to Market Conference
PART 1
Doug A. Morrow, ESG Strategist | May 26, 2022 | Food & Beverage, Agriculture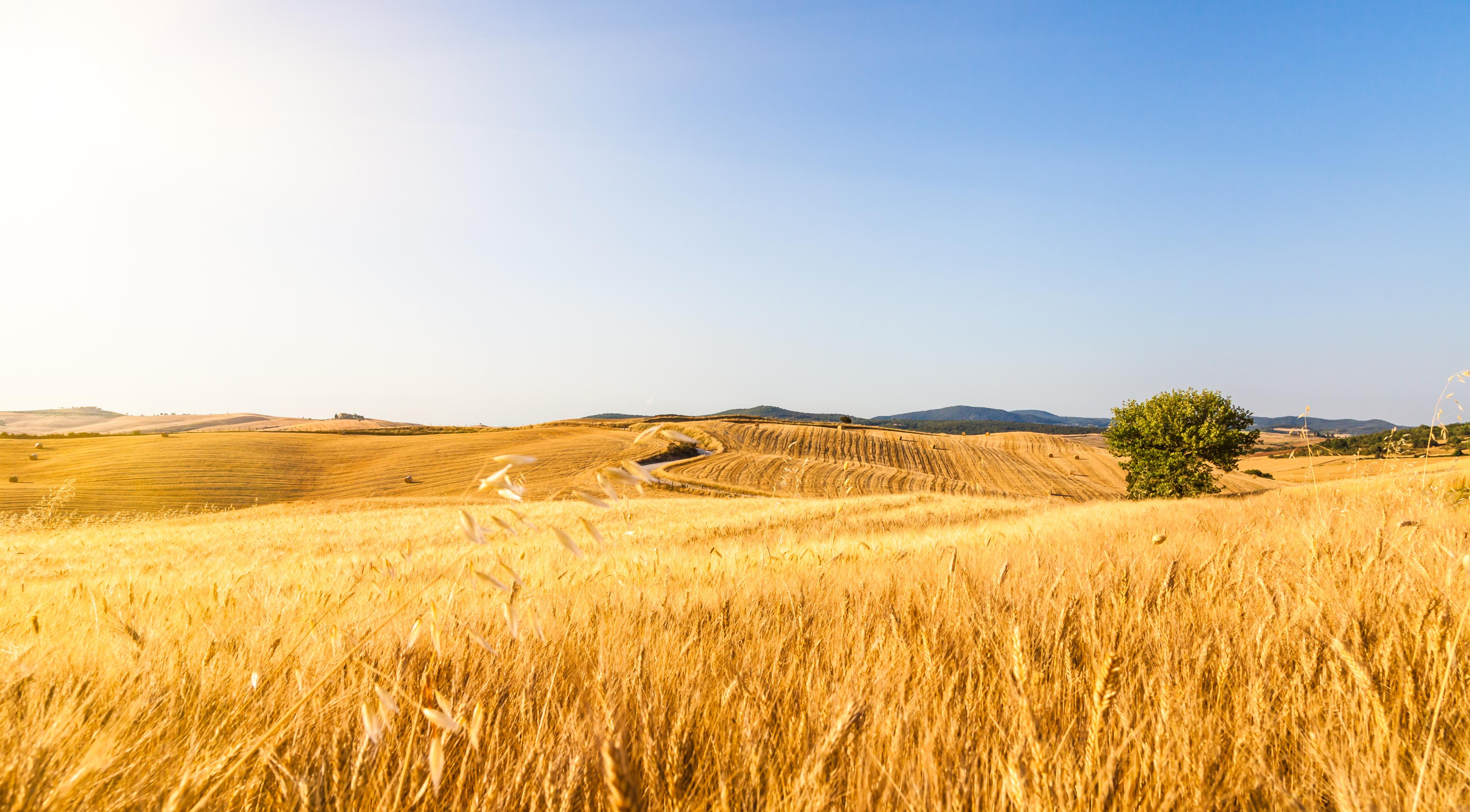 No major industry has as much at stake in how humanity responds to climate change as agriculture. "It is both a source of greenhouse gas emis...
---
PART 2
May 26, 2022 | Agriculture, Food & Beverage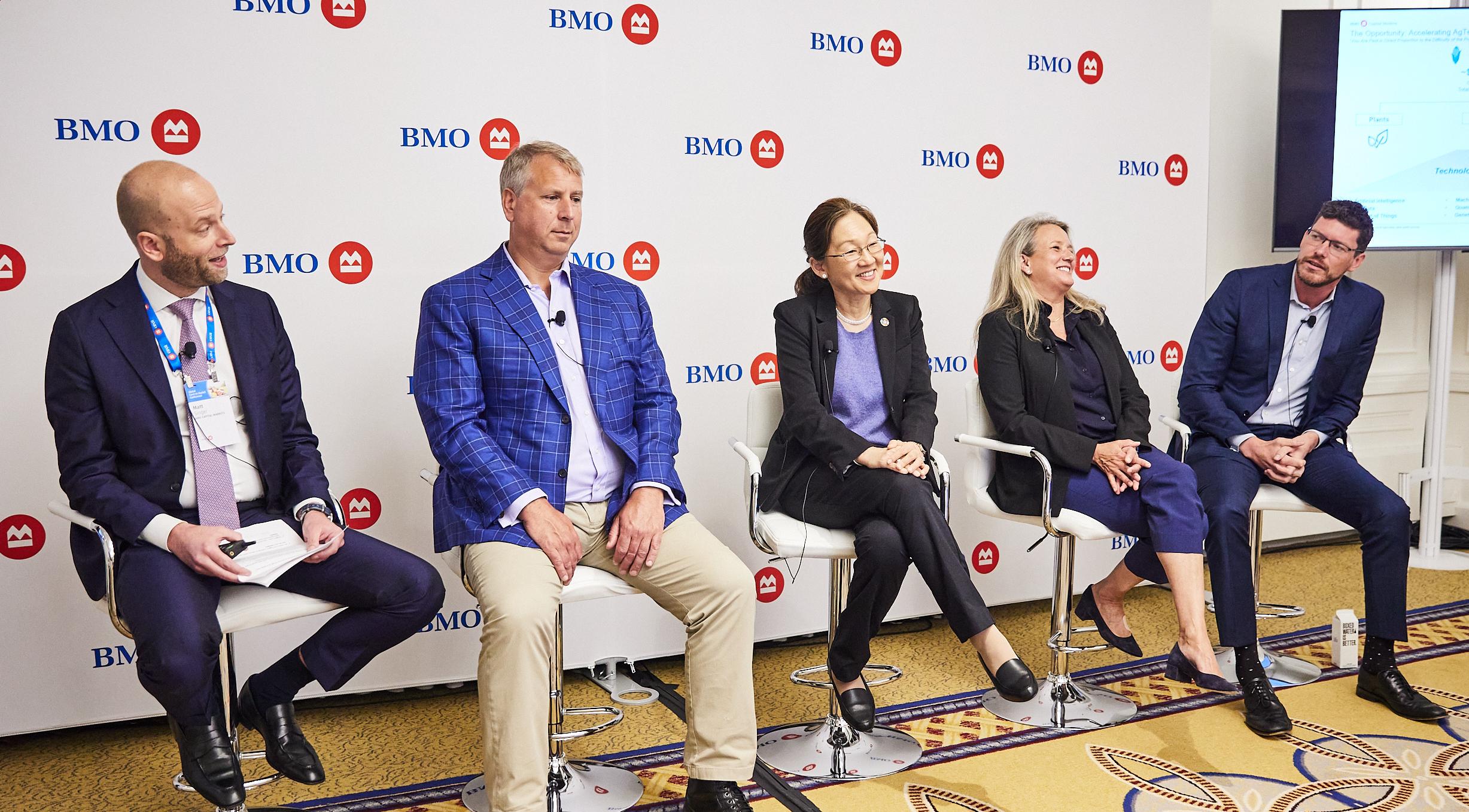 Huge improvements in agricultural productivity may have so far allowed humanity to escape the Malthusian trap of inadequate food supply, but with t...
---
---
Select the business and financial topics of interest to you and sign up to stay current on the latest news
May 26, 2022 | Agriculture, Food & Beverage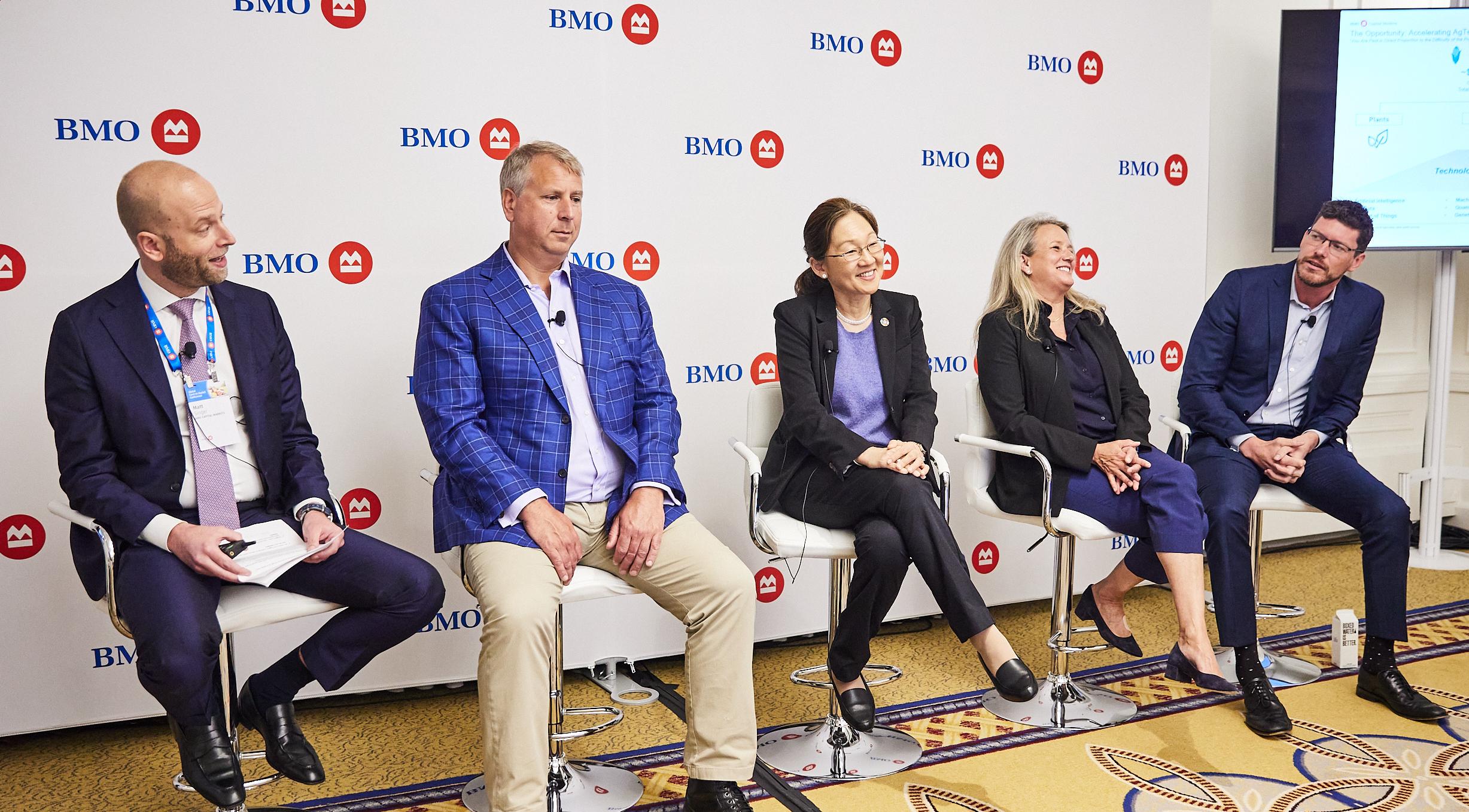 Huge improvements in agricultural productivity may have so far allowed humanity to escape the Malthusian trap of inadequate food supply, but with t...
Continue Reading>
---
---
Tell us three simple things to
customize your experience.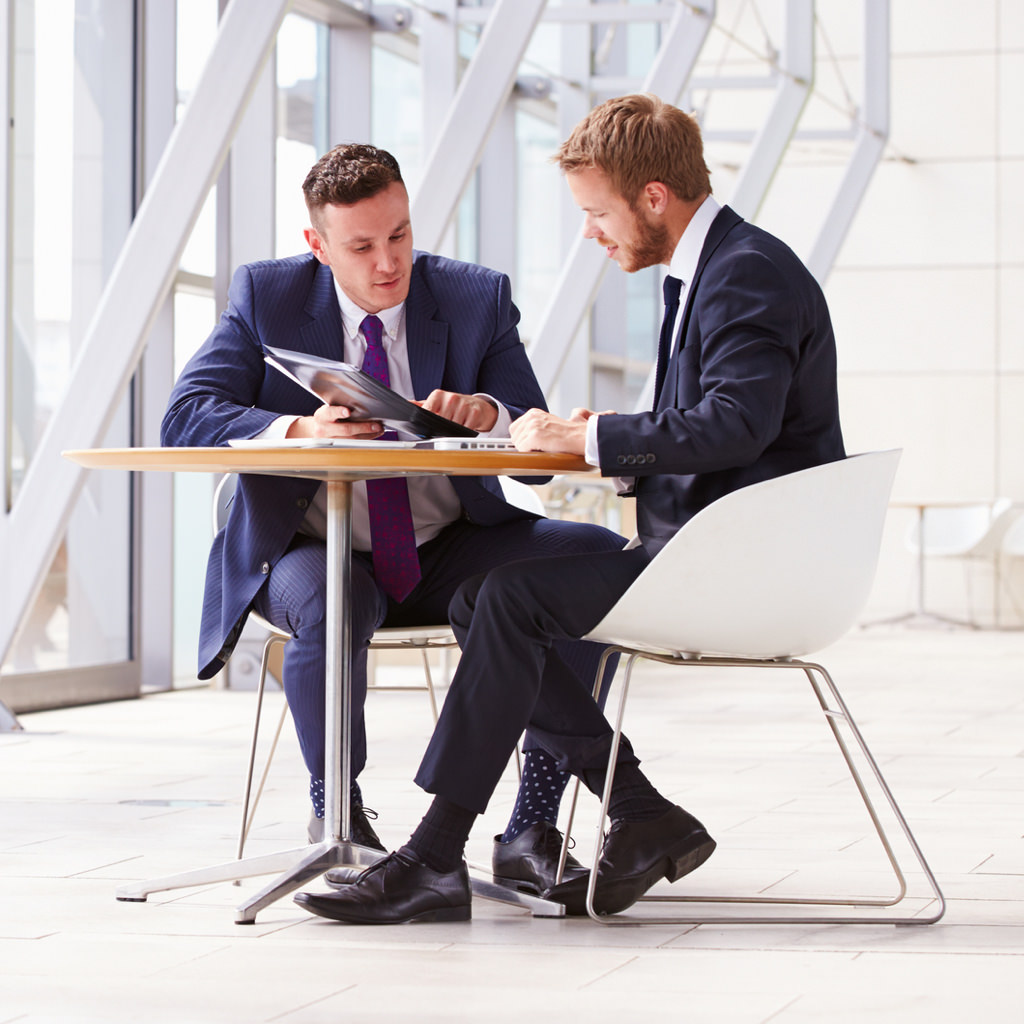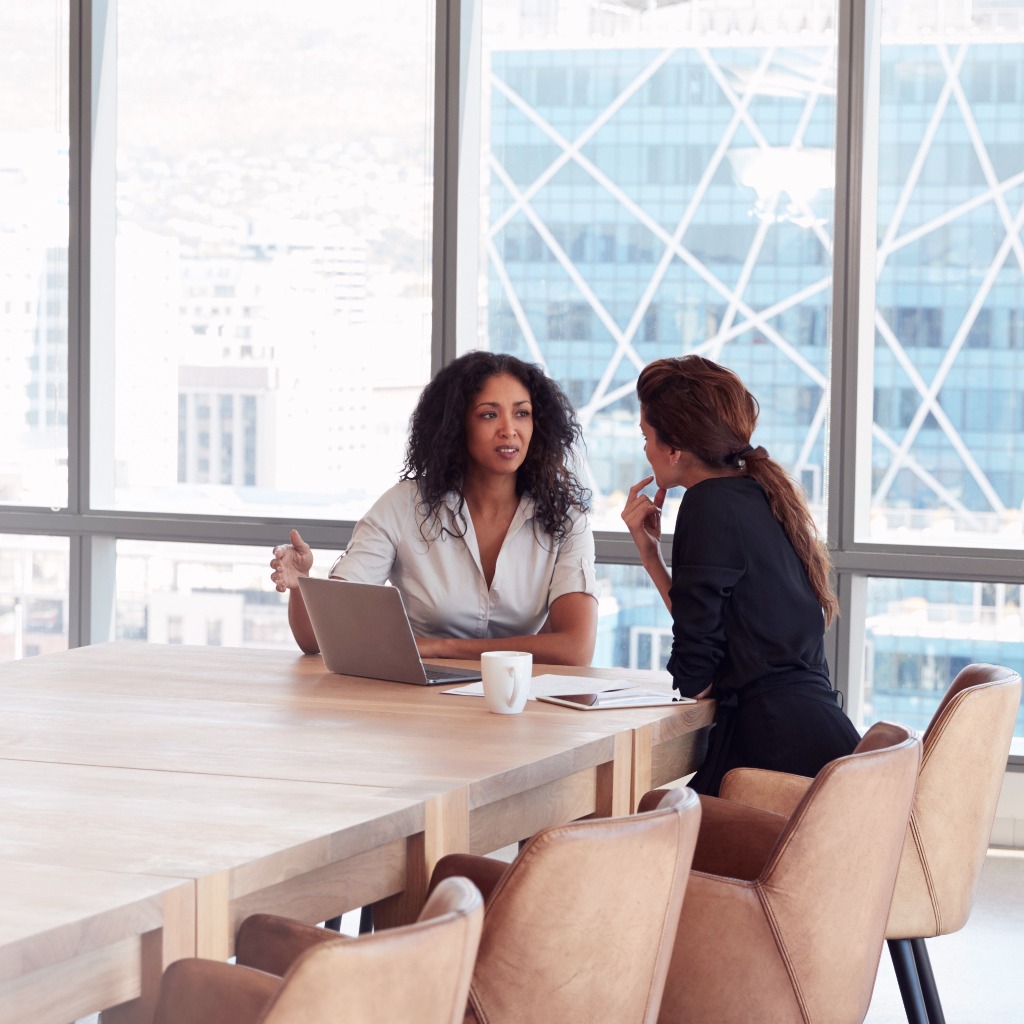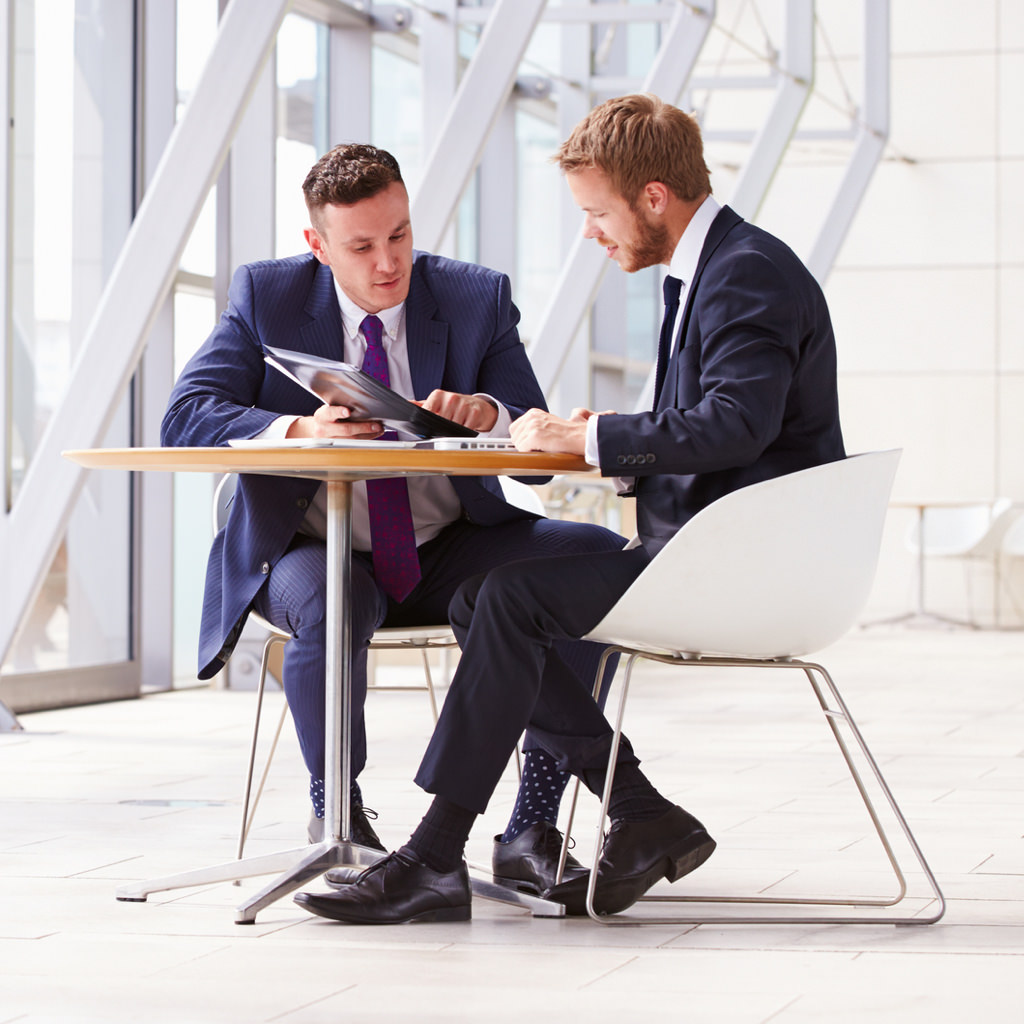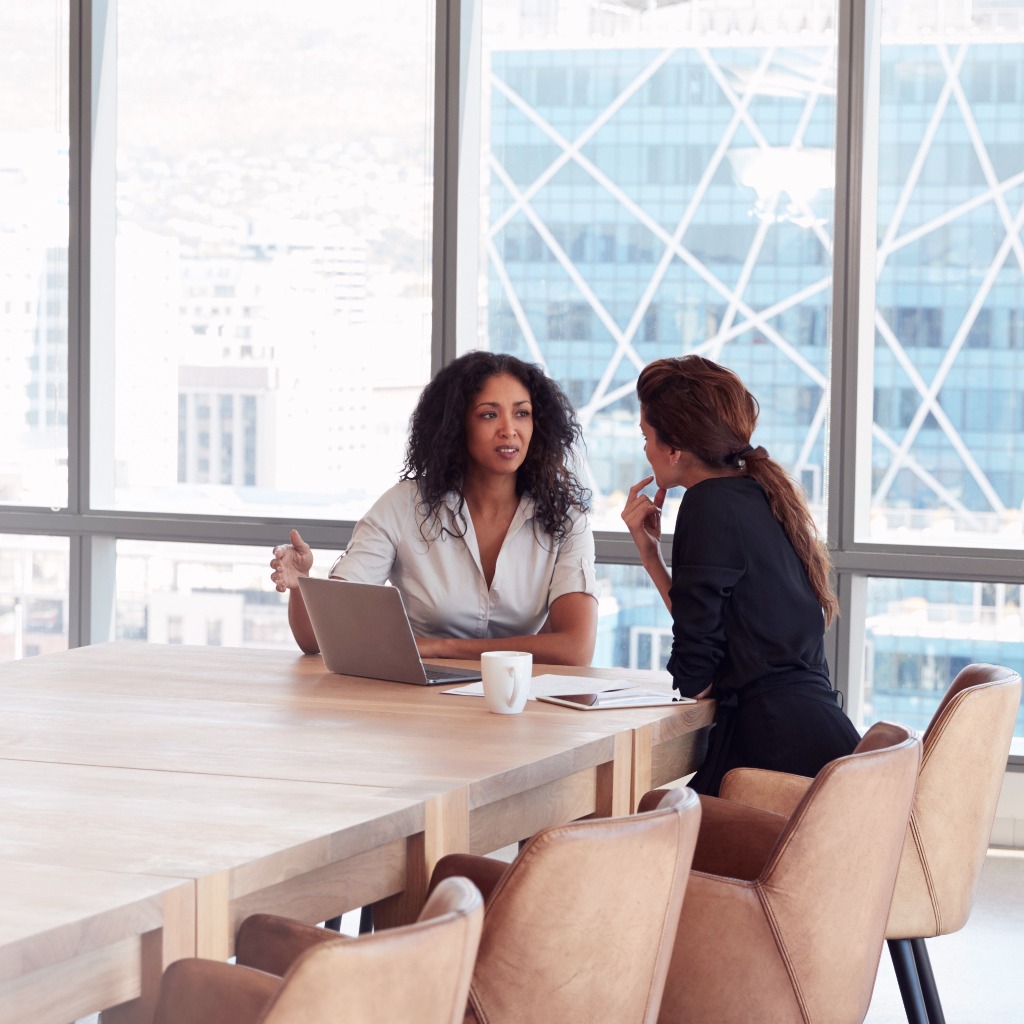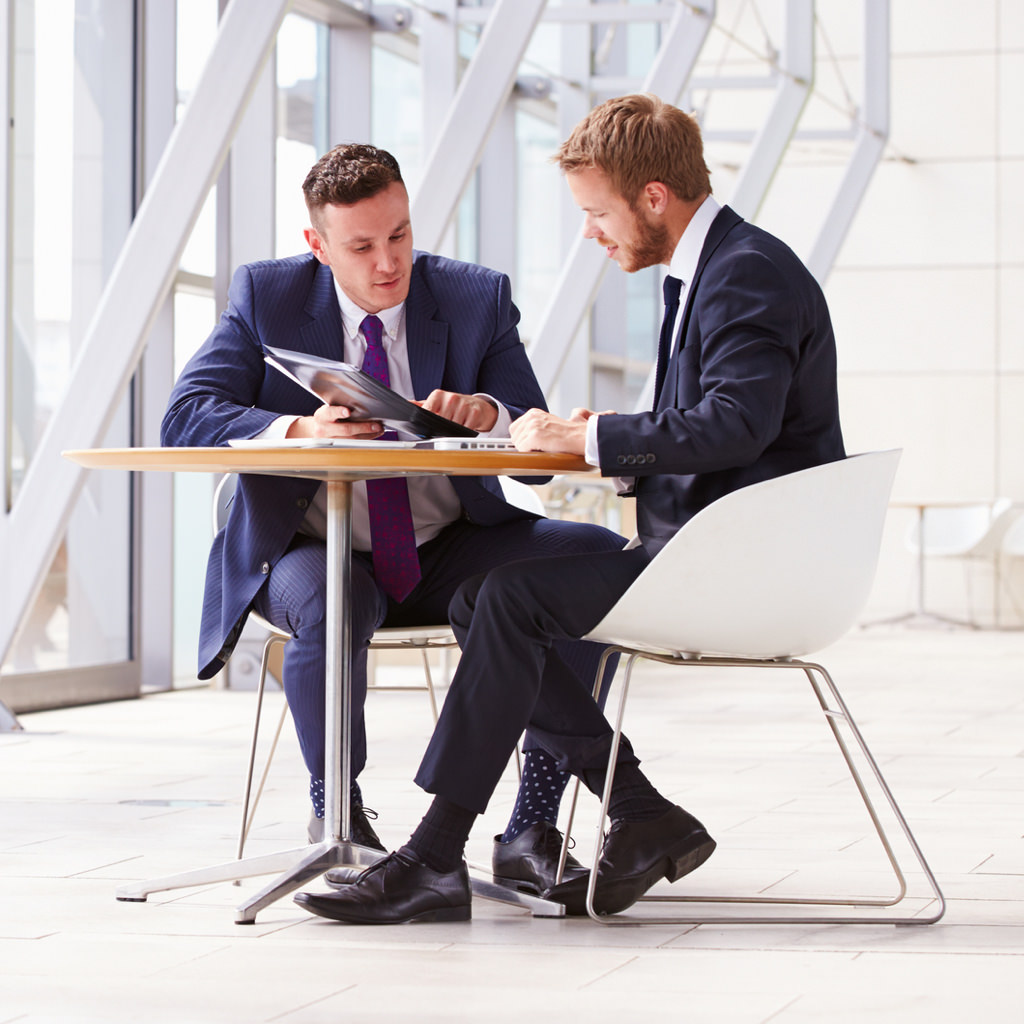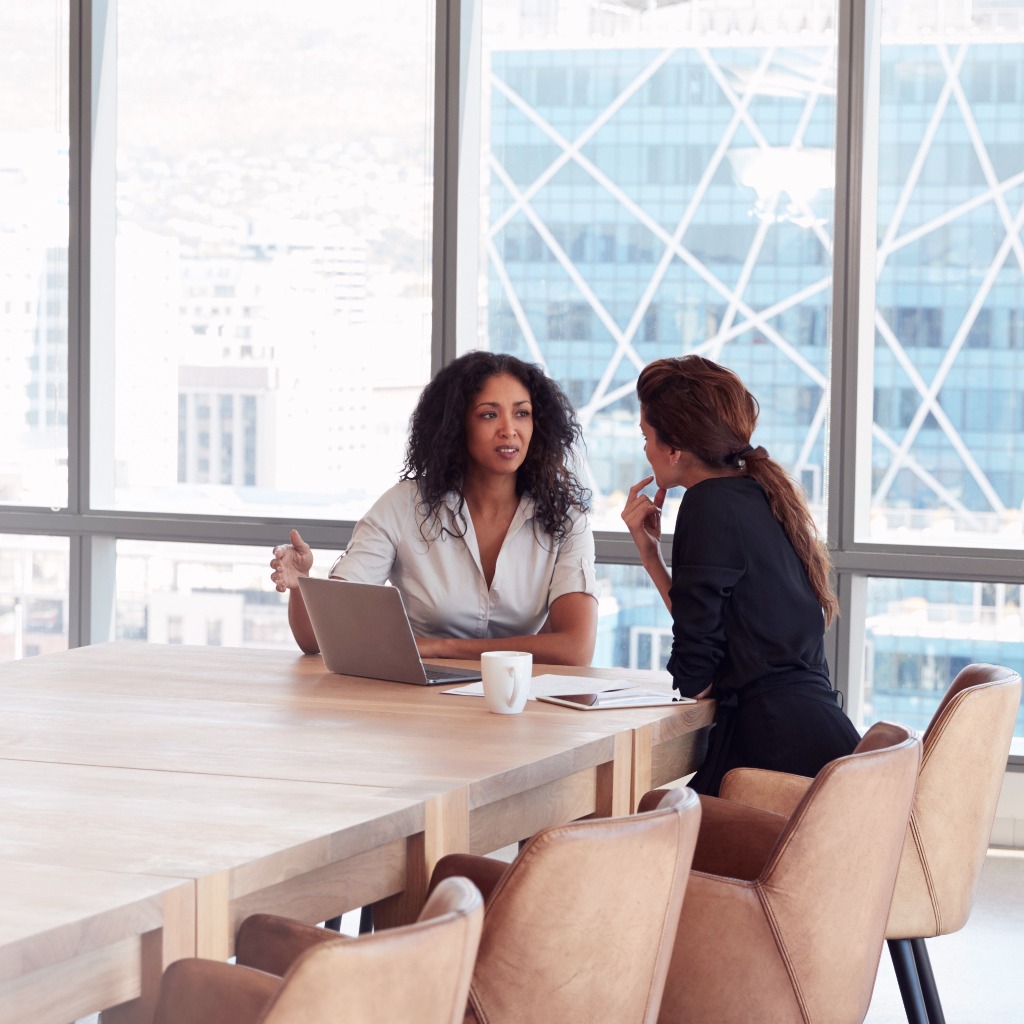 Banking products and services are subject to bank and credit approval. BMO Commercial Bank N.A. Member FDIC
. BMO Commercial Bank®, BMO Commercial Banking, BMO Equipment Finance and BMO Transportation Finance are trade names used by BMO Commercial Bank N.A. BMO Sponsor Finance is a brand name used by BMO Financial Corp and its affiliates.
Please note important disclosures for content produced by BMO Capital Markets. BMO Capital Markets Regulatory | BMOCMC Fixed Income Commentary Disclosure | BMOCMC FICC Macro Strategy Commentary Disclosure | Research Disclosure Statements
The material contained in articles posted on this website is intended as a general market commentary. The opinions, estimates and projections, if any, contained in these articles are those of the authors and may differ from those of other BMO Commercial Bank employees and affiliates. BMO Commercial Bank endeavors to ensure that the contents have been compiled or derived from sources that it believes to be reliable and which it believes contain information and opinions which are accurate and complete. However, the authors and BMO Commercial Bank take no responsibility for any errors or omissions and do not guarantee their accuracy or completeness. These articles are for informational purposes only.
Notice to Customers
To help the government fight the funding of terrorism and money laundering activities, federal law (USA Patriot Act (Title III of Pub. L. 107 56 (signed into law October 26, 2001)) requires all financial organizations to obtain, verify and record information that identifies each person who opens an account. When you open an account, we will ask for your name, address, date of birth and other information that will allow us to identify you. We may also ask you to provide a copy of your driver's license or other identifying documents. For each business or entity that opens an account, we will ask for your name, address and other information that will allow us to identify the entity. We may also ask you to provide a copy of your certificate of incorporation (or similar document) or other identifying documents. The information you provide in this form may be used to perform a credit check and verify your identity by using internal sources and third party vendors. If the requested information is not provided within 30 calendar days, the account will be subject to closure.
Third party web sites may have privacy and security policies different from BMO. Links to other web sites do not imply the endorsement or approval of such web sites. Please review the privacy and security policies of web sites reached through links from BMO web sites.
BMO Capital Markets is a trade name used by BMO Financial Group for the wholesale banking businesses of Bank of Montreal, BMO Commercial Bank N.A. (member FDIC), Bank of Montreal Europe p.l.c, and Bank of Montreal (China) Co. Ltd, the institutional broker dealer business of BMO Capital Markets Corp. (Member FINRA and SIPC) and the agency broker dealer business of Clearpool Execution Services, LLC (Member FINRA and SIPC) in the U.S., and the institutional broker dealer businesses of BMO Nesbitt Burns Inc. (Member Investment Industry Regulatory Organization of Canada and Member Canadian Investor Protection Fund) in Canada and Asia, Bank of Montreal Europe p.l.c. (authorised and regulated by the Central Bank of Ireland) in Europe and BMO Capital Markets Limited (authorised and regulated by the Financial Conduct Authority) in the UK and Australia.
This information is not intended to be tax or legal advice. This information cannot be used by any taxpayer for the purpose of avoiding tax penalties that may be imposed on the taxpayer. This information is being used to support the promotion or marketing of the planning strategies discussed herein. BMO Commercial Bank N.A. and its affiliates do not provide legal or tax advice to clients. You should review your particular circumstances with your independent legal and tax advisors.