Agtech Innovation: Reducing Environmental Impact Alongside Cost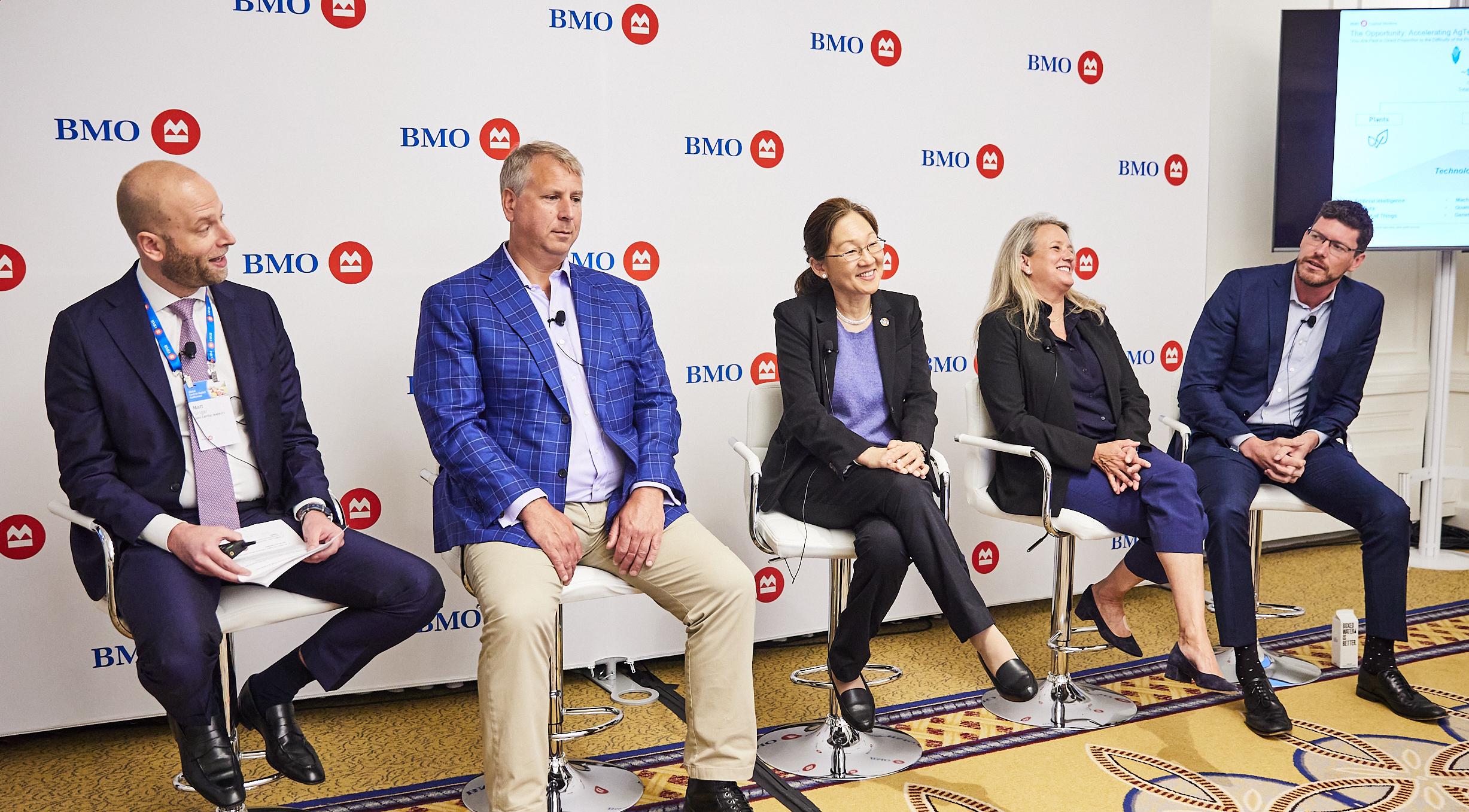 Huge improvements in agricultural productivity may have so far allowed humanity to escape the Malthusian trap of inadequate food supply, but with the global population expected to rise by another two billion by 2050, and with incomes on the rise, the world's farmers will be hard pressed to increase their output with limited additional resources, said an expert panel on Agtech Innovations at the 17th Annual BMO Global Farm to Market Conference in New York.
Moderated by Matt Singer, Managing Director of Food, Consumer and Retail at BMO Capital Markets, the panel, Agtech Innovations: Reducing Environmental Impact Alongside Cost, saw Dwight Anderson, Founder of Ospraie Management, Lesly Goh, a Fellow at Cambridge University, Jacqueline Heard, CEO and Founder of Enko, and Adam Litle, CEO of Sound Agriculture dig into how the sector can innovate while mitigating costs.
"How we create better solutions in the food systems without damaging the environment and how we balance the forces out is our ultimate billion-dollar question," said Lesly Goh, noting that the problem has also been compounded by war, the COVID-19 crisis and environmental externalities.
Dwight Anderson, who runs an agriculture-focused private investment firm, believes there is another factor at play. "The biggest problem you're going to have to solve for here, imminently, is labor," he said, pointing at estimates that show a decline in the farming workforce in the U.S., China and elsewhere, which then makes it critical to deploy new technologies and figure out other ways to boost yields with fewer hands.
Even if population growth moderates, "yields are stagnating," said Jacqueline Heard, CEO of Connecticut-based agtech company Enko – at least in part due to climate change, meaning innovations must also work to minimize emissions. "We need to improve productivity and we need to do it in a balanced way," she said. "Global inequity in technology access is something that needs to be solved."
Adam Litle, CEO of Emeryville, CA-based Sound Agriculture, a company that's developed on-demand crop solutions, said the past century of farm productivity improvements have been achieved by "brute force." That's no longer tenable if the industry is going to avoid environmental catastrophe. "Our system is so optimized for given conditions, but that makes it brittle," he said. "Consumer trends are changing faster and faster and climate change is getting faster and faster. So building that resiliency, while bringing down external costs, is the biggest challenge for me."
Missing Middle
The panelists agreed that relative to other innovation sectors, agtech is behind the curve when it comes to capitalization and creating an innovation ecosystem.
One persistent problem is the missing middle, said Litle. There are a few large multinationals in the agtech space and numerous startups, but not much in between, meaning the only exit strategy available to the smaller firms is to sell out to one of the majors or take a run at the public markets.
The possibility of going public is also hampered by the highly seasonal nature of farming, which does not conform to quarterly reporting. "If I'm making a fungicide for the western U.S. and there's a two-year drought, hence no fungus, I won't have earnings," Anderson pointed out. "You can't be public in an environment like that."
Opportunities Ahead
There are investment opportunities for the sector, however. Heard, for example, noted that crop protection will continue to be important, adding that customization is going to be the wave of the future. "We have the knowledge and the technology today to deliver more selective chemistry that can also be delivered in very specific locations only when needed," she said.
The combination of data science, physical products and automation holds the promise of environment-friendly productivity increases, said Litle, but "farming's hard … You're running a business with two or three people, and so anything that increases complexity is really hard to do."
That said, panelists agreed the sector can overcome its many challenges in the decades ahead. "With more innovations in agtech, and if we address biodiversity solutions, we can find new approaches to address climate change and really bring greater opportunities for all," said Goh.

This is part 2 of a 3-part series on
Highlights from BMO's Global Farm to Market Conference
PART 1
Doug A. Morrow, ESG Strategist | May 26, 2022 | Food & Beverage, Agriculture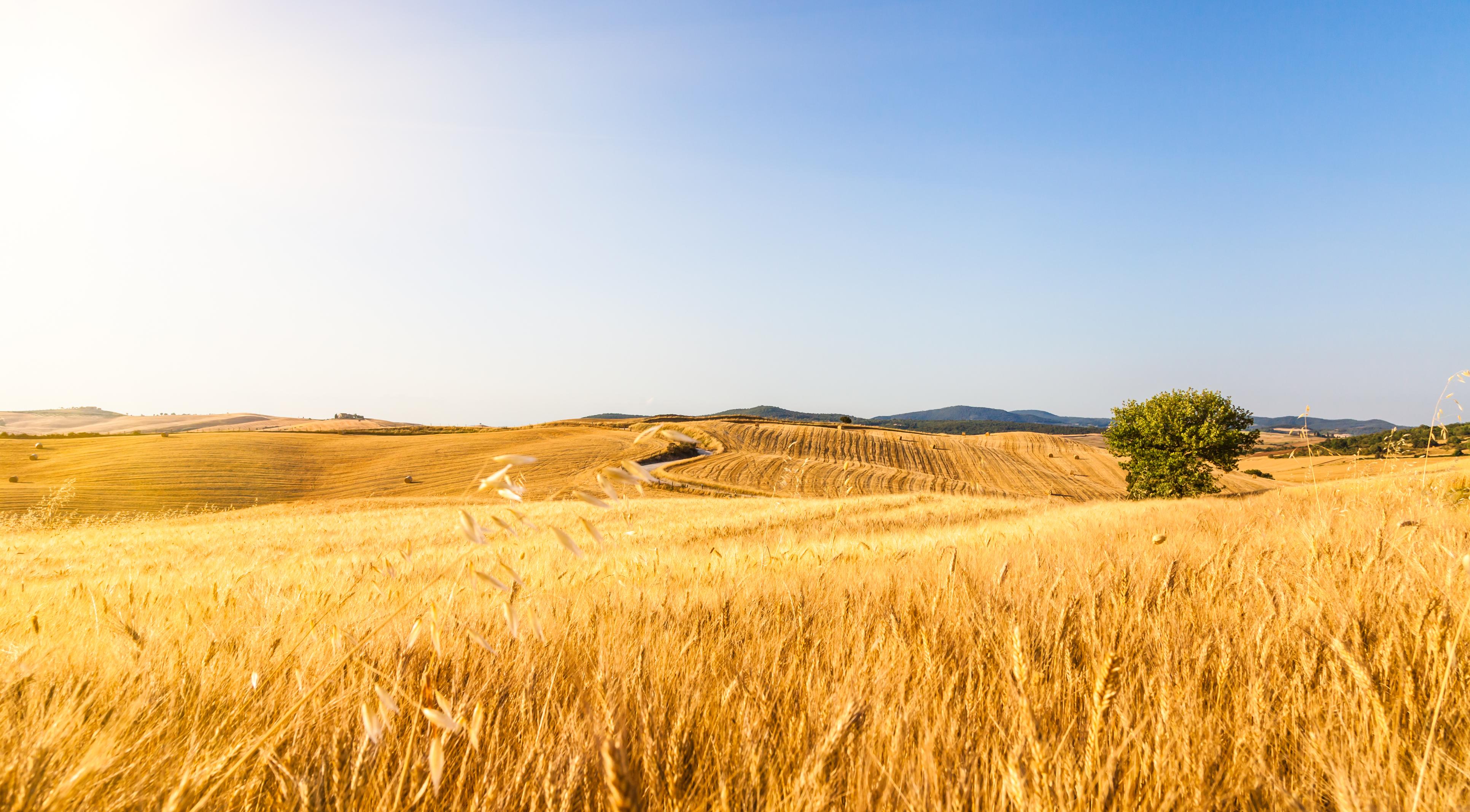 No major industry has as much at stake in how humanity responds to climate change as agriculture. "It is both a source of greenhouse gas emissi…
---
PART 3
Warren Estey | May 19, 2022 | Mergers And Acquisitions, Food & Beverage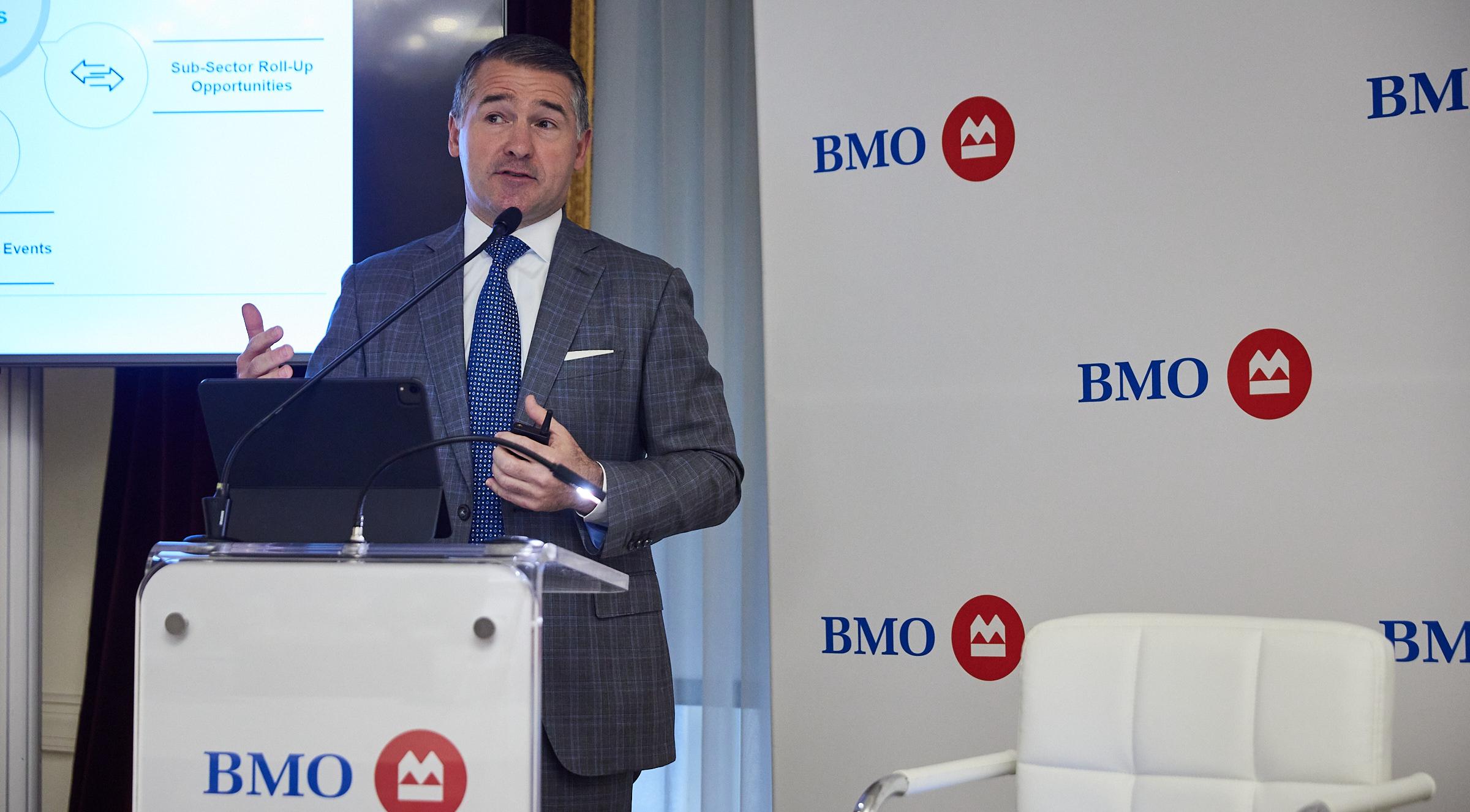 As much as deal-making has cooled in 2022 - dampened by market volatility, geopolitical uncertainty, the ongoing fight against COVID-19 and rampant i…
---
---
Select the business and financial topics of interest to you and sign up to stay current on the latest news
May 25, 2022 | Food & Beverage, Agriculture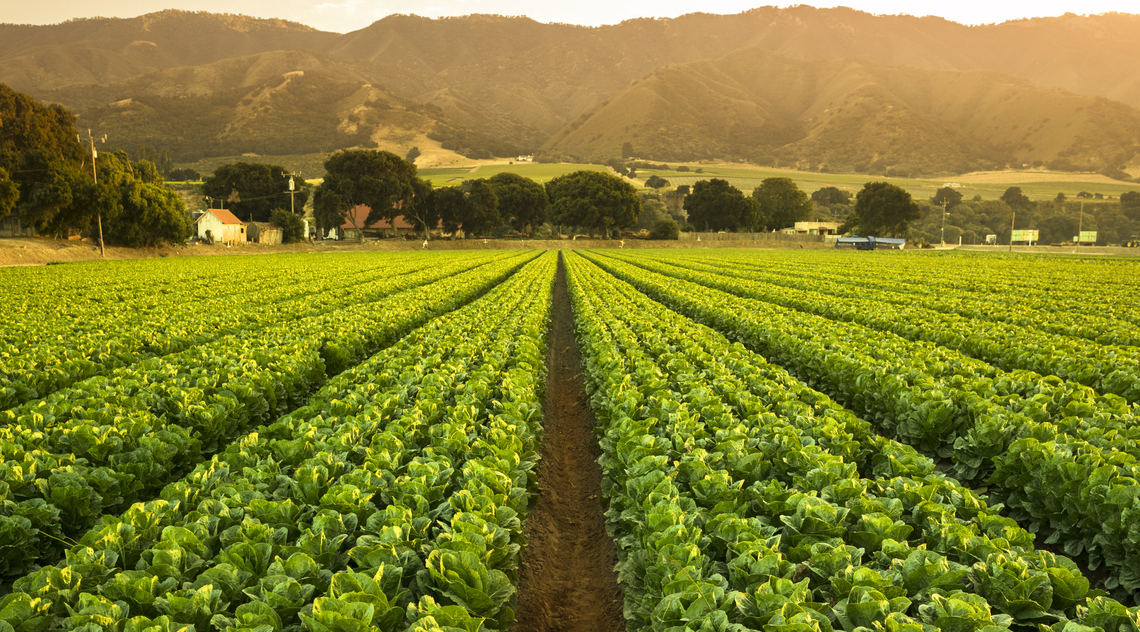 This episode is hosted by Joel Jackson, P.Eng., CFA, Fertilizers and Chemicals Analyst, Ken Zaslow, CFA, Food & Agribusiness Analyst, and Doug A.…
Continue Reading>
---
---
Tell us three simple things to
customize your experience.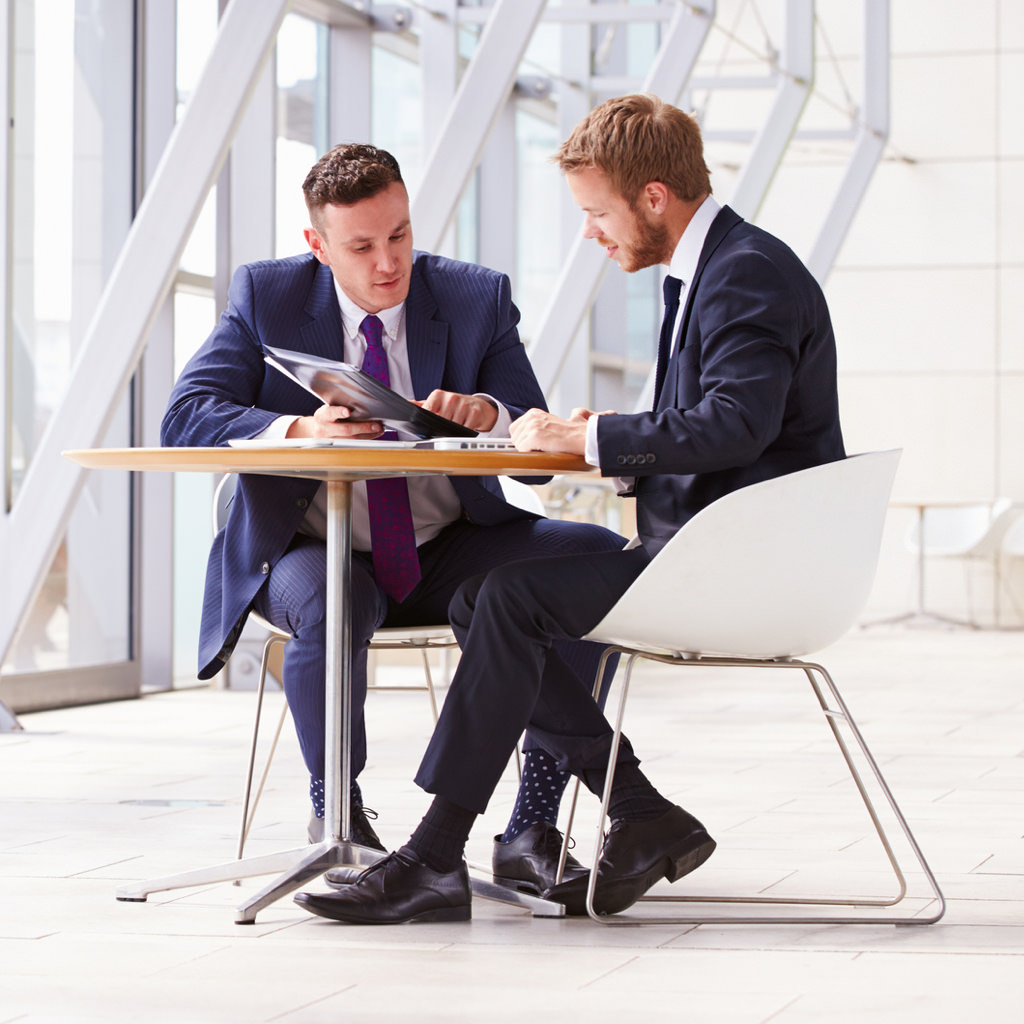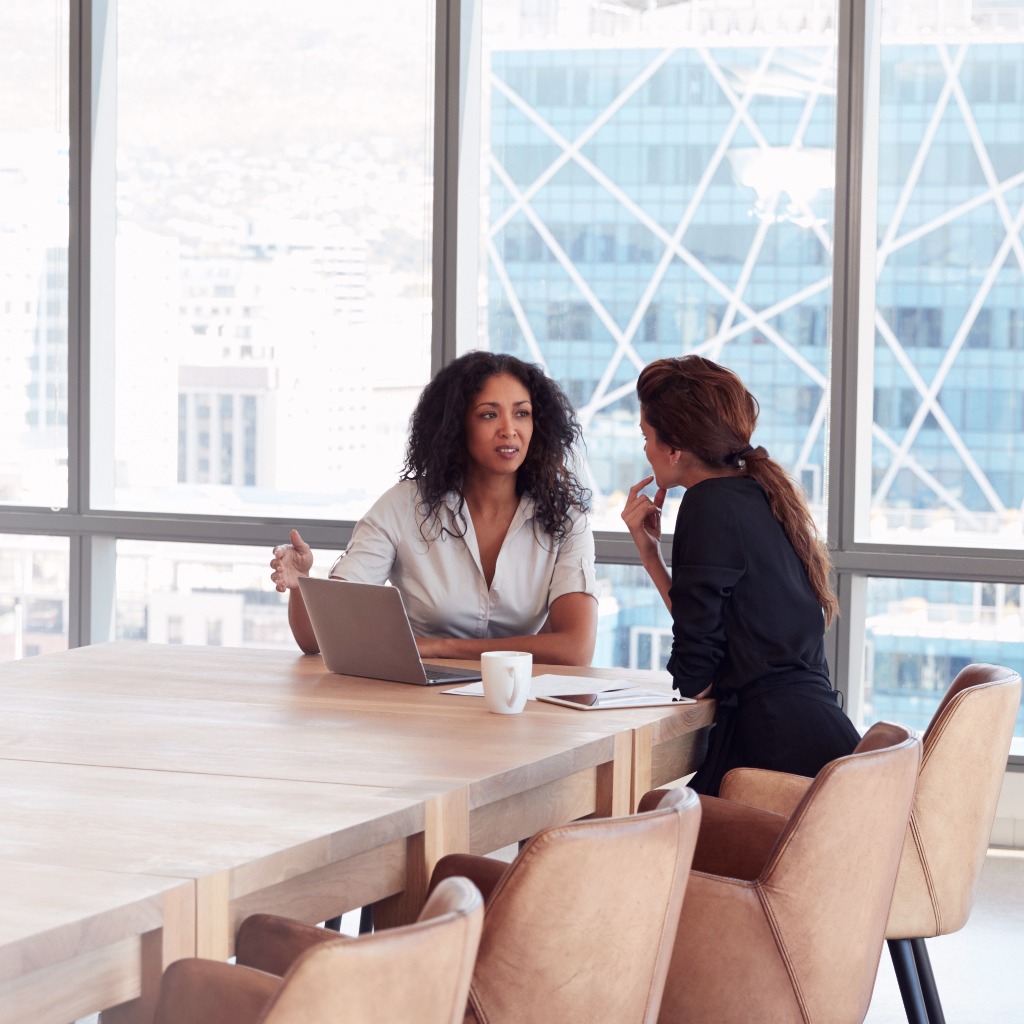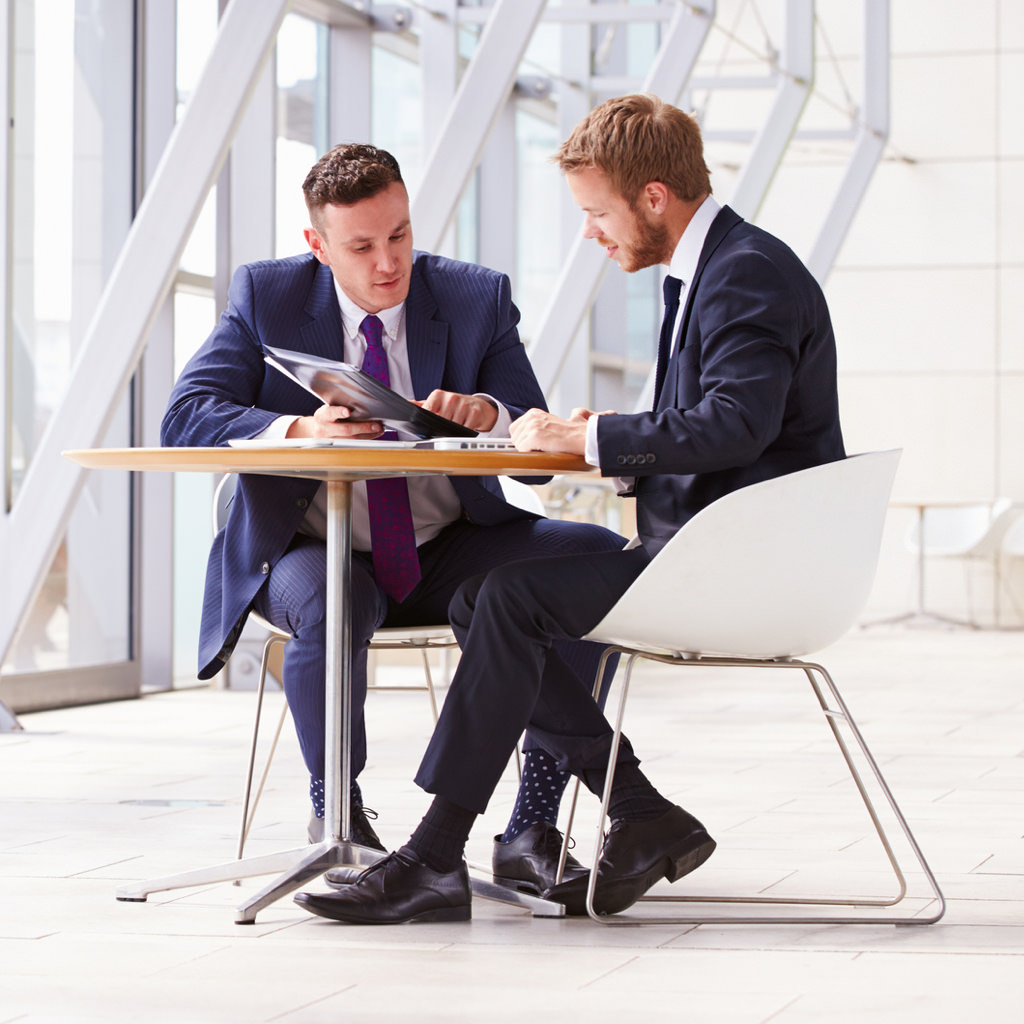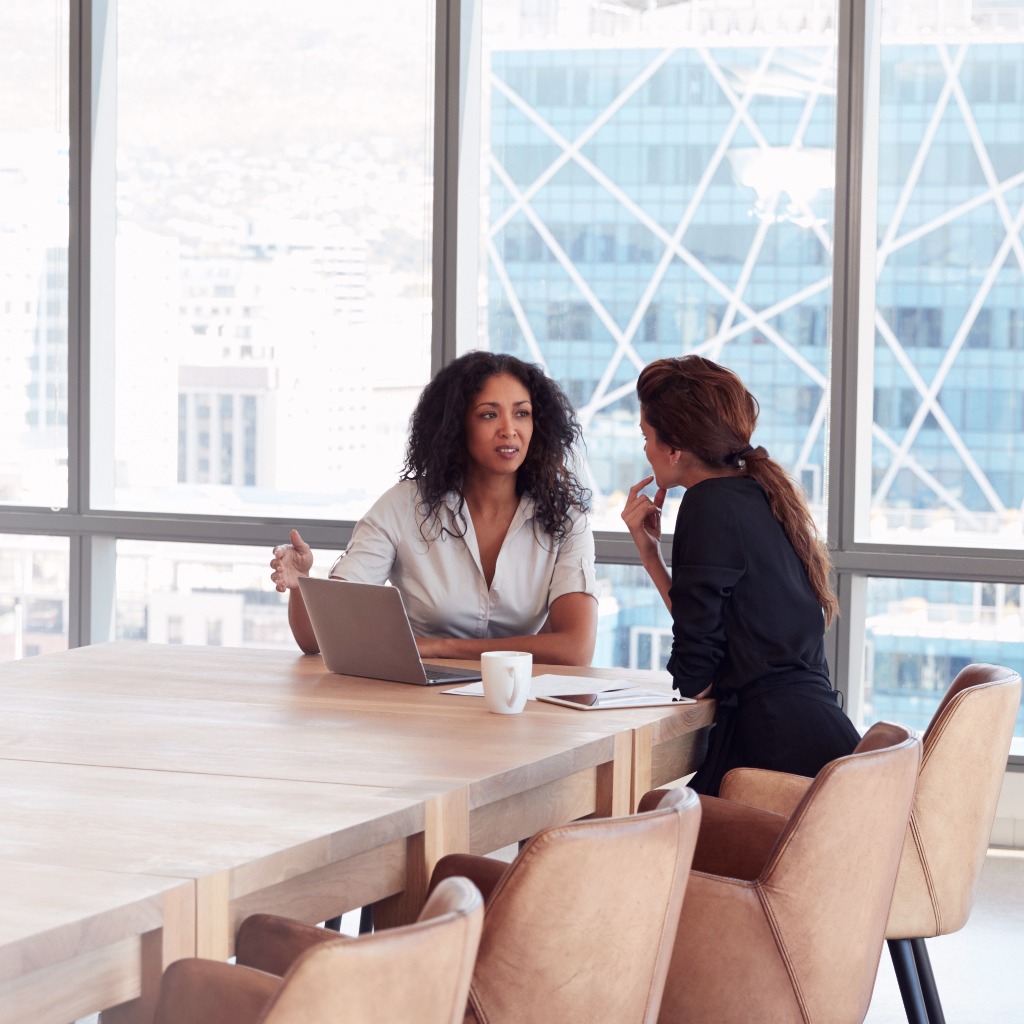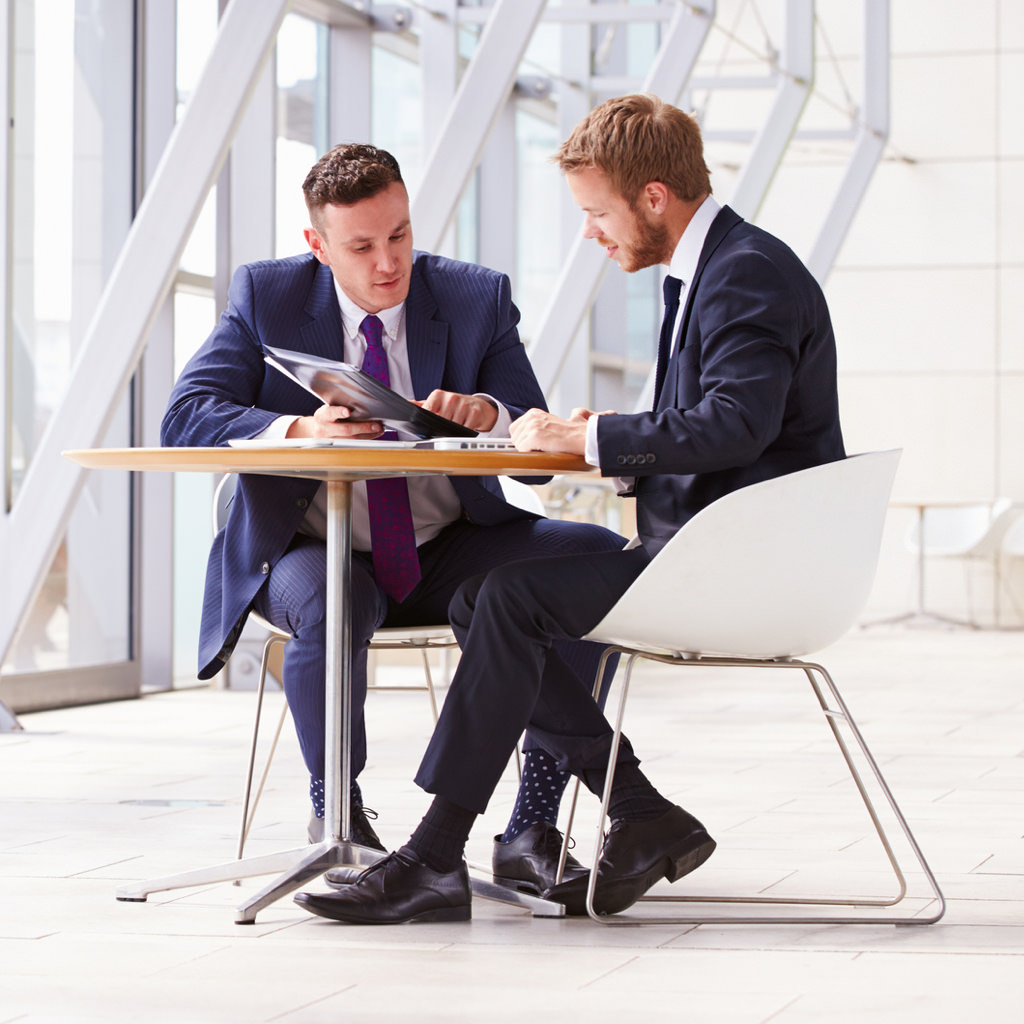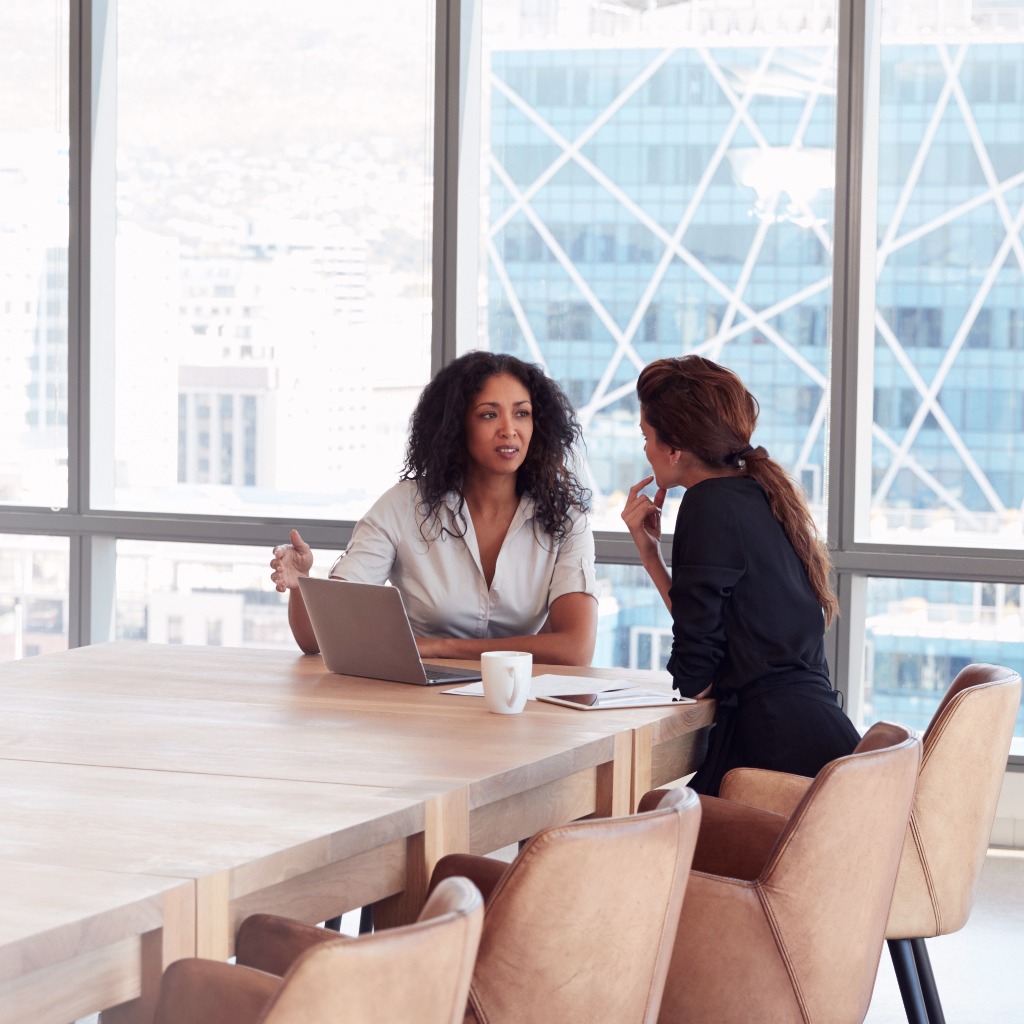 Banking products are subject to approval and are provided in the United States by BMO Harris Bank N.A. Member FDIC. BMO Commercial Bank is a trade name used in the United States by BMO Harris Bank N.A. Member FDIC. BMO Sponsor Finance is a brand name used by BMO Financial Corp and its affiliates.
Please note important disclosures for content produced by BMO Capital Markets. BMO Capital Markets Regulatory | BMOCMC Fixed Income Commentary Disclosure | BMOCMC FICC Macro Strategy Commentary Disclosure | Research Disclosure Statements.
BMO Capital Markets is a trade name used by BMO Financial Group for the wholesale banking businesses of Bank of Montreal, BMO Harris Bank N.A. (member FDIC), Bank of Montreal Europe p.l.c, and Bank of Montreal (China) Co. Ltd, the institutional broker dealer business of BMO Capital Markets Corp. (Member FINRA and SIPC) and the agency broker dealer business of Clearpool Execution Services, LLC (Member FINRA and SIPC) in the U.S., and the institutional broker dealer businesses of BMO Nesbitt Burns Inc. (Member Investment Industry Regulatory Organization of Canada and Member Canadian Investor Protection Fund) in Canada and Asia, Bank of Montreal Europe p.l.c. (authorised and regulated by the Central Bank of Ireland) in Europe and BMO Capital Markets Limited (authorised and regulated by the Financial Conduct Authority) in the UK and Australia.
The material contained in articles posted on this website is intended as a general market commentary. The opinions, estimates and projections, if any, contained in these articles are those of the authors and may differ from those of other BMO Commercial Bank employees and affiliates. BMO Commercial Bank endeavors to ensure that the contents have been compiled or derived from sources that it believes to be reliable and which it believes contain information and opinions which are accurate and complete. However, the authors and BMO Commercial Bank take no responsibility for any errors or omissions and do not guarantee their accuracy or completeness. These articles are for informational purposes only.
This information is not intended to be tax or legal advice. This information cannot be used by any taxpayer for the purpose of avoiding tax penalties that may be imposed on the taxpayer. This information is being used to support the promotion or marketing of the planning strategies discussed herein. BMO Harris Bank N.A. and its affiliates do not provide legal or tax advice to clients. You should review your particular circumstances with your independent legal and tax advisors.
Third party web sites may have privacy and security policies different from BMO. Links to other web sites do not imply the endorsement or approval of such web sites. Please review the privacy and security policies of web sites reached through links from BMO web sites.
Notice to Customers
To help the government fight the funding of terrorism and money laundering activities, federal law (USA Patriot Act (Title III of Pub. L. 107 56 (signed into law October 26, 2001)) requires all financial organizations to obtain, verify and record information that identifies each person who opens an account. When you open an account, we will ask for your name, address, date of birth and other information that will allow us to identify you. We may also ask you to provide a copy of your driver's license or other identifying documents. For each business or entity that opens an account, we will ask for your name, address and other information that will allow us to identify the entity. We may also ask you to provide a copy of your certificate of incorporation (or similar document) or other identifying documents. The information you provide in this form may be used to perform a credit check and verify your identity by using internal sources and third-party vendors. If the requested information is not provided within 30 calendar days, the account will be subject to closure.