COVID-19 and Cyberfraud: What You Need to Know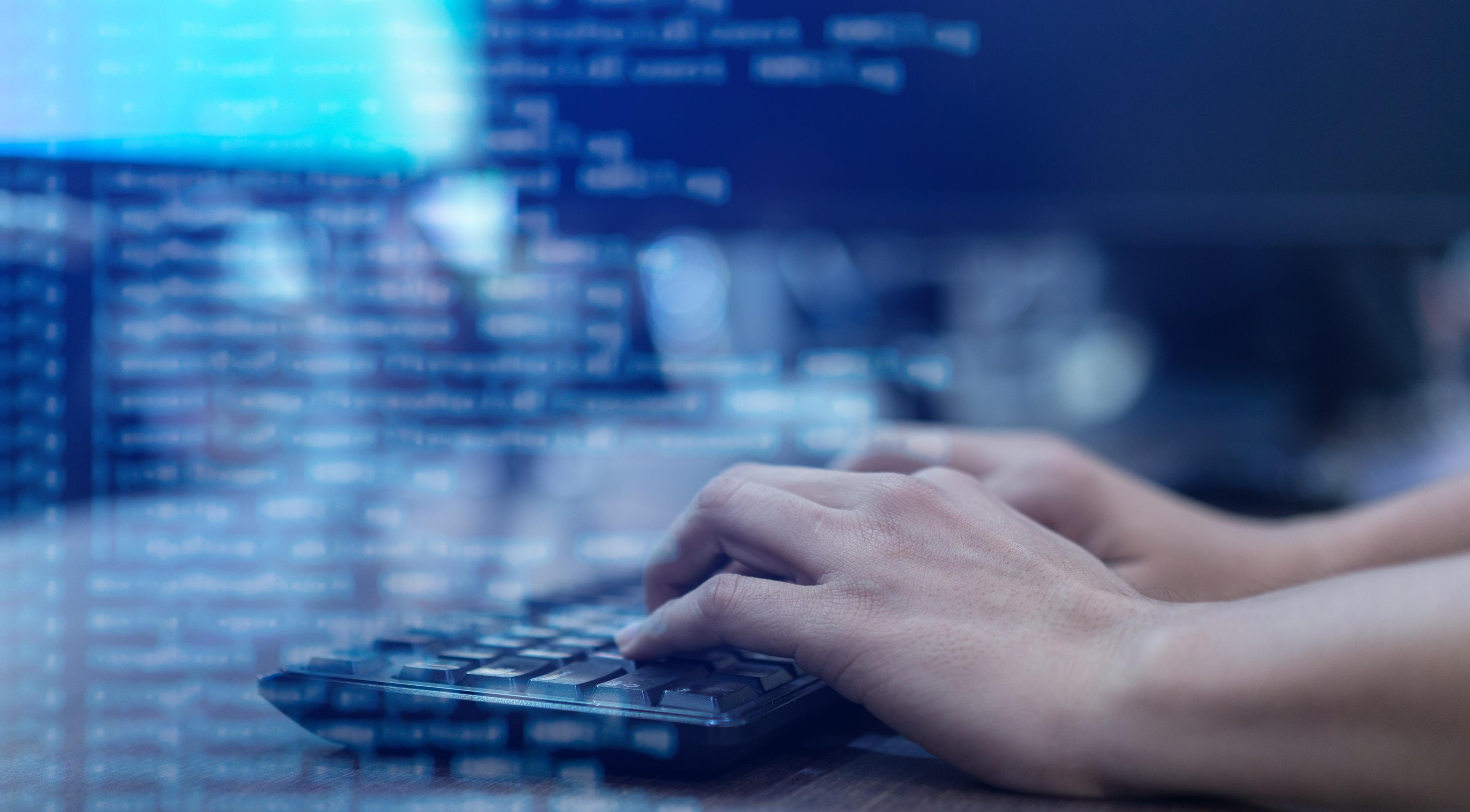 Cybercriminals are opportunists by nature. The COVID-19 pandemic, unfortunately, has created more prospects for fraudsters to not just further exploit people's fears, but also to take advantage of potential vulnerabilities in rapidly developed remote business operations.
With the emergence of COVID-19, there have been increases in such traditional fraud attempts such as invoice fraud, business email compromise and email phishing.
Some security companies are detecting cybersecurity threats at 600 to 800 times greater than pre-COVID-19 levels. Thousands of COVID-19-related websites and mobile apps are being created on a daily basis to fool organizations and individuals alike and perpetuate fraud.
This new wave of cyberfraud is due to more businesses shifting to a remote workforce globally, expanding vendor relationships to new partners outside of their current supply chain to meet urgent needs, or using and accepting new payment types or limits. Prior to this pandemic, no one in the security industry envisioned the remote access environment we're all operating in on this scale. Remote collaboration tools such as conferencing systems, messaging platforms and productivity apps are also being used at an unprecedented rate. Business processes are also changing quickly, creating new risks.
Coronavirus-related attacks
The speed in which the pandemic escalated could not have been anticipated by most organizations. Many went from standard operating procedures to having the majority of their employees work remotely in a matter of days or weeks. With the urgency to execute, organizations may be more inclined to bypass processes that are typically in place—such as dual approvals for payments— to prevent fraud attempts. Phishing scams have also been updated in the context of COVID-19.
As part of the scam, cybercriminals send an unsolicited email to potential victims to prey on a recipient's need to feel informed, safe or helpful. So far, versions of these phishing emails have been made to look like official communications from the World Health Organization, the U.S. Centers for Disease Control and Prevention, or other health services. The emails offer information and advice about the virus to get you to unknowingly download malicious software or give away your personal information.
Despite the constantly evolving threats, there are ways to protect your organization:
Review your current processes to not only ensure they're suitable for your organization's current workplace, but to potentially update them to make them more stringent.
Make sure everyone is following your internal processes, especially those intended to protect data and payments, and that employees aren't pressured to act on "urgent" requests.
Be cognizant of what you and your employees share on social media (including job titles and descriptions on sites like LinkedIn) as fraudsters can use this information to target or impersonate people within your organization.
Use your bank's recommended authentication services (biometric authentication, two-factor authentication, discrete passcodes and usage alerts) and fraud protection solutions (Positive Pay, Reverse Positive Pay).
Evaluate the companies you're doing business with, including asking them about their own cybersecurity practices.

It's also important to stay up to date on the latest threats, as they evolve quickly. Our adversaries continue to adapt as we adapt, so the cyberfraud mitigation techniques that work today may not work tomorrow. The most important thing you can do is make sure everyone across your organization has a heightened awareness against potential fraud attempts. Slow down before clicking on any links or opening any attachments so you can avoid you becoming yet another victim.
Larry Zelvin is the Head of the Financial Crimes Unit at BMO Financial Group where he is responsible globally for cyber security, fraud, physical security an...(..)
View Full Profile >
---
Select the business and financial topics of interest to you and sign up to stay current on the latest news
Oscar Johnson | April 10, 2020 | Addressing Covid 19, Manage Cash Flow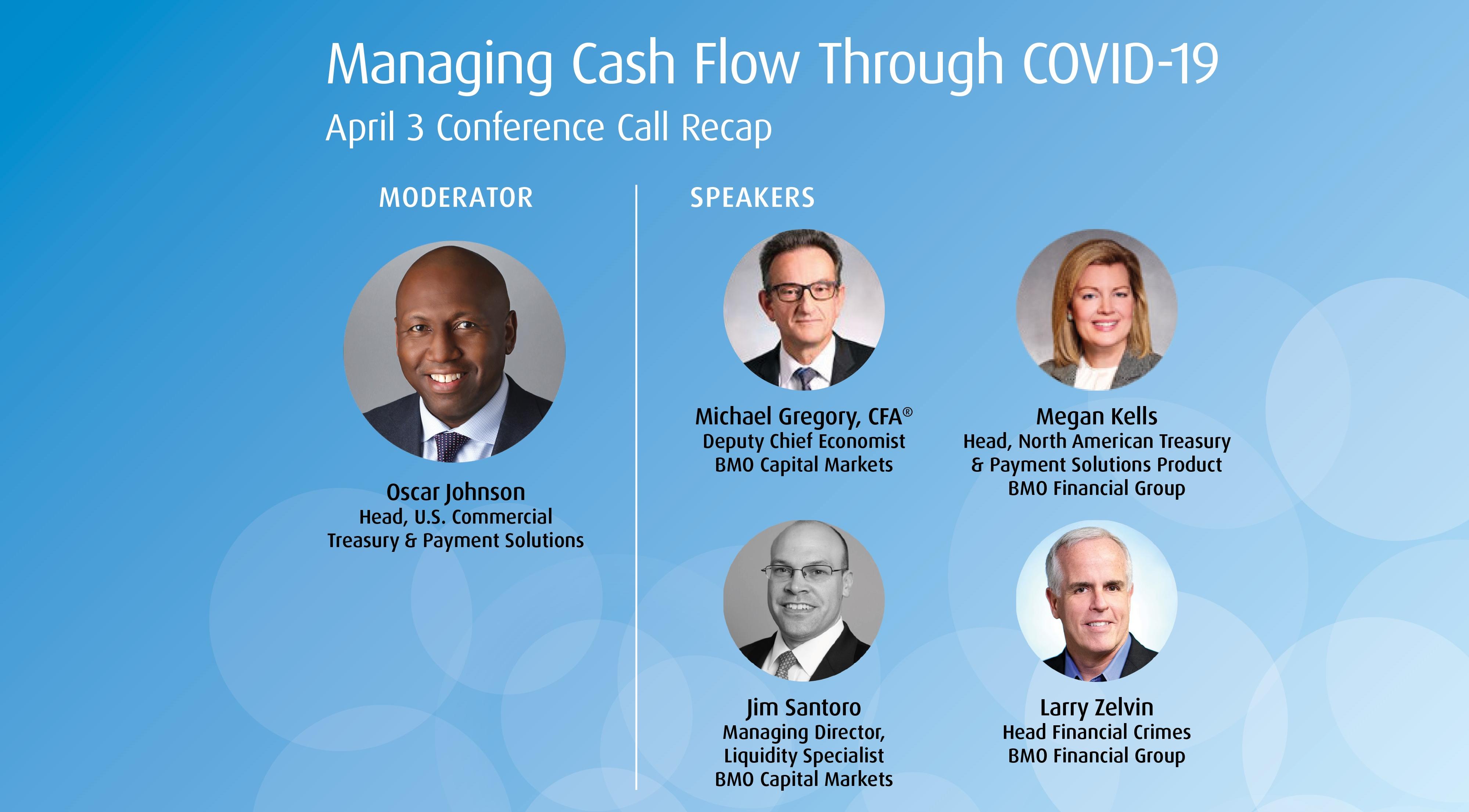 We can all agree that this is a time like we've never seen. And the uncertainty of the situation means it's crucial to make sure you&rs...
Continue Reading>
---
---
Tell us three simple things to
customize your experience.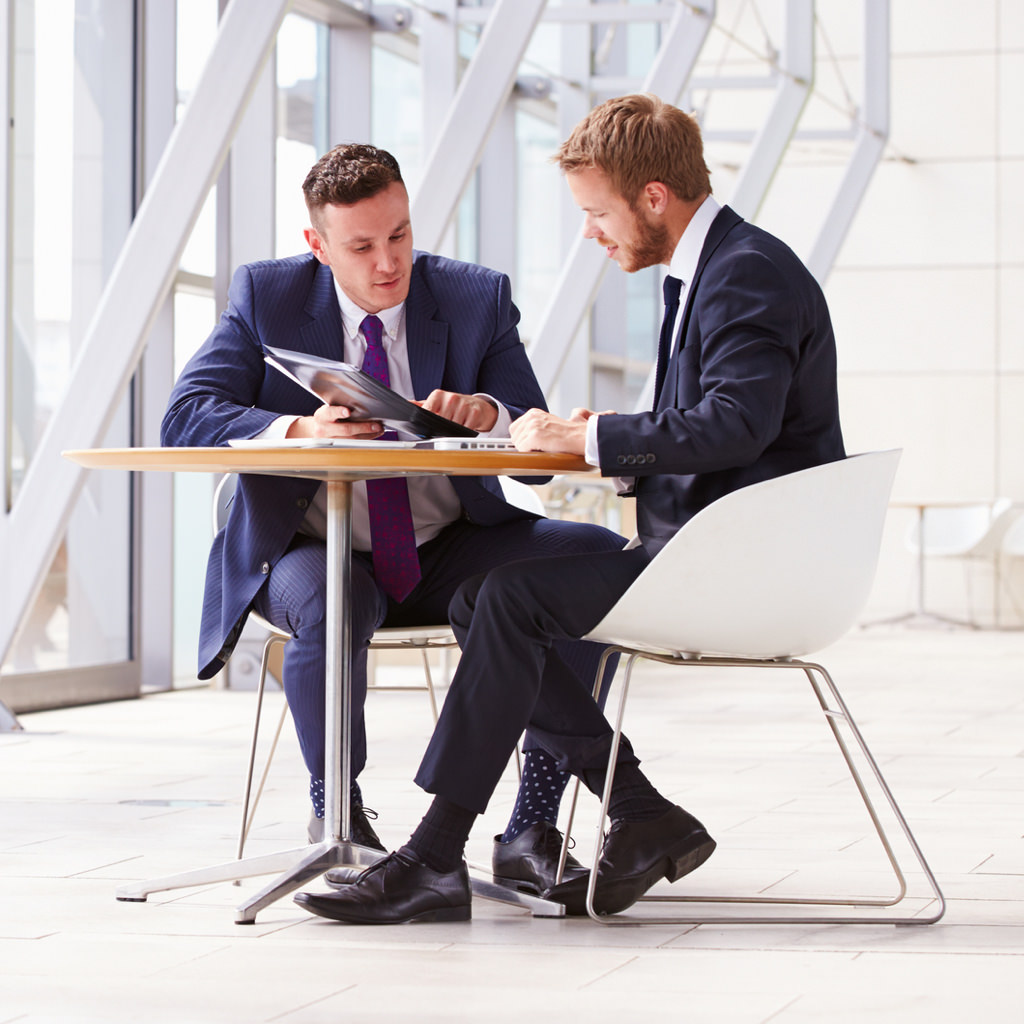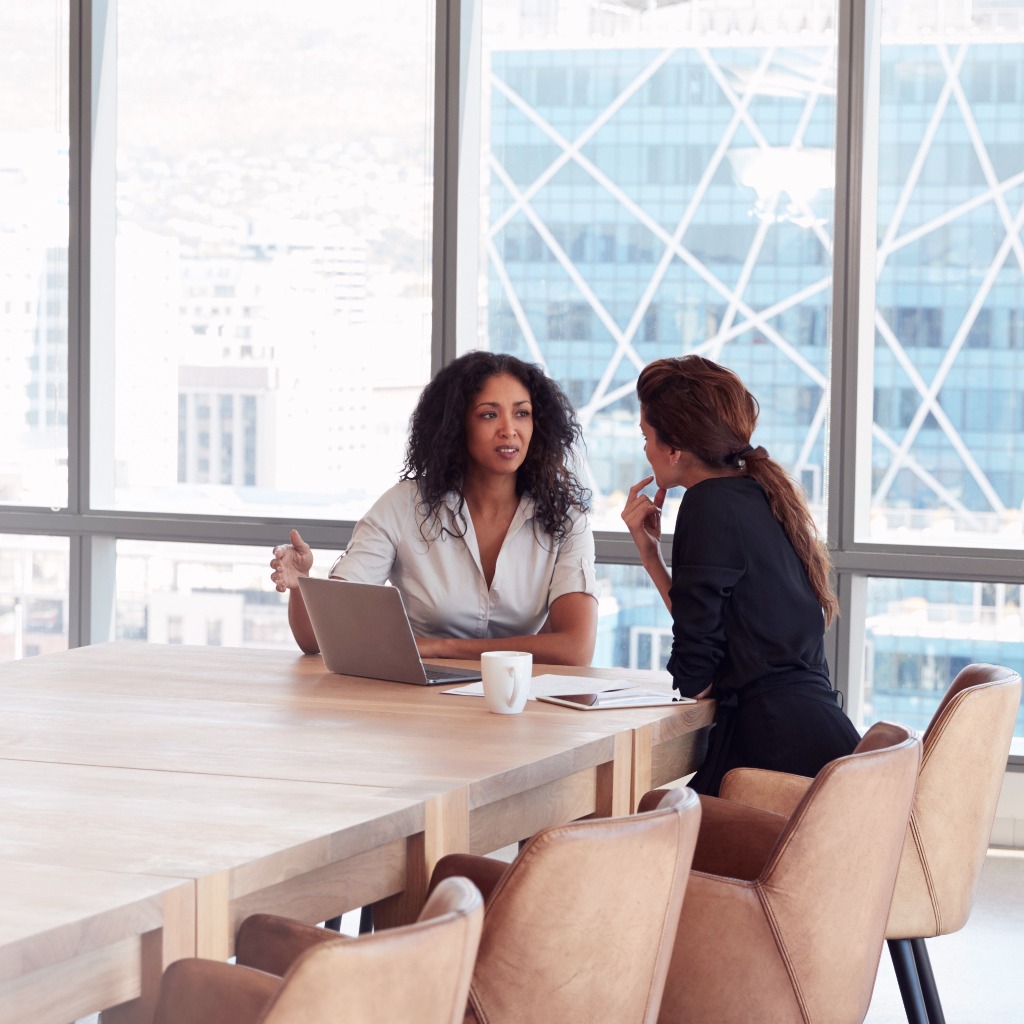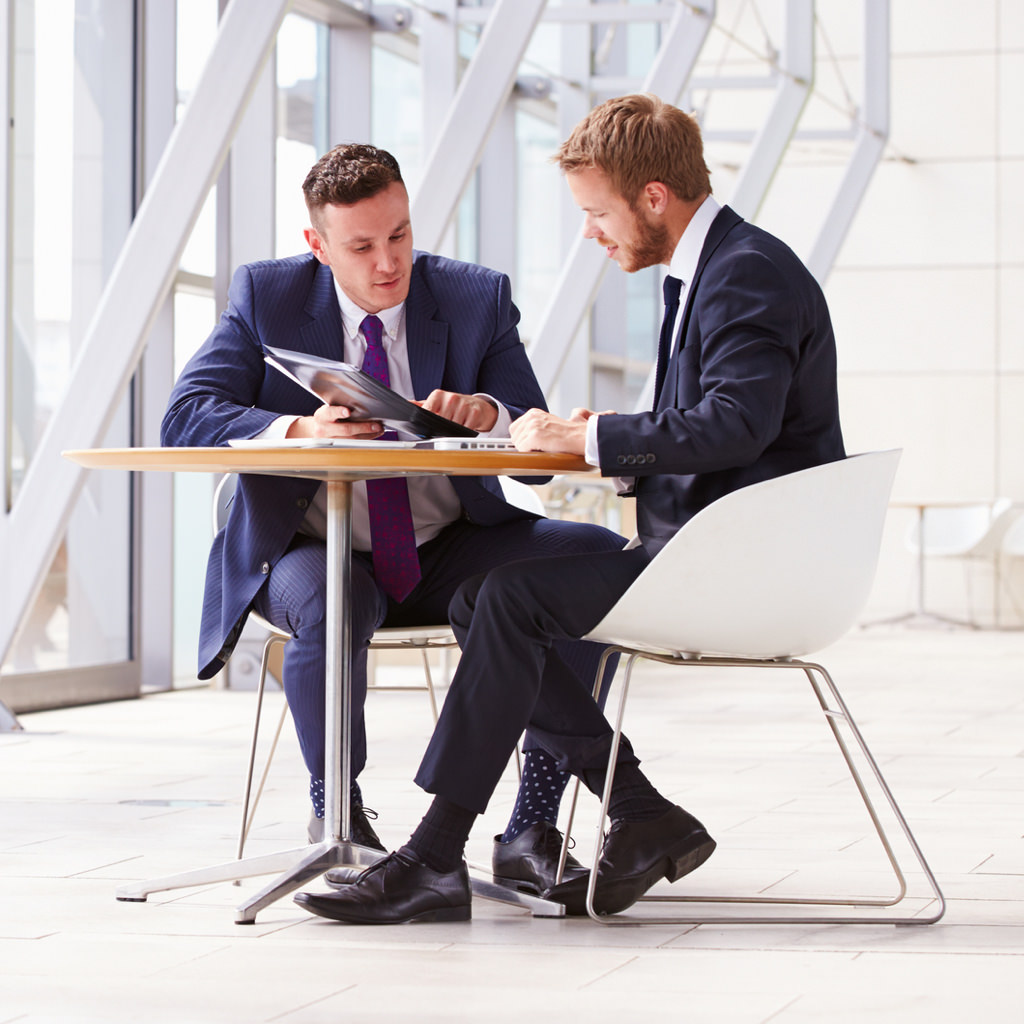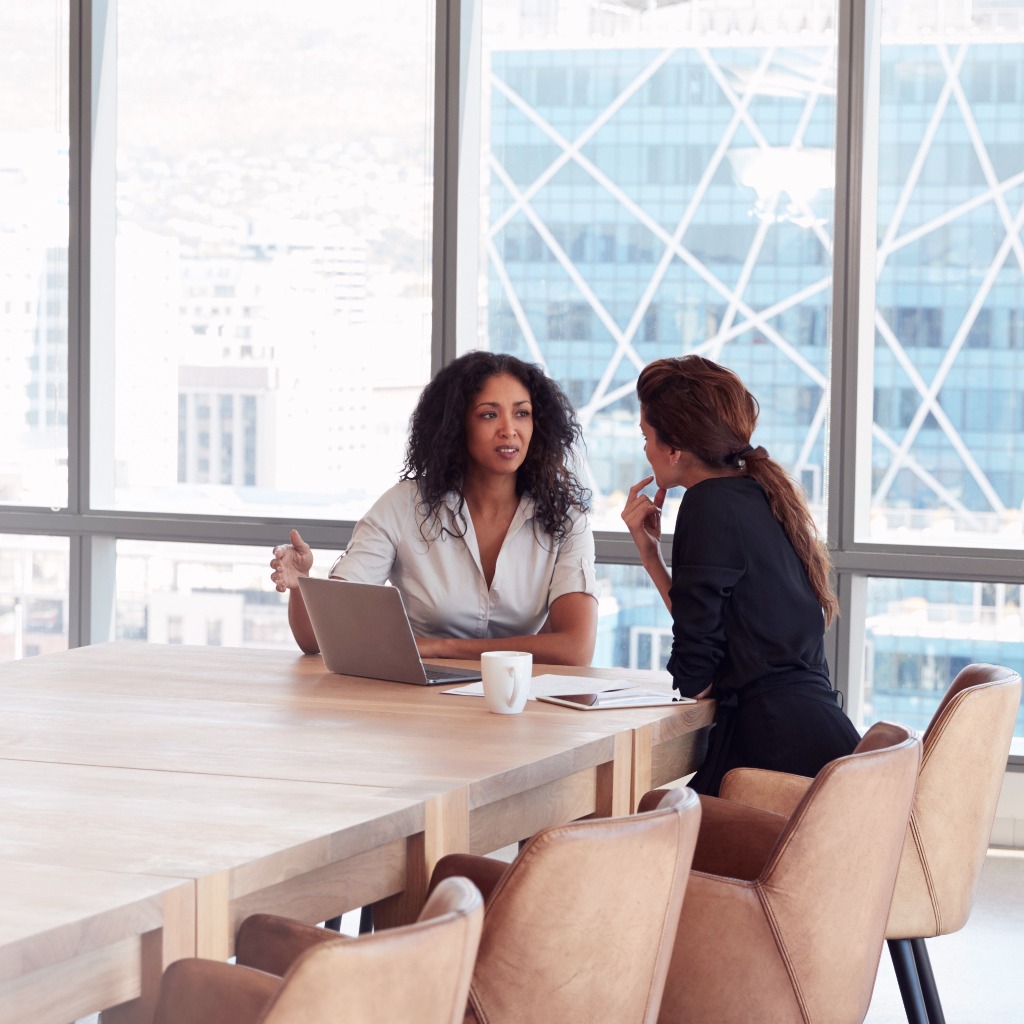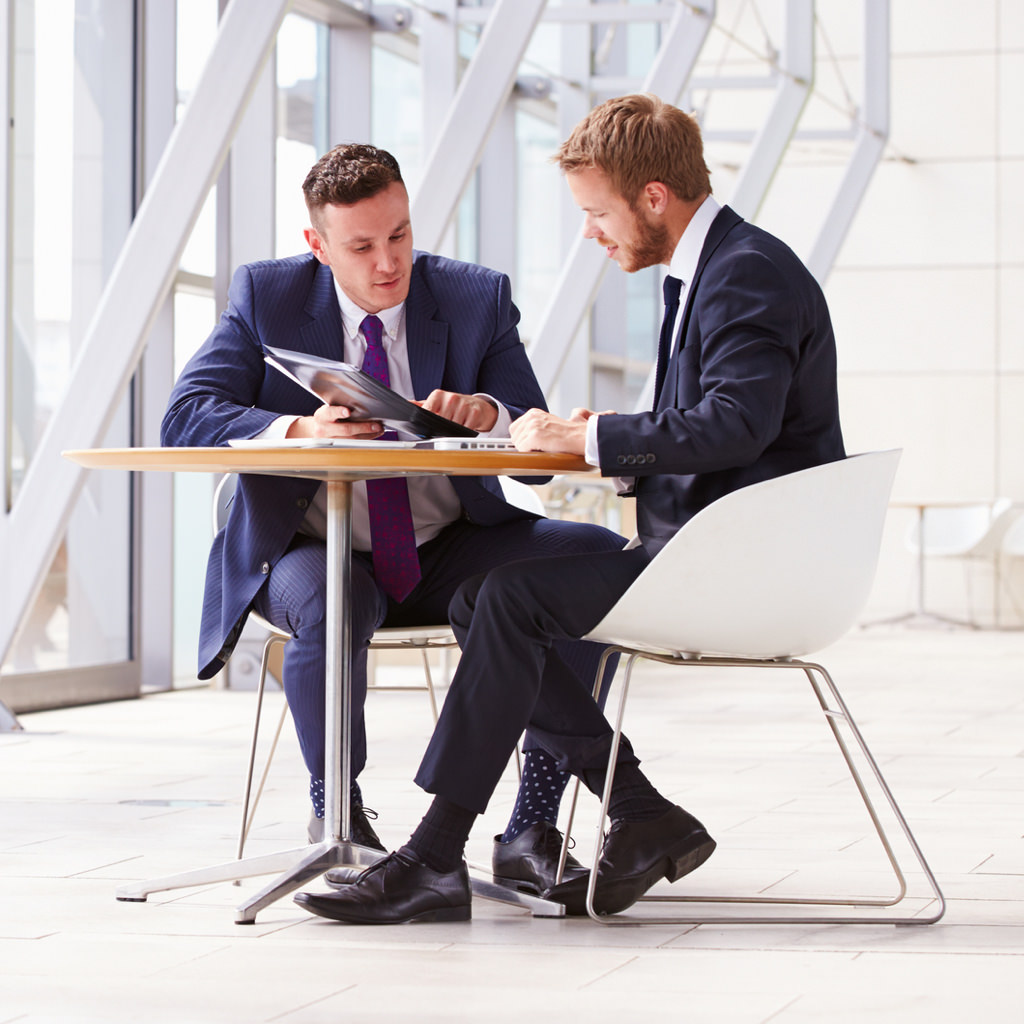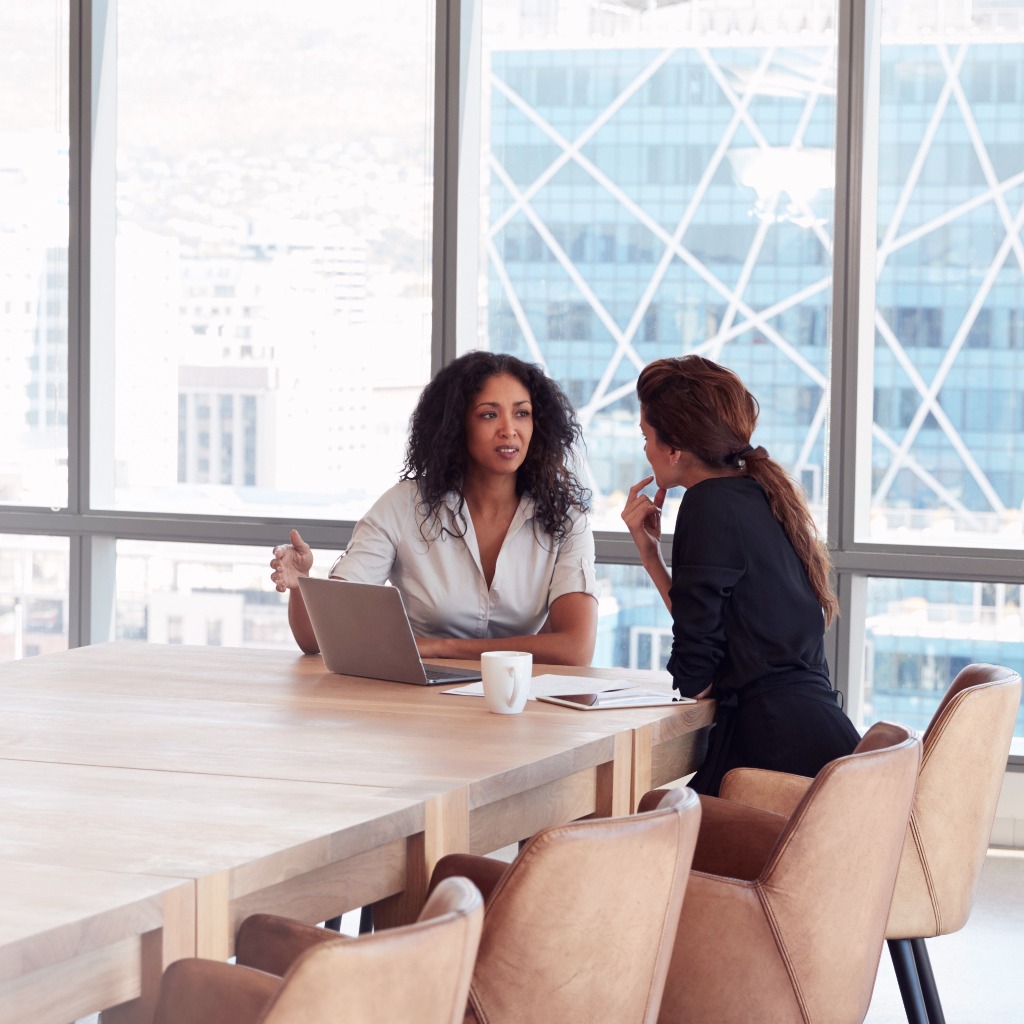 Banking products and services are subject to bank and credit approval. BMO Harris Bank N.A. Member FDIC. BMO Commercial Bank, BMO Equipment Finance and BMO Transportation Finance are trade names used by BMO Harris Bank N.A. BMO Sponsor Finance is a brand name used by BMO Financial Corp and its affiliates.
Please note important disclosures for content produced by BMO Capital Markets. BMO Capital Markets Regulatory | BMOCMC Fixed Income Commentary Disclosure | BMOCMC FICC Macro Strategy Commentary Disclosure | Research Disclosure Statements.
BMO Capital Markets is a trade name used by BMO Financial Group for the wholesale banking businesses of Bank of Montreal, BMO Harris Bank N.A. (member FDIC), Bank of Montreal Europe p.l.c, and Bank of Montreal (China) Co. Ltd, the institutional broker dealer business of BMO Capital Markets Corp. (Member FINRA and SIPC) and the agency broker dealer business of Clearpool Execution Services, LLC (Member FINRA and SIPC) in the U.S., and the institutional broker dealer businesses of BMO Nesbitt Burns Inc. (Member Investment Industry Regulatory Organization of Canada and Member Canadian Investor Protection Fund) in Canada and Asia, Bank of Montreal Europe p.l.c. (authorised and regulated by the Central Bank of Ireland) in Europe and BMO Capital Markets Limited (authorised and regulated by the Financial Conduct Authority) in the UK and Australia.
The material contained in articles posted on this website is intended as a general market commentary. The opinions, estimates and projections, if any, contained in these articles are those of the authors and may differ from those of other BMO Commercial Bank employees and affiliates. BMO Commercial Bank endeavors to ensure that the contents have been compiled or derived from sources that it believes to be reliable and which it believes contain information and opinions which are accurate and complete. However, the authors and BMO Commercial Bank take no responsibility for any errors or omissions and do not guarantee their accuracy or completeness. These articles are for informational purposes only.
This information is not intended to be tax or legal advice. This information cannot be used by any taxpayer for the purpose of avoiding tax penalties that may be imposed on the taxpayer. This information is being used to support the promotion or marketing of the planning strategies discussed herein. BMO Harris Bank N.A. and its affiliates do not provide legal or tax advice to clients. You should review your particular circumstances with your independent legal and tax advisors.
Third party web sites may have privacy and security policies different from BMO. Links to other web sites do not imply the endorsement or approval of such web sites. Please review the privacy and security policies of web sites reached through links from BMO web sites.
Notice to Customers
To help the government fight the funding of terrorism and money laundering activities, federal law (USA Patriot Act (Title III of Pub. L. 107 56 (signed into law October 26, 2001)) requires all financial organizations to obtain, verify and record information that identifies each person who opens an account. When you open an account, we will ask for your name, address, date of birth and other information that will allow us to identify you. We may also ask you to provide a copy of your driver's license or other identifying documents. For each business or entity that opens an account, we will ask for your name, address and other information that will allow us to identify the entity. We may also ask you to provide a copy of your certificate of incorporation (or similar document) or other identifying documents. The information you provide in this form may be used to perform a credit check and verify your identity by using internal sources and third-party vendors. If the requested information is not provided within 30 calendar days, the account will be subject to closure.