4 Food CEOs on Wrestling With COVID-19 Challenges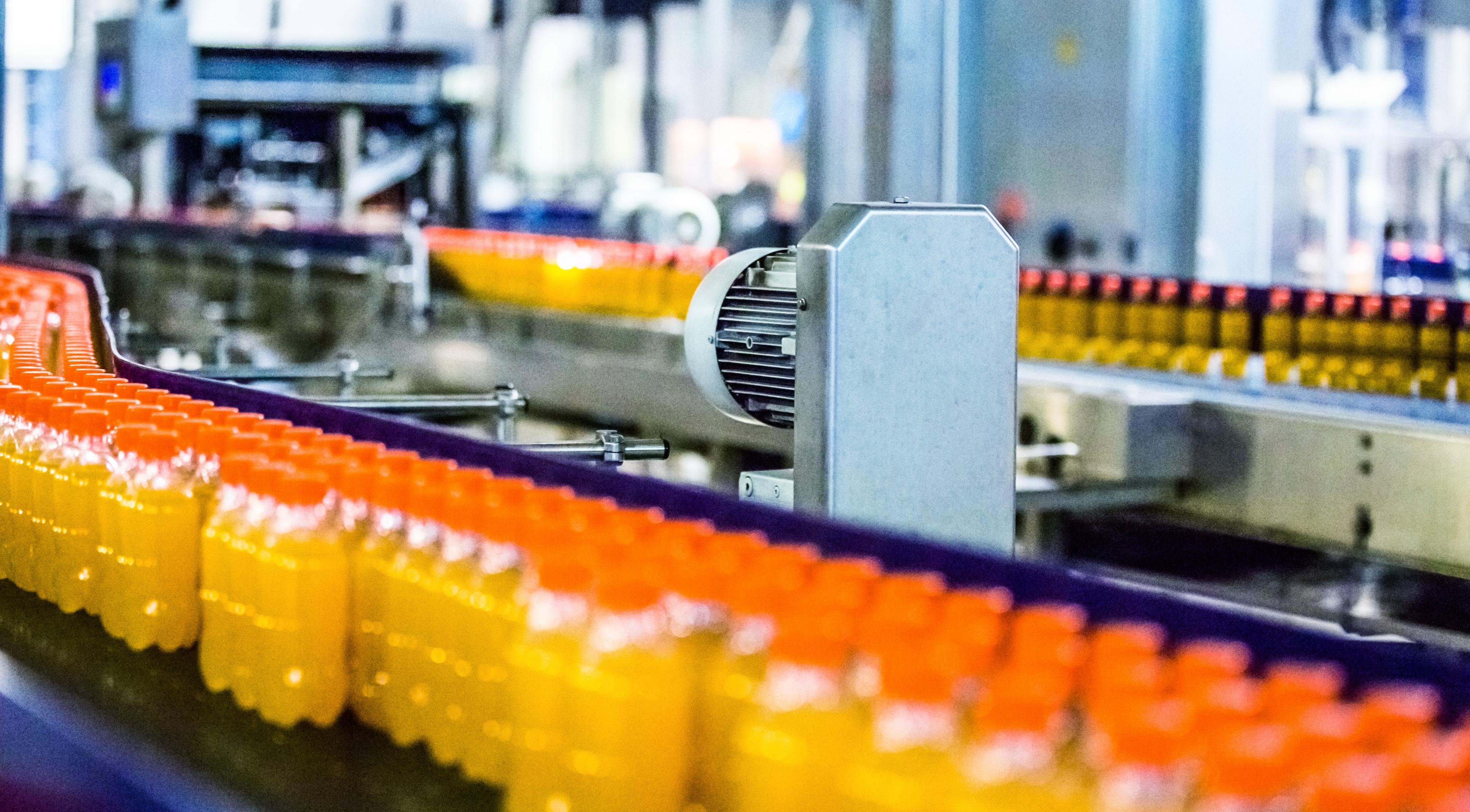 The food industry has been able to survive various shocks throughout its history. But the COVID-19 pandemic has brought a new level of challenges for manufacturers, distributors and retailers to navigate.
I recently spoke with four industry executives to find out how the pandemic has affected their businesses, as well as get their perspectives on what's in store for the industry as we move forward. Joining me in the discussion were:
Bill Crider, CEO, Crider Foods, a Stillmore, Georgia-based canning and cooked foods company.
Rich Niemann, CEO, Niemann Foods, a Quincy, Illinois-based operator of supermarkets, as well as convenience, pet and hardware stores.
Kurt Penn, founder and CEO, Good Foods, a Pleasant Prairie, Wisconsin-based manufacturer of "better-for-you" dips, salads and dressings.
Karl Schledwitz, CEO, Monogram Foods, a Memphis, Tennessee-based producer and distributor of value-added meat products, snacks and appetizers.
Following is a summary of our conversation.
Supply chains and warehouse capacity
Food companies across the industry are working diligently to fulfill customer needs and adapt as things unfold. That's particularly challenging given both consumer reactions (pantry loading, dramatic spikes in certain types of items, etc.) and government actions (shelter-at-home orders, mandatory closings of bars and restaurant dining rooms, etc.) Fortunately, none of the executives have experienced any major supply chain disruptions yet, and all have reacted quickly to this unfolding crisis.
"One of the things we put in place in our company is a daily check in on the supply chain," Penn said. "It involves everyone from logistics, procurement, operations, etc. The cadence of our communication has increased significantly."
One point of concern raised, however, was warehouse capacity, both internally and from third-party providers as the foodservice supply chain's demand has been altered so dramatically—the pull-through is not happening at anywhere near normal levels. "We've got 200,000 square feet of freezers," Crider said. "Foodservice items especially just will not move. Product in these freezers is really tightening up when you can't ship anything. From a distribution and freezer perspective, it's going to get tighter and tighter."
Repurposing foodservice to retail
Niemann pointed out that the pandemic has shifted consumer trends that had been in play over the past several years. Demand for packaged processed foods, for example, has increased due to increased concerns over food safety
"So many of the trends we've watched over the years were away from processed foods, and the love affair with a lot of the big brands has been waning over the years," Niemann said. "But right now, safety in packaging is what's appealing to people. People are moving away from fresh produce and looking for frozen vegetables and frozen fruit. Our expectation was when the restaurants shut down our deli would be more in demand, but that has not proven been the case. It's about safety."
With many restaurants shutdown (aside from takeout) the demand for foodservice items has declined while the retail business is on the rise. That means companies like Niemann Foods and Monogram have had to make adjustments both in terms of production as well as tapping nontraditional sources.
"We tapped pretty heavily into the restaurant distribution chain really quick," Niemann said. "A lot of [product] is not retail-ready, but we made it retail-ready. We repackaged stuff and did what we had to do to get it on the shelves and make it available to folks—a lot of bread, meat and produce. These guys had warehouses full and trucks ready to go. We were talking to them on a Saturday and Sunday, and they were routing trucks that were ready to go to us on Monday morning."
"It's a night-and-day story," said Schledwitz. "If you're on a call with Starbucks, it's totally different than when you're on a call with Kroger. Starbucks is talking about how to dispose of or give away the food that's in the pipeline, and Kroger is begging for more. Converting retail packaging on our lines requires so much tooling and difference than foodservice packaging that we can't convert many of our lines at all from foodservice to retail. In Boston, where we have the sandwich assembly, we're now going to do a lot more retail sandwiches for Jimmy Dean and Tyson, which want all we can do. So that's going to substitute for some of our foodservice customers. It won't fill the gap, but it will fill it some."
The situation is forcing both retail customers and suppliers to be nimble and flexible. "Aldi and Costco have been open to pack size changes," Schledwitz said. "Aldi has asked us if we can streamline by making one type of SKU in a box instead of multiples. That's really improved our efficiencies and allowed us to improve output for their benefit. They've told us they think business is going to be up 25% through the rest of the summer due to the shift from foodservice to retail."
Keeping employees safe and productive
Penn noted that after Wisconsin implemented its stay-at-home order, he informed Good Foods' staff that because the company is considered an essential part of the supply chain, they would be open for business. "There were tears and claps, just a visible sign of relief," he said.
According to all of the executives, absenteeism has not been an issue so far. They also noted that communication is paramount to balancing business imperatives with employee well-being. "We let everybody understand why we're doing what we're doing," Crider said. "Once they understand what we're doing and why we're doing it, it's amazing how they've all jumped in the wagon to come together."
Flexibility is also crucial. Crider foods, for example, began allowing rotating groups of employees to do their grocery shopping in the morning before reporting for their shifts. Crider and Good Foods have suspended their point systems for nonattendance and are becoming more lax with paid sick leave. All told, these companies haven't had to look for outside help to fill shifts, and they're doing all they can to make sure they communicate with their employees and give them the resources they need.
"We've allowed flexible schedules to accommodate the new norm," Penn said. "We usually give a bonus in June, we're thinking about paying that out in mid-April instead. In our Mexico facility, we have doctors on staff every day and providing free medical screening. We're communicating the essentials of social distancing in our break rooms. We've moved our shifts starting an hour apart from each other so we have less interaction in our facility."
The future
Noting how long it took for China and South Korea to flatten their outbreak curves, Penn said he doesn't expect the curve to flatten in the U.S. until early summer. Even after that, he believes the foodservice sector will continue to struggle because of the change in consumer behavior.
"We feel consumers are going to take the dollars they have to spend on food and spend it at retail and buy 'better-for-you,' higher-end products that they normally would see as a stretch, but they're not going to go to restaurants to spend those dollars," Penn said. "We think our foodservice business is going to continue to struggle and retailers like Costco, Kroger, and even the regionals will do better for the foreseeable future."
There's also a likelihood that new opportunities and markets will emerge. "We're starting to get some interesting calls for international opportunities, given U.S. food manufacturers' reputation for food security, safety and supply," Crider said . "I'm amazed at the opportunities being put in front of us right now."
While the pandemic and containment measures won't last forever, there are likely to be long-lasting impacts on the food industry. Niemann said it will come down to a balance between a desire to return to normalcy and managing whatever lingering fears will remain.
"The future for us is about social interaction and eating better for you," he said. "So I'm more hopeful that people can get back to something more normal to where trends were heading before, but I just don't know. This is so up for grabs."
Erica Kuhlmann
Market Executive & Managing Director, Food, Consumer and Agribusiness Group
312-461-2221
312-461-2221
Sending message, please wait ...
Send a Message
Send a message to the banker
* Mandatory Fields
Your message has been sent.
The banker will be in contact with you.
Erica T. Kuhlmann is a Managing Director and Market Executive of BMO Commercial Bank's Food, Consumer and Agribusiness Group. The Food, Consumer and…(..)
View Full Profile >
PART 2
Erica Kuhlmann | April 15, 2020 | Food & Beverage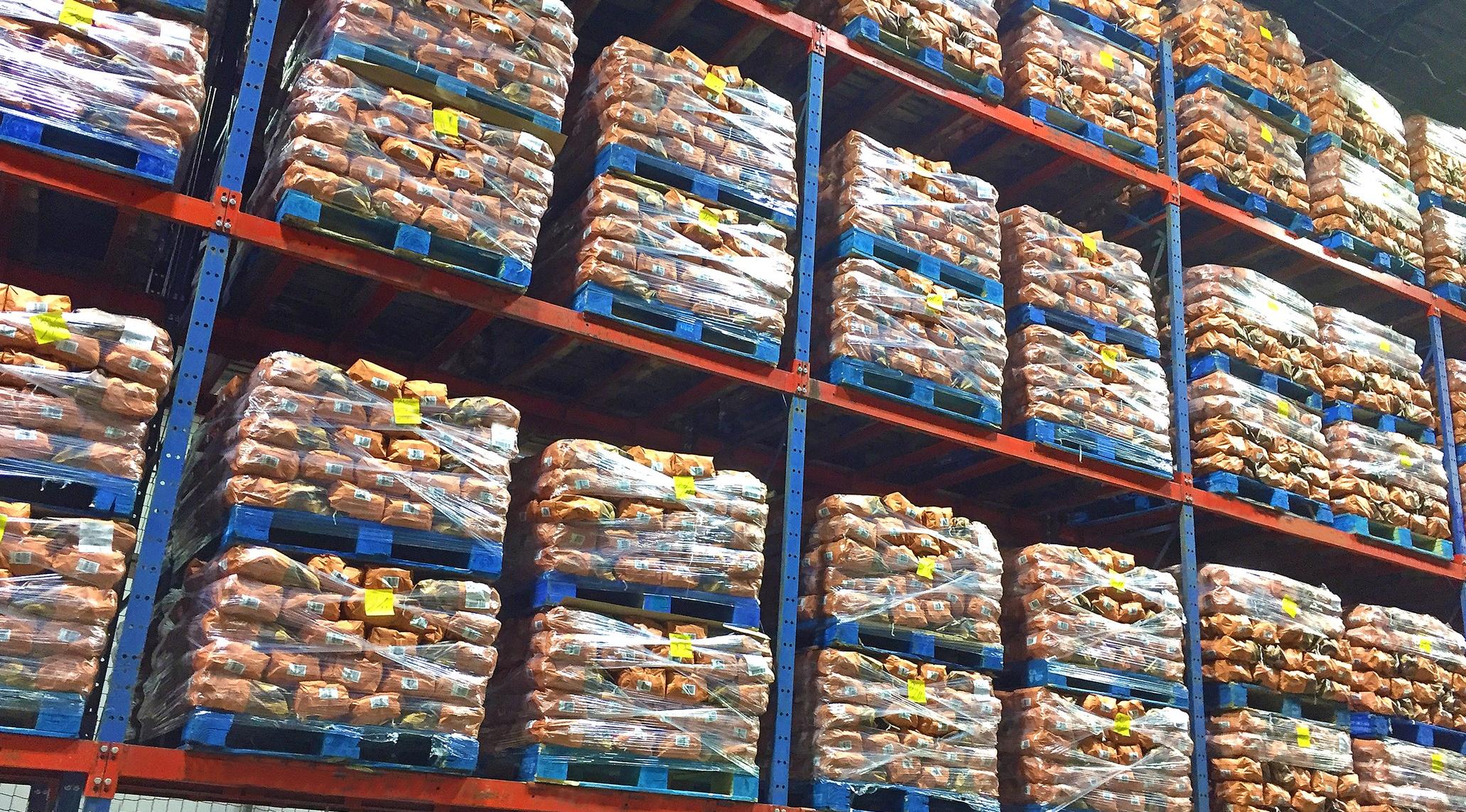 In the midst of the COVID-19 pandemic, the food industry has been a bright spot in the U.S. economy. Nonetheless, whether you're a manufacturer…
---
PART 3
Erica Kuhlmann | April 27, 2020 | Food & Beverage, Addressing Covid 19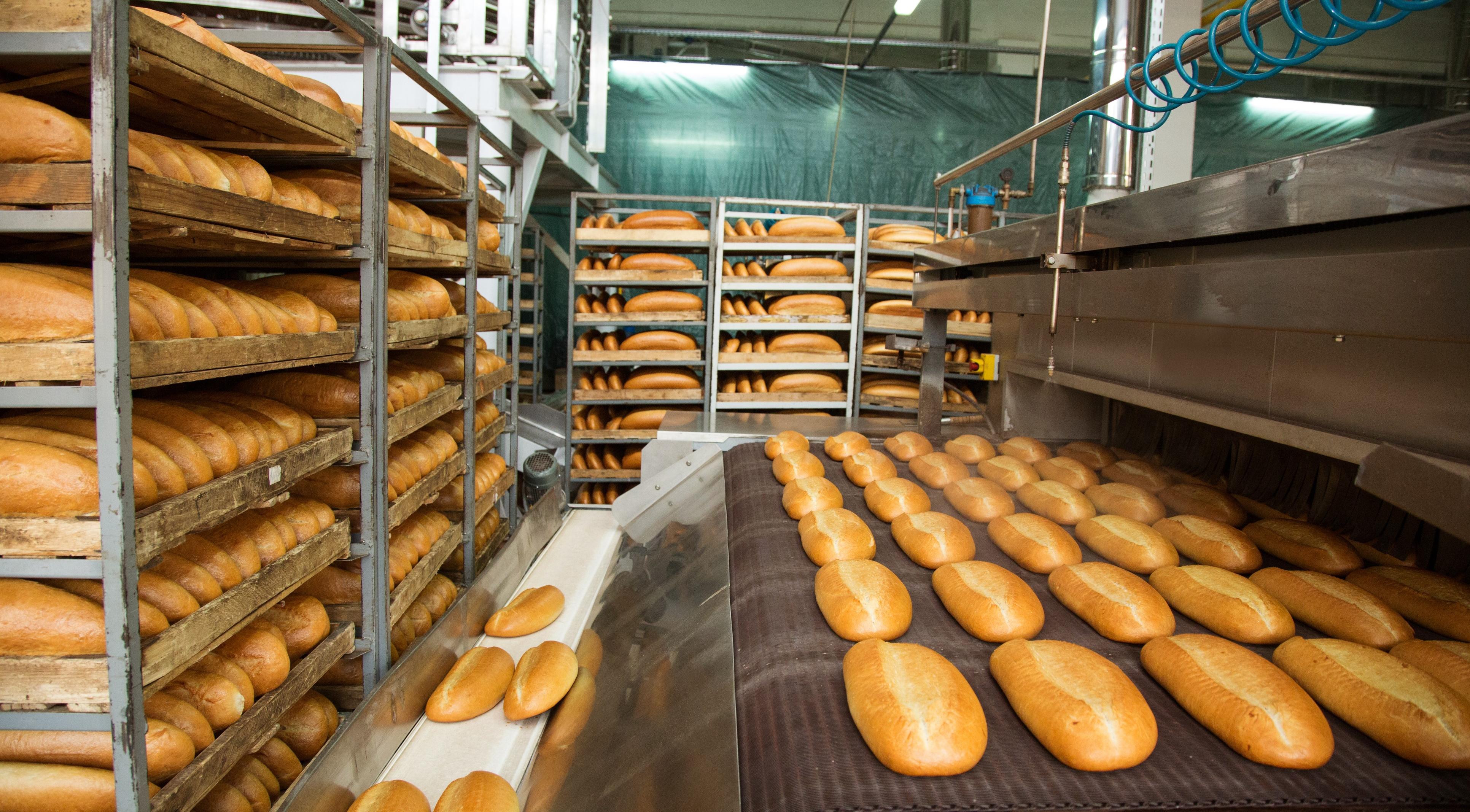 As the COVID-19 crisis continues, the food industry is preparing for a new normal. Already, we can see the beginnings of the transition from operatin…
---
---
Select the business and financial topics of interest to you and sign up to stay current on the latest news
Erica Kuhlmann | April 03, 2020 | Addressing Covid 19, Food & Beverage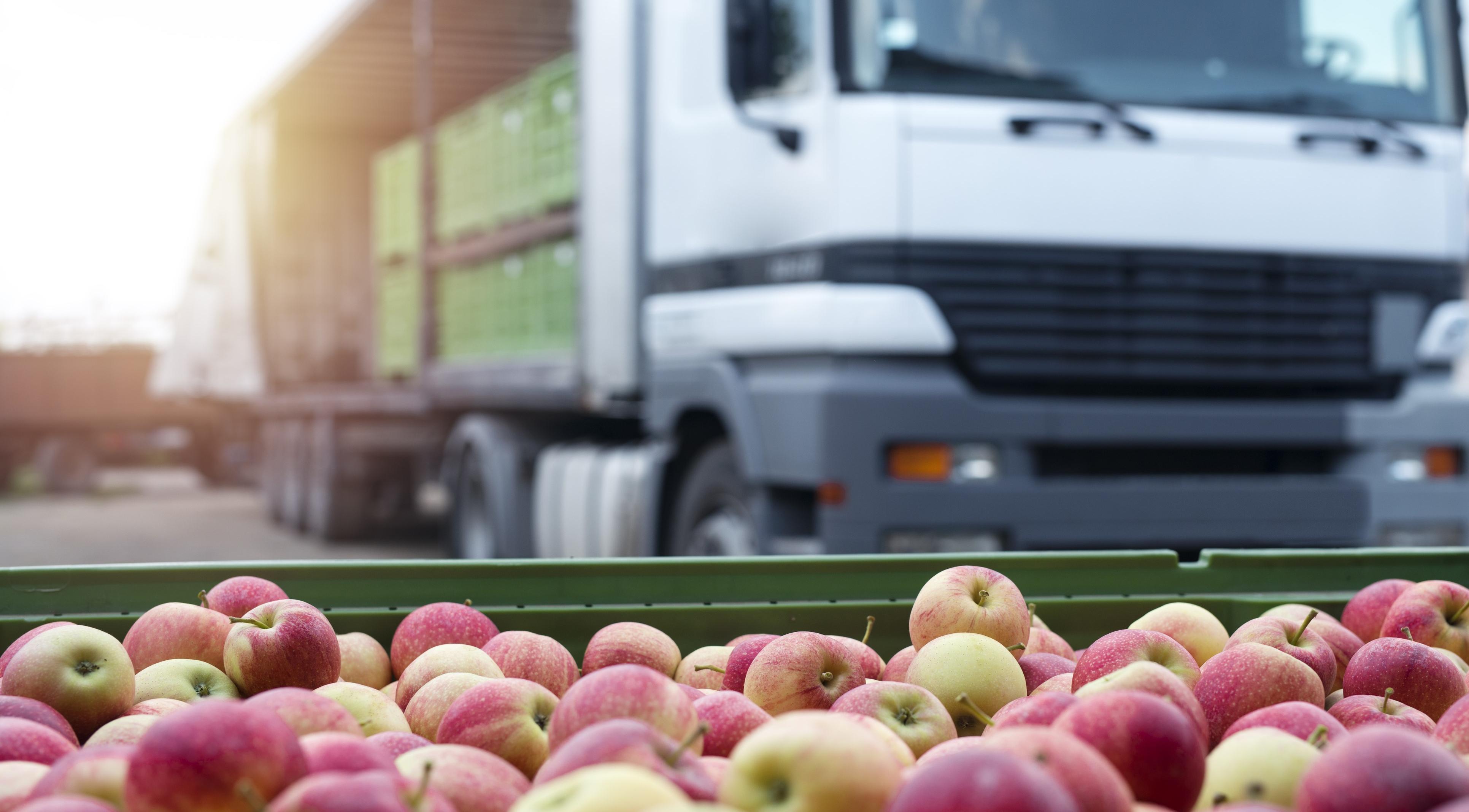 While the supply chain across the food industry has not been materially impacted by the COVID-19 pandemic, the long-term impacts of the crisis have y…
Continue Reading>
---
---
Tell us three simple things to
customize your experience.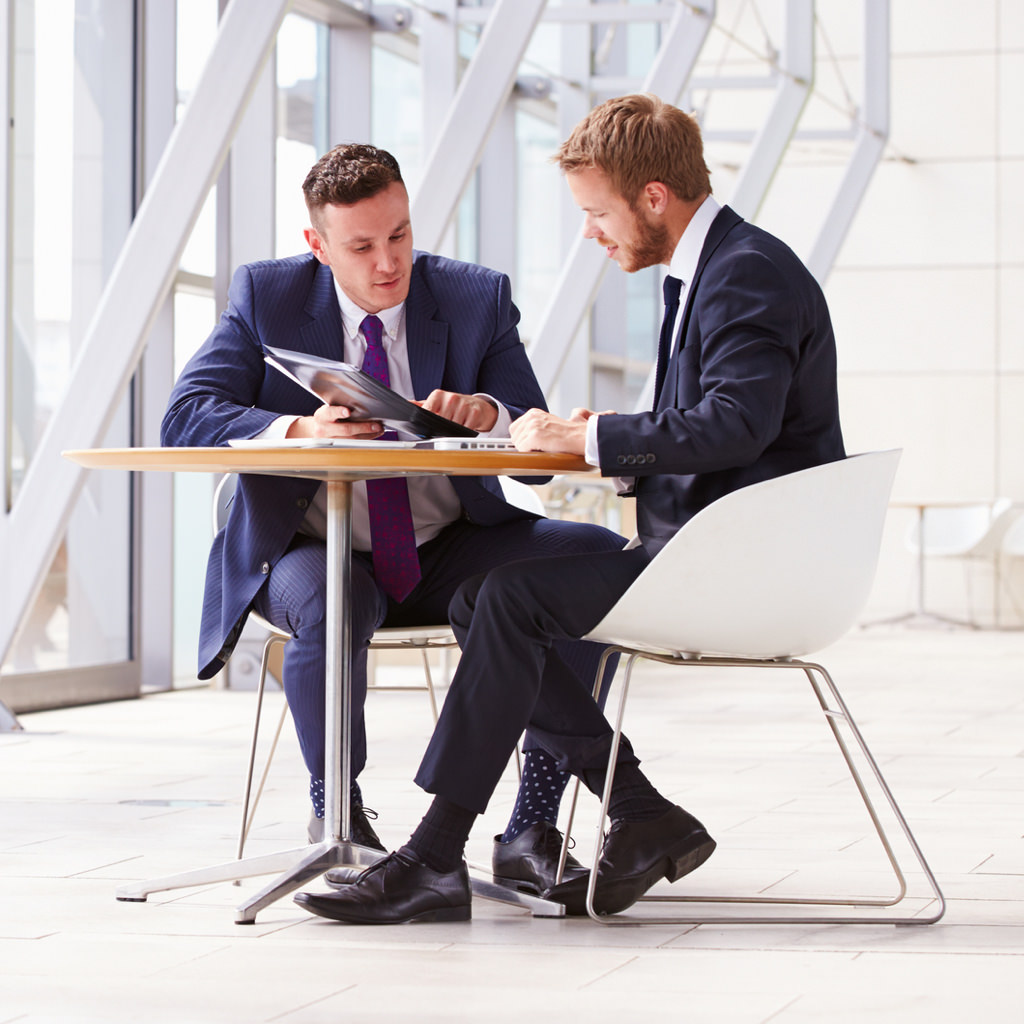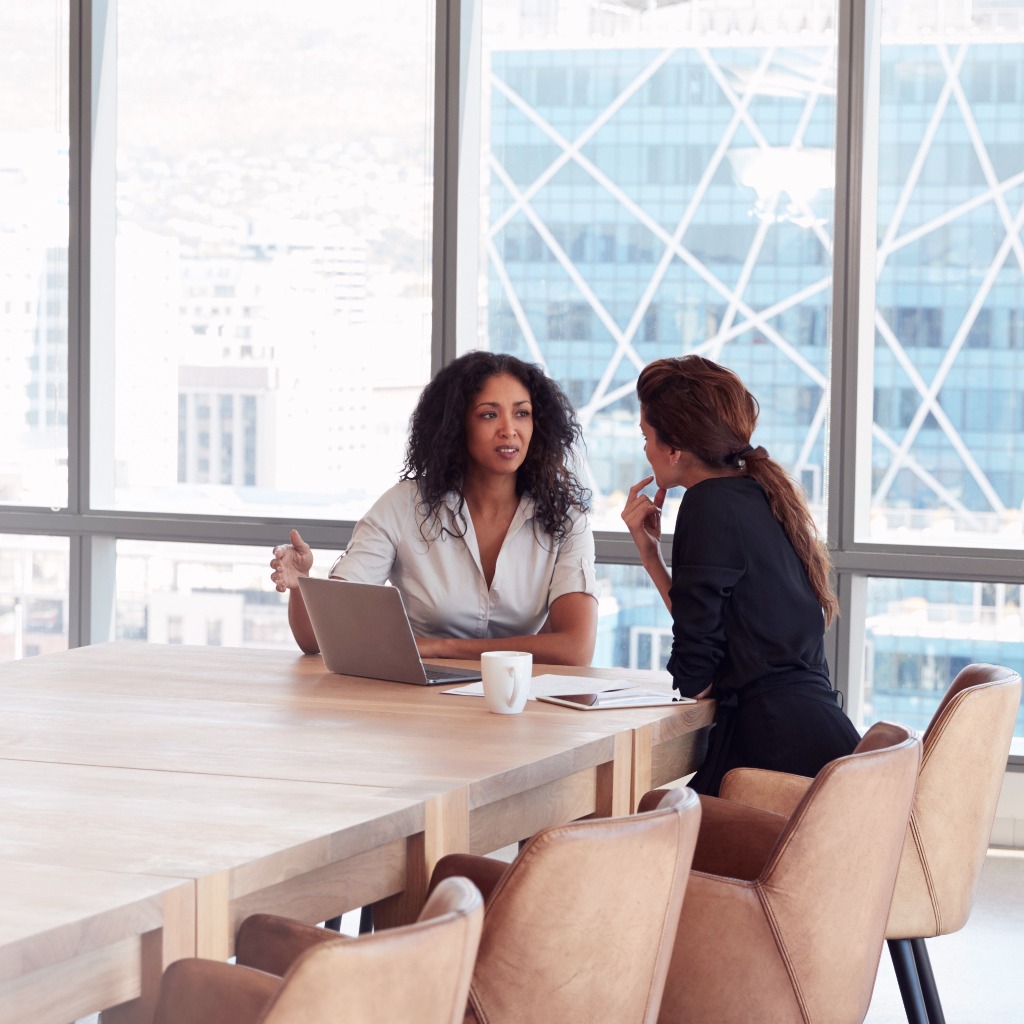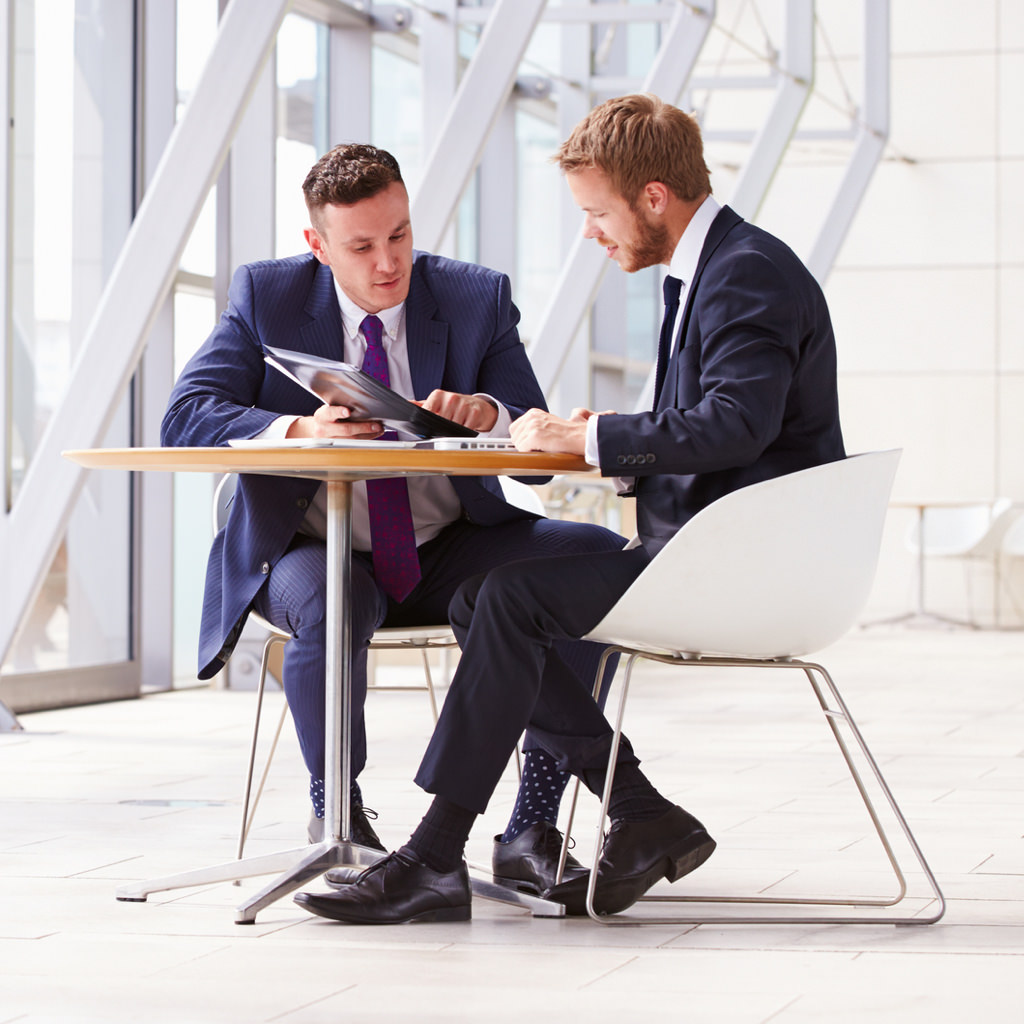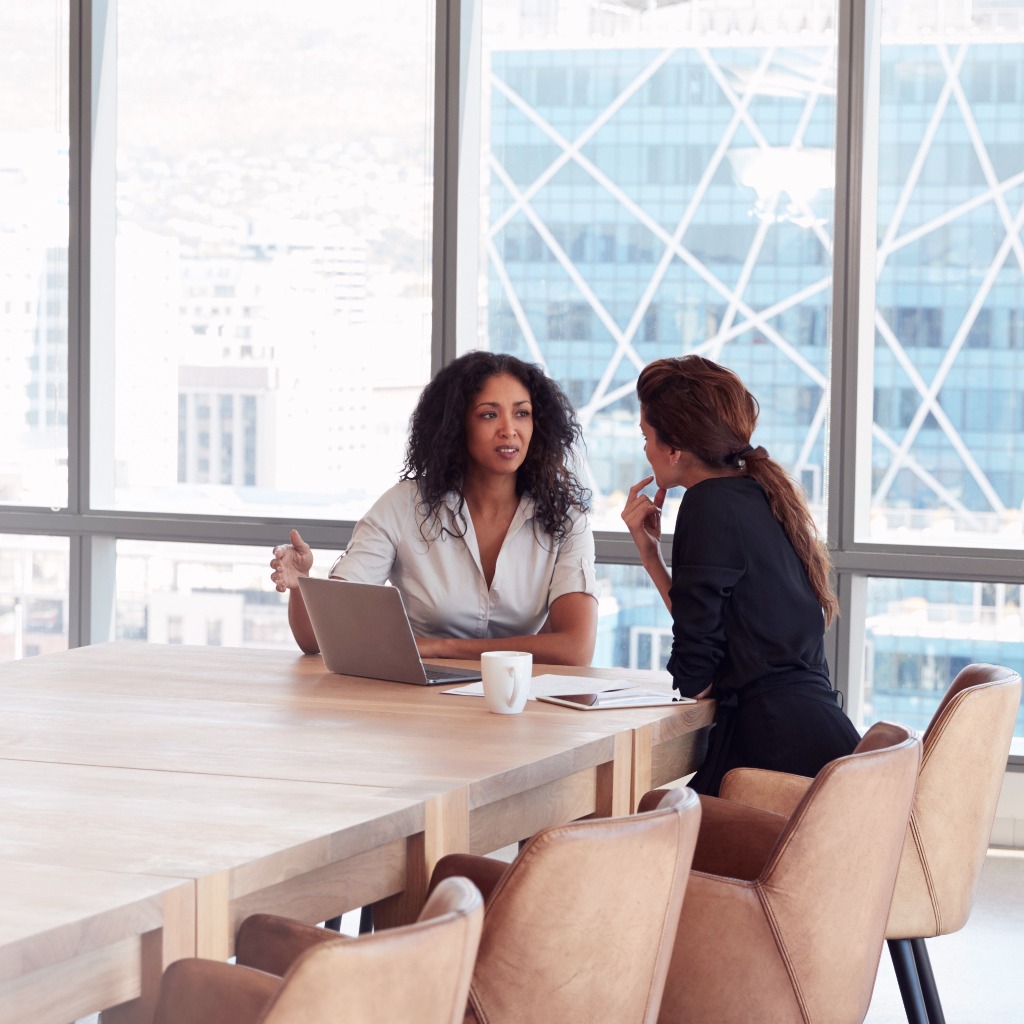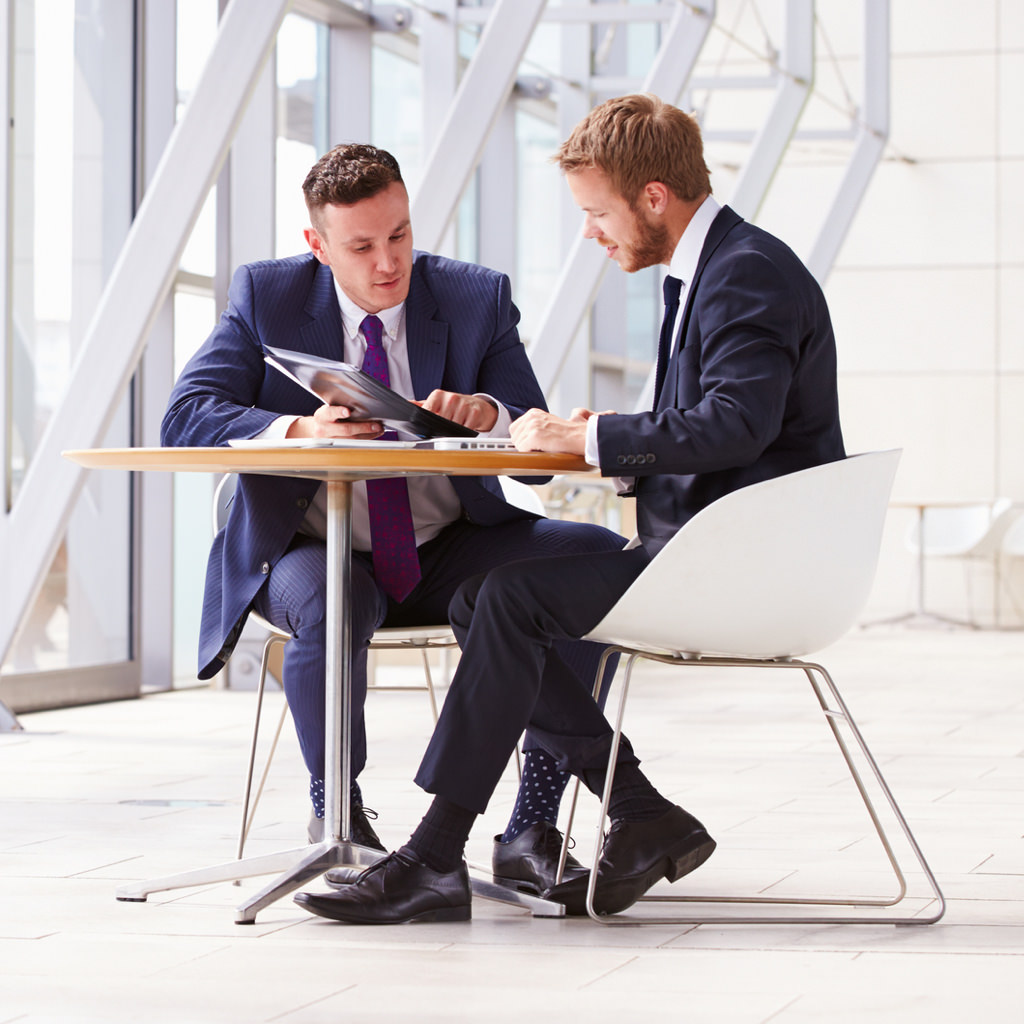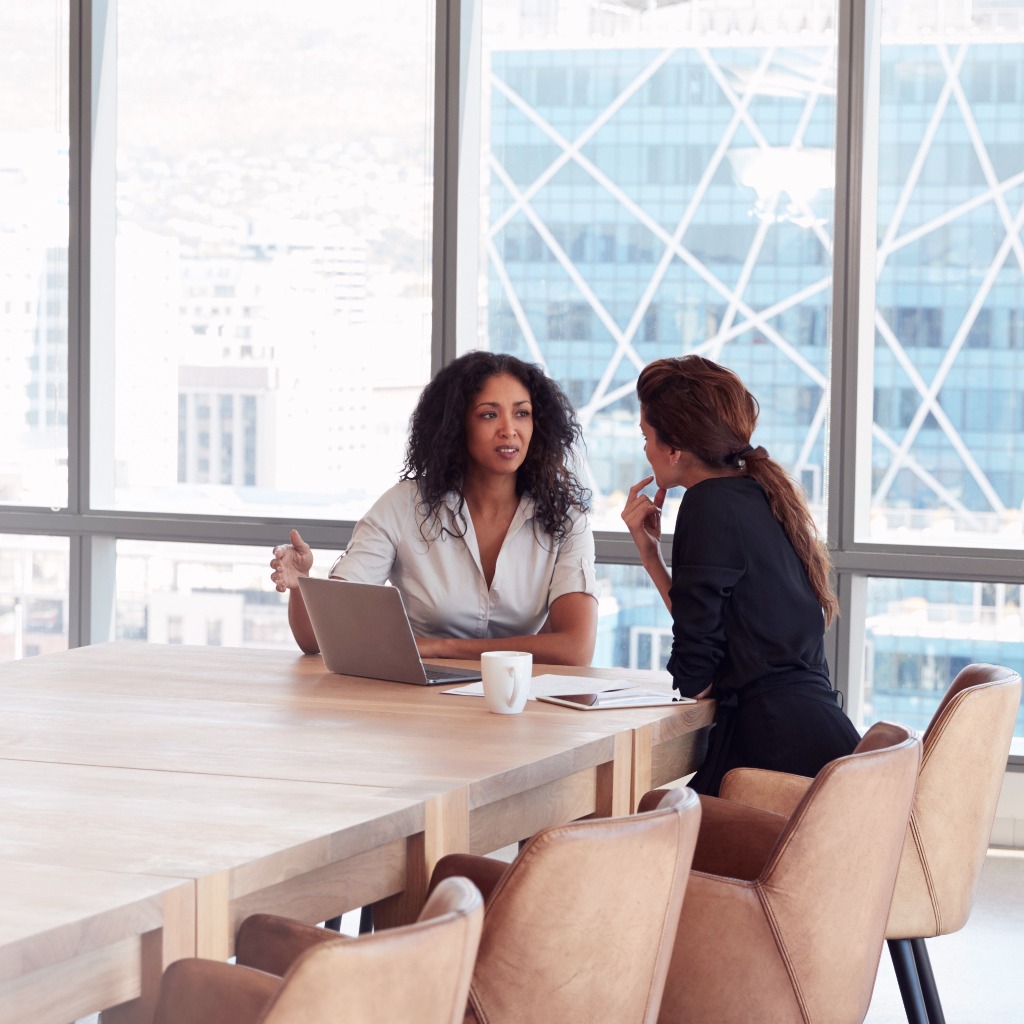 Banking products are subject to approval and are provided in the United States by BMO Bank N.A. Member FDIC. BMO Commercial Bank is a trade name used in the United States by BMO Bank N.A. Member FDIC. BMO Sponsor Finance is a brand name used by BMO Financial Corp and its affiliates.
Please note important disclosures for content produced by BMO Capital Markets. BMO Capital Markets Regulatory | BMOCMC Fixed Income Commentary Disclosure | BMOCMC FICC Macro Strategy Commentary Disclosure | Research Disclosure Statements.
BMO Capital Markets is a trade name used by BMO Financial Group for the wholesale banking businesses of Bank of Montreal, BMO Bank N.A. (member FDIC), Bank of Montreal Europe p.l.c, and Bank of Montreal (China) Co. Ltd, the institutional broker dealer business of BMO Capital Markets Corp. (Member FINRA and SIPC) and the agency broker dealer business of Clearpool Execution Services, LLC (Member FINRA and SIPC) in the U.S., and the institutional broker dealer businesses of BMO Nesbitt Burns Inc. (Member Investment Industry Regulatory Organization of Canada and Member Canadian Investor Protection Fund) in Canada and Asia, Bank of Montreal Europe p.l.c. (authorised and regulated by the Central Bank of Ireland) in Europe and BMO Capital Markets Limited (authorised and regulated by the Financial Conduct Authority) in the UK and Australia.
The material contained in articles posted on this website is intended as a general market commentary. The opinions, estimates and projections, if any, contained in these articles are those of the authors and may differ from those of other BMO Commercial Bank employees and affiliates. BMO Commercial Bank endeavors to ensure that the contents have been compiled or derived from sources that it believes to be reliable and which it believes contain information and opinions which are accurate and complete. However, the authors and BMO Commercial Bank take no responsibility for any errors or omissions and do not guarantee their accuracy or completeness. These articles are for informational purposes only.
This information is not intended to be tax or legal advice. This information cannot be used by any taxpayer for the purpose of avoiding tax penalties that may be imposed on the taxpayer. This information is being used to support the promotion or marketing of the planning strategies discussed herein. BMO Bank N.A. and its affiliates do not provide legal or tax advice to clients. You should review your particular circumstances with your independent legal and tax advisors.
Third party web sites may have privacy and security policies different from BMO. Links to other web sites do not imply the endorsement or approval of such web sites. Please review the privacy and security policies of web sites reached through links from BMO web sites.
Notice to Customers
To help the government fight the funding of terrorism and money laundering activities, federal law (USA Patriot Act (Title III of Pub. L. 107 56 (signed into law October 26, 2001)) requires all financial organizations to obtain, verify and record information that identifies each person who opens an account. When you open an account, we will ask for your name, address, date of birth and other information that will allow us to identify you. We may also ask you to provide a copy of your driver's license or other identifying documents. For each business or entity that opens an account, we will ask for your name, address and other information that will allow us to identify the entity. We may also ask you to provide a copy of your certificate of incorporation (or similar document) or other identifying documents. The information you provide in this form may be used to perform a credit check and verify your identity by using internal sources and third-party vendors. If the requested information is not provided within 30 calendar days, the account will be subject to closure.