Bill Thomson
Managing Director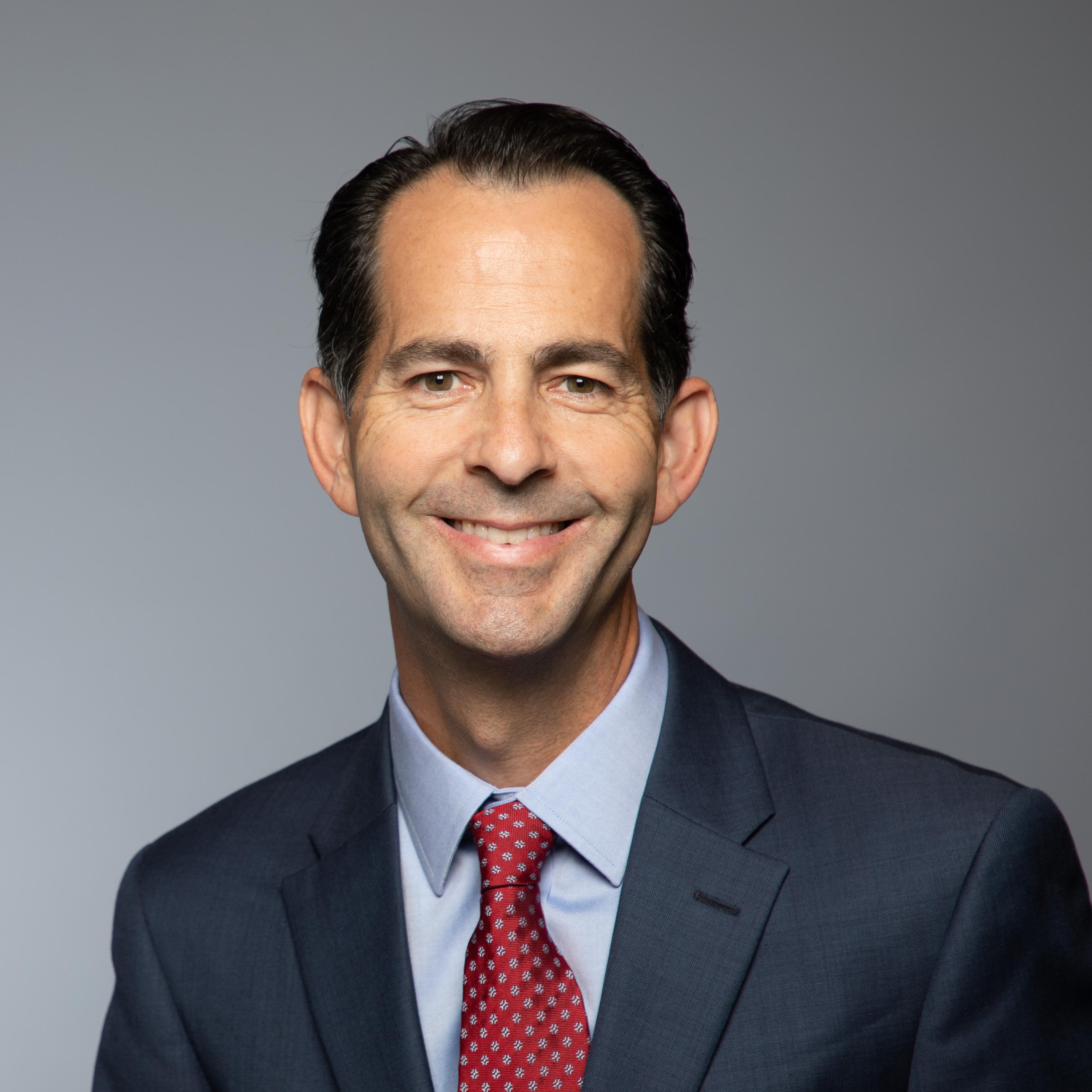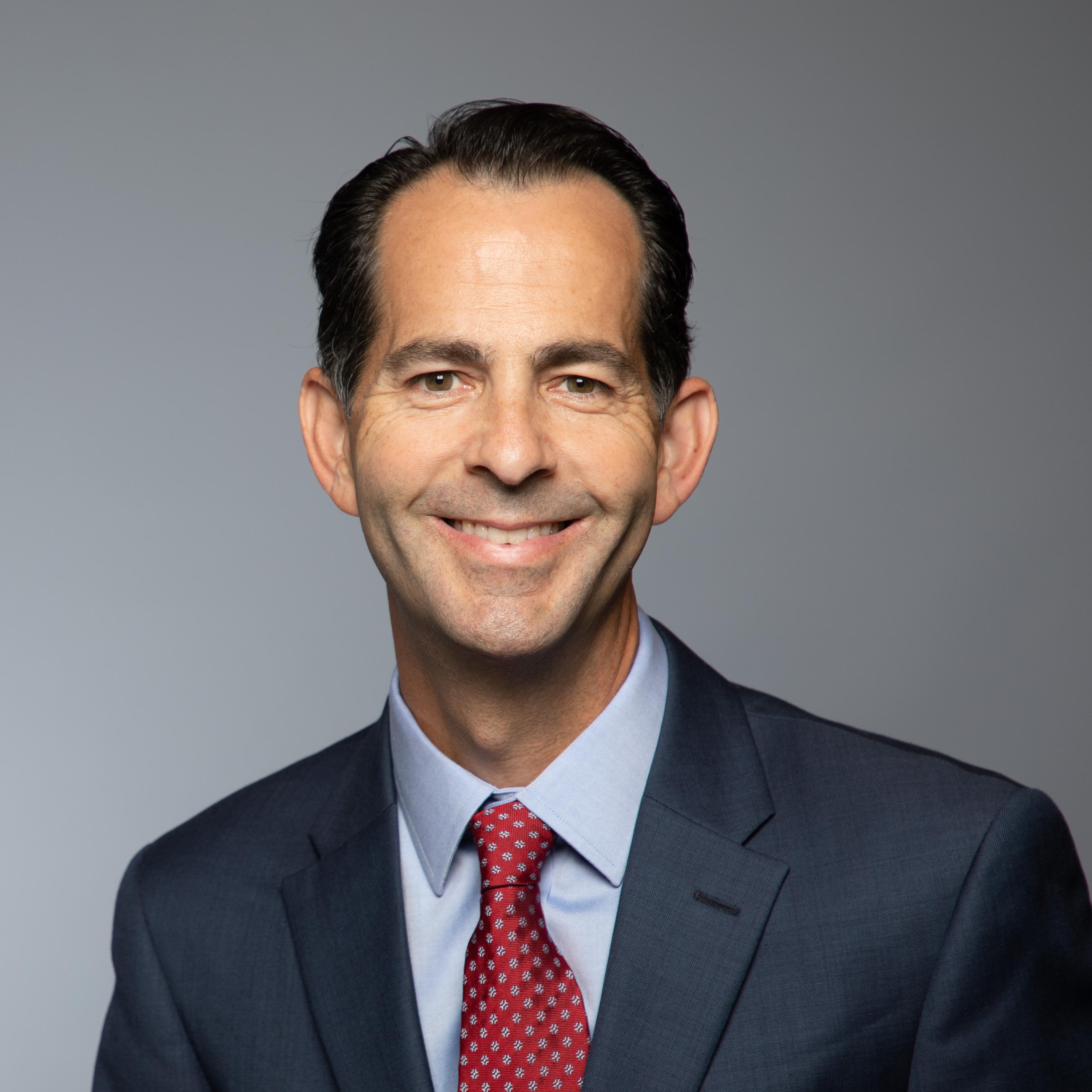 Bill Thomson
Managing Director
As head of BMO Commercial Bank's Logistics, Rail and Shipping group, Bill Thomson leads a team of banking professionals across the U.S. serving the needs of companies who provide fundamental operating services or manufacture critical assets to the meet the needs of moving goods across the country.


His experience includes 20 years in corporate and investment banking at BMO Financial Group, working with clients across the United States. Bill has a range of clients whose ownership profiles include public, sponsor and privately held. He has assisted them with bank financing, mergers and acquisitions, strategic alternatives and capital raising.


Bill received his Bachelor of Business Administration from Illinois State University.