Oscar Johnson
Head of US Commercial Sales for Treasury and Payment Solutions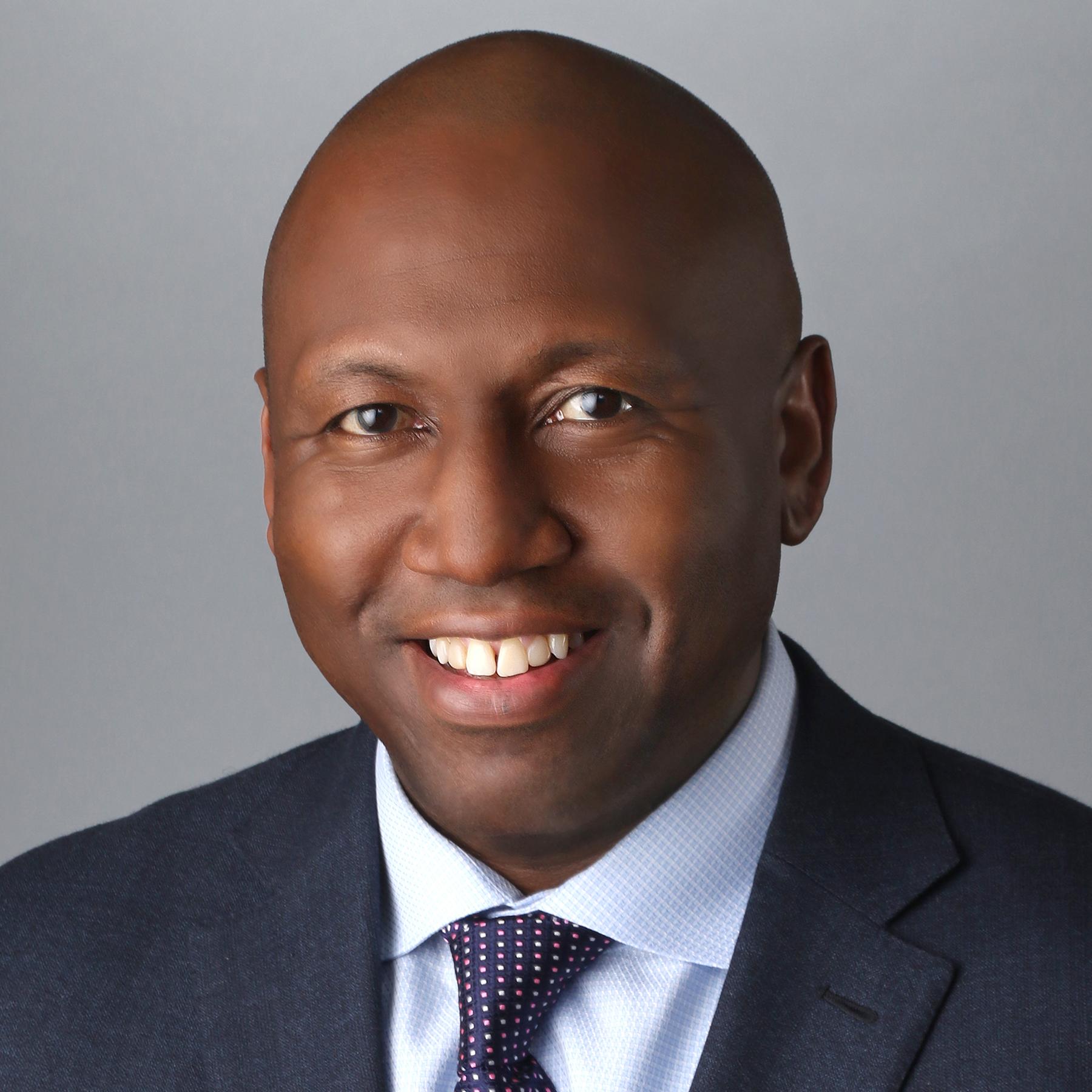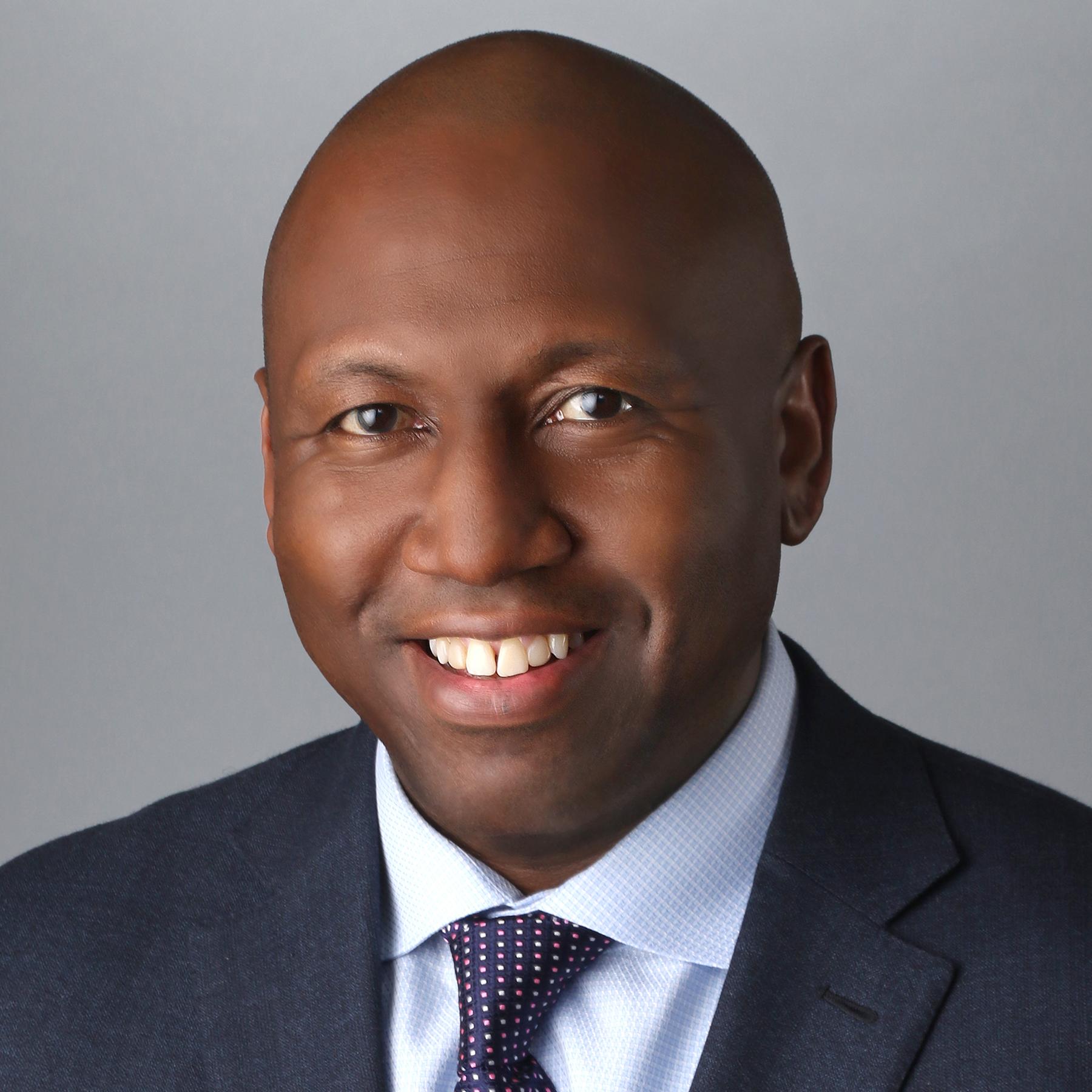 Oscar Johnson
Head of US Commercial Sales for Treasury and Payment Solutions
Oscar is the US Head of Commercial Sales for Treasury and Payment Solutions for BMO. His group is responsible for providing cash management, liquidity advisory services and corporate card / payment solutions to commercial clients.
During his 26 years in financial services he has led teams within a variety of sectors including large corporate lending, middle market and business banking. His roles in banking and the communities BMO serves have shaped his reputation as a passionate relationship developer, business leader, strategic planner and analytical thinker.
Oscar has an undergraduate business degree from Howard University and earned an MBA from Marquette University.
Oscar serves on the Board of Directors at Providence St. Mel School, IFF, The Chicago Urban League and UCAN.