Kim Liautaud
Managing Director, Head of US Commercial Real Estate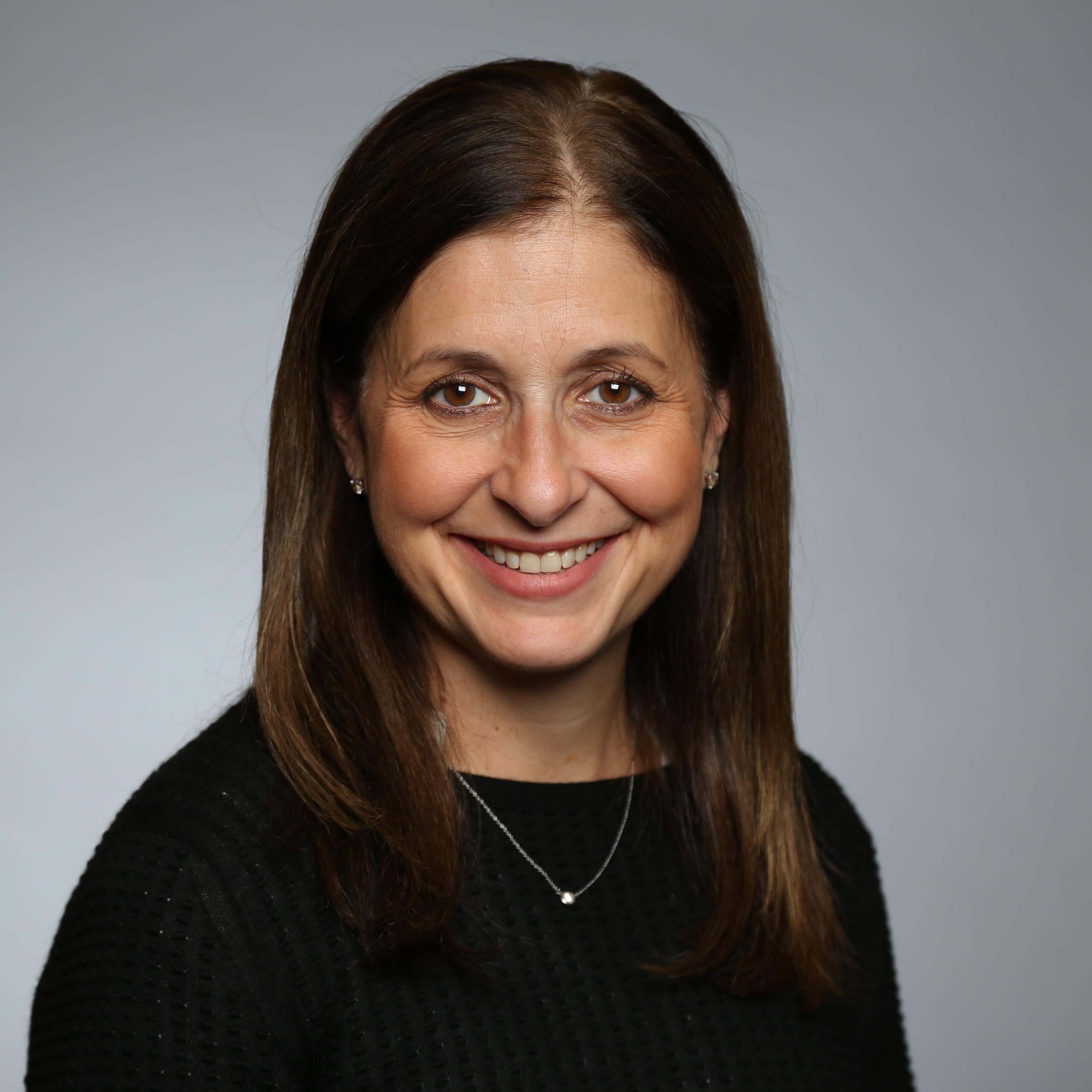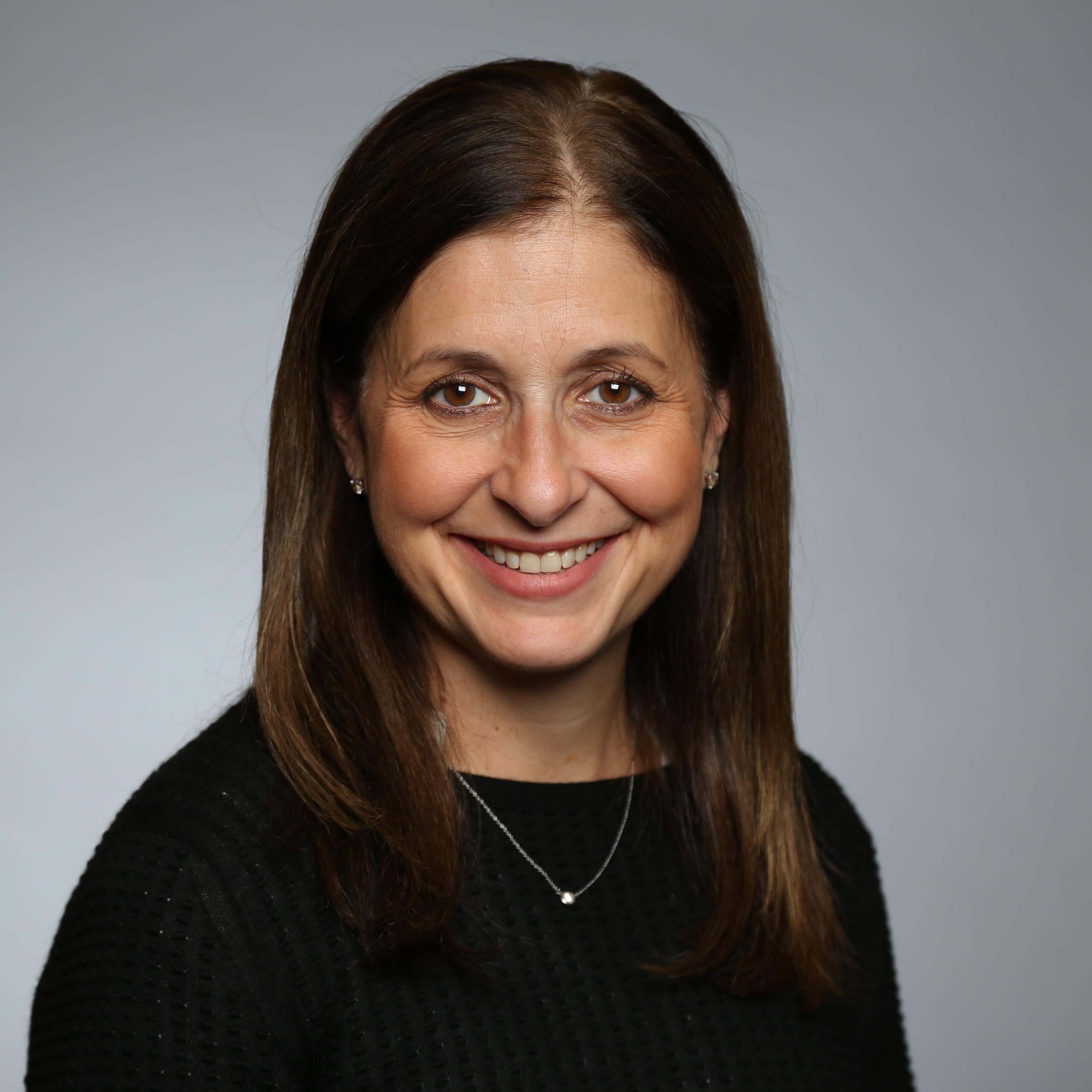 Kim Liautaud
Managing Director, Head of US Commercial Real Estate
Kim joined the BMO Commercial Bank's CRE team in June 2012 as relationship lender on the private institutional lending team. Most recently she held the role of team lead for the Chicago mid-market and institutional commercial real estate lending teams at BMO Commercial Bank focused on providing construction, acquisition and bridge loans as well as corporate lines of credit and subscription lines to institutional sponsors nationwide.
Prior to joining BMO, Kim worked at Merrill Lynch Capital in the commercial real estate group providing senior first mortgage debt and mezzanine debt to commercial real estate owners and developers. She also spent 13 years at Heller Financial, Inc. holding various positions within the institution including 10 years in commercial real estate. Kim is a member of CREFC, and serves on the finance committee for SOS Children's Village Illinois.
Kim graduated from Illinois State University with a BS in accounting.