Katie Kelley
Vice Chair BMO Commercial Bank US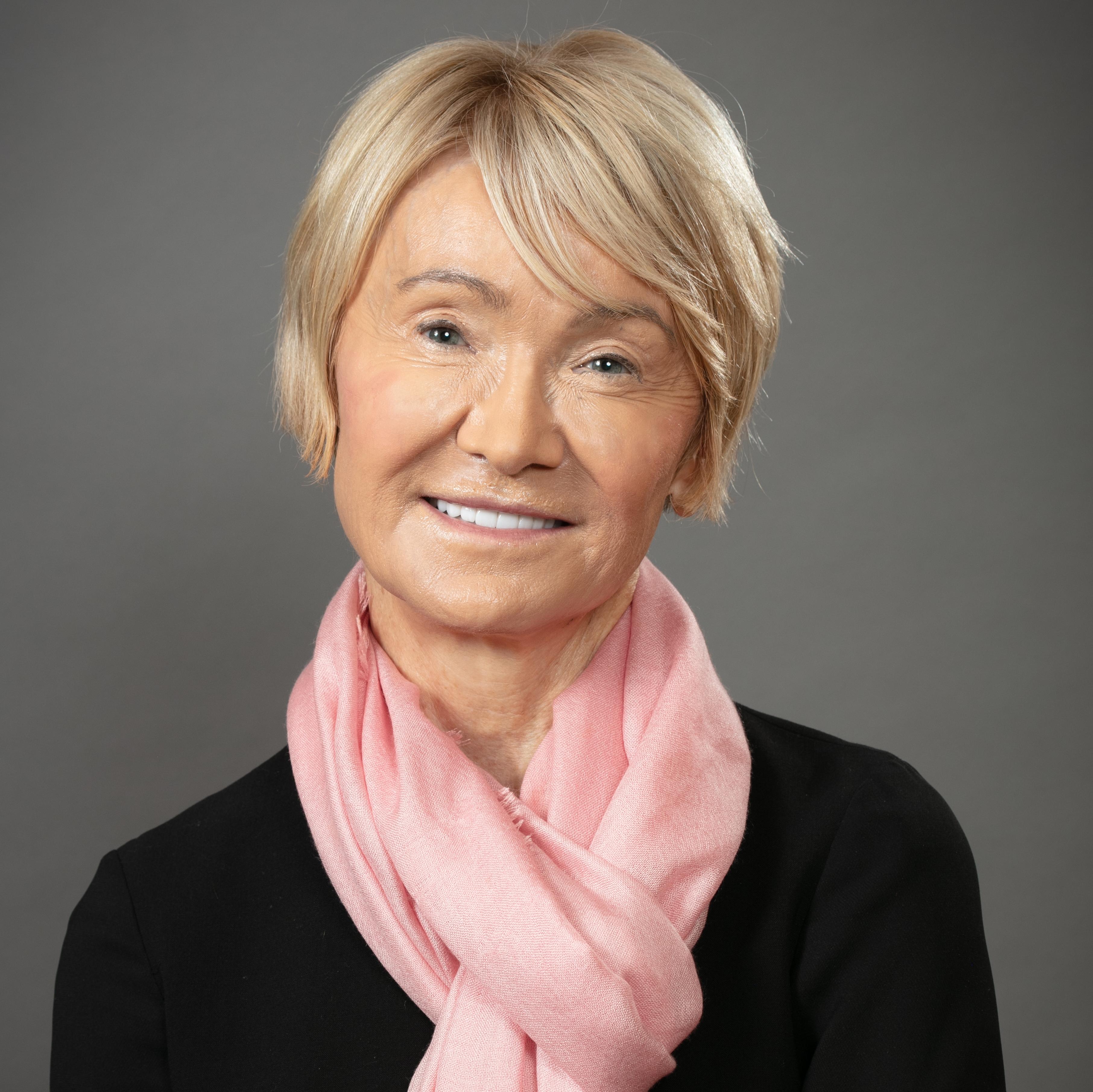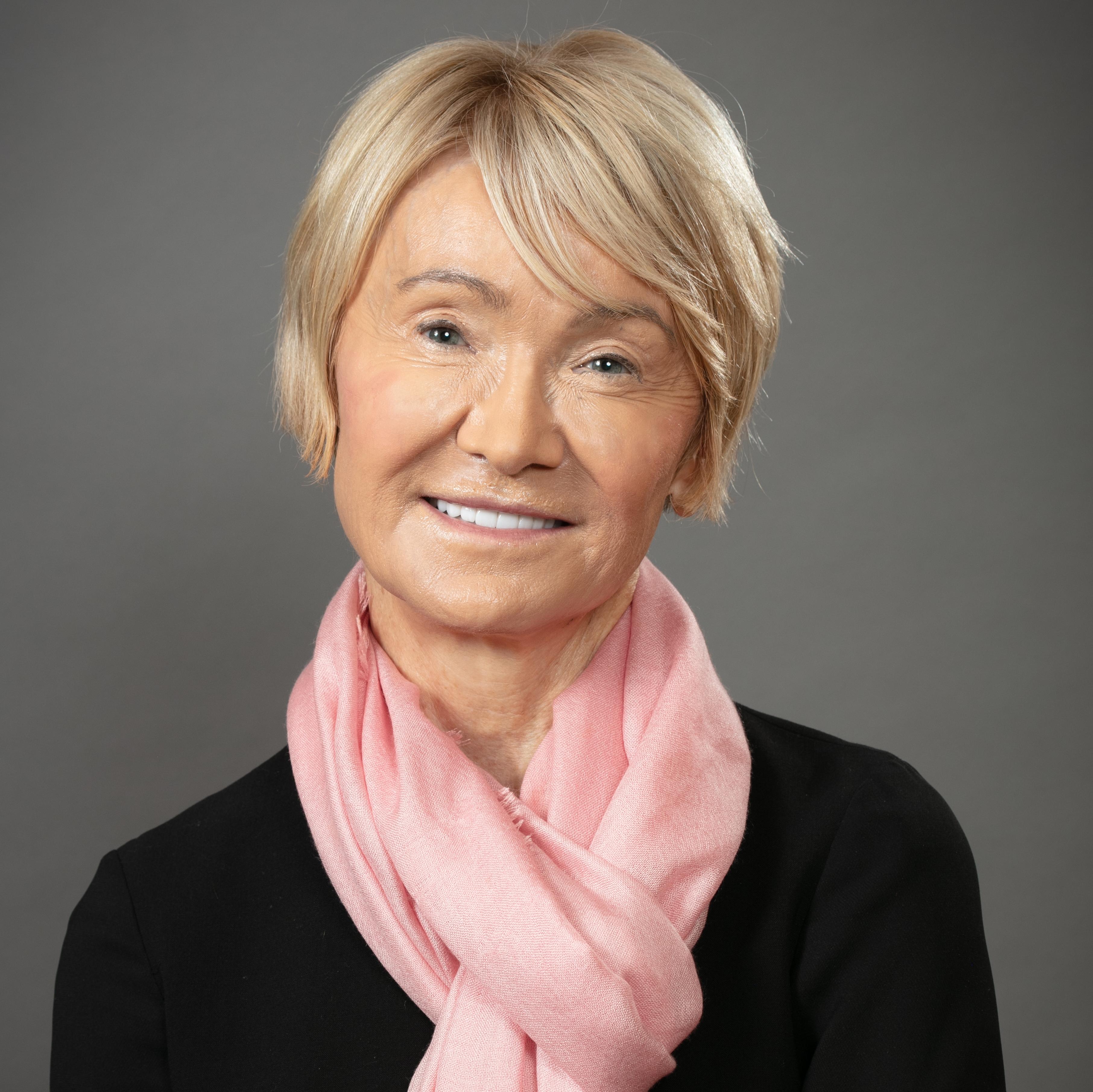 Katie Kelley
Vice Chair BMO Commercial Bank US
Katie currently serves as a Vice Chair, BMO Commercial Bank in the US. She engages with the business in developing new and existing clients in the commercial bank. Katie is also strategically engaged in growing market share in all of BMO Commercial Bank's regional markets. She chairs the Talent Committee of the US Commercial Bank, Co-chair the US D&I Steering Committee and is a member of the Enterprise Leadership Council on Inclusion and Diversity. Katie is highly engaged in the efforts of the US Commercial Bank to expand Women's Leadership Development programming and serves as a formal mentor to a number of young women in the banking community across BMO's footprint.
She has been in the Commercial Banking business since 1983 and has led and managed commercial business lines since 1988. Prior to her current role she was the Sector Executive of BMO Commercial Bank Expansion Markets group, covering nine states across the US. She joined BMO Commercial Bank as part of the acquisition of M&I Bank. Prior to the acquisition, Katie was M&I's Sr. Vice President of Strategy for Commercial Banking Expansion Markets and Sector Head of Global Treasury Management Sales.
Katie has served on numerous panels across the midwest on women in banking, talent, development inclusion and diversity and combatting unconscious bias.
She has been named for eight consecutive years to the American Bankers "Most Powerful Women in Banking" BMO team award.
Katie has been active in the community and in serving on nonprofit boards for the last 25 years. Her service includes terms with the Girl Scout Council of St Croix Valley, The Gillette Children's Foundation, CommonBond Communities, The Citizens League and the University of Minnesota Children's Hospital Foundation. Katie is currently serving on the Regions Hospital Foundation Board of Directors and the Women in Manufacturing National Board of Directors.