Kathleen Belden
Vice President, Education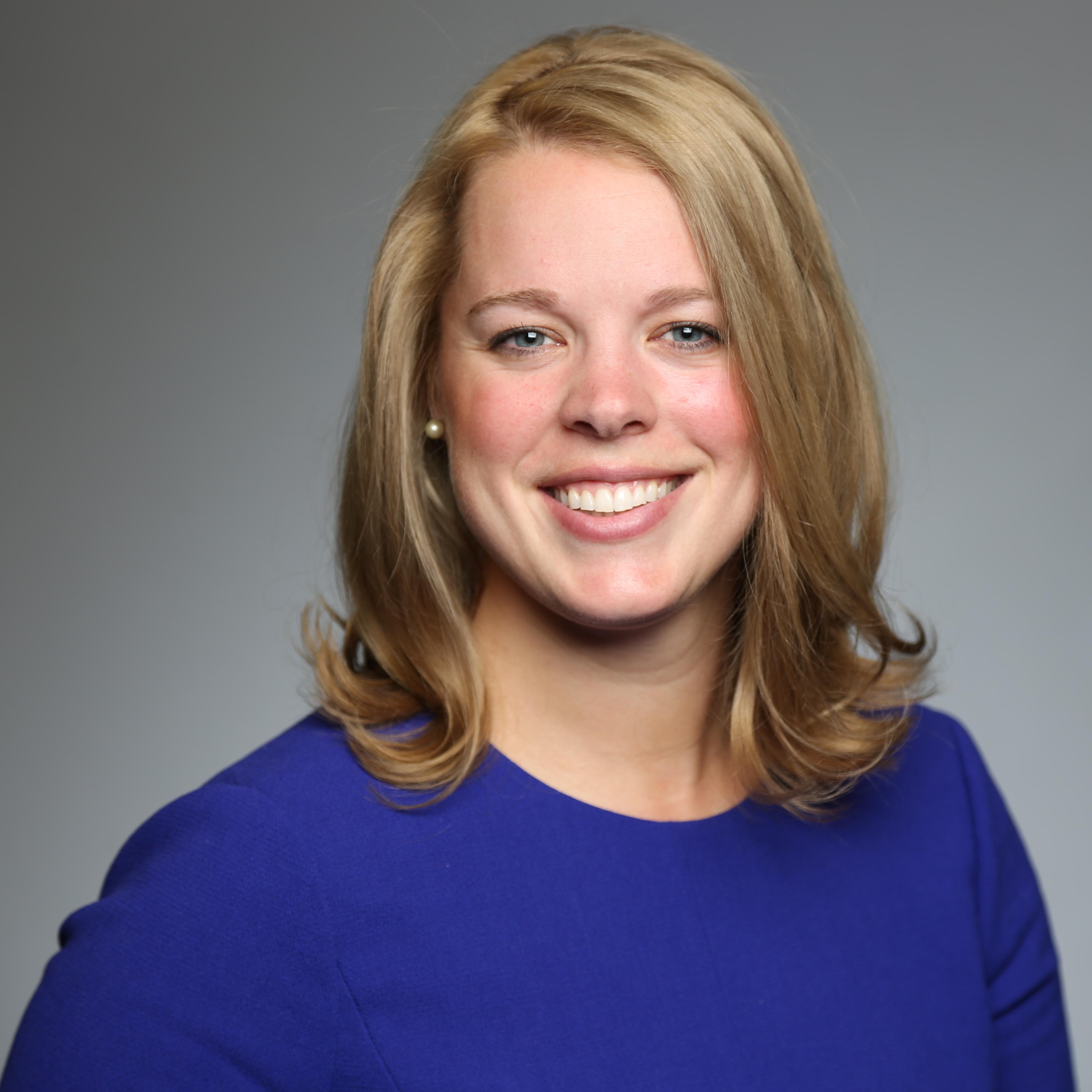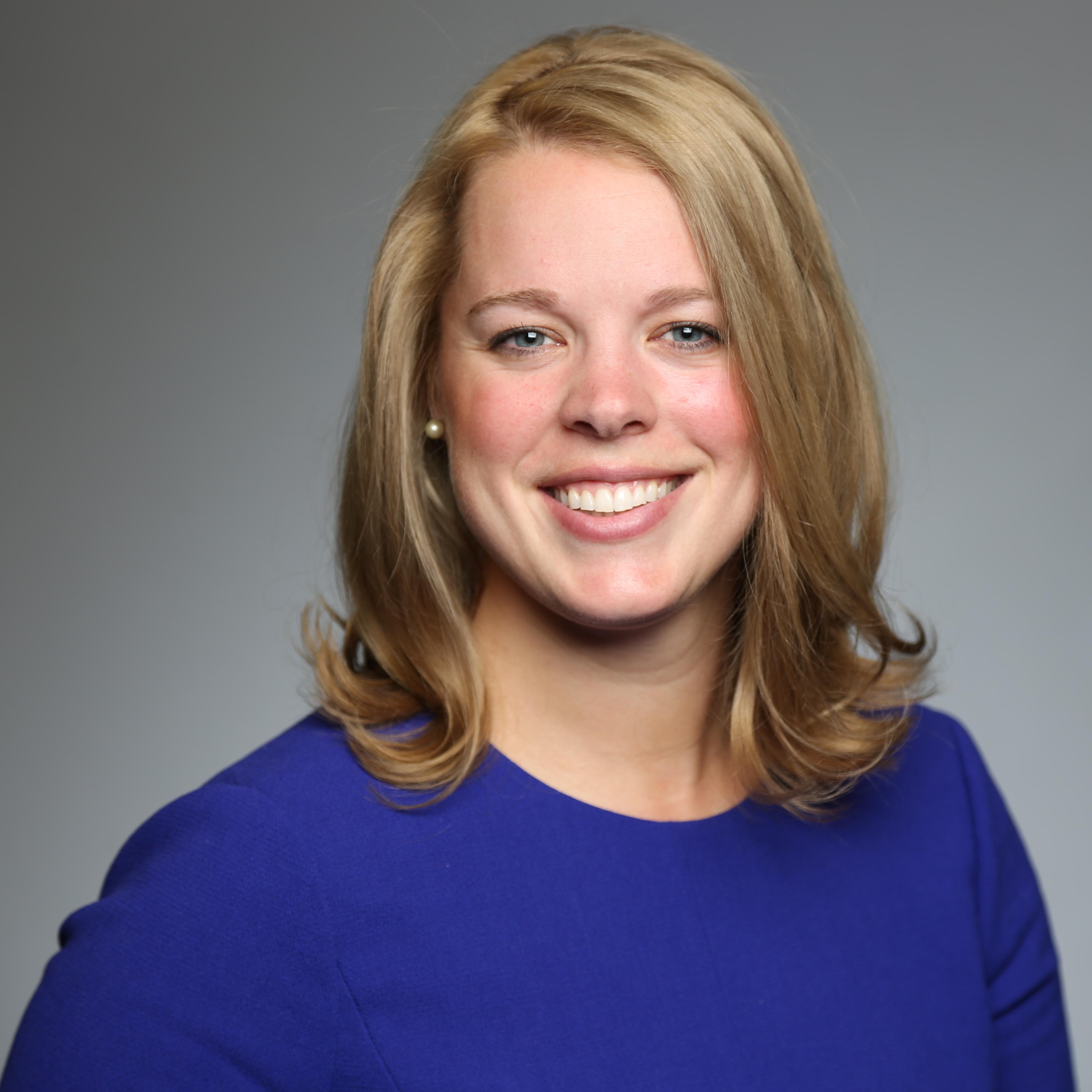 Kathleen Belden
Vice President, Education
Kathleen Belden is a Vice President in BMO Commercial Bank's Institutional Markets group, focusing on education and not-for-profit clients throughout the U.S. As a relationship manager for not-for-profit institutions, Kathleen works with a wide-range of schools including public universities, private colleges, private K through 12 schools and charter schools. She has years of experience in structuring, underwriting and managing banking relationships with tax-exempt organizations.

She is actively involved with Women in Public Finance, including as founding member and past president for the Women in Public Finance, Chicago Chapter. The organization focuses on education and networking opportunities for public finance professionals in Chicagoland.
Kathleen has a Bachelor of Arts degree in Economics from DePauw University in Greencastle, Indiana.