Jonathan Graham
Director, Fuel Services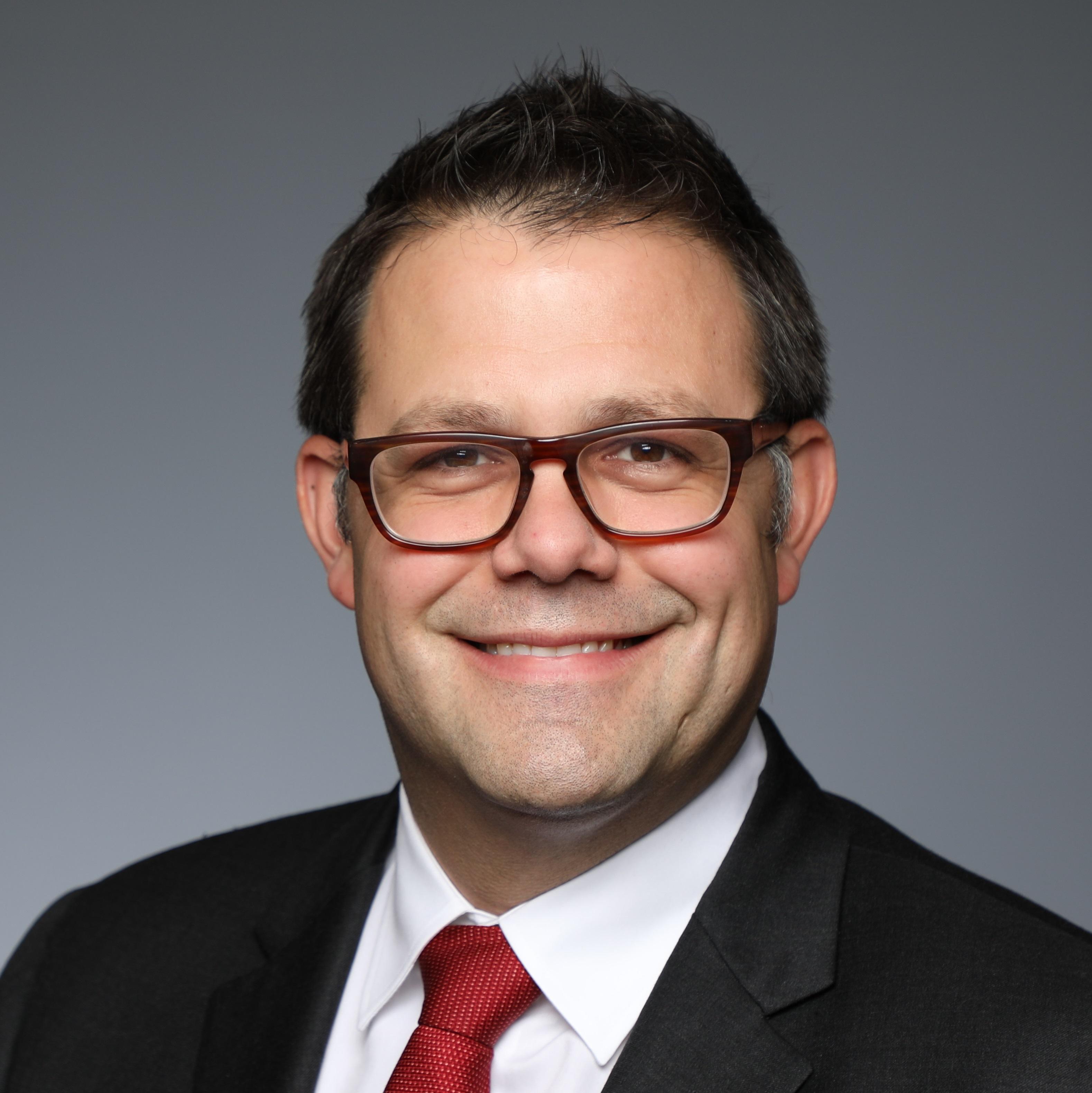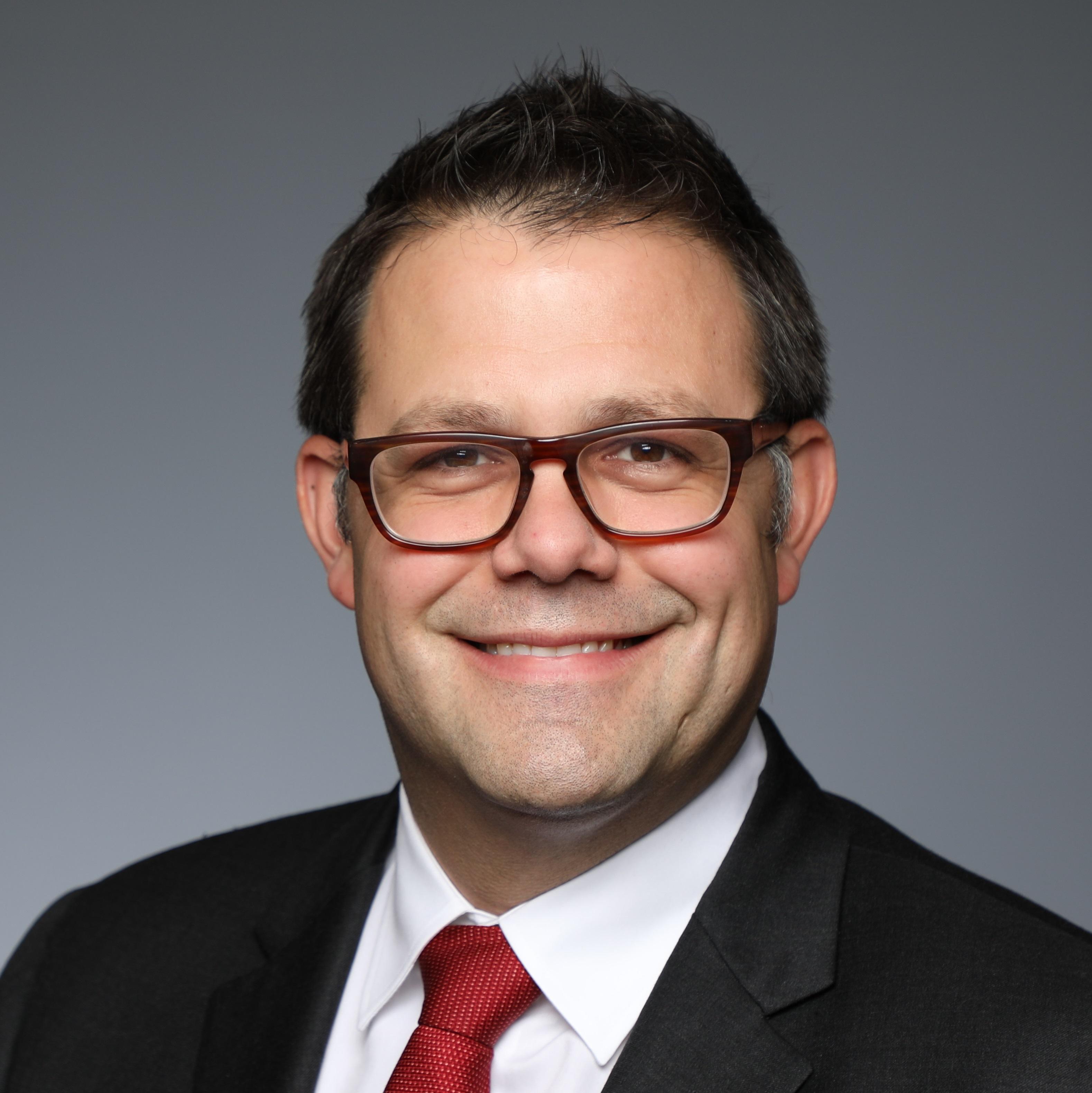 Jonathan Graham
Director, Fuel Services
Jonathan Graham is part of the Fuel Services & Convenience Group, dedicated to the downstream energy sector servicing the needs of retail chains and wholesale fuel distribution companies across the United States.
With more than 20 years of industry experience, Jonathan leverages his expertise to support all his clients' needs, from daily operations to long-term planning. He works with clients to assist with bank financing, mergers and acquisitions, strategic planning, and the unique drivers of the fuel & convenience industry.
Jonathan is involved with state and national industry associations and sits on a local advisory board. He received his Bachelor of Business Administration from The University of Wisconsin, Madison.