Jennifer Guidi
Managing Director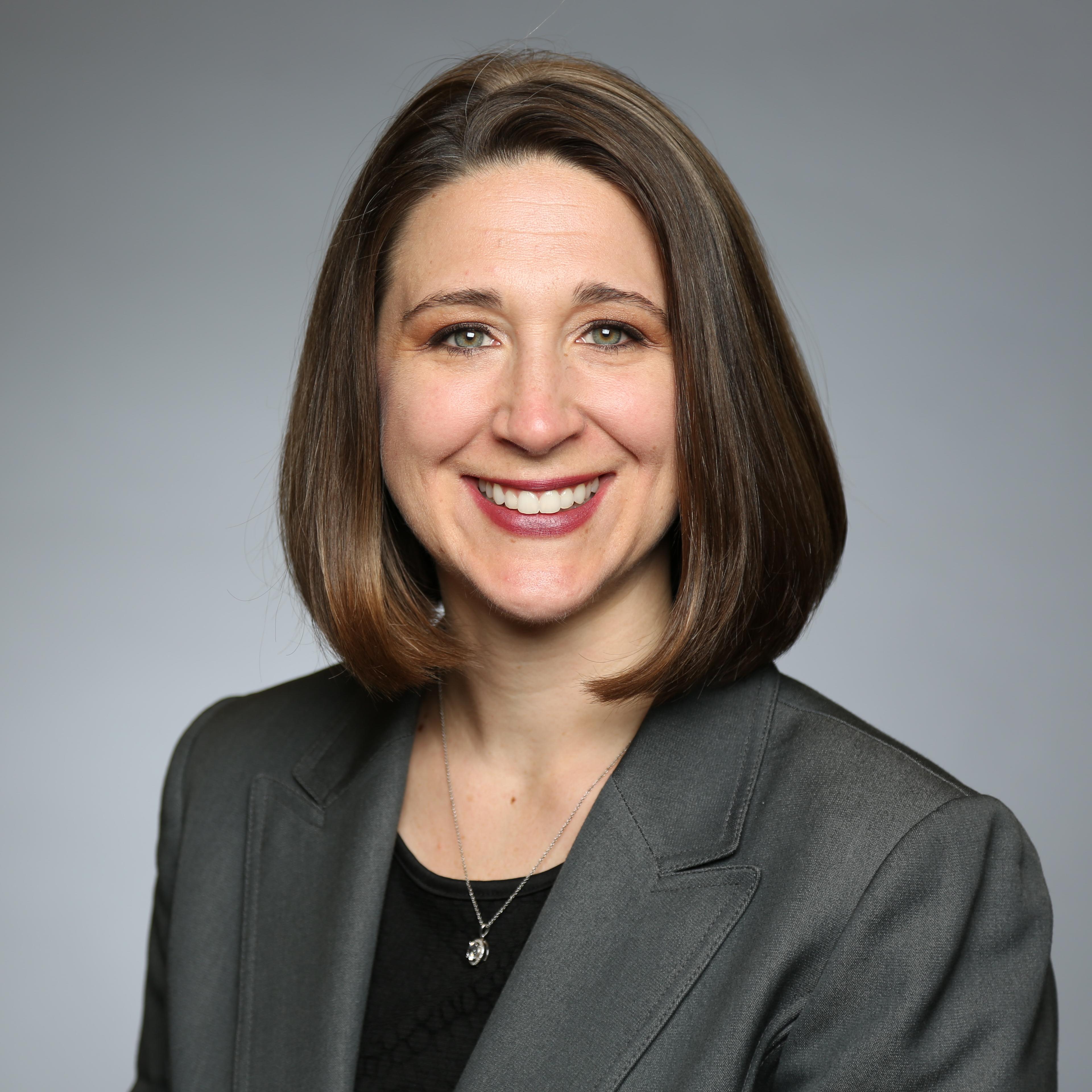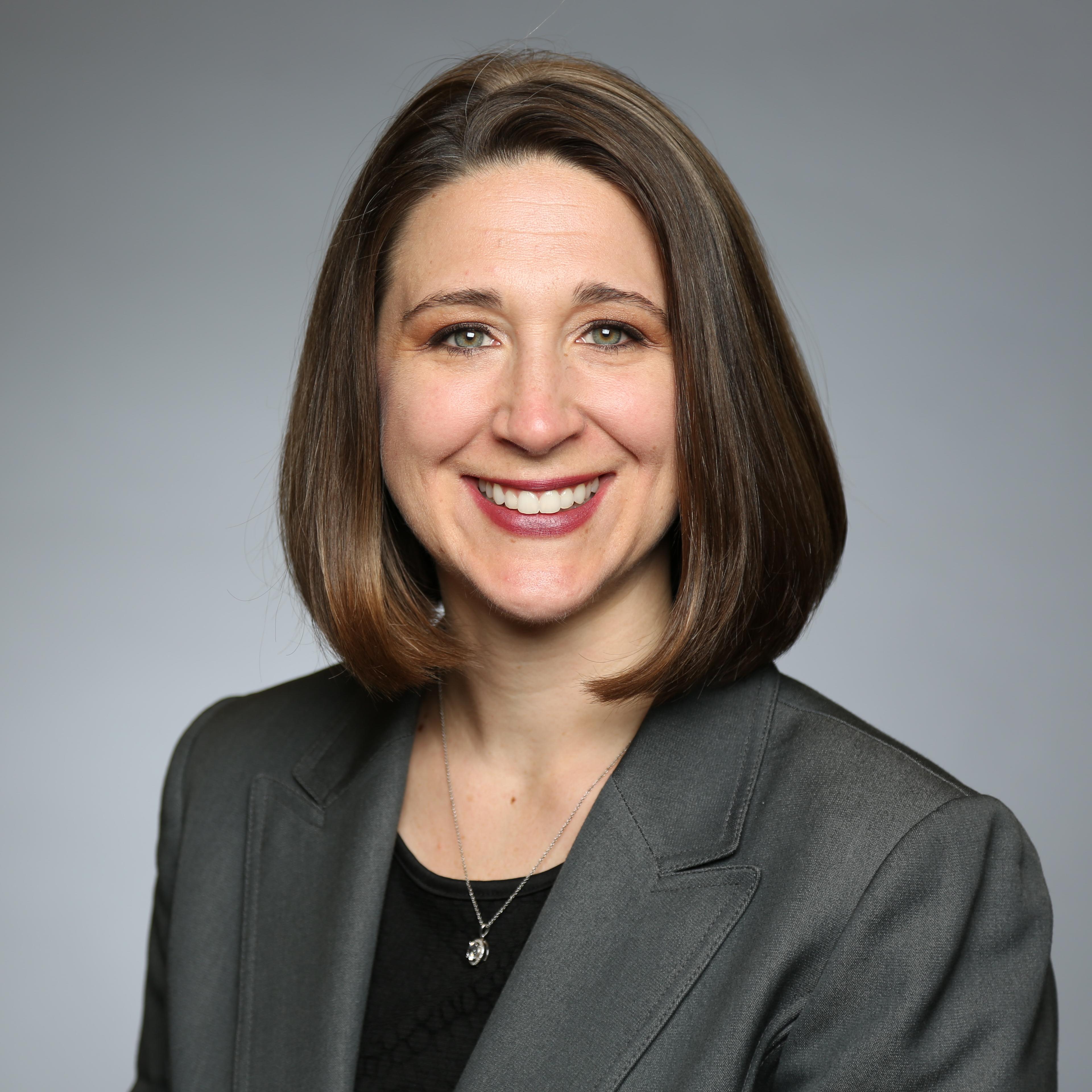 Jennifer Guidi
Managing Director
Jen Guidi leads a team of banking professionals focused on serving the needs of companies in the fuel services, logistics, professional services, packaging, metals and shipping industries throughout the U.S. She helps clients by drawing on her 20 years in commercial and investment banking at BMO Financial Group, working with a range of middle-market and large corporate companies, both public and private.
Prior to her current role, Jen spent eight years specializing in the Engineering & Construction industry, working with firms on bank financing, mergers and acquisitions, strategic alternatives and capital raising.
Jen began her tenure at BMO Capital Markets as an analyst in the Investment Banking group, where she was primarily engaged in M&A, valuations and general corporate finance in the bank's Chicago and London offices. She subsequently moved to BMO's Commercial & Industrial group, where she focused on both investment and corporate banking.
Jen received her Bachelor of Business Administration with distinction and honors from the University of Iowa's Tippie College of Business. She is a fellow of Leadership Greater Chicago and serves on the associate board of directors at HighSight, a nonprofit dedicated to providing academic and social support to Chicago high school students.