Janine Sekulic
Managing Director and U.S. Head of Agriculture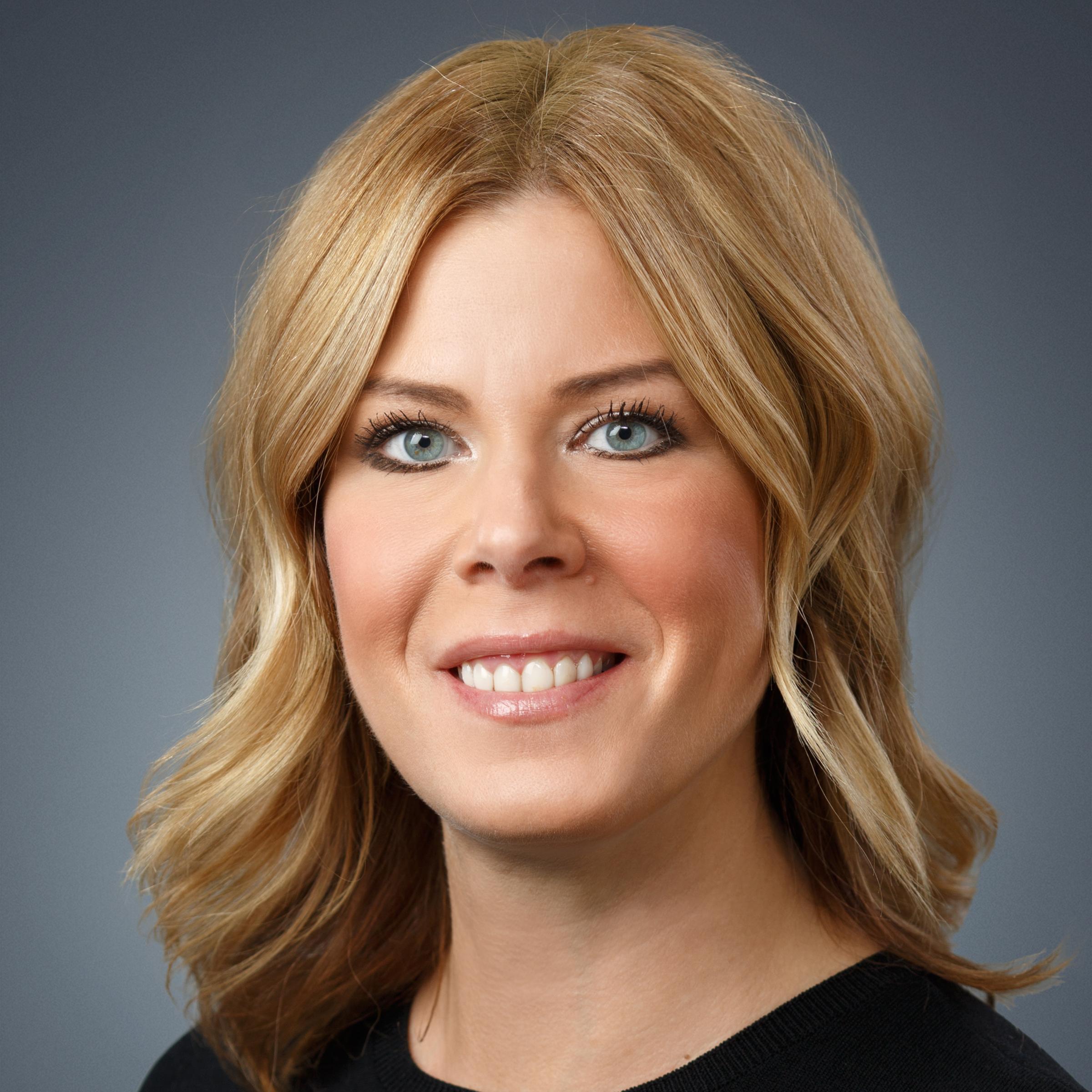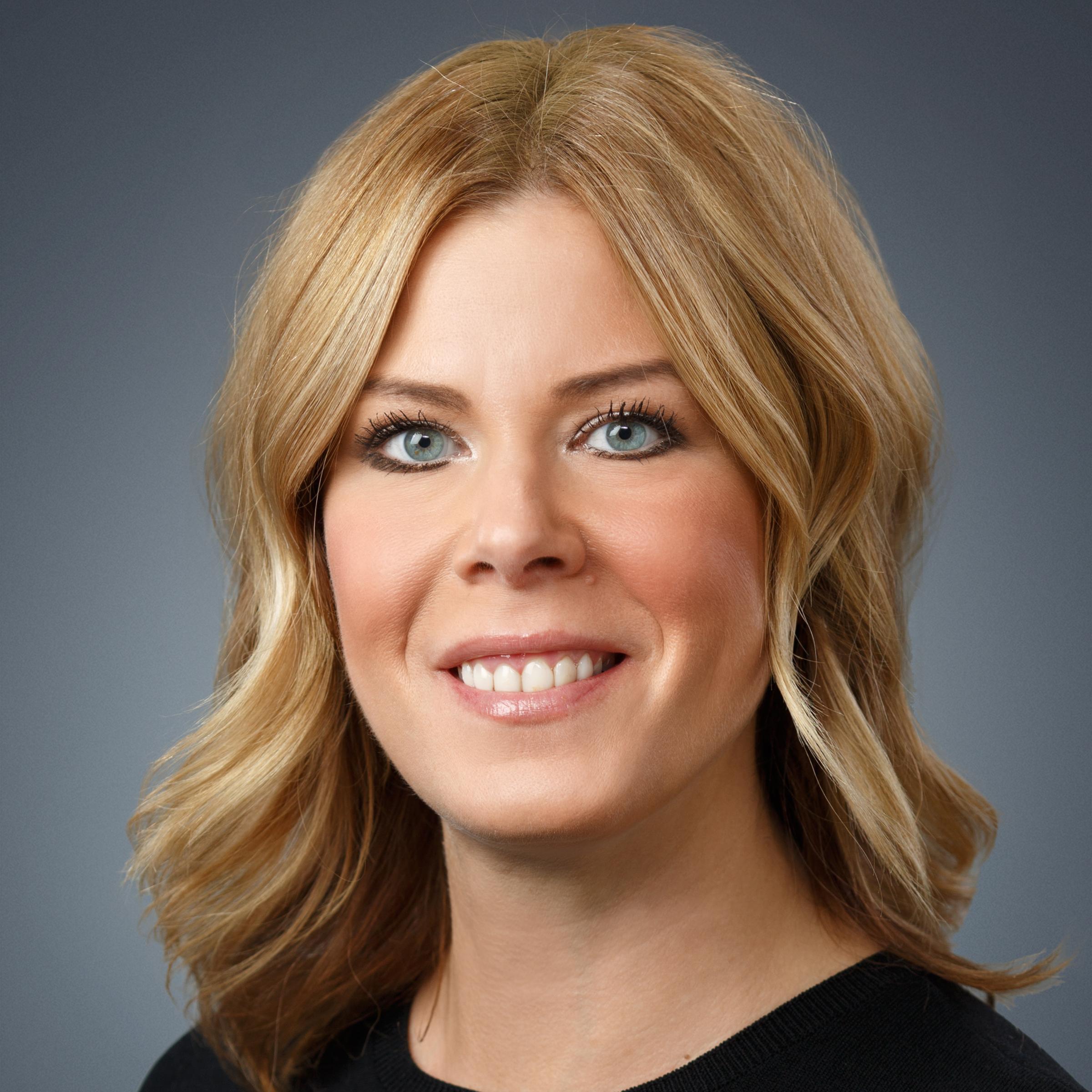 Janine Sekulic
Managing Director and U.S. Head of Agriculture
Janine Sekulic is Managing Director and U.S. Head of Agriculture at BMO Commercial Bank. Janine leads a team of agriculture specialists who focus on building relationships and providing financial solutions to customers in the production agriculture sector.
She has a lifetime of experience in agriculture, starting on her family's grain and beef operation in northwestern Alberta, Canada. She started her career in the crop inputs industry, and has been involved in agriculture finance since 2004. She is passionate about agriculture and remains engaged in the industry.
Janine holds of Bachelor of Science degree in Agricultural Business Management from the University of Alberta, and is a Professional Agrologist.