Imran Javaid
Managing Director, Healthcare Finance Group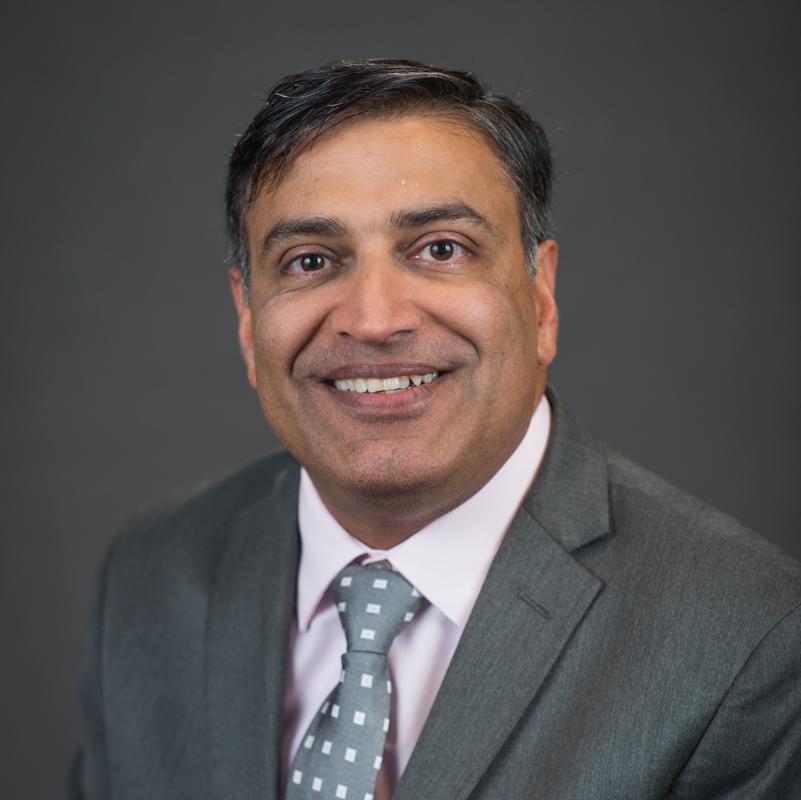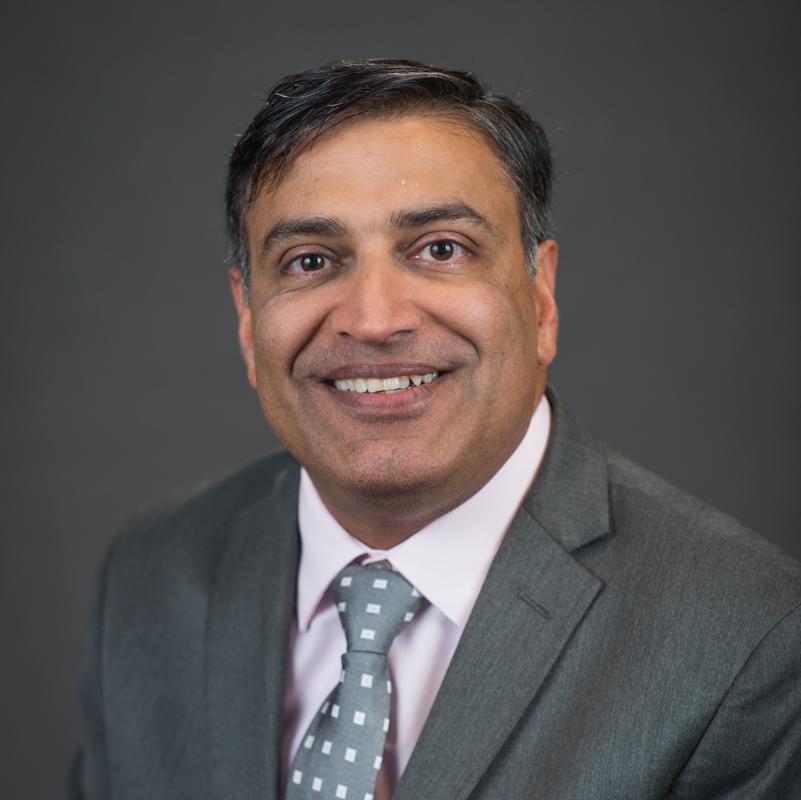 Imran Javaid
Managing Director, Healthcare Finance Group
Mr. Javaid offers nearly 25 years of investment, finance, and management experience with a variety of institutions both public and private. For the past 20 years, Mr. Javaid has been actively involved in the Seniors Housing and Care industry. He has been quoted as a thought leader by numerous industry publications and presented at several industry conferences and webinars.
Mr. Javaid joined BMO in 2016 to lead the Bank's Commercial Real Estate Healthcare group. The group provides full array of commercial banking services on a national basis to clients in the healthcare space including, Medical Office, Seniors Housing and Care Industries. Since 2016, the group has grown the bank's exposure in the industry from $150MM to over $1.5B. The group has invested in expanding the number of personnel focused on the industry from 2 to 13 at the same time to ensure appropriate portfolio management and to effectively lend to the industry with a specialized basis.
From 2011 through December 2015, Mr. Javaid was Managing Director of the Healthcare Real Estate Group, a lending practice within Capital One Bank's Commercial and Specialty Finance business. He built, from the ground up, Capital One's brand name and presence in the senior housing and care industry. He led the team that built a diversified (geographically and by operator) portfolio of loans and led loan negotiations.
Previously, Mr. Javaid served as a Director in the Healthcare Real Estate Group of CapitalSource, Inc. a commercial lending and banking, investment and asset management company from 2001 through 2011. He led loan transactions and direct real estate investments for long-term care facilities including Skilled Nursing Facilities and Assisted Living Facilities. He was involved in lending over $2.7 billion in capital. Mr. Javaid also led large acquisitions and dispositions between CapitalSource and Omega Healthcare Investors as well as between CapitalSource and Healthcare Property Investors, Inc. He served as the Chair of CapitalSource's Enterprise Risk Committee, leading efforts in enterprise risk management, corporate wide systems development, and strategic growth planning.
Prior to joining CapitalSource, Mr. Javaid worked for the Carlyle Group, a nationally renowned private equity firm where he undertook portfolio management and financial modeling for office and telecom buildings, hotels, and light industrial facilities. Prior to joining the Carlyle Group, Mr. Javaid worked for KPMG, a global professional services firm.
Mr. Javaid holds a Bachelor's in Accounting from Franklin and Marshall College in Lancaster, Pennsylvania and is non-practicing Certified Public Accountant (CPA) licensed in the State of New York. Additionally, he is a Chartered Financial Analyst (CFA) charterholder.