Helen Alvarez-Hernandez
Managing Director, Head of Canadian Commercial Cross-Border Lending and Field Management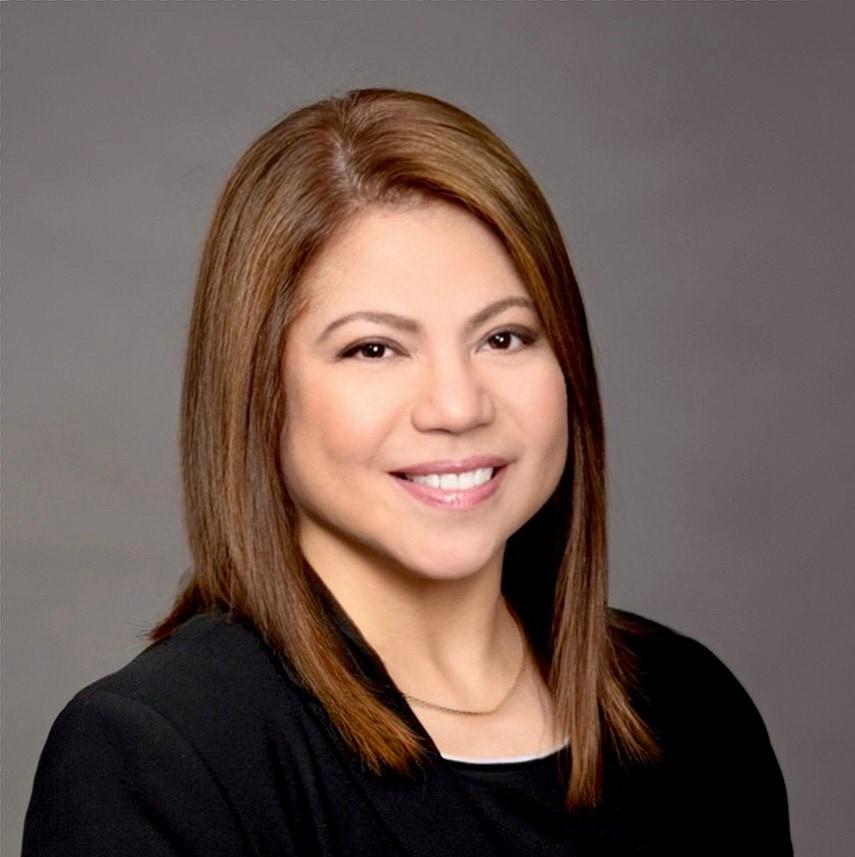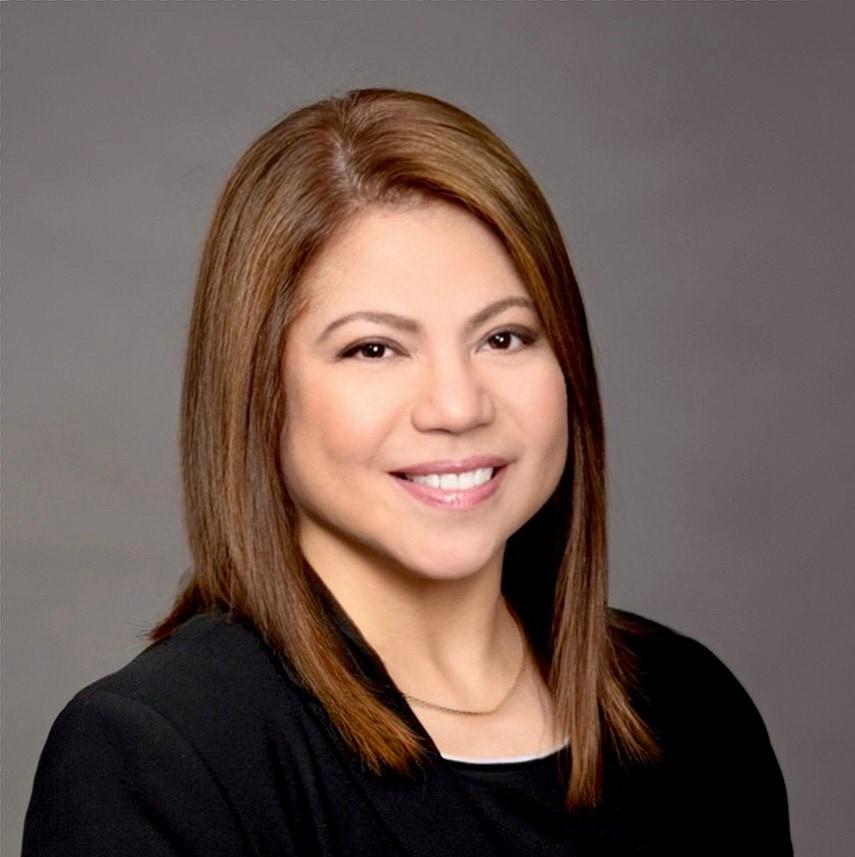 Helen Alvarez-Hernandez
Managing Director, Head of Canadian Commercial Cross-Border Lending and Field Management
Helen Alvarez-Hernandez is Managing Director and Head of Canadian Commercial Cross-Border Lending and Field Management group at BMO. Based in Toronto, Helen leads a specialized team of seasoned lenders and is a trusted advisor and advocate of cross-border banking. Helen is well versed in the needs of commercial businesses that are looking to expand into new geographical markets. As a Corporate Finance banker, Helen provides the bank's clients access to ideas, strategies, and solutions to efficiently meet their financing needs – especially when expanding internationally or outside of Canadian borders. Due to her expertise in Cross-Border Banking, Helen is a frequent speaker for industry associations of both national and international scope.
Helen has over 20 years of experience in corporate finance, both as lender and advisor. Prior to joining BMO Financial Group in 2004, Helen was an investment banker and commercial lender in leading financial institutions in Asia and in Australia. Helen has a Masters Degree in Economics from the University of Sussex, Great Britain.

Area of expertise: Corporate Finance, International Banking, Cross-Border Banking, Risk Management, Portfolio Management.