Darrel Hackett
U.S. Chief Executive Officer, BMO Financial Group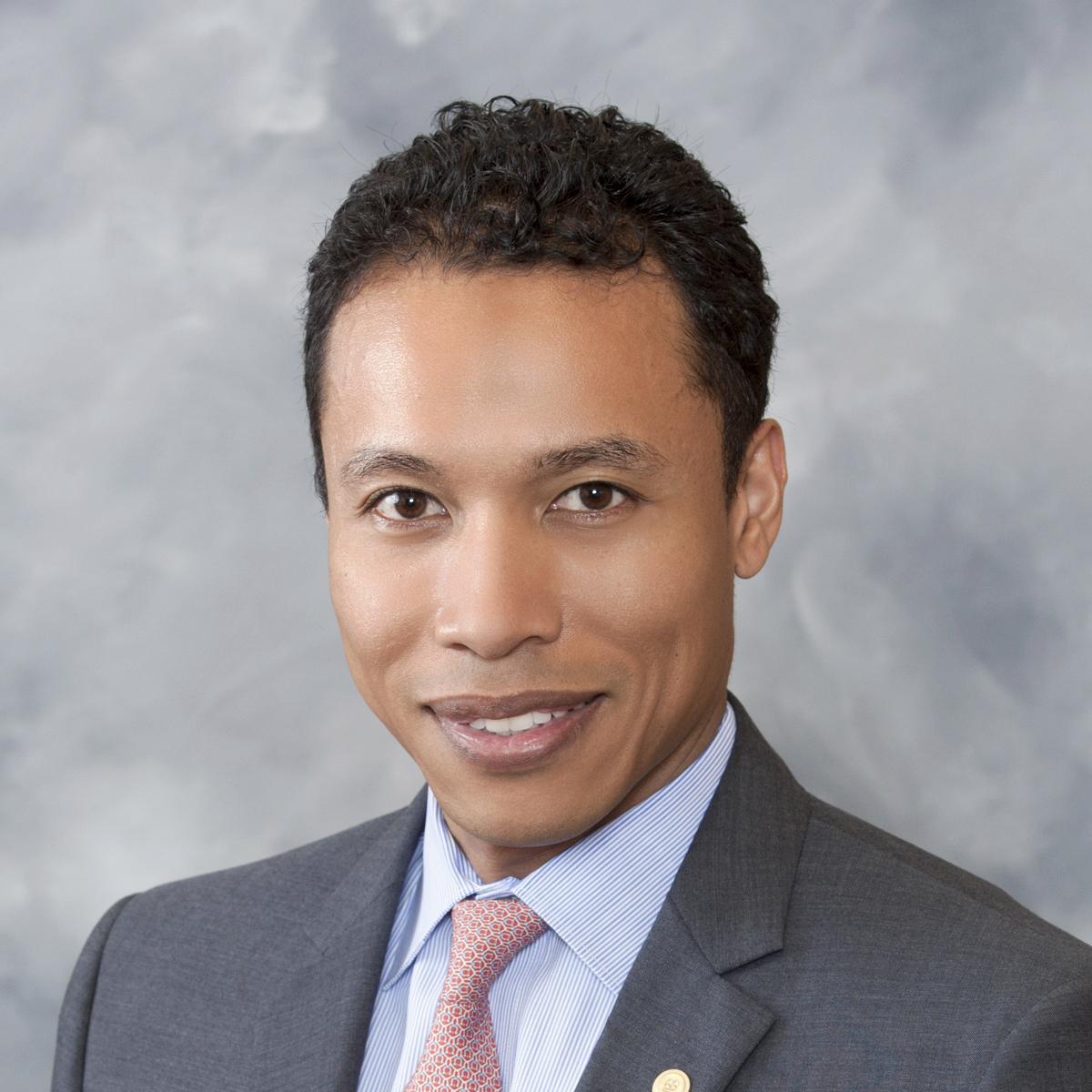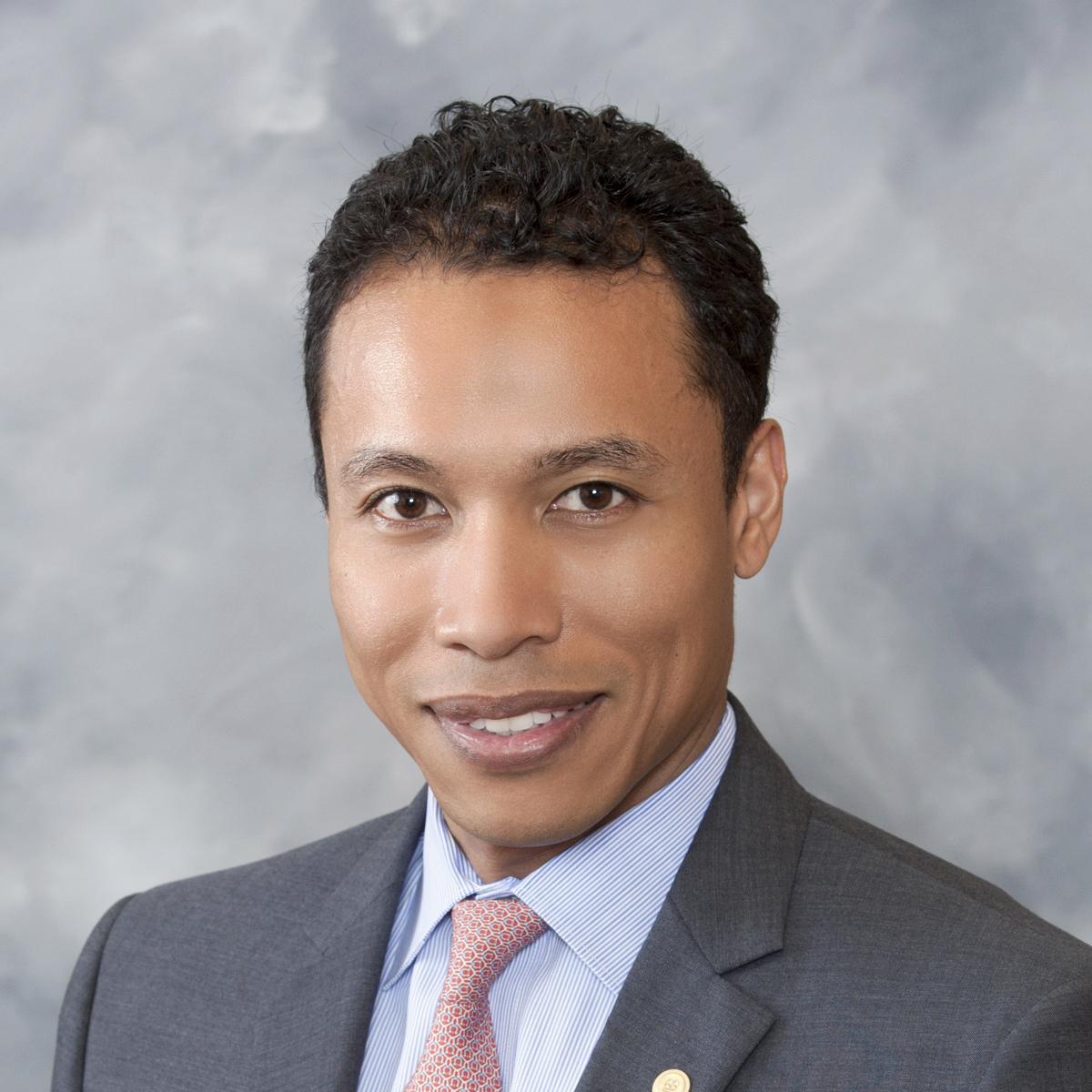 Darrel Hackett
U.S. Chief Executive Officer, BMO Financial Group
Darrel is responsible for the overall performance of BMO Financial Corp., BMO Bank N.A. and their subsidiaries. He is responsible for ensuring effective governance across all BMO U.S. operations.
Darrel is a member of BMO Financial Group's Executive Committee, and he chairs BMO's U.S. Management Committee. He also serves on the board of directors of BMO Bank N.A., the board that governs BMO Financial Group's principal banking subsidiary in the United States.
In his most recent role, Darrel served as President, BMO Wealth Management – U.S. from 2014 to 2023. He was accountable for BMO's private wealth management businesses in the United States, and led a team of 1,000 high performing professionals and over $130 billion in client assets.
Since joining BMO in 2004, Darrel has held several leadership roles including Head of North American Integrated Channels; Head of U.S. Business Banking; Regional President - Chicago Metro; and Head of Acquisition Integration. Before joining BMO, Darrel was a management consultant at McKinsey & Company. Prior to that, he held a variety of roles at the General Electric Company.
Darrel serves as an independent board director for Glatfelter (NYSE: GLT), a global B2B engineered materials supplier. He also is a board director for the Art Institute of Chicago, the Rush University Medical Center and Chicago United.
Darrel has an MBA from Stanford University's Graduate School of Business and a Bachelor of Science in Mechanical Engineering from the University of Tennessee, Knoxville.