Caroline (Gardner) Donlin
Managing Director, Corporate Advisory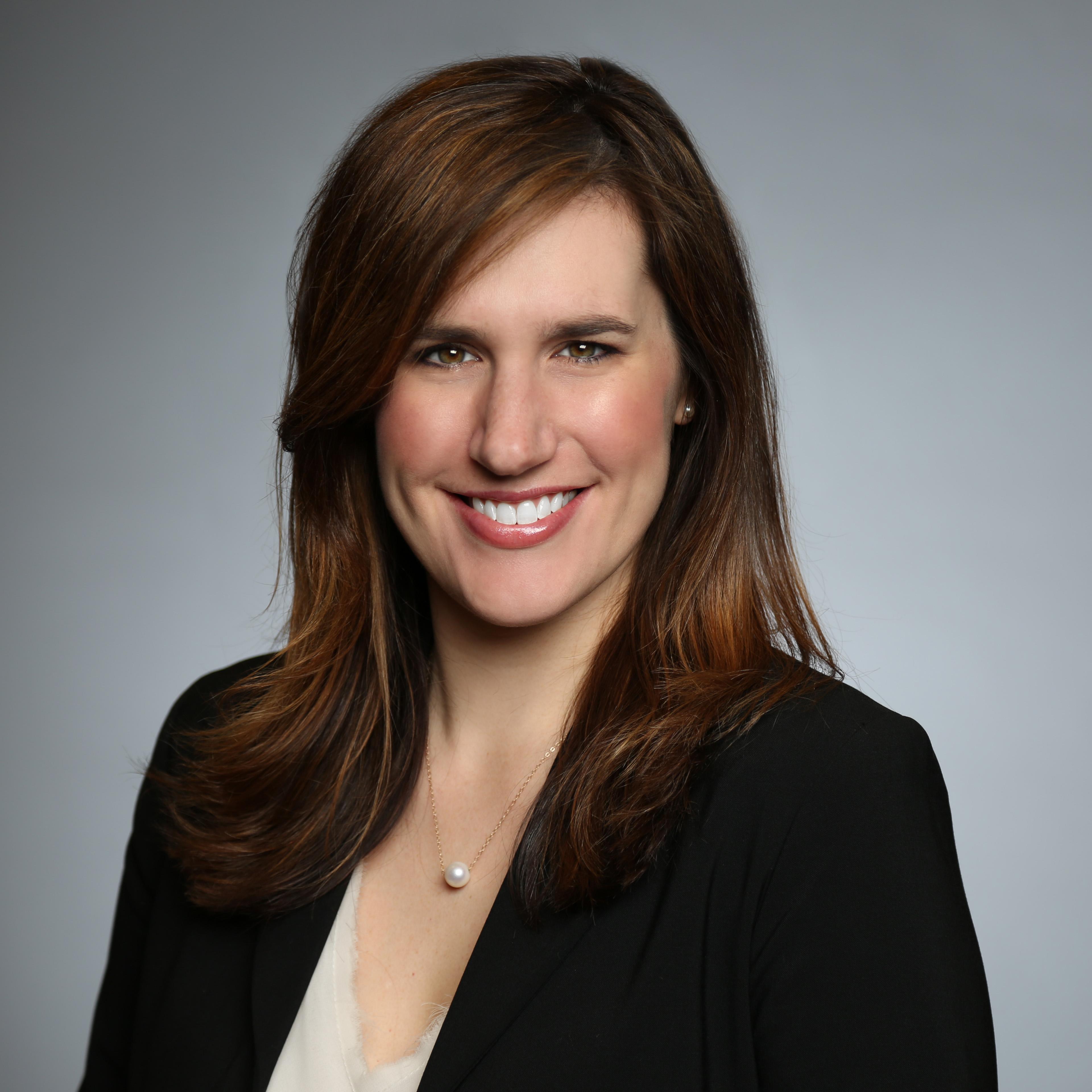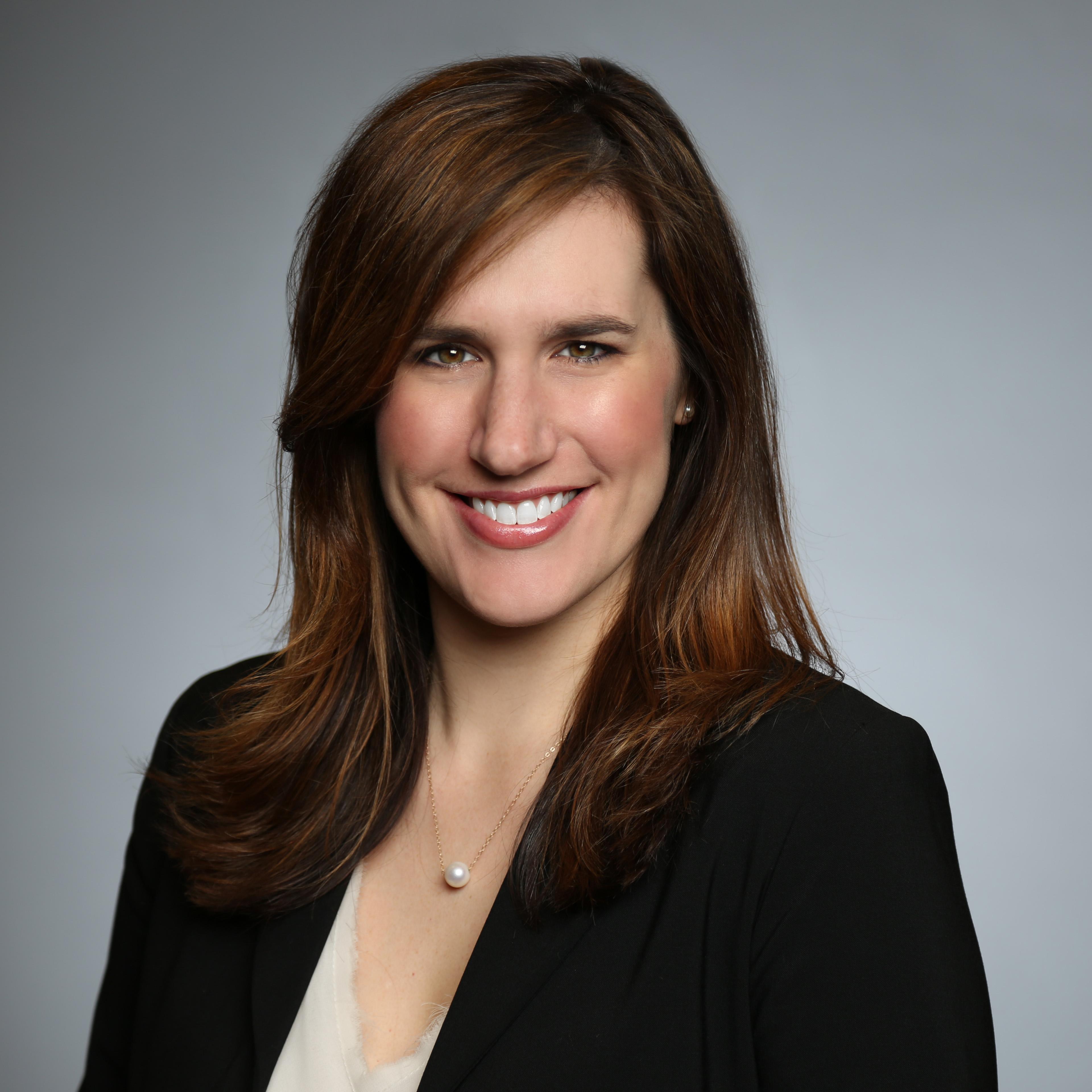 Caroline (Gardner) Donlin
Managing Director, Corporate Advisory
Caroline Donlin is a Managing Director and leads the BMO Harris Corporate Advisory Practice. She regularly serves as a strategic advisor to the owners and boards of family-owned businesses on a variety of topics including mergers & acquisitions, shareholder buyouts, recapitalizations, ESOPs, ownership transitions, valuation and liquidity events. Caroline has been with BMO Harris since 2015 and has 15 years of experience in investment banking, business development, strategic planning and consulting, with the last 10 years focused on M&A advisory and corporate finance work.
Caroline most recently worked at MillerCoors LLC where she was responsible for the consolidation of private, family-owned businesses within the company's distribution channel. Prior to MillerCoors, Caroline was an investment banker at Lincoln International where she focused on M&A transactions in the consumer, electronics, healthcare and business services sectors for leading private equity firms, multi-national conglomerates and entrepreneurs. Caroline has also worked for HBK Capital Management, a global multi-strategy hedge fund, and as a consultant at Accenture.
Caroline sits on the ESCA Advisory Committee and is a member of The ESOP Association and NCEO. She holds an MBA from Chicago Booth and a BA from Southern Methodist University.