Stephen Isaacs
Managing Director and Group Head, BMO Sponsor Finance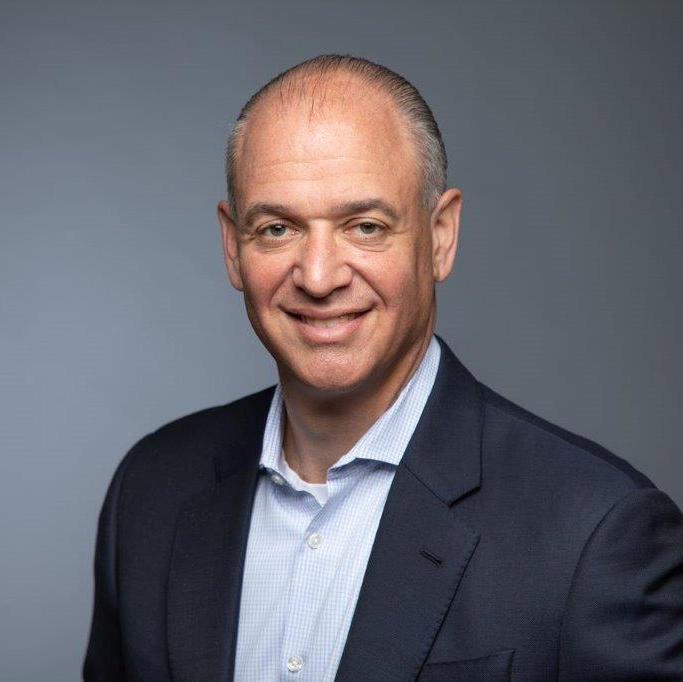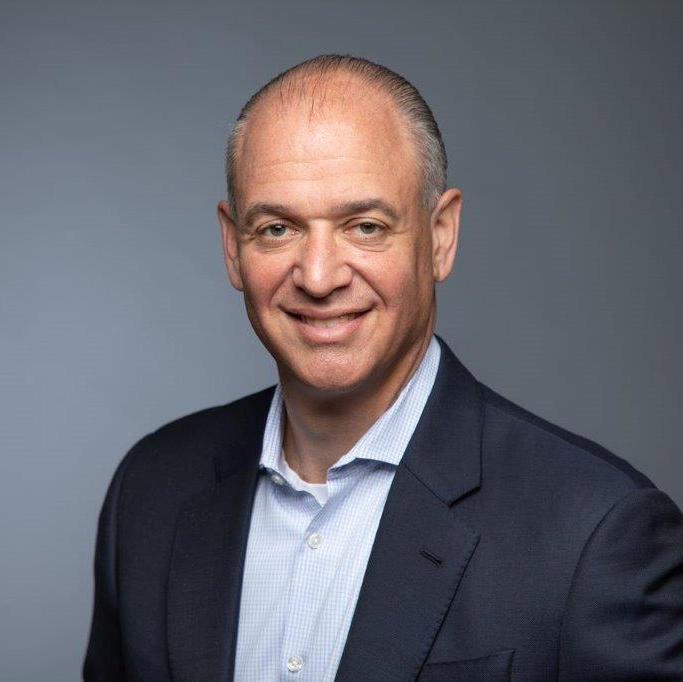 Stephen Isaacs
Managing Director and Group Head, BMO Sponsor Finance
Stephen Isaacs is a Managing Director and head of BMO's Sponsor Finance group. He was also a founding member of the group in 2010. The group's mandate is to originate and underwrite middle market leveraged finance transactions by U.S.-based private equity groups.
Mr. Isaacs most recently held a similar position within Merrill Lynch Capital's corporate finance group. Previously, Mr. Isaacs spent five years with Heller Financial as a senior member of the technology finance team within the middle market equity sponsor coverage group. Additional experience at Heller included workouts of underperforming loans and general leverage lending. Mr. Isaacs began his career at BMO, spending five years in the asset management and public equities groups.
Mr. Isaacs earned a bachelor's degree in business from Tulane University and an MBA from the University of Chicago Booth School of Business.