Shahrokh Shah
Managing Director, Head of Engineering & Construction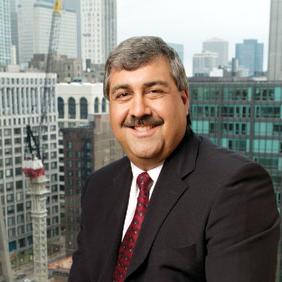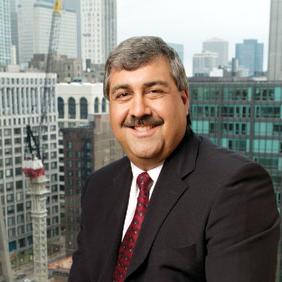 Shahrokh Shah
Managing Director, Head of Engineering & Construction
Shahrokh Shah is Managing Director of BMO's Engineering & Construction group. Based in Chicago, Shahrokh is responsible for the marketing of Financial and Advisory services to companies involved in all segments of the Engineering and Construction Industry. Specifically, Shahrokh specializes in corporate banking services, mergers/acquisition advice, strategy development, capital markets solutions and equity raising. His in-depth industry knowledge, developed from established relationships throughout all industry segments, has led to a solutions oriented approach.

Shahrokh is well versed in the needs of the Industry and is extremely familiar with the intricacies required to facilitate both Corporate and Investment Banking solutions. Due to his knowledge and expertise on the Industry, Shahrokh is a frequent speaker for both industry and financial groups of national scope. Shahrokh is also on the Board of Directors of The Beavers, a California based Heavy Engineering Construction Association.

Prior to his current role, Shahrokh was involved in the structuring and arranging of project finance transactions and mergers and acquisitions for BMO's Global Project Finance Group. Those transactions involved companies across a variety of industries, including pipelines, oil & gas, mining and power.

Prior to joining BMO Financial Group in 1986, Shahrokh spent four years with ExxonMobil in the project engineering and business analysis areas. Shahrokh has an MBA from Queen's University and a Chemical Engineering degree from the University of Toronto. He is a registered Professional Engineer.