Scott Ferris
Managing Director, Head of Financial Institutions Group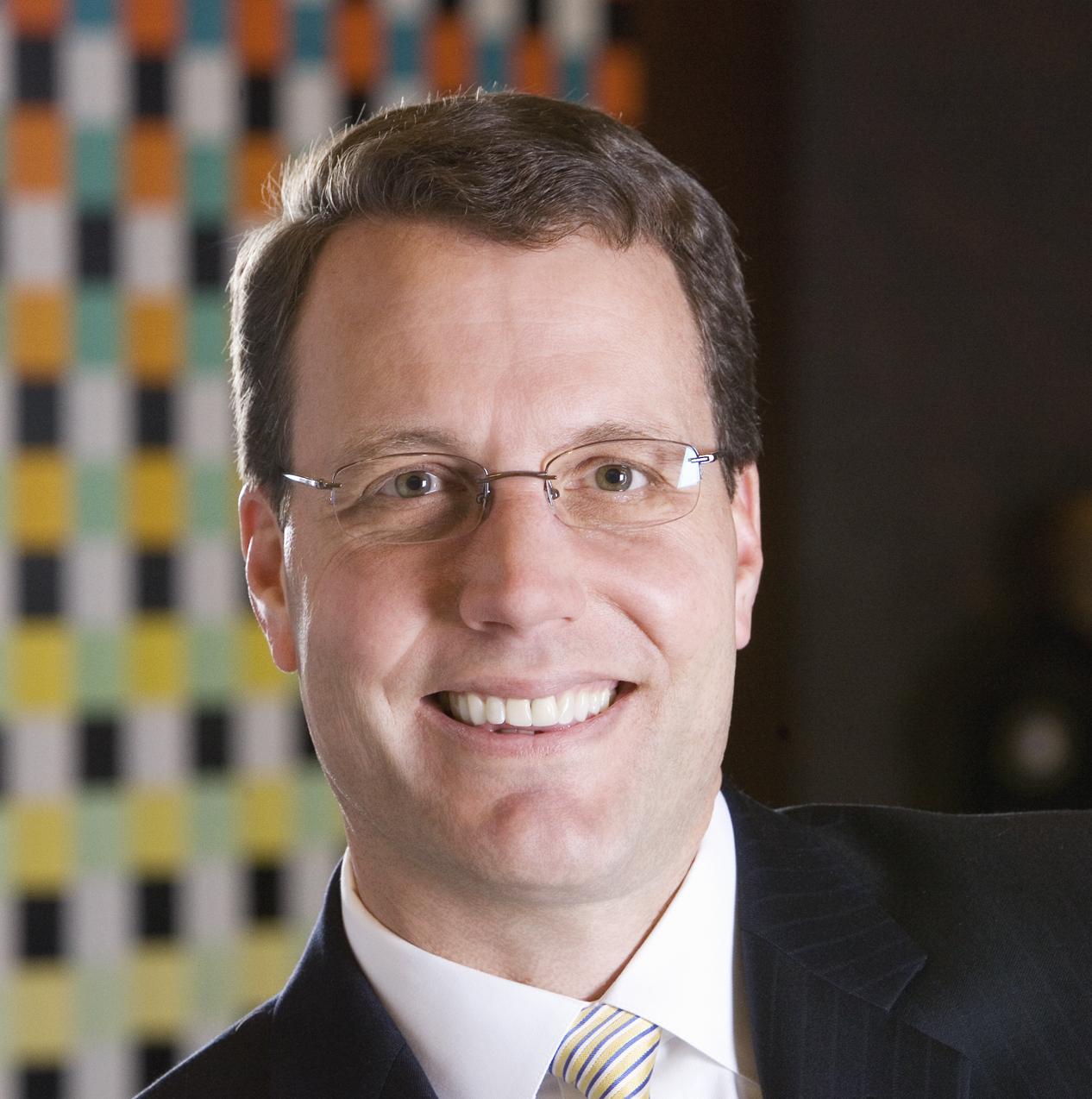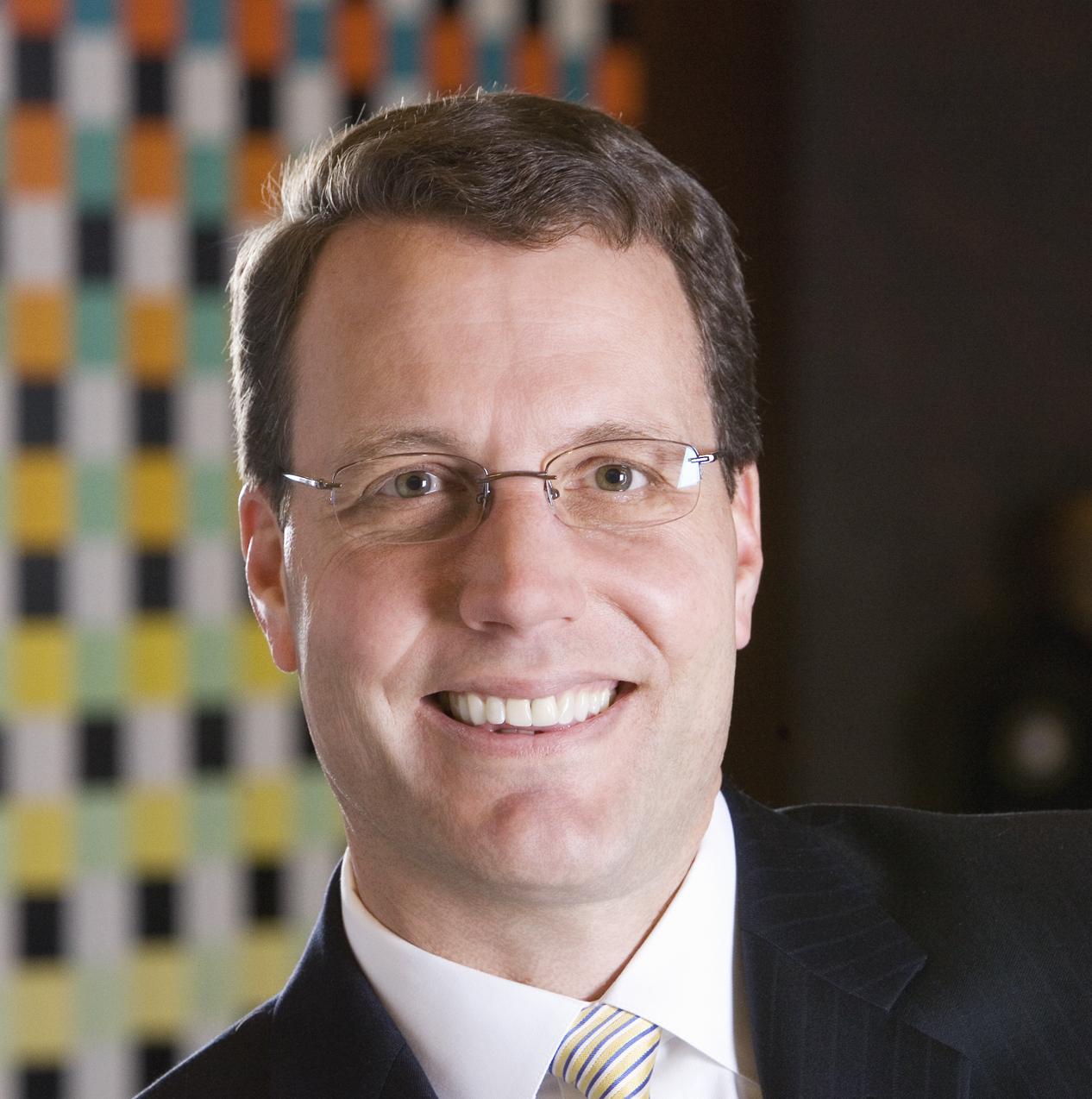 Scott Ferris
Managing Director, Head of Financial Institutions Group
Scott Ferris is a Managing Director, responsible for the commercial banking business at BMO Commercial Bank in the Financial Institutions Sector.
He joined BMO Harris Bank in 1985, holding several analytical positions in the Foreign Exchange and Government Bond Trading Groups. In 1990, he moved to the Corporate Banking Group's Futures & Securities Division as a relationship manager handling broker/dealers and clients on Chicago's futures and options exchanges.
In 1994, Mr. Ferris was promoted to Market Manager of the Futures & Securities Division. In 1998, he became Managing Director of Bank of Montreal's U.S Financial Institutions Group. In September of 2000, Mr. Ferris was appointed Managing Director of the BMO Harris' middle market corporate banking team covering clients in Illinois, Missouri, Kansas, Iowa and Colorado.
In 2003, Mr. Ferris returned to the Financial Institutions Group working with clients in the Asset Management Industry. In November 2006, Mr. Ferris was appointed Head of the Financial Institutions Loan Products Group. In May 2010, he was named Head of the BMO Commercial Bank's Financial Institutions commercial banking team.
He earned his BA from University of Wisconsin, Eau Claire and a MBA from DePaul University.
Mr. Ferris is a member of the CME Clearing House Risk Committee as well as a participant in the Chicago Federal Reserve Working Group on Financial Markets.