Rick Thompson
Managing Director, Franchise Finance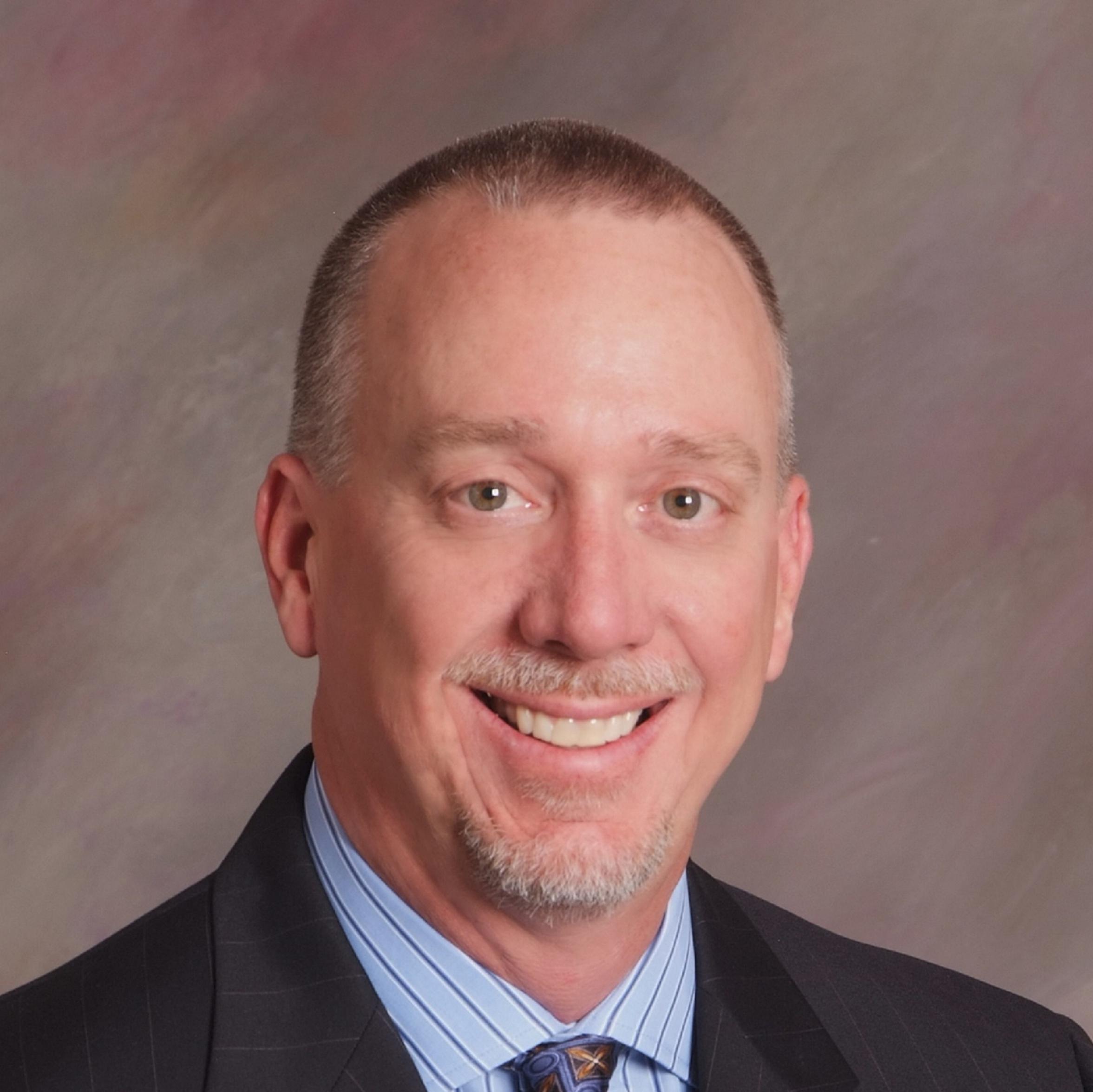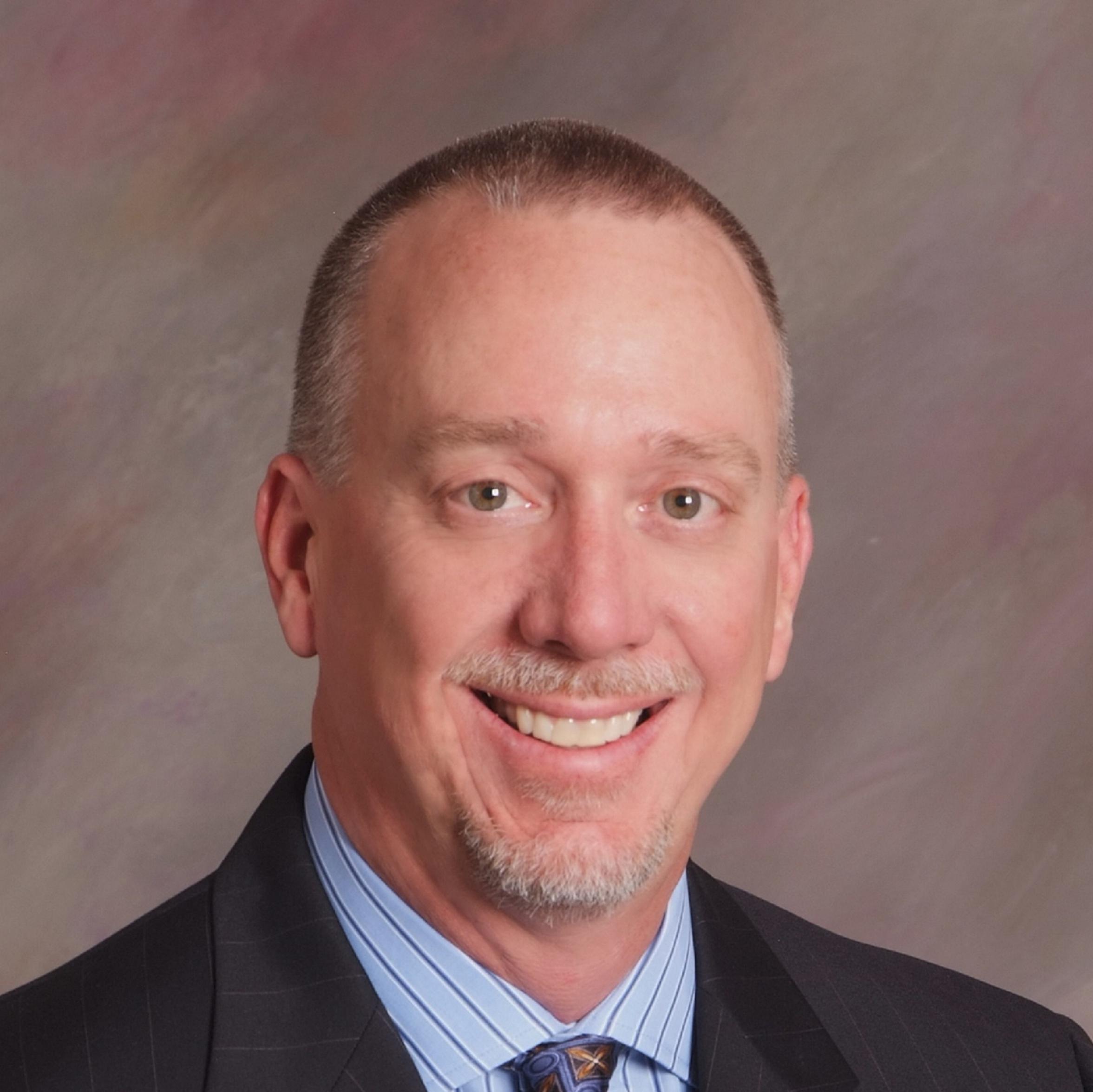 Rick Thompson
Managing Director, Franchise Finance
Rick Thompson is responsible for the oversight of a team dedicated to identifying the finance needs of a diverse group of franchise clients – and helping them make informed decisions through our insights, tailored solutions and advice-driven approach.

Since 1987 Rick has held progressive leadership roles, particularly in the restaurant lending niche. He has helped to build franchise finance platforms from the ground up into success stories, developing strategy, policies, procedures and risk assessment tools – attracting and managing talent through collaboration, mentor-ship, and a disciplined, best-in-class service philosophy.

Based in Irvine, California, and charged with developing the platform across the U.S., he leads a seasoned team with unparalleled acumen in the franchise finance space.