Regina Ward
Senior Vice President – Institutional Market Not-For-Profit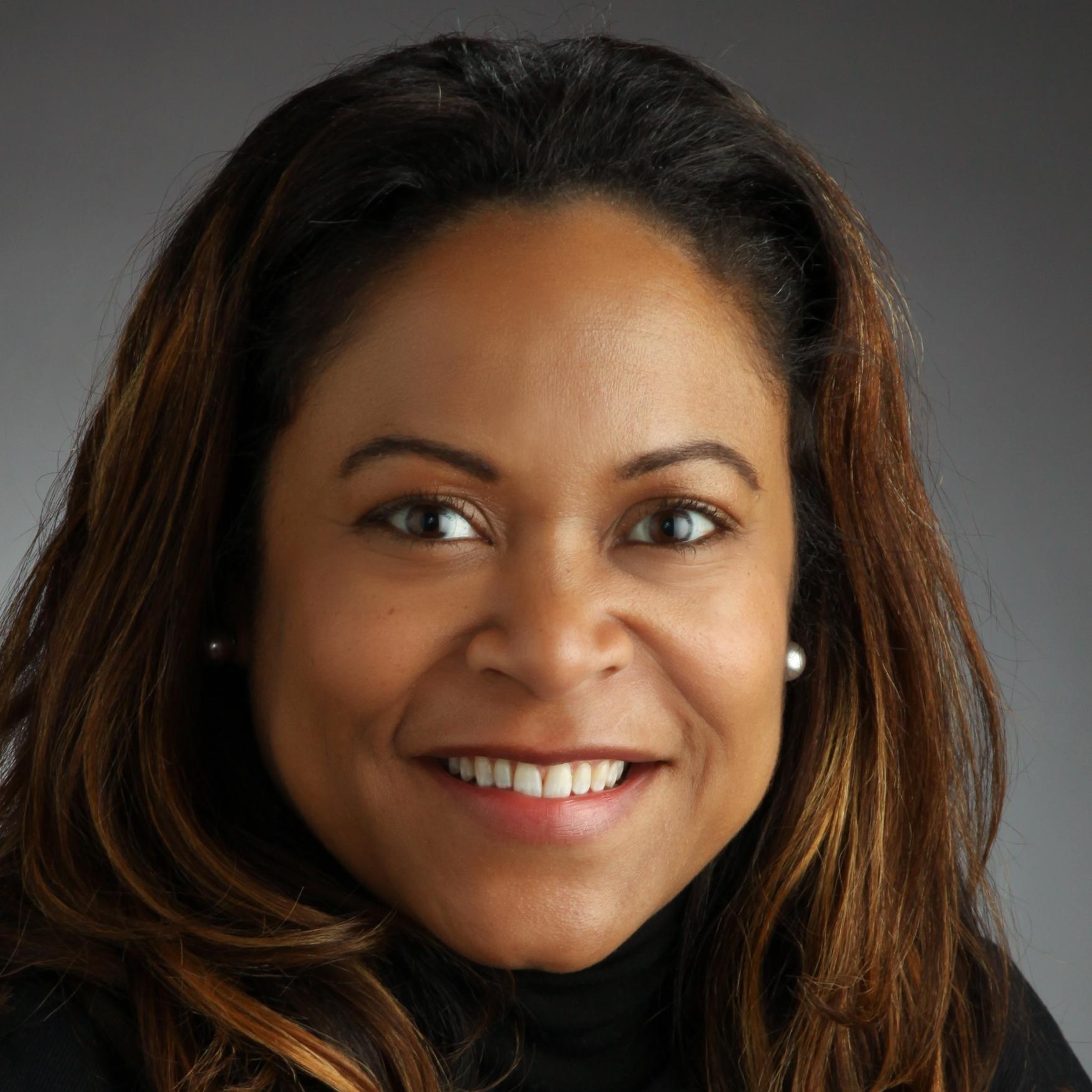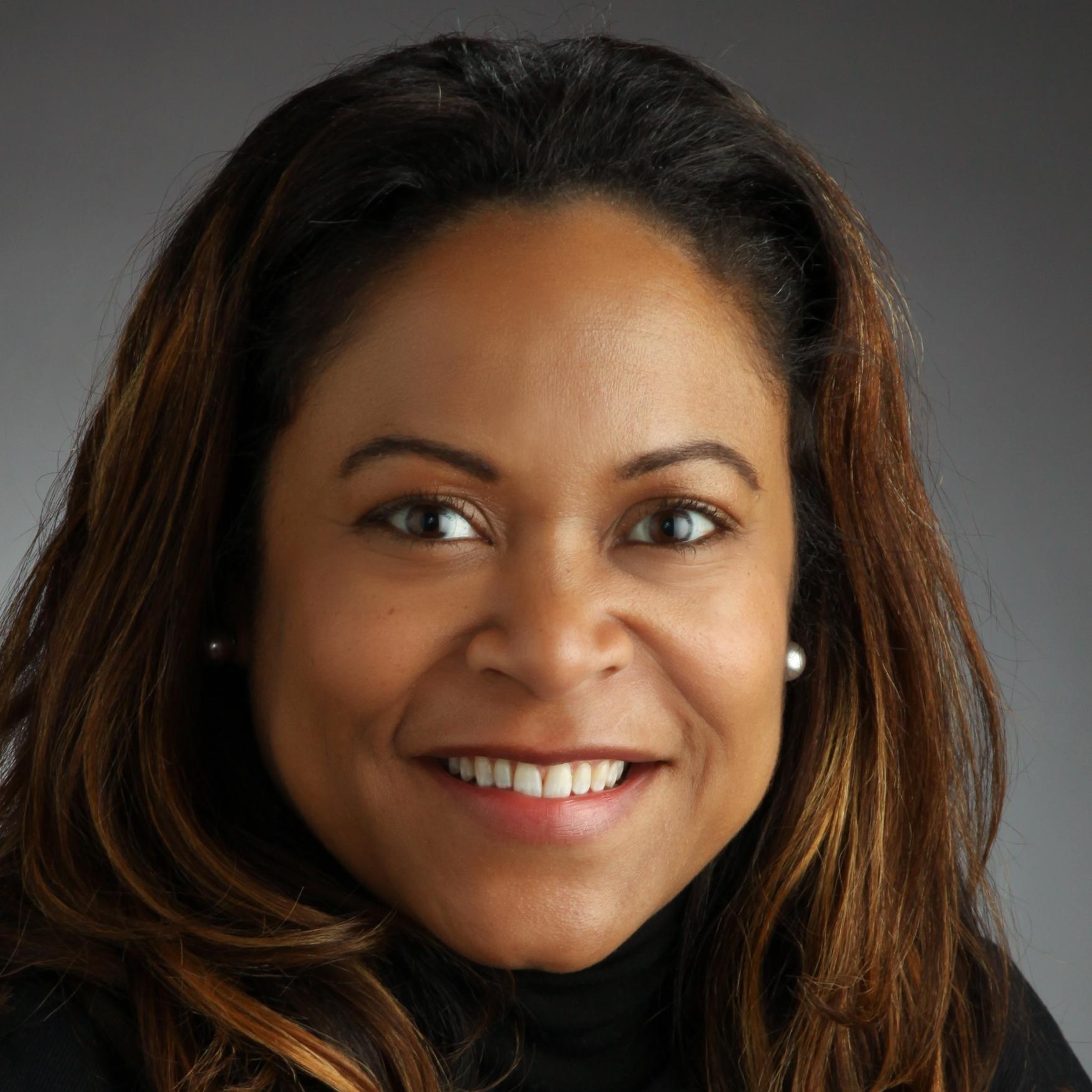 Regina Ward
Senior Vice President – Institutional Market Not-For-Profit
Regina Ward has over 20 years of banking experience with non-profit organizations including social service organizations, professional and trade associations, and cultural and religious organizations. Regina is responsible for marketing the bank's broad array of financial products and services to non-profit organizations throughout metropolitan Chicago.
Regina has served on the boards of several cultural and community organizations, including serving as a member of the Board of Trustees of the DuSable Museum of African American History, the Association Forum of Chicagoland along with serving on the loan fund committee of the Illinois Facilities Fund. She currently is an active member of the Union League Club of Chicago and the Chicago Finance Exchange.
Regina earned her Bachelors of Arts degree in Economics from Loyola University of Chicago.