Mike Scolaro
Managing Director, Head of Asset Based Lending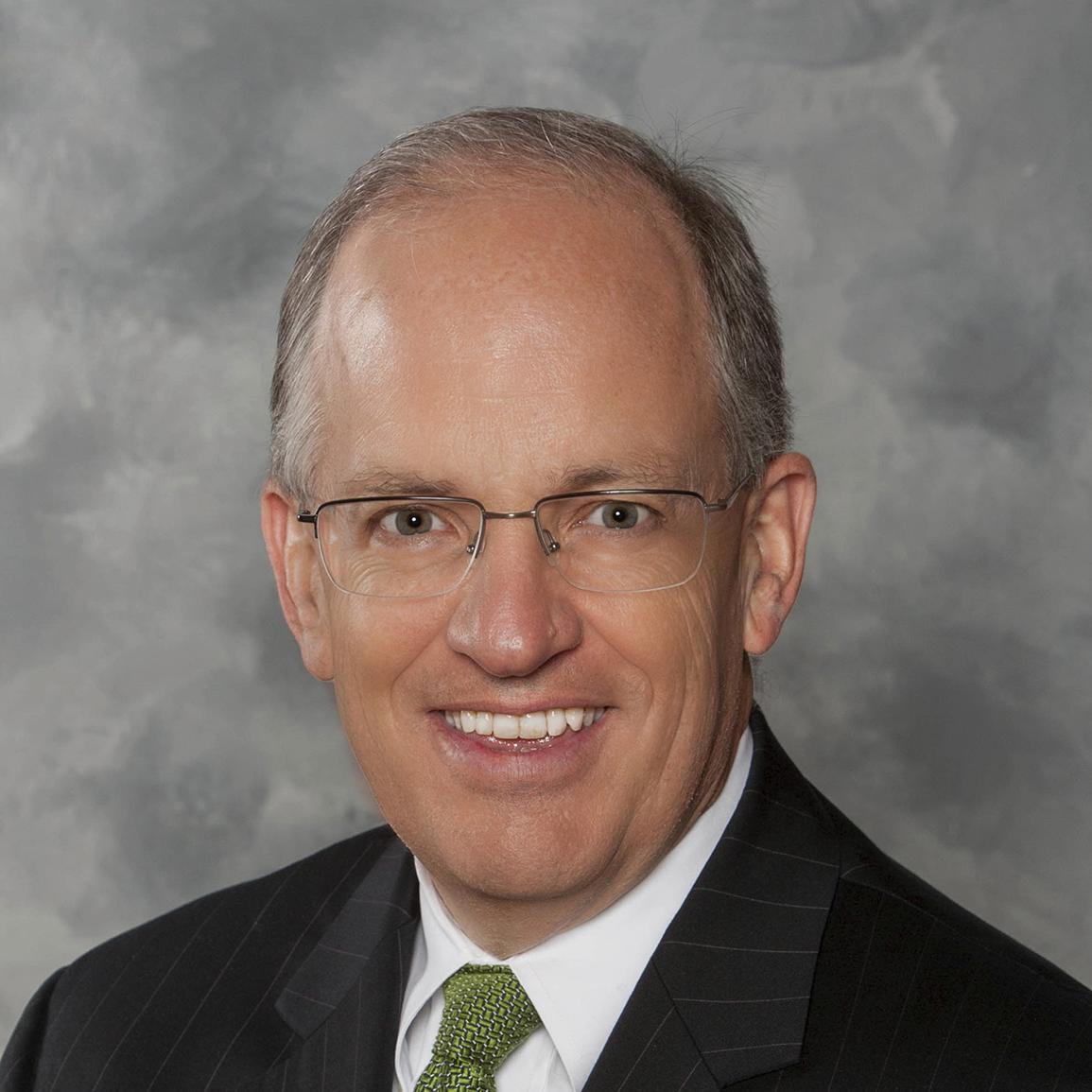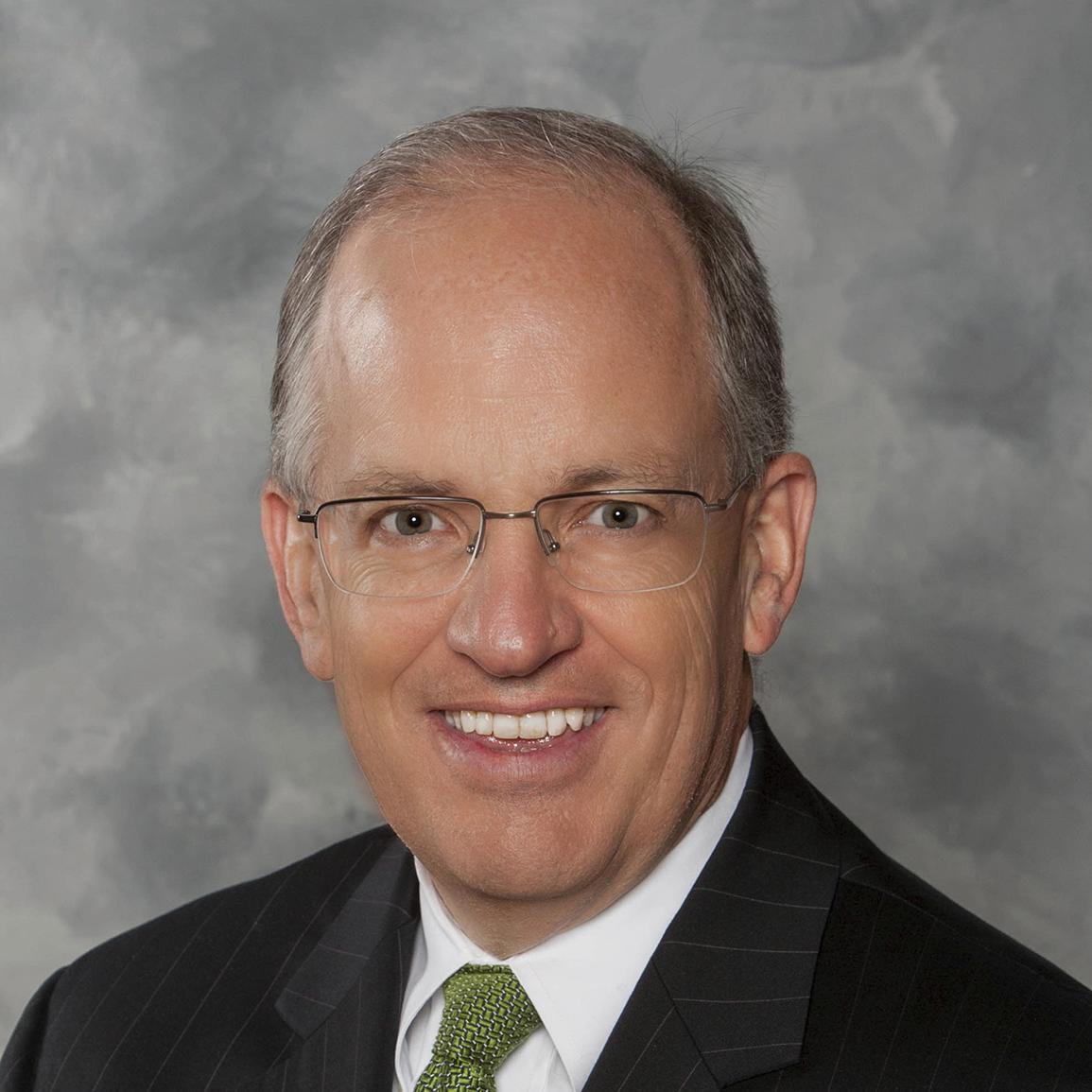 Mike Scolaro
Managing Director, Head of Asset Based Lending
Mike Scolaro is the Managing Director of BMO Commercial Bank's Asset Based Lending team. He became a part of BMO Commercial Bank after joining BMO Capital Markets as a Managing Director and Group Manager in November 2007.
Prior to BMO, Mike was with RBS Business Capital where he started the Chicago regional office. Previously, Mike spent 14 years at Bank of America Business Capital, heading up the firm's successful Canadian initiative.
Mike is active in several trade associations including the CFA (Past President of the Chicago Chapter), TMA (past Board member) and ACG (Awards Committee). Additionally, Mike is active in his community as an elected official in the Village of Northbrook, as well as a volunteer athletic coach and religious education teacher.
Mike graduated from the University of Notre Dame in 1981 with a BBA - Finance and received his Masters in Management from the JL Kellogg Graduate School of Management at Northwestern University in 1985.