Mark Slesar
Managing Director, Head of Institutional Markets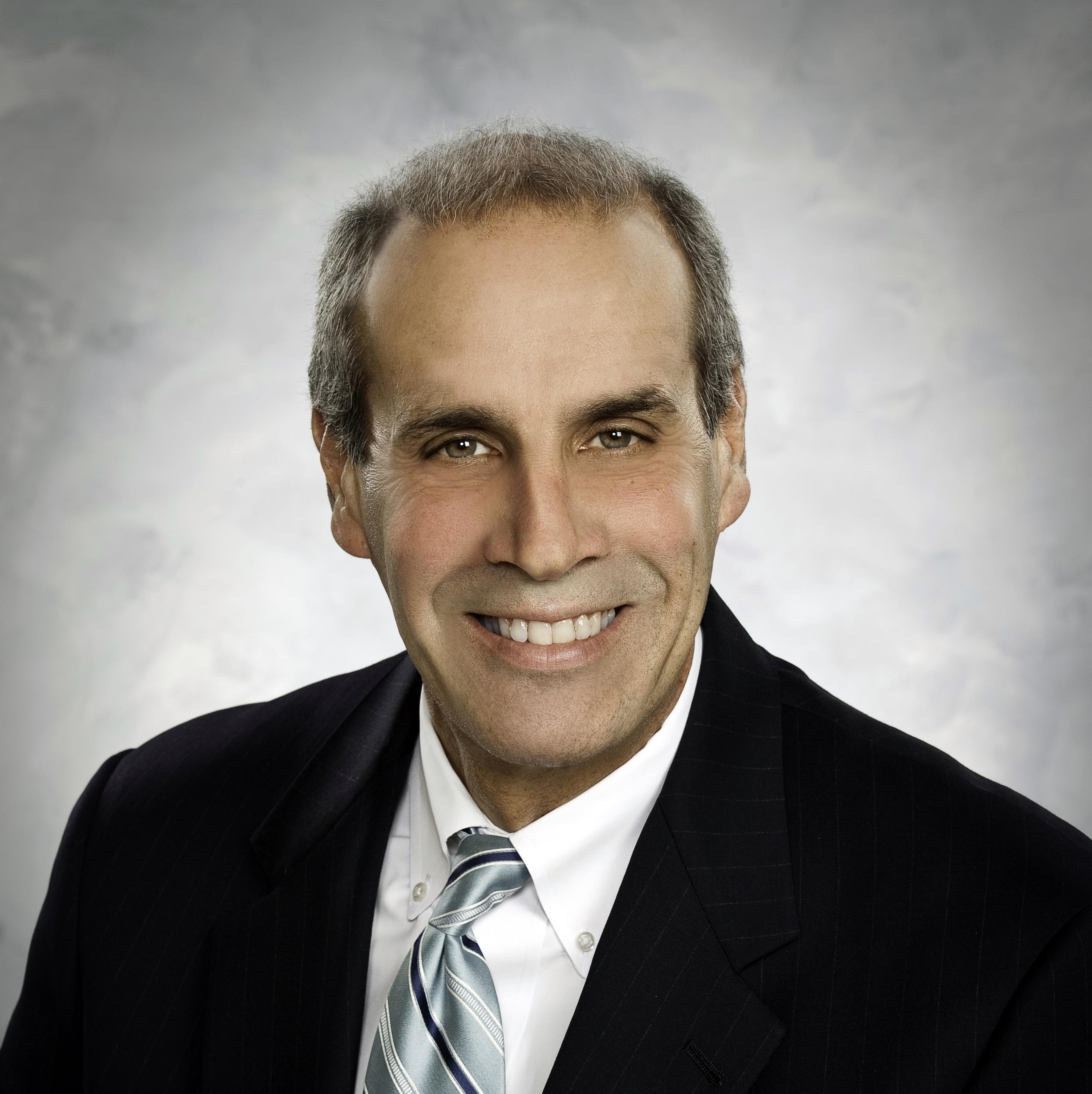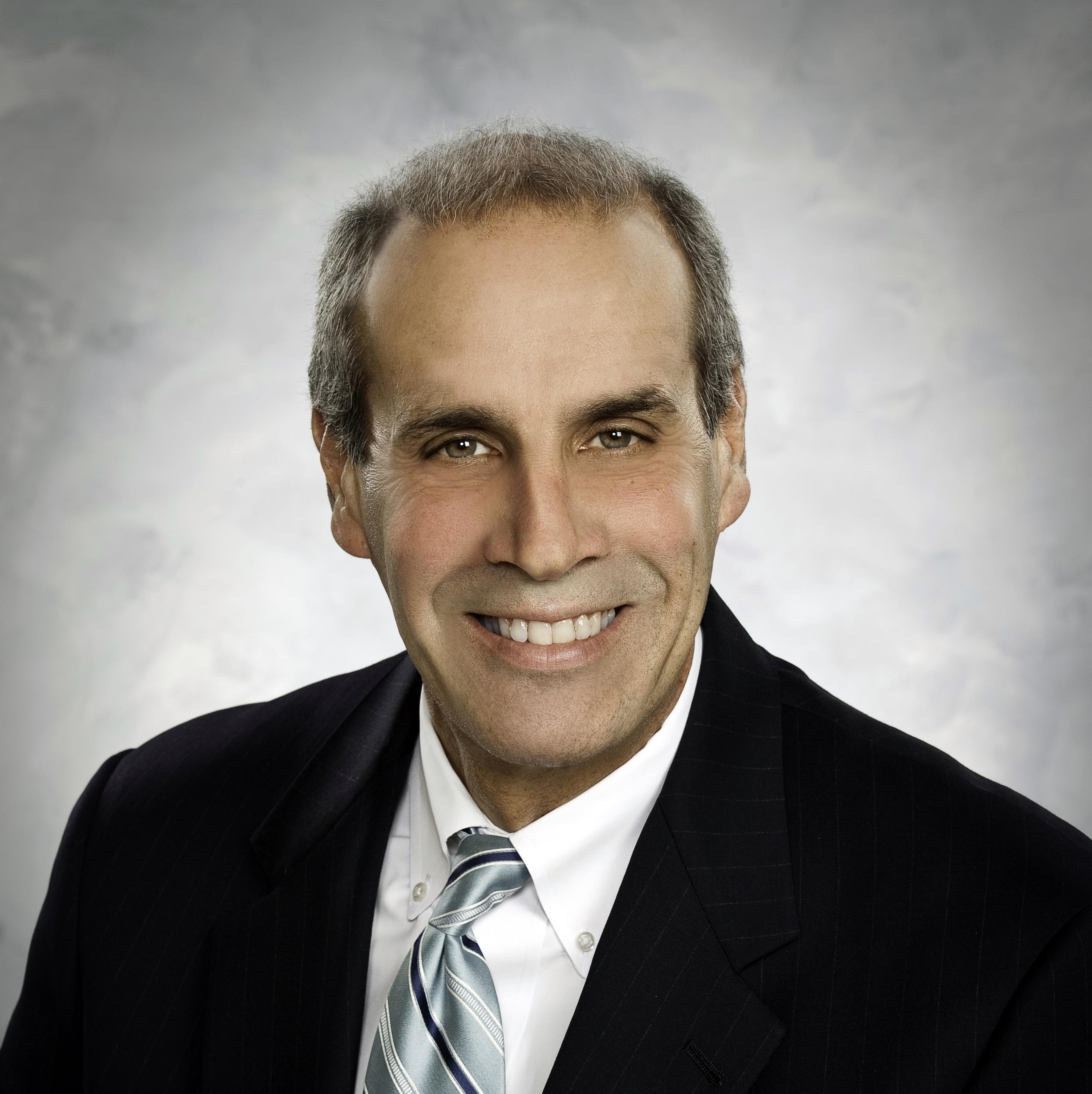 Mark Slesar
Managing Director, Head of Institutional Markets
Mark Slesar is currently Managing Director and Senior Vice President for the Institutional Markets Group of BMO Commercial Bank. This group is responsible for the Bank's healthcare, government, non-profit and higher education clients.

Before joining BMO Commercial Bank, Mark had over 25 years of experience in healthcare and project finance. Mark was a structured finance investment banker of a regional investment firm with a focus on healthcare, non-profit and multi-family transactions. Before that, Mark held various executive positions at one of the largest senior housing developers in the greater Milwaukee area. Mark began his business career with five years of experience as an auditor with an international public accounting firm where he focused on real estate and closely held businesses.

Mark earned a Bachelor of Science degree in Accounting from Marquette University. He also has an extensive record of community involvement. Mark currently sits on the Board of Directors and Executive Committee of the St. Camillus CCRC, the Marcus Center for the Performing Arts, and has served as president of the Marquette Business Administration Alumni Association.