Best Practices and Considerations when Buying into a Franchise System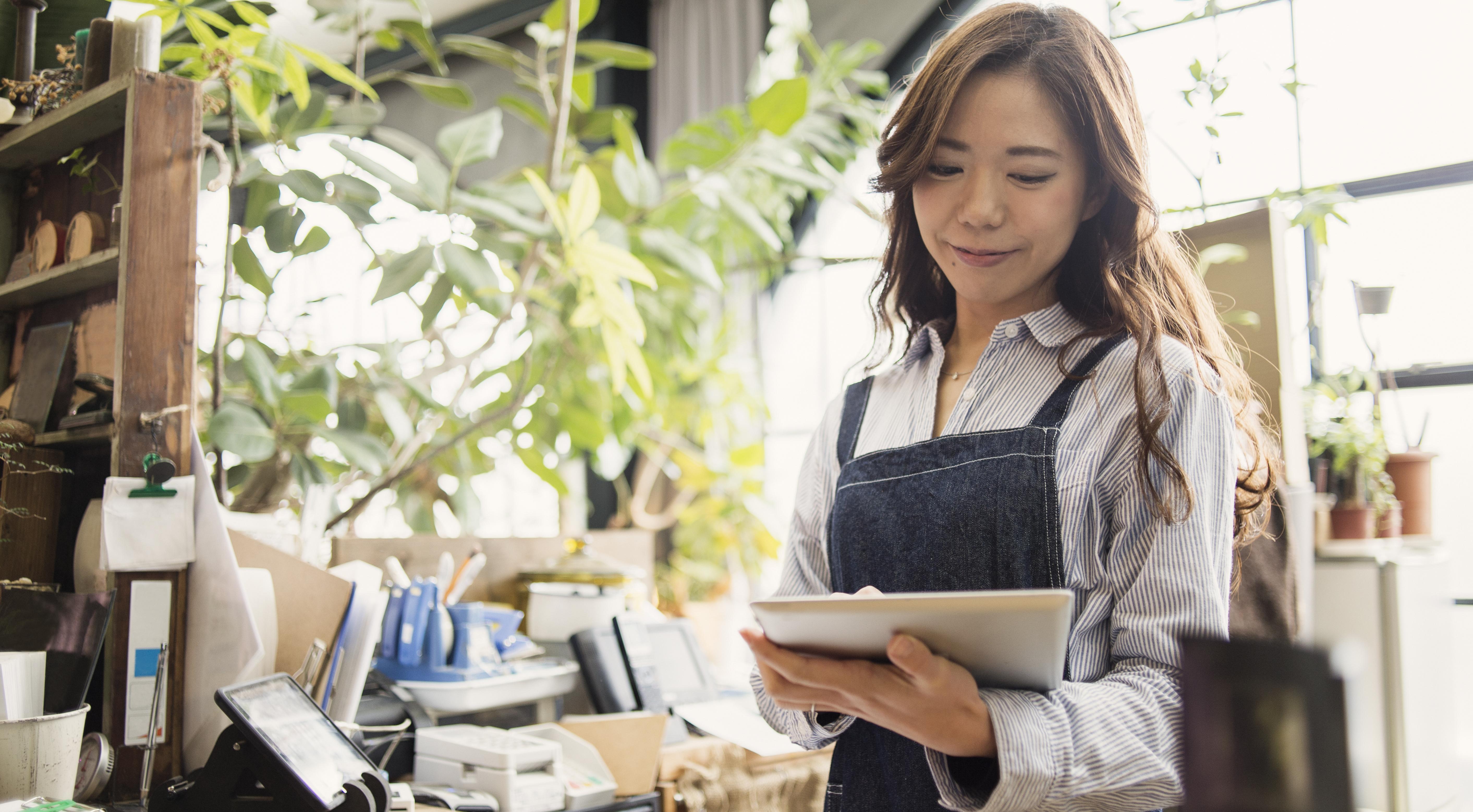 You're statistically more likely to succeed with a well-established franchise than as an independent operator. That's why franchising is such an attractive option when starting a business.
When you buy into a franchise, you stand to benefit from the marketing, operations, training, purchasing, technology and ongoing support built into the system. But it's important to have a holistic view of the franchise experience, from getting up and running to your exit strategy.
Getting started
The first step is to secure the right financing, and that starts with ensuring your personal finances are in order. You should know your credit score and history, as well as a solid understanding of what constitutes your personal net worth.
A typical initial investment is 30%. This level will help reduce your overall borrowing costs in a rising interest rate environment.
While franchises offer great long-term opportunities, you should anticipate that your business won't provide a steady stream of income for the first few years. That's why it's a good idea to have three to four months' salary set aside for a rainy day in case you hit a rough patch.
Other considerations when selecting a franchise include:
Your growth potential
The strength of the franchise brand
The strength of the franchise business model
The adaptability of the model, especially in the wake of the COVID-19 pandemic
Your level of involvement in running the business (that is, passive versus active ownership)
All of this involves doing your research, including the business environment in the area you're considering.
Be strategic when selecting the location. What kind of businesses can the area sustain? Work with the brand and be strategic when selection your locations. Consider sight lines, traffic lights and access to the location. Also, be clear on protected versus nonprotected territory and how an area has determined its distance, postal code or population.
Take a close look at demographic data and traffic patterns. Speak to other franchisees. Select a few franchise locations and pay them a visit. If possible, inquire about the level of franchisor support.
You can also take advantage of data from sources such as the Canadian Franchise Association

as part of your research.
Growing
You've gotten your business up and running. Now you're starting to think about growth plans. But there are several factors to consider when it comes to growth, including:
Payroll. When starting out, you can take advantage of payroll services offered by financial institutions. As your business grows, however, you may choose to switch to a dedicated payroll provider, which will free up your time to focus on growing your business and maximizing profitability and efficiency.
Talent retention. When starting out, a high turnover rate (and all the associated hidden costs) can be detrimental to your business. That's why it's important to hire right, train right and treat right. That combination will help ensure your team feels valued and supported with opportunities for advancement.
Leveraging franchisor resources. It's important to remember that in a franchise system, you're in business for yourself but never by yourself. It's in the best interest of the franchisor and all your partners that you succeed and all your partners that you succeed. The franchisor will typically provide support in brand awareness, marketing, hiring, training and scheduling. Also, look to your franchise community for support.
Leasing. Understanding leasing as it relates to your franchise operating term. A lease can determine your amortization period for a loan, which is a key cost to the business and can affect the payback period of the business.
Financials. Get comfortable with the numbers of the franchise, from sales to costs to profits, and what to expect in each of those areas.
Exiting
It's important to have a line of sight into the entire ownership journey from the start. Your exit strategy should be an integral part of your overall business plan when setting up your franchise.
When selecting a franchise, have a good understanding of the rules around succession and how the process works. There may be restrictions on a sale in place that will impact your plan down the road. For example, one franchisor could require that you sell the franchise back to the franchisor based on a predetermined formula, while another could allow sale on the open market with certain approvals in place.
If you've got your sights set on establishing a family business, you need to be aware of how your business decisions and strategy will impact the value of the asset over a long period and plan accordingly. Engage with an estate planner or wealth manager to get your affairs in order.
While succession planning can tough to identify at the start, keeping your exit strategy in mind when you start can determine how you end, and it can impact your return on investment.
We're often asked what's the best franchise to buy. The simple answer is, choose something you like to do. Don't be swayed by a particular category. Choose a franchise that fits your lifestyle and goals. And understand that it's critical to work with partners that understand the ins and outs of franchising, from starting up to exiting the business.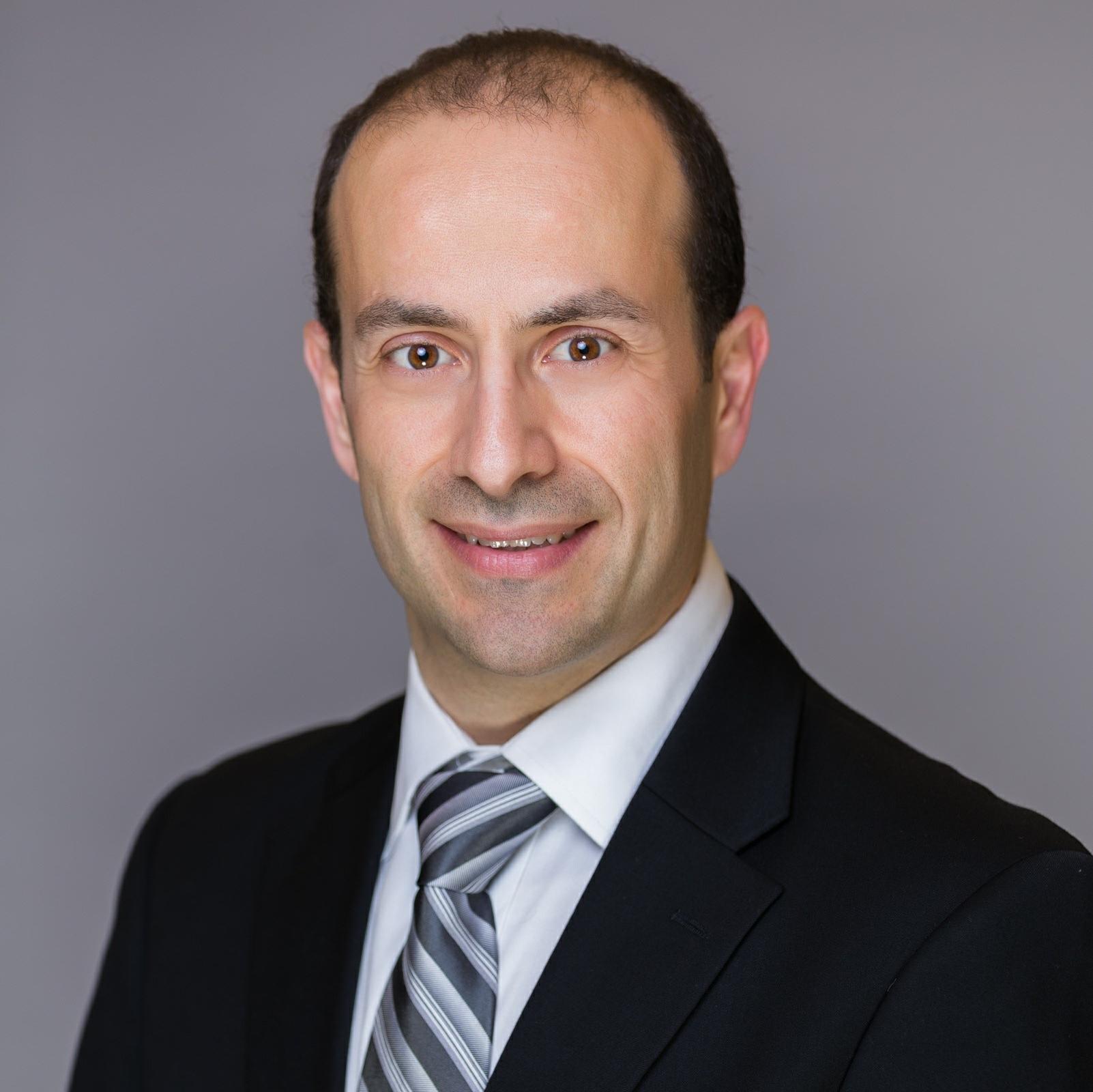 Joseph Pisani
Managing Director of Industry Sectors
416-550-9576
416-550-9576
Sending message, please wait ...
Send a Message
Send a message to the banker
* Mandatory Fields
Your message has been sent.
The banker will be in contact with you.
Joseph Pisani is involved in many aspects of Commercial Banking at BMO. With a mandate that spans Franchise Finance, Professional Services and Healthcare, Joseph ...(..)
View Full Profile >
Joseph Pisani | December 10, 2021 | Franchise Finance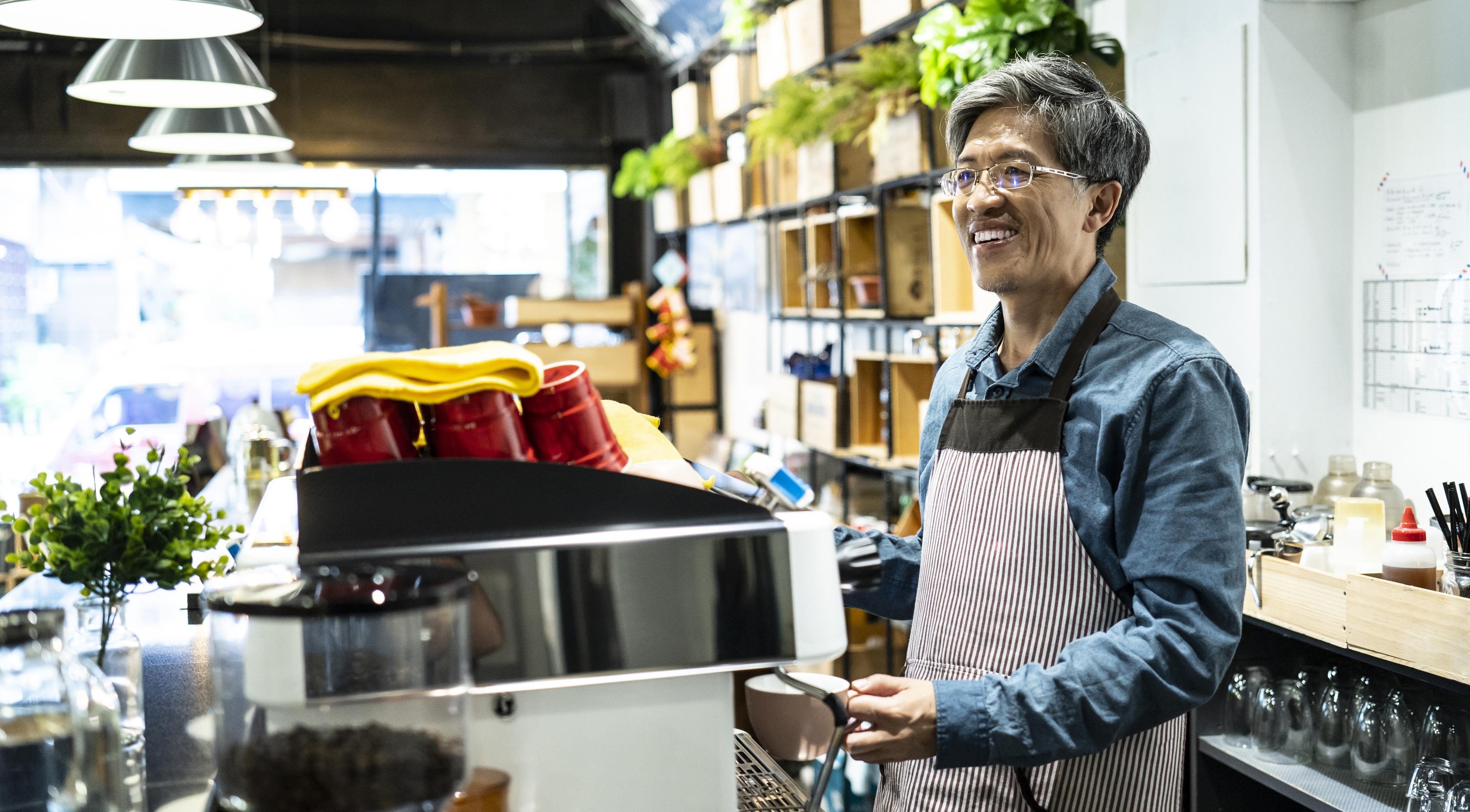 In today's workforce, people tend to change careers and jobs quite a bit. According to Workopolis, a shorter stint at jobs has become the sta...
Continue Reading>
---
---
Tell us three simple things to
customize your experience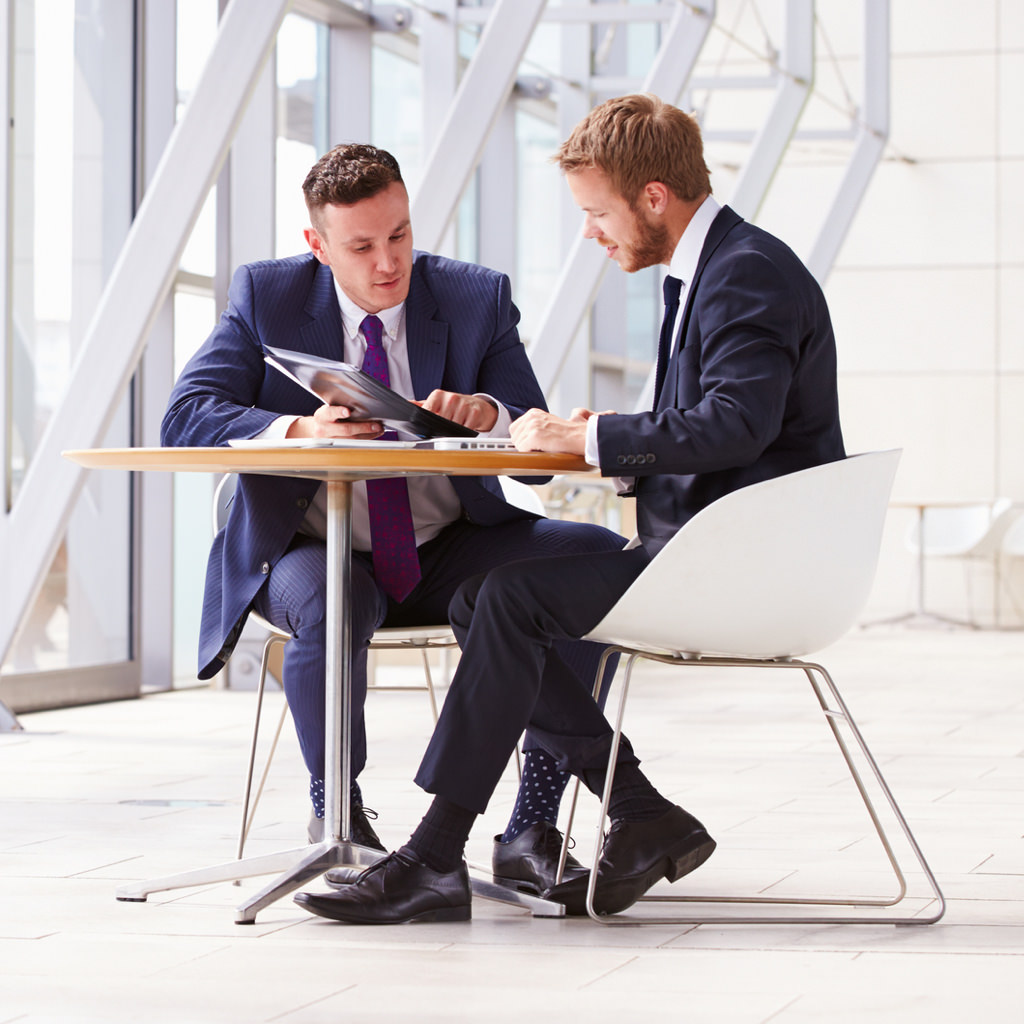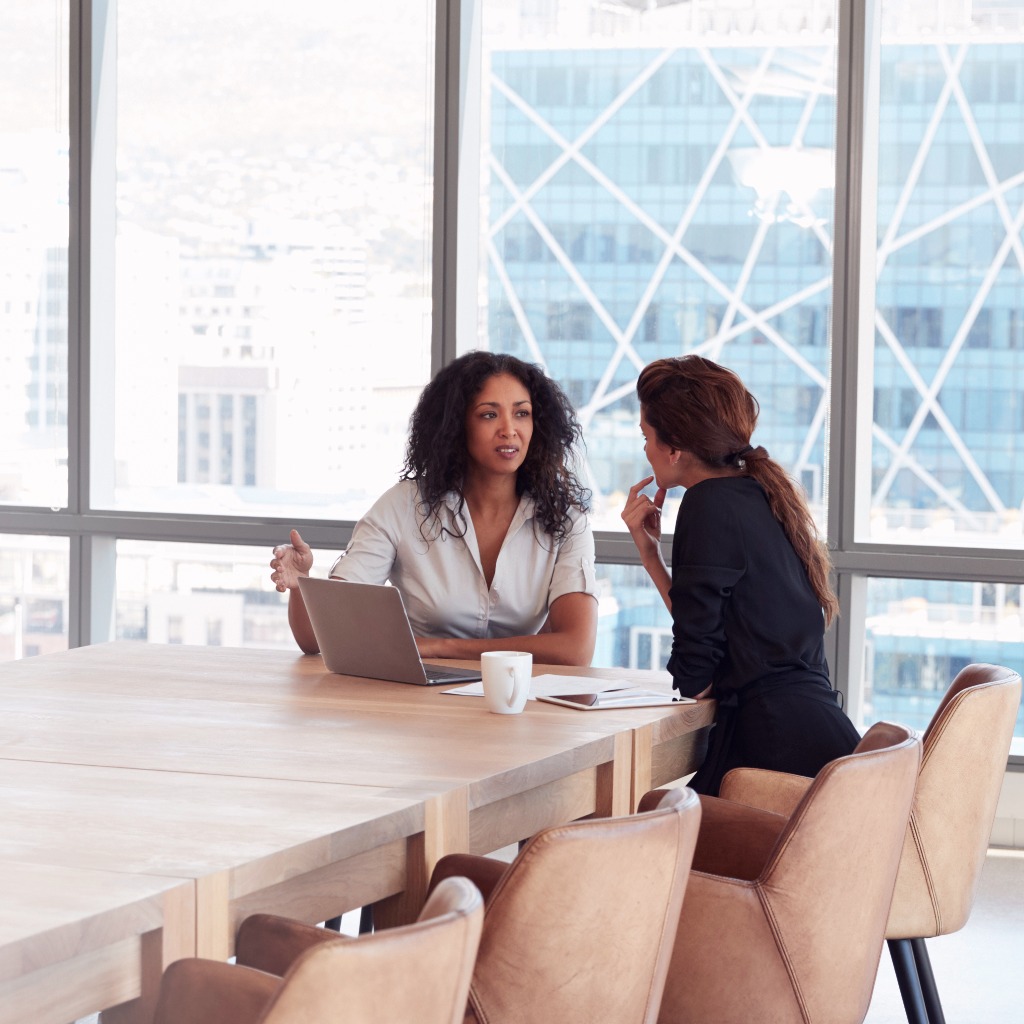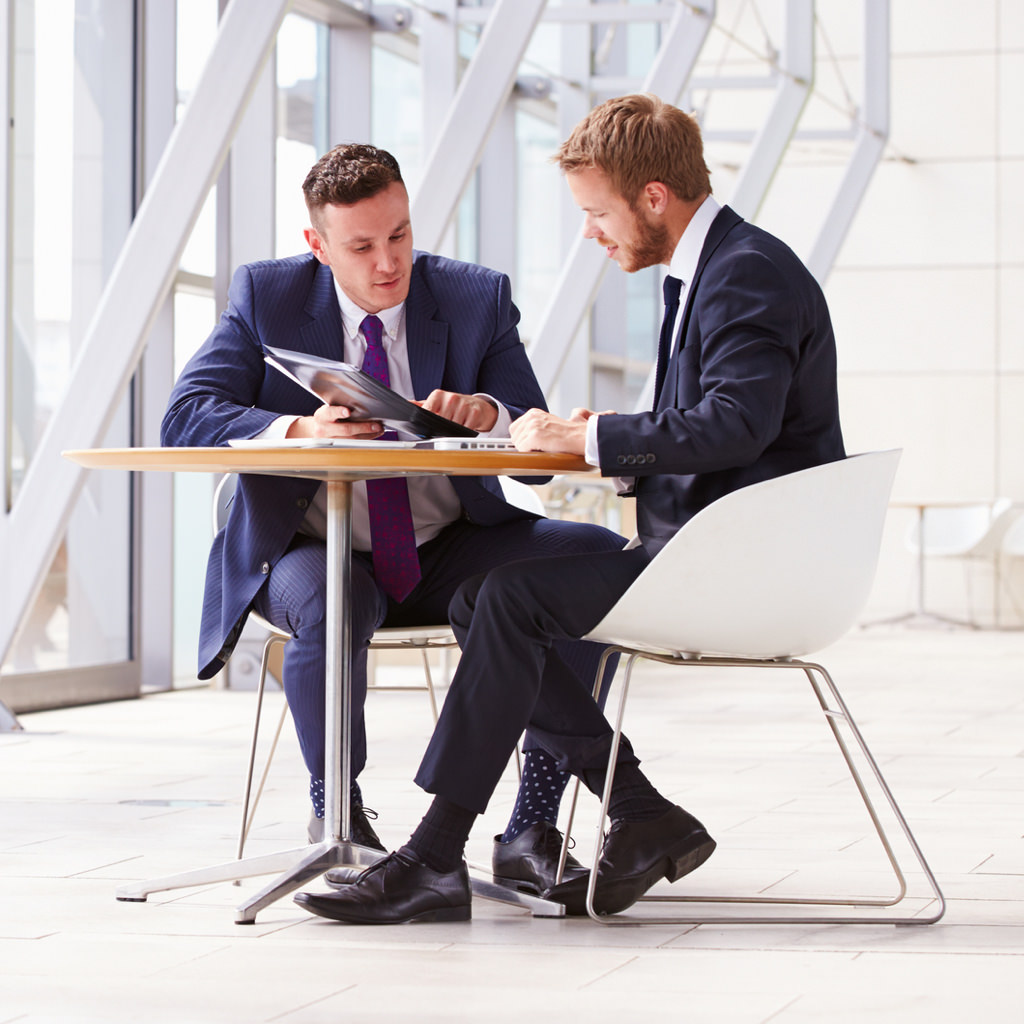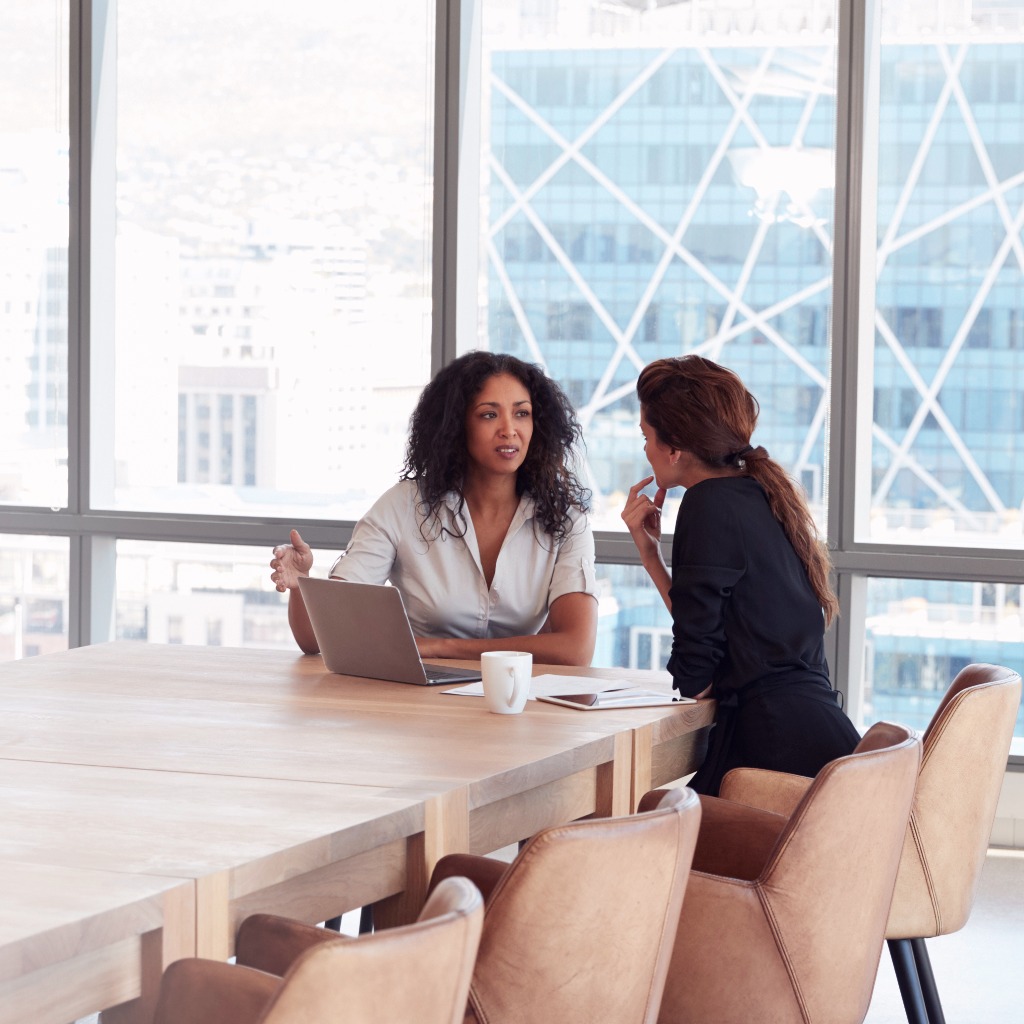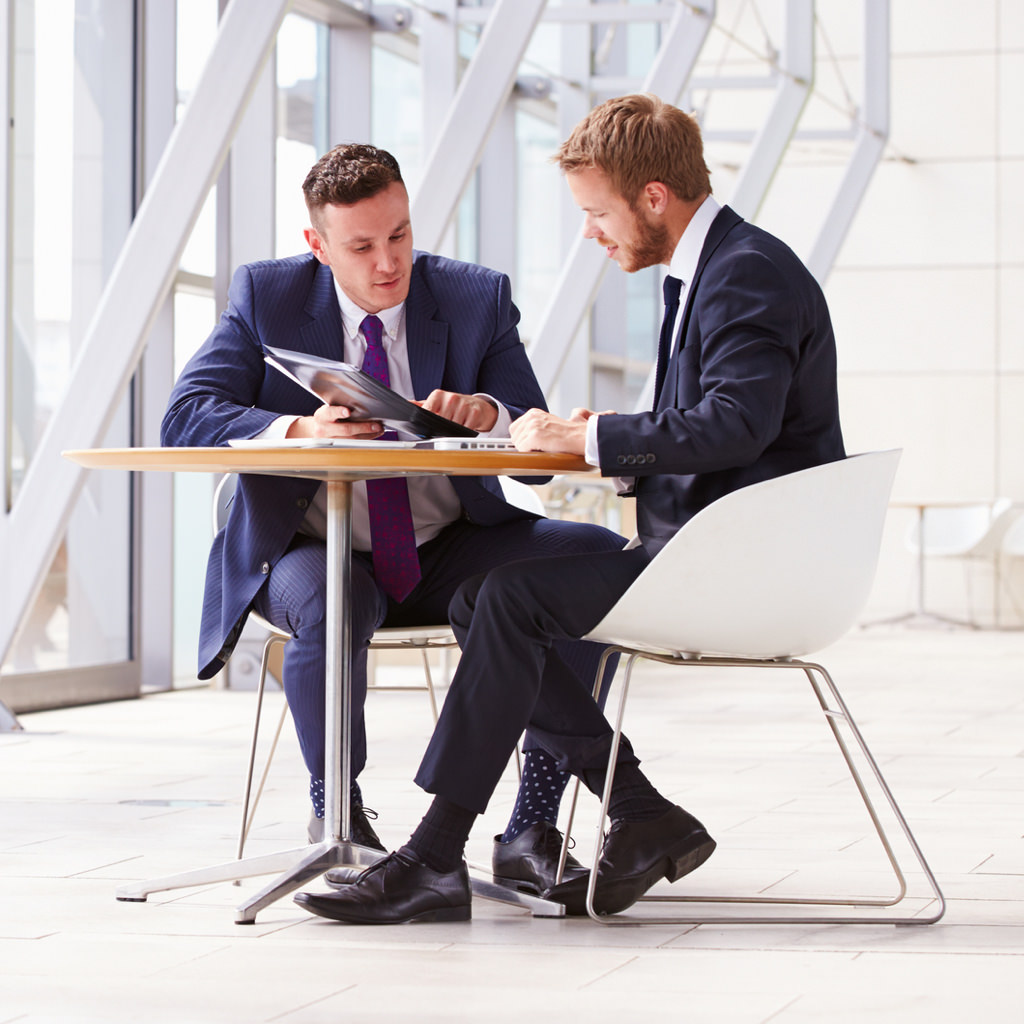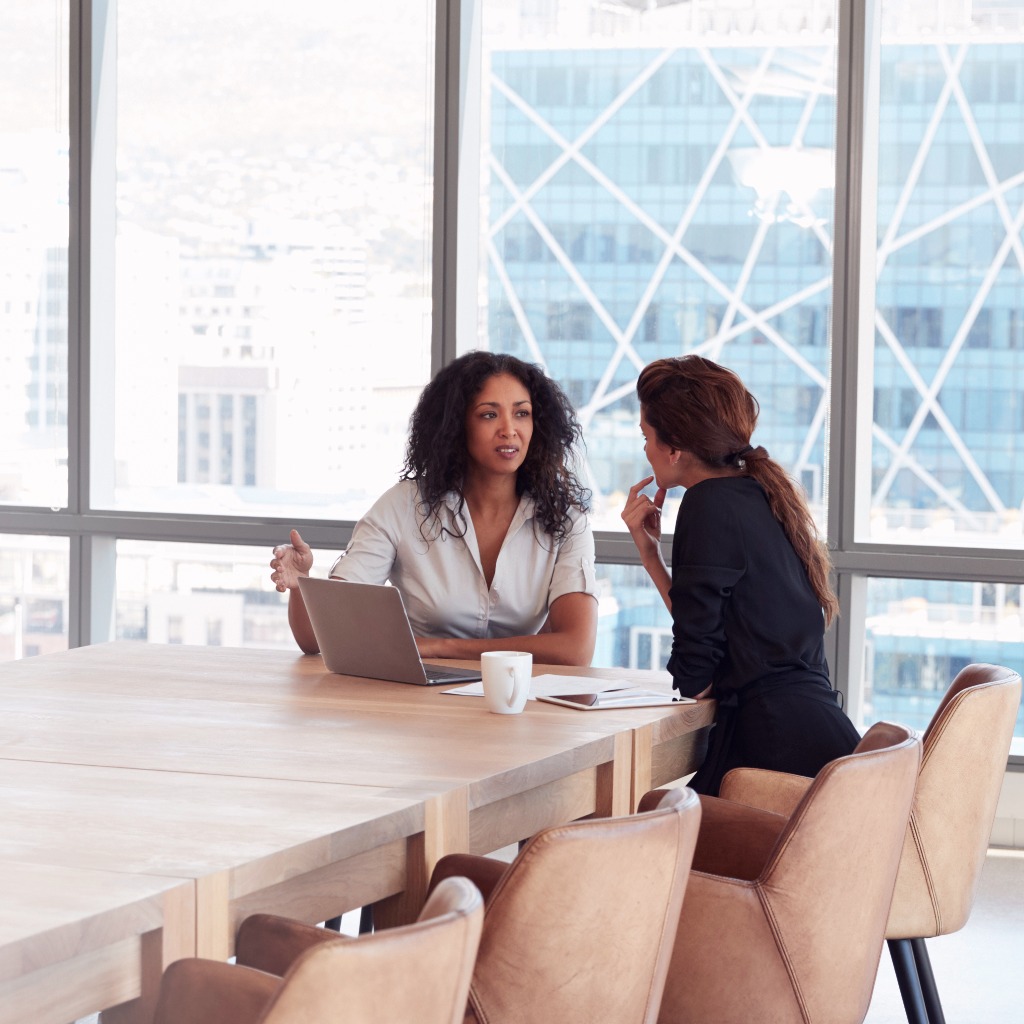 Please note important disclosures for content produced by BMO Capital Markets. BMO Capital Markets Regulatory | BMOCMC Fixed Income Commentary Disclosure | BMOCMC FICC Macro Strategy Commentary Disclosure | Research Disclosure Statements
Third party web sites may have privacy and security policies different from BMO. Links to other web sites do not imply the endorsement or approval of such web sites. Please review the privacy and security policies of web sites reached through links from BMO web sites.