What Really Changed in the Pandemic?
For more than two years, COVID-19 changed the way we work, learn, shop and play. With the worst of the crisis now seemingly behind us, we take a look at what changes are likely to last, areas that probably haven't changed much, and trends we'll continue to watch.
We address themes such as:
Remote work

Business travel

Online shopping

Labor Participation rates

IT investment

Labor productivity

Reshoring

Inventory Management
Read the full report.

Read important disclosures

Sal Guatieri is a Senior Economist and Director at BMO Capital Markets, with two decades experience as a macro economist. With BMO Financial Group since 1994, his...(..)
View Full Profile >
Sal Guatieri | June 07, 2022 | Economic Insights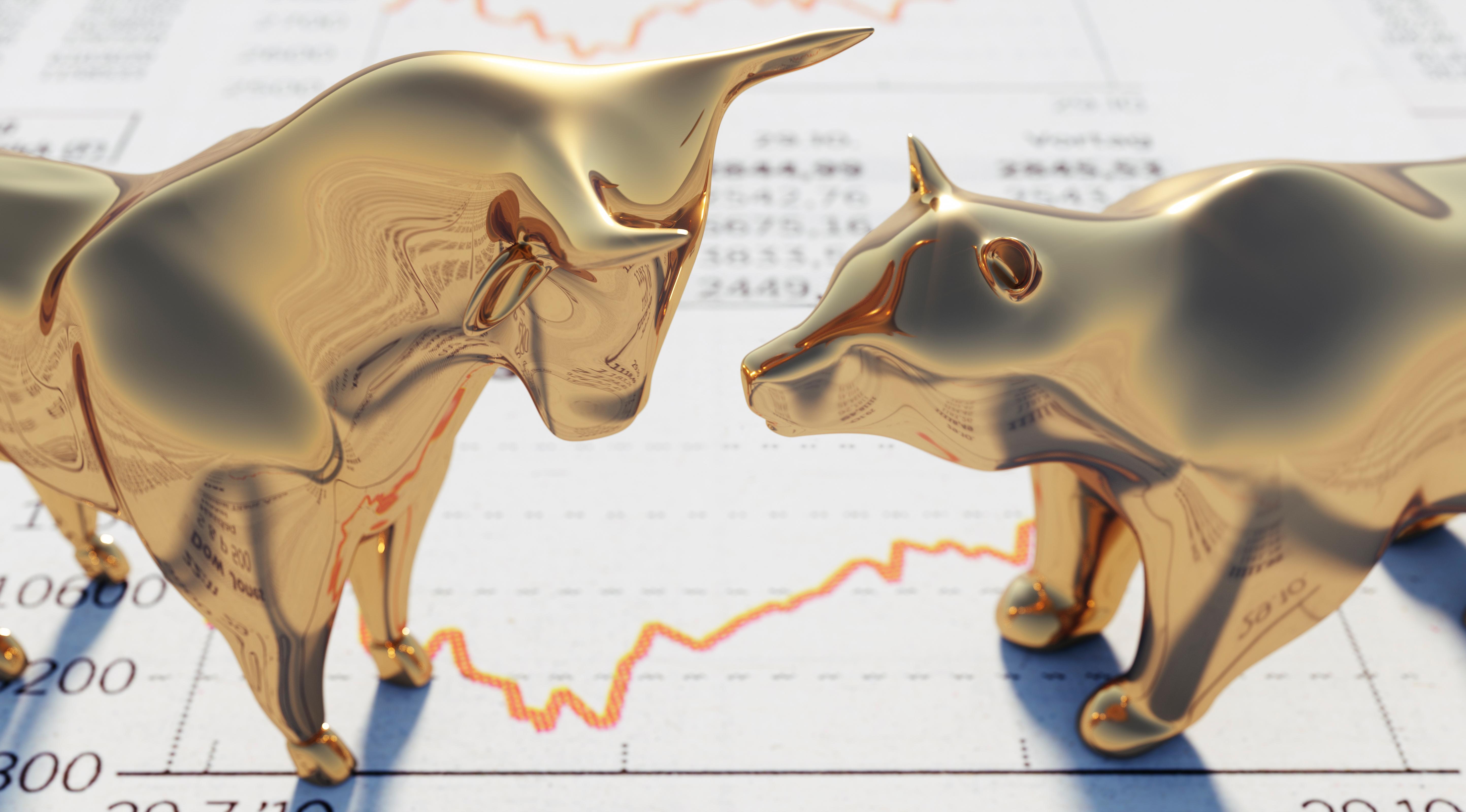 We still lean toward "resilience" in the title question but with waning conviction. High energy and food costs are eating into cons...
Continue Reading>
---
---
Tell us three simple things to
customize your experience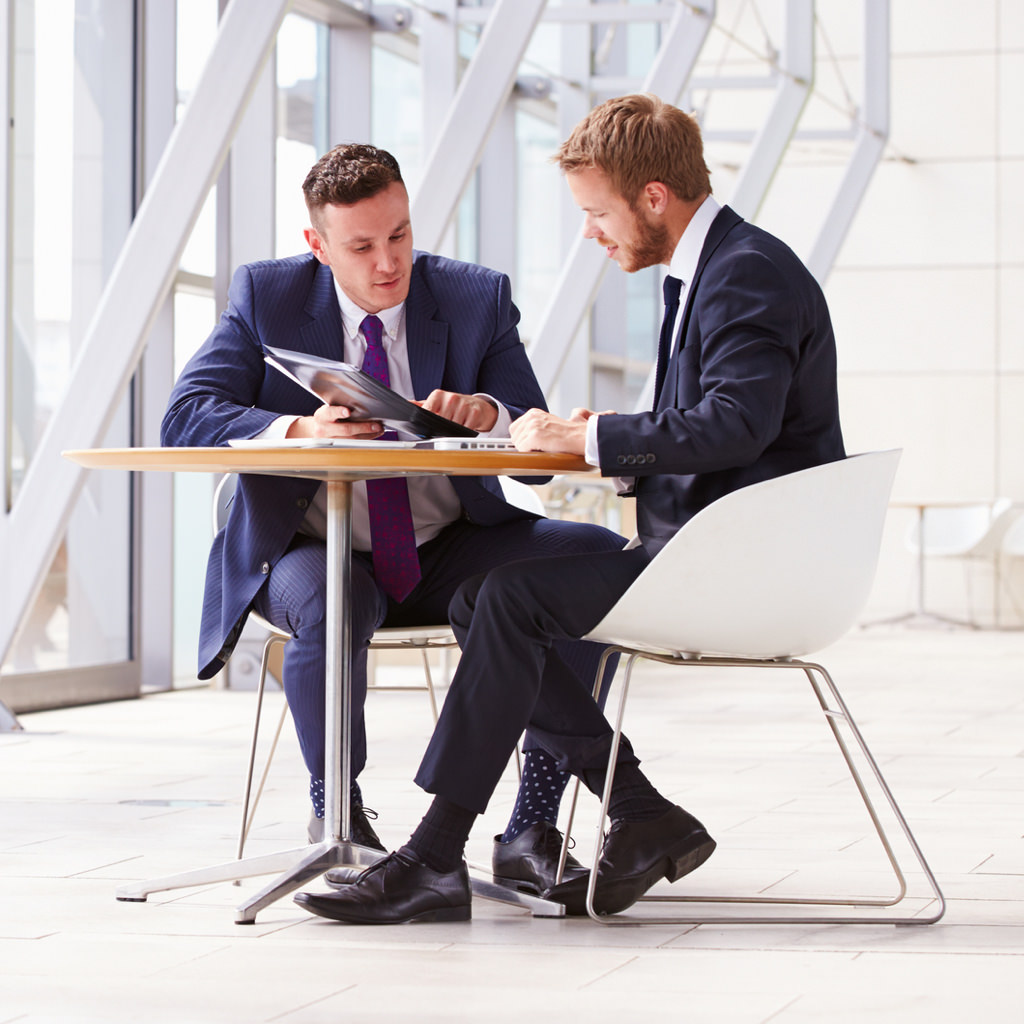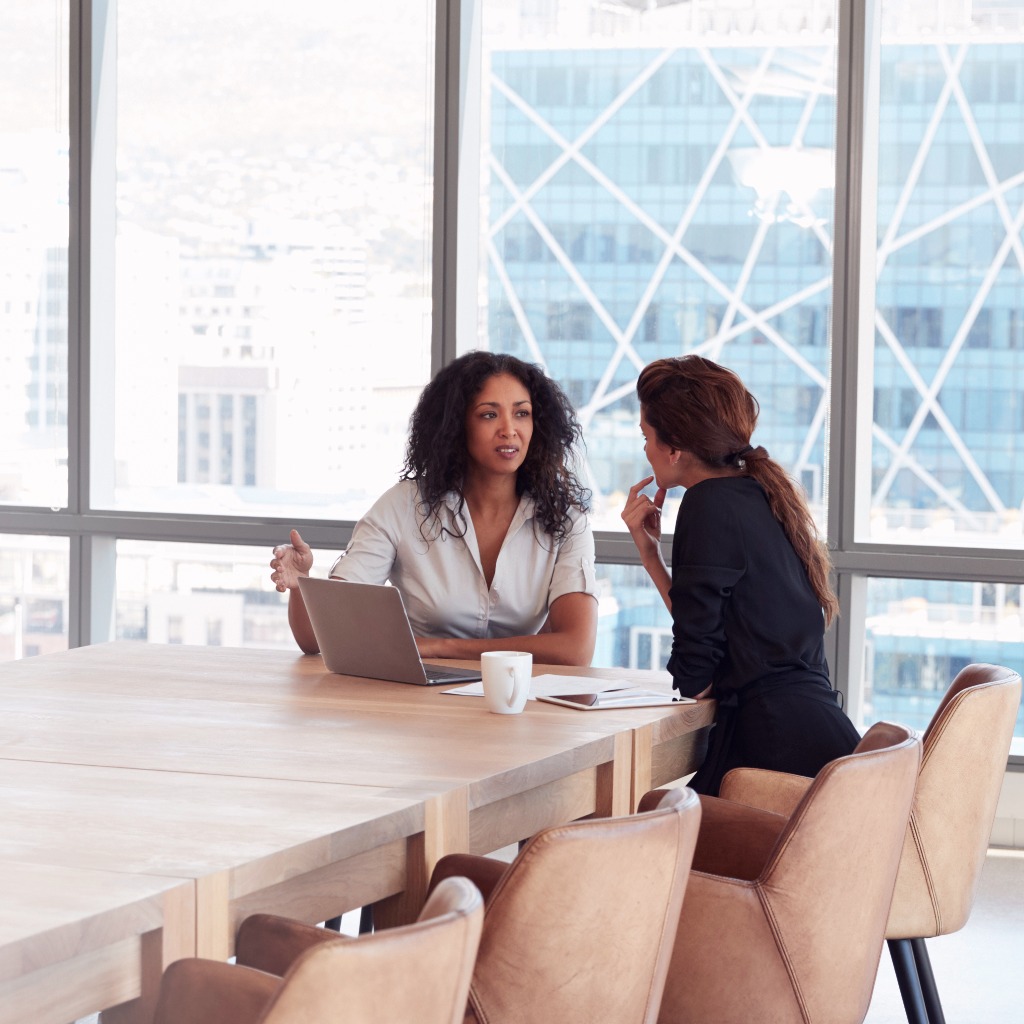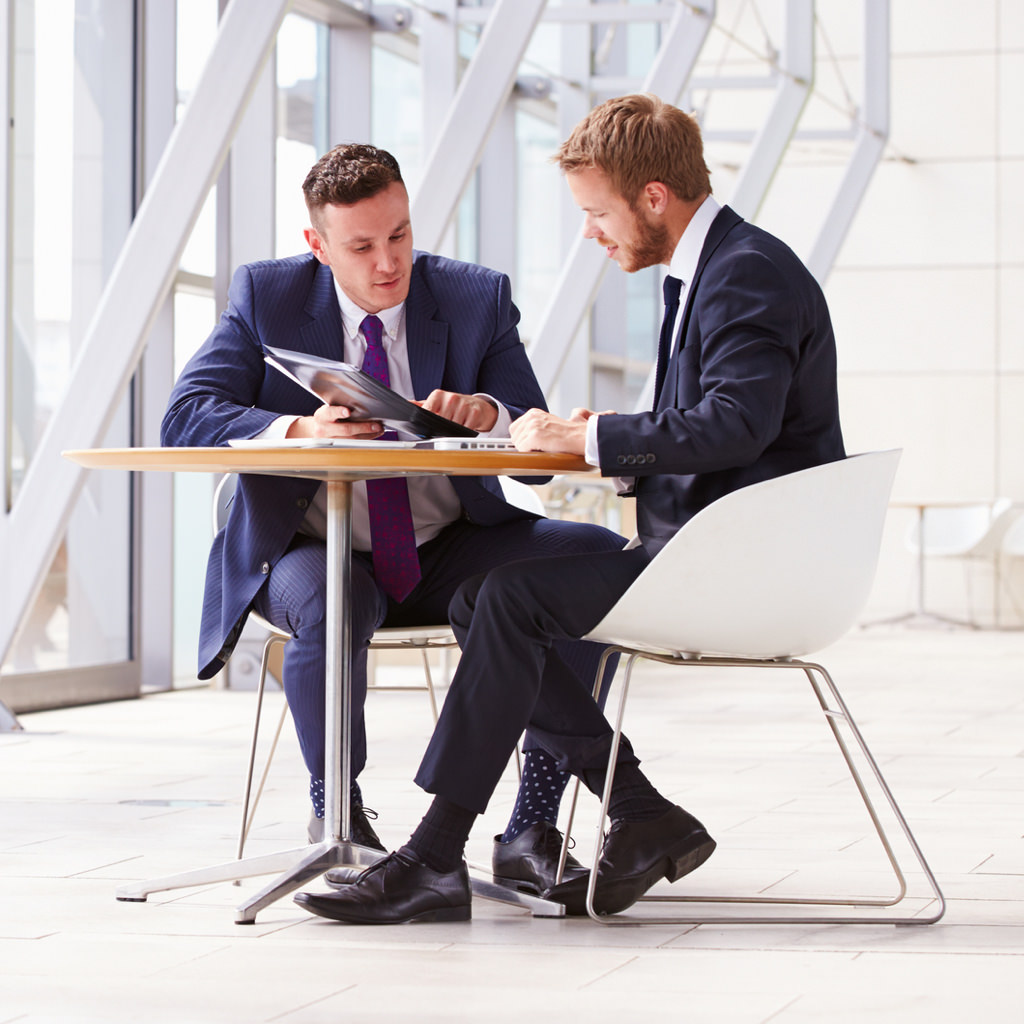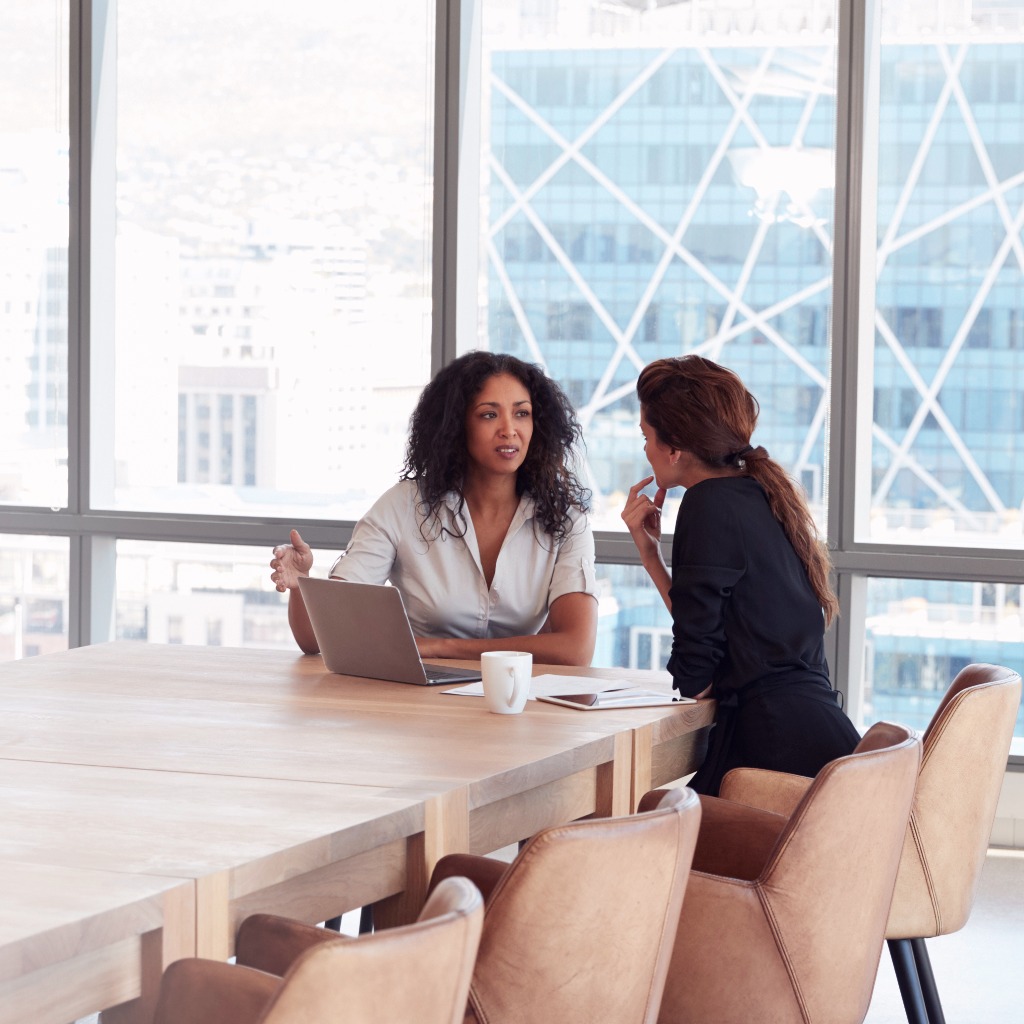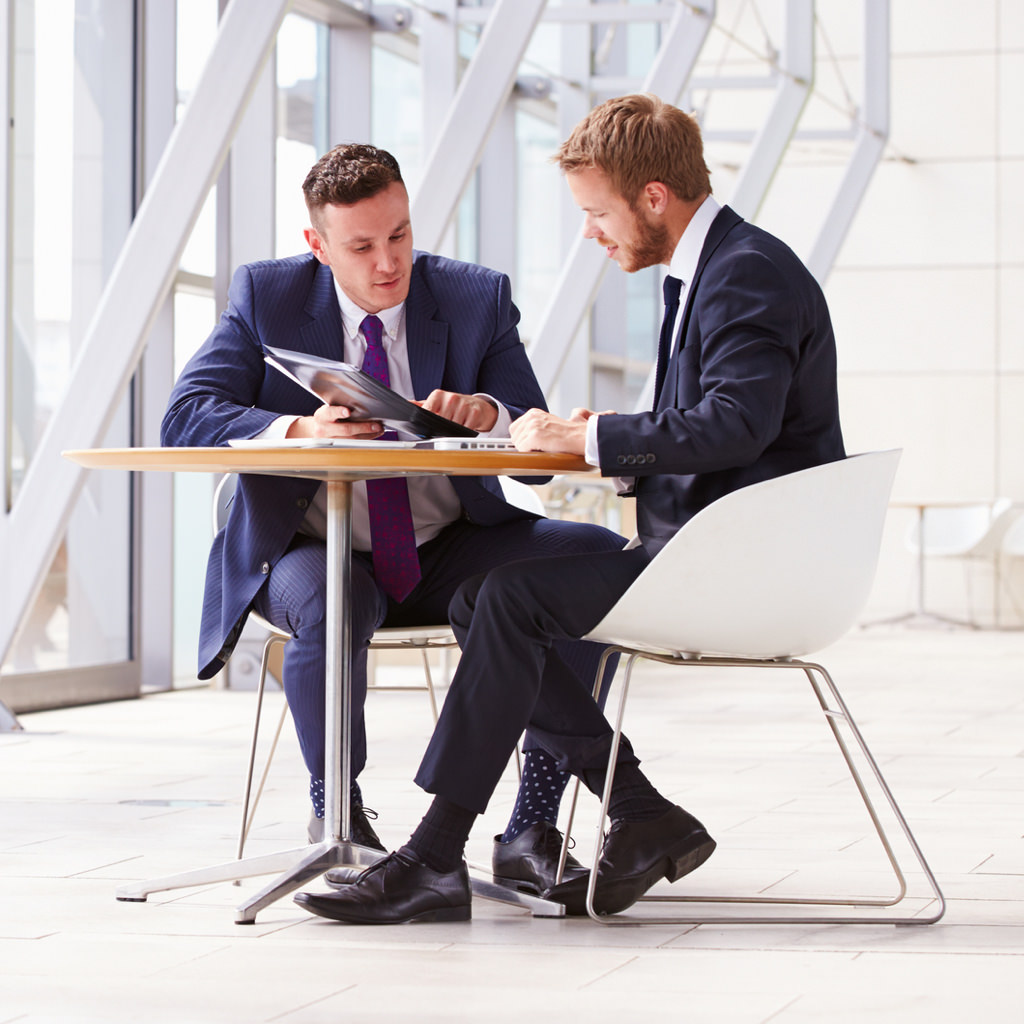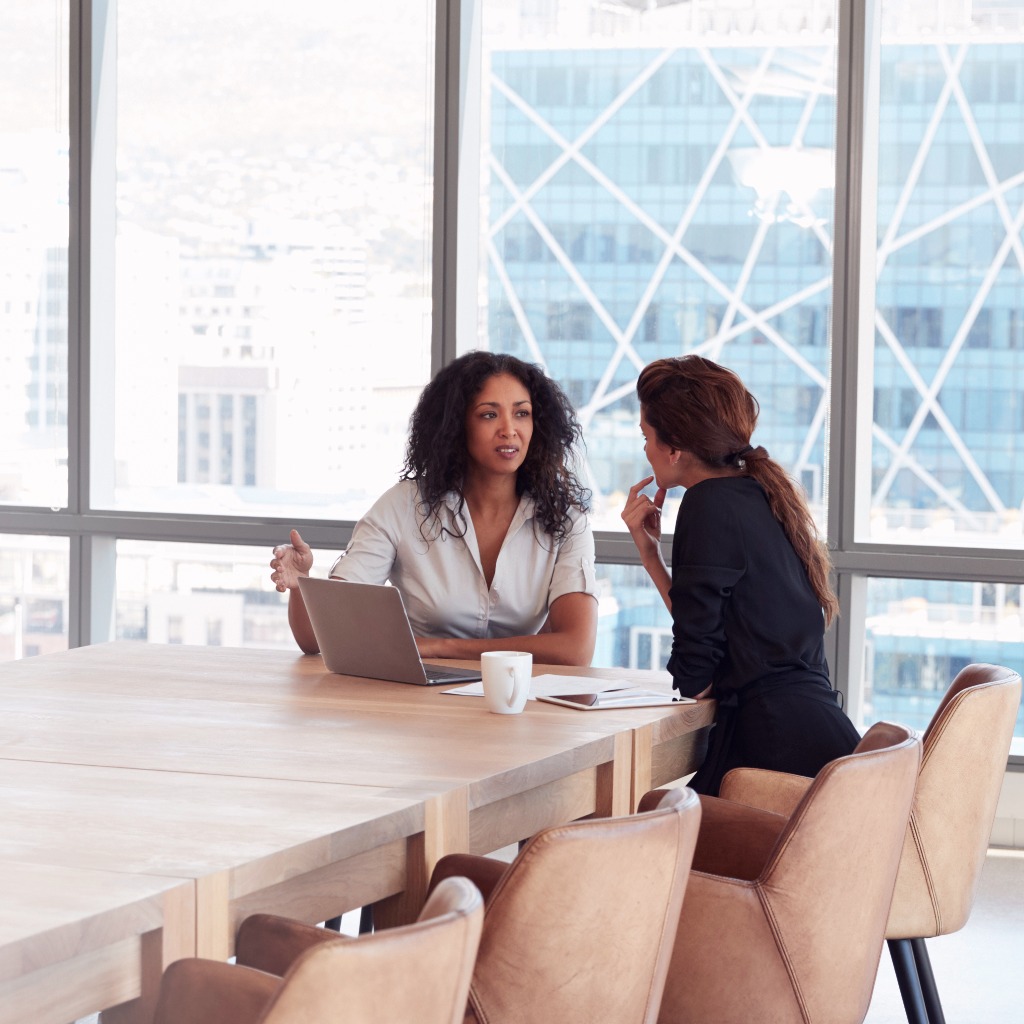 Please note important disclosures for content produced by BMO Capital Markets. BMO Capital Markets Regulatory | BMOCMC Fixed Income Commentary Disclosure | BMOCMC FICC Macro Strategy Commentary Disclosure | Research Disclosure Statements
Third party web sites may have privacy and security policies different from BMO. Links to other web sites do not imply the endorsement or approval of such web sites. Please review the privacy and security policies of web sites reached through links from BMO web sites.