Omicron-omics 101
The highly contagious Omicron variant is causing COVID-19 infections to skyrocket on both sides of the Canada-U.S. border, trajectories that are already having negative economic consequences. BMO Economics puts these consequences and their likely continued accumulation during the days and weeks ahead into some context. Read the full report here.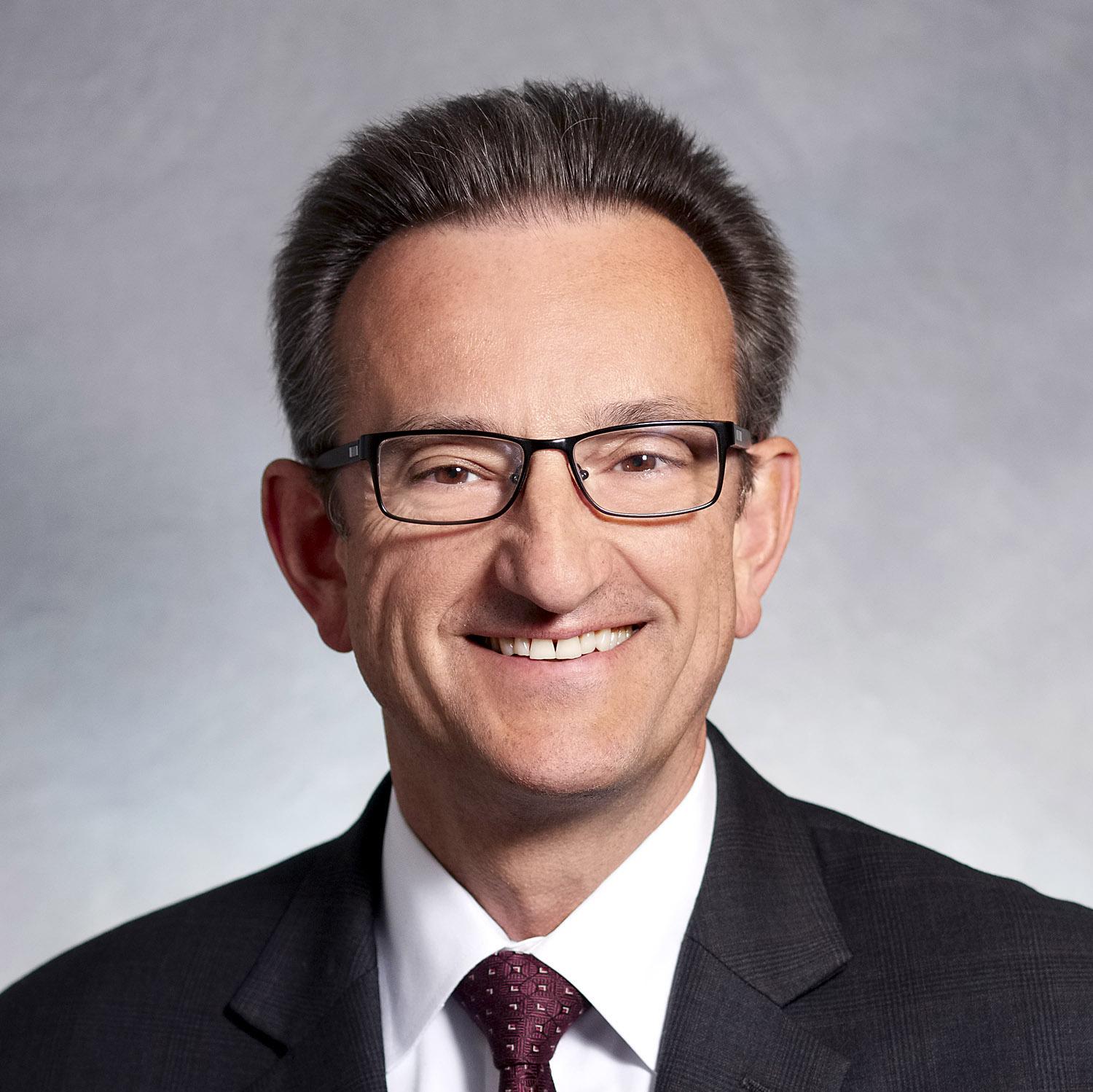 Michael Gregory
Deputy Chief Economist
800-313-0205
800-313-0205
Sending message, please wait ...
Send a Message
Send a message to the banker
* Mandatory Fields
Your message has been sent.
The banker will be in contact with you.
Michael Gregory is Deputy Chief Economist and Head of U.S. Economics for BMO Capital Markets. He manages the team responsible for forecasting and analyzing the No...(..)
View Full Profile >
---
---
Tell us three simple things to
customize your experience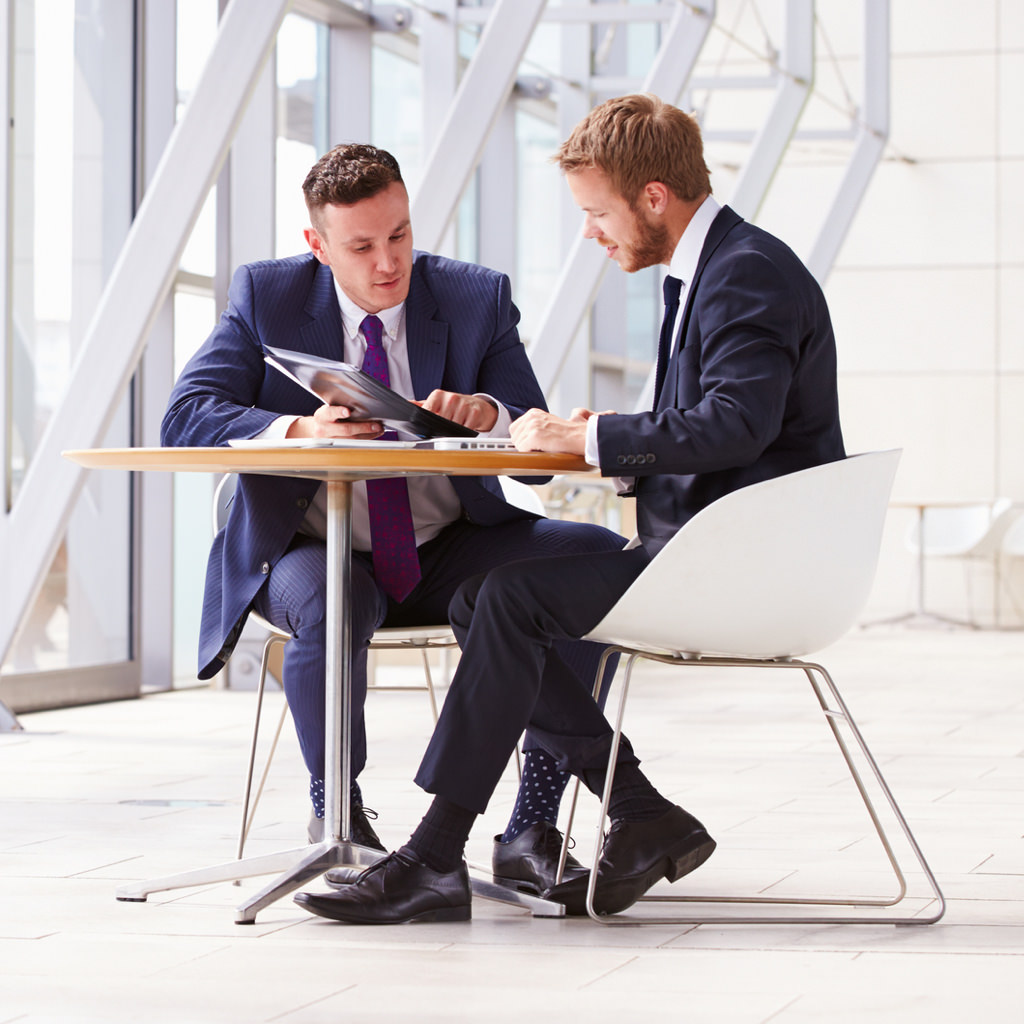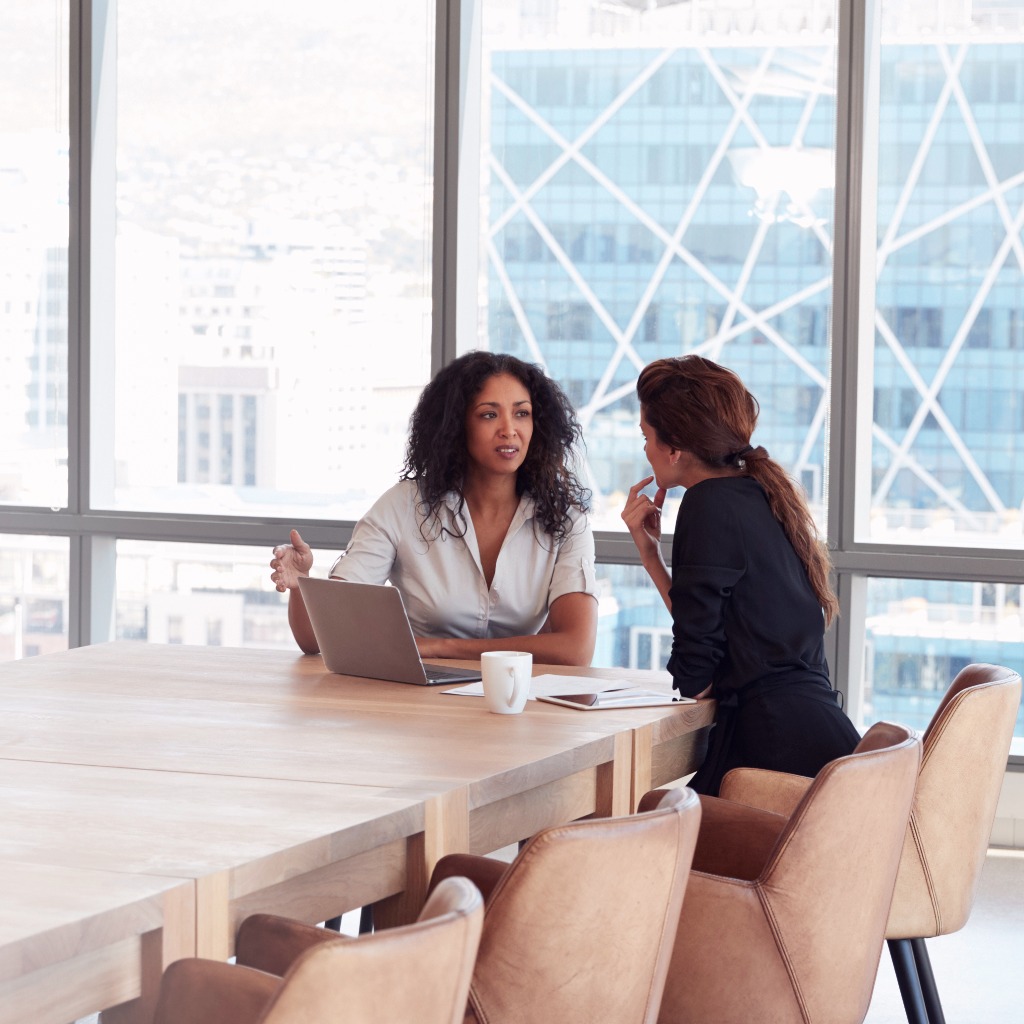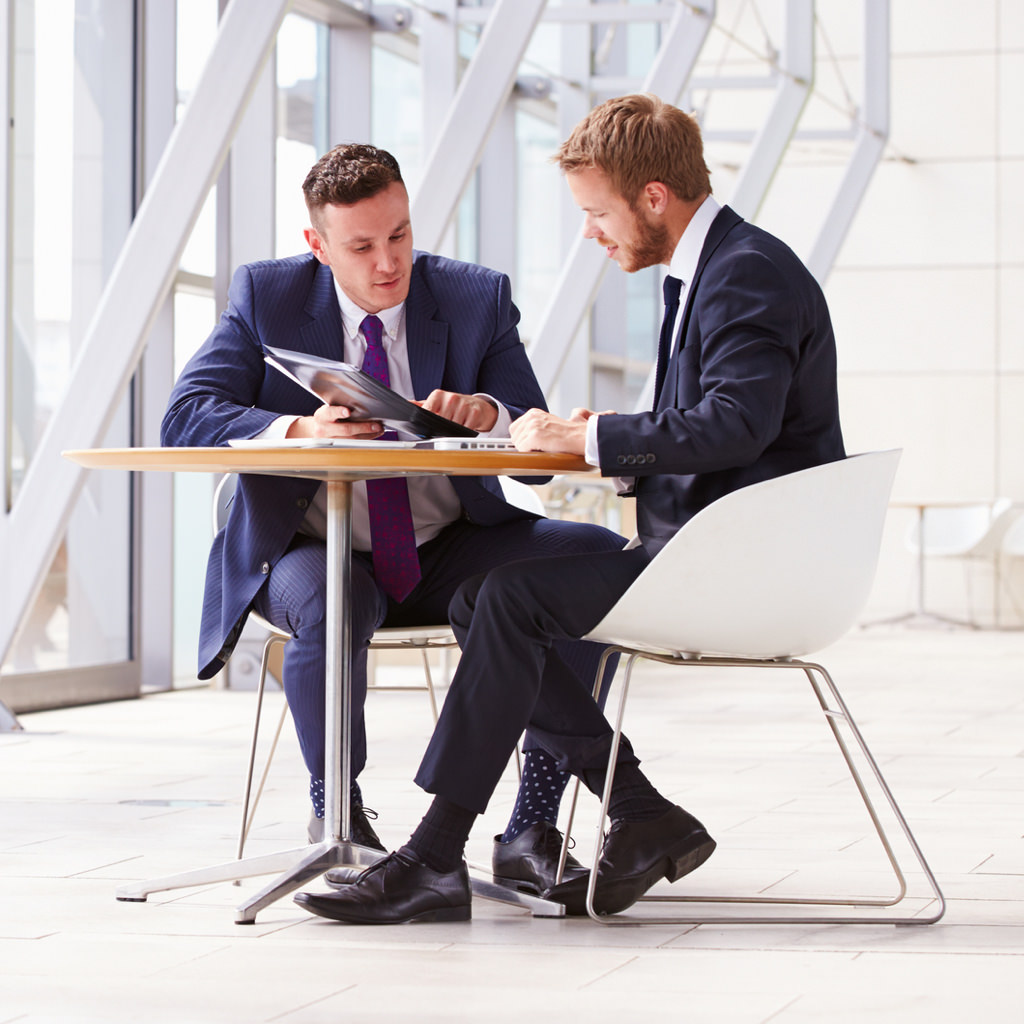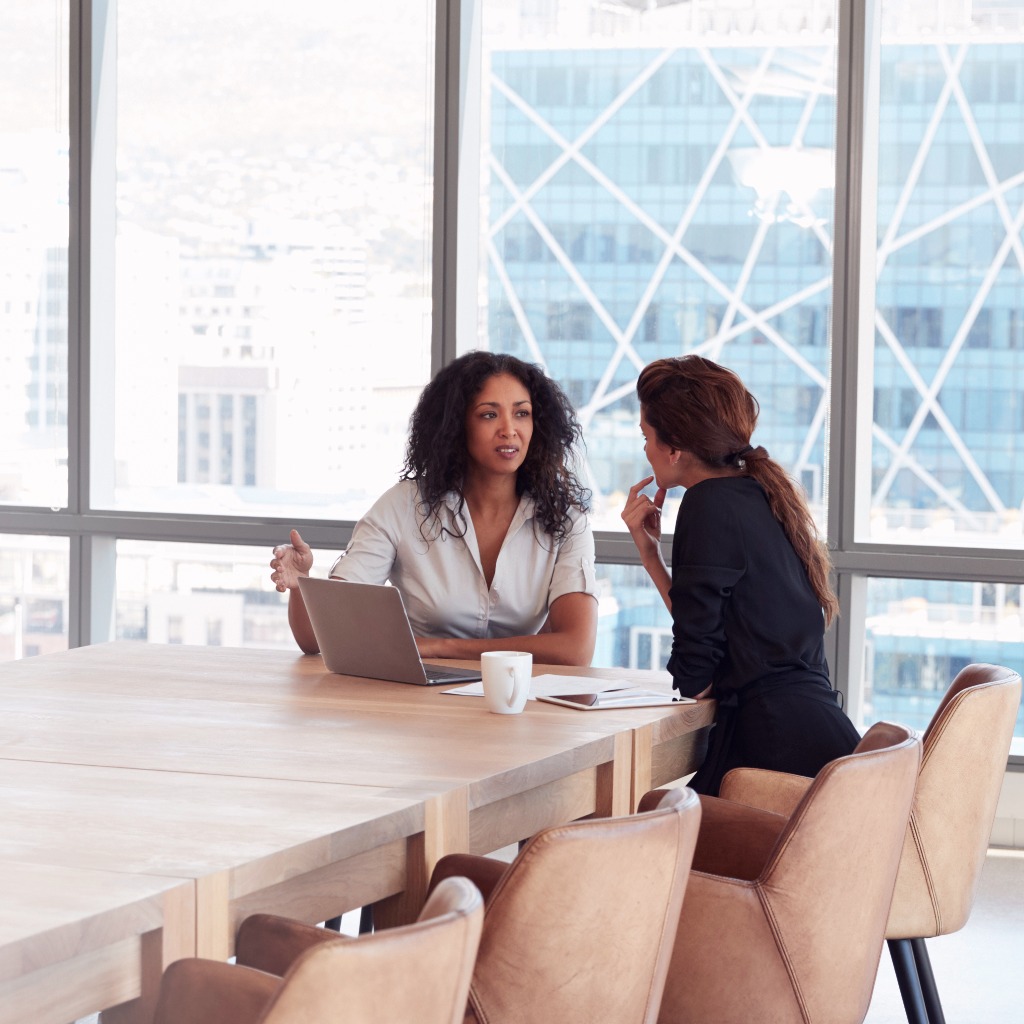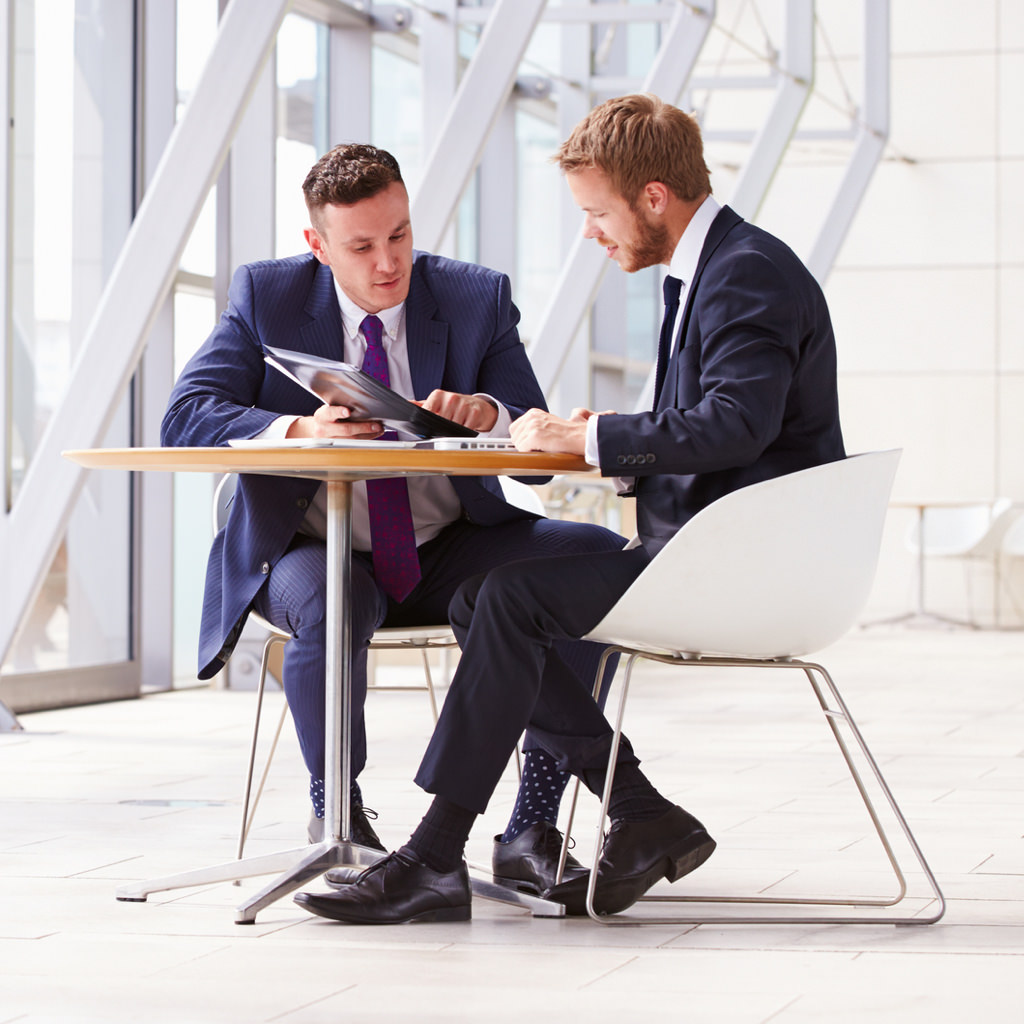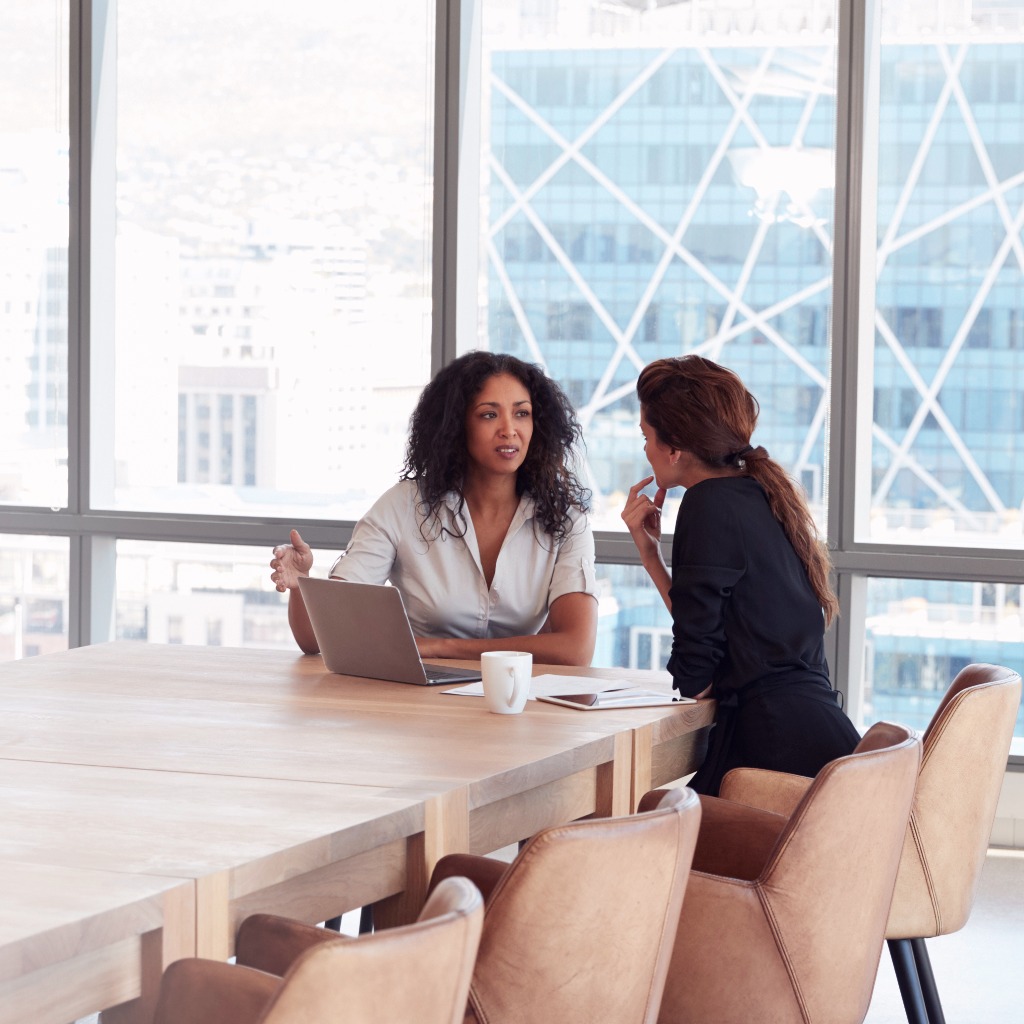 Please note important disclosures for content produced by BMO Capital Markets. BMO Capital Markets Regulatory | BMOCMC Fixed Income Commentary Disclosure | BMOCMC FICC Macro Strategy Commentary Disclosure | Research Disclosure Statements
Third party web sites may have privacy and security policies different from BMO. Links to other web sites do not imply the endorsement or approval of such web sites. Please review the privacy and security policies of web sites reached through links from BMO web sites.