Canadian Existing Home Sales (May) — Spring Brakes
A correction in Canadian housing is well underway across a number of markets, and a long, cold summer likely lies ahead. Existing home sales fell 8.6% in seasonally-adjusted terms in May, leaving activity down a hefty 21.7% from a year ago. Sales are now back in-line with pre-COVID norms, after running roughly 30% above that mark in the 18 months through February. New listings rose 4.4% in the month, lifting the months' supply of homes for sale to 2.7—that's still a low level, but inventories are accumulating with the sales-to-new listings ratio plunging to 57.5% (the lowest since early-2019). Against that backdrop, the benchmark national price fell 0.8% (seasonally adjusted) in the month, slowing to 19.8% y/y from 23.6% y/y in the prior month. And, the average price is now up just 3.4% y/y, or down 11% from the February high.
Regionally, scanning market balances does reveal some differences. For example, Toronto is cooling, but the suburbs are cooling even faster, while the exurbs (think London, Woodstock, Barrie) are seeing the sharpest shifts. The sales-to-new listings ratio for all of Ontario sunk below 50%, a level we've only seen during the 2009 recession and the dark days of the early 1990s. Elsewhere, Alberta remains relatively tight, albeit with stalling prices, while Vancouver, Ottawa and Montreal are mixed in between the extremes.
So, the era of excess demand is now behind us, and we'll reiterate one last time since most, including the Bank of Canada, now seem to have bought in: It was an acute bout of excess demand driven by some work/lifestyle changes, deeply negative real interest rates, and old-fashioned market psychology.
How quickly things change:
Interest rates: We've gone from the market priced at roughly 1.5% mortgage rates (first fixed, then variable), to one where 5-year fixed rates are pushing 5%, and variable rates are on their way to 4%-to-4.5% by yearend. By late-summer, any still-favourable rate holds will be gone, and this new interest-rate reality will be fully sinking in. At the same time, stress tests are now being conducted well above the prior 5.25% level for fixed-rate mortgages (the contract rate plus 200 bps is now nearing 7%); they'll be pushing above that level soon in the variable space; and private lenders anecdotally are pulling back. We always believe that pricing is driven by the rate actually paid, not the backroom calculation, but the change in the latter is another noteworthy shift in the mortgage market.
Psychology: Canadians widely expected home prices to keep rising, which pulled in investors and multiple-property buyers, while also causing many households to stretch in fear of missing out—the Bank of Canada's latest Financial System Review even laid it out in clear detail. But, beginning with the Bank's first nudge in interest rates, those market expectations began crumbling. According to weekly survey data from Nanos, less than 44% now expect higher prices in the year ahead, down from near-record highs above 64% early in the year (pre-COVID norms were around 40%). At the same time, 23% now expect lower prices, up from less than 6% (i.e., nobody) early in the year (pre-COVID norm was around 15%). We've long argued that breaking the market psychology was the key to settling conditions back down, and that deed now looks to be about done.
The bottom line: The correction is underway, and prices will likely be under pressure into next year. Eventually, fundamental factors like demographics and rising building costs will put a floor under the resale market, especially in more favourable areas, but it will take time and some price discovery to swallow the interest rate shock. Here is a recent piece we published that looks at Canadian housing corrections in more detail.
In a separate release, Canadian housing starts rose to a hefty 287,300 annualized units in May. The three- and six-month averages (267k and 254k) are still historically strong as well, and Canada is building the most homes on record going back to the 1950s—just about the same as the 1970s boom on a per-capita basis. Put it this way: Canada really can't build any more than it already is. The jobless rate in construction sits near the lowest level ever; vacancies in the sector have jumped to the highest on record; material shortages persist in some areas; and higher wages are the norm. That said, builders are in tough given how quickly costs have escalated—a project sold out last year probably costs a lot more to complete than initially assumed. And, with demand getting whacked by higher interest rates, don't be surprised if starts ebb lower next year as some projects currently in planning stages don't go ahead.
Table 1 - Canada — Existing Home Sales
(% change)
May 2022

m/m1

Sales

y/y

Sales

y-t-d

Sales

y/y

Prices

y-t-d

Prices

Canada

-8.6
-21.7
-17.8
3.4
11.5

Halifax

-1.1
-5.4
-25.7
22.2
26.6

Toronto

-9.3
-39.1
-30.7
9.4
18.8

Vancouver

-18.4
-32.2
-23.5
8.5
12.3

Montreal

-1.1
-9.0
-15.0
11.9
14.2

Ottawa

-11.1
-19.3
-13.2
7.5
11.5

Winnipeg

-2.5
-12.1
-21.8
16.4
14.9

Calgary

-15.9
-0.8
25.3
3.8
7.4

Regina

7.6
9.0
-3.3
1.7
1.4

Edmonton

-7.2
1.7
12.6
1.3
5.1
MLS Home Price Index (national)
19.8

26.5

1(seasonally adjusted)
Source: BMO Economics, Haver Analytics, CREA
Table 2 - Canada — Housing Starts
(thousands of units : a.r.)
May

April

Mar

12-mnth

avg.

year

ago

Housing Starts

287.3
265.7
248.5
261.5
284.0

(month/month % change)

8.1
6.9
-1.7

Urban Singles

63.0
65.4
66.3
60.8
65.8

Multiples

201.2
178.5
156.8
174.7
188.5

Atlantic Canada

23.7
9.6
14.0
12.9
18.8

Quebec

71.1
66.5
70.6
65.7
67.1

Ontario

93.7
82.6
88.9
92.8
101.5

Manitoba & Saskatchewan

12.1
14.6
10.0
12.1
13.8

Alberta

46.5
40.3
32.4
33.8
36.2

British Columbia

40.2
52.1
32.6
44.2
46.6
Source: BMO Economics, Haver Analytics
Read important disclosures

Robert has been with the Bank of Montreal since 2006. He plays a key role in analyzing Canadian regional economic, fiscal and real estate trends. Robert regularly...(..)
View Full Profile >
Sal Guatieri | June 10, 2022 | Economic Insights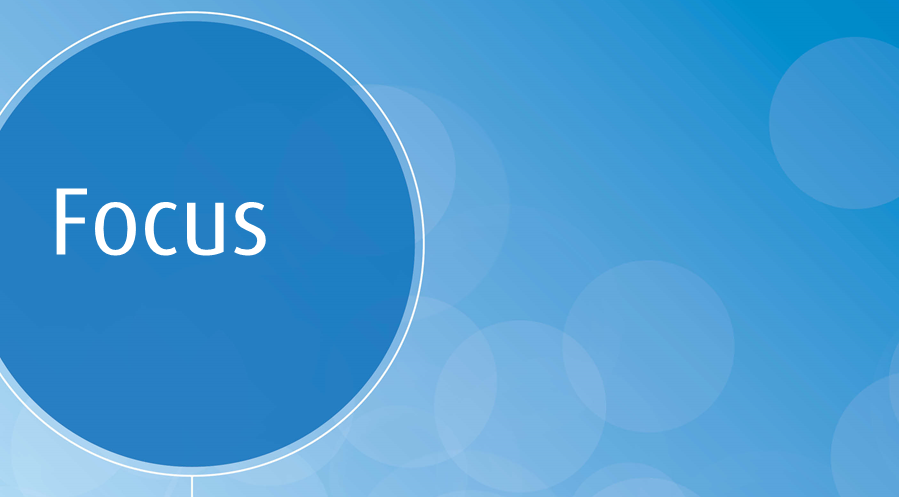 For more than two years, COVID-19 changed the way we work, learn, shop and play. With the worst of the crisis now seemingly behind us, we take a lo...
Continue Reading>
---
---
Tell us three simple things to
customize your experience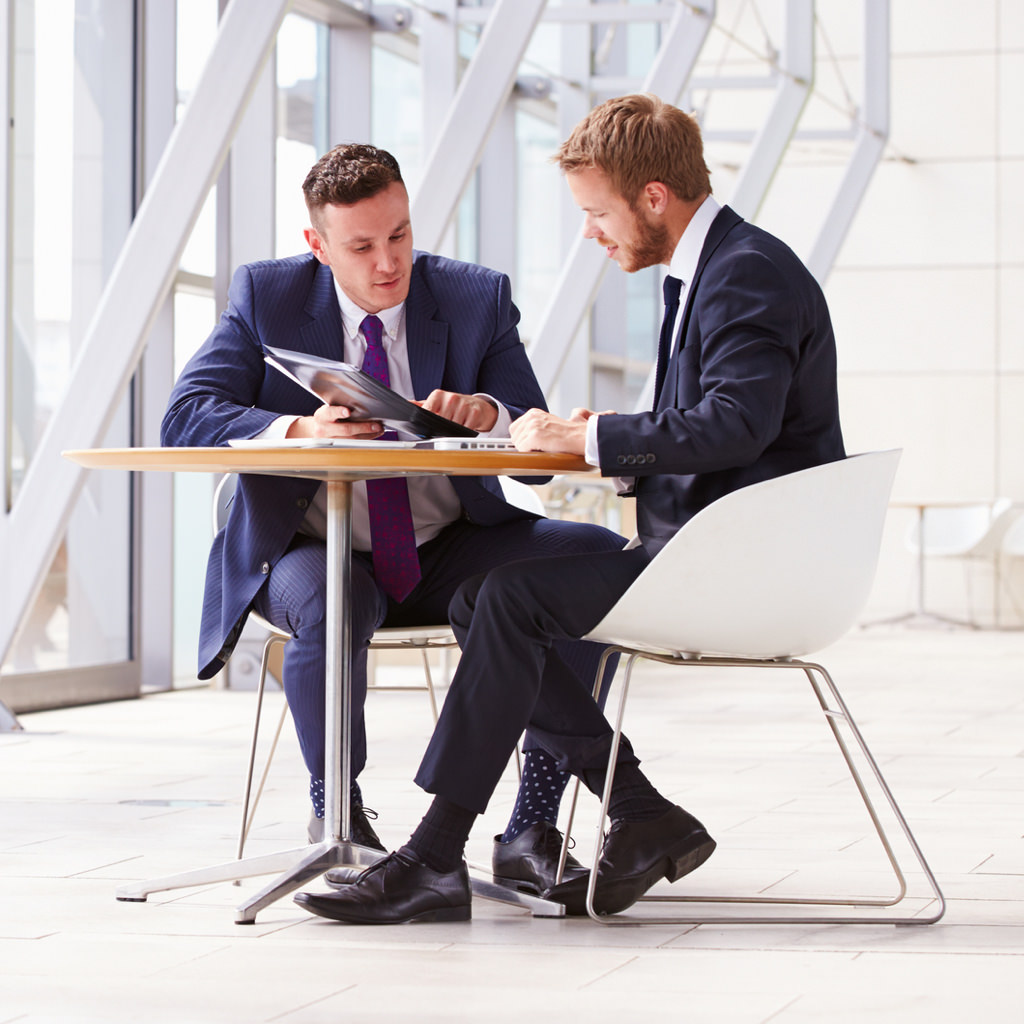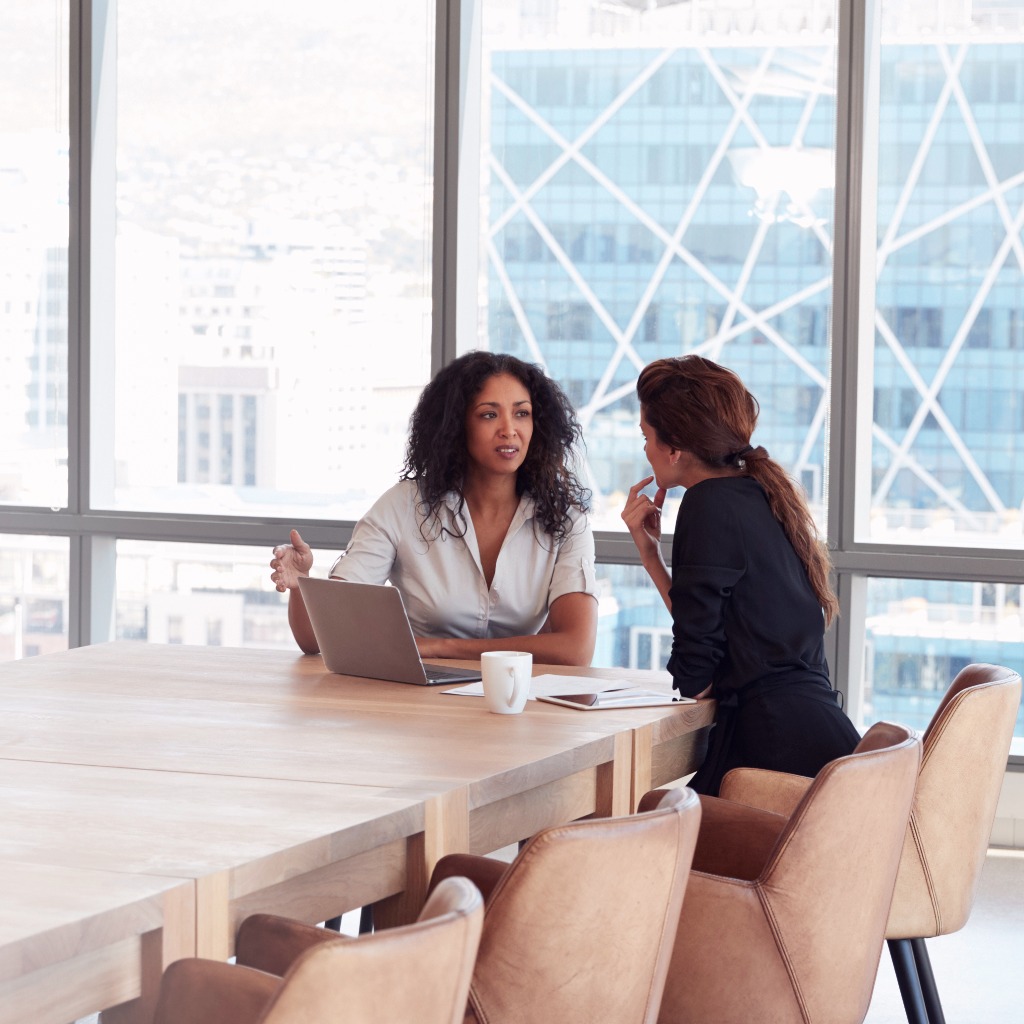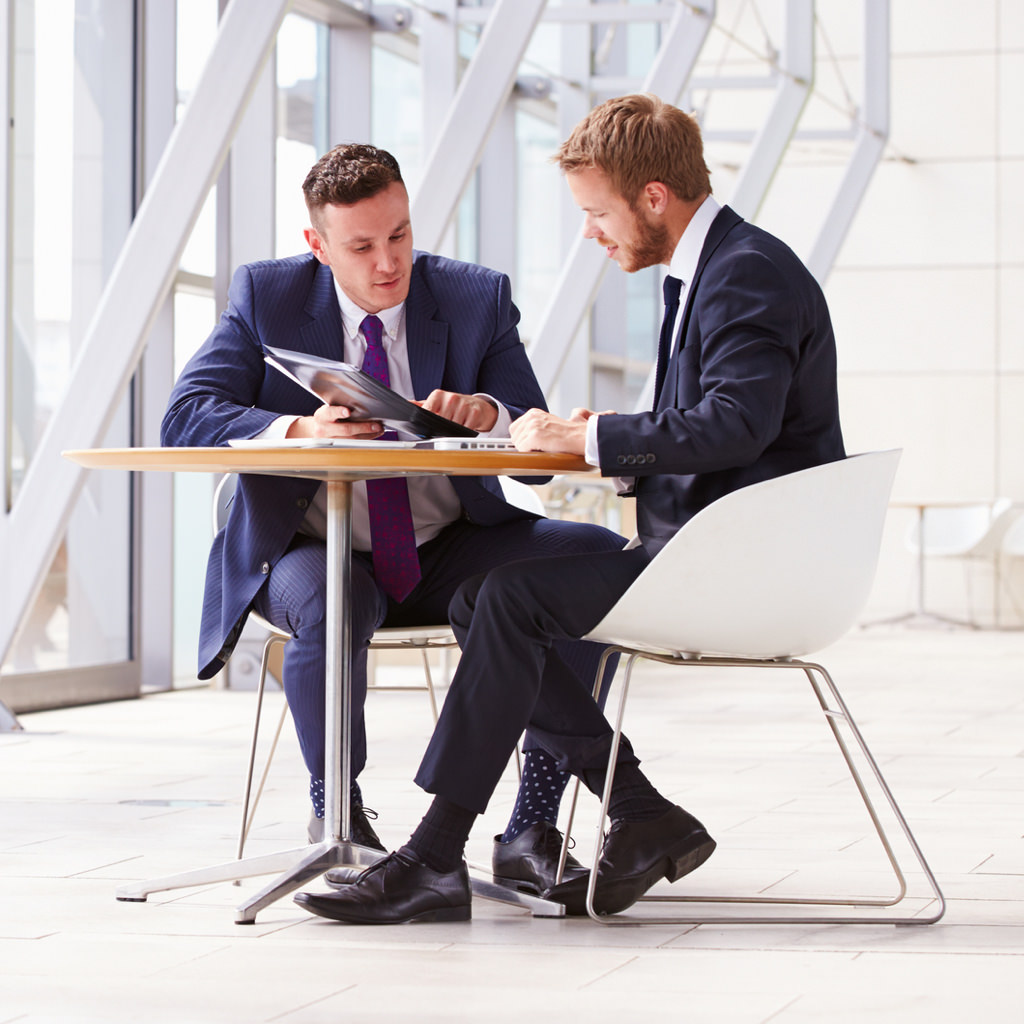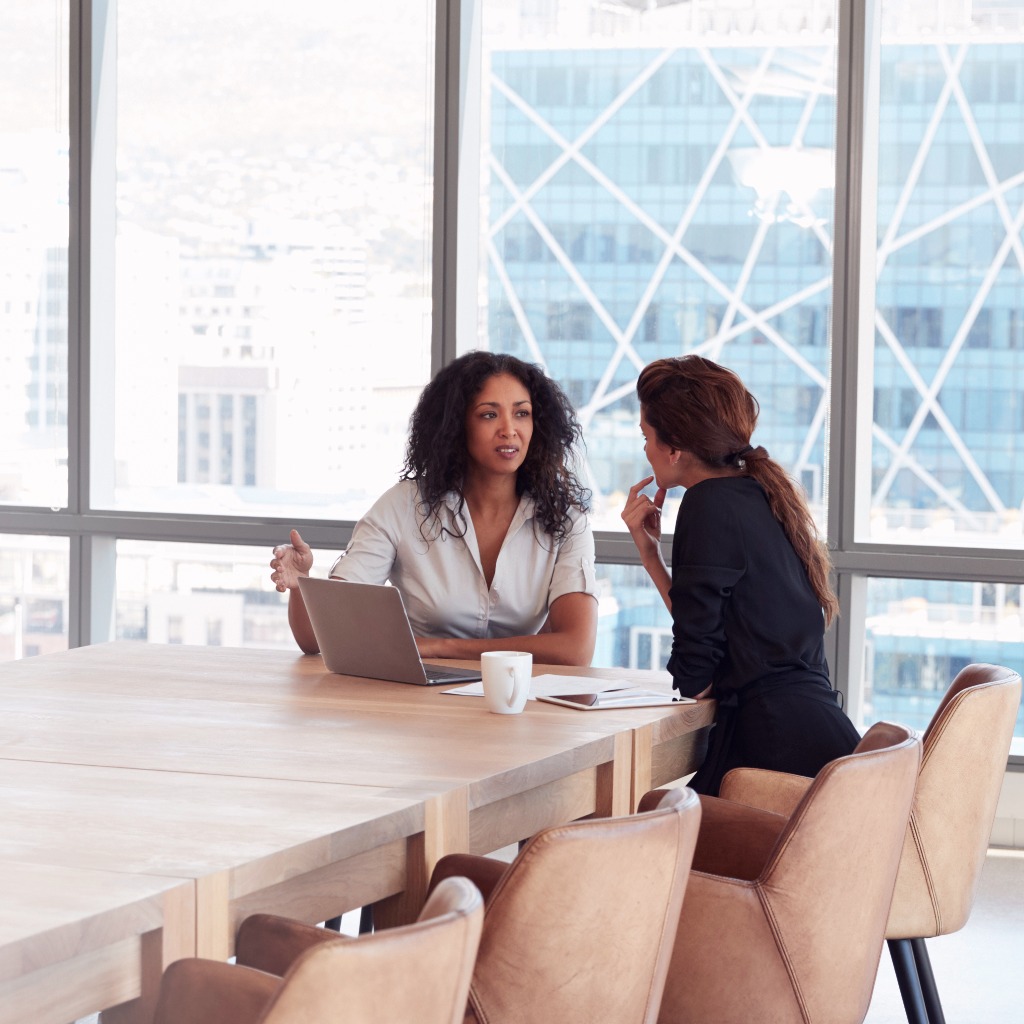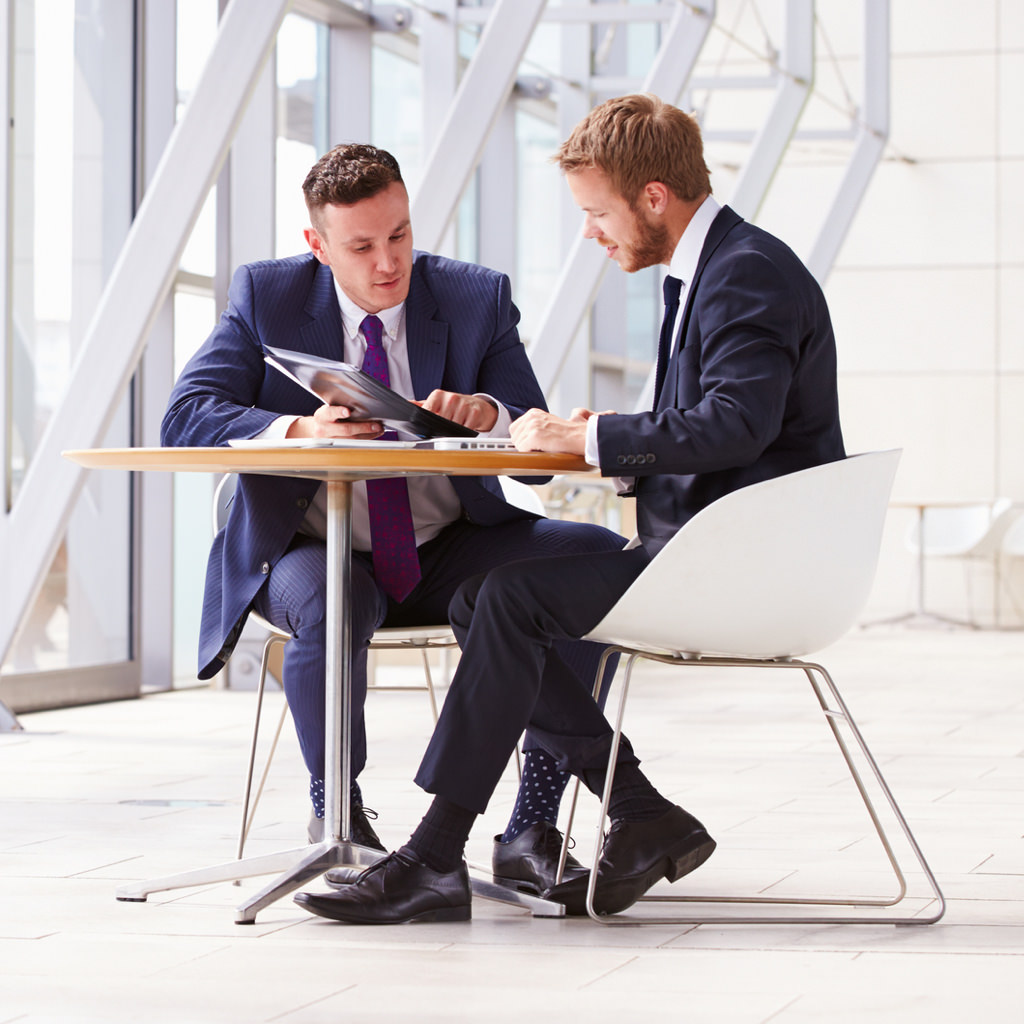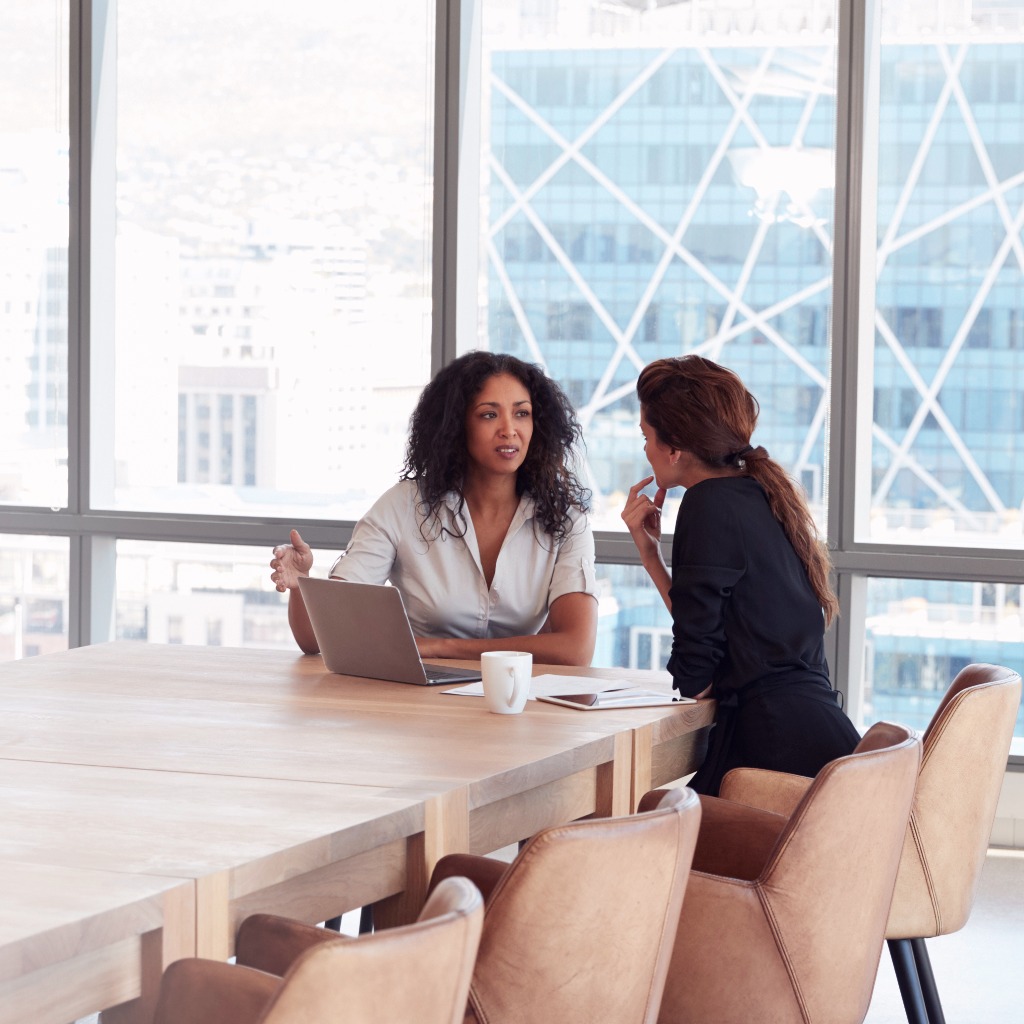 Please note important disclosures for content produced by BMO Capital Markets. BMO Capital Markets Regulatory | BMOCMC Fixed Income Commentary Disclosure | BMOCMC FICC Macro Strategy Commentary Disclosure | Research Disclosure Statements
Third party web sites may have privacy and security policies different from BMO. Links to other web sites do not imply the endorsement or approval of such web sites. Please review the privacy and security policies of web sites reached through links from BMO web sites.