All Change…Again
This coming week marks the one-year anniversary of a number of crucial events that many of us would rather forget. On March 11, 2020, the WHO officially declared a pandemic, the NBA shut down, the U.S. closed its doors to Europeans, and the equity market was about to get pummelled with one of its worst two-week episodes ever. Next week will also mark the 52nd week of working from home for many (but who's counting?). And, it will also mark the one-year anniversary of the ruinous open oil price war between Saudi Arabia and Russia.
Recent events almost resemble a fun-house mirror image of what was unfolding a year ago. Economies are erratically opening up again and recovering, as more vaccines are approved and rolled out more aggressively. After collapsing a year ago, oil is suddenly on the march amid peace and light within OPEC+, with some prices hitting their highest level since 2018. After plummeting a year ago, bond yields are also steadily marching higher, as 10-year Treasury yields again briefly hit 1.6% on Friday, a level they last held in early February 2020.
Read the full report

View important Disclosure Statements here.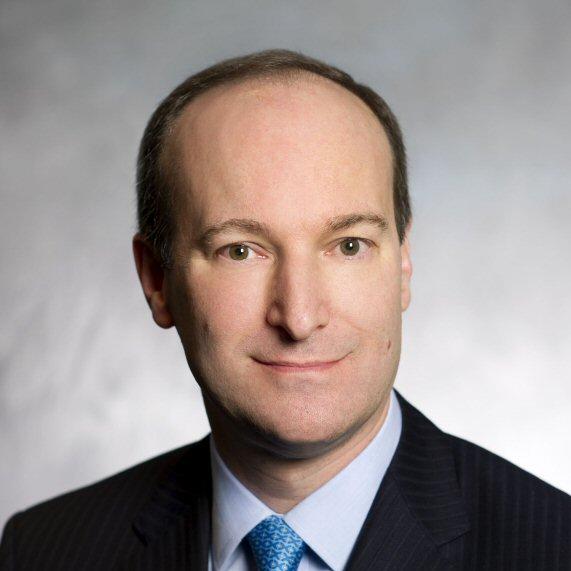 Douglas Porter
Chief Economist and Managing Director, BMO Financial Group
416-359-4887
416-359-4887
Sending message, please wait ...
Send a Message
Send a message to the banker
* Mandatory Fields
Your message has been sent.
The banker will be in contact with you.
Douglas Porter has over 30 years of experience analyzing global economies and financial markets. As Chief Economist at BMO Financial Group, he oversees the macroe...(..)
View Full Profile >
---
---
Tell us three simple things to
customize your experience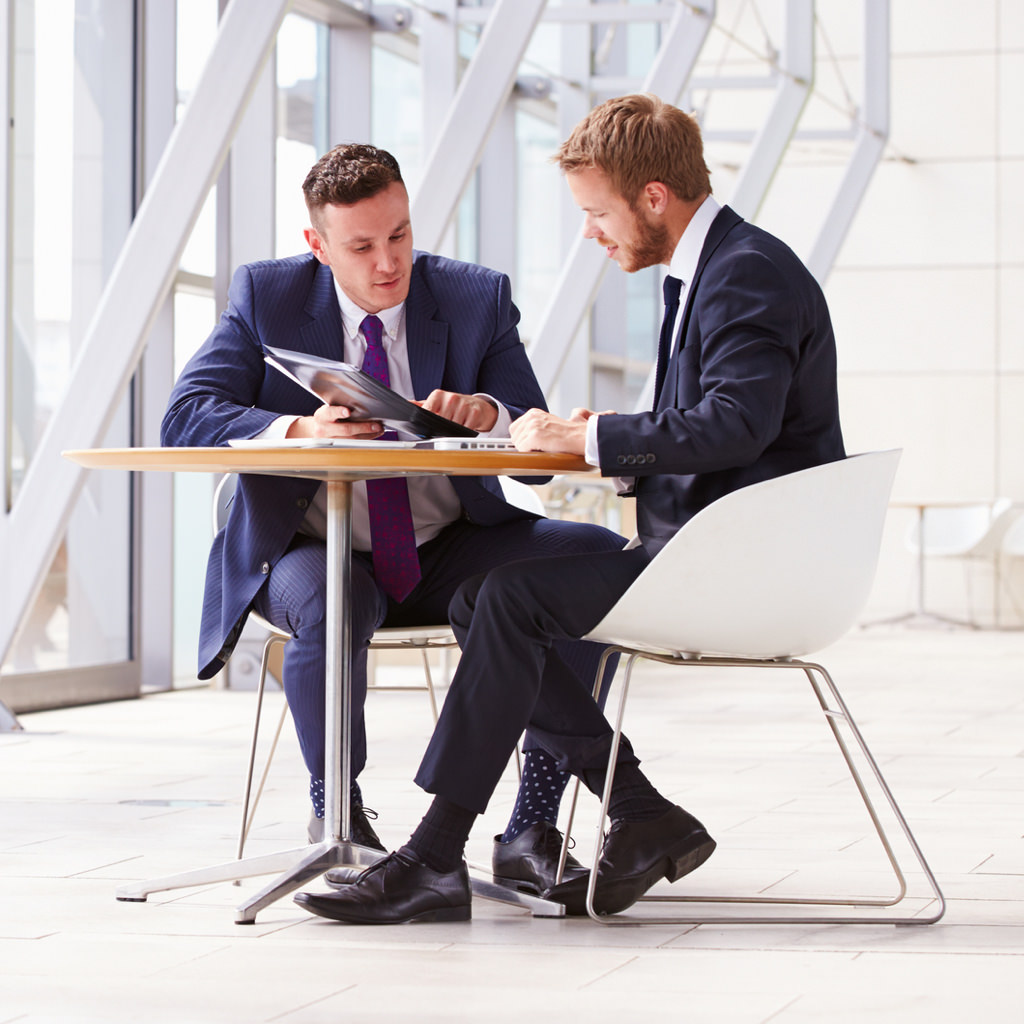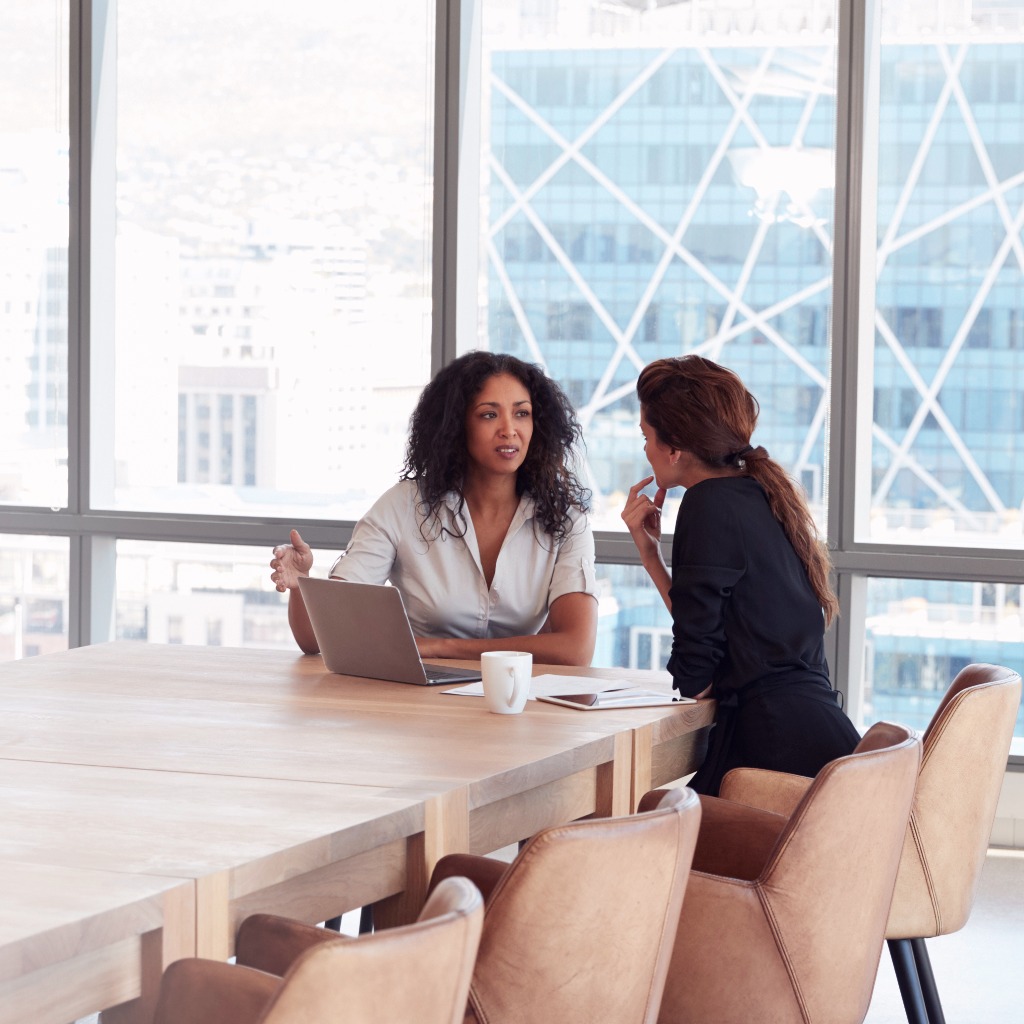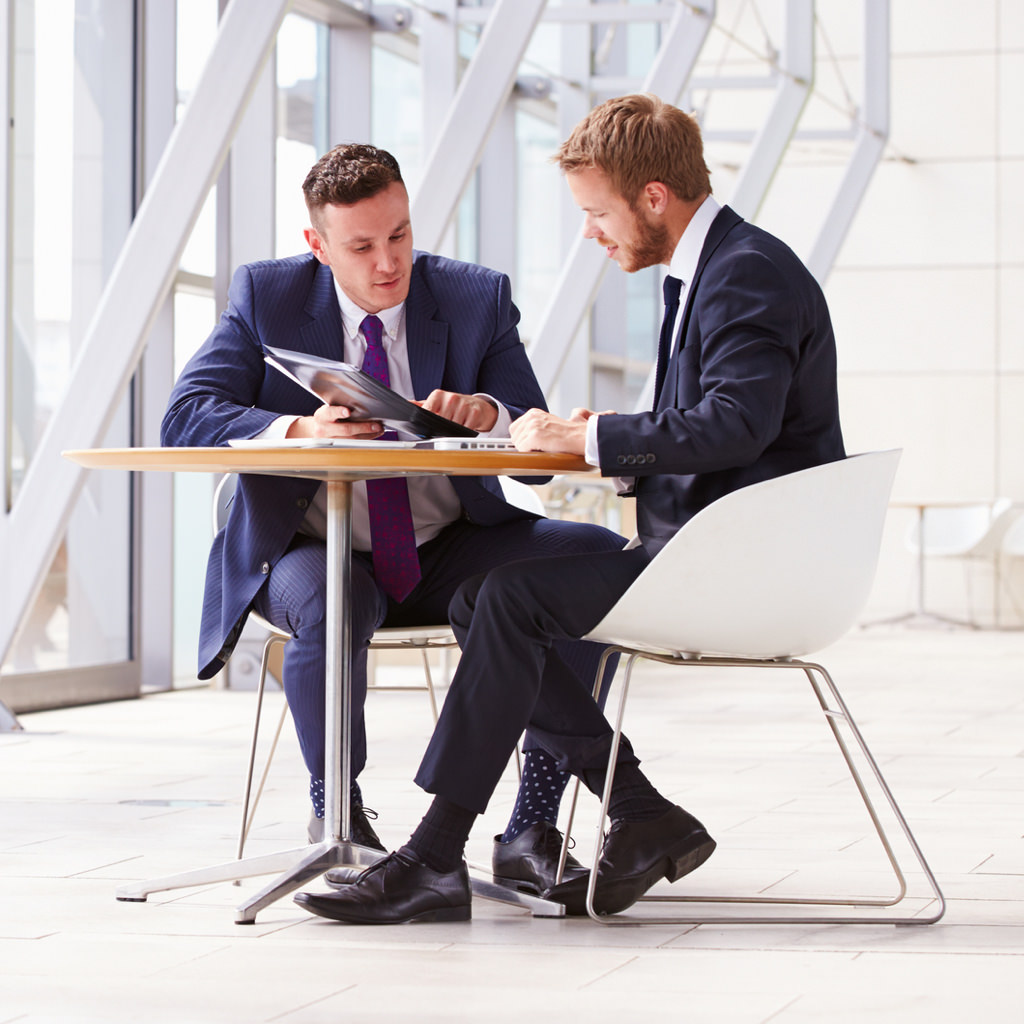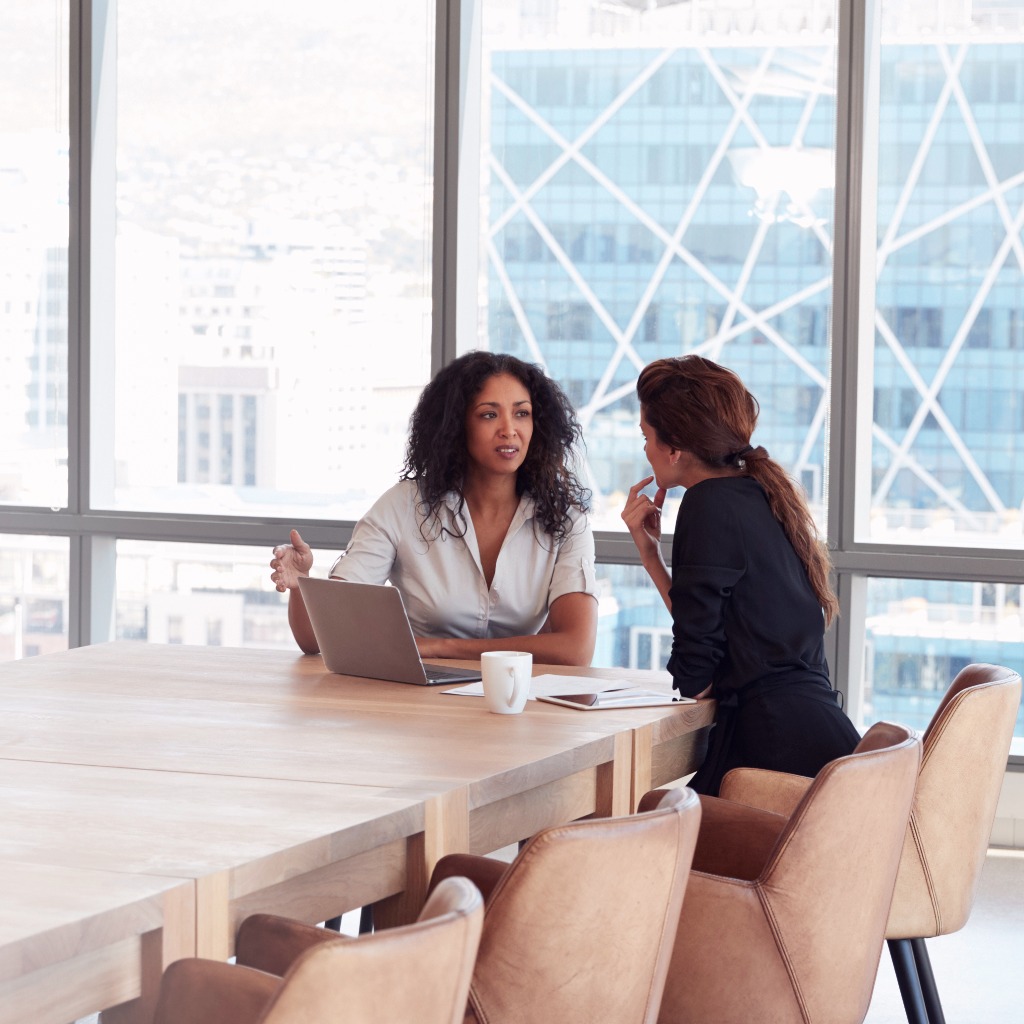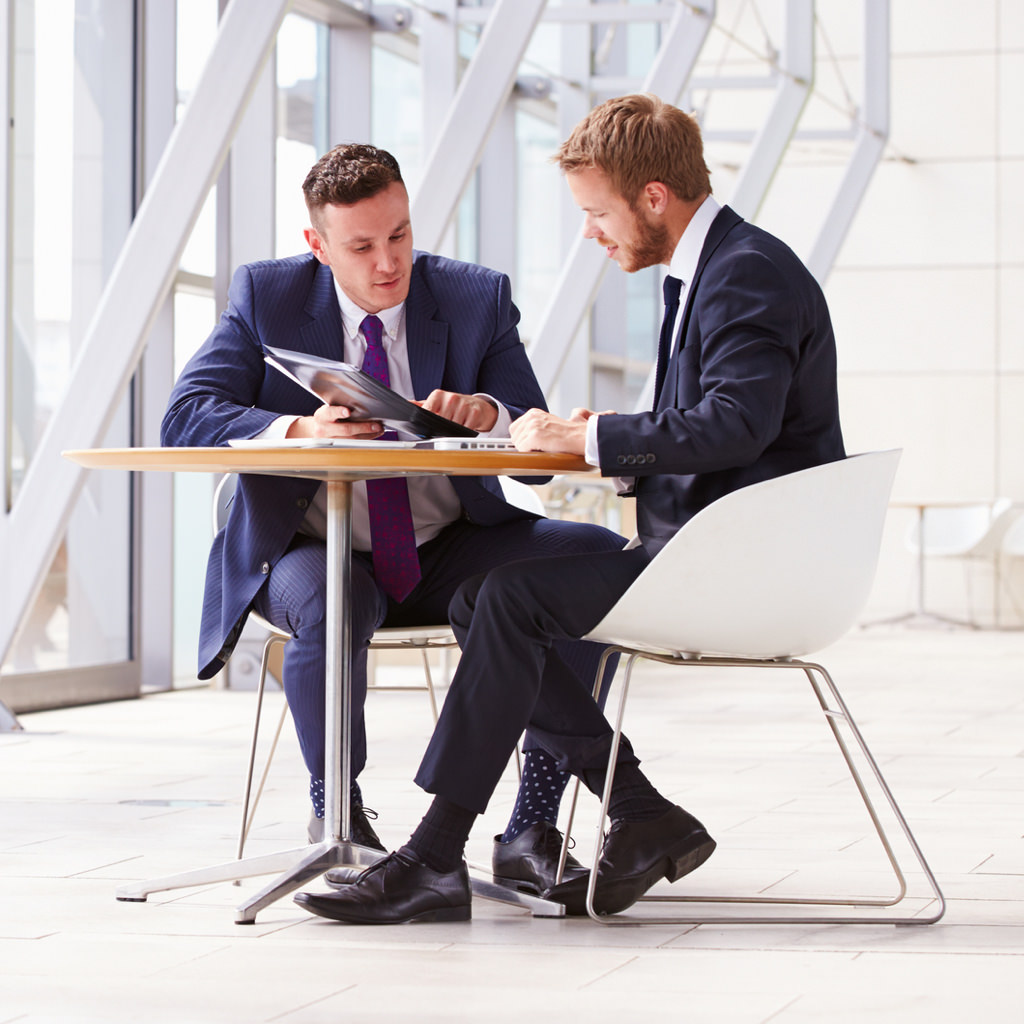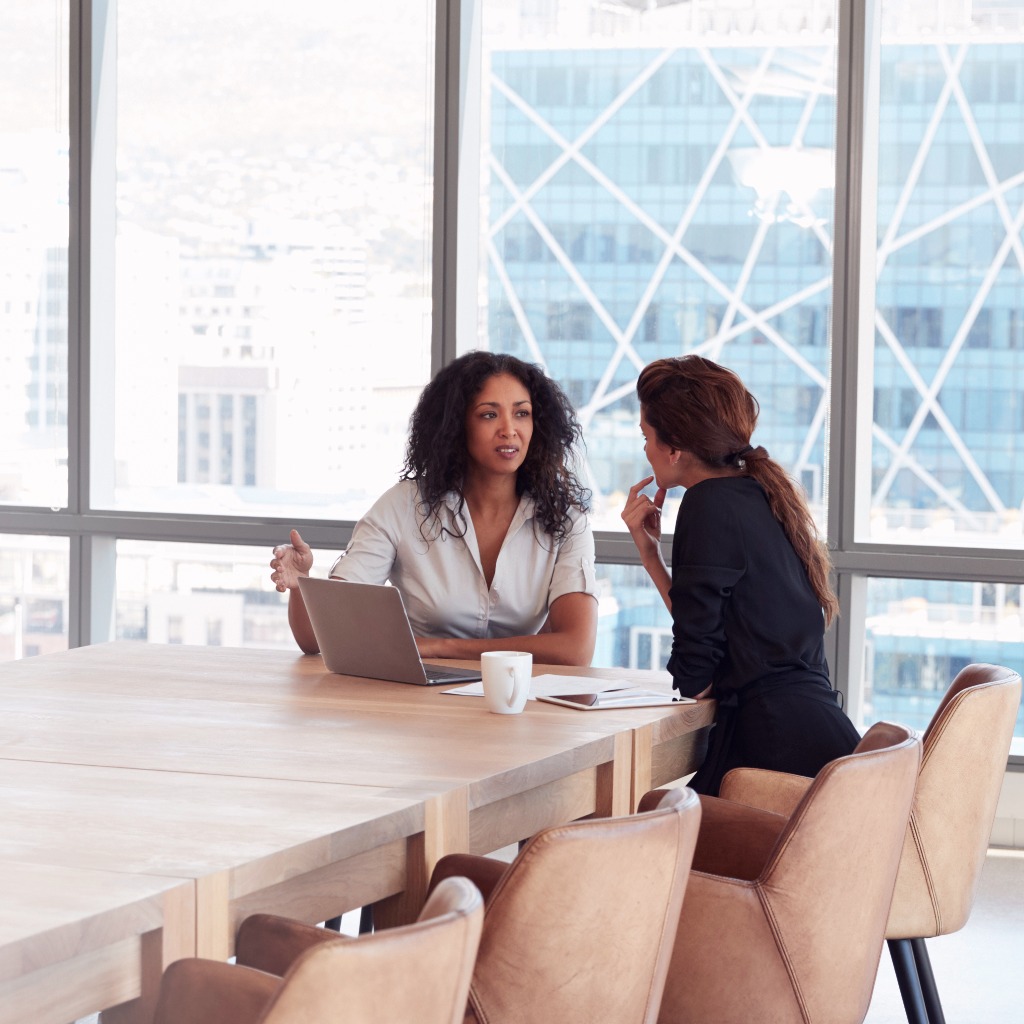 Please note important disclosures for content produced by BMO Capital Markets. BMO Capital Markets Regulatory | BMOCMC Fixed Income Commentary Disclosure | BMOCMC FICC Macro Strategy Commentary Disclosure | Research Disclosure Statements
Third party web sites may have privacy and security policies different from BMO. Links to other web sites do not imply the endorsement or approval of such web sites. Please review the privacy and security policies of web sites reached through links from BMO web sites.