Vaccinations: State of Play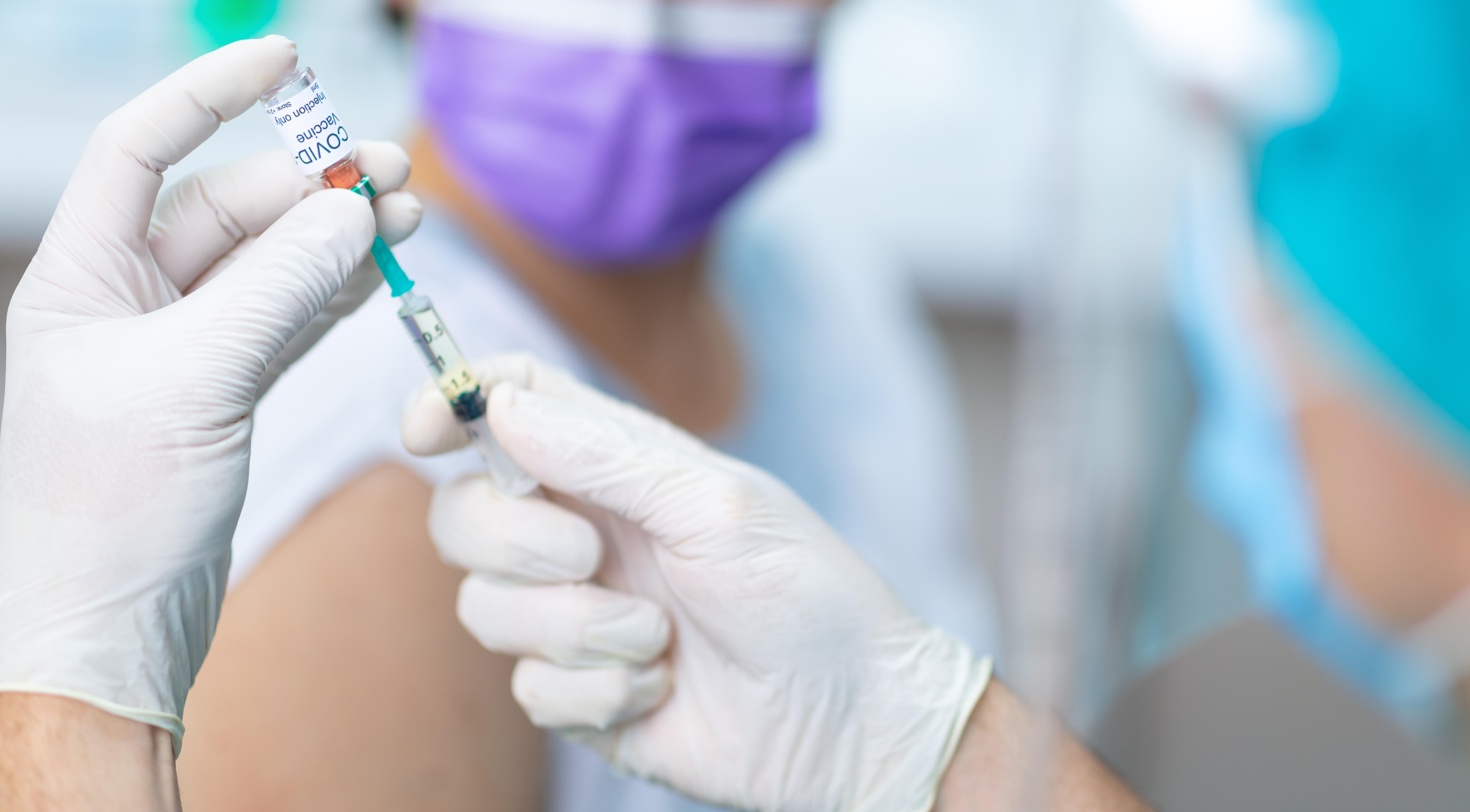 The conventional view on the global economy generally, and Canada specifically, is that activity will struggle notably in the opening months of the year before giving way to a robust recovery beginning around the spring. But this relatively upbeat outlook rests importantly on the assumption that portions of the economy will re-open again, which in turn relies heavily on a relatively expeditious rollout of vaccines. Against that background, clearly the pace of vaccine distribution is a critical element for the outlook, and arguably should be the number one priority for policymakers.
It has now been three weeks since the first people were vaccinated in both the U.S. and Canada. Yes, it is early days, but there is little doubt that time is absolutely of the essence and thus it's never too early to make some assessments on such a critical file—critical not only from a health care standpoint, but also for the livelihood of millions of Canadians.
Read the full report
.
View important Disclosure Statements here

.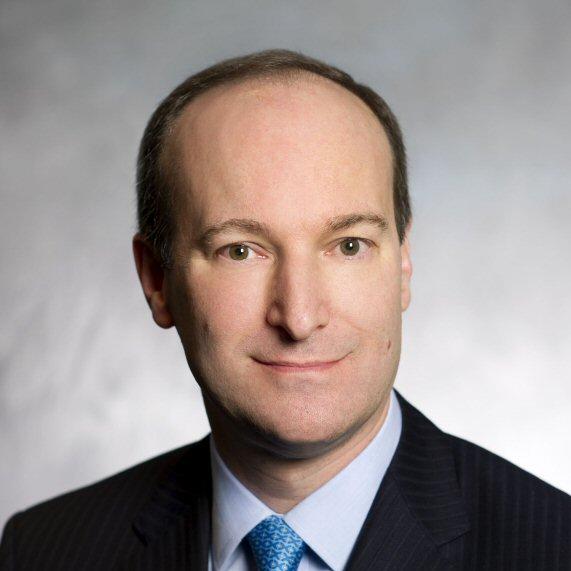 Douglas Porter
Chief Economist and Managing Director, BMO Financial Group
416-359-4887
416-359-4887
Sending message, please wait ...
Send a Message
Send a message to the banker
* Mandatory Fields
Your message has been sent.
The banker will be in contact with you.
Douglas Porter has over 30 years of experience analyzing global economies and financial markets. As Chief Economist at BMO Financial Group, he oversees the macroe...(..)
View Full Profile >
---
---
Tell us three simple things to
customize your experience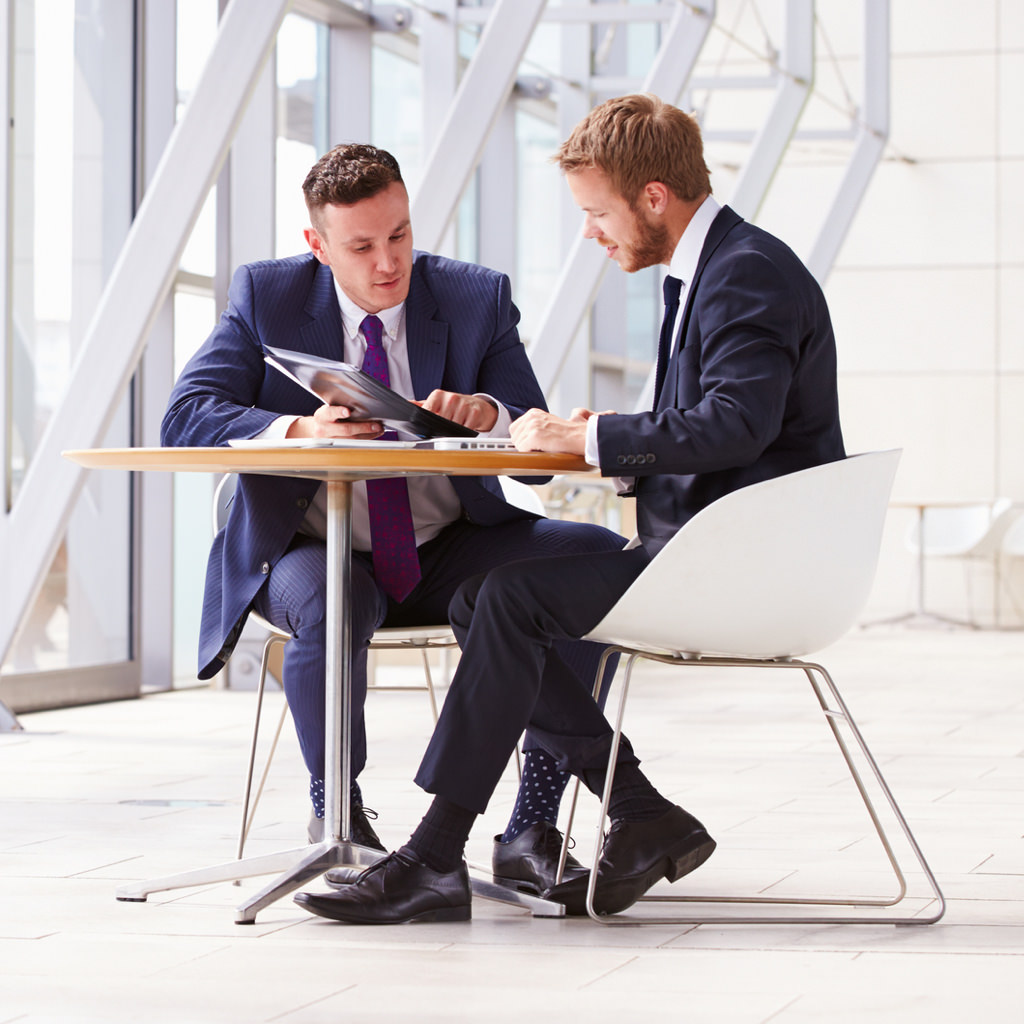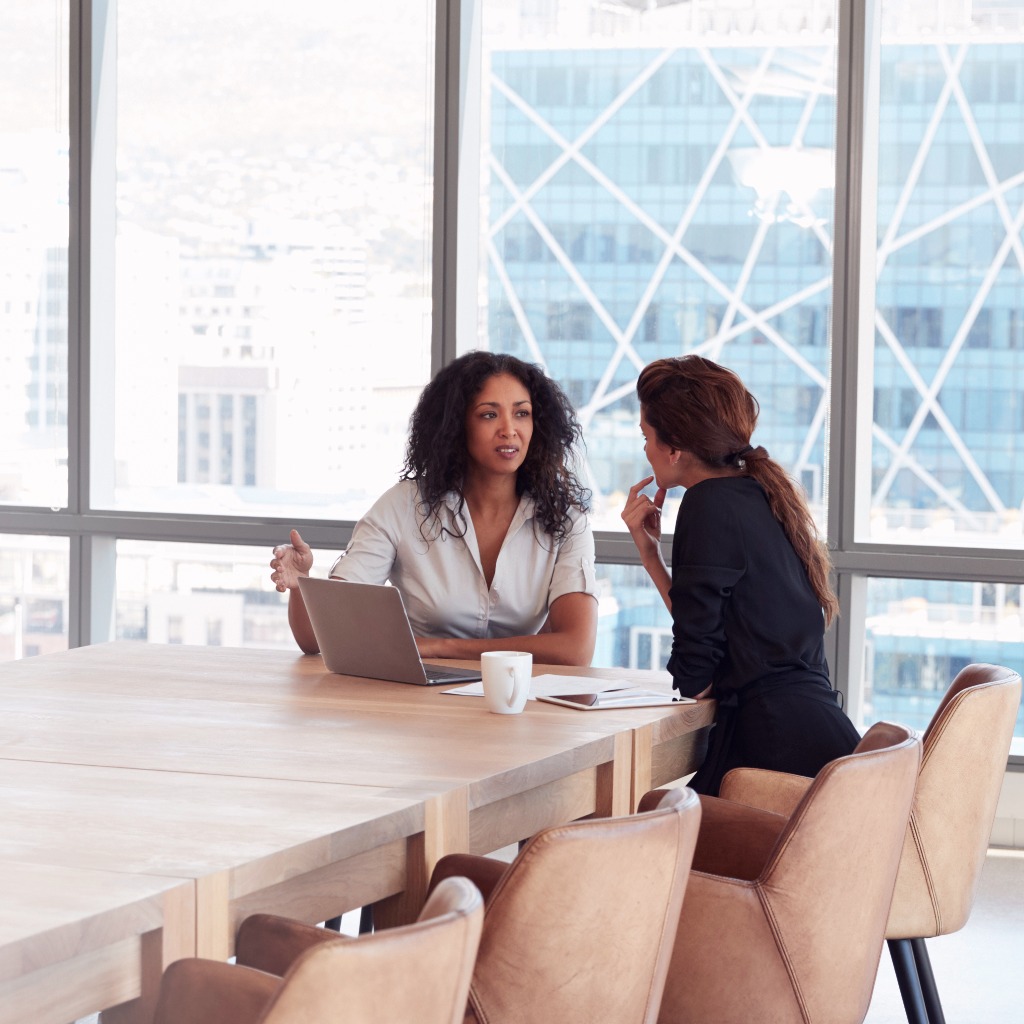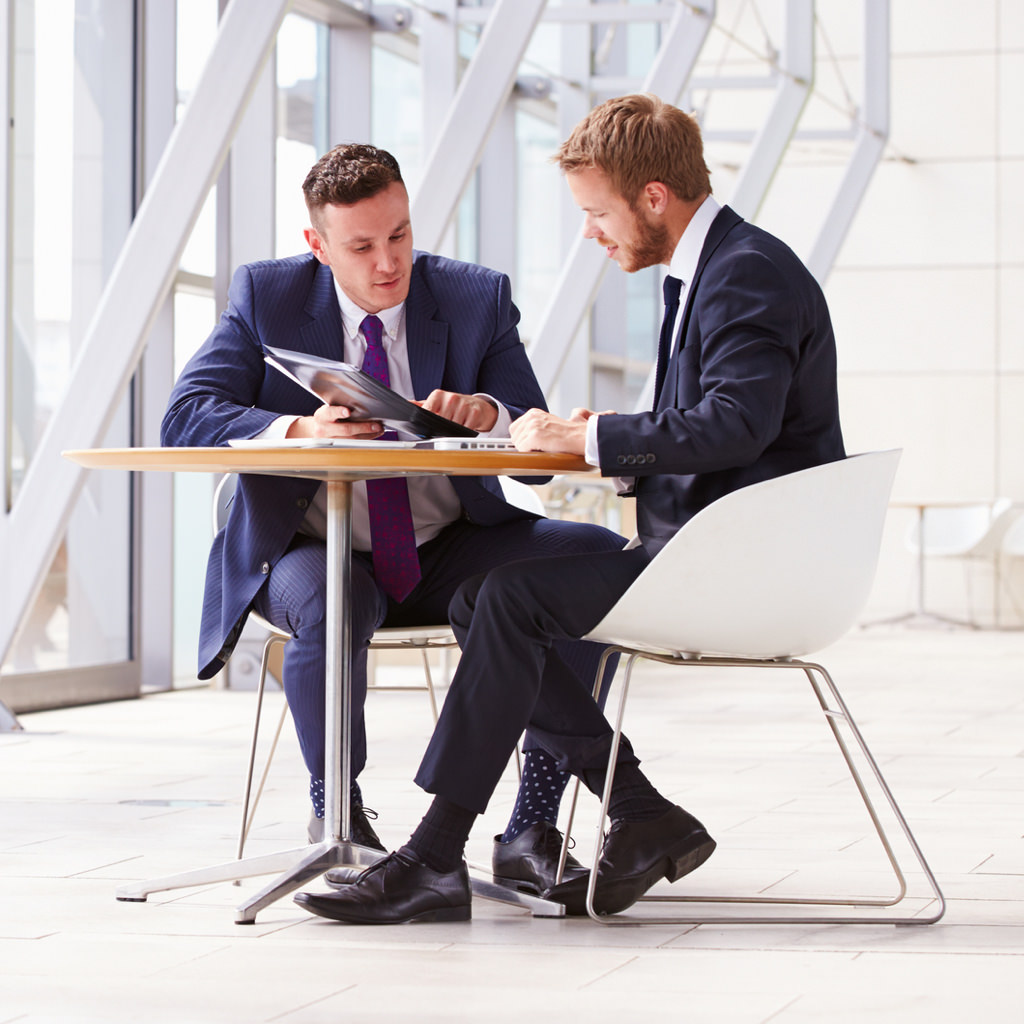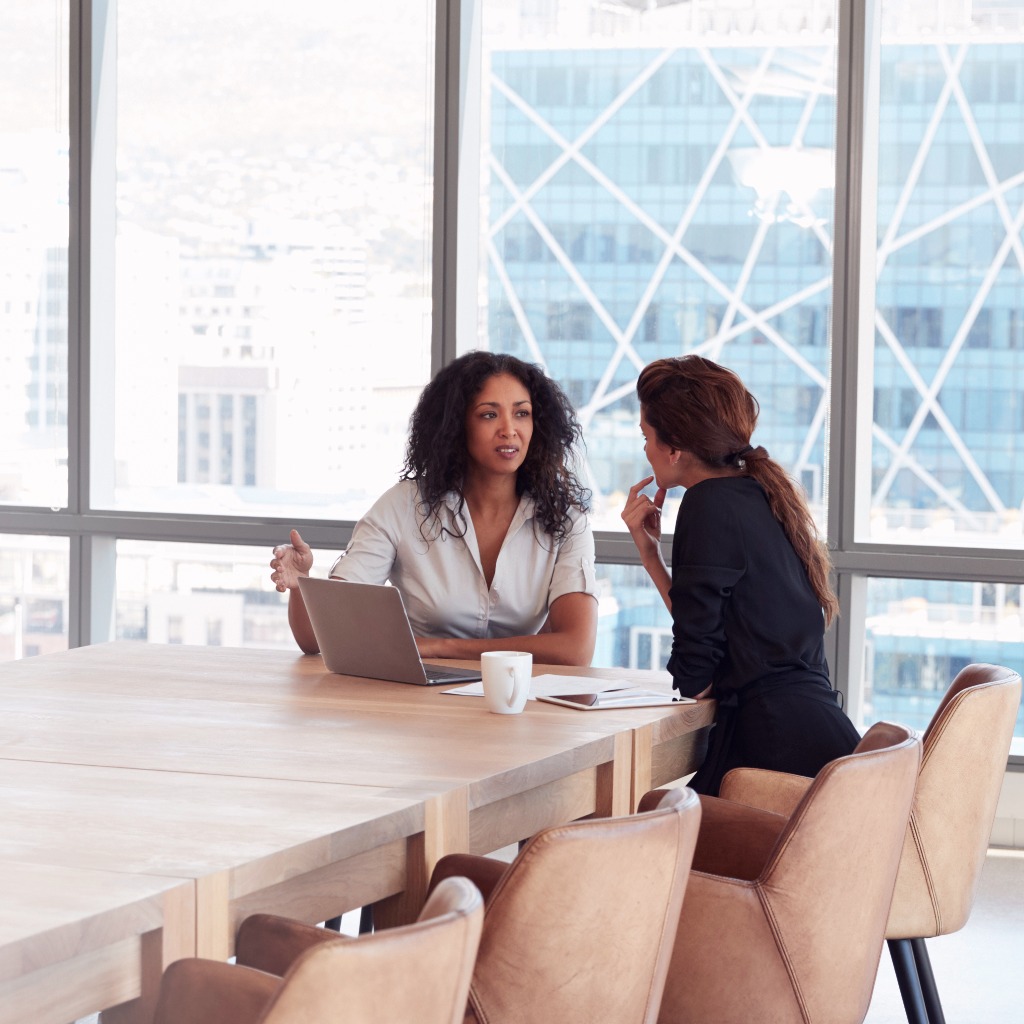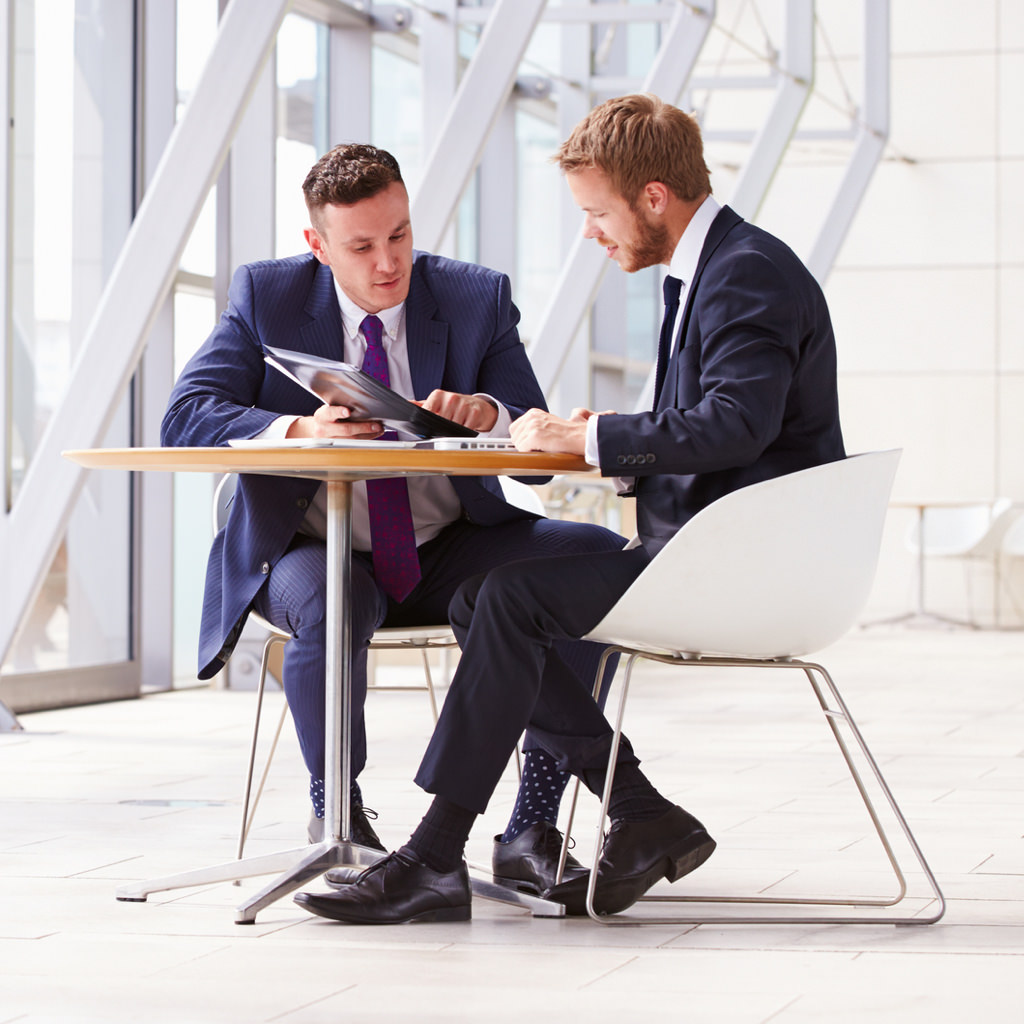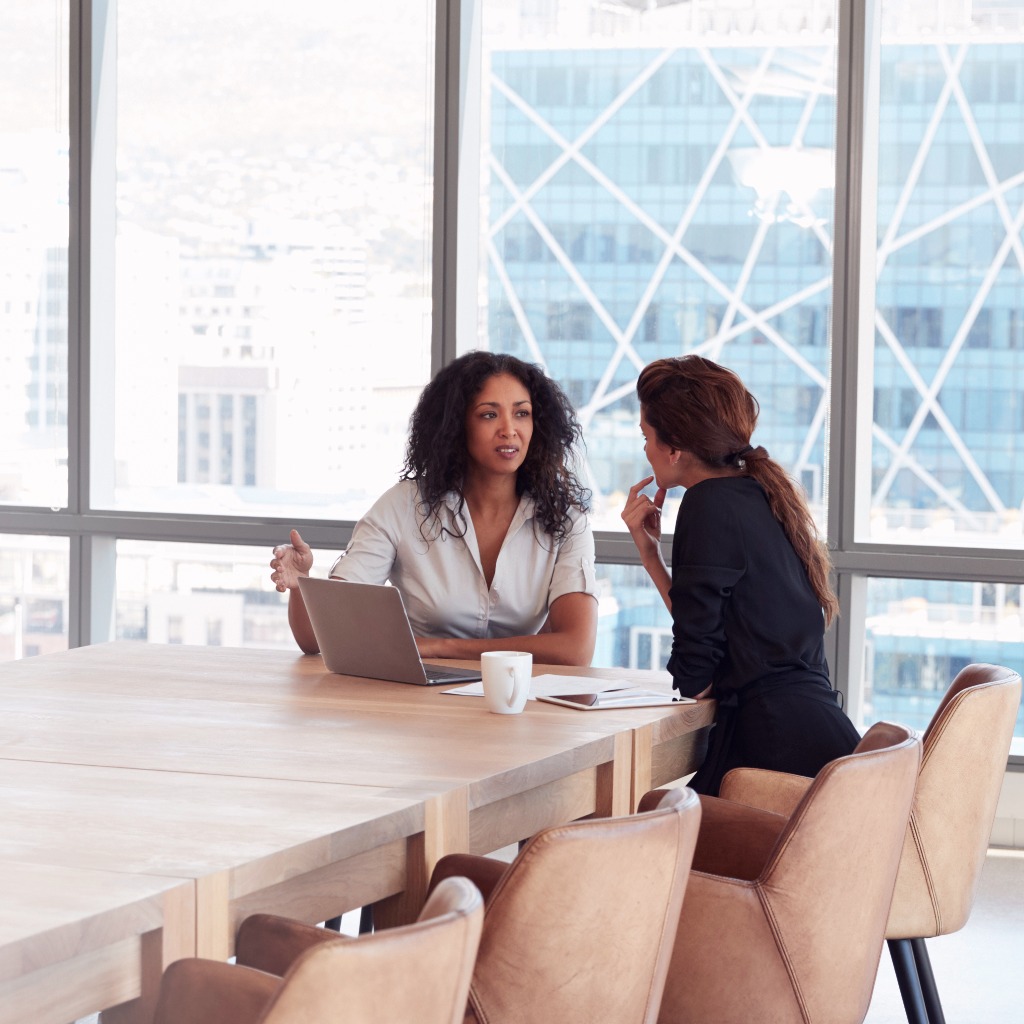 Please note important disclosures for content produced by BMO Capital Markets. BMO Capital Markets Regulatory | BMOCMC Fixed Income Commentary Disclosure | BMOCMC FICC Macro Strategy Commentary Disclosure | Research Disclosure Statements
Third party web sites may have privacy and security policies different from BMO. Links to other web sites do not imply the endorsement or approval of such web sites. Please review the privacy and security policies of web sites reached through links from BMO web sites.