Uncertainty Rules
Assuming President-elect Joe Biden is inaugurated on January 20 (following legal challenges from the Trump administration and potential recounts) and the Republicans hold onto the Senate (following two runoff votes in Georgia on January 5), we are unlikely to change our U.S. economic call of 4.0% growth in 2021.
Read the full report

.
View important Disclosure Statements here

.
Sal Guatieri is a Senior Economist and Director at BMO Capital Markets, with two decades experience as a macro economist. With BMO Financial Group since 1994, his...(..)
View Full Profile >
Brian Belski, Michael Gregory | November 04, 2020 | Addressing Covid 19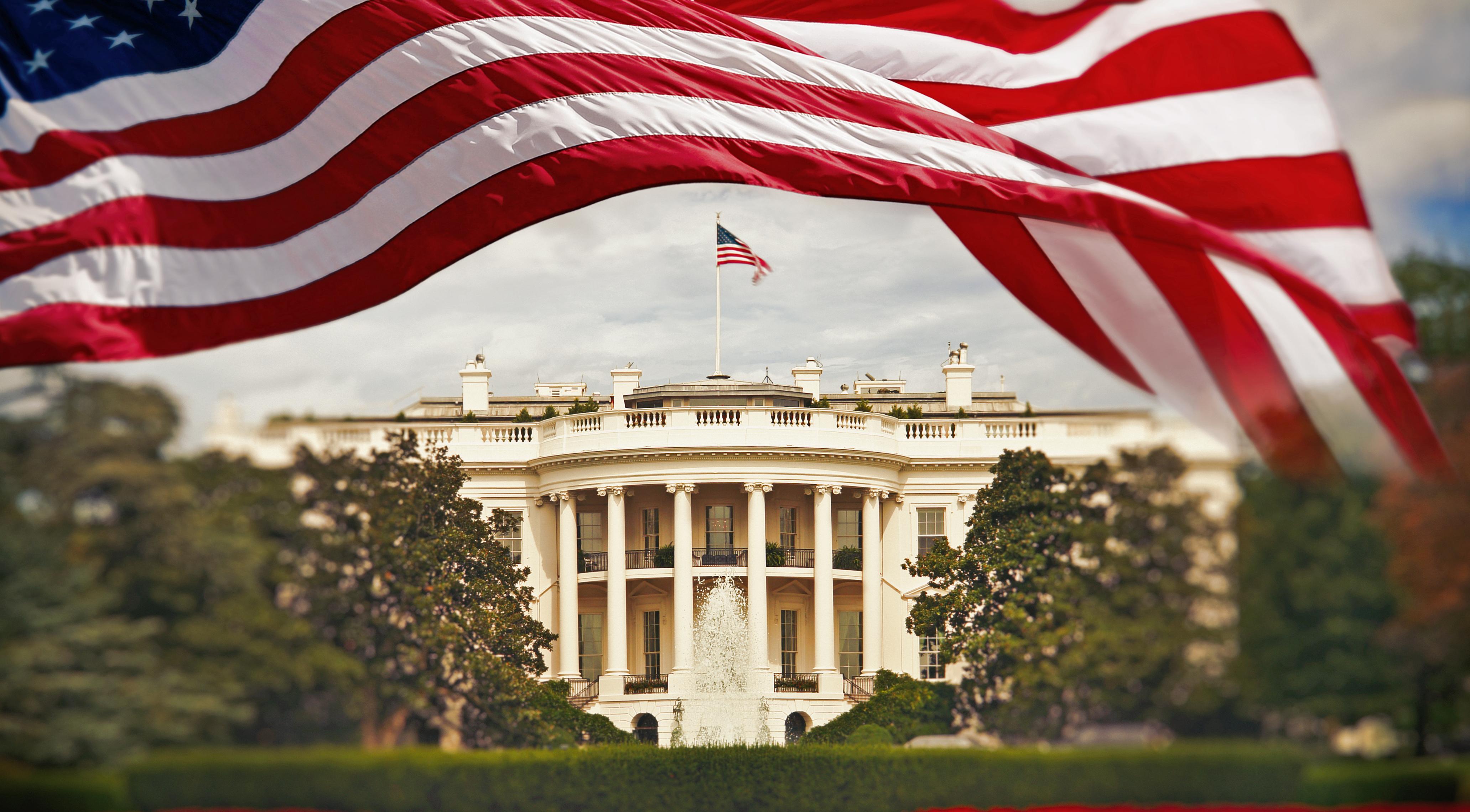 Early U.S. Election Results: What We Know With U.S. presidential election results still hanging in the balance, BMO Capital Markets hosted a cli...
Continue Reading>
---
---
Tell us three simple things to
customize your experience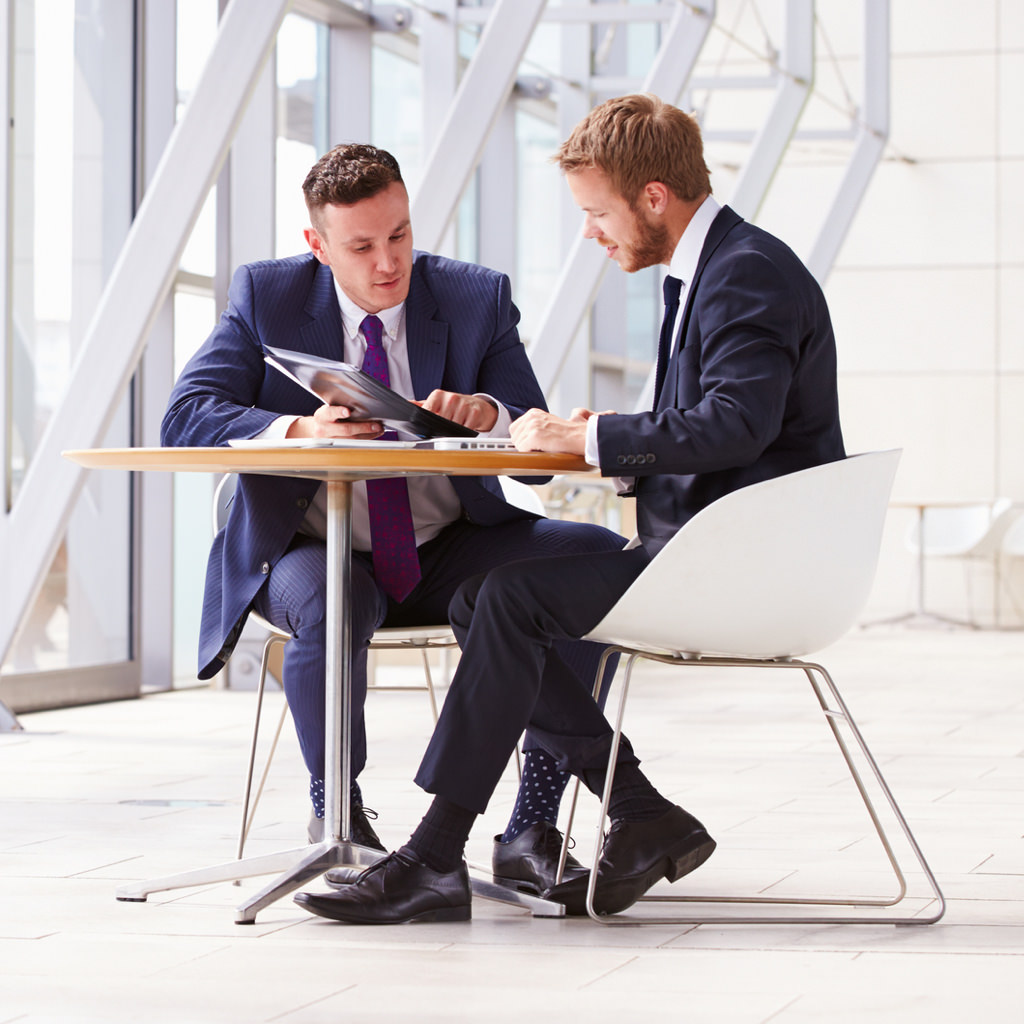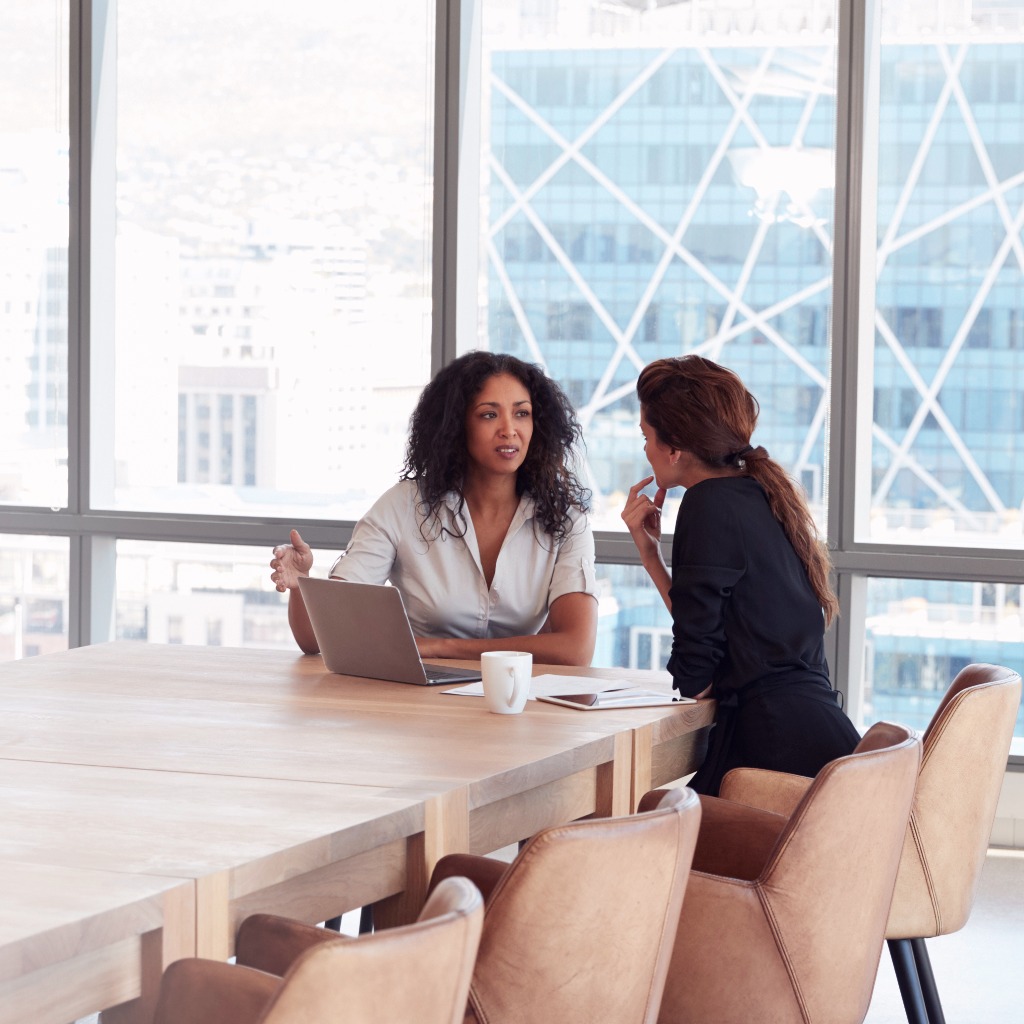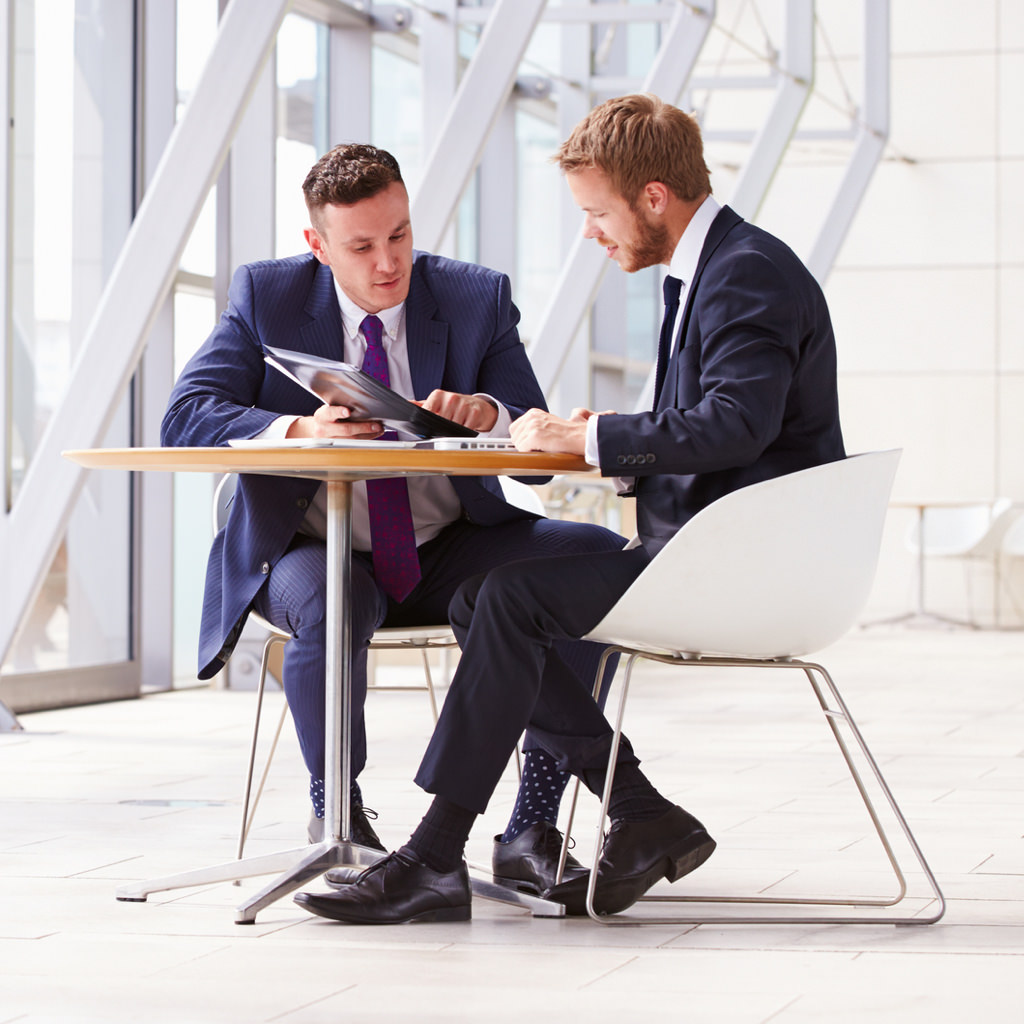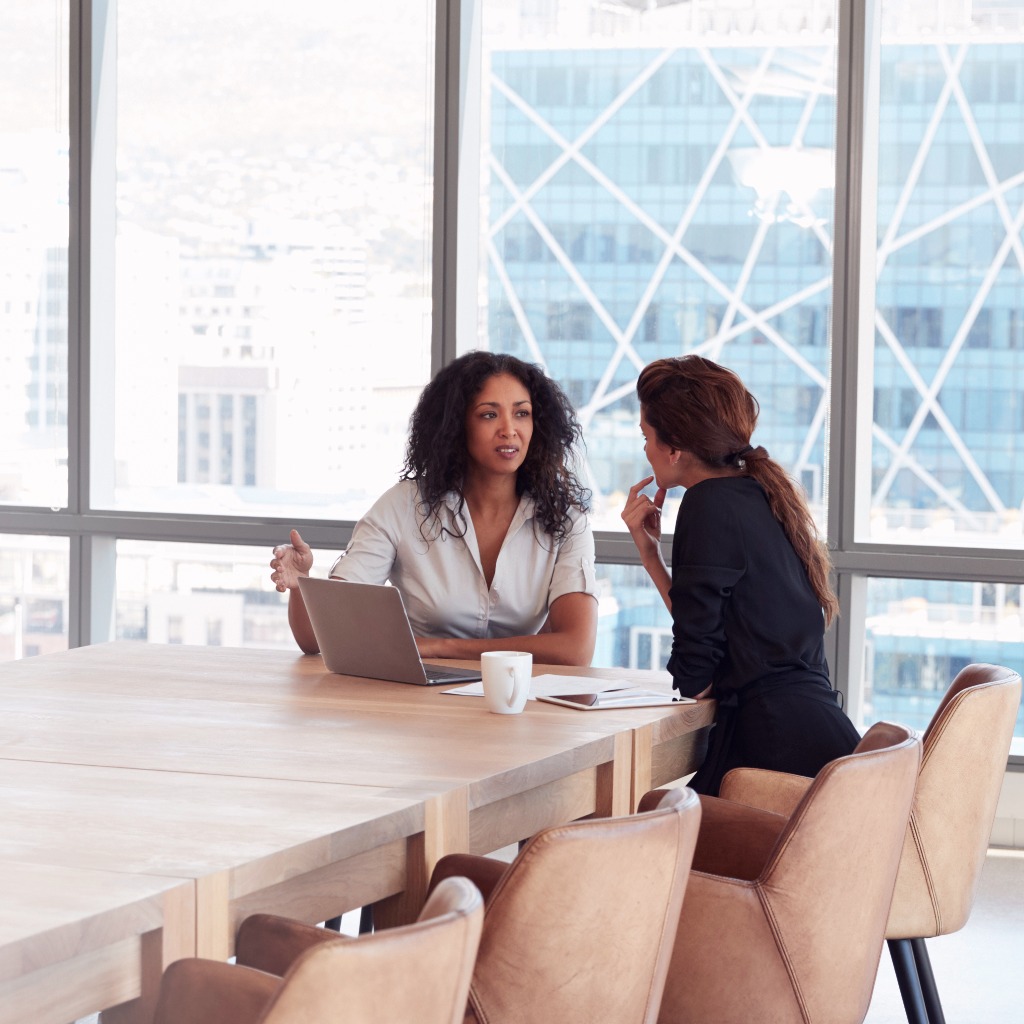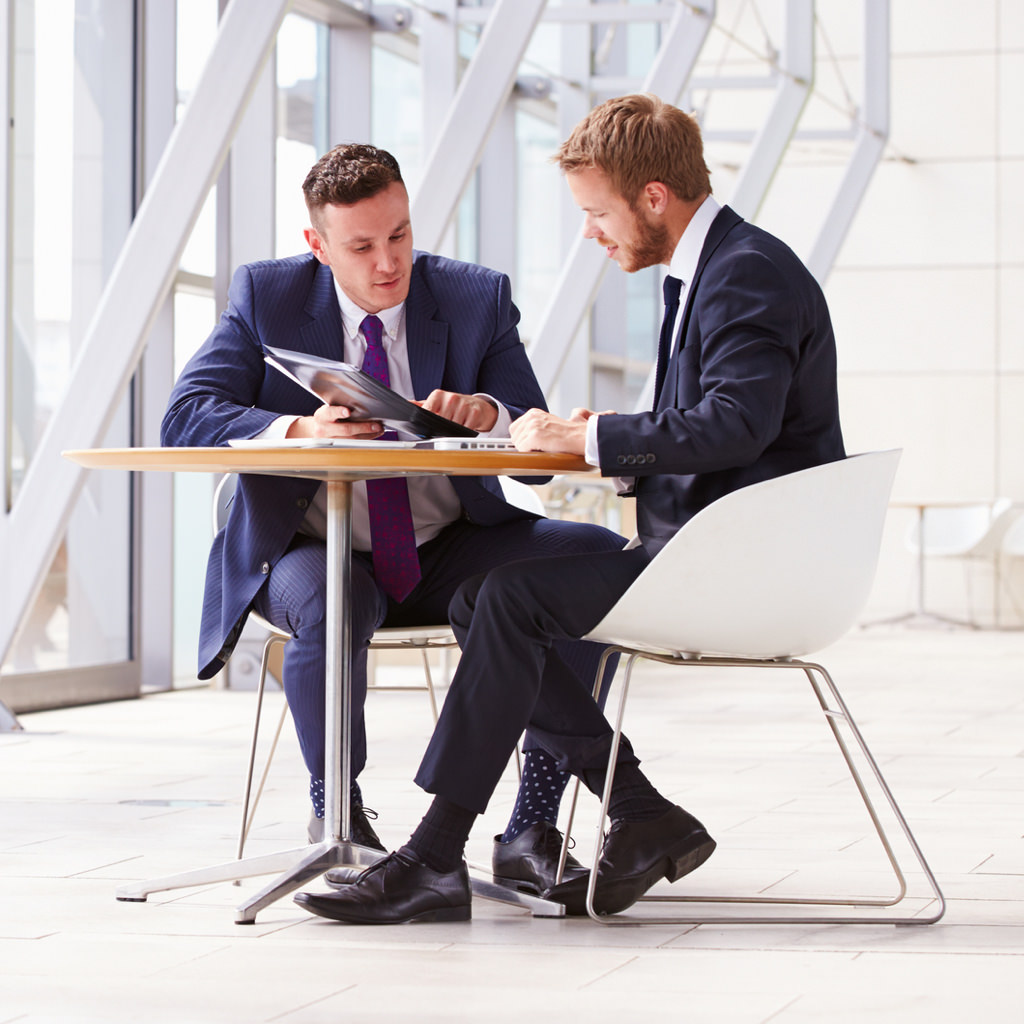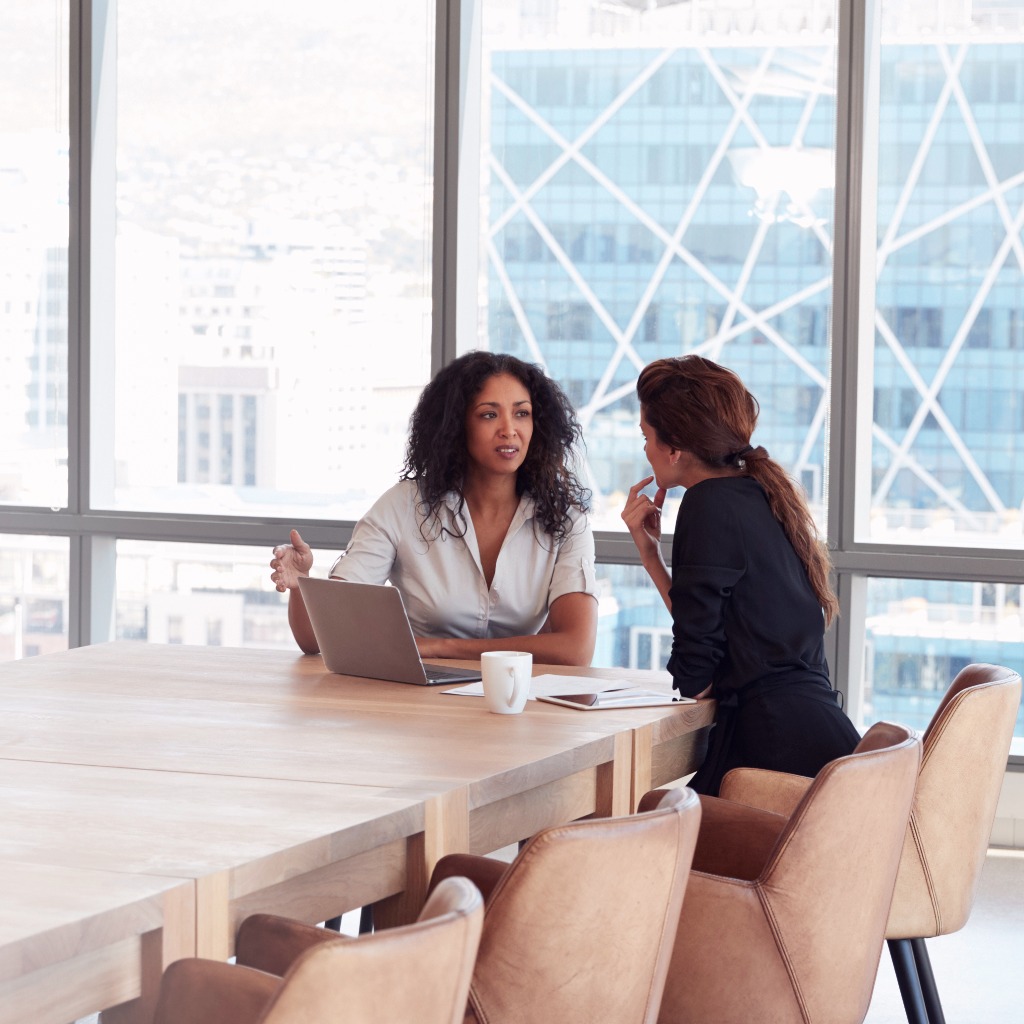 Please note important disclosures for content produced by BMO Capital Markets. BMO Capital Markets Regulatory | BMOCMC Fixed Income Commentary Disclosure | BMOCMC FICC Macro Strategy Commentary Disclosure | Research Disclosure Statements
Third party web sites may have privacy and security policies different from BMO. Links to other web sites do not imply the endorsement or approval of such web sites. Please review the privacy and security policies of web sites reached through links from BMO web sites.