From Herd To Immunity
Two key risks to the economic outlook stem from variants and inflation. So far, vaccines have proven to be effective at reducing the severity of cases, even from new strains. However, this could change if a more aggressive mutation emerges that's resistant to current shots. As well, as in Europe, Canada's slower vaccine rollout puts it at greater risk of a third wave than the U.S. Italy has returned to lockdown to suppress a recent rise in cases. Meantime, while we aren't losing sleep over the inflation outlook, the zeal of policymakers to juice this recovery could ultimately spark faster inflation in goods and services instead of just assets. In this event, longer-term interest rates would grind higher, hitting an increasingly indebted economy and governments harder.
Read the full report

.
View important Disclosure Statements

.
Sal Guatieri is a Senior Economist and Director at BMO Capital Markets, with two decades experience as a macro economist. With BMO Financial Group since 1994, his...(..)
View Full Profile >
---
---
Tell us three simple things to
customize your experience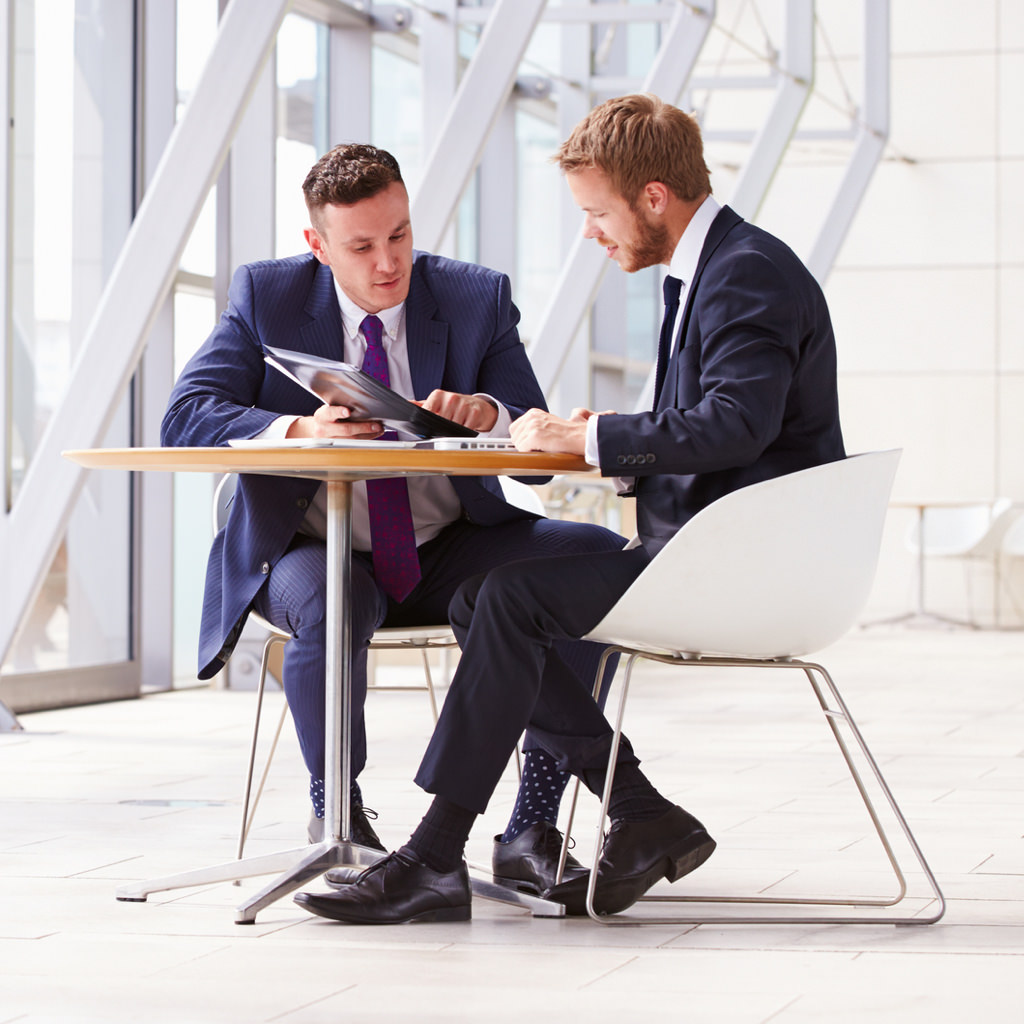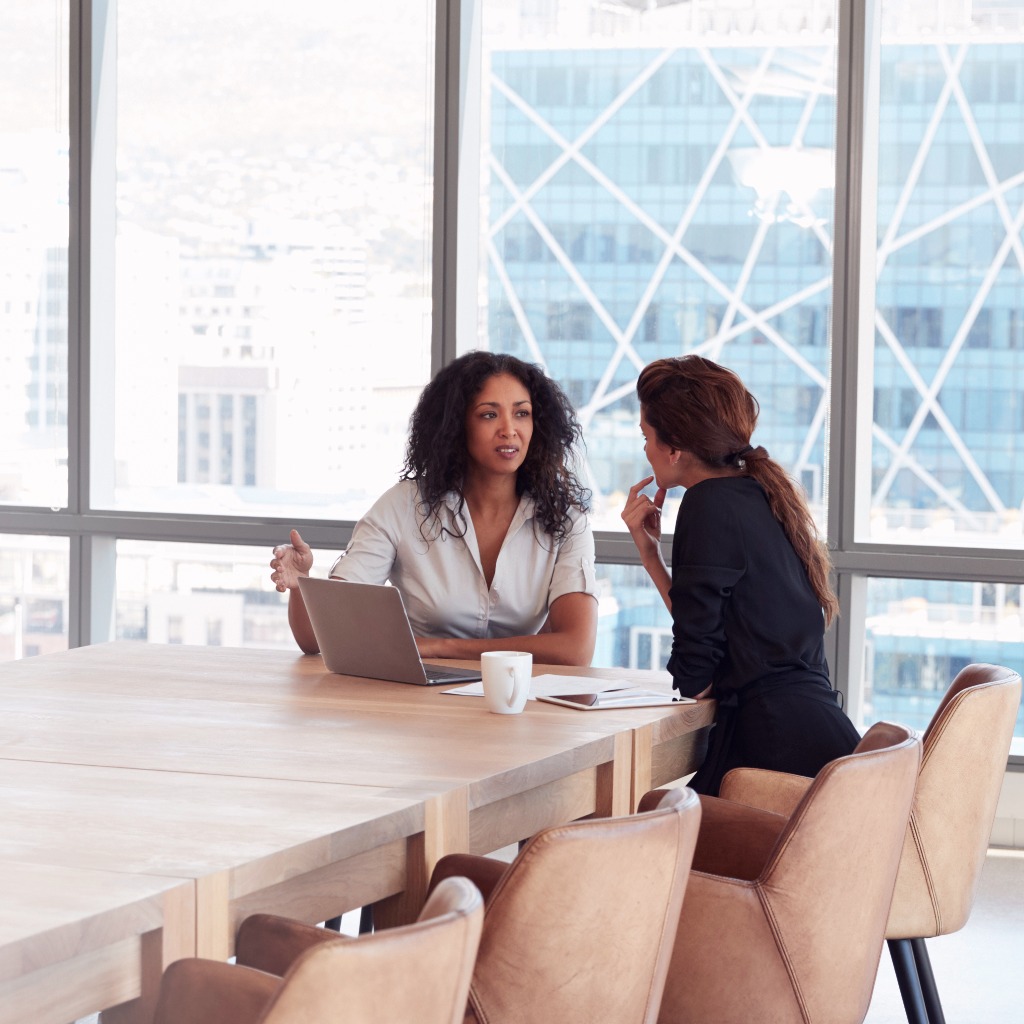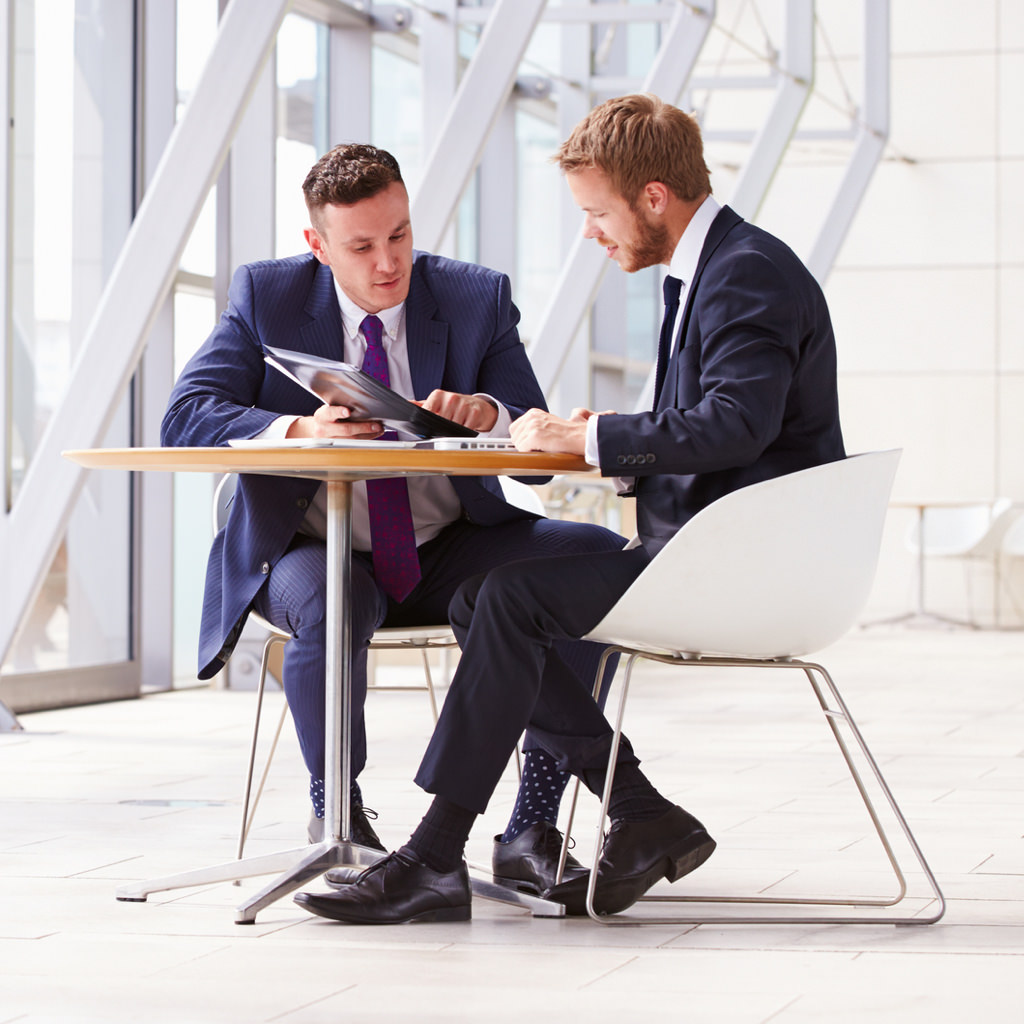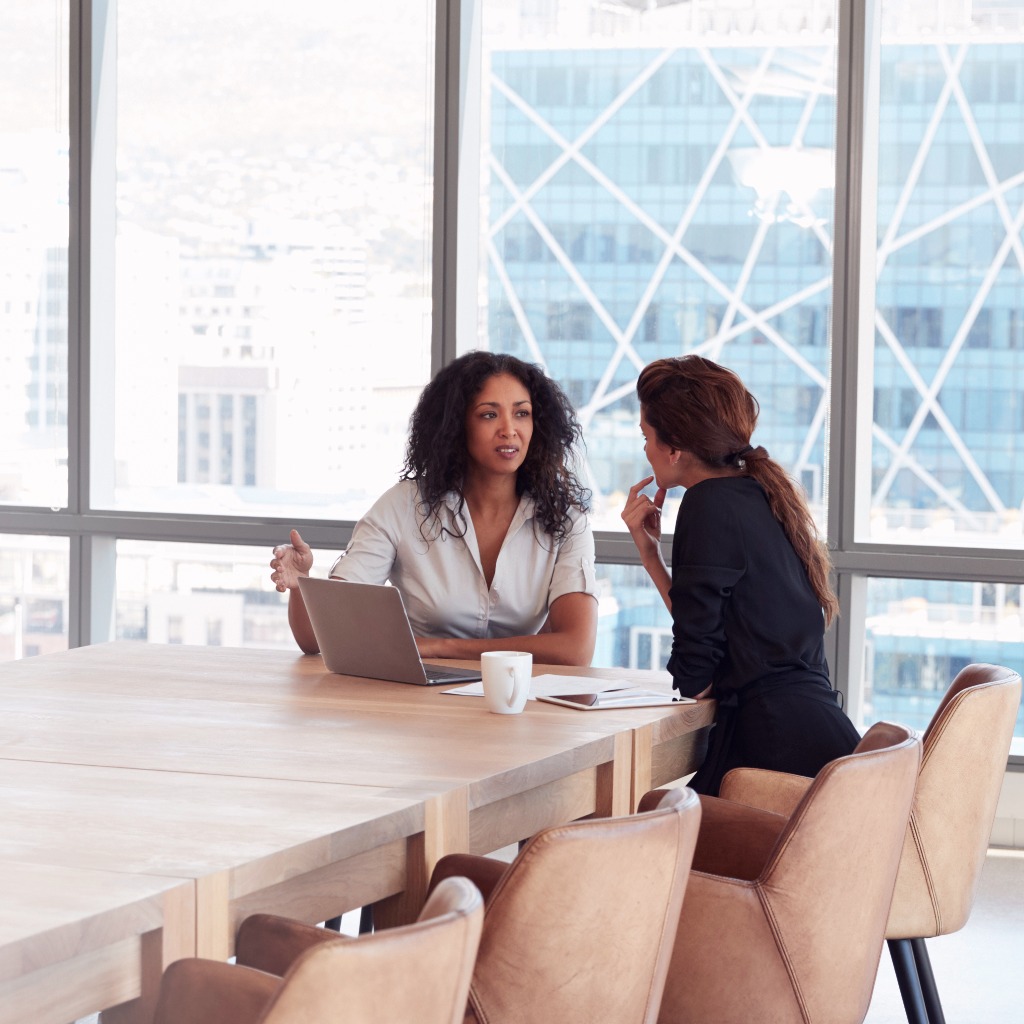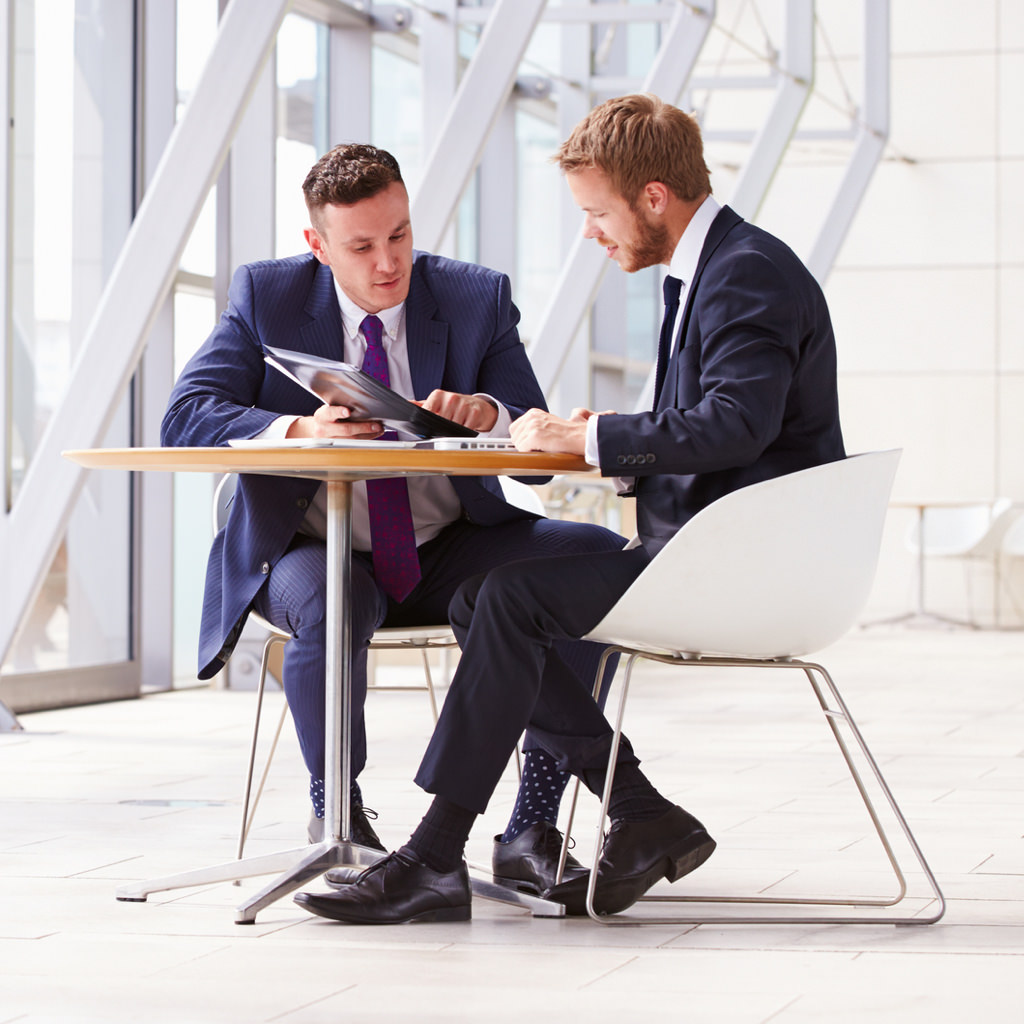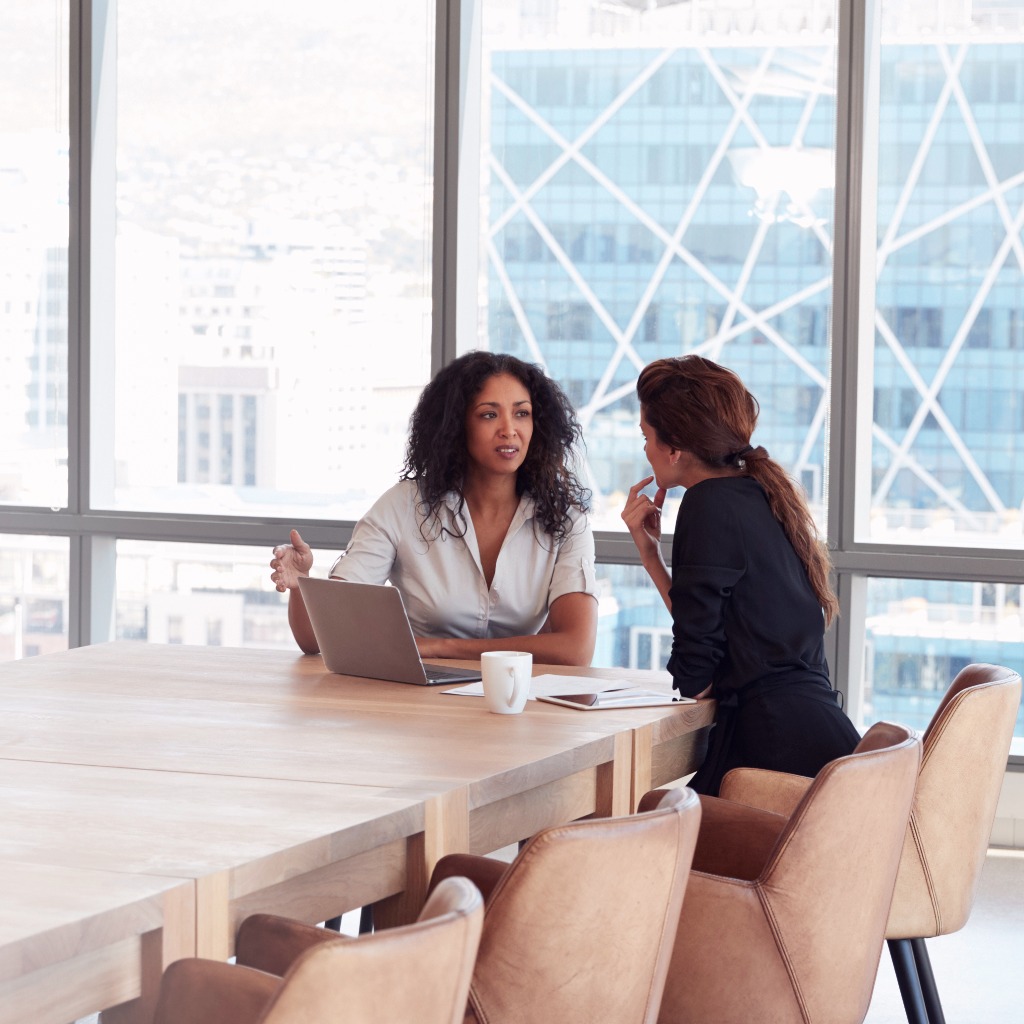 Please note important disclosures for content produced by BMO Capital Markets. BMO Capital Markets Regulatory | BMOCMC Fixed Income Commentary Disclosure | BMOCMC FICC Macro Strategy Commentary Disclosure | Research Disclosure Statements
Third party web sites may have privacy and security policies different from BMO. Links to other web sites do not imply the endorsement or approval of such web sites. Please review the privacy and security policies of web sites reached through links from BMO web sites.