Government of Canada Establishes Business Credit Availability Program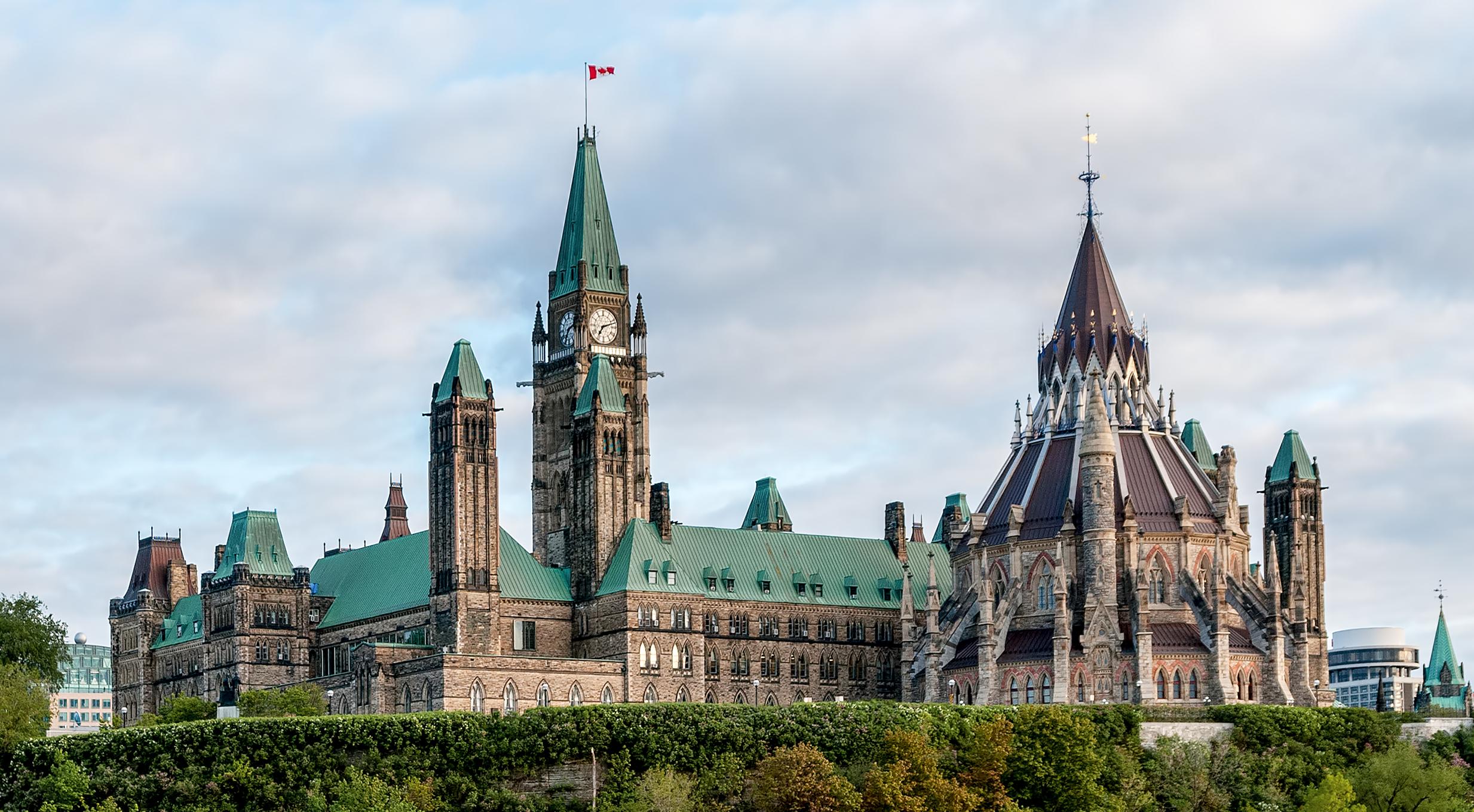 As part of its Economic Response Plan, the Government of Canada established a Business Credit Availability Program (BCAP) in partnership with Export Development Canada (EDC) and Business Development Canada (BDC), to help Canadian businesses of all sizes impacted by COVID-19 obtain needed financing.
Available through BMO to our existing commercial banking clients, to be eligible for these programs, companies must be Canadian-based and have been financially stable and viable prior to the current economic environment.
EDC BCAP Program1
Through this program, EDC works with your primary lender and guarantees a new loan or operating line of credit up to a certain amount of its value, providing short-term liquidity to cover expenses which are critical to business continuity such as rent and payroll, and enabling your financial institution to take on less risk. This program is available to companies without any export exposure.
EDC Loan Guarantee -- term loan or operating line of credit of up to $6.25 million to support your short-term credit needs
Through this program, EDC will guarantee a new term loan or operating line of credit, of up to 5-years, subject to annual renewal of the guarantee, for 80% of its value, up to $6.25 million, that financial institutions extend to businesses.
For information on the program, visit the EDC website.
BDC BCAP Program
In partnership with financial intuitions, BDC will make additional financing available to cover critical business expenses to help businesses maintain operational continuity. Loans are jointly funded by BDC and a business' primary financial institution.
BDC Co-Lending Program – providing new term loans of up to $12. 5 million for operational cash flow requirements
BDC will co-lend up to $12.5 million to eligible businesses, 80% of which would be provided by BDC, with the remaining 20% by financial institutions. These new loans have a maximum term of 10 years with interest-only payments for the first 12 months.
For information on the program visit the BDC website

.

BDC Mid-Market Financing Program – loans ranging between $12.5 million and $60 million to cover operational liquidity needs and business continuity
Meant for medium-sized businesses, these new loans, which will take the form of a junior loan, will range in size between $12.5 million and $60 million, with 90% funded by BDC and 10% by the company's primary bank. These new loans have a maximum term of up to 4-years and will be interest only (PIKed for the first 12 months) with a 100% balloon payment at maturity. BDC anticipates that qualifying companies will have annual revenues in excess of approximately $100 million.
Additional details regarding this expanded BCAP Program are being finalized and will be made available shortly.
For information on the program: Please complete the BDC form

to receive an update once more information is available.
How do I apply?
To access these loans, please contact your BMO Relationship Manager who will assess your situation. The approval process for the BCAP programs is subject to BMO's Standard of Care and additional debt lending requirements so they can tell you which program(s) is the right solution for your business.
The EDC and BDC Programs are available through BMO
1
for clients banking with us prior to March 1, 2020. The programs are for new facilities only and designed to address a relatively short-term liquidity gap and bridge companies to a more stable economic environment. While neither program is intended to repay existing debt, relief measures can be used to service regularly scheduled principal and interest payments. These programs may be combined. Programs are subject to change without notice by the Government of Canada. Please check here for updates.
1
Subject to meeting Bank of Montreal's standard credit granting criteria.and eligibility criteria of EDC and BDC.
---
---
Tell us three simple things to
customize your experience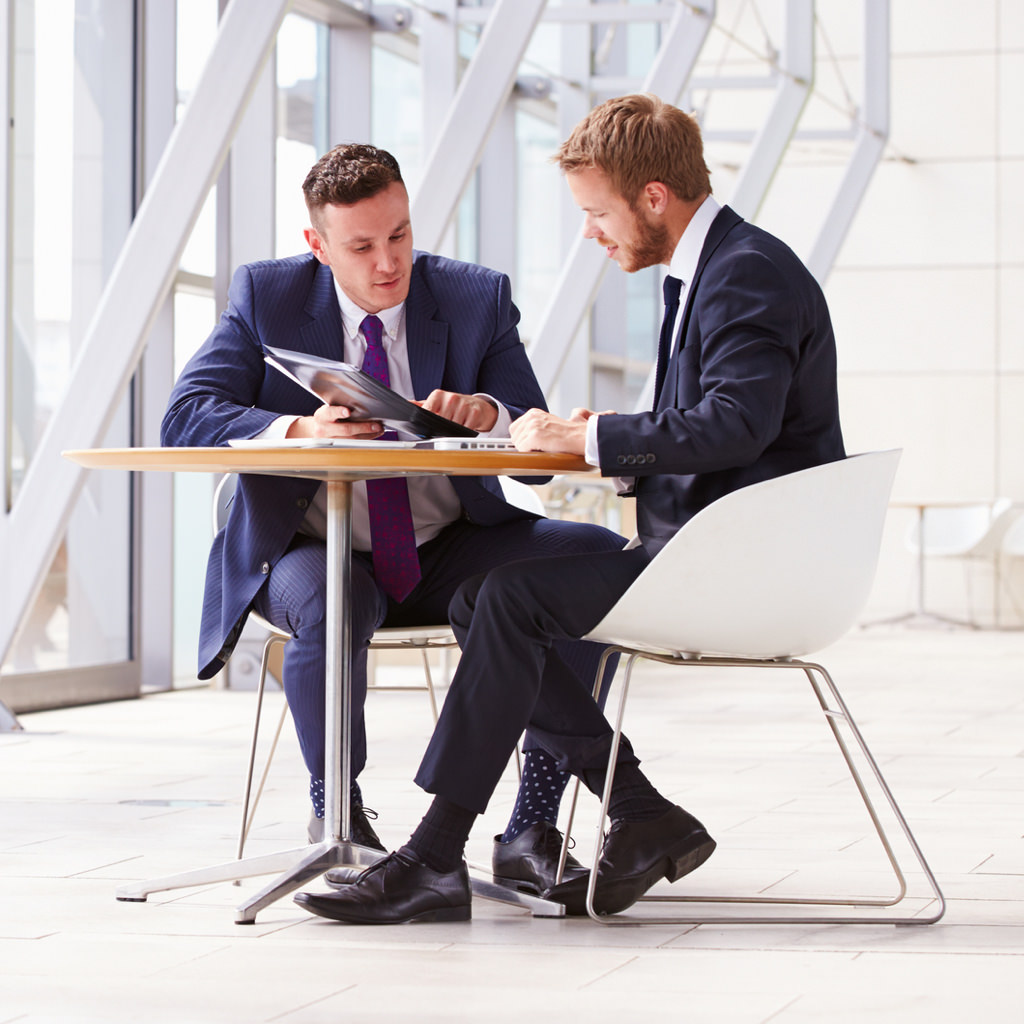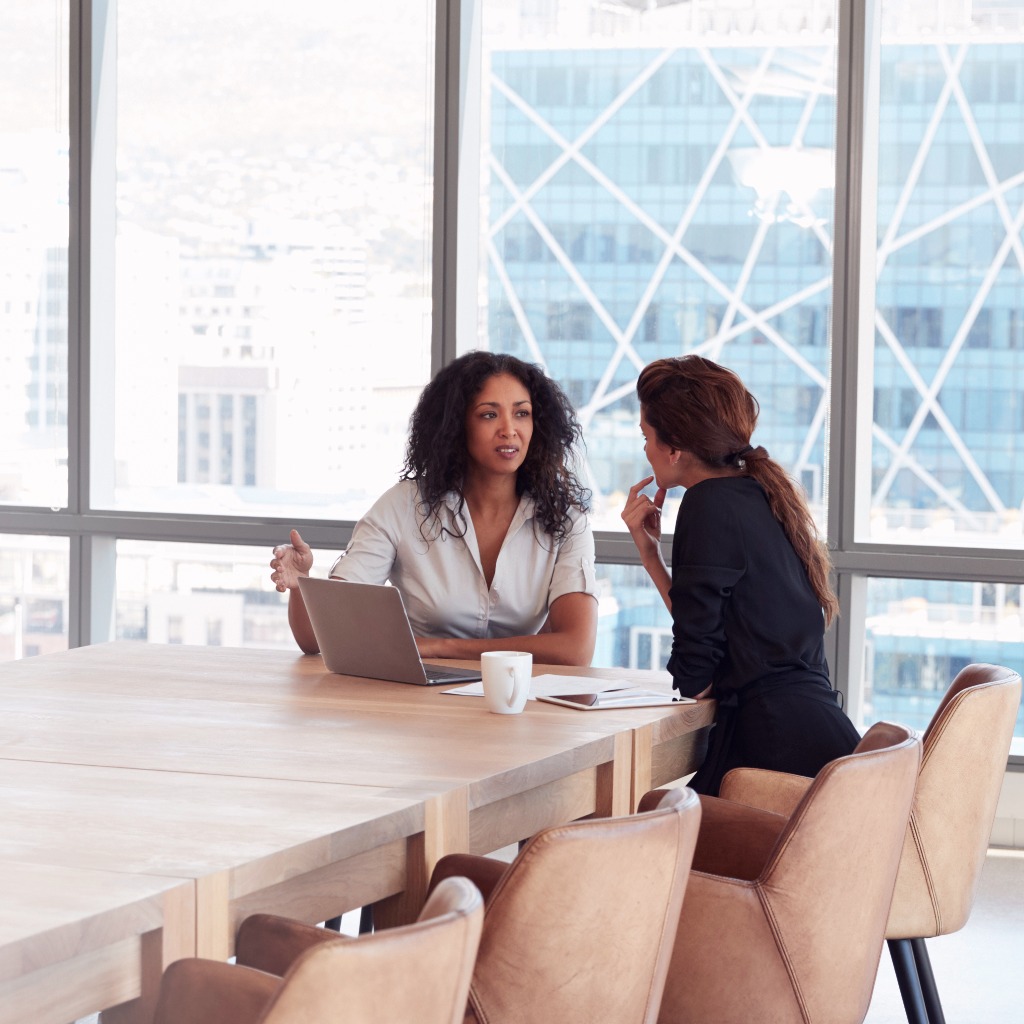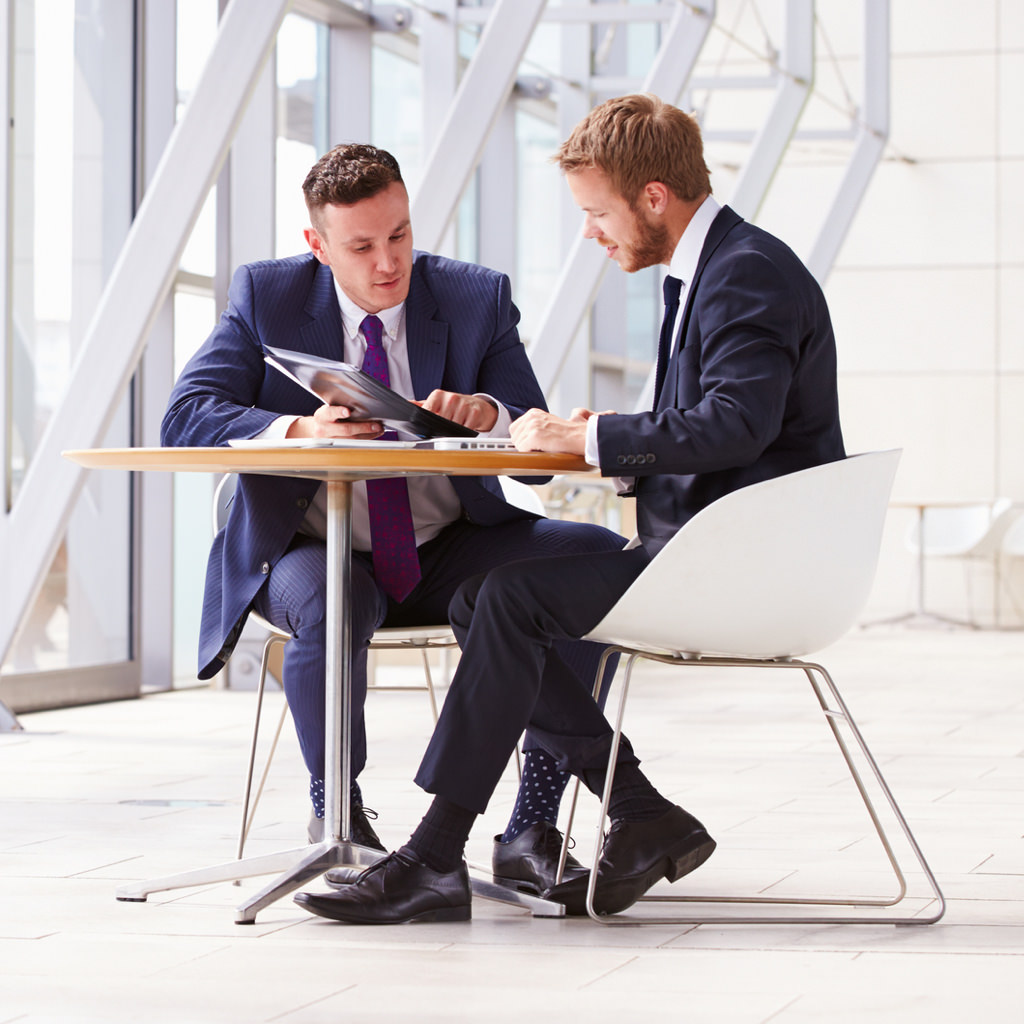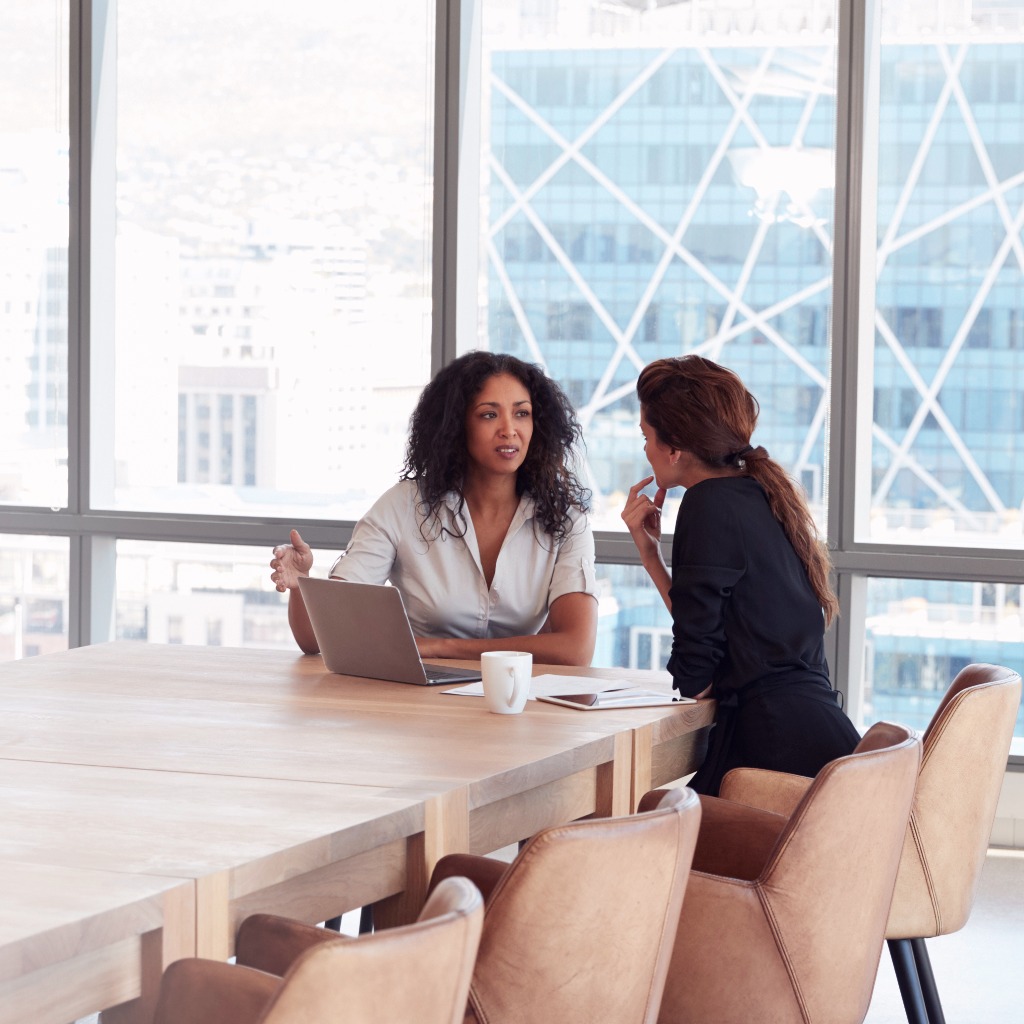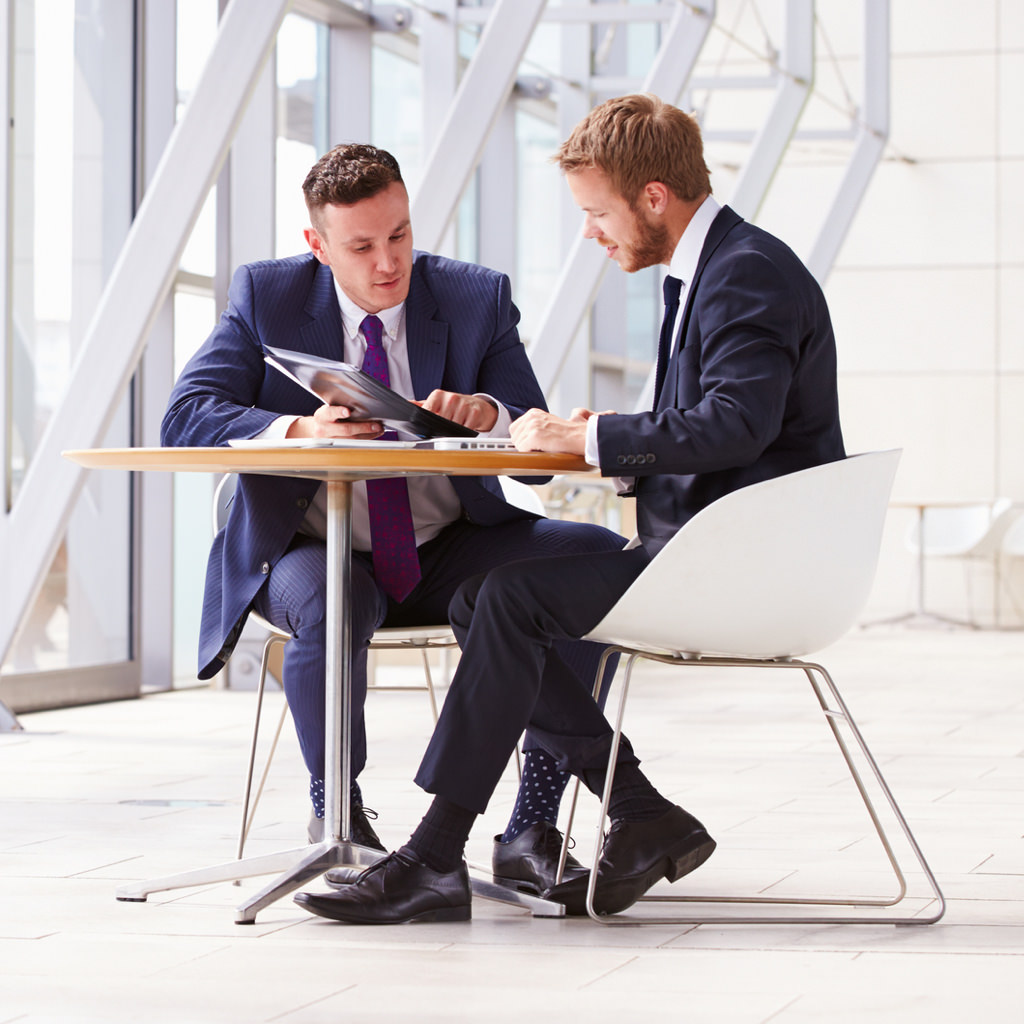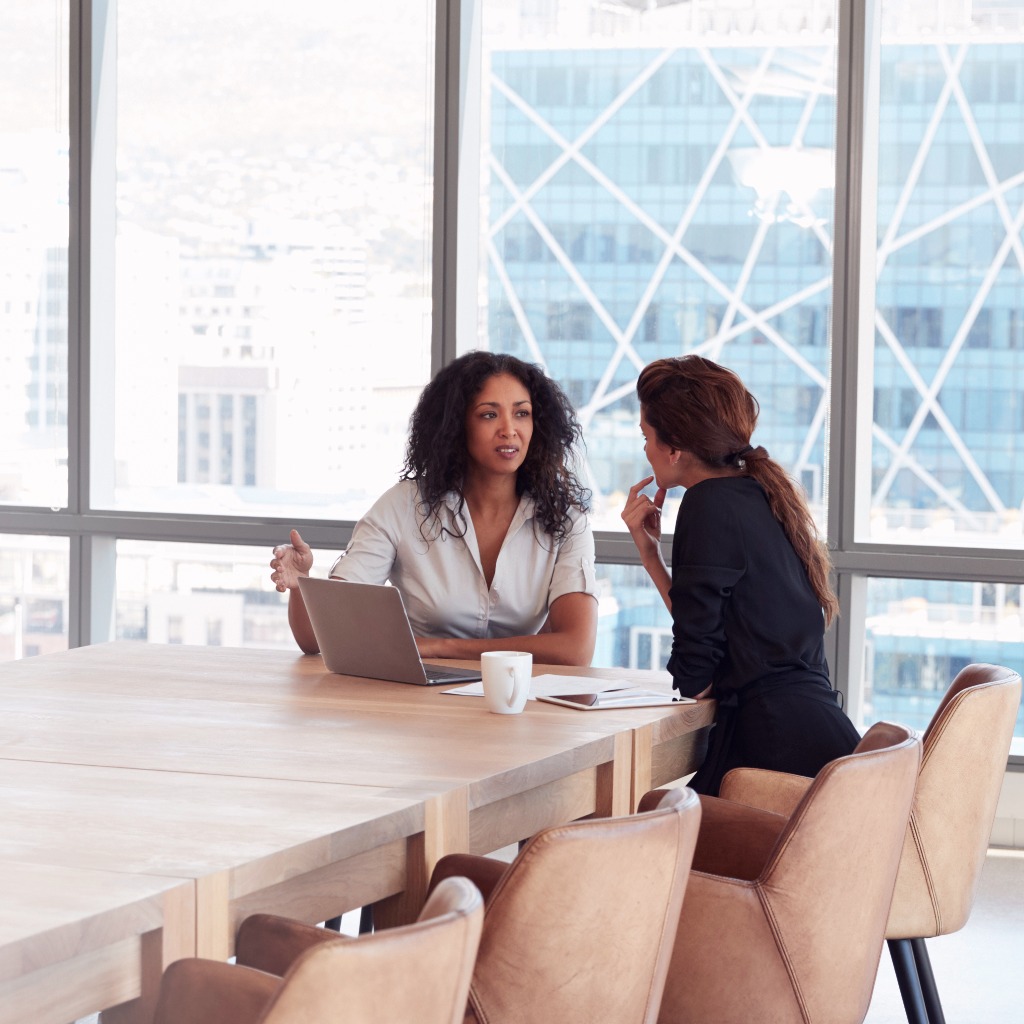 Please note important disclosures for content produced by BMO Capital Markets. BMO Capital Markets Regulatory | BMOCMC Fixed Income Commentary Disclosure | BMOCMC FICC Macro Strategy Commentary Disclosure | Research Disclosure Statements
Third party web sites may have privacy and security policies different from BMO. Links to other web sites do not imply the endorsement or approval of such web sites. Please review the privacy and security policies of web sites reached through links from BMO web sites.