Canada Emergency Business Account - CEBA
The Government of Canada has launched the Canada Emergency Business Account (CEBA) which provides qualifying businesses with an interest-free loan of up to $40,000 to help cover operating costs during a period where revenues have been temporarily reduced. To qualify, organizations will need to demonstrate they paid between $20,000 to $1.5 million in total payroll in 2019.
To Apply: Visit here

for support from the Canada Emergency Business Account.
Christine Cooper, Nadim Hirji | April 14, 2020 | Covid-19 Financial Relief Programs, Business Strategy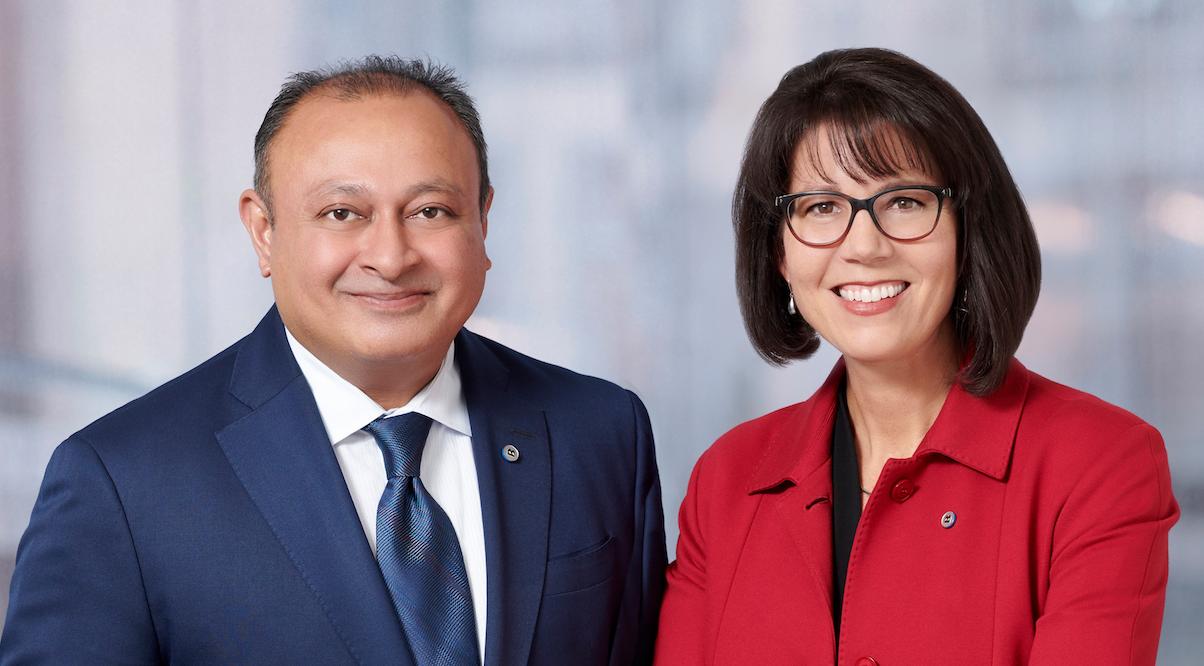 We recognize this is an unsettling time, as the COVID-19 situation evolves around the globe. We are closely monitoring developments around the spre...
Continue Reading>
---
---
Tell us three simple things to
customize your experience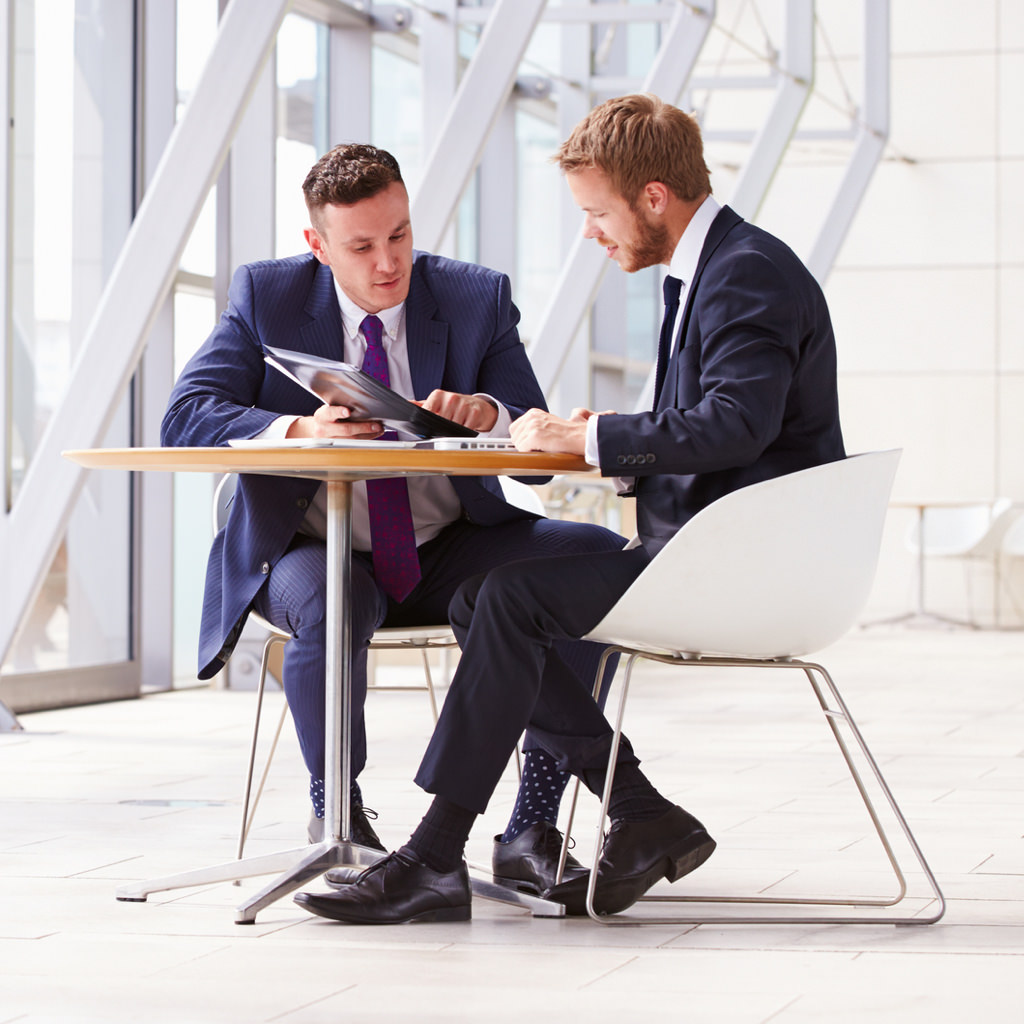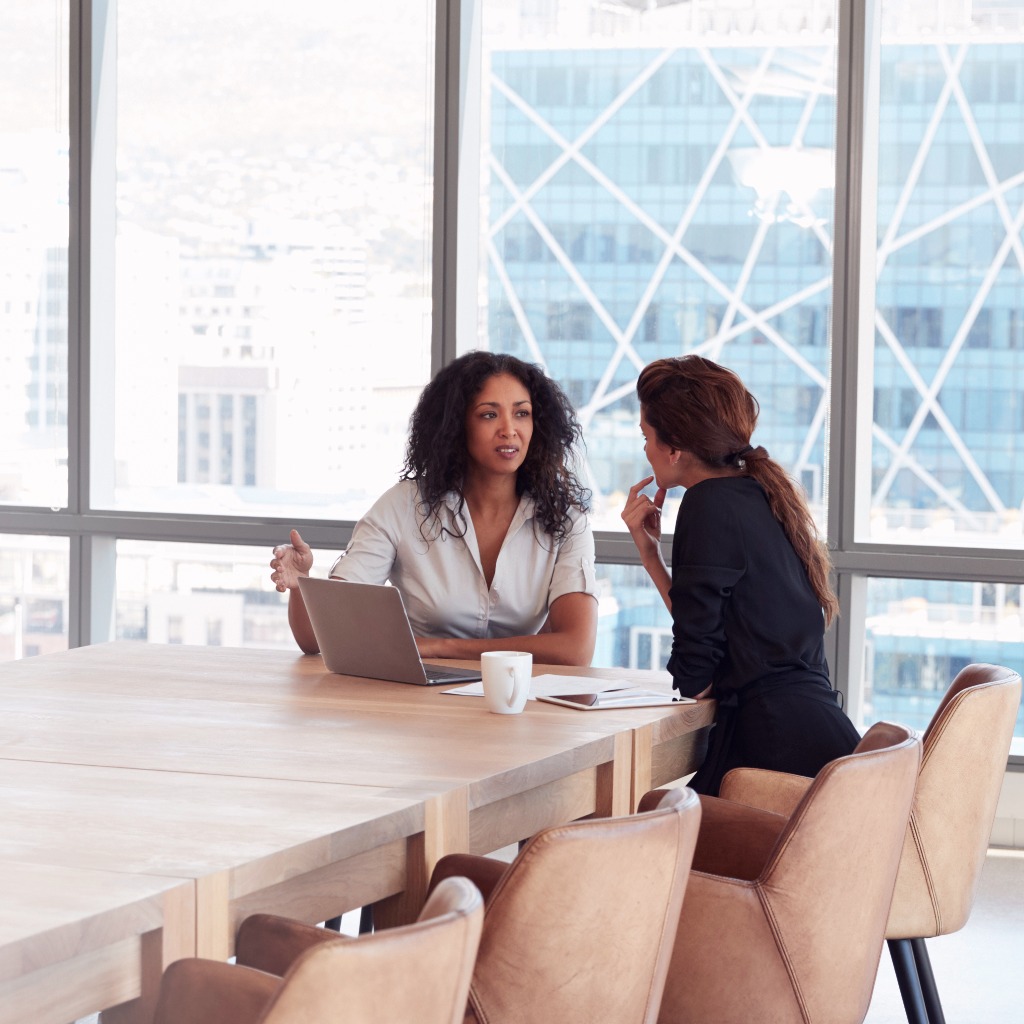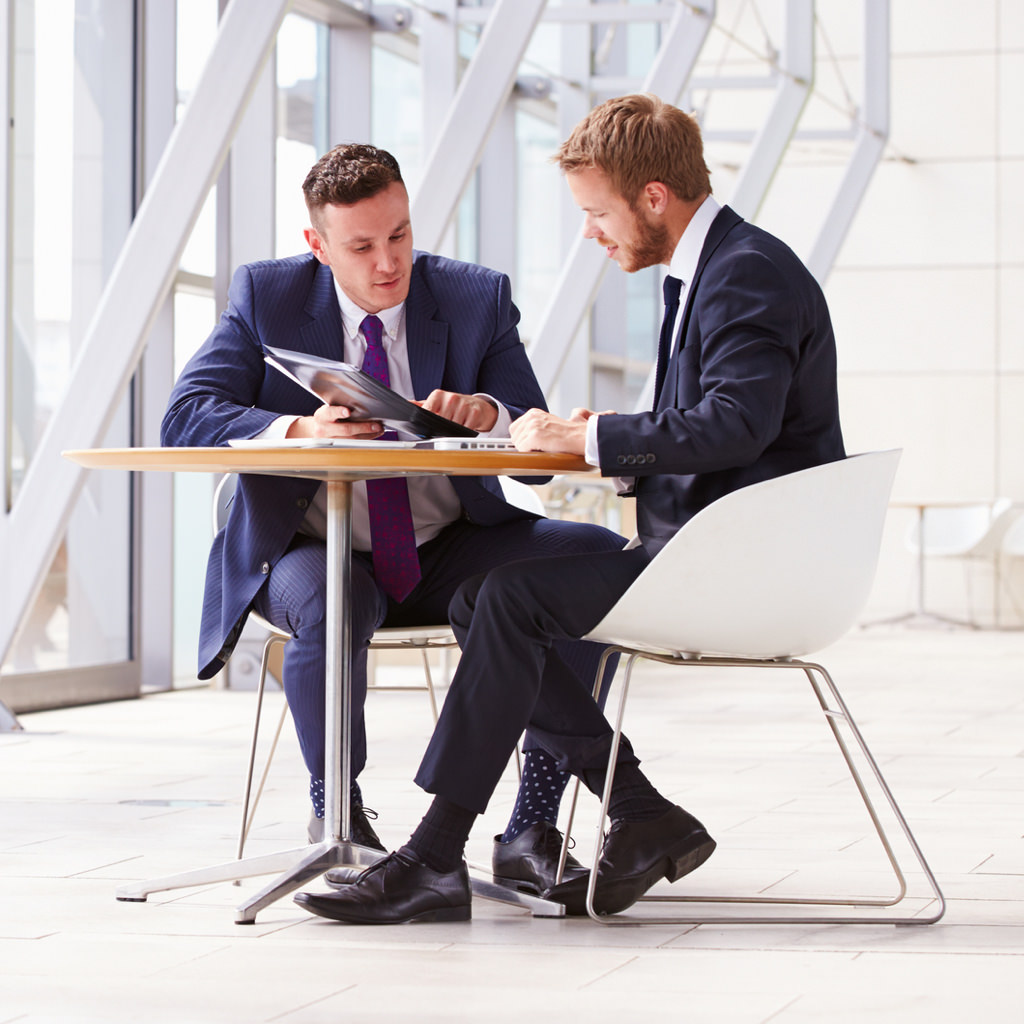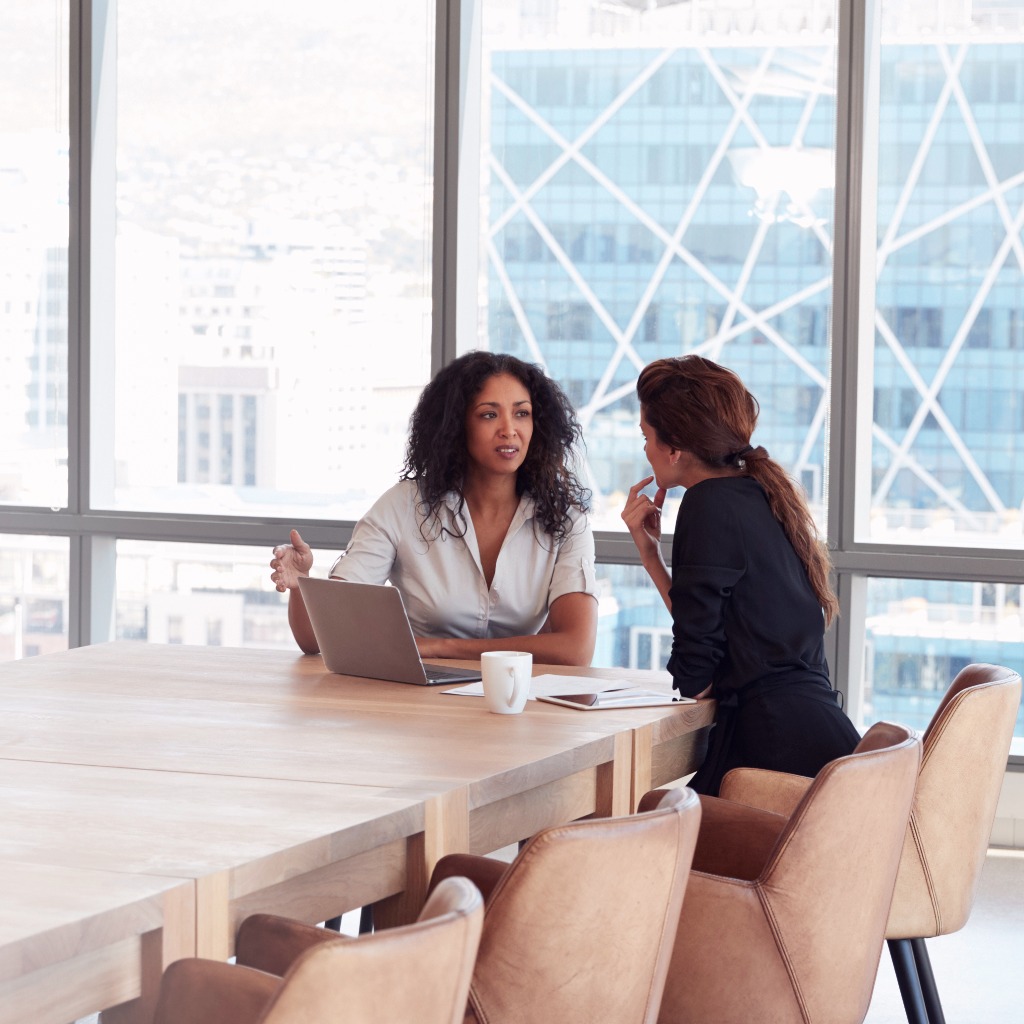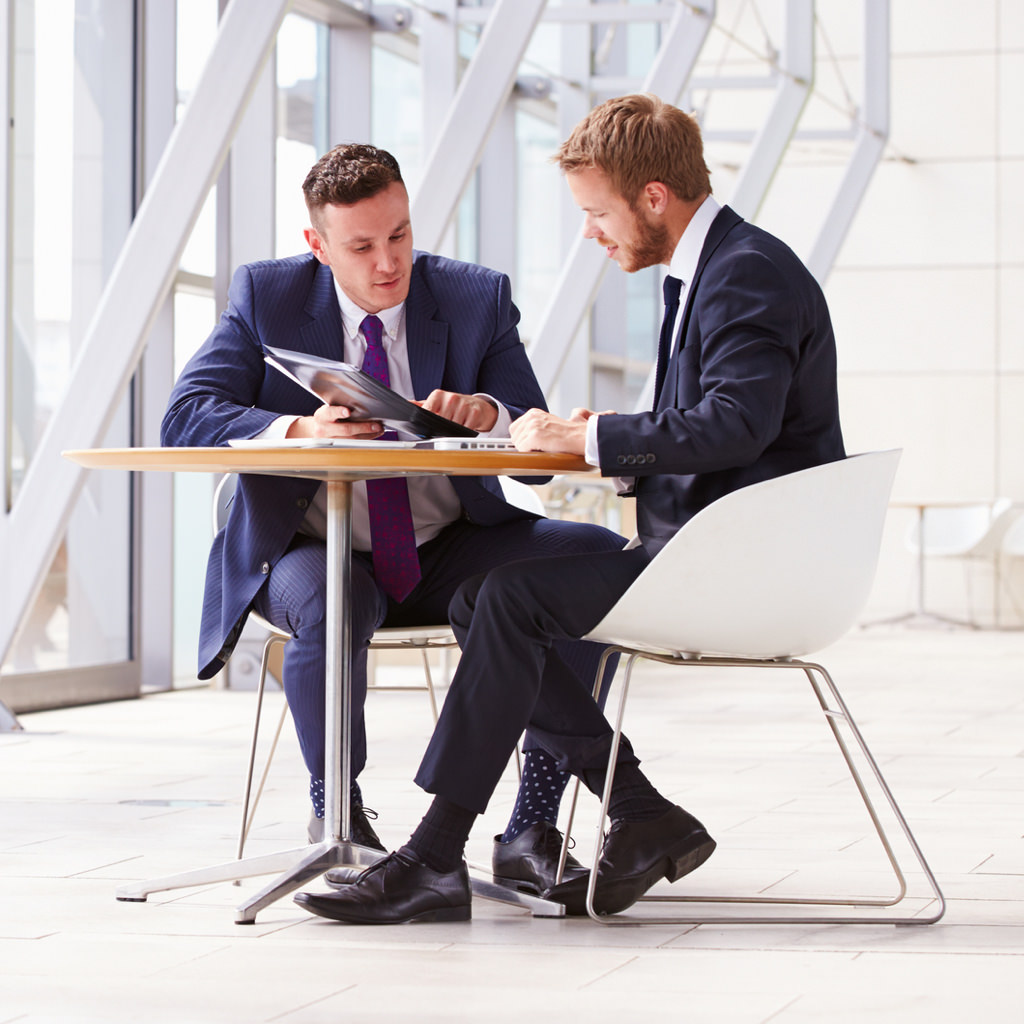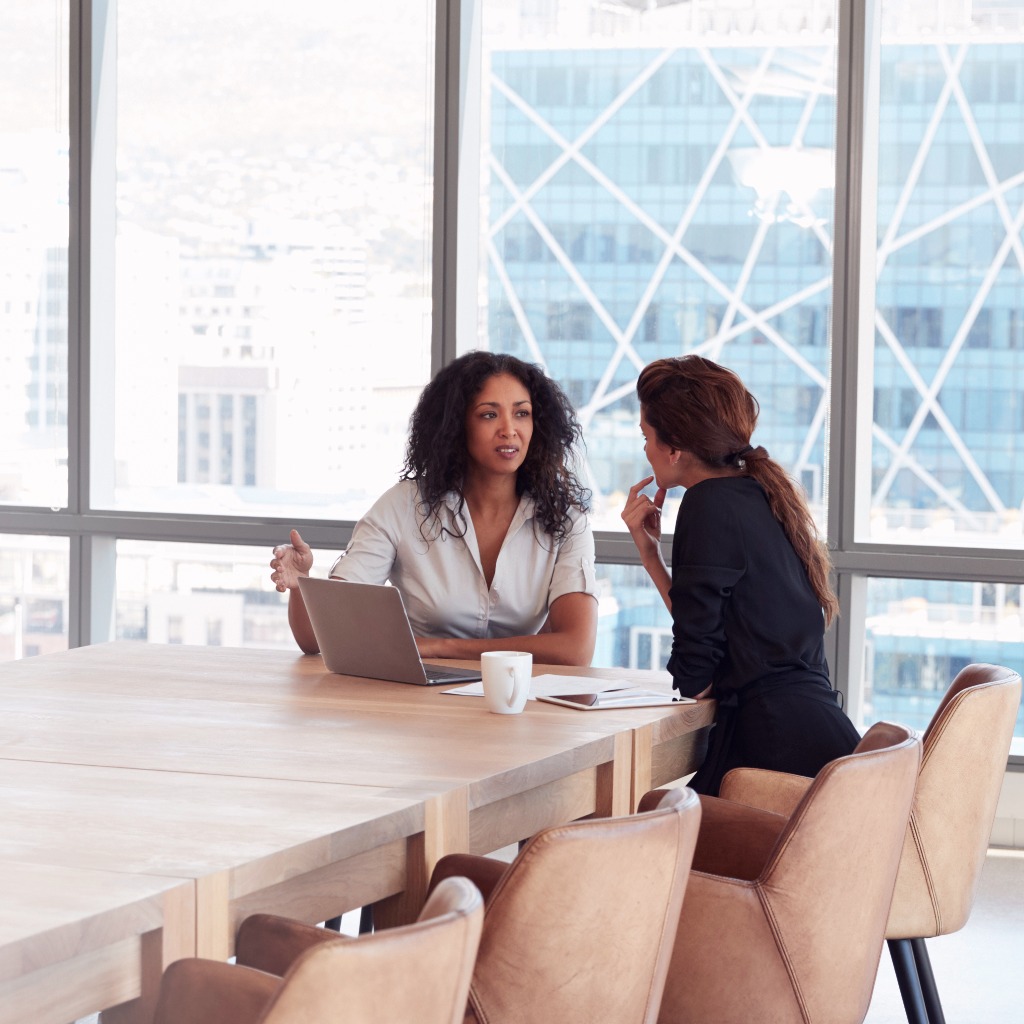 Please note important disclosures for content produced by BMO Capital Markets. BMO Capital Markets Regulatory | BMOCMC Fixed Income Commentary Disclosure | BMOCMC FICC Macro Strategy Commentary Disclosure | Research Disclosure Statements
Third party web sites may have privacy and security policies different from BMO. Links to other web sites do not imply the endorsement or approval of such web sites. Please review the privacy and security policies of web sites reached through links from BMO web sites.