Discussing Sustainable Investing and Capital Allocation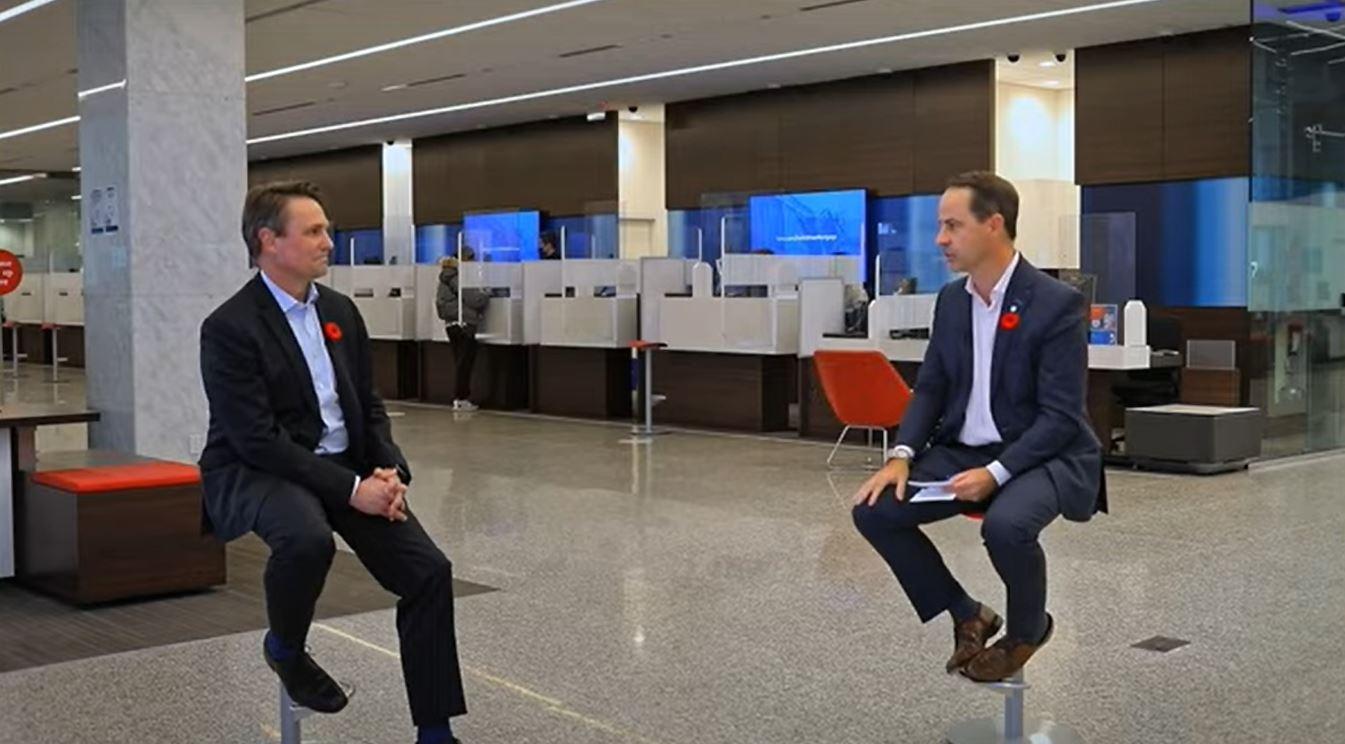 John Graham of CPP Investments joined Darryl White, CEO, BMO Financial Group, at this year's International Economic Forum of the Americas' Toronto Global Forum. As the head of one of the world's largest pension funds, there are few leaders better positioned to discuss sustainable investing and capital allocation in the context of the global energy transition.
John's point on the need to respect the Social pillar of ESG was a powerful reminder of the complex balance all countries, companies, and communities need to strike in our path to a net-zero future.
Transcript: Darryl White speaks to CPPIB's CEO at the Toronto Global Forum
Theme: Sustainability and Capital Allocation
Darryl White:
Hello everyone and welcome back. I'm here having the privilege to lead an amazing team at BMO Financial Group and an even greater privilege to host John Graham, who is the President and CEO at CPP Investments. A little bit about CPP and a little bit about John. CPP Investment plan is among the 20 largest investment funds in the world. They manage more than $500 billion of assets at arm's length from provincial and federal governments. They provide the foundation for 20 million Canadians to contribute and be beneficiaries to their futures and their financial security and retirement. John, a little bit about John.
John was appointed President and CEO in February, I think, of this year. John's got an amazing background. Prior to that, he spent a decade helping shape and execute CPP's strategy and holds an MBA from the University of Toronto and a Ph.D. in Chemistry from the University of Western Ontario.
Before CPP, John spent a lot of time, I think a decade plus, as a research analyst, in fact. And so the science meets the investing audience real time right here with John. Now, this conference is themed 'Redefining Prosperity', and this particular panel is around sustainable investments and capital allocation. So I can't think of actually a better person in this country and maybe not on the planet that we could have this conversation with around sustainable investing and capital allocation. So why don't we start there?
John, you have been quoted as saying that 'climate change is the defining issue of our time.' You've alsosaid that fossil fuel divestment is short on human ingenuity. Talk to us a little bit about how you make the connection between sustainability on your agenda, the accountability and the responsibilities that you have to the members of your plan, and also - this a really, really hard question - also, the
implications for Canada's economy as we think about how we put all this together over the next 20 or 30 years.
John Graham:
Well thanks, Darryl, and thanks for the kind words. There's a lot in that question. And maybe I'll start with a comment on divestment or blanket divestment is a short on human ingenuity, and I'm sure we'll talk more about this later in the session. But one of our principles at CPP Investments is that, blanket divestment is not part of a responsible transition. And we do believe in continuing to invest across the entire economy. Across the entire energy spectrum. And a belief that all players in the economy are going to contribute towards the solution - as we transition to net zero - which we do believe we will. We do believe we will transition to net zero.
But maybe I'll start with who we are as an organization and CPP investments, as you mentioned, we have a single mandate and that's to maximize return without undue risk of loss. And we're here to contribute to the financial security of 20 million Canadians, and that's really what we come in every day to think about.
Climate change is one of the biggest challenges that we face and the planet faces over the next few decades. We've thought a lot about it and we've thought a lot about how it fits with our mandate and how it fits with CPP Investments. And we spent a lot of time thinking about the risks, spent a lot of time thinking about how do we manage our portfolio, how do we manage the transition risk? How do we manage the physical risk in the portfolio? But we've also started to very much come to the view that this is a huge investment opportunity.
We've seen the numbers. It may take 50, 60, $70 trillion for the global economy...
Darryl White:
Some think more.
John Graham:
Some think more, maybe 100 trillion. And whatever it is, it's a big number to transition the global economy. And it's not - every company's got to transition. The consumer has to transition. And therein lies a huge investment opportunity for patient capital, for partnership driven capital, for long duration capital. That's the capital CPP Investments has. So we're seeing this as the next ten years, a tremendous opportunity and really fitting with our investment mandate. We can be an investor in the entire economy, from conventional energy to renewable energy to industrial companies and be a partner as these companies transition.
And getting back to me and my quote, on short on human ingenuity and sometimes necessity is the mother of all invention. You mentioned I had a background in science. I know a lot of people from my technical days who work in the energy sector. Some brilliant people who work in the in the energy sector, and we're seeing some amazing examples of innovation, some amazing examples of technology coming out of Canadian companies to help with this energy transition.
Darryl White:
Legacy energy companies and new ingenuity and startups.
John Graham:
Exactly. We have a company in our portfolio called Wolf Midstream. It's a company that we seeded and we founded. And they are a conventional midstream company. And they are the owner operator of the Access Pipeline in Alberta. They're also one of the developers and operators of Canada's largest carbon capture and sequestration pipeline: The Alberta Carbon Trunk Line. So they've taken that engineering knowhow and applied it to carbon capture.
And so we see this as an opportunity, and talk about Canada, as an opportunity to actually be a leader and take some of this engineering knowhow, engineering know how in the conventional energy space, and apply it to the energy transition.
Darryl White:
You know, as I listen to you... Canada's legacy in energy to date, is that we've had amazing engineering knowhow. We've actually got one of the best ESG track records on the planet from the perspective of comparability. And it sounds to me like your perspective is we have to take advantage of all that, not turn our backs on that and use that as an asset to win in the transition. Do you think we can actually be a leader in the world if we're able to do that?
John Graham:
Certainly I think Canada can be a leader and on the sustainability side, and one of the quotes we say now is that 'sustainability is the new digital.' It's a quote that's out there and this is where there's going to be real investment opportunities. But one of the differences between digital and sustainability sustainability requires scale, requires capital. It's not going to be solved in somebody's garage. It's going to be solved at a large scale with engineering knowhow. Canada has a long track record of that.
Darryl White:
I think you're right. I think you're right. Let's go to the social issues. There is a recent investor conference where Steve Schwarzman of Blackstone said that the world is facing such energy shortages that the outcome of that could be social unrest, particularly with some commodities in the commodity complex at or near all time highs. How do you think this crisis will impact the ability for folks like you to invest in the transition and address issues like these that are pretty profound if he's right?
John Graham:
Yeah, it's a it's a great question and is a little bit about my opening remark around a responsible transition. We think about sustainability... 'E', 'S' and 'G'. And we do need to make sure that we don't hammer so hard on the 'E' that the 'S' pops up and becomes an equally big problem. We can't drive hundreds of millions of people into poverty and within the developed market have some
- a really different experience for people where you have some who don't have the same means paying a disproportionate amount for this transition. So we need to be thoughtful. It's a complex issue, requires a complex solution.
As an investor, we take into consideration 'E', 'S' and 'G'. It's not just 'E'. It's thinking, what are the knock on effects? What are the unintended consequences into 'S', which goes back to why we think we need to invest in the economy transition... and invest in the economy transition in a thoughtful way.
Darryl White:
It's a pretty cool flywheel when you think about it that way. So if we bring it back to Canada for a second, because this is, you know, this is a global challenge, it's hugely complicated. It's complicated here in Canada as well for some of the reasons we've discussed. Let's talk about the ecosystem a little bit. As you and I sit here as participants in the financial system, how should we think about the need for connectivity, leverage cooperation as between governments, the financial intermediaries or principals, corporates and other parts of that ecosystem here, here in this country in particular?
John Graham:
Yeah, it's a good question and a couple of comments. Getting back to scale. This is a scale problem. This is a scale issue and the solution will be one of scale. So that by definition will require cooperation. By definition will require some coordination. We as an investor - as I mentioned when I began - we have an investment only mandate and we're here to drive investment returns for our contributors and beneficiaries.
But we are going to and we have been taking a very engaged approach, engaging with also sharing our perspective. This is what will make this a good investment. This is what has to be done to attract capital, not just from Canada, but from around the world. So it will require coordination and it will require cooperation.
Darryl White:
Yeah. And by the way, I'm with you 100%. I know you're supposed to be answering the questions here, but I have a point of view, which is shared. I think that we frankly - I think we have a long way to go on the amount of cooperation we could have in that sort of triangle as between the government bodies, the corporate entities, the financial system, and you might even put academia and science in the middle of that. All of that. I think that there's a huge opportunity and I think that there's a lot more, frankly, that we can all do.
I'm going to kind of pull the lens a little bit further back. We've talked a lot about sustainability so far, but we're also talking about capital deployment, broadly speaking. So as you look at the planet, you guys are investors all over the world. Are there particular countries or regions or themes that you're thinking about geographically right now? And is there anything that Canadians could learn from your experiences around the world? What do you how do you how do you see the opportunities globally, sustainability or otherwise, at this point?
John Graham:
Yeah. Yeah. One of the things that I do firmly believe that for CPP Investments, our asset bases is growing and continuing to grow and to prudently invest the assets, we need to be a global investor. We need to have the capabilities, the relationships, the infrastructure to be a global investor. And this is for a few reasons.
Darryl White:
And I'm sorry to interrupt you. You very much are, right? For a portion of the audience who may not know a pretty significant share of your asset portfolio is outside of Canada.
John Graham:
Yeah, as of today, 85 percent of our assets are outside of Canada. And we do have, really a quite diverse portfolio in Asia, U.S., Latin America, Europe. So we are very global. We have nine offices around the globe. So we have regional representation in Asia, Europe, Latin America. And we feel this is important - as an investor, one, it provides diversification, provides diversification, and we really saw the benefit of that over the past two years. We saw a real divergence in how economies perform, especially during some of the early days of COVID, and that diversification was a real benefit to us -
Darryl White:
By asset class and geography?
John Graham:
Starting with geography. Yeah. And then with asset class, too. Somewhat. It also broadens the opportunity set and it - which provides greater opportunities for value added. So we will continue to build out our global capabilities. And with respect to where we're seeing the real opportunities, it's actually very asset class specific... And it really is asset class specific. As I look through our groups and look at where they're active.
I mean, we continue to see a huge amount of activity in the U.S. The private equity market right now in the U.S. is incredibly active and probably the most active we've seen it in years. Our credit team is actually being quite active over in Asia and Europe right now and seeing some good opportunities over there.
But maybe I'll a couple of minutes on emerging markets and we have been, I would say a leader, in investing in emerging markets and building out our capabilities in emerging markets. And part of that is for the same reason around diversification. And emerging markets is a term that sometimes - it maybe seems almost a little antiquated at times because I think of it is from a GDP perspective. We want to be able to invest in the biggest countries in the world.
China, which is an emerging market, is the second biggest economy of the world. May very well be the biggest economy in the world. And so we are continuing to look at China, look at India, look at Latin America... again with the belief that, we want to tap into global growth and we want to tap into these markets that are going to continue to grow.
Darryl White:
Yeah, I heard someone say once there are no small countries, there are only small markets. And there are growth rates in small markets that can be pretty attractive for all of us, if you do it - if you do it right.
John, this has been fantastic. Thank you for taking the time to do this today. I think that the audience members will recognize that John isn't only a great Canadian, but the conversation around sustainability and capital allocation - we have embodied in John the scientist meets the financier - and thinks about these things really, really deeply, as does all of your team at CPP Investments, starting with how you get a return. As you pointed out, you have a single mandate, but the implications of your mandate are far broader than that, and I think that the template is actually one for a lot of people to think about.
You may have half a trillion dollars that people and trust you with today, but when that's another half a trillion dollars, it sure isn't all going to be invested in Canada. And it sure isn't all going to be invested in one space, so the diversification is really exciting, and I think that's a great lesson for all of us as we think about how we put together that cooperation as between the various sectors because it's just, it's just so, so important.
So thank you. Thank you for doing this today.
John Graham:
Thank you. It's a pleasure.
Darryl was appointed Chief Executive Officer of BMO in 2017. He chairs the bank's Executive Committee and serves as a director of BMO Financial Group, as we...(..)
View Full Profile >
October 11, 2021 | Economic Insights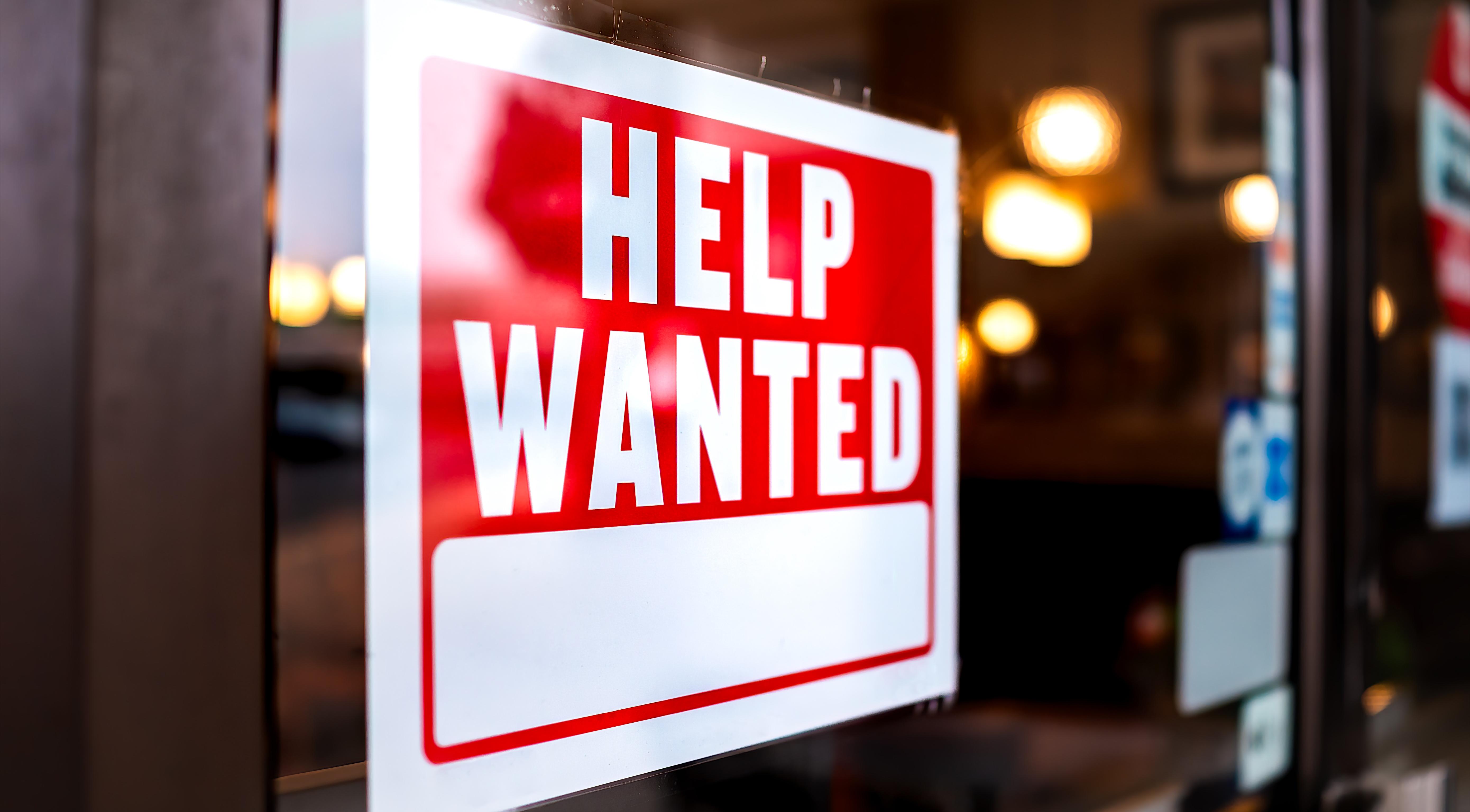 Canadian employment rose by a hearty 157,100 in September versus expectations of a 60,000 gain and a 90,200 advance in the prior month. The robust ...
Continue Reading>
---
---
Tell us three simple things to
customize your experience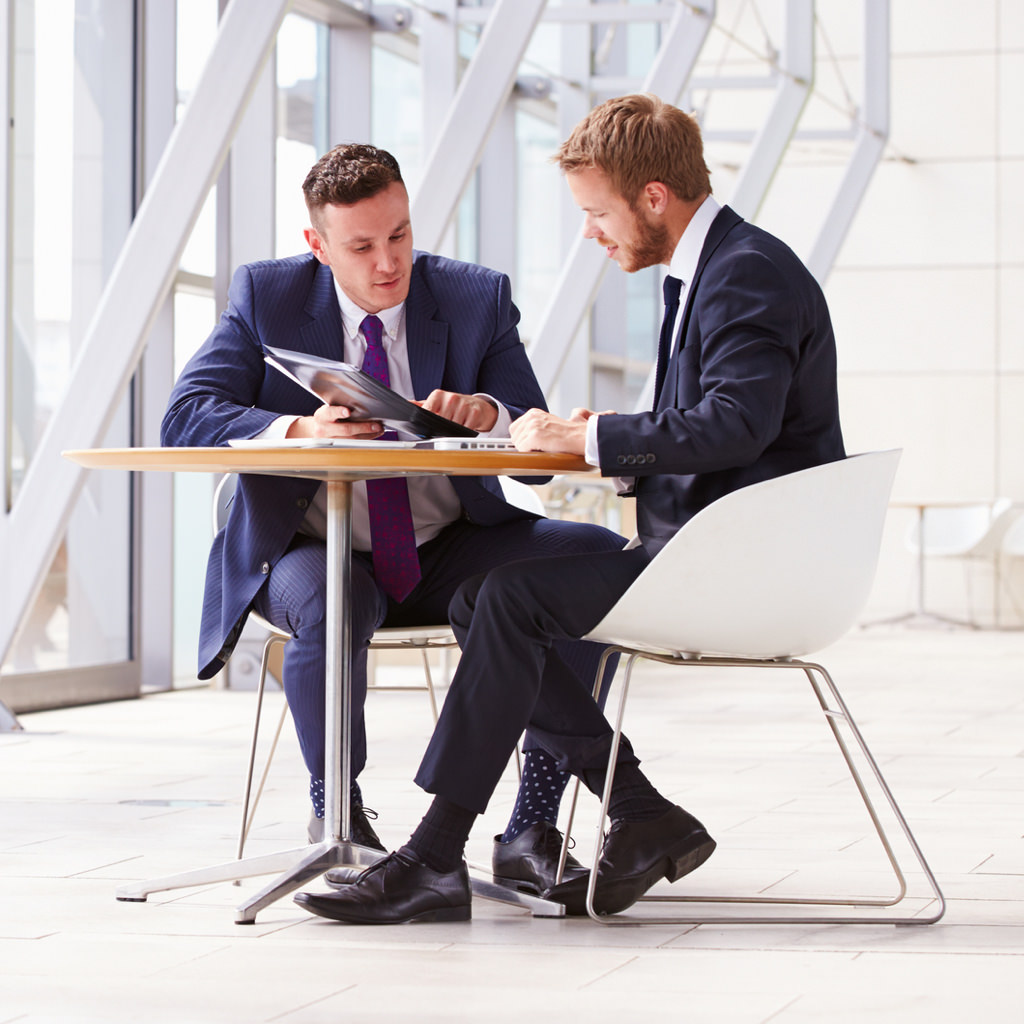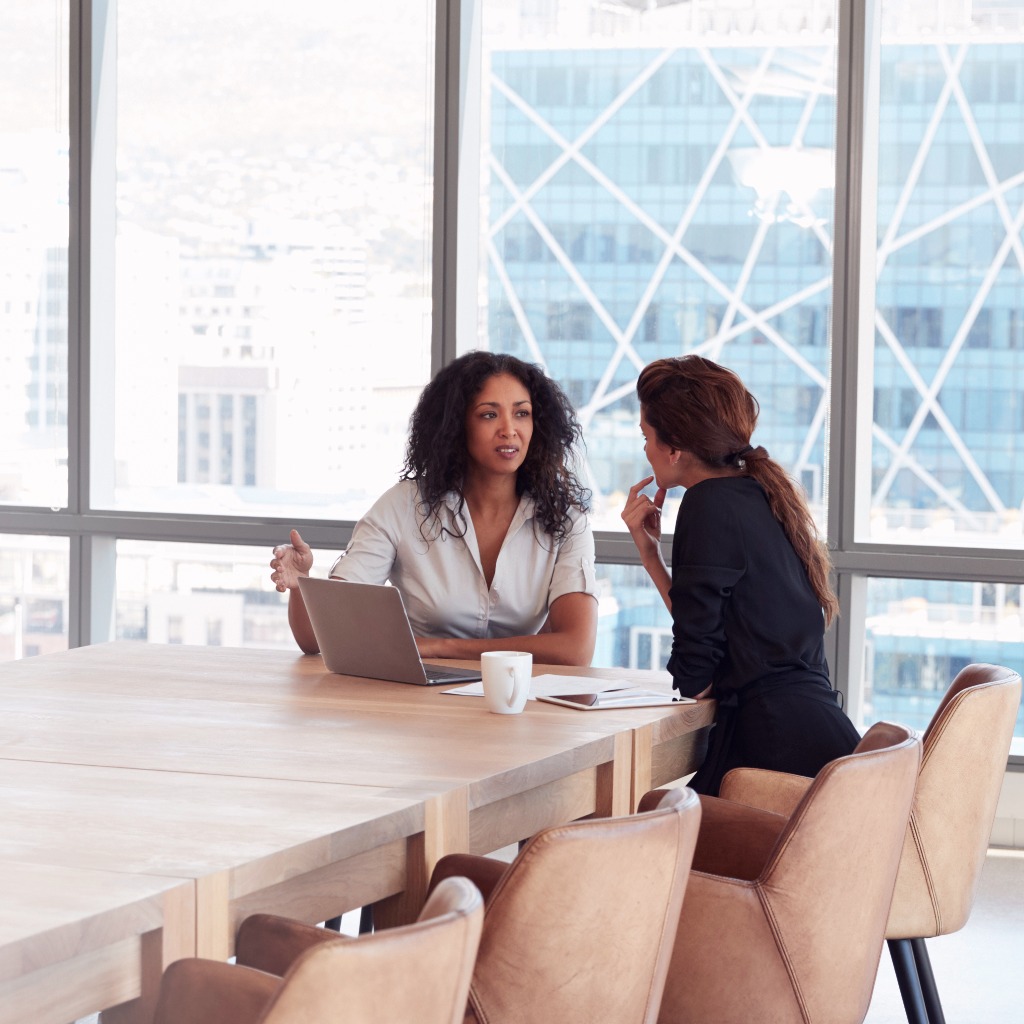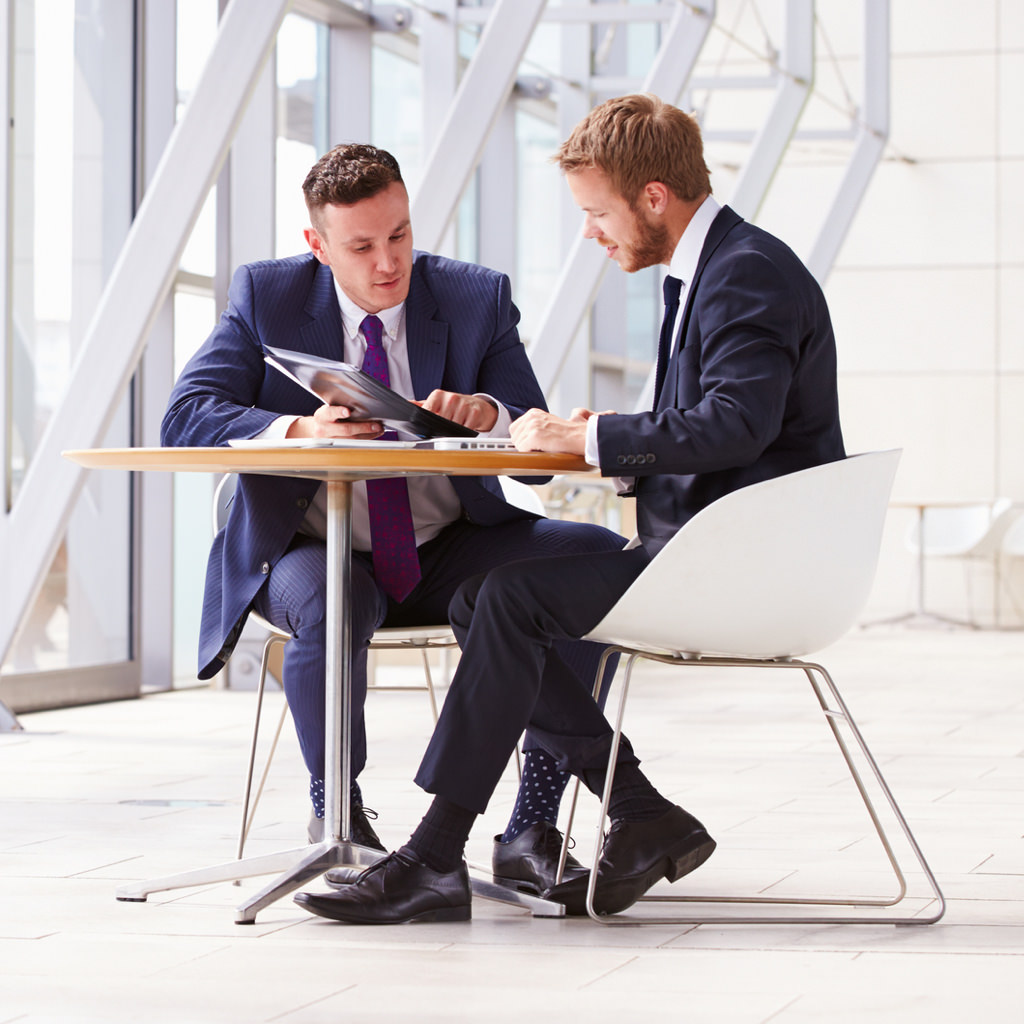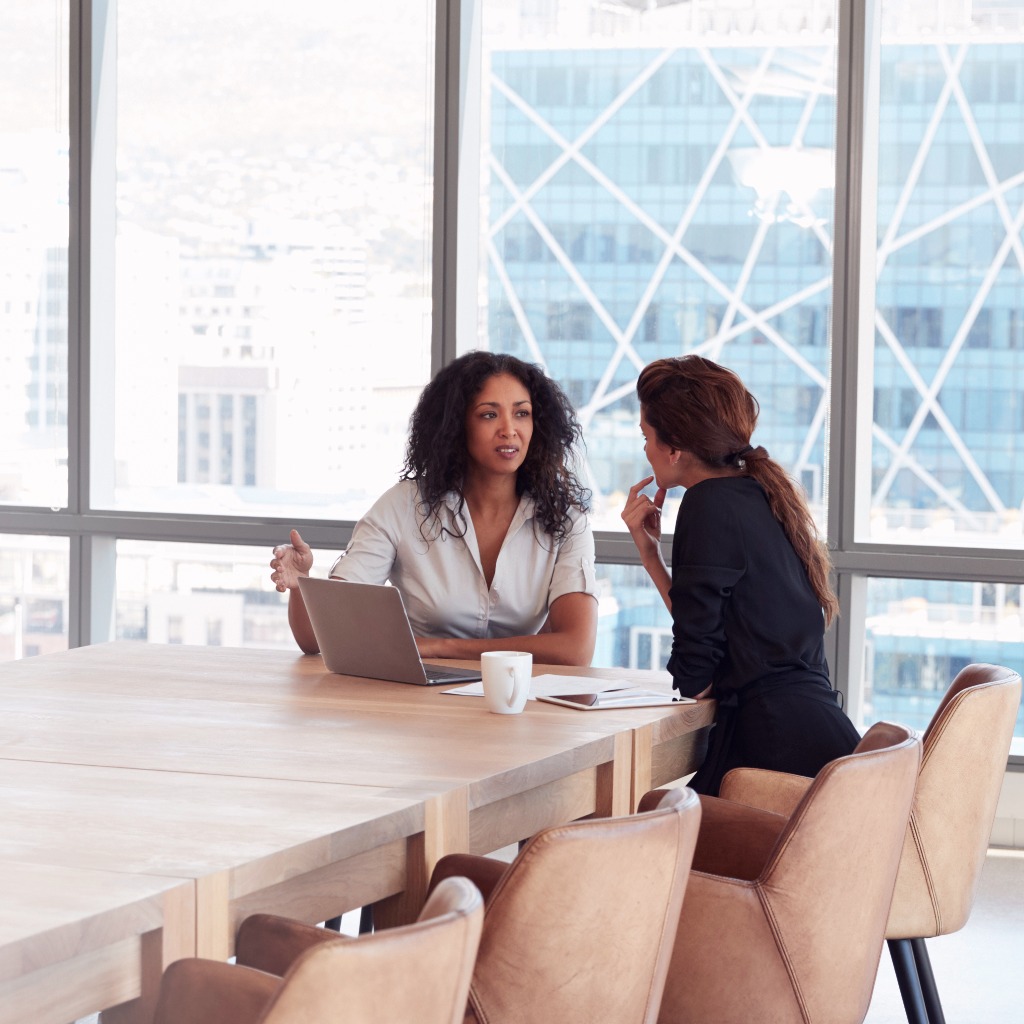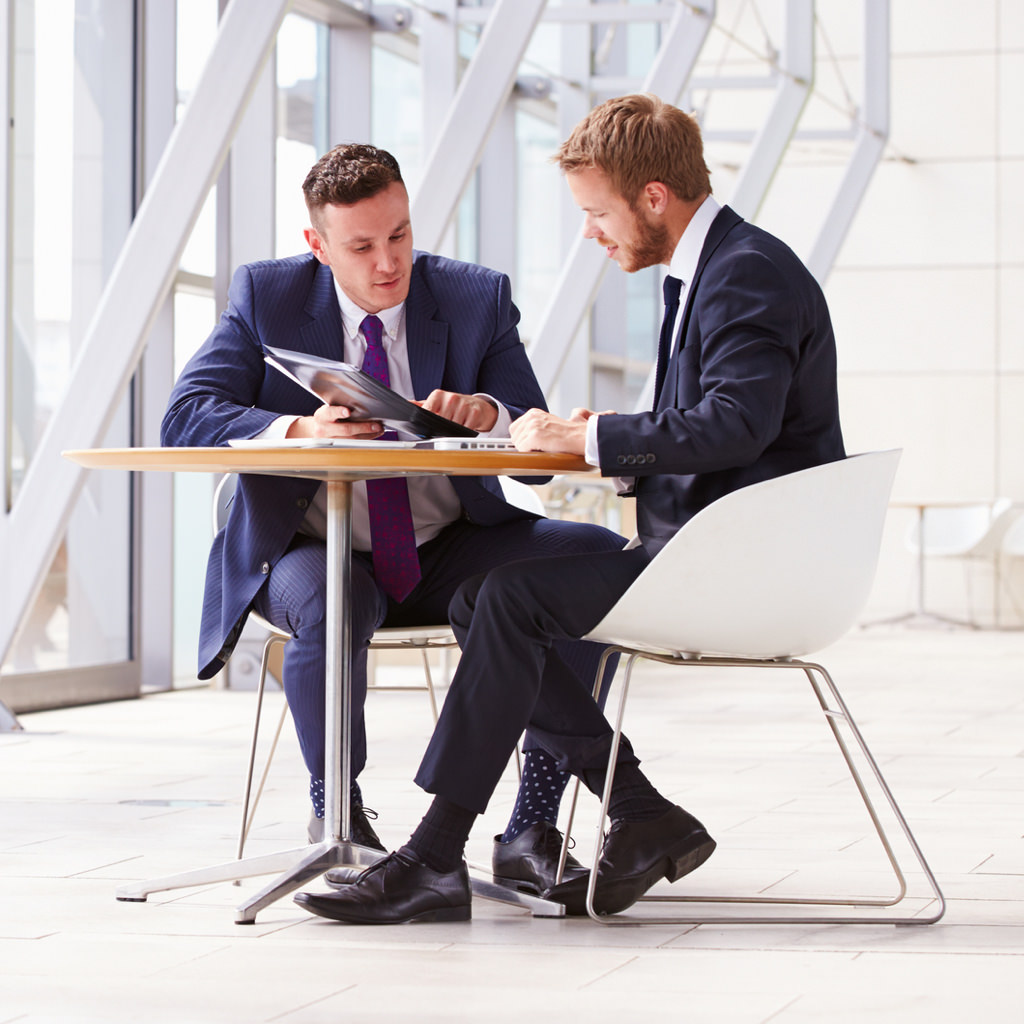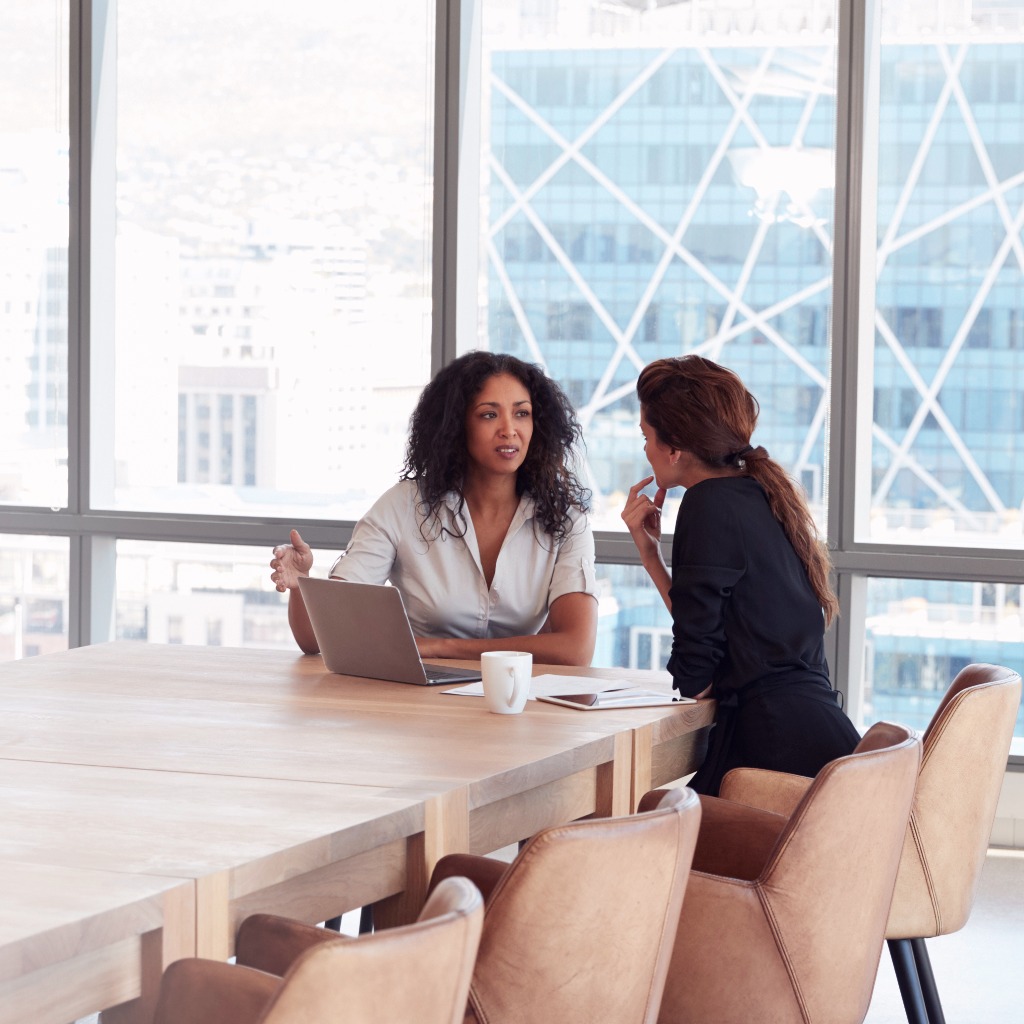 Please note important disclosures for content produced by BMO Capital Markets. BMO Capital Markets Regulatory | BMOCMC Fixed Income Commentary Disclosure | BMOCMC FICC Macro Strategy Commentary Disclosure | Research Disclosure Statements
Third party web sites may have privacy and security policies different from BMO. Links to other web sites do not imply the endorsement or approval of such web sites. Please review the privacy and security policies of web sites reached through links from BMO web sites.