BMO Recognized as Best Commercial Bank and Best Private Bank in Canada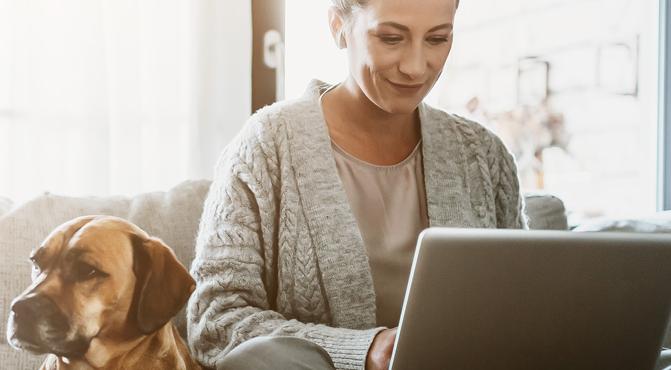 For the 11th and seventh straight year, respectively, BMO has been recognized as the Best Commercial Bank and Best Private Bank in Canada by World Finance Magazine.
The awards recognize both groups' innovative and client-centric approach; commitment to digital transformation and experience; and holistic understanding of market trends and changing client needs – especially during the COVID-19 pandemic. To deliver a leading experience, BMO's enterprise perspective and the strong connectivity across its groups provides a comprehensive support model for clients to help them with anything from everyday banking needs to a full range of investment and commercial banking products and services.
"Especially in a year characterized by so much change, we're proud to be recognized as the best Commercial Bank in Canada. This award speaks to our team's continued focus and commitment to our clients – keeping them at the centre of everything we do – and our expertise across industries in providing tailored products and services to meet their evolving and unique needs," said Nadim Hirji, Co-Head, Canadian Commercial Banking, BMO Financial Group.
"We've stood side by side with our clients over the course of the pandemic and have provided everything from financial relief to guidance for those looking to pivot their operations. As we look ahead, we'll continue to look for opportunities to deliver best-in-class client advice and support as true partners on both the road to recovery and growth in the post-pandemic economy," said Christine Cooper, Co-Head, Canadian Commercial Banking, BMO Financial Group.
The annual World Finance Banking Awards recognize industry leaders, eminent individuals, exemplary teams, and distinguished organizations which represent the benchmark of achievement and best practices in a variety of fields. Award winners and nominees are selected by a judging panel of financial journalists as well as by readers and subscribers of World Finance Magazine.
Read the full press release.

June 07, 2021 | Business Strategy
Yukon University has received a $400,000 donation from BMO Financial Group to support the establishment of a permafrost institute at the YukonU Res...
Continue Reading>
---
---
Tell us three simple things to
customize your experience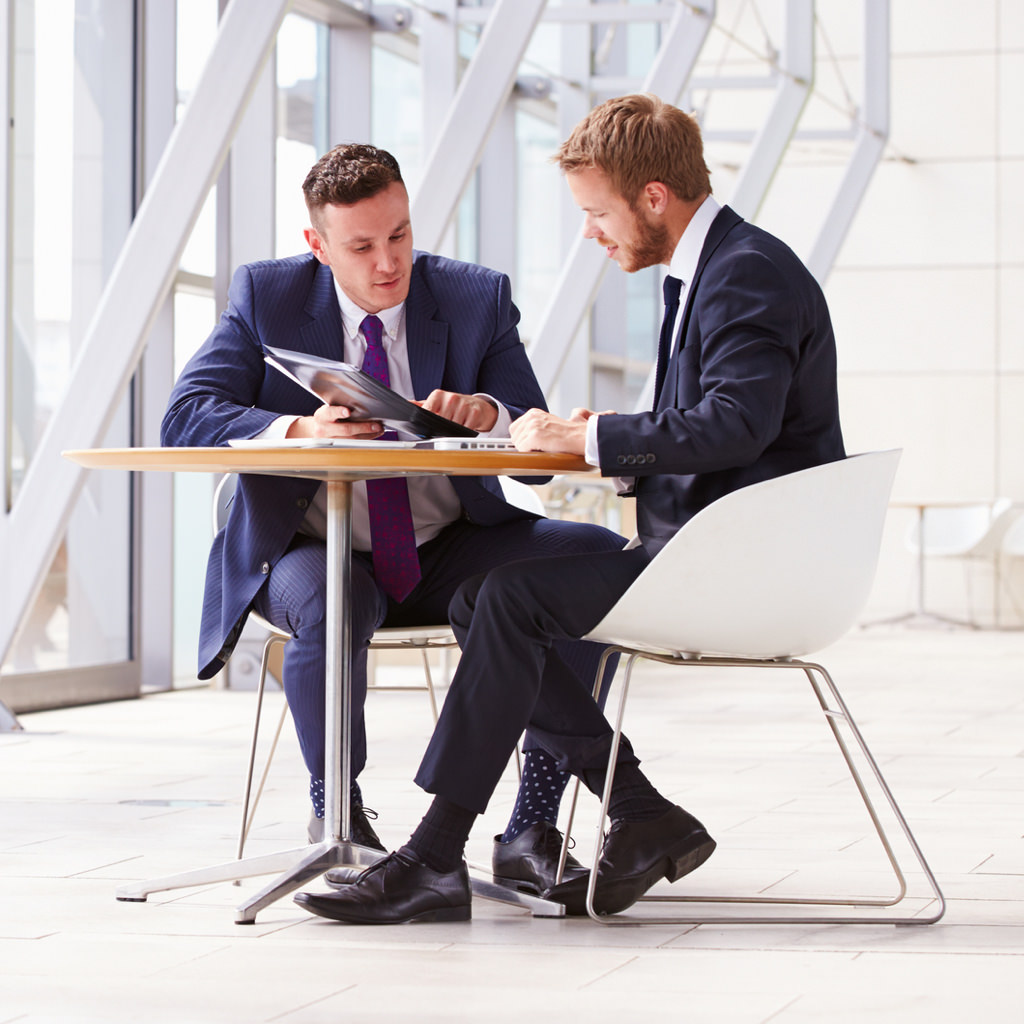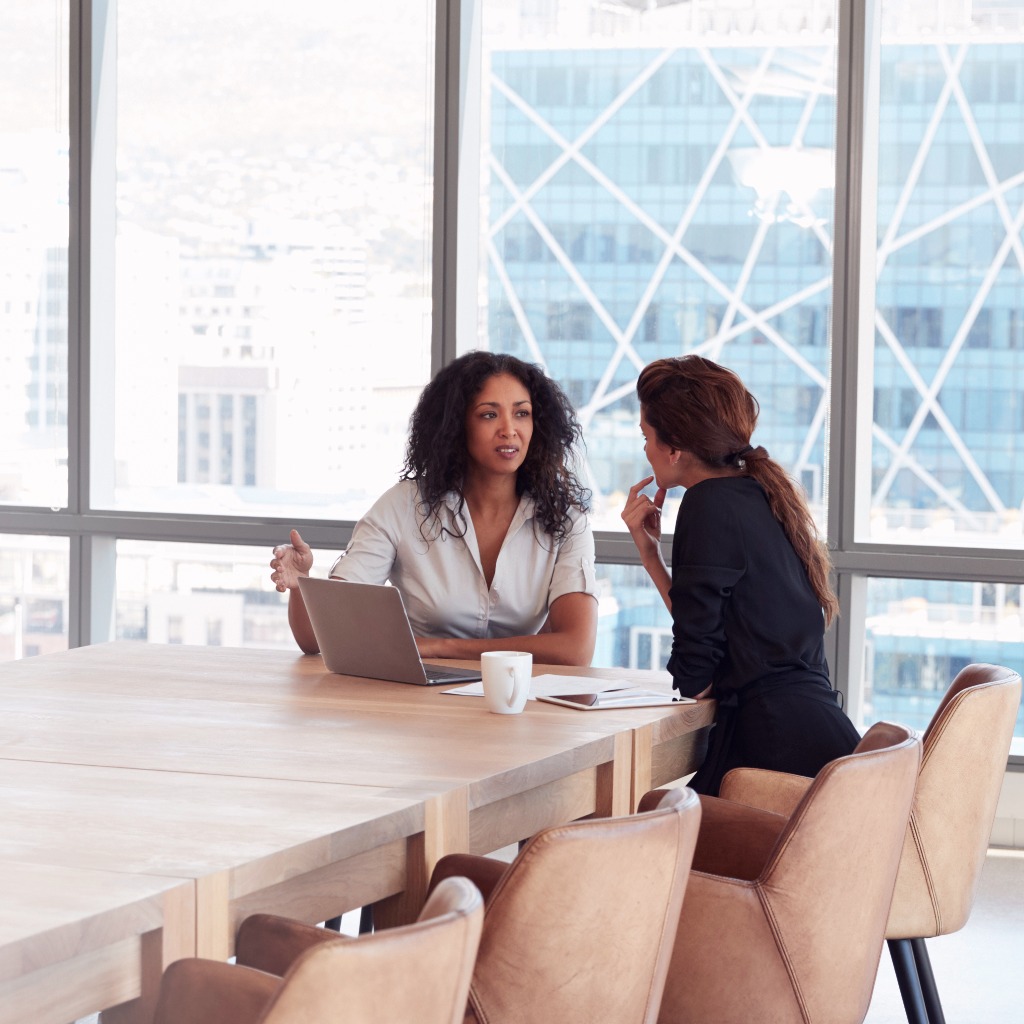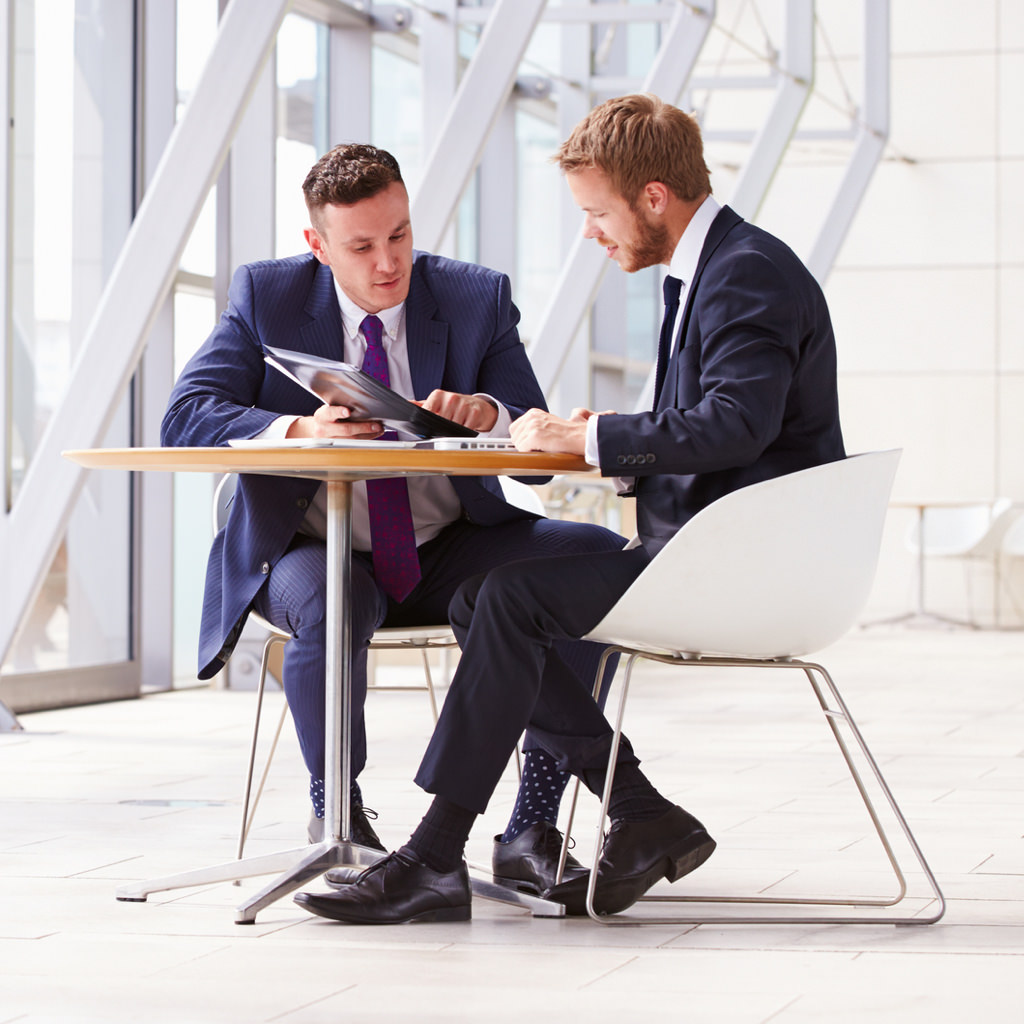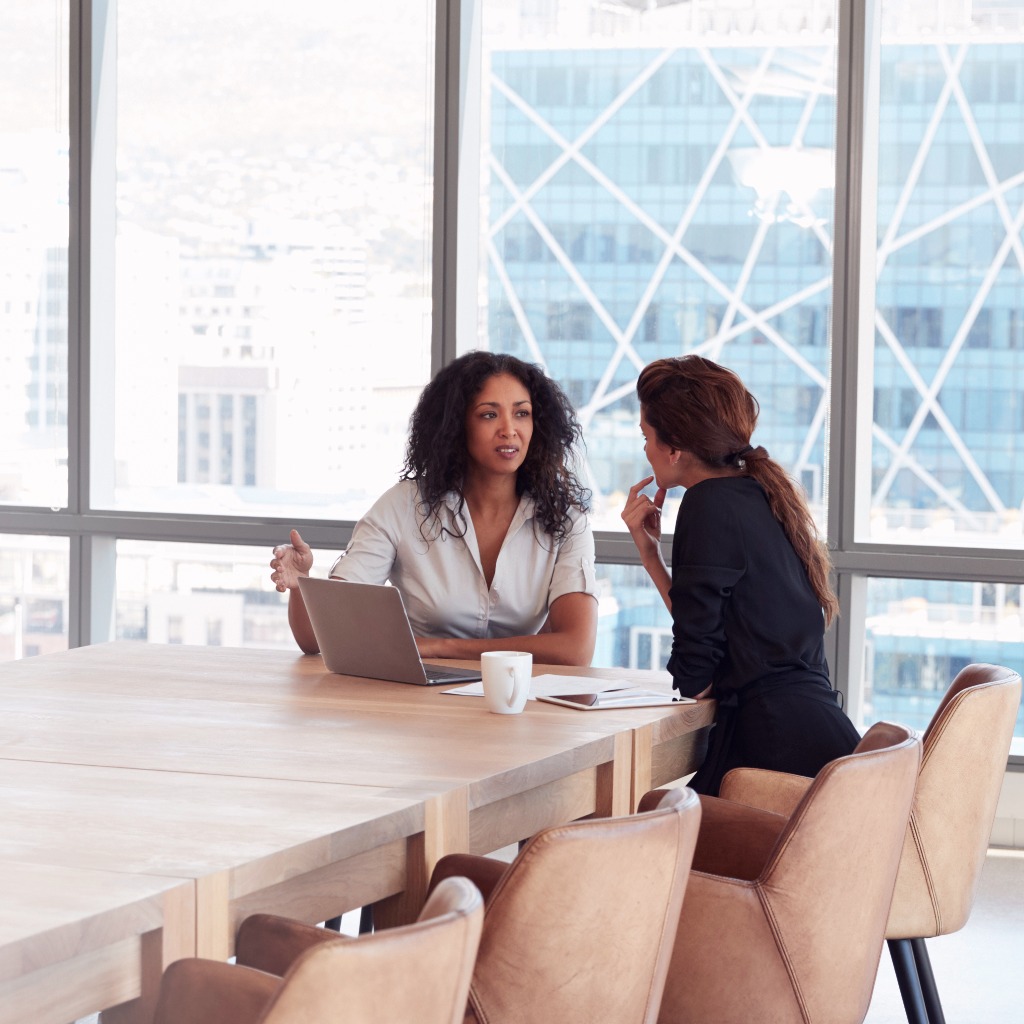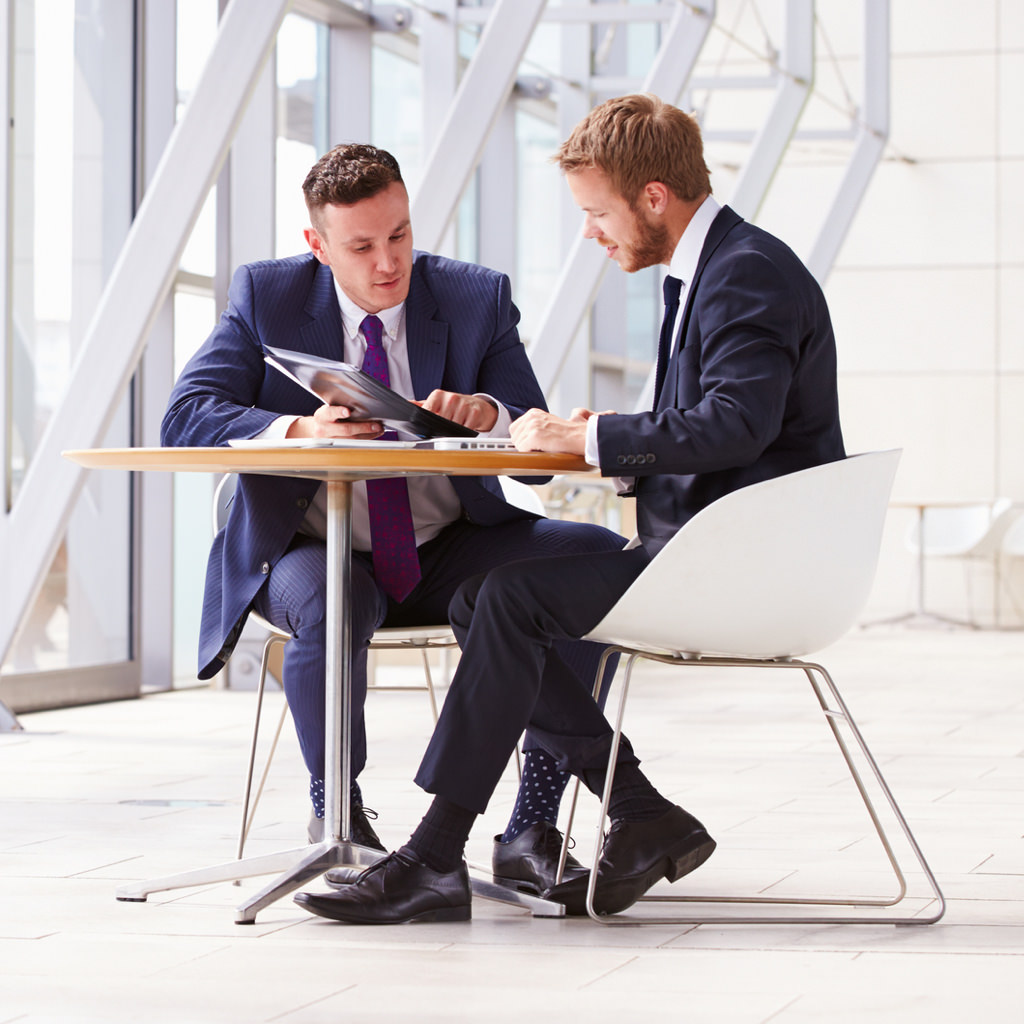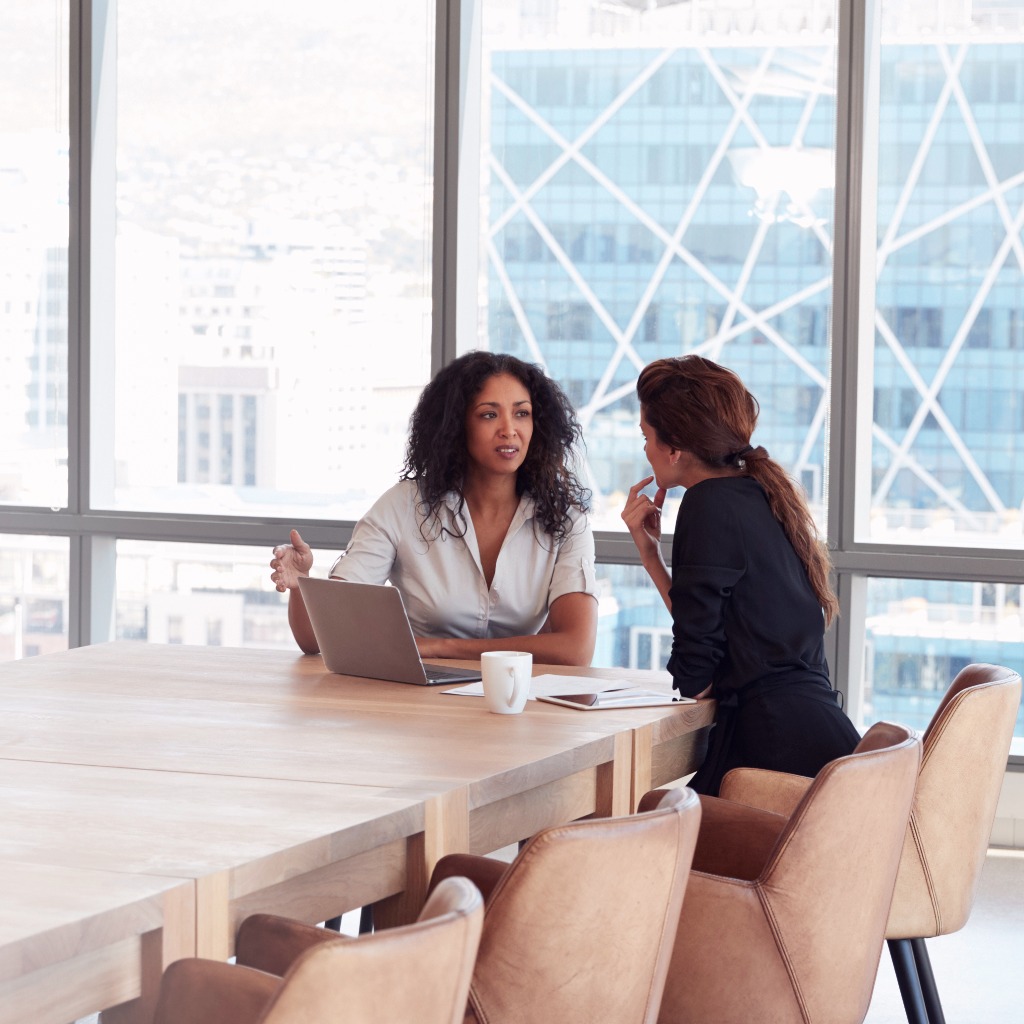 Please note important disclosures for content produced by BMO Capital Markets. BMO Capital Markets Regulatory | BMOCMC Fixed Income Commentary Disclosure | BMOCMC FICC Macro Strategy Commentary Disclosure | Research Disclosure Statements
Third party web sites may have privacy and security policies different from BMO. Links to other web sites do not imply the endorsement or approval of such web sites. Please review the privacy and security policies of web sites reached through links from BMO web sites.