BMO Announces $250,000 Donation to Organizations Supporting Global Emergency COVID-19 Relief Efforts
BMO Financial Group announced today it will donate $250,000 to support organizations helping those around the world impacted by the global COVID-19 pandemic. BMO's contribution comes alongside contributions from seven Canadian banks collectively donating more than $1.15 million to international relief organizations.
BMO's donation will be directed to UNICEF, the WHO Foundation and the Canadian Red Cross and will serve the needs of those most affected by the coronavirus pandemic.
In addition to BMO's commitment today, the bank previously announced a $1 million donation to United Way to support gaps in community services urgently needed for vulnerable individuals impacted by the public health, social and economic consequences of COVID-19.
Those wishing to support international organizations with on-the-ground support can visit: UNICEF Canada

, the Canadian Red Cross

and the WHO Foundation

.
April 27, 2021 | Business Strategy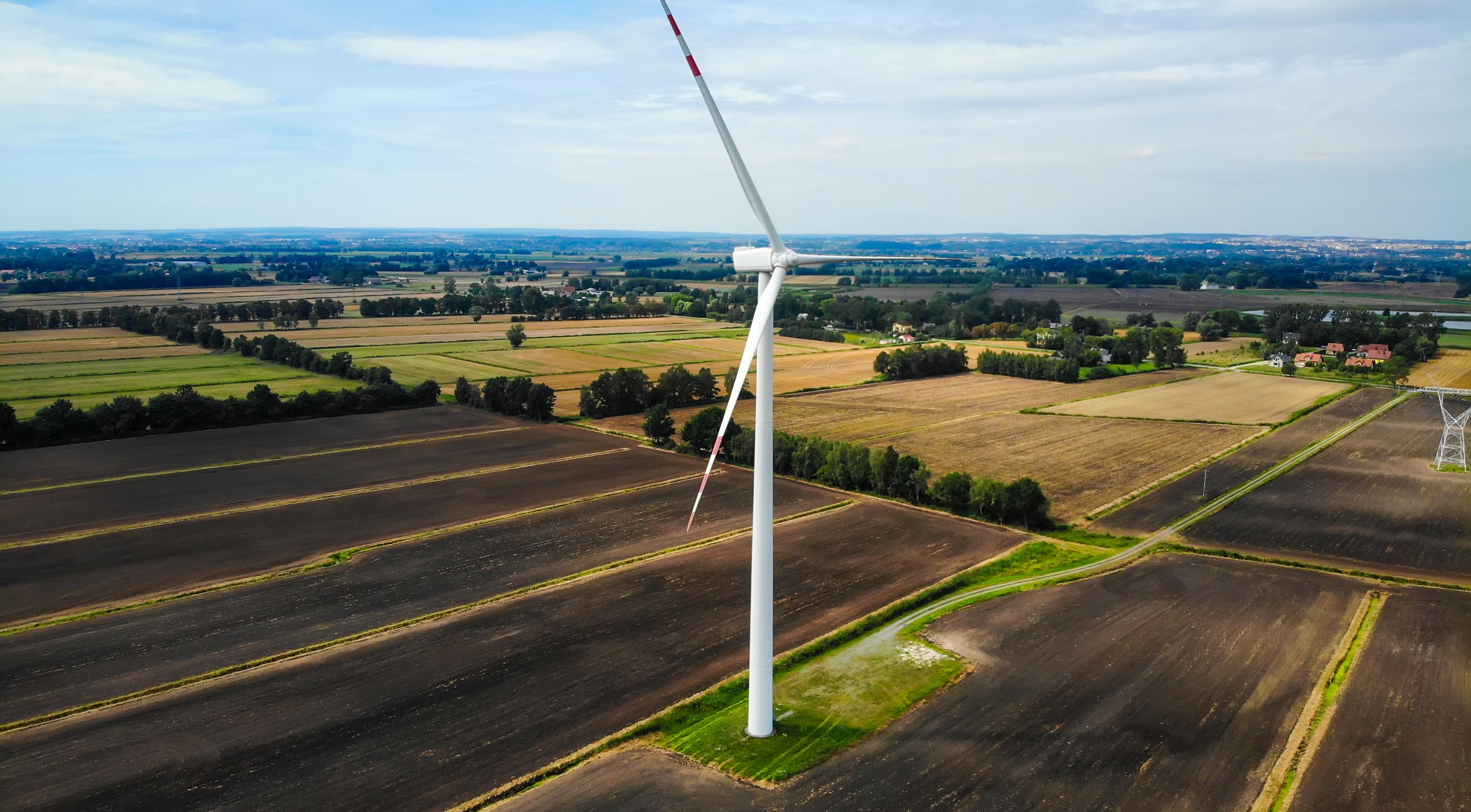 BMO Financial Group has been appointed Chair of the Cross-Sector Biodiversity Initiative (CSBI). The CSBI is a partnership of the International Pet...
Continue Reading>
---
---
Tell us three simple things to
customize your experience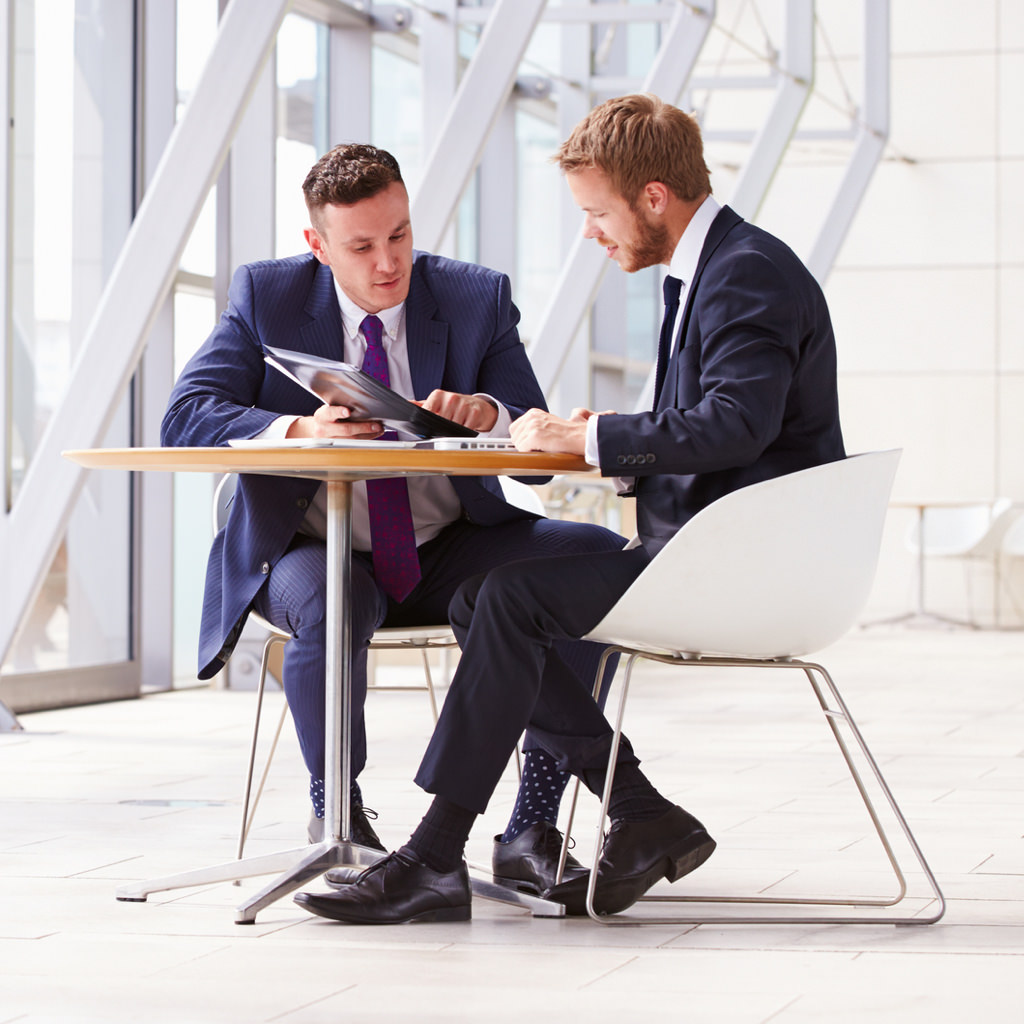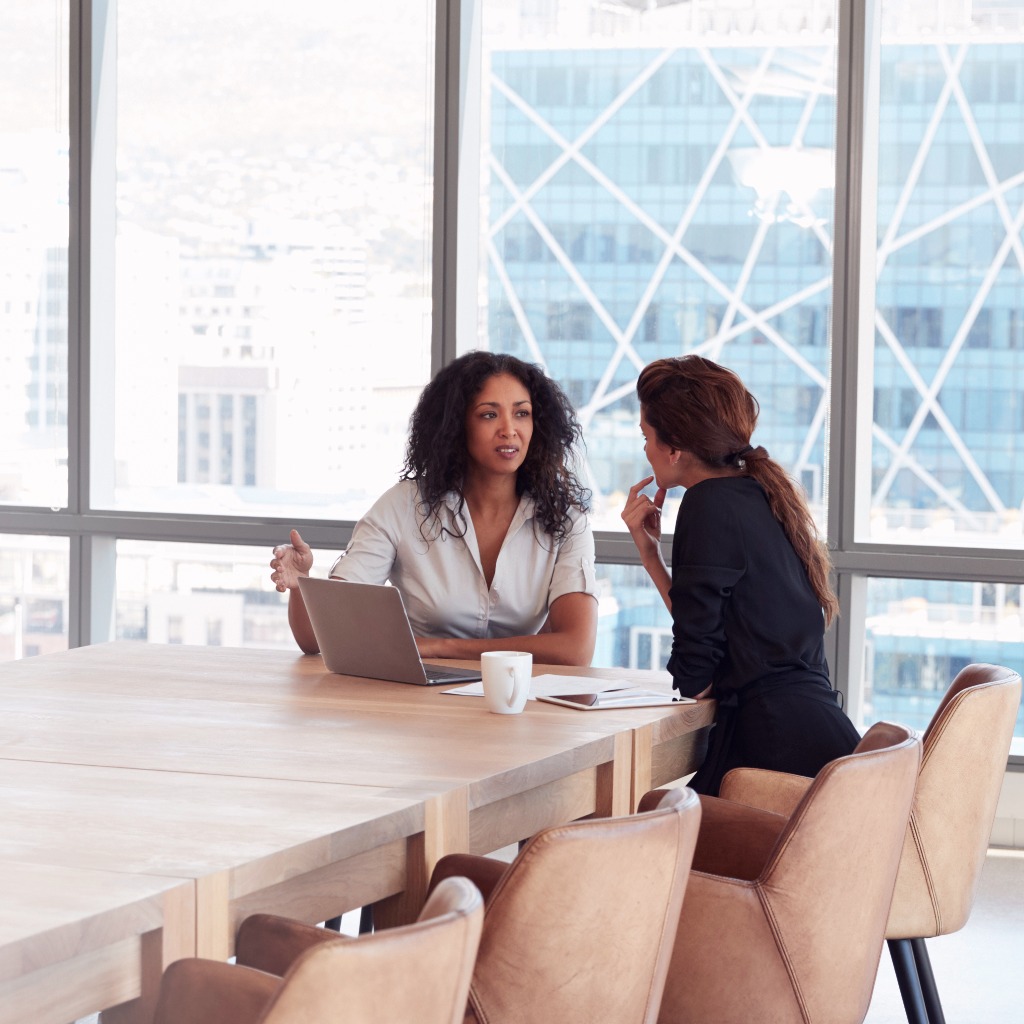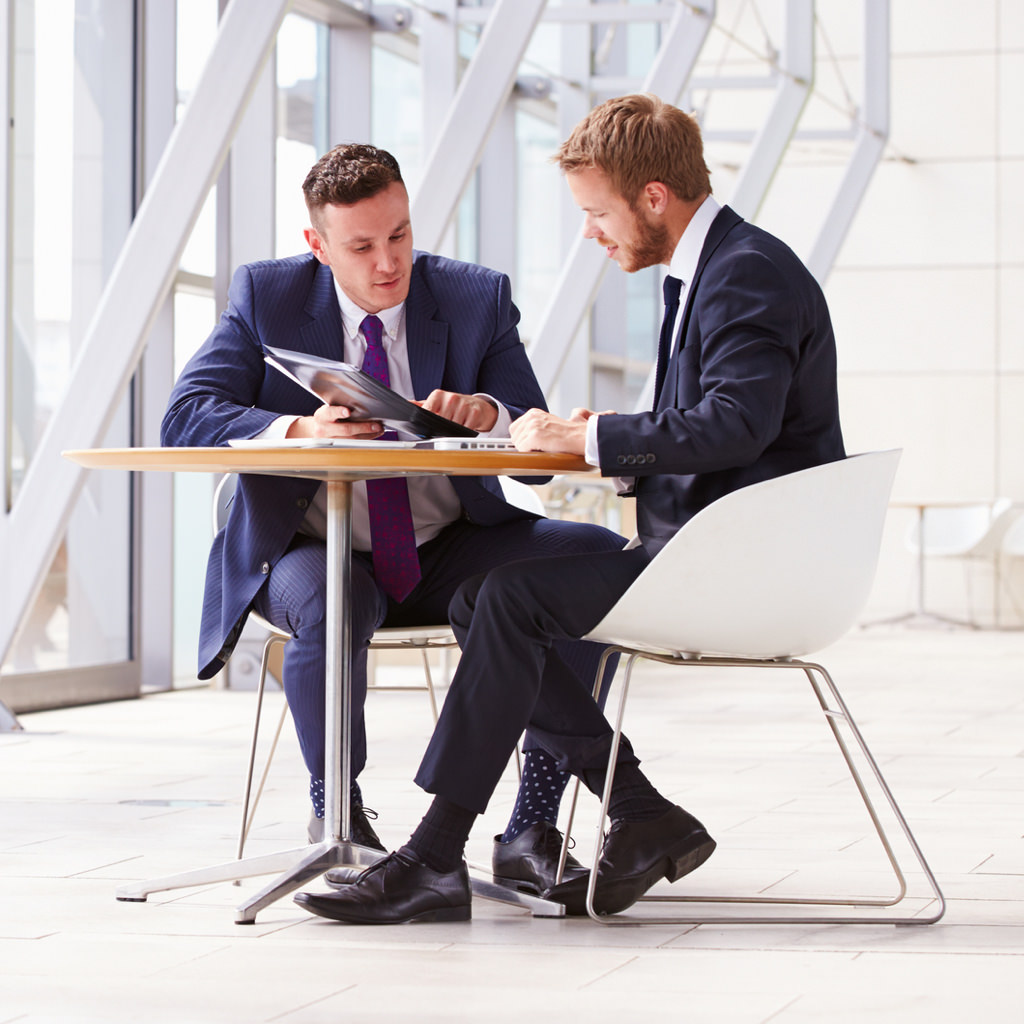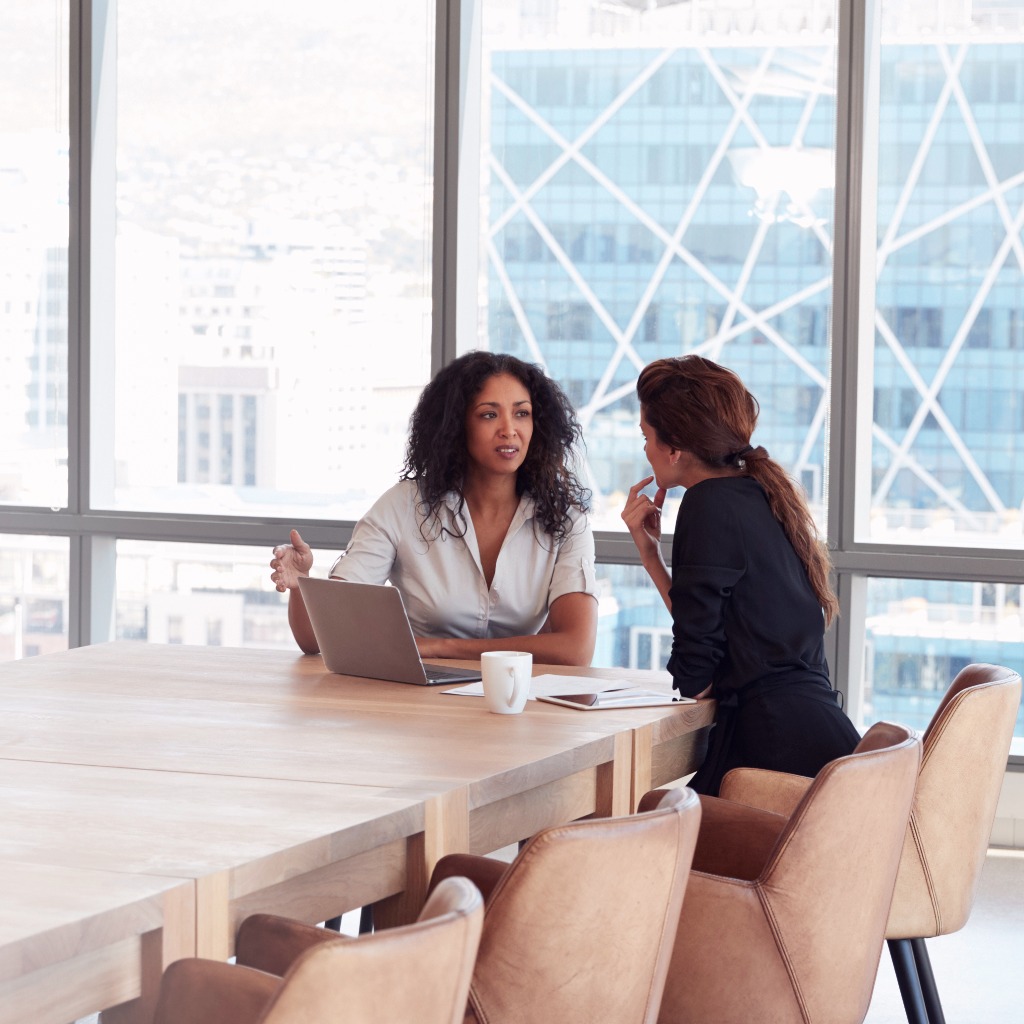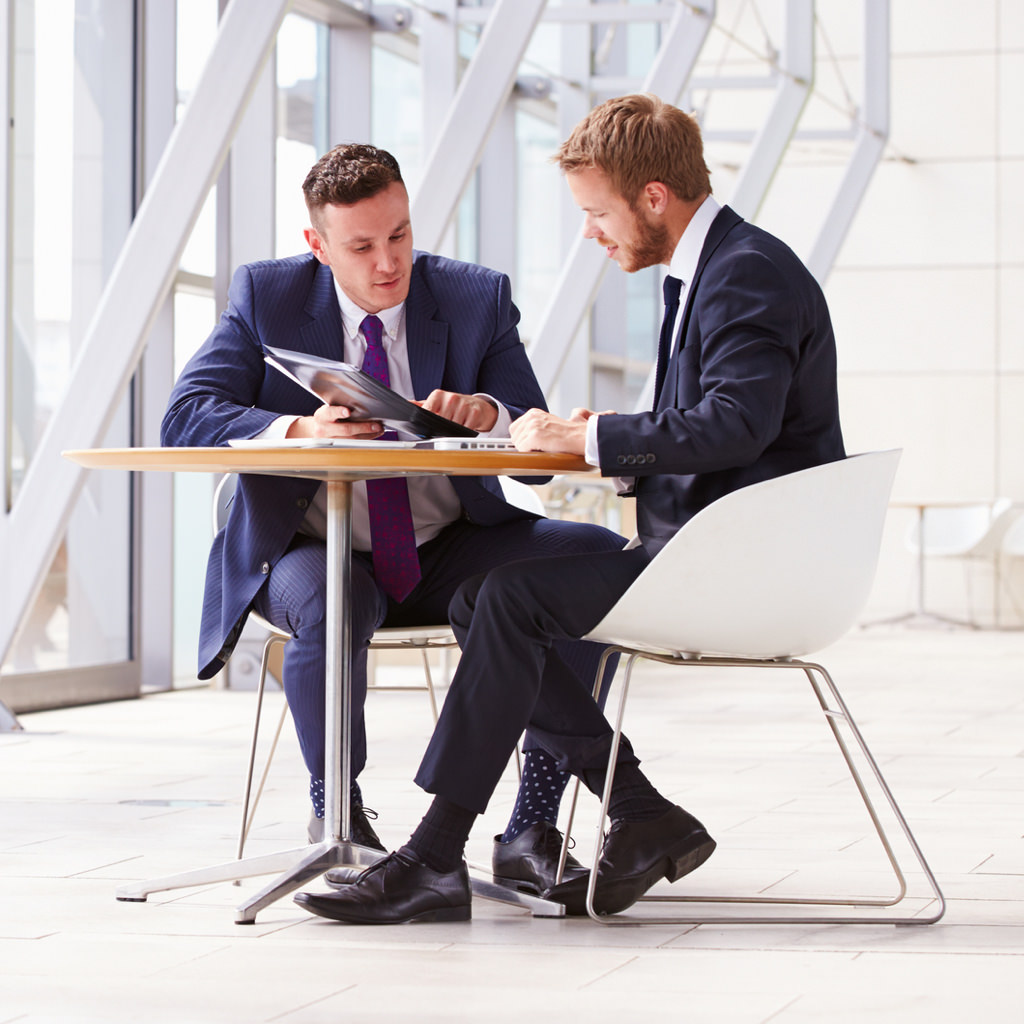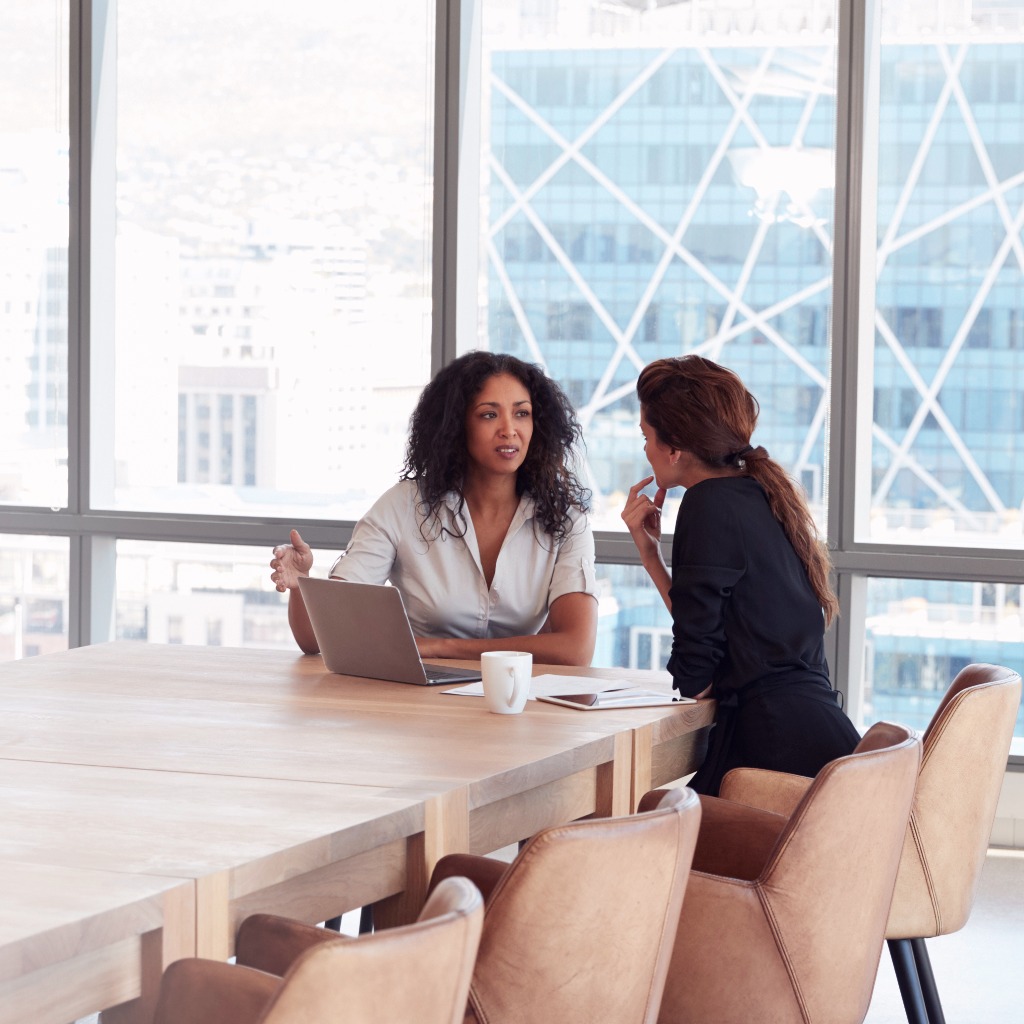 Please note important disclosures for content produced by BMO Capital Markets. BMO Capital Markets Regulatory | BMOCMC Fixed Income Commentary Disclosure | BMOCMC FICC Macro Strategy Commentary Disclosure | Research Disclosure Statements
Third party web sites may have privacy and security policies different from BMO. Links to other web sites do not imply the endorsement or approval of such web sites. Please review the privacy and security policies of web sites reached through links from BMO web sites.