Reimagining the Car Buying Experience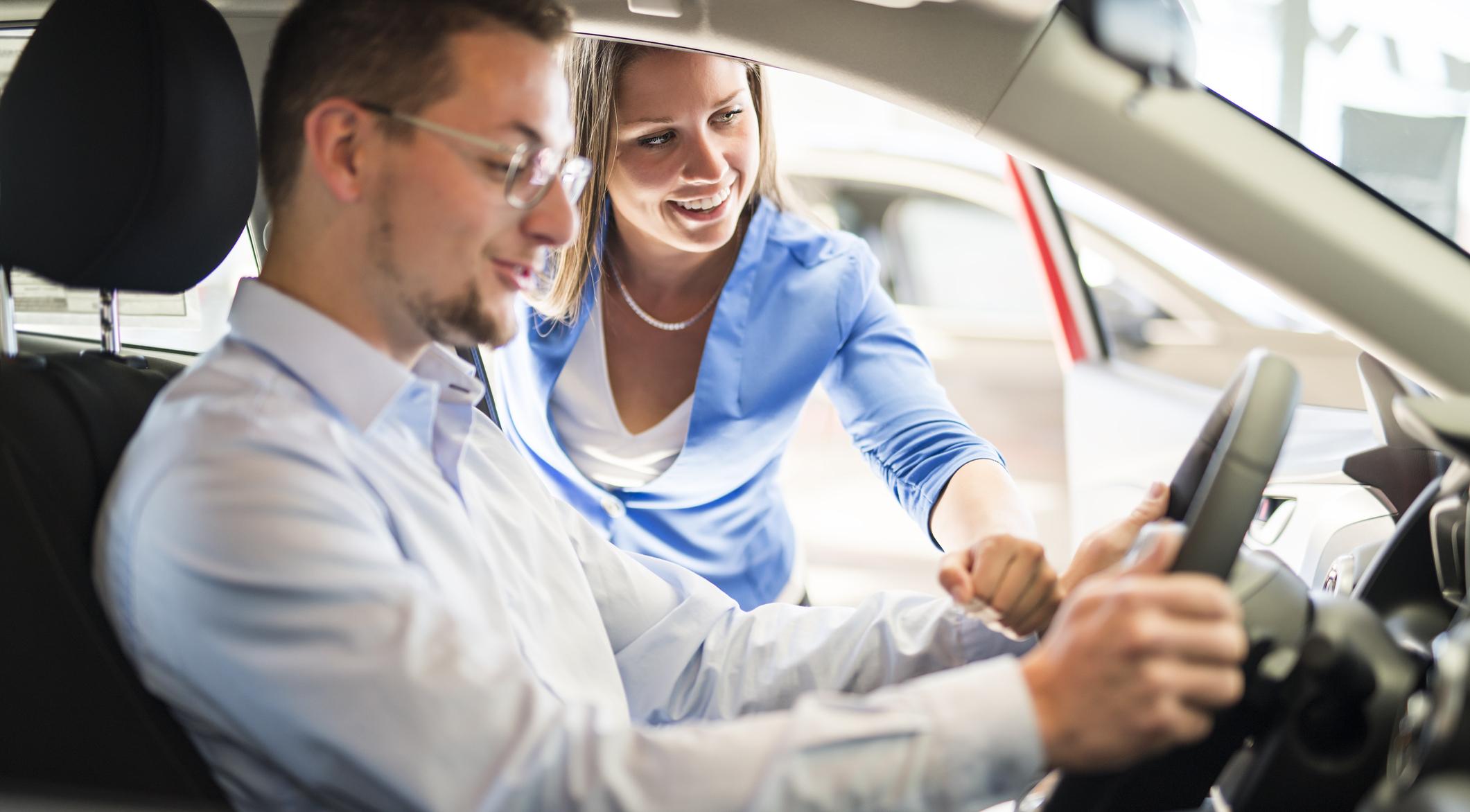 With rising interest rates and the auto industry's continuing inventory shortages, accessibility and affordability are foremost in consumers' minds. Dealers know that it's even more important now to make sure they are providing their customers with the right type of experience. This means catering to an informed consumer who knows what they want. But while consumers may be more educated than ever, their ideal experience may vary dramatically, leaving dealers with a decision on how to manage and evolve their in-store experience.
In some cases, that could mean completely rethinking the dealership format. In other cases, it could mean doubling down on the more traditional model. In either scenario, the dealerships in the best position to win are the ones meeting customers where they want to be met and making the buying experience as efficient as possible.
The 'boutique' vs. the traditional model
Several automakers have remade the car buying experience, creating "brand experience centers"1 that focus less on the hard sell and highlight the brand's benefits while offering amenities such as cafes, restaurants and art galleries. We've seen some dealerships follow their lead, opening more boutique-style retail locations. Often located in shopping malls, these outlets may have a couple of cars parked inside, but provide no means for test driving a vehicle on-site.
Instead, customers may have options to take a virtual test drive and configure personalized options using virtual reality technology, while others can book an at-home test drive. These boutique retailers provide a customized and personalized approach to the buying experience as customers work with a brand representative to build the car they want, which will be delivered later.
This approach is geared toward the consumer who has already done all their research and who wants a quick and efficient buying experience, one without some of the strain that may come with a traditional approach. This consumer is also willing to wait to get the car they want. And given the ongoing inventory shortages, the dealership has the advantage of making sales without having to maintain a fleet of cars on-site.
Even if a dealership doesn't go the full boutique strategy, rethinking the buying experience could affect how you manage your floor plan. Instead of maintaining hundreds of cars, you may only have a few dozen on the lot. That could mean maintaining one or two test drive units for each make and model, but otherwise moving to a build-to-order system.
The current supply chain challenges, however, also make the flip side compelling. For the consumer who has an immediate need for a new car, dealers can differentiate themselves as being the ones that have the car you want right now. Not only are you satisfying a particular customer demand, carrying more inventory in some dealerships also acts as hedge against the more boutique approach. As input prices rise, the inventory itself becomes more valuable, allowing dealers to lock in a level of profitability.
A different experience
For dealer networks, this could mean taking a hybrid approach based on customer demographics. You could have dealerships that carry less inventory to provide a more nimble customer experience, while others could carry larger inventories to lock in near-term profitability. Both scenarios, however, require new ways of thinking about the buying journey to gain the consumer's committed curiosity.
If you're thinking about moving toward a boutique approach, what's the experience like in your store? What type of technology will you have in place to help customers visualize what they're getting? Will you need to think about different real estate assets to provide a new experience? Will you bring cars to customers' homes for test drives? Should you work with design consultants to assess the feasibility of your store's interior layout? All of these considerations, of course, will need to be made in the context of working within the OEM's dealership standards.
On the more traditional side, you're still likely dealing with customers who are looking for a more personalized experience. How can you bring the buying process in line with changing customer demands? It may involve reassessing your digital strategy to be more competitive and readily adapt to changes in consumer preferences.
Meeting consumer demand today is about evolving your experience to target a customer base in a changing environment. While some consumers will prefer the traditional dealership dynamic, others are looking for a more tailored, efficient experience. Ultimately, for dealerships to meet consumers' current and future needs, it's a matter of asking how you can reimagine the car buying experience.
Sal Guatieri | June 07, 2022 | Economic Insights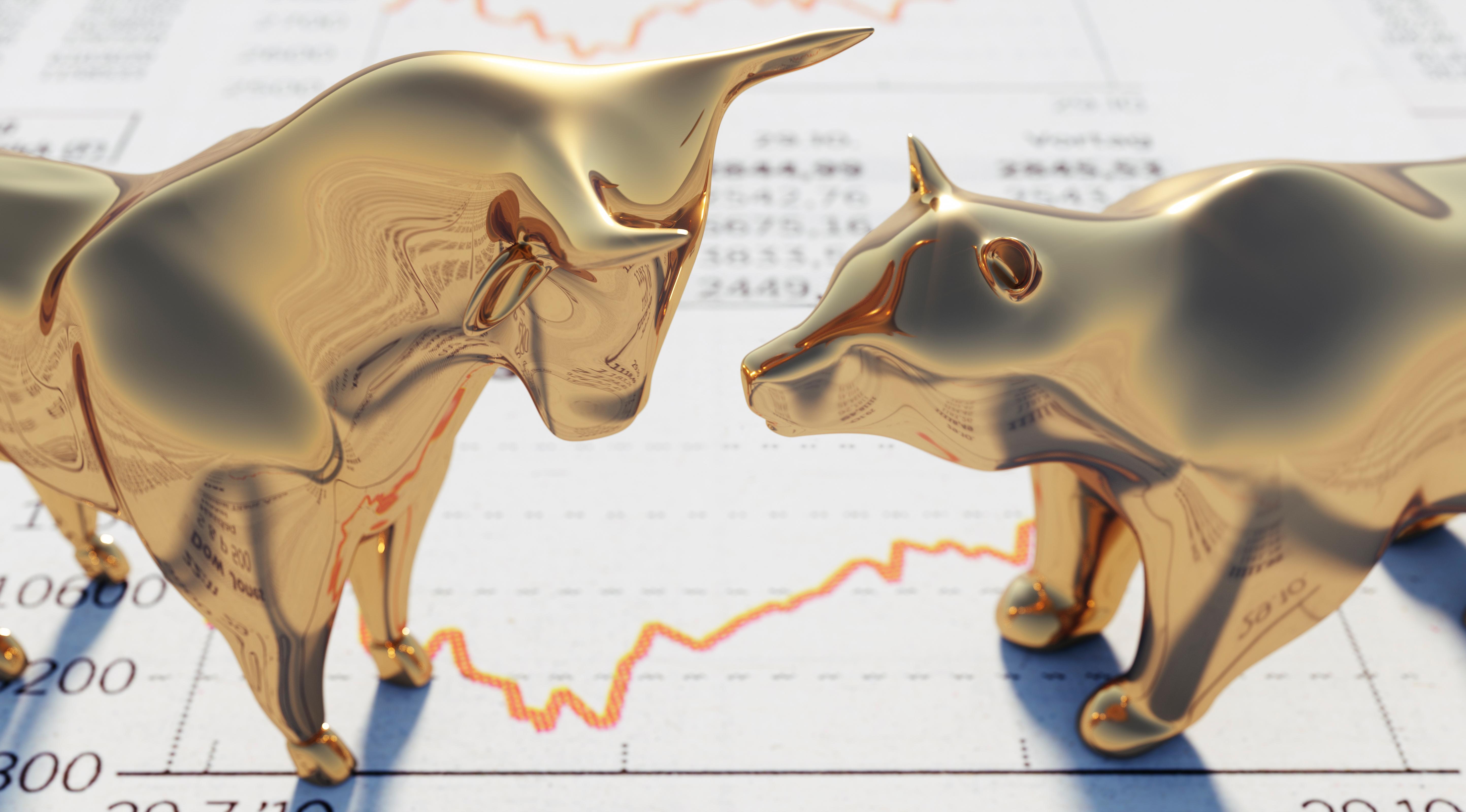 We still lean toward "resilience" in the title question but with waning conviction. High energy and food costs are eating into cons...
Continue Reading>
---
---
Tell us three simple things to
customize your experience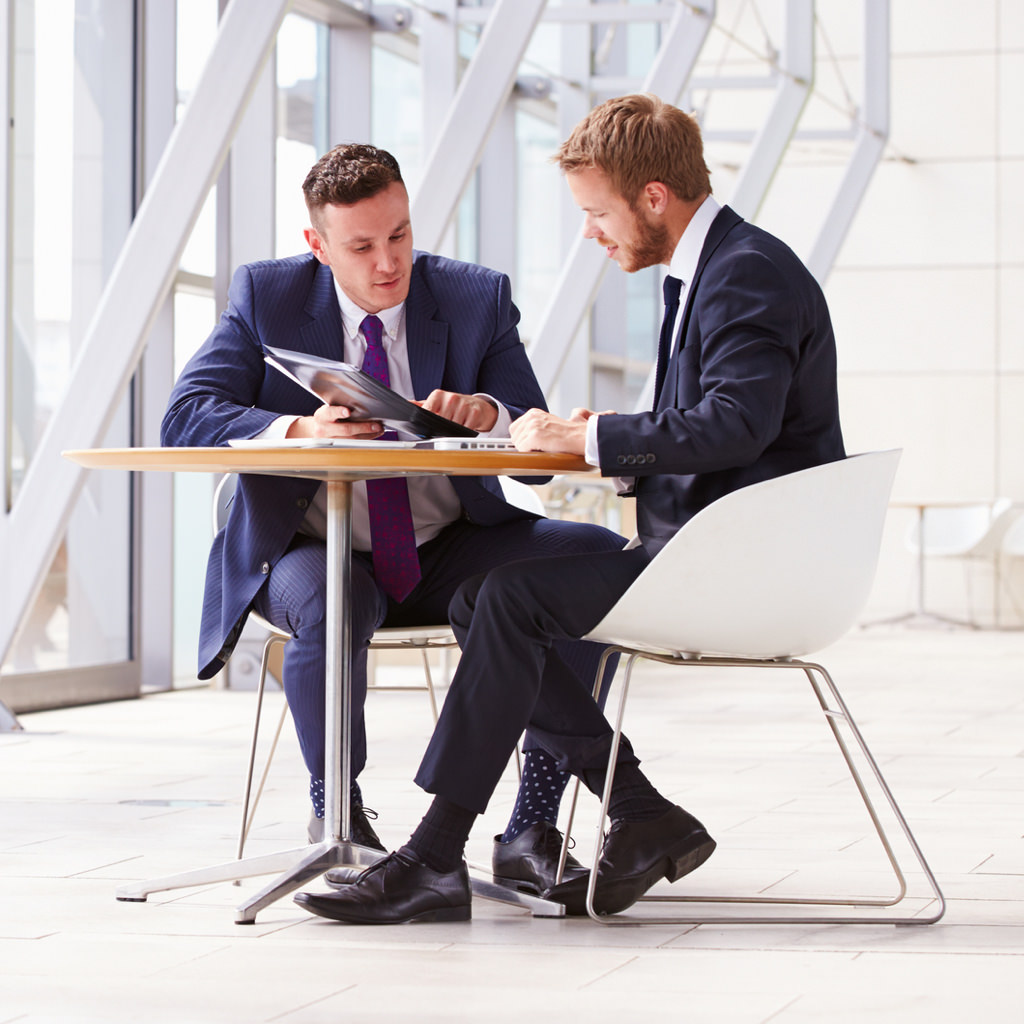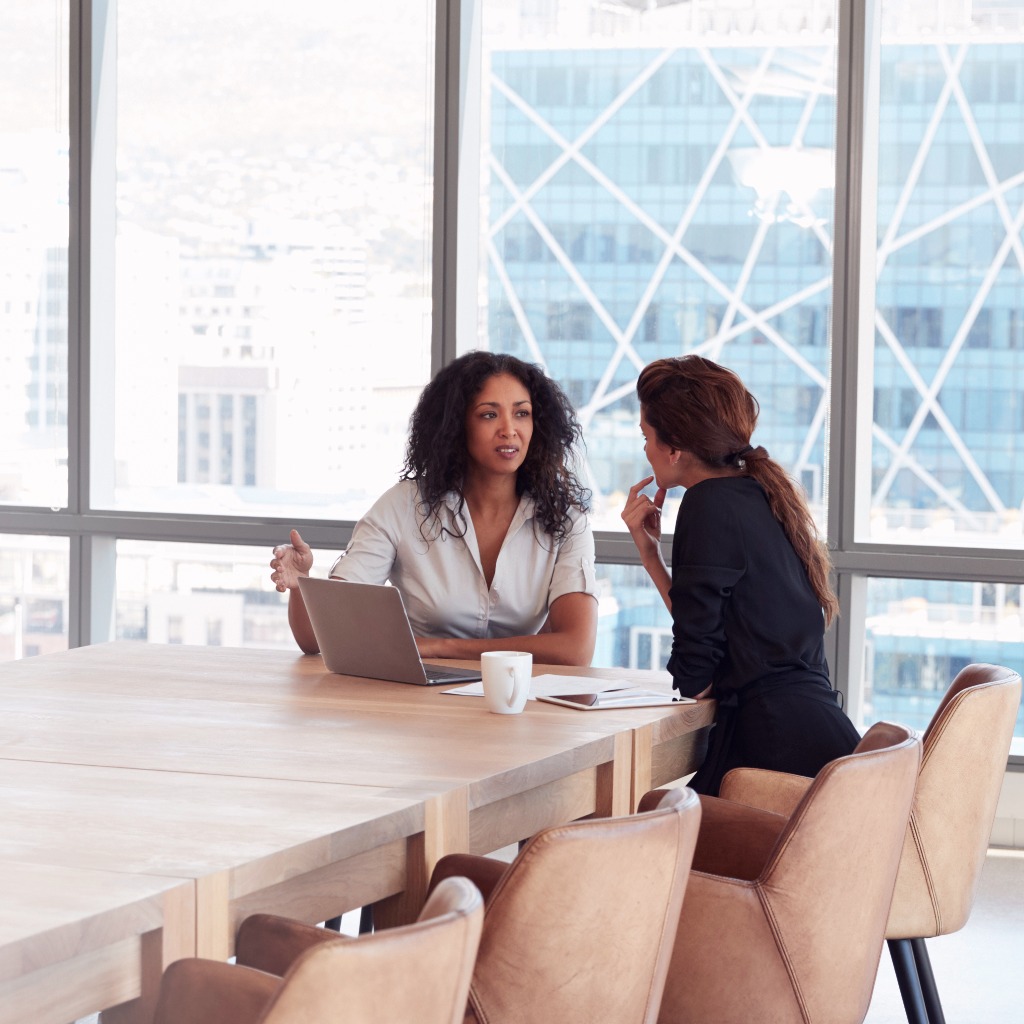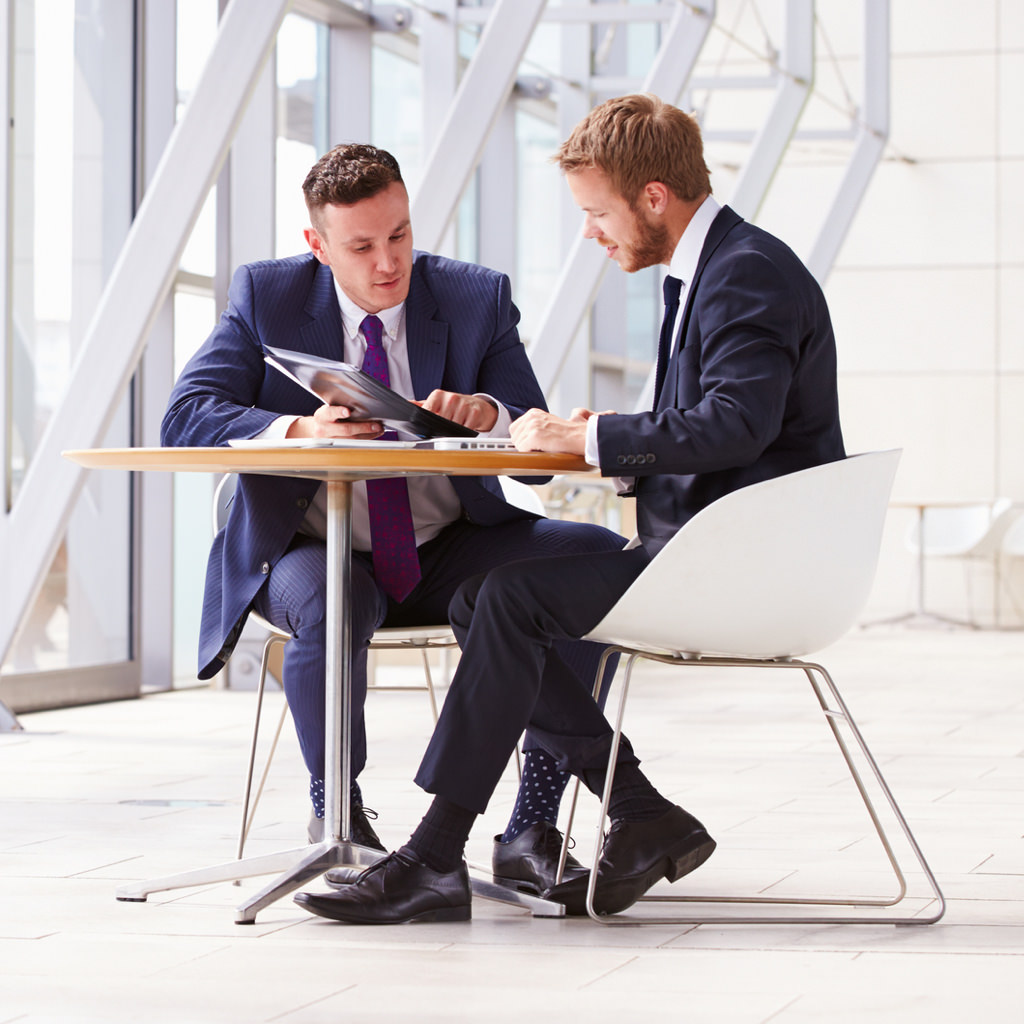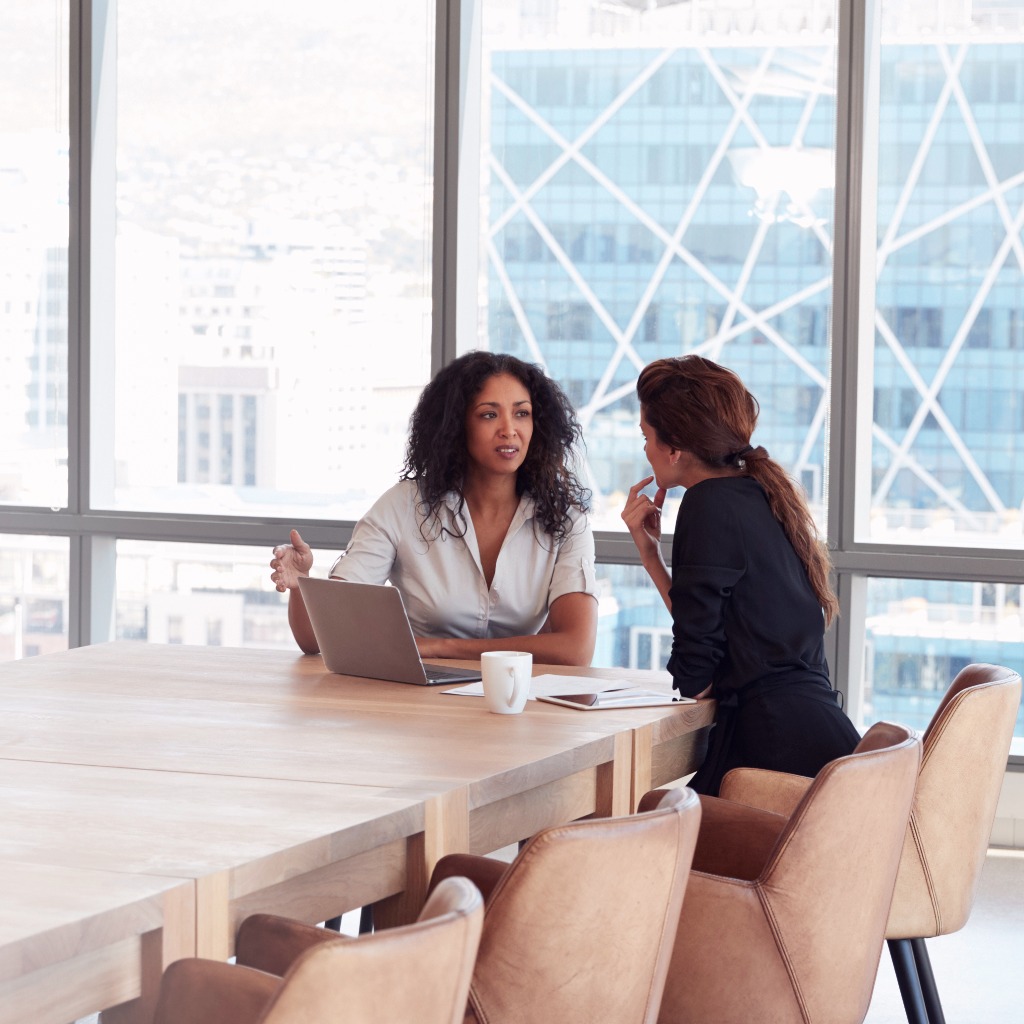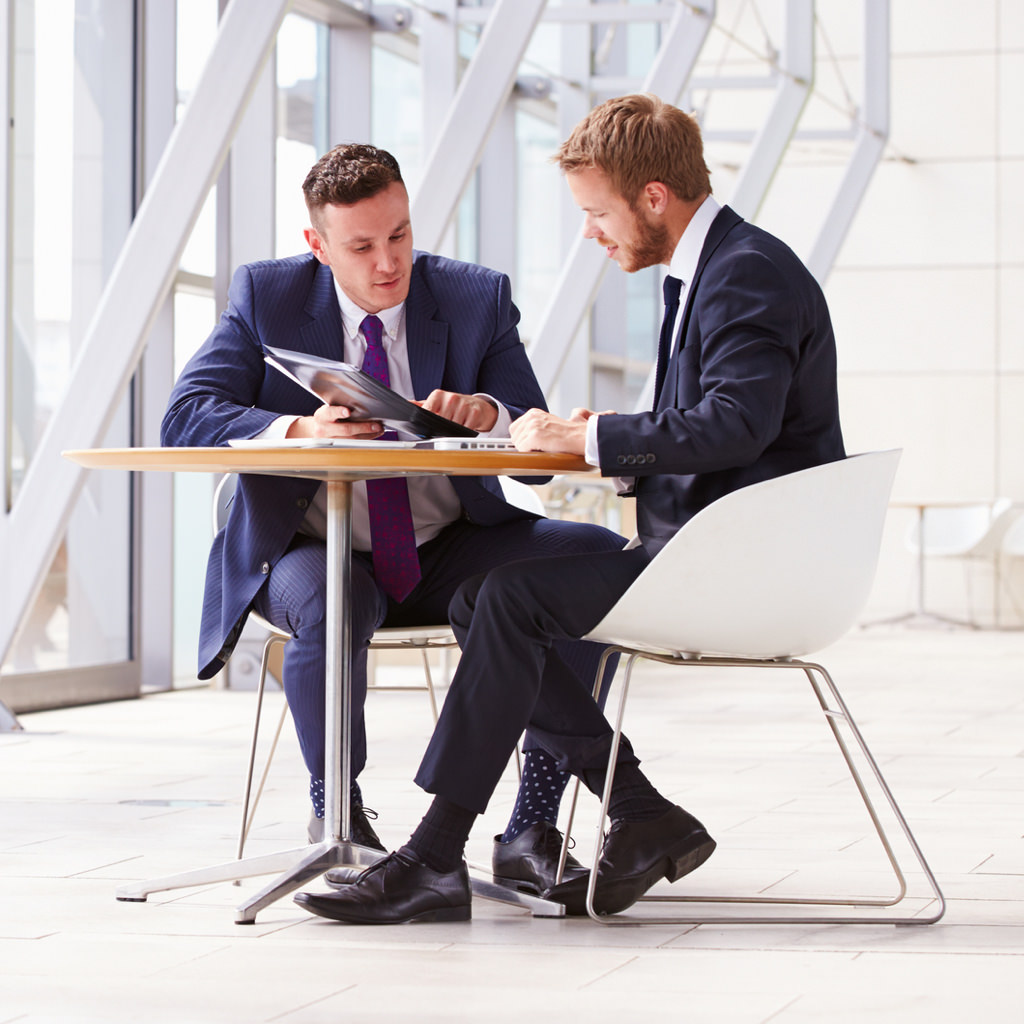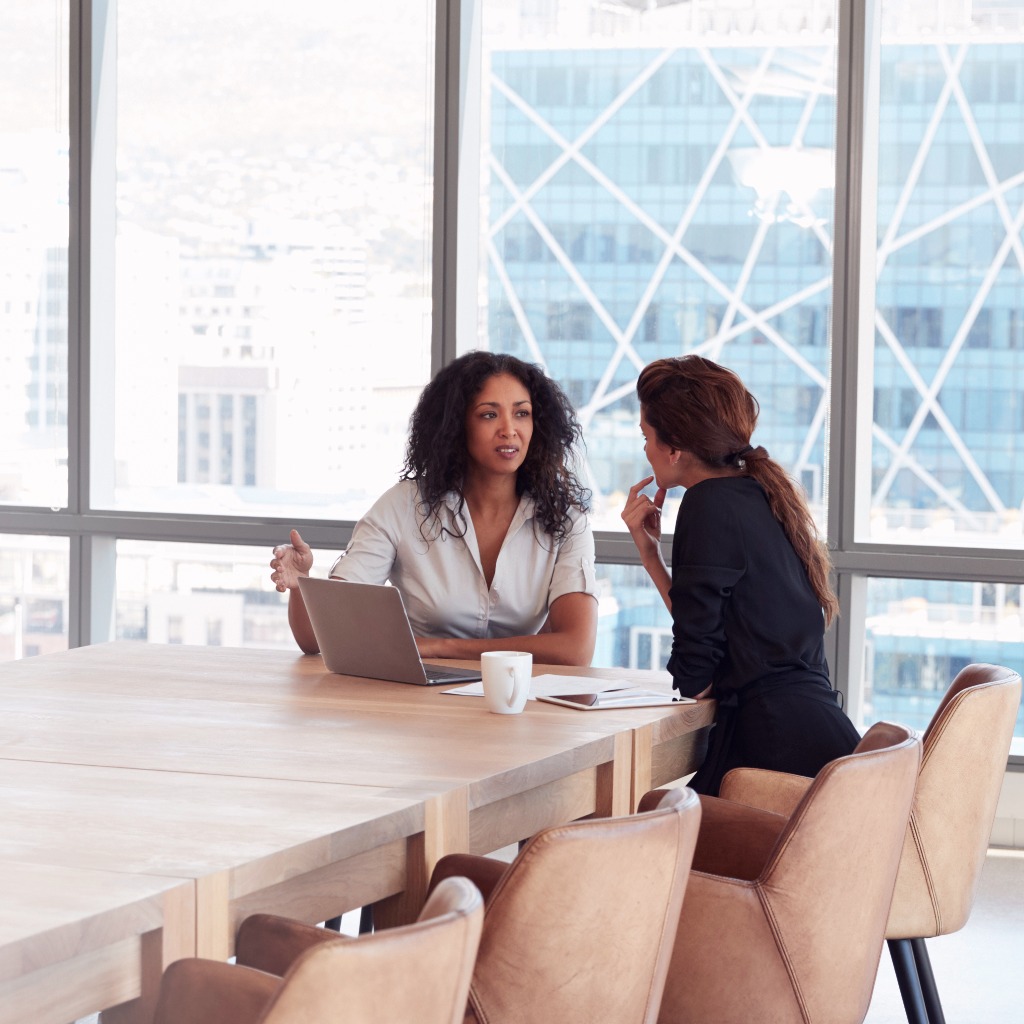 Please note important disclosures for content produced by BMO Capital Markets. BMO Capital Markets Regulatory | BMOCMC Fixed Income Commentary Disclosure | BMOCMC FICC Macro Strategy Commentary Disclosure | Research Disclosure Statements
Third party web sites may have privacy and security policies different from BMO. Links to other web sites do not imply the endorsement or approval of such web sites. Please review the privacy and security policies of web sites reached through links from BMO web sites.