"Growing the Good": World's Finest Chocolate Brings Smiles to the (Masked) Faces of Healthcare Professionals
World's Finest Chocolate helps youth organizations raise money by selling candy bars. With empty schools and full hospitals, Ed Opler and his team found a way to spread some joy to healthcare workers and keep his employees working
If you would like to donate to World's Finest Chocolate's "Chocolate for Healthcare Heroes" program, visit their website

.
---
Listen to the podcast (click here for a transcript of the podcast).

---
Subscribe to our COVID-19 podcast channel

to make sure you get latest insights from our experts on how businesses are adapting to this new environment.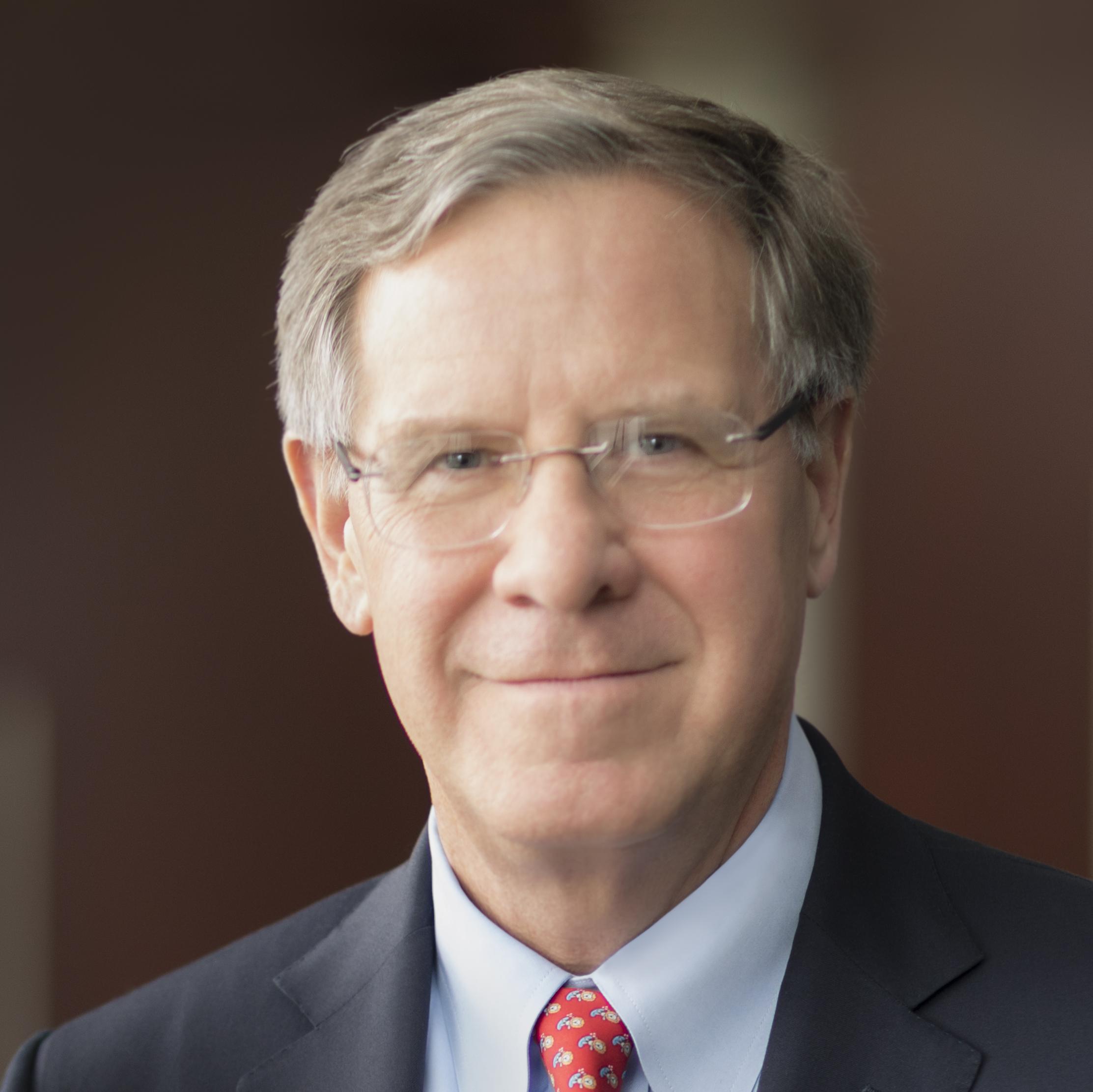 David Casper
U.S. Chief Executive Officer, BMO Financial Group, Chair and Chief Executive Officer, BMO Harris Bank N.A. and Group Head, North American Commercial Banking
Sending message, please wait ...
Send a Message
Send a message to the banker
* Mandatory Fields
Your message has been sent.
The banker will be in contact with you.
David is responsible for the overall performance of BMO Financial Corp., BMO Harris Bank N.A. and their subsidiaries. Additionally, he has responsibility for BMO ...(..)
View Full Profile >
---
---
---
---
---
---
---
---
---
---
---
---
---
Tell us three simple things to
customize your experience.