Shannon Costigan
Head of Leadership, BMO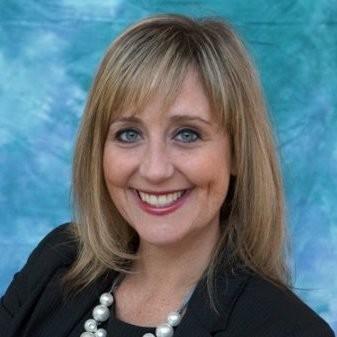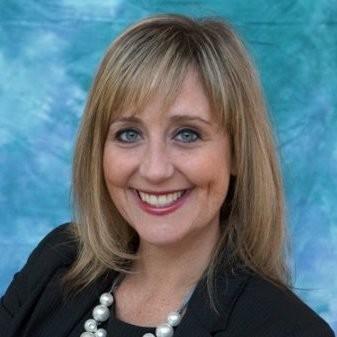 Shannon Costigan
Head of Leadership, BMO
As the Head, Leadership for the bank Shannon is responsible for developing and implementing enterprise leadership strategies. She is accountable to lead and manage a portfolio of company-wide initiatives that develop world class leaders who are aligned to our Purpose and business priorities. The outcomes of this work enable the bank's senior leaders to successfully take on new mindsets and behaviours that are critical for leaders' success in a more fluid, digital, hybrid environment.
Shannon joined BMO in 2007, in the Office of Strategic Management and since then has held several progressive and diverse roles in Human Resources. Shannon has experience with large frontline business unit groups and within HR domains of expertise such as BMO IFL. Most recently Shannon was the Managing Director & Head of Human Resources for Wealth & Asset Management overseeing the human capital strategies to drive the growth of this transforming industry across a global mandate.
Prior to joining BMO, Shannon was a practicing Clinical Psychologist and was cross appointed to the Department of Psychiatry at the University of Toronto. She transitioned to corporate practice as part of her training with McKinsey & Company in the Mindsets Facilitator Development Program. Shannon has worked with a variety of leadership clients in corporate and community settings and has lectured at universities and colleges across the country. Her corporate career has focused on shifting mindsets and behaviours with senior leaders and driving cultural and behavioral organizational transformations.
Shannon received her Ph.D. in Clinical Psychology from the University of Saskatchewan. Shannon lives in Toronto with her partner Richard and their dog, Max.